Your Best Shot Gallery: July 2013
A gorgeous collection of user-submitted images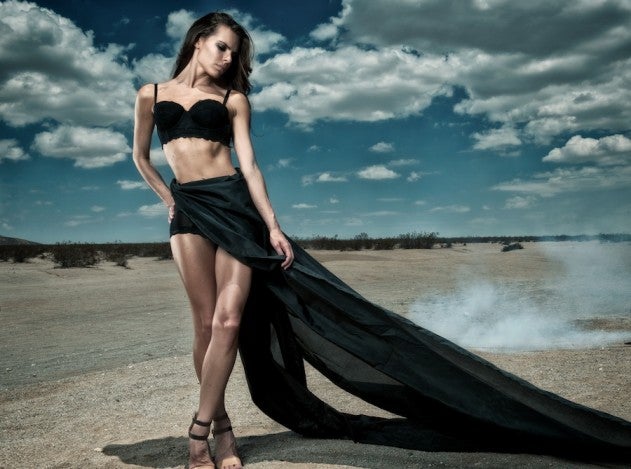 Avenue of Oaks
A side view of the famous Avenue of Oaks at the Boone Hall Plantation, South Carolina. The trees were planted in 1743 by the original owner John Boone. Originally, there were 86 trees lining the road to the house. Two of them were destroyed by the lightning. If you pay closer attention you will notice a gap between the third and fourth tree.
The Pain of Silent Fairies
The Pain of Silent Fairies
Fire and Water
A combined panoramic effort resulted in an epic scene. Two sets of five photos taken on the side of Palouse Falls. The clouds add a three-dimensionality to this scene that is accented by the river snaking through the canyon. Thankfully, I made it back with some good frames of this place without any coyote interference.