Reader Gallery: 25 Photos With Beautiful Lens Flare
A collection of photos with light running wild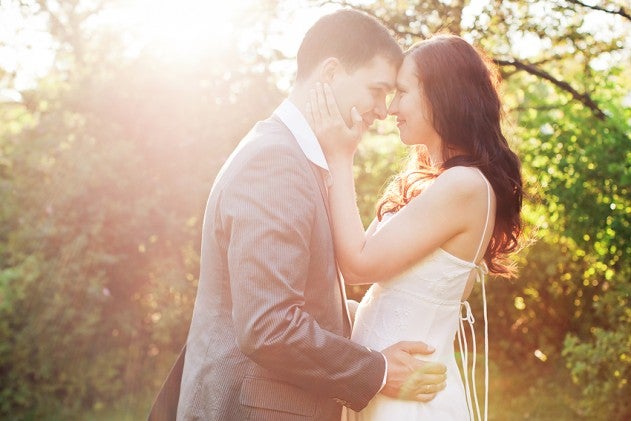 Personal Space, the Final Frontier
By Peter Kurdulija Winter sun is rising above the spectacular Southern Alps in Fiordland, New Zealand.
Tender Light
By Polina Tankilevitch A random photo I took a few days ago when the sunset was absolutely beautiful
Imagination
By Laura Makaltses Sun flare on a dandilion.
American Girl
By Jake Pignanello This was shot at the beautiful Hays Mansion during magic hour. This particular shoot was the first using my new D600, and I wanted to test the dynamic range of the camera. What better test than removing the hood and letting the sunshine in?