Reader Gallery: 20 Miniature Scenes
Small subjects make for big photographs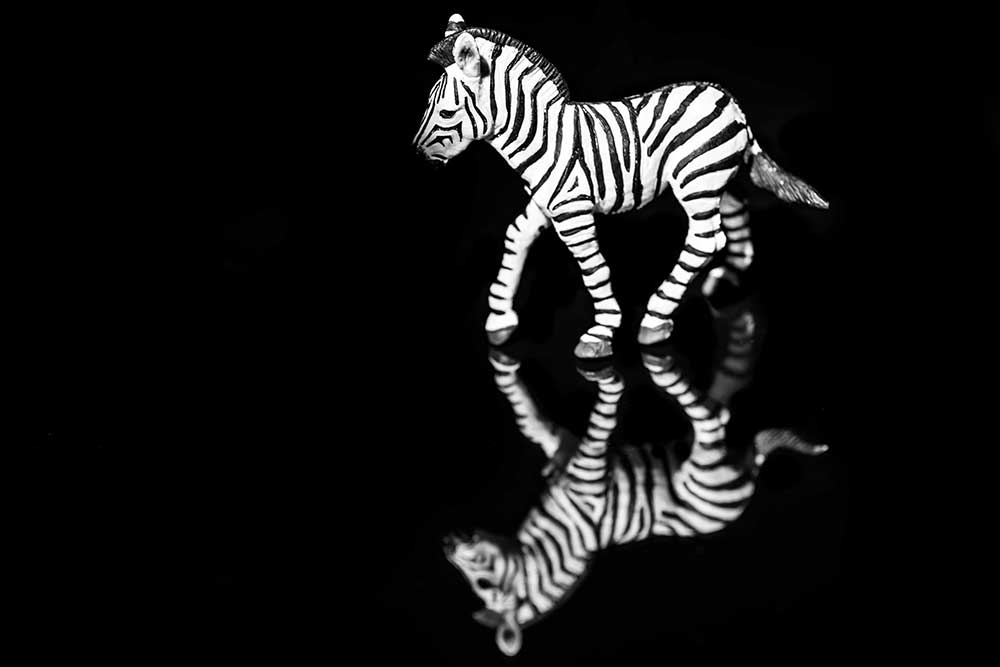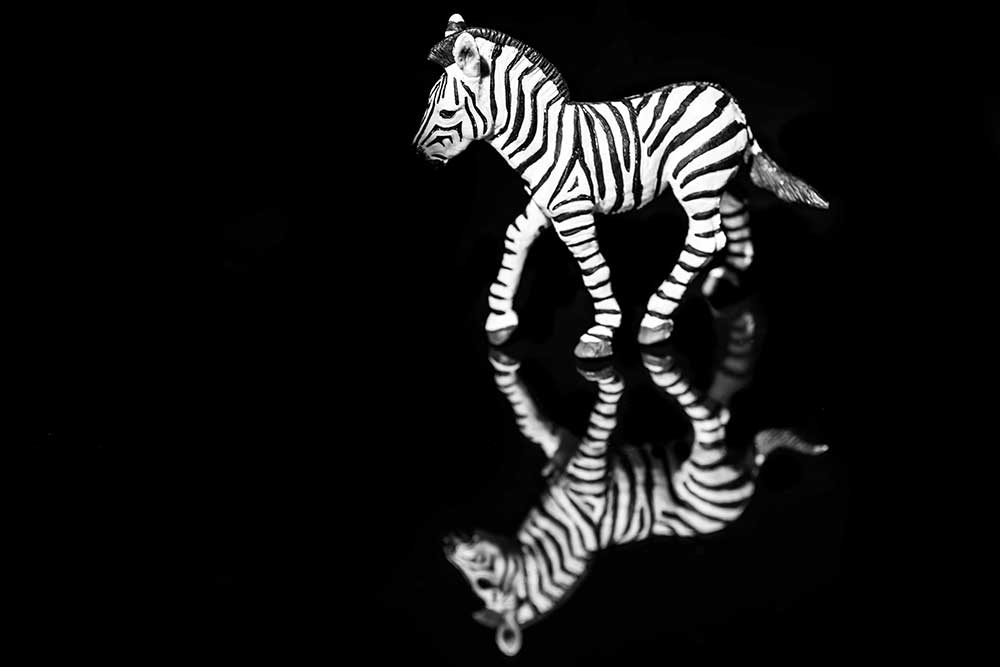 Two Zebras
By William Carson This is a light painting of a toy zebra using a standard flashlight. A black piece of plexiglass was used to add the reflection and the room was completely dark.The zebra was only "painted" with the flashlight for only 1 second.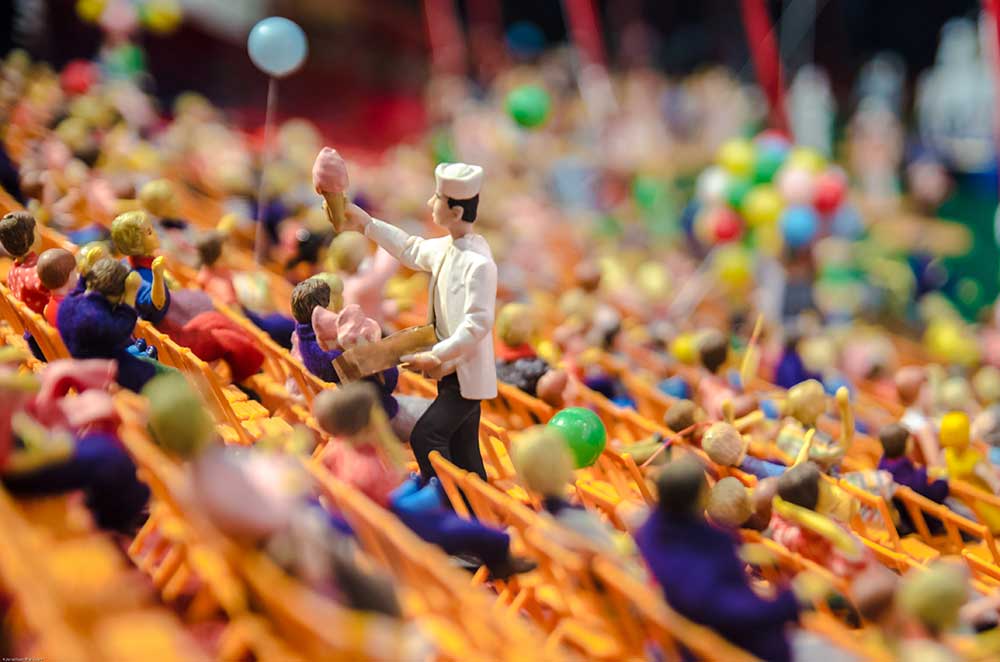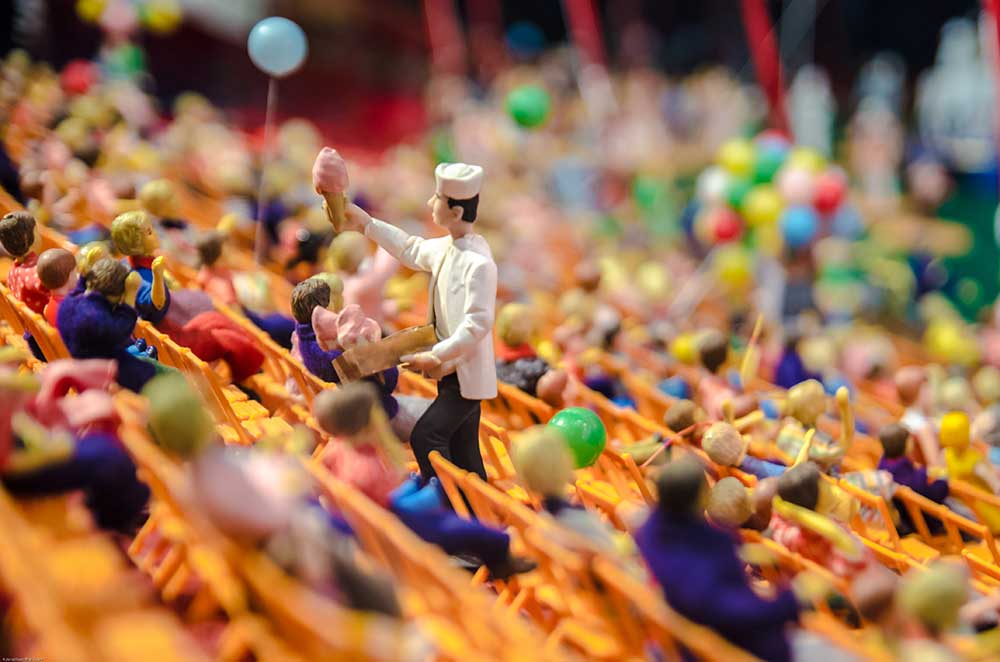 An Evening at the Circus
By Jon Marsley This shot is of a very small portion that makes up the miniature circus display at the Ringling Museum in Sarasota, FL. I saw this scene and thought it made a neat composition with the shallow depth of filed and the man delivering the cotton candy to the seated woman.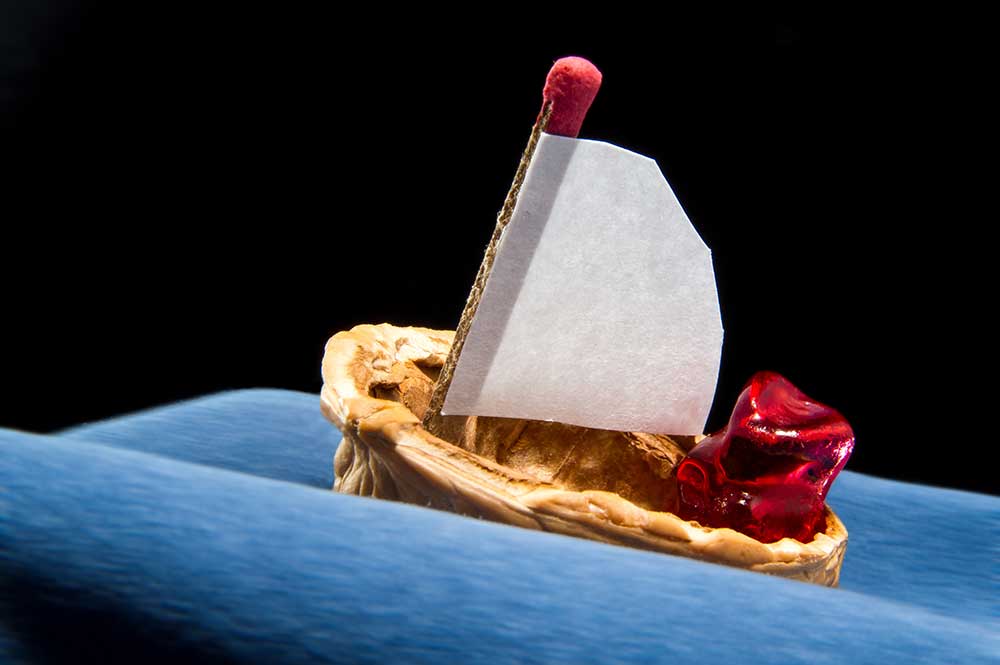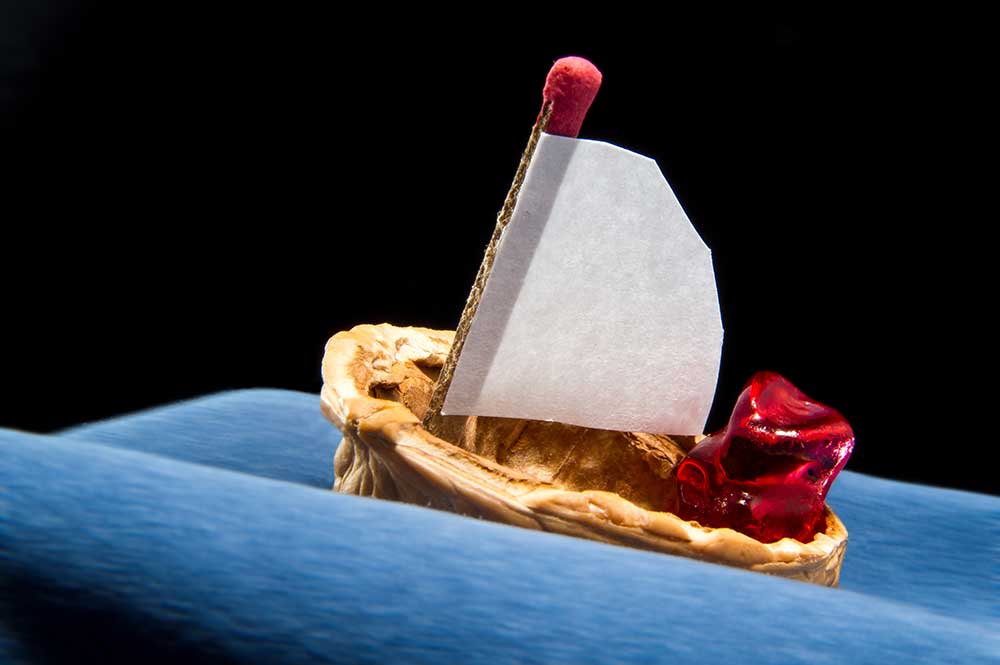 Sailing Gummy Bear
By Michael Thiel Miniature sailboat made of a walnut, a match, a piece of paper and glue. Navigated by a gummy bear through heavy sea. I used blue fabric to "model" the sea. You have to fold it quite often until it looks somewhat realistic. Motion blur was applied to the fabric in Photoshop.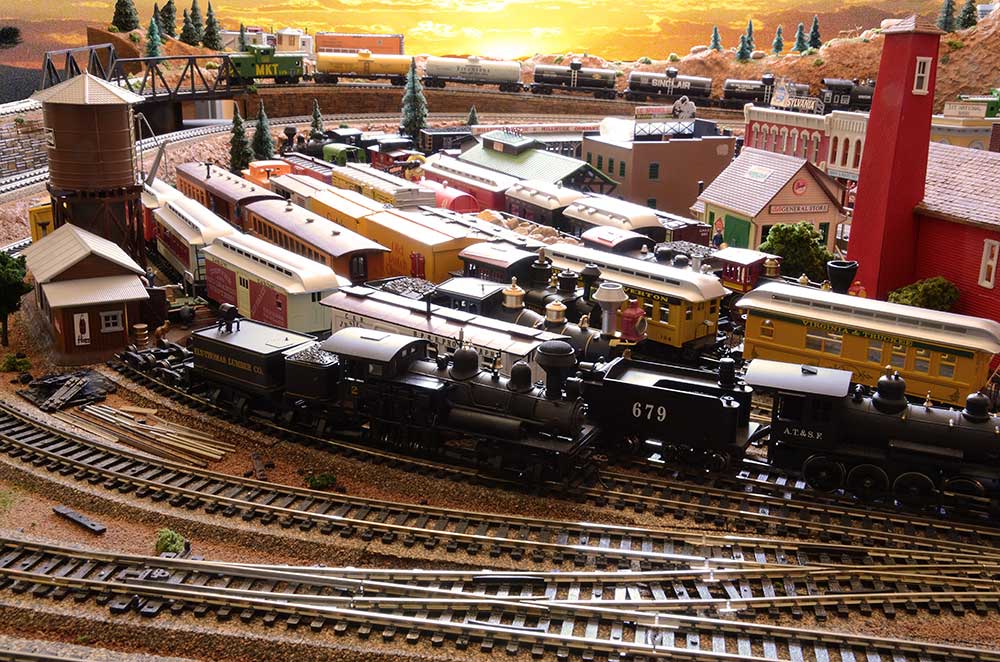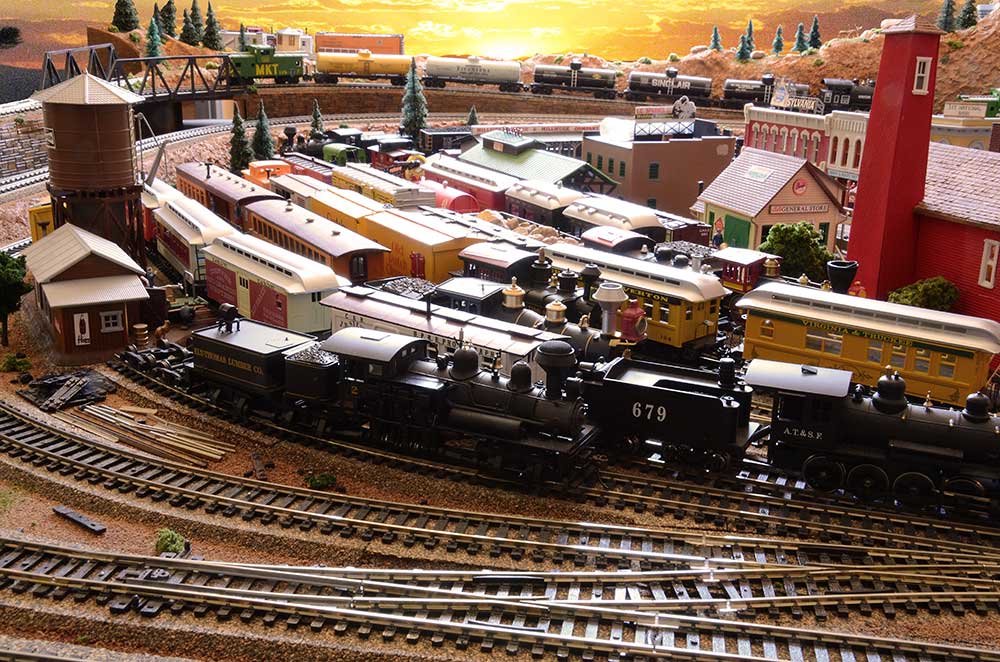 Sunset Train Yard
By Roy Peak Shooting a friends train set in his basement I used only window light and a sturdy tripod to get the light just right and then added the sunset in Photoshop Elements 9.