Tips for better sound on your video chats and conference calls
You won't need to ask, "can you hear me?" over and over anymore.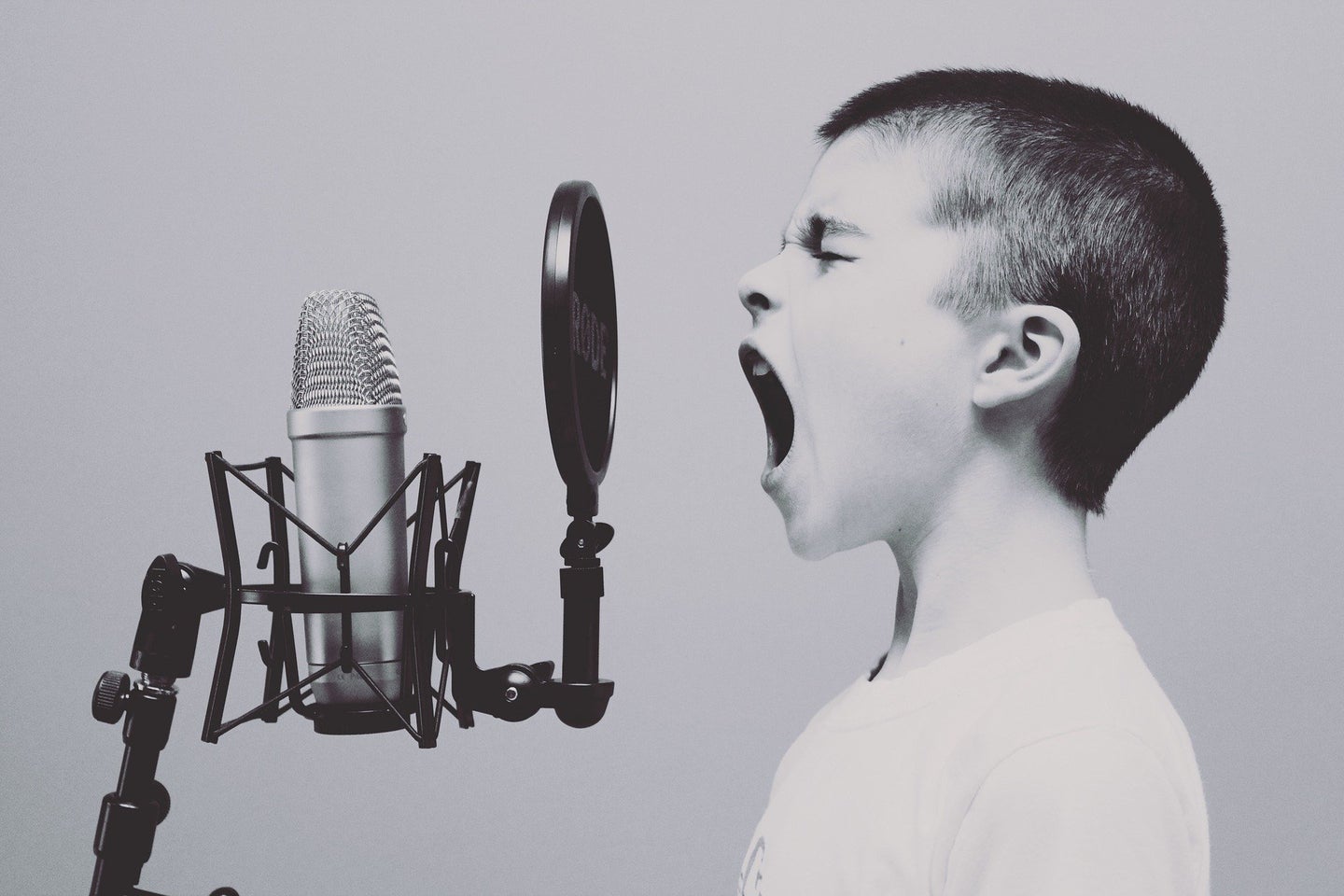 In recent weeks, our social lives have migrated to video chat. Happy hours, board games, work meetings, and just about everything else we do with our friends now involves firing up a popular video chat app. And while we've already outlined some tips for looking better in video calls, audio is every bit as important.
Here area few tips to help make your voice sound crystal clear while avoiding familiar problems like feedback, echos, and the dreaded robot voice.
Consider an external microphone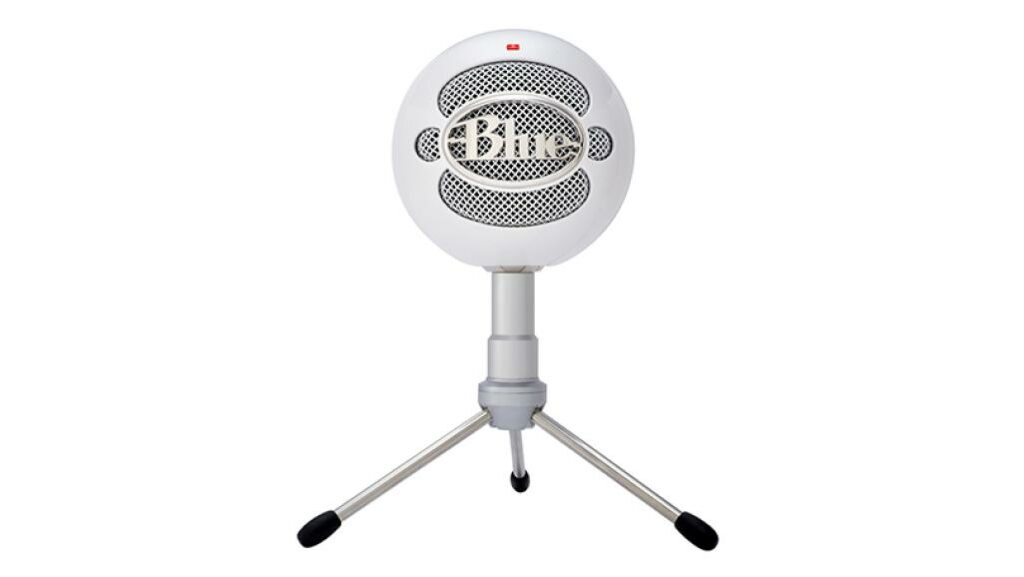 Laptop microphones have come a long way in recent years—the mic on the most recent MacBook Pro is surprisingly good. But, even a relatively cheap dedicated microphone will provide a serious jump in fidelity.
If you buy something high-quality enough, it can come in handy down the road if you ever want to take the next step to live streaming or podcast recording. The Blue Snowball Ice comes from the same company as the ever-present Yeti microphone, but the Snowball costs just $50 and will do most everything you need for video calling and basic recording. If you want something even fancier, you can step up to the $179 Rode NT-USB, which offers extra features like iPad connectivity out of the box and a built-in pop shield—a thin piece of material that prevents audio spikes during hard consonant sounds
Wear headphones
When sound from the speakers makes its way back to the microphone, you get a gnarly loop that can cause unpleasant echos or even aggressive feedback. Plugging in your headphones during the call will prevent that from happening. Headphones also make it way easier to hear everyone in the call so nobody has to repeat themselves over and over.
Make sure your computer or phone is actually using your microphone
Just because your microphone is plugged in or your headset with a built-in mic is synced to your computer doesn't mean that it's actually doing anything. Sometimes the computer will stick with its default audio input device unless you manually make the switch. Here's how to check.
On a Mac: Click the volume control in the menu bar and select "sound options." In the "Input" tab, make sure that your external microphone is selected from the list. Once it's selected, make sure that the "Input level" bar is moving to indicate that the computer is picking up sound. Make sure the volume slider isn't all the way down.
On a PC: Right click the volume icon in the taskbar and select sounds. Choose the "Recording" tab and choose your external microphone from the list. If it's new, you can select "Set up microphone" to go through the Microphone Setup Wizard.
Keep the right distance
Distance is important when recording audio and getting too far away—or too close—can have unintended consequences.
Sitting too far away can obviously affect your overall volume and make you too quiet, but it also allows sound to bounce off of nearby walls and give your voice an echoed, cave-like quality. It also becomes harder for your microphone to separate your voice from background noise, so any noise-canceling functions built into the software won't be as effective.
Getting too close can introduce wind noise interference from your breath as your words come out of your mouth. It can also cause level spikes during aggressive sounds like "B" and "P" as your lips separate. Advanced microphones have filters in front of them made of thin layers of fabric to prevent this phenomenon.
If you're using a headset with a built-in microphone, it should stay about an inch away from the corner of your mouth. However, take some time to test its placement in regards to your nose. If you breathe directly out of your nose and onto the mic, you'll subject everyone with the unpleasant sound of your own breathing in between thoughts.
Stay in a controlled environment
Wind is the enemy of good audio. While taking a call outside is great for getting some extra vitamin D, air roars across a microphone even if it's just a slight breeze. The same rule applies with background noise of almost any kind.
Finding a relatively isolated area will make a big difference and save you from competing with your environment. While a corner can seem like a great place to hide from background noise, sound bouncing off the walls can cause a funky echo, so give it a listen before jumping into a call.
Free up your wifi bandwidth
Your computer only has a finite amount of power to dedicate to apps and video chatting can use up a decent amount of that power. Closing apps that could compete with your video chatting program can free up computing power and internet bandwidth.
If your connection is pinched on bandwidth, the program will often reduce the quality of your video and audio in order to try and prevent interruption. That low-quality audio can get really grimy and even devolve into the dreaded robot voice.
Close as many other programs and tabs as you can before hopping into a call.
Keep yourself muted when you're not talking
This is conference call 101 and you should be doing it already. If you're not, it's time to start embracing the mute button. Your coworkers will thank you.