Learn professional photo editing in Adobe with this $29 bundle
Right now it's more than 90 percent off.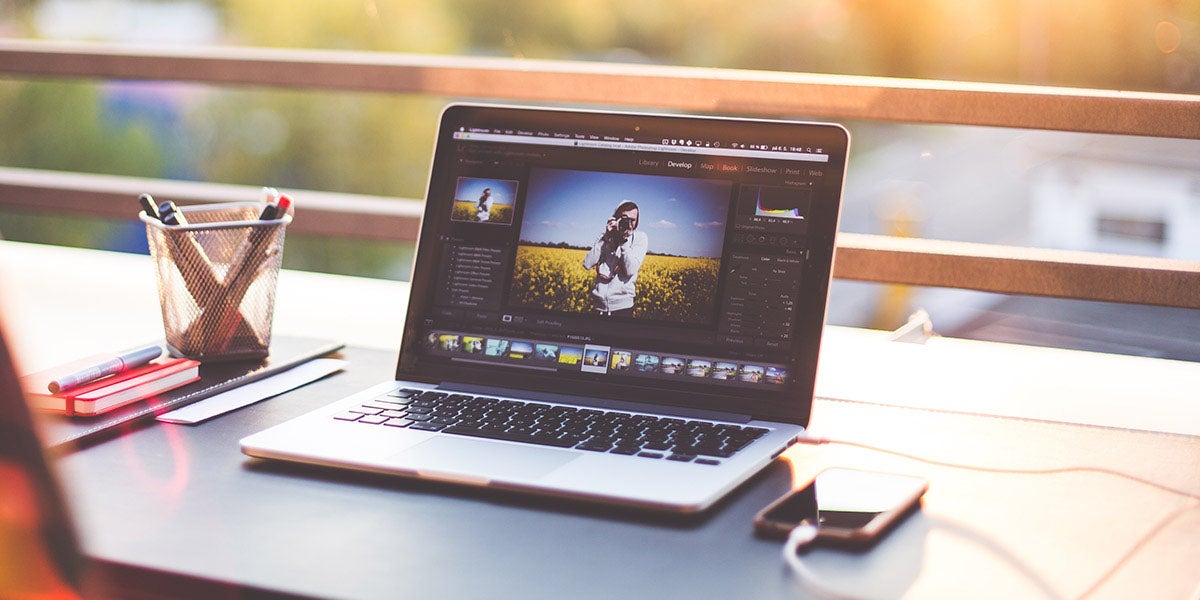 In the age of the smartphone, everyone likes to think of themselves as a professional photographer. But the truth is that there's a huge difference between even the savviest Instagram photographer and a true pro when it comes to photo quality.
The Ultimate Adobe Photo Editing Bundle will teach you how to take your photos to the next level, and it's available for over 90% off at just $29.
With eight courses and over 40 hours of instruction, this bundle will teach you how to take advantage of everything that the world's most popular photo-editing platform has to offer.
You'll learn how to adjust the lighting and contrast of your photos regardless of the environment in which they were shot, how to eliminate unwanted elements in your photos using precise editing tools, how to harness the techniques used by professional photographers to create stunning portraits, and much more.
Transform yourself from an amateur photographer into a full-fledged pro with the Ultimate Adobe Photo Editing Bundle for just $29—over 90 percent off its usual price for a limited time.
Prices are subject to change.