The best Amazon Prime Day deals you'll find in 2020
These savings are available throughout the entire shopping event.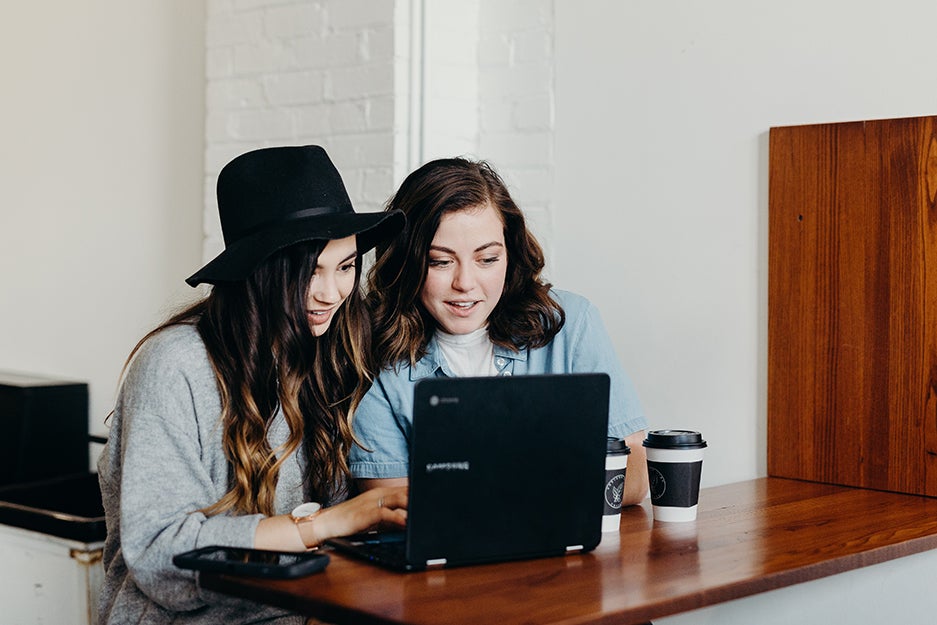 If you've been waiting to grab a pair of headphones, that air fryer your friend can't stop praising, or a new set of gardening tools, you may as well wait to see the deals offered during this year's Amazon's Prime Day. The "day"—now 48 hours—promises some decent deals on electronics, home goods, personal care items, outdoor and exercise equipment, and thousands of other products. This year, it's all happening Oct. 13 and 14.
Prime Day is for Amazon Prime members only. If you're not already a Prime member, getting access will cost you $12.99 monthly or $119 for the year. Along with Prime Day deals, you'll also have access to all of the Amazon Prime media (including TV shows like the Good Omens and The Expanse) and free 2-day shipping for thousands of popular products.
But back to Prime Day. If you're a member and don't have several hours available to peruse Amazon's offerings, keep this page open on your browser and refresh it throughout the day. PopSci's commerce editor will be updating this story with the best deals from now until the end of Prime Day on Oct. 14.
And one final note before we list the most worthwhile deals: check out this story on how to get the best prices on Prime Day.
Lightning Deals
Amazon products
Electronics & Entertainment
Kitchen & Coffee
Home, Office & Sleep
Camera, Drone & Accessories
Video Games
Tool, Car & Outdoors
Audio
Health, Self & Exercise
Kids Toys & STEM
Pets