The STC Astro-Multispectral Clip Filter Fights Light Pollution Inside The Camera
It negates the haze from streetlights, but lets the stars shine through.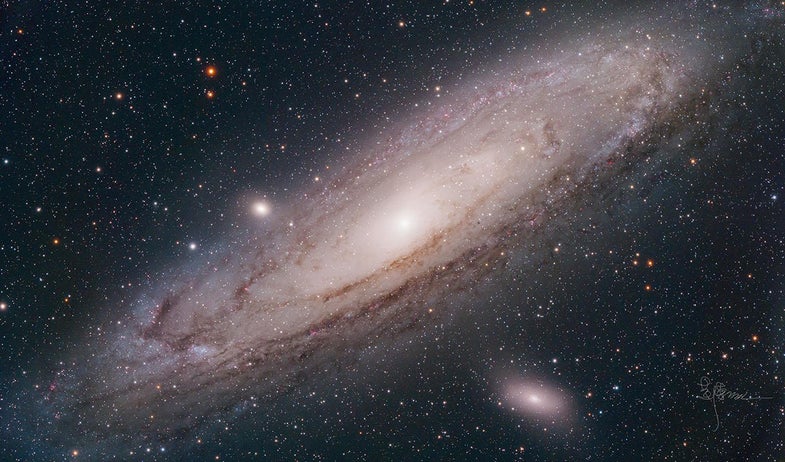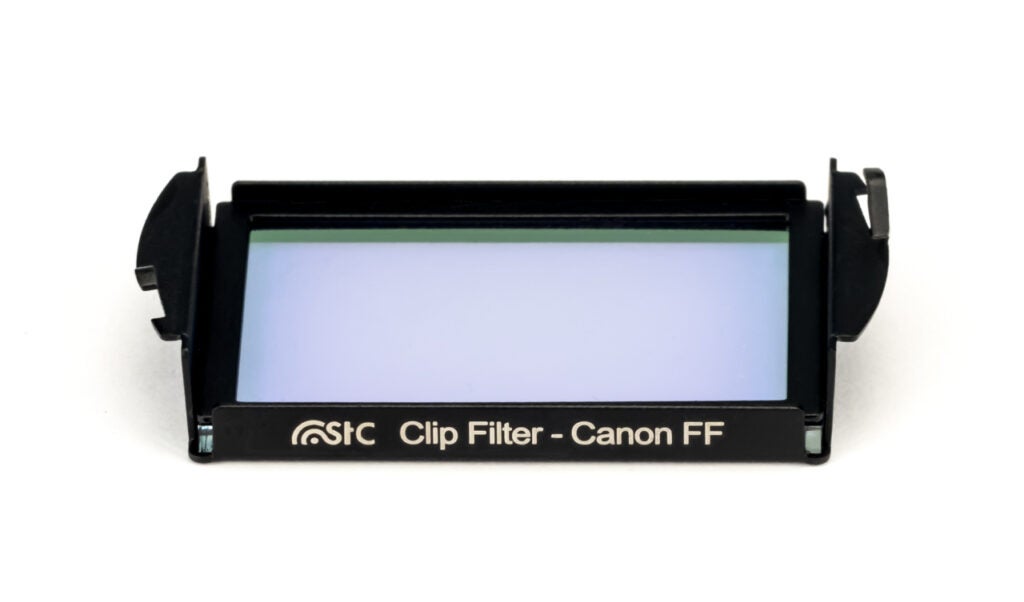 Light pollution can be a real pain to deal with if you're into astrophotography, but STC now offers the Astro-Multispectral Clip Filter, which goes over the camera's sensor in order to combat those undesirable light pollution hues from things like street lights and other city lights.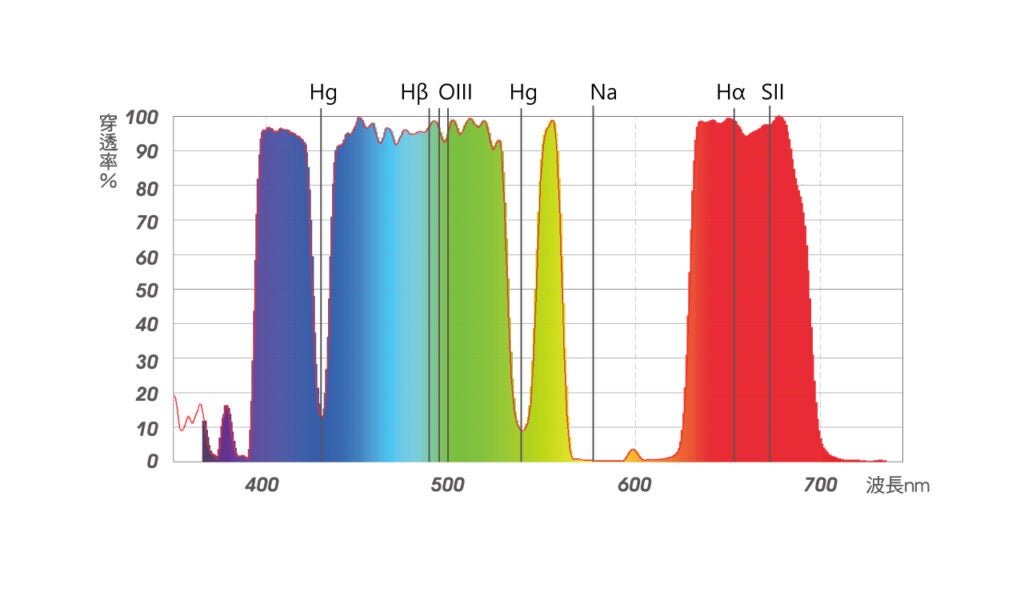 Here's the description directly from the site:
"It is coated by the use of the IBAD (Ion beam-assisted deposition) technology on Schott® B270 optical glass, working for higher durability and easily cleaning. It will significantly reduce the interference from artificial lighting, such as mercury and sodium street light, yet allow the important nebula emission lines to pass, thus enhancing the contrast of astronomical objects."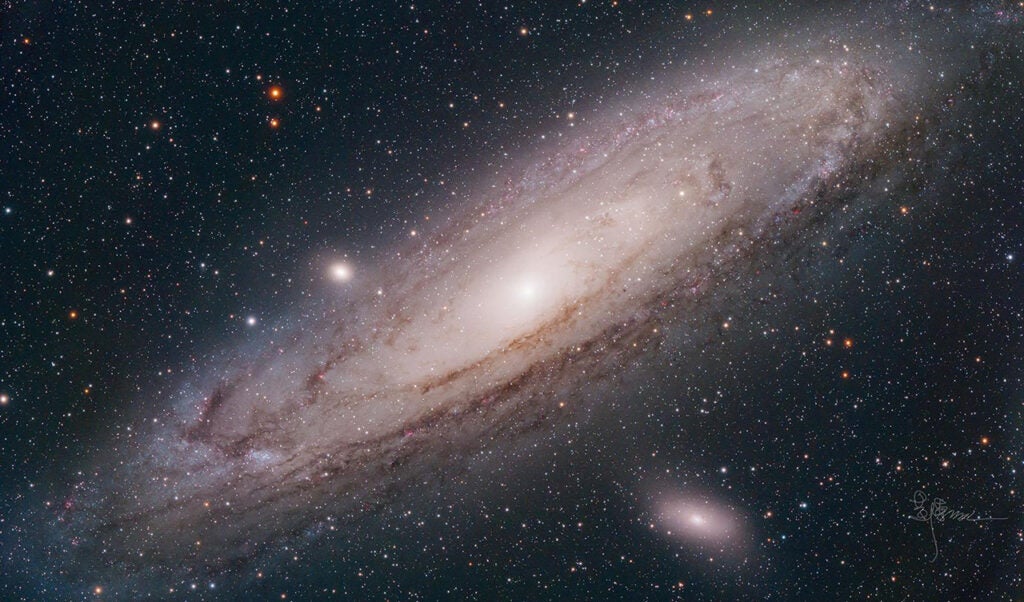 The filter is built to fit inside of Canon and Nikon full-frame DSLRs, which helps to combat light pollution during the capture. The filter fits over the sensor allowing it to be very small in size, which keeps the cost down (it's roughly $200 after the exchange rate). Clipping over the sensor also allows for the filter to be used without adding an additional adapter between the lens and the camera, which can mess with its ability to focus to infinity.
The sensor itself uses high-quality glass and advanced coatings to reduce the chances of ghosting or other optical abnormalities.
From: DPReview