The StandInBaby Is a Practice Dummy For Infant Photography—No, Seriously
Need to practice infant photography before you cram a baby into your giant bird's nest prop? Got you covered.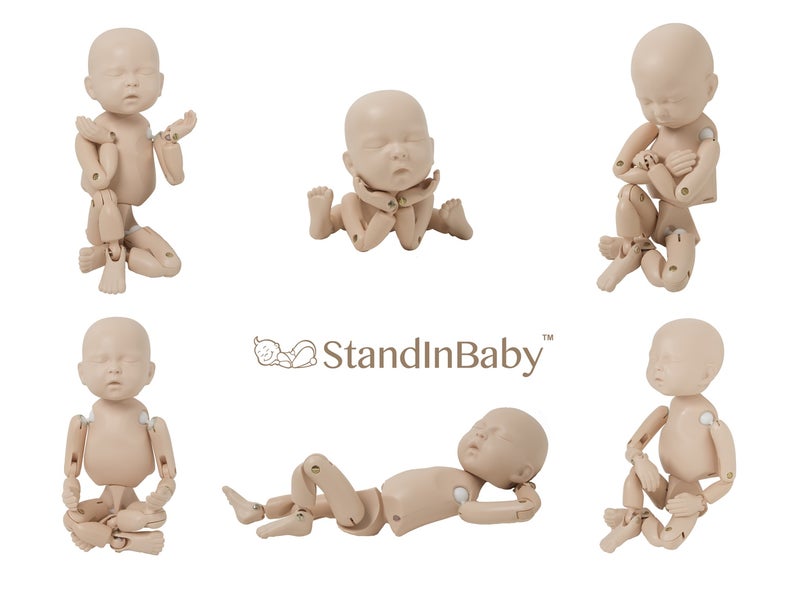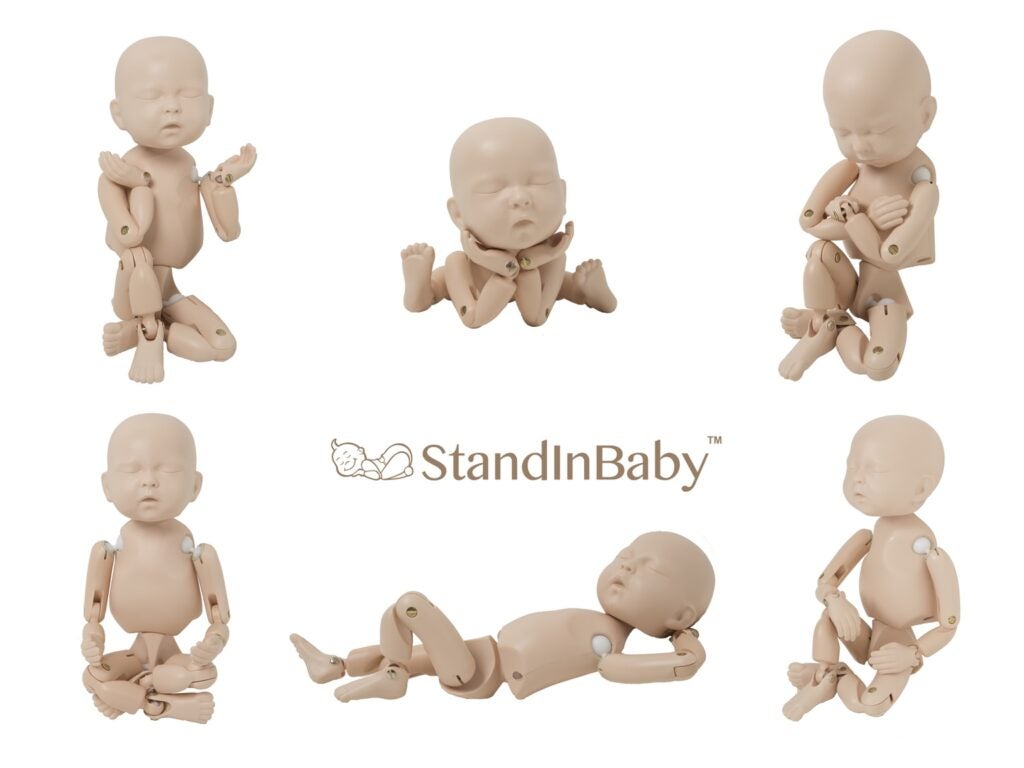 Infant photography is a tricky thing. The subjects don't always cooperate and parents can be overbearing. The toughest part, however, is that the rise of Pinterest has dictated you can't be a successful newborn photographer unless you're ready to do all kinds of completely insane things like put the baby in a bucket full of carrots, or plunk them into giant fake bird nest, or prop them up into impossibly unnatural positions. Practicing all of those like-worthy poses can be tough, unless you buy into the StandInBaby Kickstarter, which hopes to provide an articulated baby doll specifically designed for practicing photo techniques.
Let's just get it out of the way and state that, at the time of writing, the cheapest you can get one of these baby dummies is about $550 US (when converted from Australian dollars). The price goes up from there. The dummy is about 50 cm in length and roughly seven pounds, which makes it about the size of the average baby. Its joints are articulated and as you'd expect it has about the same range of motion as a tiny human.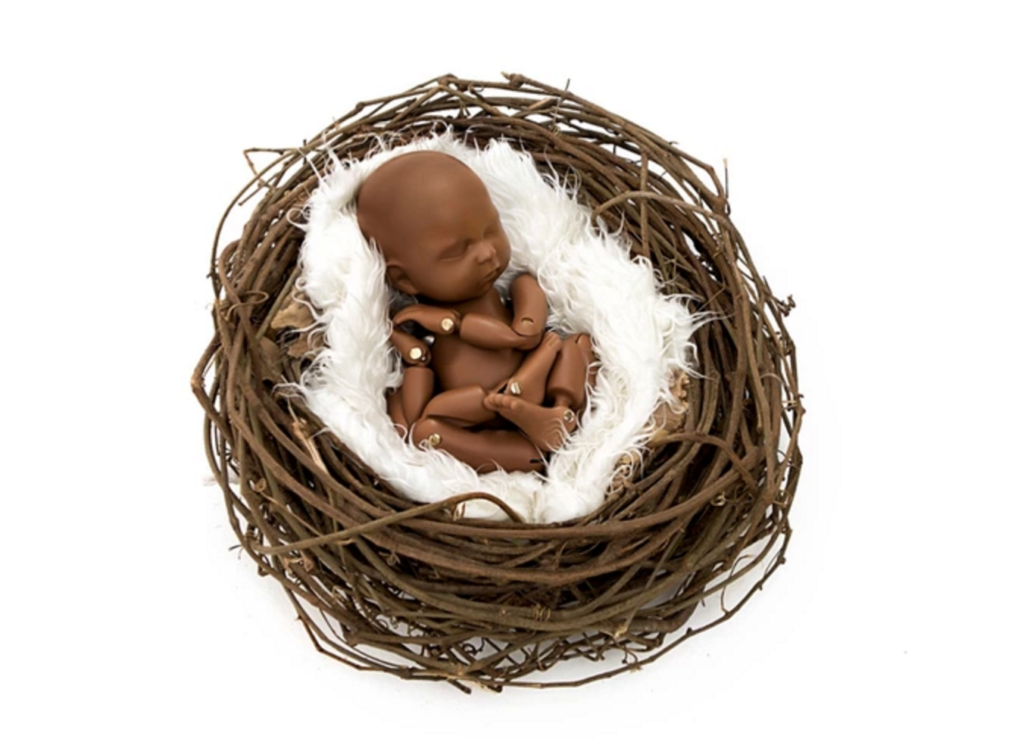 As much as it's fun to poke fun at the idea, I could actually see this being a pretty useful learning tool for someone trying to get into the infant photography business. It's always good to be as prepared for a shoot as possible, especially when the subject won't necessarily cooperate.
However, the price on the StandInBaby seems rather crazy to me. The actual weight and articulation make it better than a baby doll for dry runs, but the emphasis the Kickstarter description puts on safety seems a bit much. It illicits visions of newborn photographers dropping babies onto their heads left and right, shouting, "If I only I had used a dummy to practice putting a baby into this jack-o-lantern before going to the real thing!"
So far, the Kickstarter has raised a rather huge amount of money, so it looks as though it may actually reach its funding goal. If it does, I'll soon be launching my own line of StandInAdults for portrait photography. Here's a little video I put together for the project. Prices start at $2,000 US.