Meet the Mentors: Chris Corradino [SPONSORED]
NYIP Mentors: Habits of Successful Photographers Series #18 Be An Early Adopter: The cutting edge sets you apart!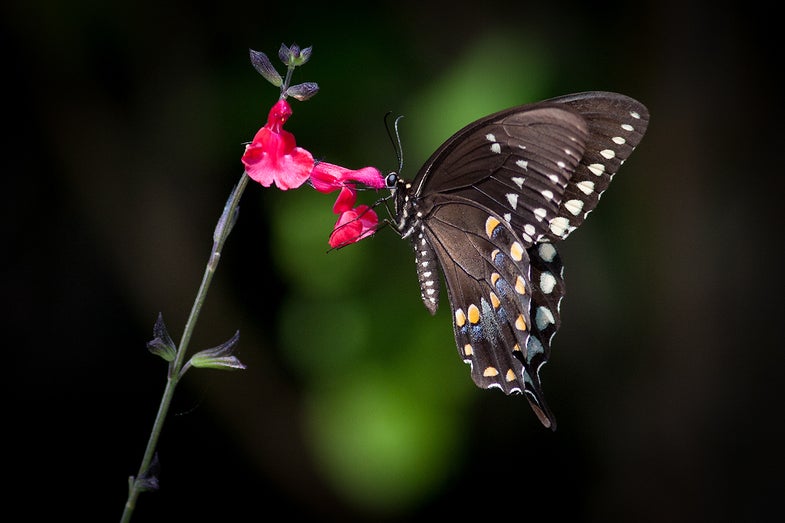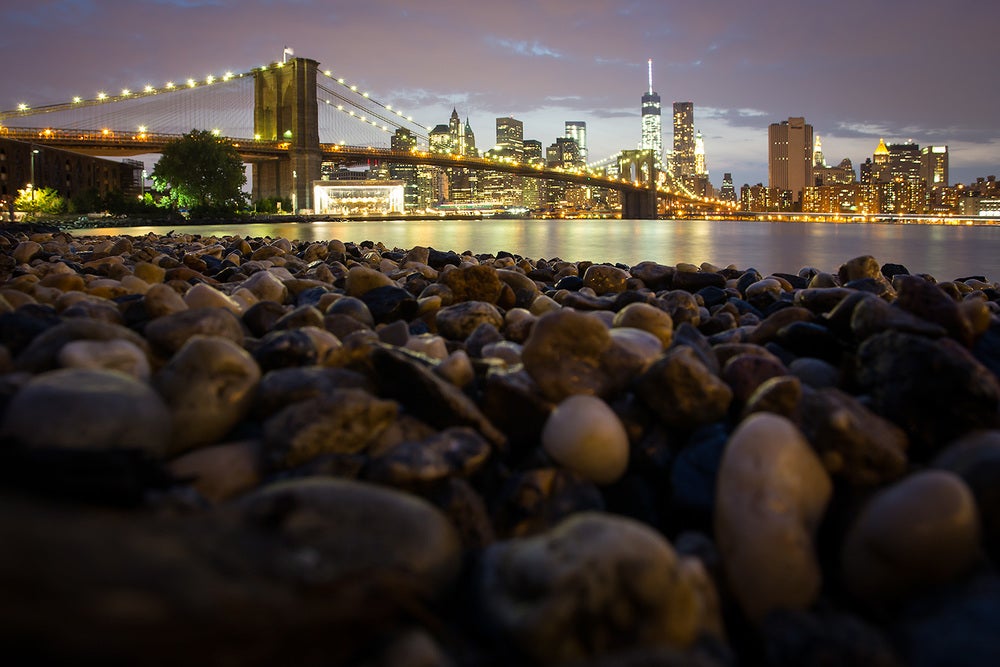 A passionate photographer and outdoorsman, Chris Corradino has literally sailed the world in search of unique and compelling images, from the fragile beauty of fleeting moments to the destructive capabilities of man and nature. "My camera is a vessel for self-expression," he notes with conviction. "Capturing elusive moments that would otherwise be lost is what inspires me to press the shutter release, to study life one frame at a time." Consistently hewing to these high standards has earned Corradino worldwide acclaim. His stunning images are posted on National Geographic Online, appear on TV programs including Inside Edition, grace the pages of premier publications such as USA Today, The New Yorker, and the Wall Street Journal, and are syndicated by the Associated Press.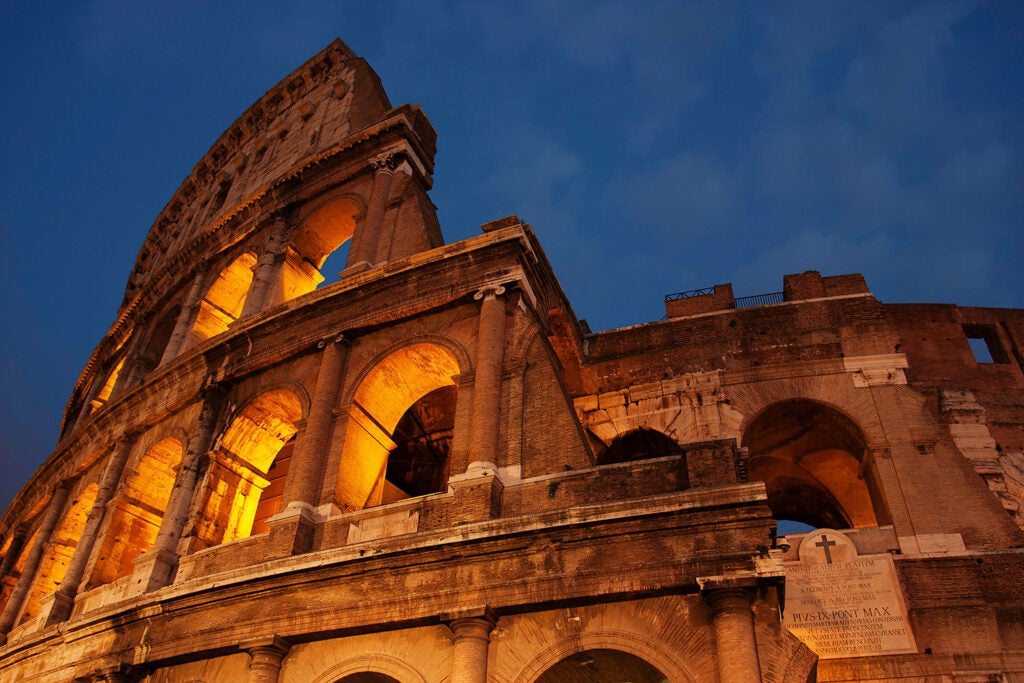 Chris Cooradino started shooting pictures when he was 8, encouraged by his mom, an accomplished landscape painter. Around 1998 he got serious and joined several camera clubs. In 2000 he took an NYIP course, which he says "opened my eyes, honed my skills, and broadened my perspective." He later became a part-time pro shooting for Newsday, Long Island's leading newspaper. In 2003 that evolved into a fulltime job, vastly expanding his opportunities, resulting in a variety of fascinating international assignments.
"Perhaps my greatest joy comes from giving back, teaching others how to control their cameras and fulfill their creative vision," says Corradino. "That's why I've been an NYIP Mentor for the last 6 years, providing personalized instruction to people at all levels, and honored as a Study Leader by Smithsonian Journeys."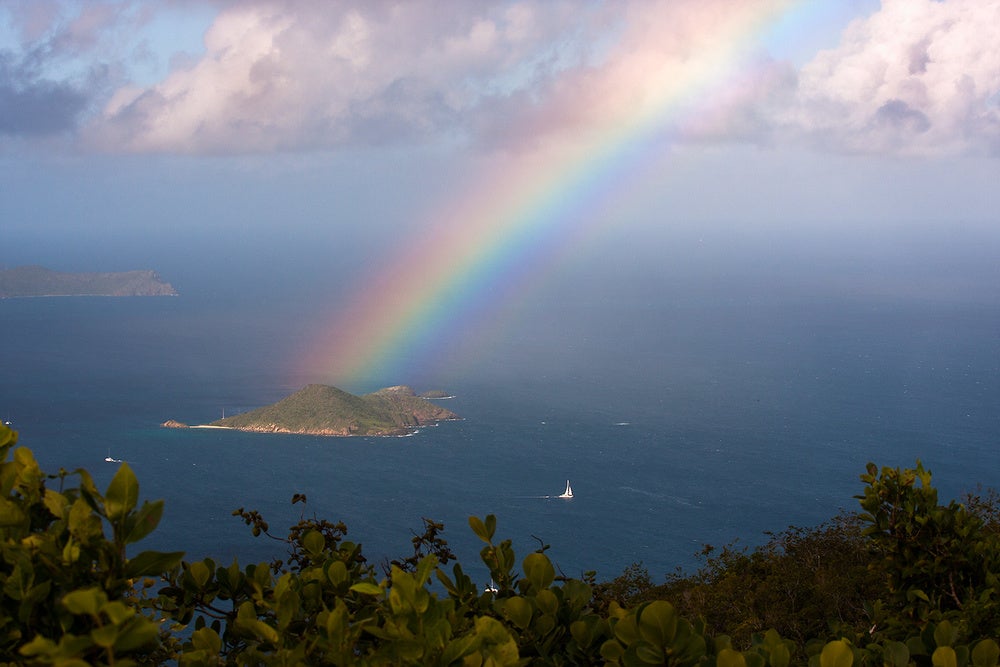 "Being An Early Adopter is the one Habit that has marked my career and enabled me to consistently achieve my goals as a photographer and as a NYIP Mentor. I was one of the first photographers to have a blog, which enhanced my search engine optimization, resulting in more business and networking opportunities. I also adopted mirrorless technology and now shoot with a lightweight Compact System Camera that provides performance on a par with high-end DSLRs. Being an Early Adopter lets you create something that's never been done before or do things more efficiently. As a Mentor I explain that being an Early Adopter entails risks, but the rewards can really expand your horizons exponentially. Being an Early Adapter is really en extension of being a creative artist because both are based on doing things likely to exceed your initial expectations."
You can meet more mentors here