Sony's Sky HDR App Tries to Prevents Blown Out Skies in Landscape Photos
It's like a graduated neutral density filter in app form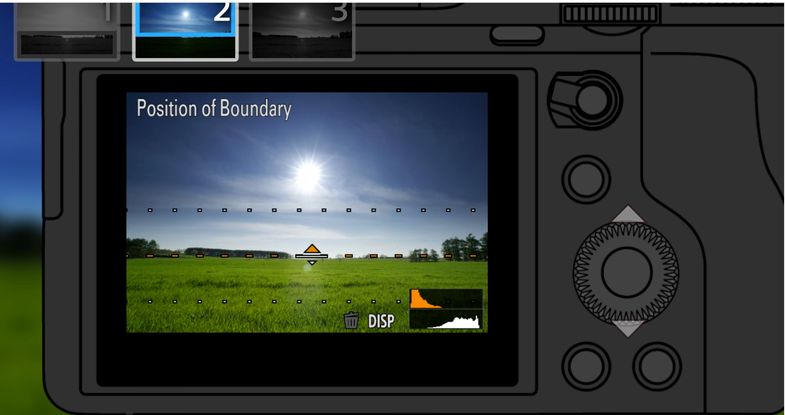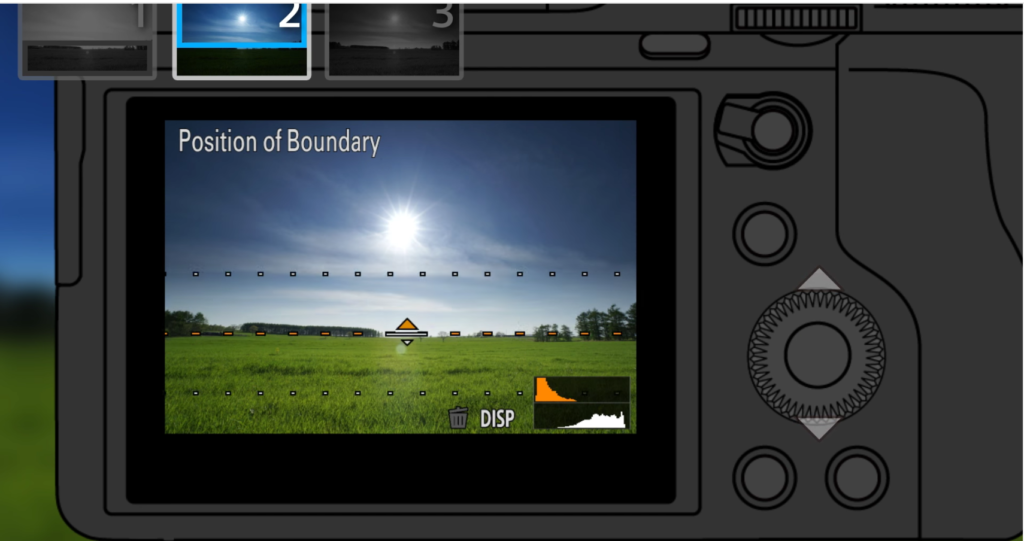 One of the most common tech questions we get around here at PopPhoto.com is some version of, "How do I keep the sky from blowing out in my landscape photos. There are a couple different options, from a simple HDR merge of bracket images in Photoshop or Lightroom, to the use of a classic glass neutral density filter, which is dark at the top and clear on the bottom. Now, Sony has announced a new app for their PlayMemory-equipped cameras that emulates that effect.
The app costs $9.99 and uses two individual bracketed photos, allowing you to tweak the area and intensity of the darkening or lightening effects. So, it's not limited to simple landscape images with the horizon going straight across the frame.
From the video demo, it appears to be pretty effective. You can get more specific control over images like this using software later, but if you want to share photos directly from your camera, it seems like a great option.