Sony's New Exmor Stacked Smartphone Camera Sensor Is The First To Use Hybrid Autofocus
Sony pushes their smartphone camera sensor tech with dedicated camera features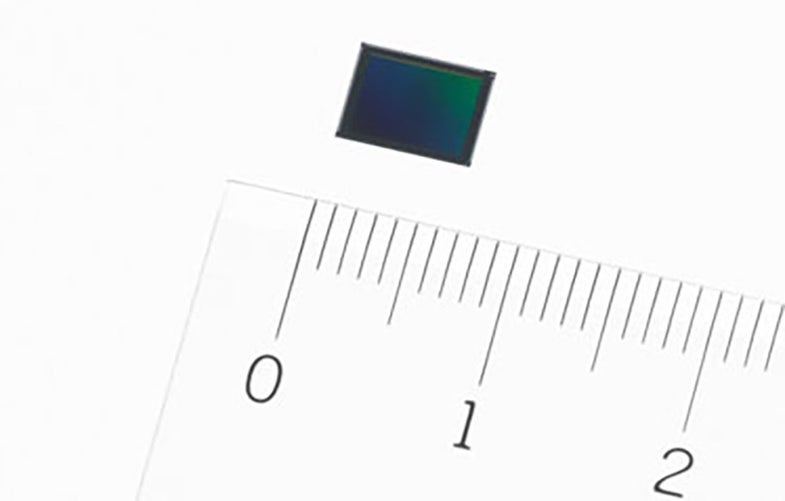 We may earn revenue from the products available on this page and participate in affiliate programs. Learn more ›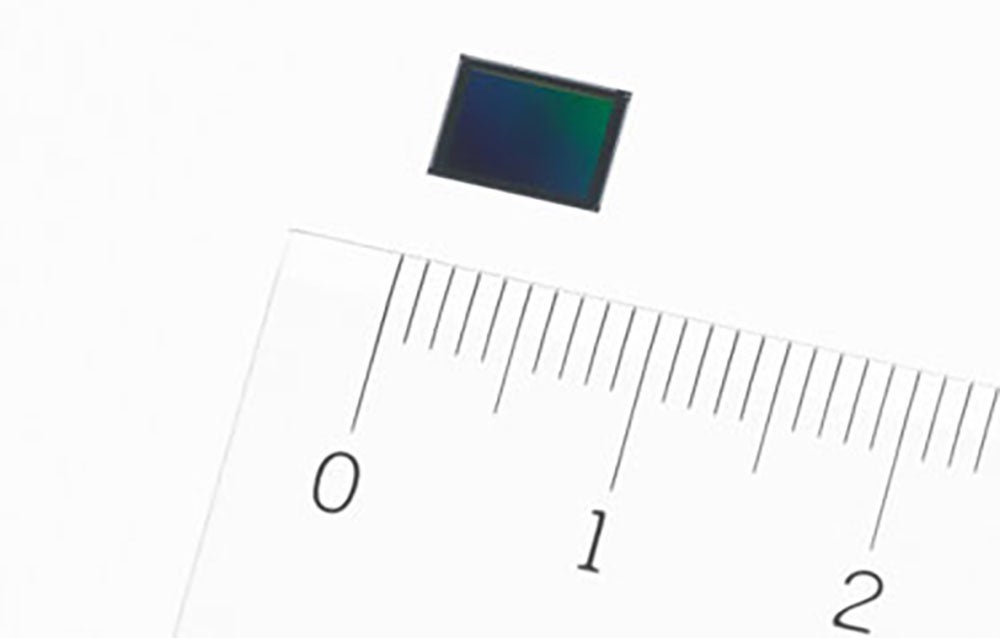 Putting phase detection autofocus pixels onto imaging sensors has been something camera manufacturers have been doing for years now, but Sony's new Exmor 1/2.6-inch 22.5-megapixel sensor is the first to bring that tech into the world of smartphone cameras.
The 1/2.6-inch refers to the sensor's size (based on arcane tube-based video cameras), which is on-par with the current Galaxy phones and actually a bit bigger than the iPhone's sensor. It's a stacked sensor with a total of 22.5-megapixels of resolution, which requires small pixels, but Sony claims it provides improved image quality.
Autofocus isn't something you may notice that much when shooting with a smartphone camera, but Sony has put a clear focus on AF performance. It uses a familiar hybrid system of phase detection pixels and contrast AF that's often found in dedicated cameras, but can now be available in a small, stacked sensor.
As you might expect, the new sensor is capable of capturing 4K video at up to 30 fps, which is quickly becoming a standard. Beyond that, the sensor is equipped for 3-axis (pitch, yaw, and roll) Electronic Image Stabilization.
It's unclear where the new sensor may show up, but smartphone sensor tech is pushing forward rather quickly and it's exciting to see where it's going.
Check out the official Sony announcement for more details.