Someone Figured Out a Process For Developing Kodachrome Film In Color
It's not perfect, but it's certainly interesting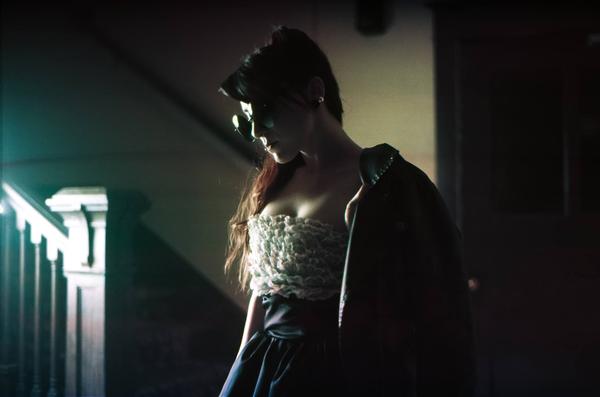 We may earn revenue from the products available on this page and participate in affiliate programs. Learn more ›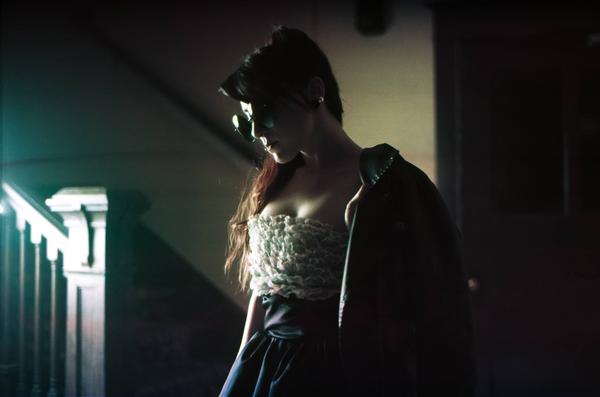 Back at CES 2017, our most popular story was a blog post about how Kodak is bringing back its Ektachrome slide film. It was totally unexpected, but indicative of a serious rise in popularity for film photography. So, while there has been no official announcement about the return of Kodachrome (at least not yet), an intrepid film enthusiast named Kelly-Shane Fuller of Piratology Studios has figured out a process for developing Kodachrome in color.
For the unfamiliar, Kodachrome was one of the most iconic films ever made. It was a slide film that was adored by shooters across genres for decades, offering some truly legendary color rendition. The chemicals and process (K-14) were specific to the film and rather tricky, so the last roll of it was developed in 2010. That was it. The old film stock became almost worthless from a practical photography perspective.
Even though the official development ceased back then, you could still develop the film in black-and-white chemicals like D-76, though, but because the process didn't include any of the dyes, you were left with monochrome images.
Now, however, a very dedicated film shooter named Kelly-Shane Fuller has figured out a process for developing Kodachrome in color. The results aren't as polished as you would expect from a traditional development process, but they certainly have some very interesting things going on, especially if you like alternative process photography.
You can see a couple more examples of the process over on the Shoot Film Co site and read Kelly-Shane's post on Film Photographers Facebook Group.