Some Eye-Fi Cards Will Soon Lose Multiple Features, Support
A cloud service is giving up the ghost and Eye-Fi functionality is going with it.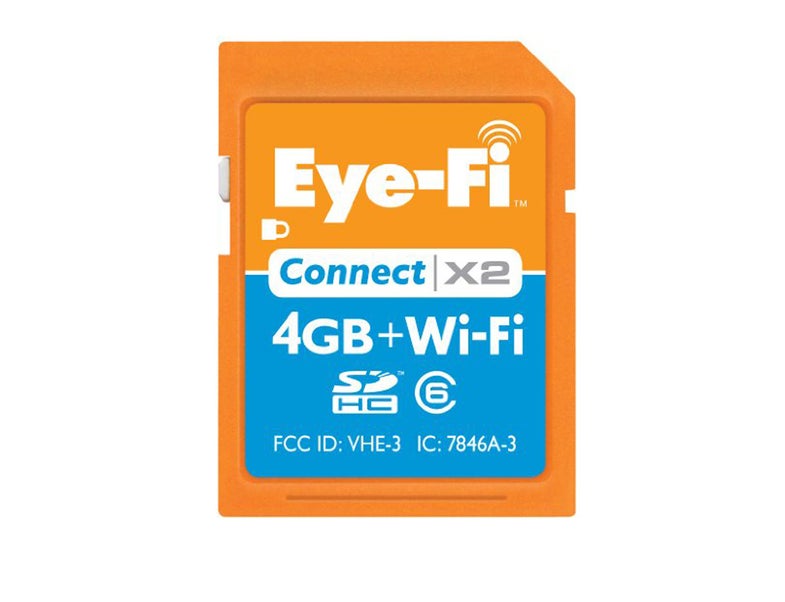 Eye-Fi has been in a rather interesting position for some time now. In case you're unfamiliar, the company makes SD memory cards with baked-in wifi connectivity that allow images to be uploaded wirelessly to computers, the cloud, and mobile devices. Of course, camera makers have started making that a common feature in recent years, making Eye-Fi's place in the market a bit nebulous. Now, the company is pulling the proverbial plug on cards from pre-2015 due to some security concerns and that felt pretty bad. The change goes into effect September 16th, 2016.
In order to operate as advertised, the Eye-Fi cards need utilities like apps and other software with access to tech based on the Eye-Fi servers. In order to fix security issues, those service will no longer be offered. There will still be some options, but in terms of support and configurations, users are out of luck. As a consolation, Eye-Fi is offering discounts on its other products to affected users, but I'm going to go out on a limb and guess that conversion rate stays pretty low.
Ultimately, this is one of the big concerns about "The Internet of Things" and cloud services in general. You can become dependent on them only to have them go away and leave you a bit high and dry.
DIY Photography has the full list of cards that will drop out of service.