Show Your Stuff Gallery: #SuperBloodMoon
Our talented readers take on a rare lunar event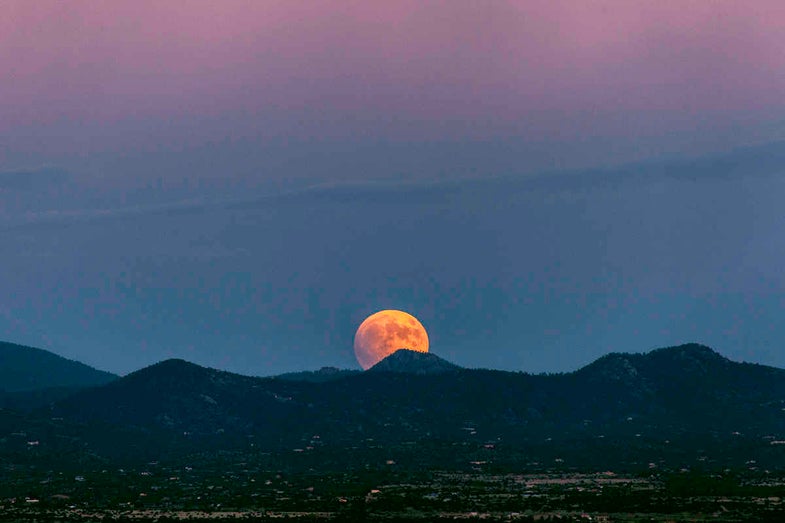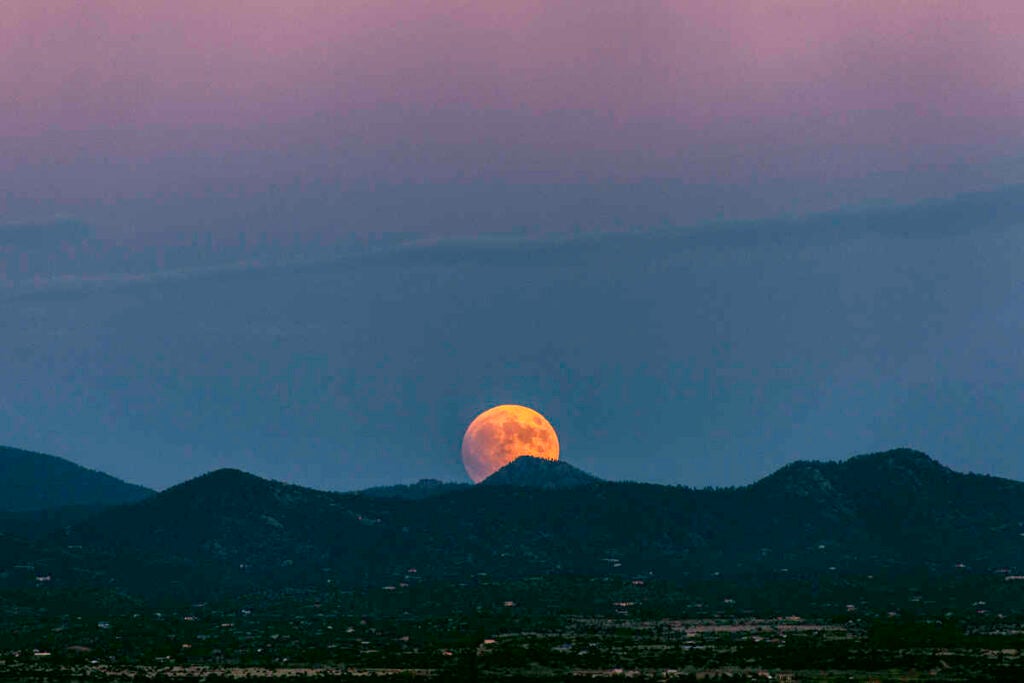 Overall Winner!
Super Blood Moon Rising Over Santa Fe, NM. Taken With A 5D Mkii – 70-200mm Lens. F8, 1/100s, ISO 640. Very Minimal Editing. All I Did To Edit This Is Bring Up The Contrast A Bit Because The 5D Shoots A Little Flat. The Weather Was Gorgeous And We Got A Clear View Of The Eclipse Through Out Its Cycle.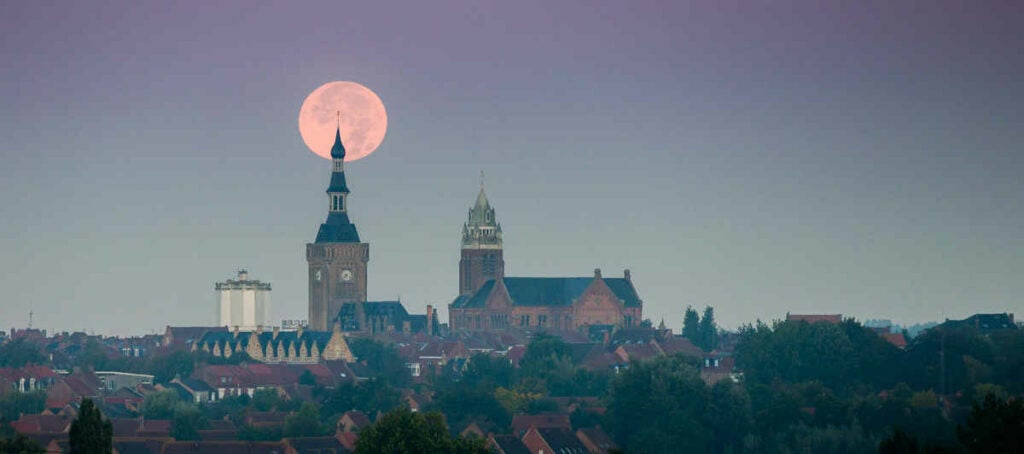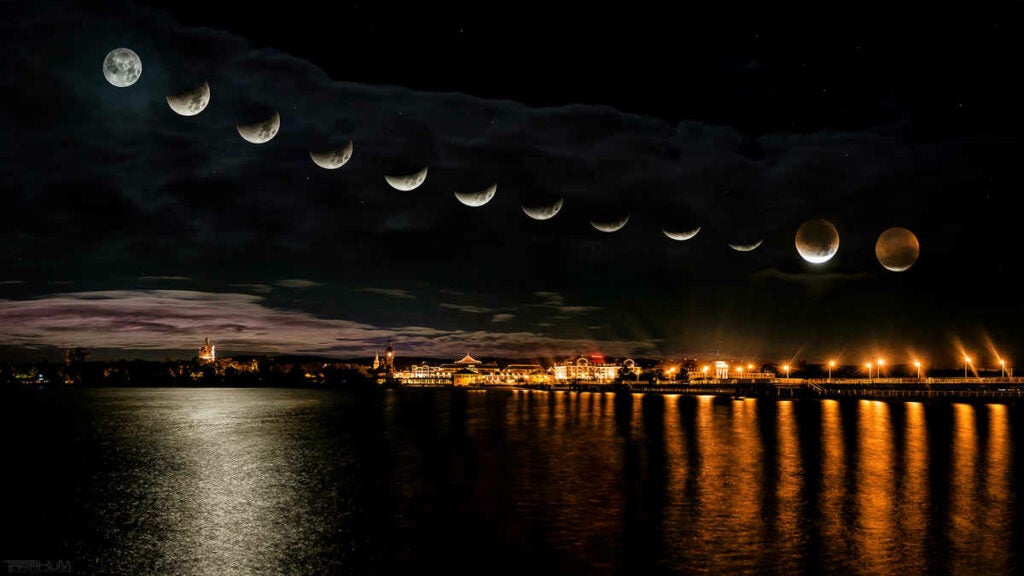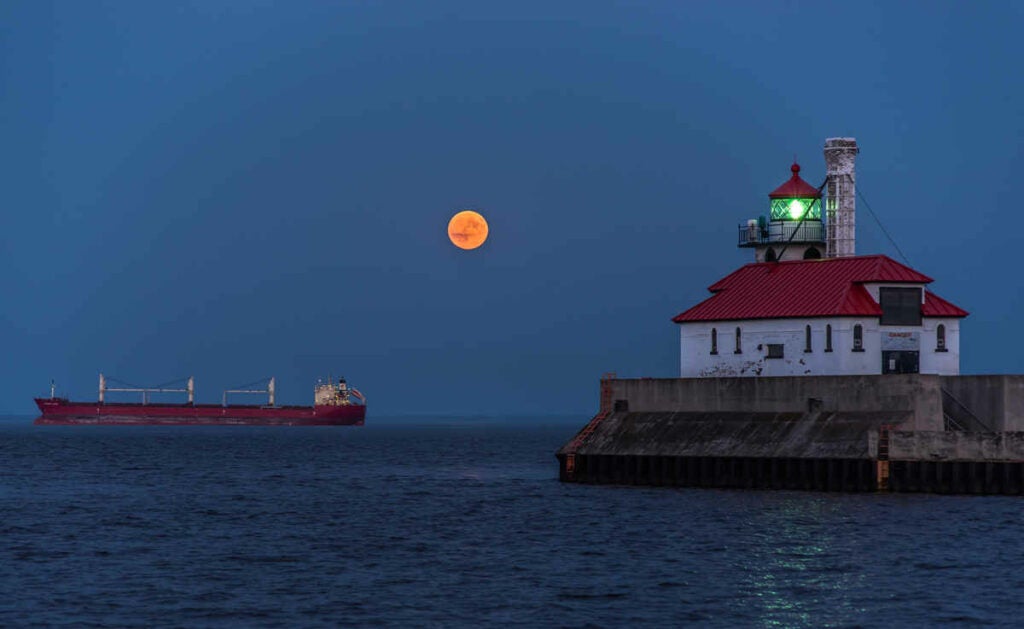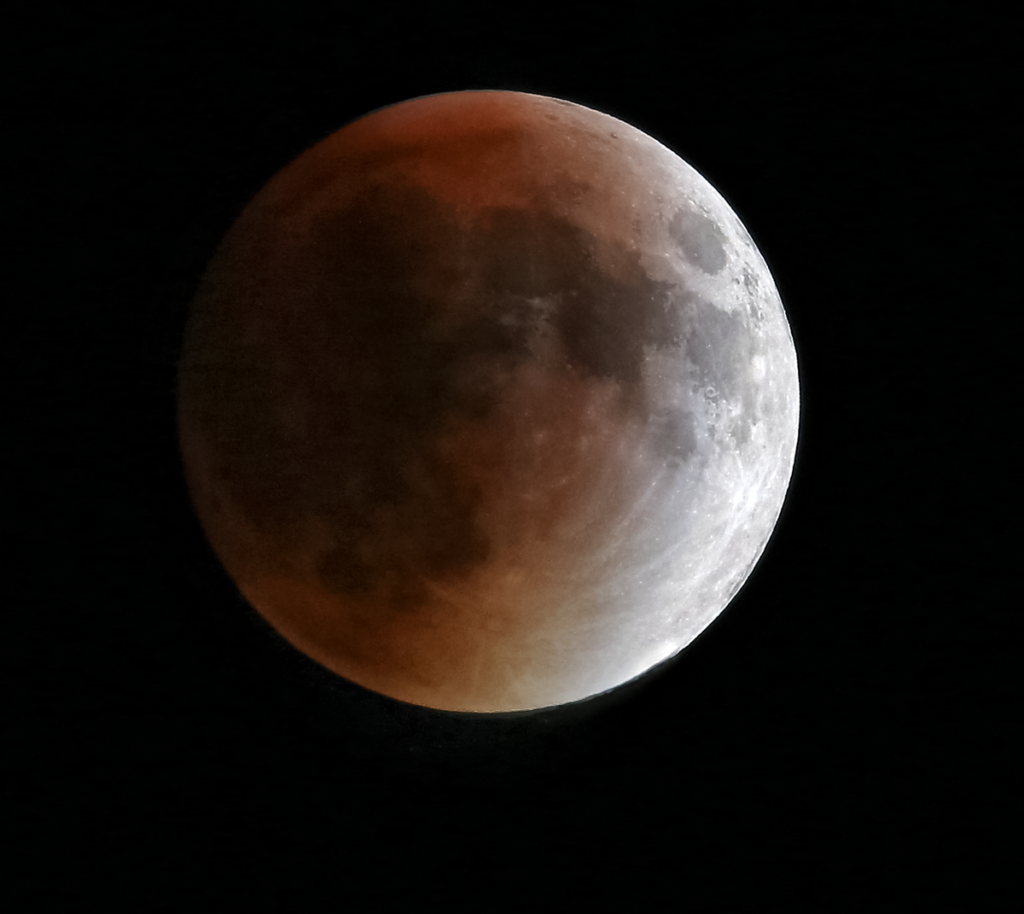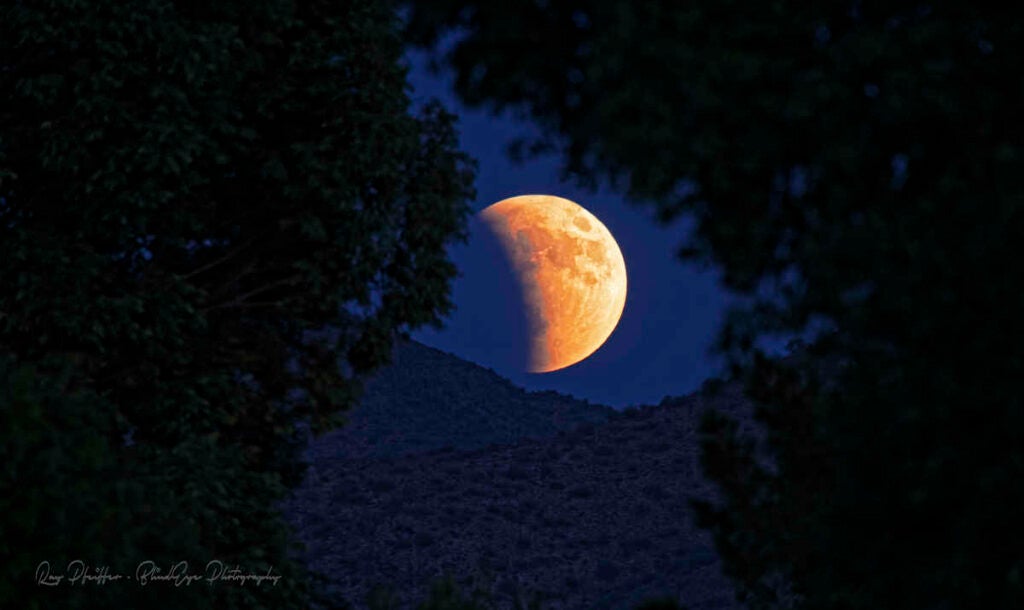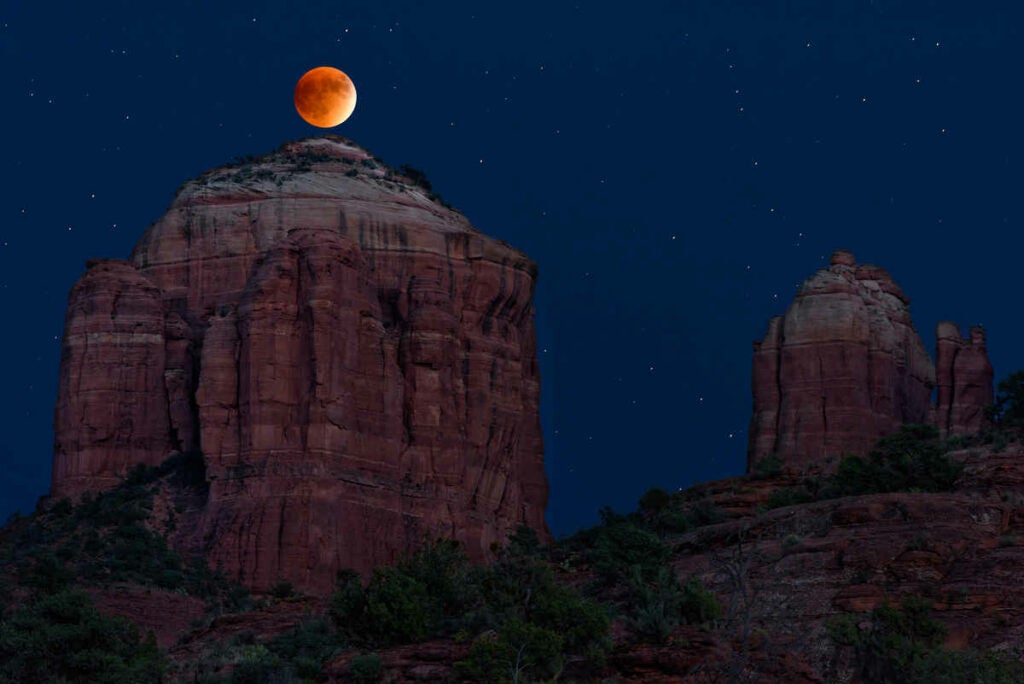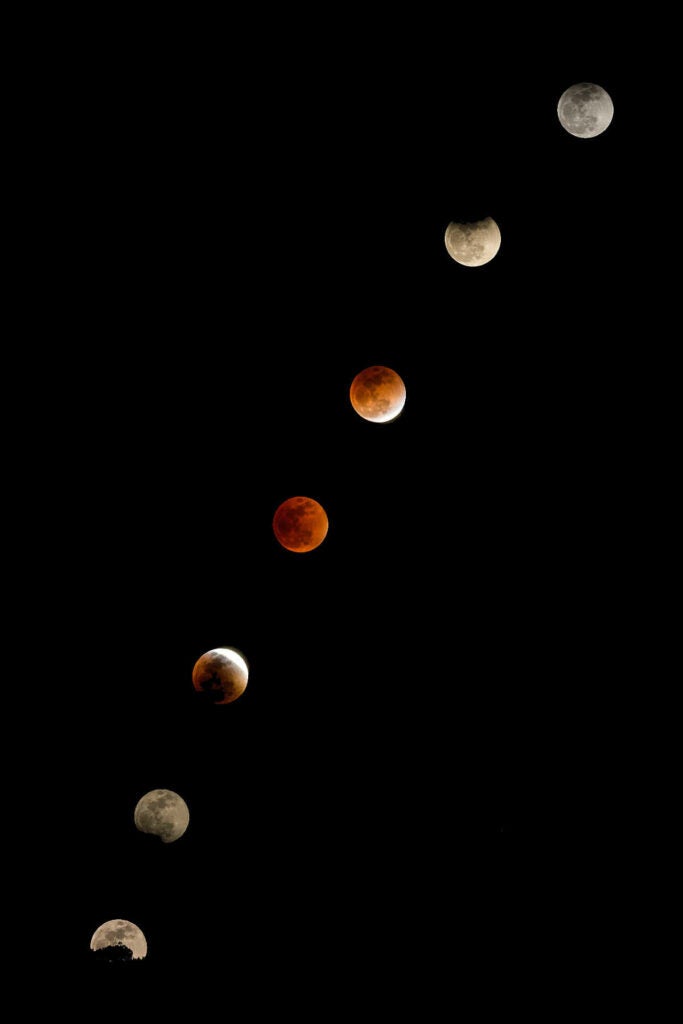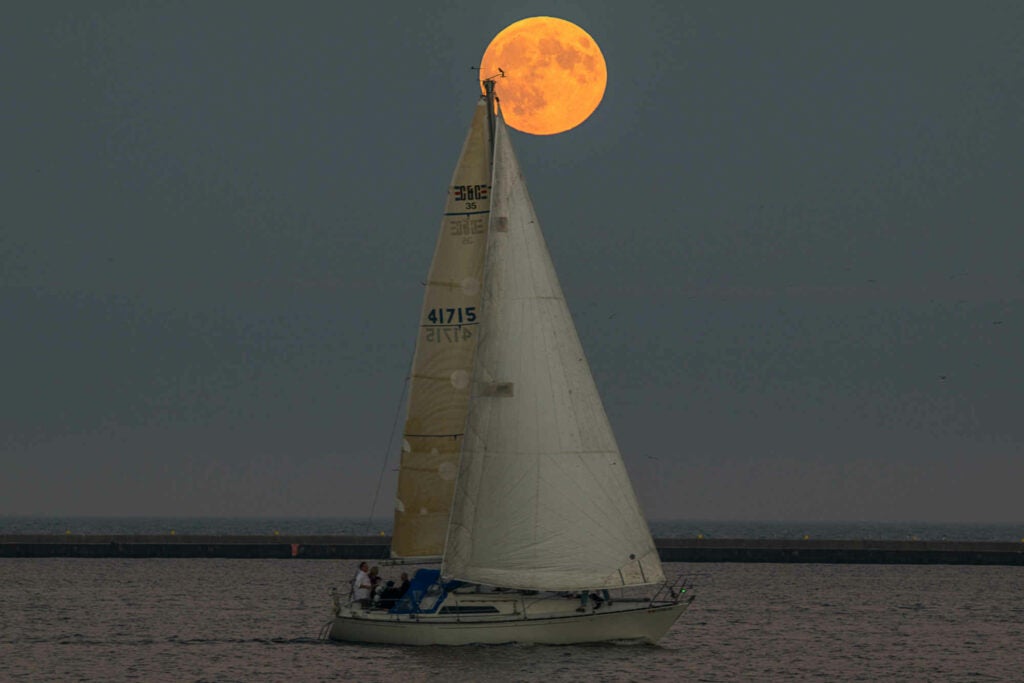 Earlier this week, your social media feeds were likely flooded with people attempting to capture the #SuperBloodMoon eclipse with their smartphone camera. Most of those photos didn't turn out so great. However, we know there was an army of photo nerds out there with their cameras pointed skyward and we wanted to share some of their great photos with the world. So, above is a small gallery of excellent #SuperBloodMoon photos that go far beyond simple social media snapshots.
Our overall winner Martha Mills got her shot in Santa Fe, New Mexico.
And just because the #SuperBloodMoon is over, doesn't mean you can't get great moon photos. Here's a great tutorial on how to get epic moon shots any time of the year.