The best translucent umbrellas to enhance your photography
Translucent umbrellas are a great way to control light for beautiful results.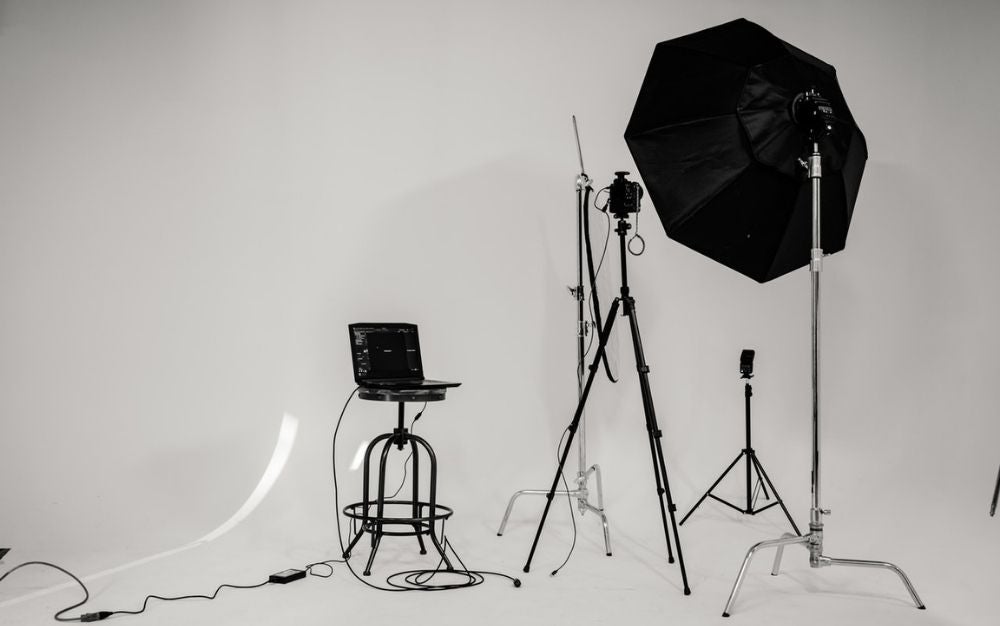 We may earn revenue from the products available on this page and participate in affiliate programs. Learn more ›
Ever wondered how some of your favorite photographers get that perfect light in their portraits? Well, they probably use a translucent photo umbrella to manipulate luminosity in one way or another. Translucent umbrellas are one of the best ways to create a soft lighting effect over your subject. Also known as shoot-through umbrellas, translucent photo umbrellas diffuse light over a large area, allowing you to control light and shadow. They come in handy for portrait work, as you can place them closer to your subject than other umbrellas. Also, they're easier to set up than reflective umbrellas, making them attractive to newer photographers. The downside is that they're generally cheaply made and don't stand up well to wind or wear and tear. Here's what to consider when shopping for translucent umbrellas.
Durability. If you're working in a studio, you probably aren't going to run into too many issues. But wind, rain, and any sort of physical pressure can easily destroy translucent umbrellas. If you're shooting outside or traveling with your equipment, look for umbrellas made with stronger frames and premium material.
Size. Depending on your needs, you can choose from translucent umbrellas that come as part of a full lighting kit or solo models that you can easily carry and stow. Also, think about the size of the umbrella itself. Bigger models can diffuse light over a greater surface area.
Experimentation. Affordable lighting packages, which are commonly sold on Amazon, are a great way to get the tools to experiment with lighting without setting yourself back too much. Play with translucent and reflective umbrellas to see what they can do for your photos and videos. You can always invest in upgrades of your favorite tools down the line.
Our picks for the best translucent photo umbrellas on Amazon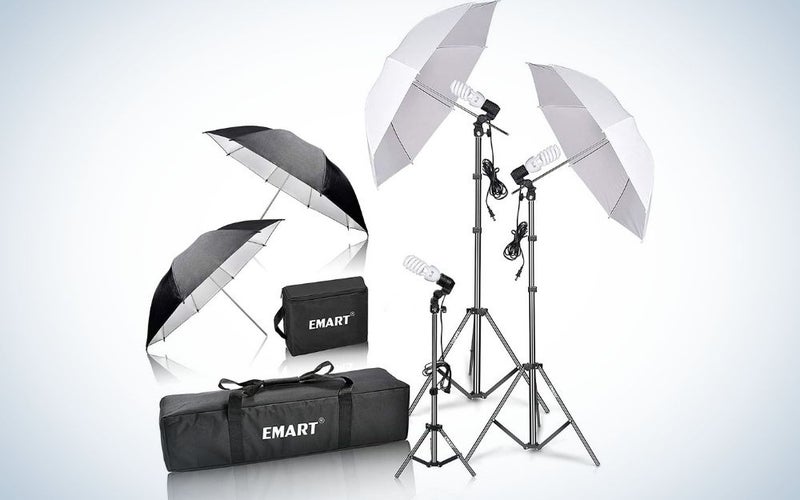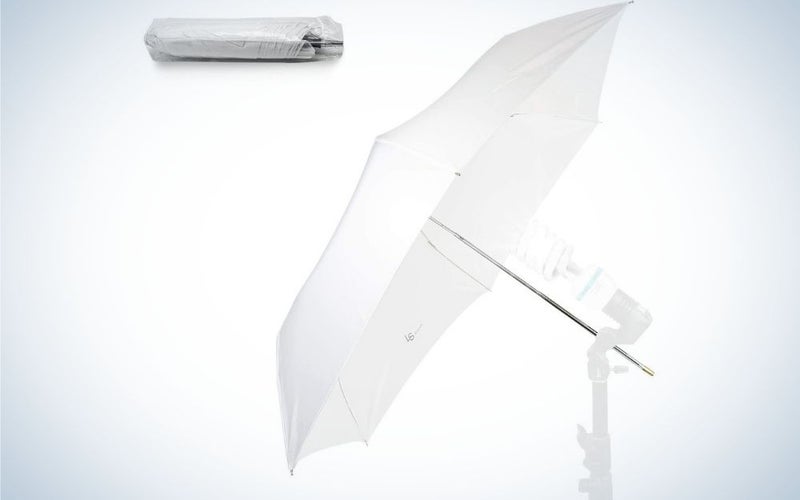 LS LIMO STUDIO LIMOSTUDIO
Popular Photography is here to help you choose among the most popular products on Amazon, and hidden gems our experts think are worth checking out.