Sekonic Announces LiteMaster Pro L-478DR Light Meters That Trigger Elincrhom and Phottix Systems
The latest light meters from Sekonic have wireless flash triggering built right in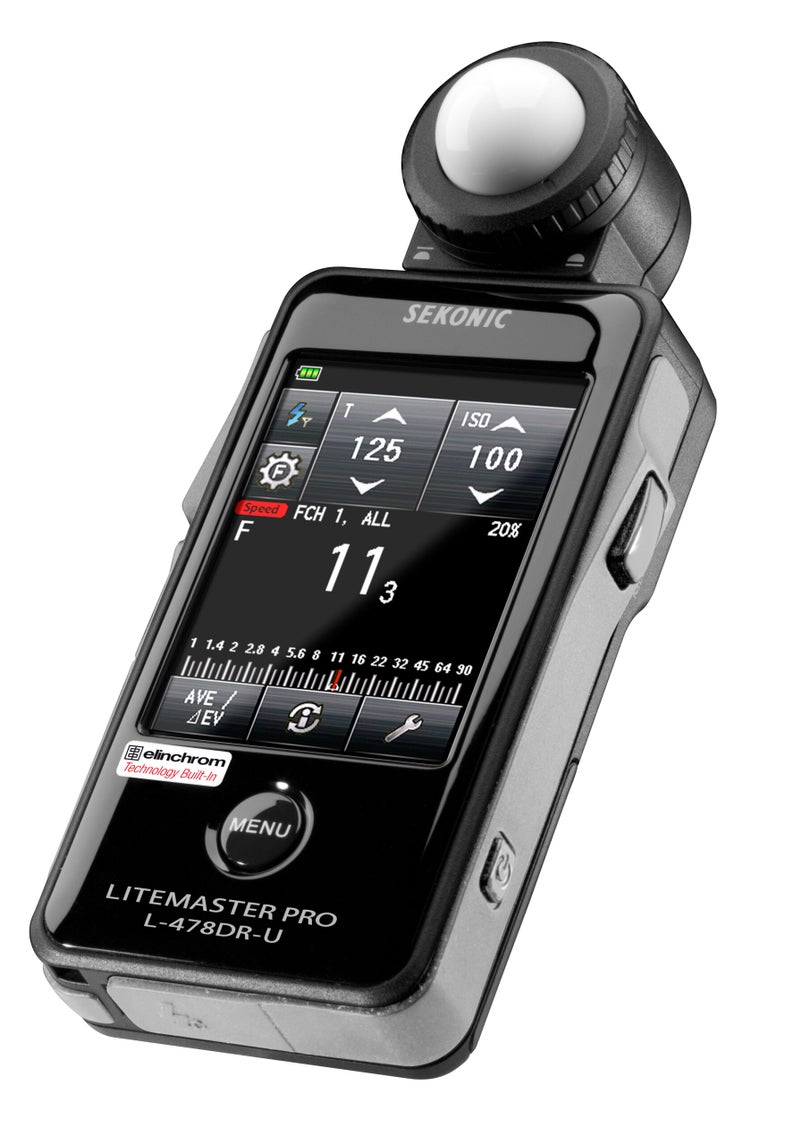 We may earn revenue from the products available on this page and participate in affiliate programs. Learn more ›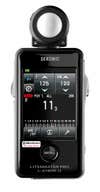 The ability to use a dedicated light meter is a skill that has been fading for some time. There are some instances, however, where a light meter can make a huge difference, especially if you shoot in the studio with strobes. The latest light meters from Sekonic are packed with features, including the ability to wirelessly trigger Elincchrom and Phottix radio systems.
The L-478 has a 2.7-inch LCD display on the front that can relay a wide array of information about the light in a scene. The Elinchrom version allows you to arrange flashes on the Skyport system, control the power, and even adjust modeling light power. The Phottix version lacks the ability to control modeling lights.
One of the other more interesting features is the updated Data Transfer Software. With the additional adaptorand a chart like the SpyderChecker, you can actually map the dynamic range of the camera to help fine tune lights without throwing ratios out of whack.
Both light meters cost in the $399 range, which is what you might expect for a high-end flash meter with built-in wireless. With the increasingly limited use-case, it will be interesting to see how much consumer support flash meters continue to receive. This one looks great, though, at least on paper.