Sandisk Now Makes A 1TB SD Memory Card
This memory card probably has more storage than your computer.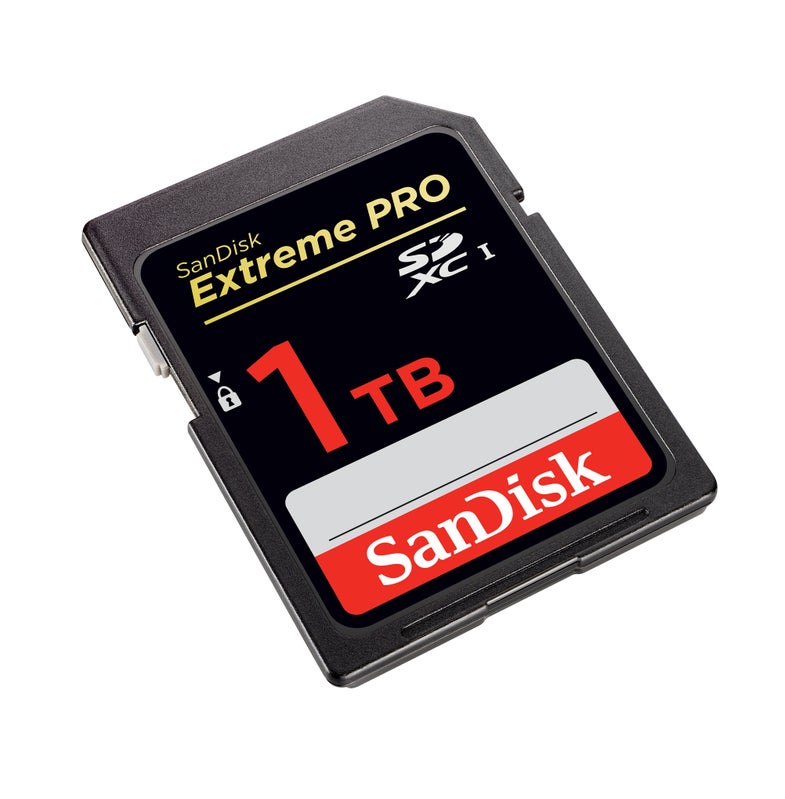 We may earn revenue from the products available on this page and participate in affiliate programs. Learn more ›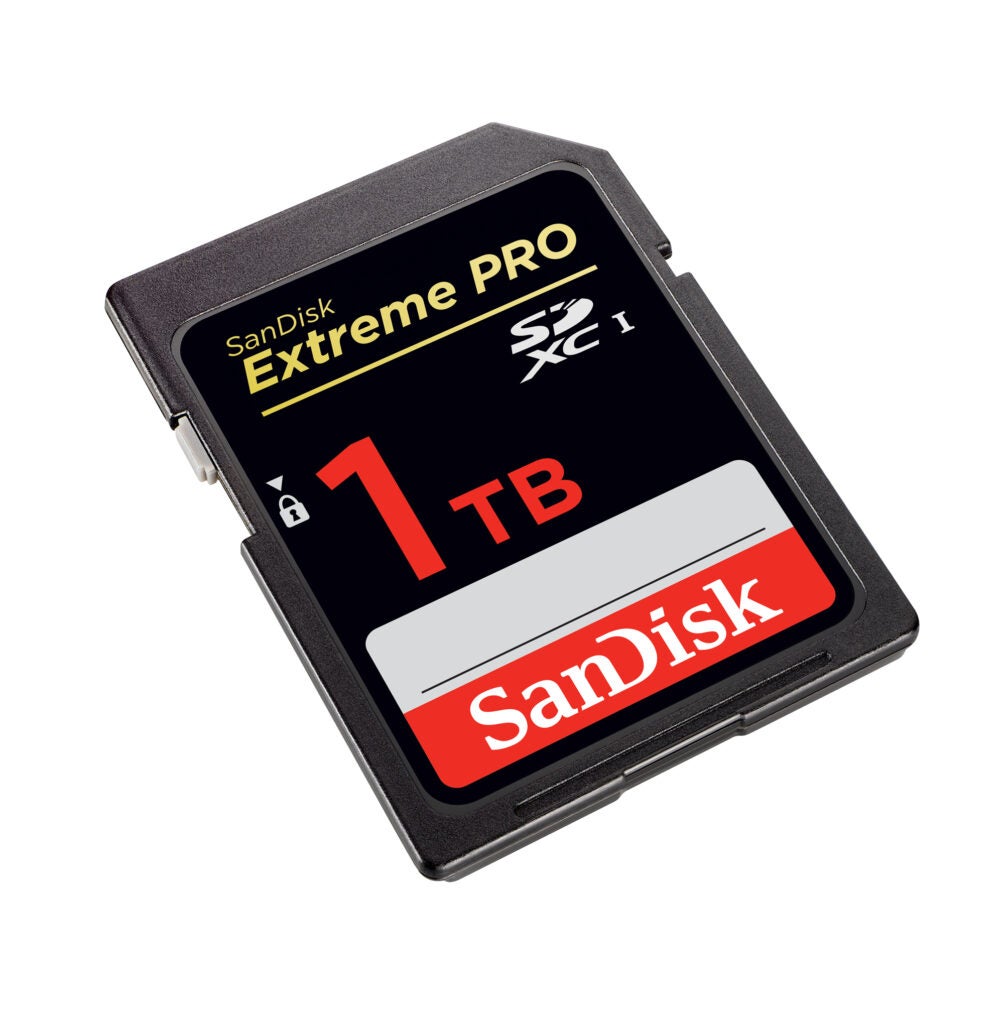 I was cleaning out my office the other day and ran across a small a collection of memory cards I haven't used in a few years. There were a few 512 MB cards, as well as a few 128 MB cards. It's a rather pathetic amount of storage, really, especially when you consider that Sandisk has just announced a card with a full terabyte of storage.
The SanDisk 1TB SDXC is clearly aimed at the high-res shooting crowd, which seems to be one of the big trends here at Photokina 2016. With the Sony A99 turning out 12 42.4-megapixel raw files each second and the Panasonic GH5 promising to offer 6K video when it debuts next year, storage is clearly going to important and in-demand.
We haven't seen any official pricing information just yet, but all that space will likely cost you, as is usually the case with the top capacity card.