The SanDisk Connect Wireless Stick Wants to Free Up Space On Your Smartphone or Tablet
No more running out of storage for photos on your phone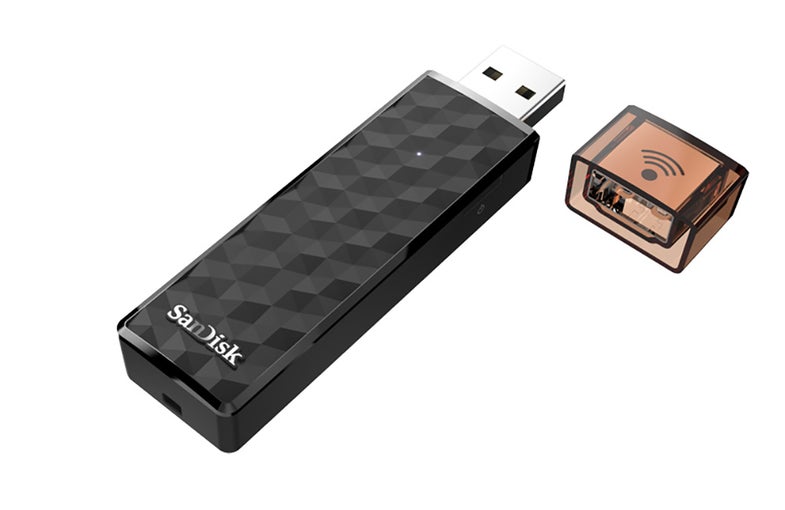 We may earn revenue from the products available on this page and participate in affiliate programs. Learn more ›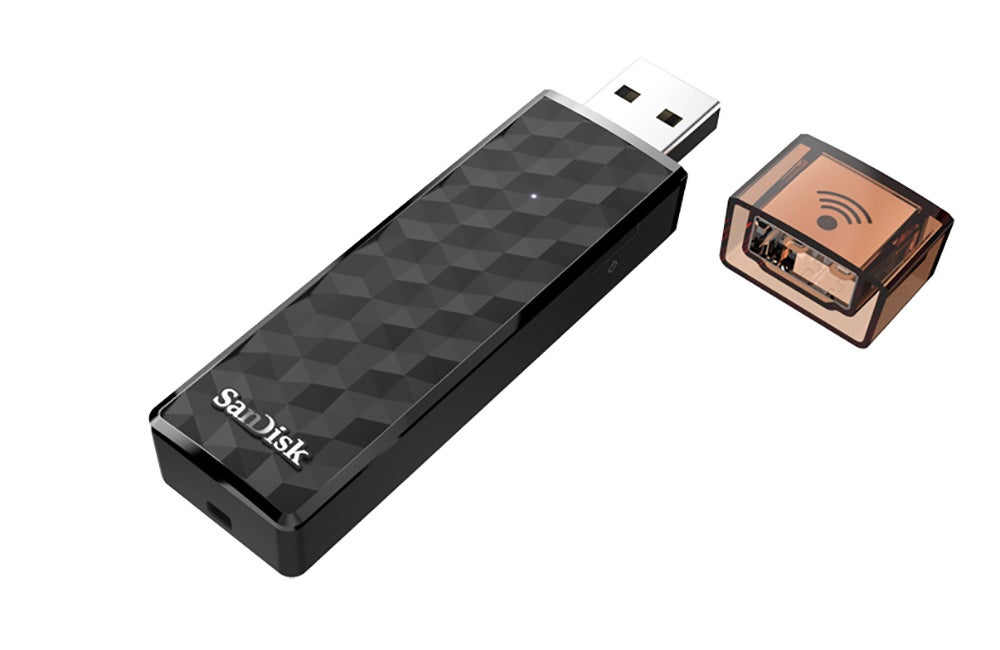 I don't like deleting photos, even when they're not great or I know they have already been double backed up. Because of this, I run out of storage on my phone rather often. SanDisk's Connect Wireless Stick is designed to alleviate that problem.
The stick is available in four configurations ranging from 16 GB all the way up to 128 GB. it has built-in Wifi and can transfer images to and from up to three devices at once, including a laptop. The whole thing surrounds a revamped app made specifically to interact with the stick. If you're trying to stream video, it can stream up to 4.5 hours before needing to be charged.
In addition to the wireless connection, there's also a built-in USB connector, so it can be plugged directly into a computer for charging and for instant transfer of files. It also now has handy features like auto-backup of the camera roll straight to the drive so you can delete them off your phone and have more space for taking images.
The 16 GB model starts at just $29 and the 128 GB model costs $99. Look for a full review in the next couple weeks.