Rugby Player Ruins This $94K Lens With His Autograph
A permanent marker just cost this photographer a lot of money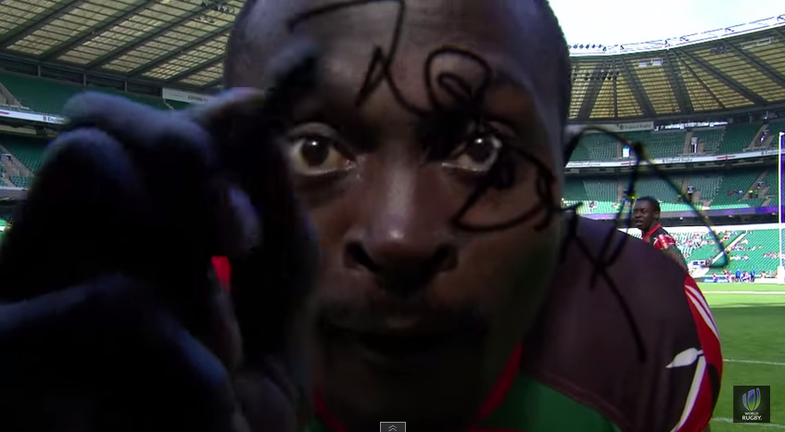 While getting an autograph from a professional athlete is almost always a good thing, there are exceptions. Collins Injera, a Kenyan rugby star who recently scored his 200th try (roughly rugby's version of a touchdown), gave his signature to one cameraman…on the camera's lens.
Injera ran over to the first camera he saw after scoring in the World Sevens Series, and had a permanent marker ready in his sock. As seen in the video, Injera quickly scribbles his signature on the lens before returning to the field.
This is not the first time an athlete has left his or her mark on a photographer's lens, but it might be the first time an athlete did so when the lens was unprotected.
Since there was no protective sheet covering the lens Injera signed, the elaborate broadcast lens will need to be replaced, and this one will cost around $94,000.
While Injera's autograph from that match might have value, we are guessing the photographer is not too happy about this.