Roundup: Five 360-Degree Cameras
Five feature rich 360-degree camera for every budget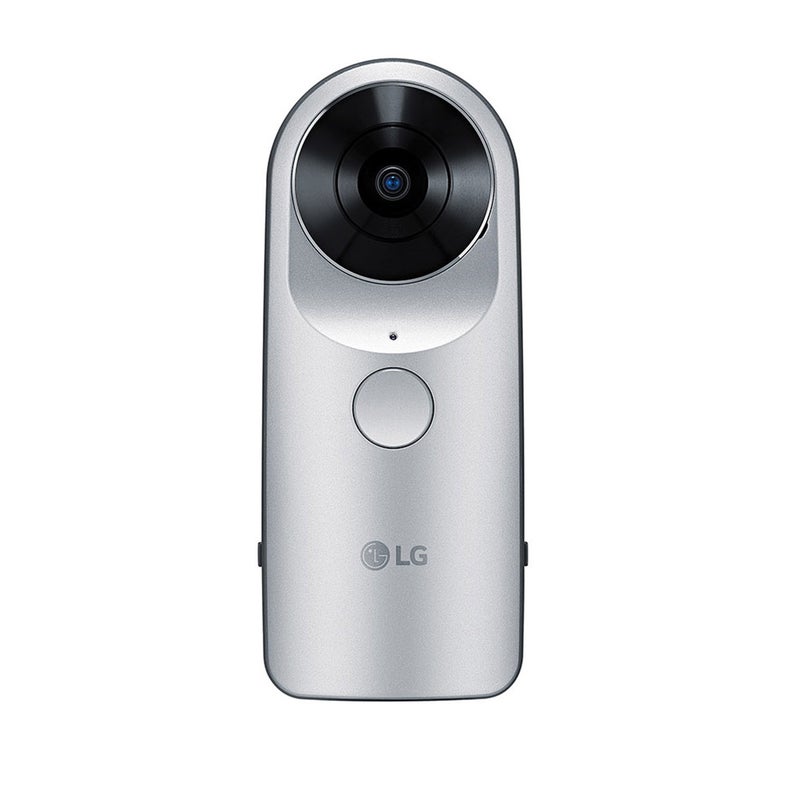 We may earn revenue from the products available on this page and participate in affiliate programs. Learn more ›
The latest 360-degree cameras are vying for differentiation with tweaks and nifty features at every price point. Most have two lenses and sensors plus software to stitch their output into a spherical image. Some offer weather-sealing and shock absorption, and many take memory cards. A few features once reserved for ultra-high-end cameras, such as stereoscopic 3-D, have made their way into consumer models; 4K video is becoming standard. Here are a few of the newest.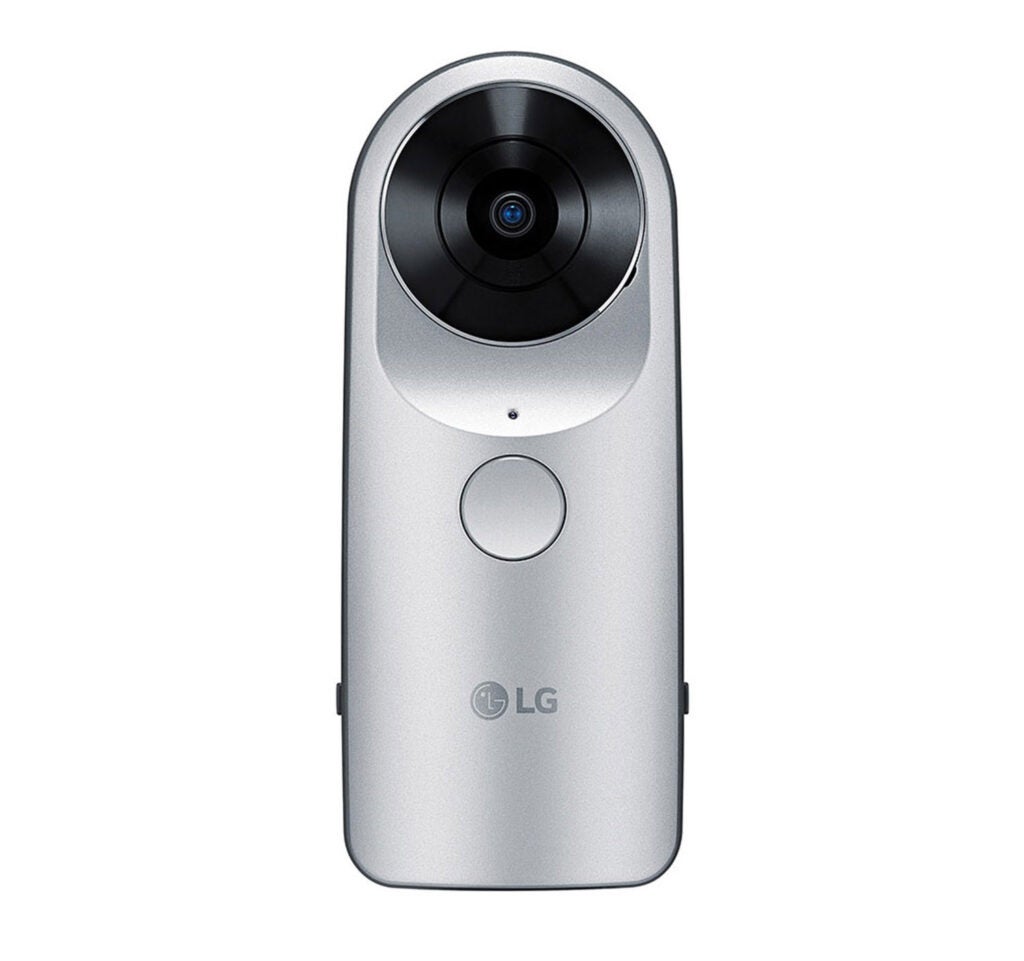 LG 360 Cam $200
Hot: It's easy on the wallet while still providing true spherical capability. Unlike some, this camera has a microSD port.
Not: With a lightweight plastic housing, this camera isn't designed to stand up to heavy use.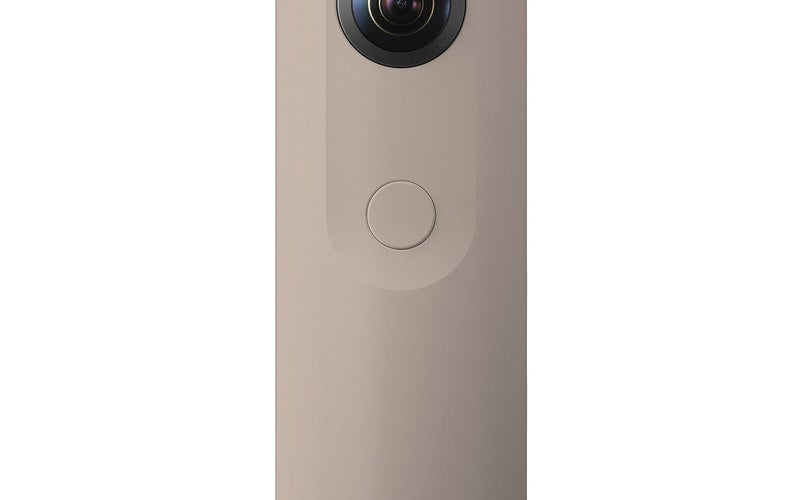 Hot: It weighs 23 grams (0.81 oz.) less than the Theta S. Its new smartphone app is designed to be more intuitive and easier to use than the app for its older sibling.
Not: The video recording limit has been slashed to 5 minutes, and live-streaming capability has been scrapped.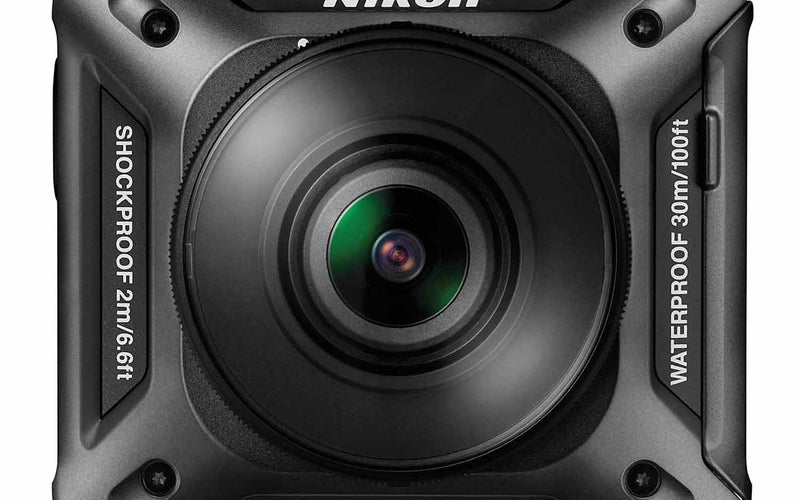 Hot: The least expensive here for 4K video, it also produces 23.9MP panoramic stills using twinned sensors with 8.2mm equivalent lenses. A swappable battery and microSD card slot let you use it for longer shoots.
Not: At almost half a pound, it's one of the heaviest of the bunch.
Insta360 4K $549
Hot: An 1/8-inch mic jack expands your audio potential. There's a DC power port on the bottom of its handsome metal enclosure for extended use.
Not: While not as large as cinema-grade models, it is bigger than most consumer cams—nearly 2 inches thick.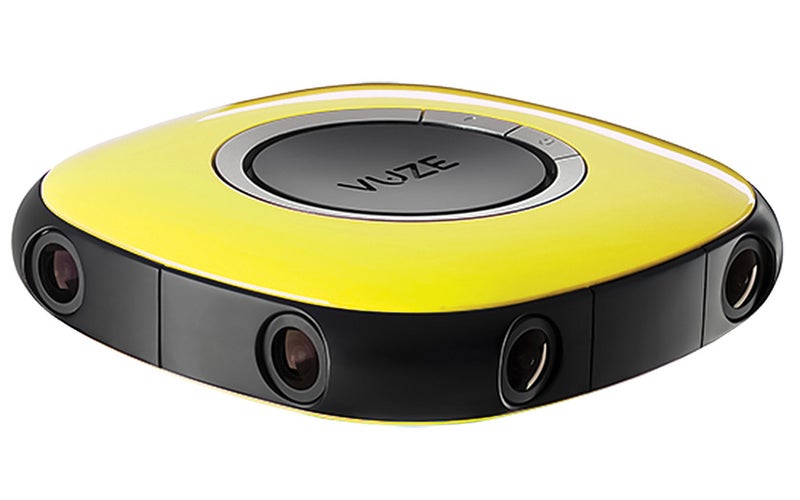 Vuze $799
Hot: Designed for use with virtual-reality headsets, it's one of the least expensive options for producing high-resolution 3-D video of this kind. It also has four built-in mics to record ambisonic sound.
Not: The video outstrips the resolution on most headsets; adding a top-notch VR headset may induce sticker shock.