Sigma 35mm f/2 DG DN prime lens review: A solid performer
The Sigma 35mm f/2 DG DN contemporary lens offers solid performance and beautiful blur for mirrorless cameras.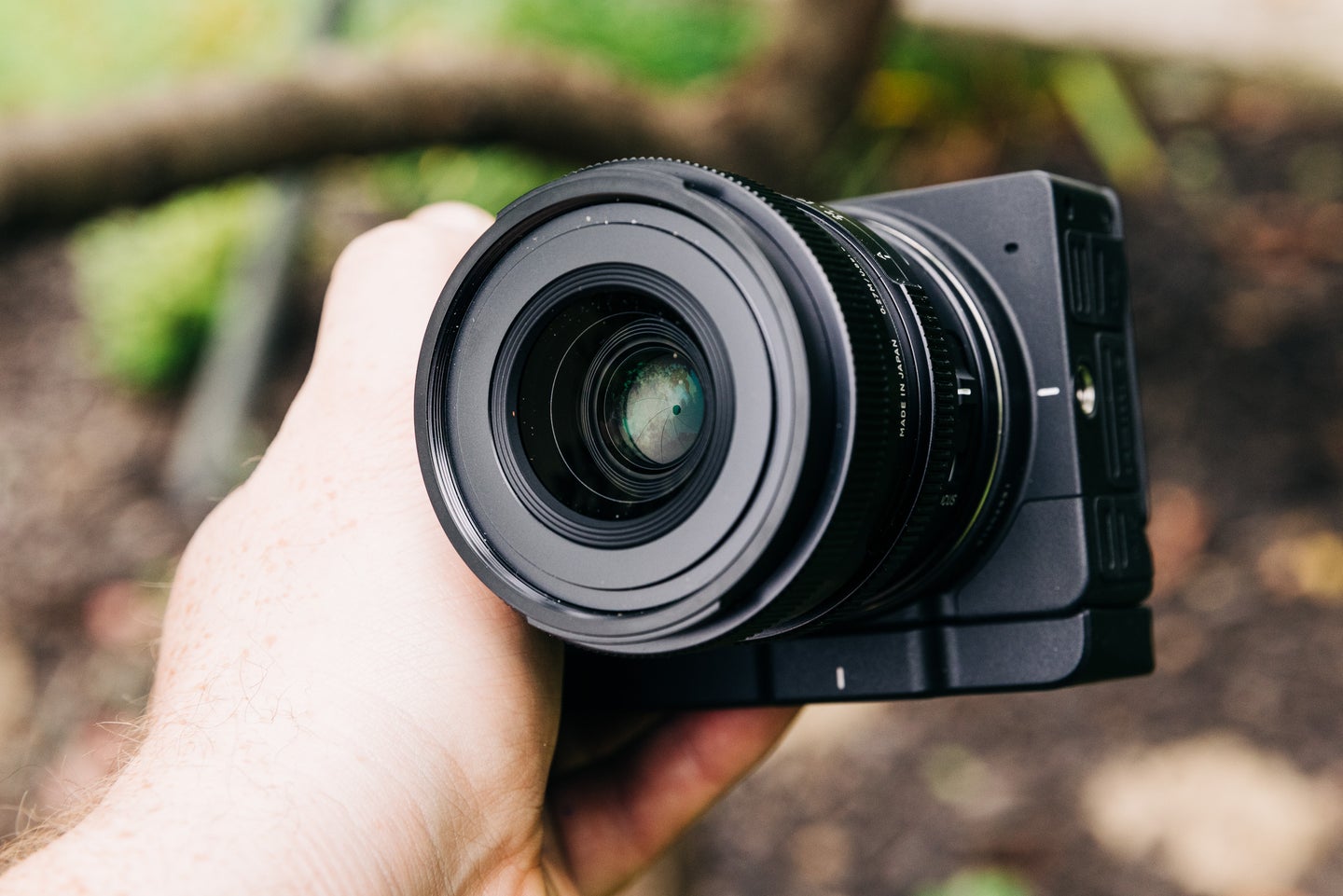 We may earn revenue from the products available on this page and participate in affiliate programs. Learn more ›
Camera companies once promised that mirrorless systems would shrink our photography gear and make our kits much easier to lug around. Then, they started turning out exotic new lenses that are super-fast, impossibly sharp, and heavier than a triple-meatball sub. Luckily, just about every system now offers a reasonably-sized, fast 35mm lens. The Sigma 35mm f/2 DG DN prime lens adds some extra competition.
What is the Sigma 35mm DG DN prime lens?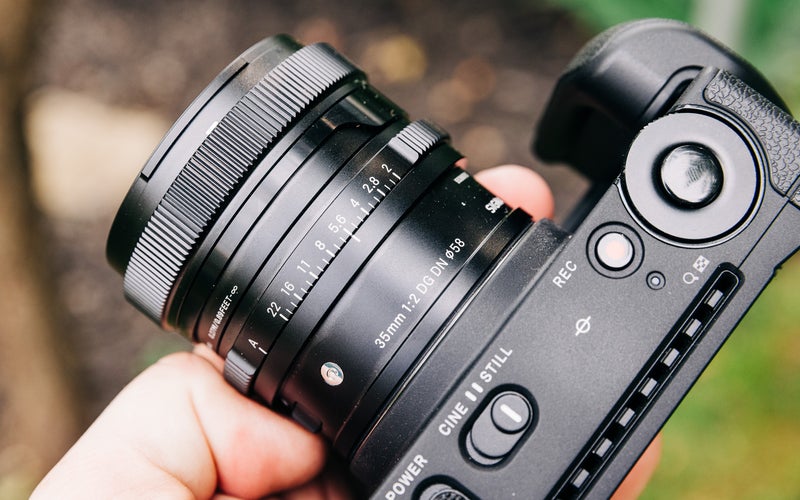 This compact prime is designed to work with the Sony full-frame E-mount as well as the L-mount, which includes Leica and Sigma bodies. It contains 10 glass elements spread across nine groups, but it's just over 2.5 inches long. It weighs 11.5 ounces, which makes it a little heavier than the Sony FE 35mm f/1.8, but lighter than the Nikon Z 35mm f/1.8.
When it comes to the size and heft, it really reminds me of an old-school film lens. I consider that a good thing. Like those film lenses, the Sigma offers an aperture ring (which I really like), and a somewhat narrow—but nicely damped—focus ring. 
The rest of the design features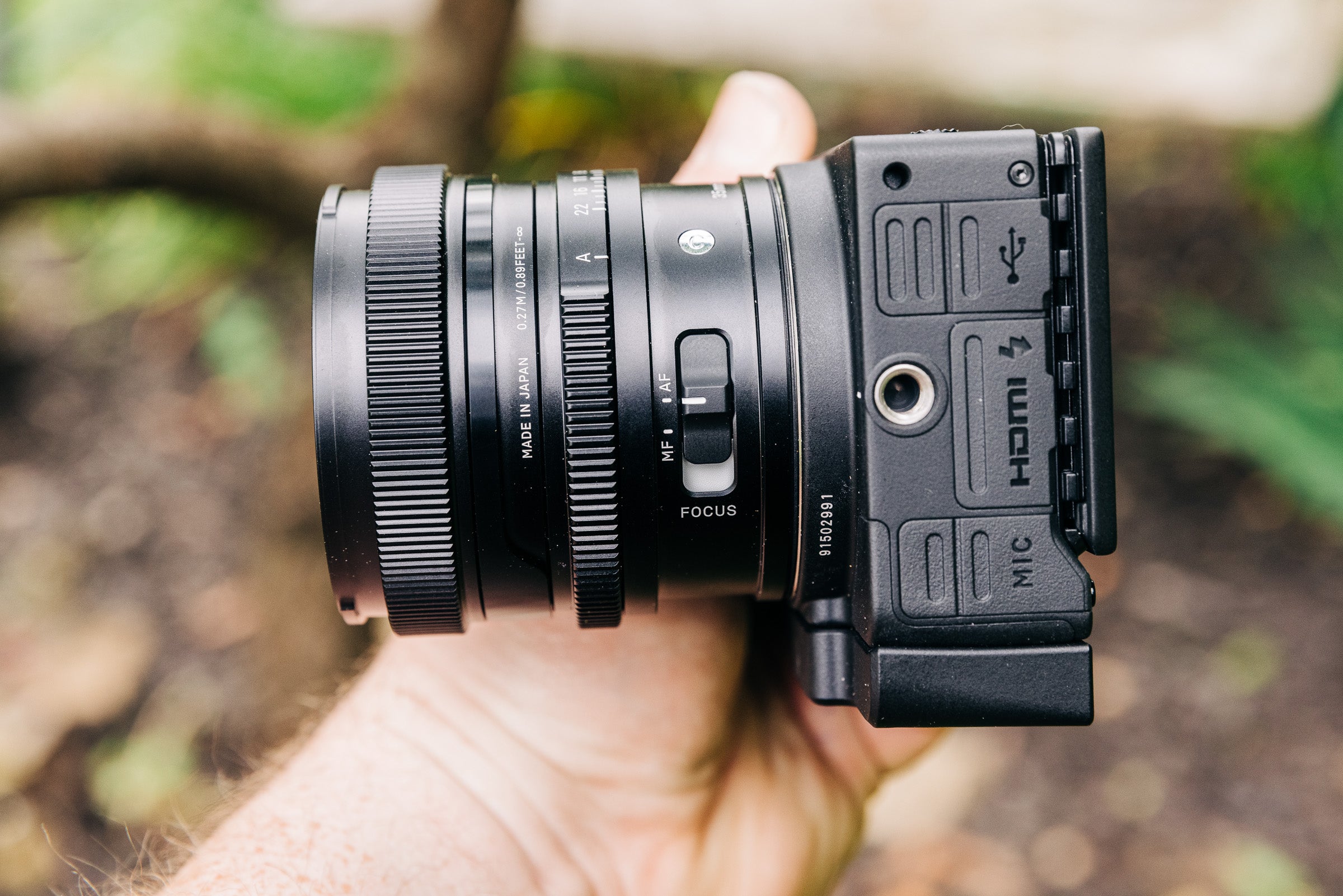 A large focus switch dominates the side of the barrel, making it easy to switch between auto and manual focusing. Its stiff motion works in its favor because it makes it less likely that you'll accidentally switch to manual, which I seem to do at least once every shoot. 
Both the aperture and focus rings sport extra-chunky ridges that make them extremely easy to grip. They almost give off a cinema lens vibe as if they're meant for a follow focus. The weather sealing includes some coverage around the lens mount area, but not as much around the rest of the body. 
Sigma 35mm f/2 DG DN prime lens performance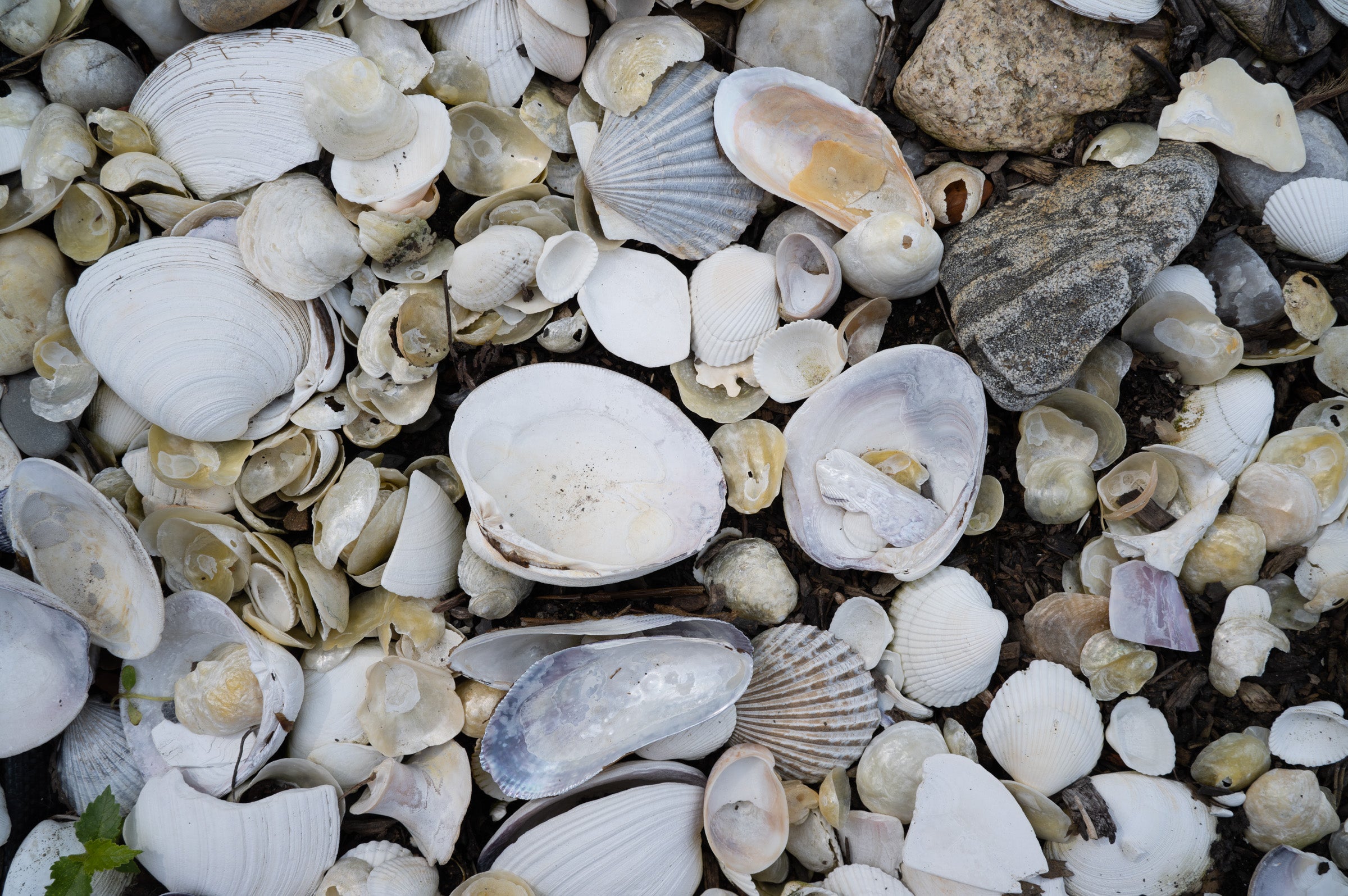 Before we get into the nitty-gritty details of lens performance, it's worth noting that this lens isn't meant to compete with the super-high-grade glass in the Canon L series or the Sony G Master. At $639, it falls right in line with its mid-level counterparts. The Canon RF 35mm RF STM comes in cheaper at $500, while both the $750 Sony FE 35mm f/1.8 and the $800+ Nikon Z 35mm f/1.8 come in noticeably higher. Since the Canon and Nikon won't work with any of the same mounts, they aren't really competing with the Sigma, but I've listed them just to give a complete picture of the 35mm landscape at the moment.
The Sigma 35mm f/2 DG DN prime lens won't throw you any big surprises when it comes to autofocus performance. Like the Canon, it employs a stepping motor, so the motion is smooth and silent. It's not blazing fast, but it's also not slow. Even when traversing a large focus shift, it felt fast enough for street photography, which is ultimately how I judge a compact 35mm prime lens.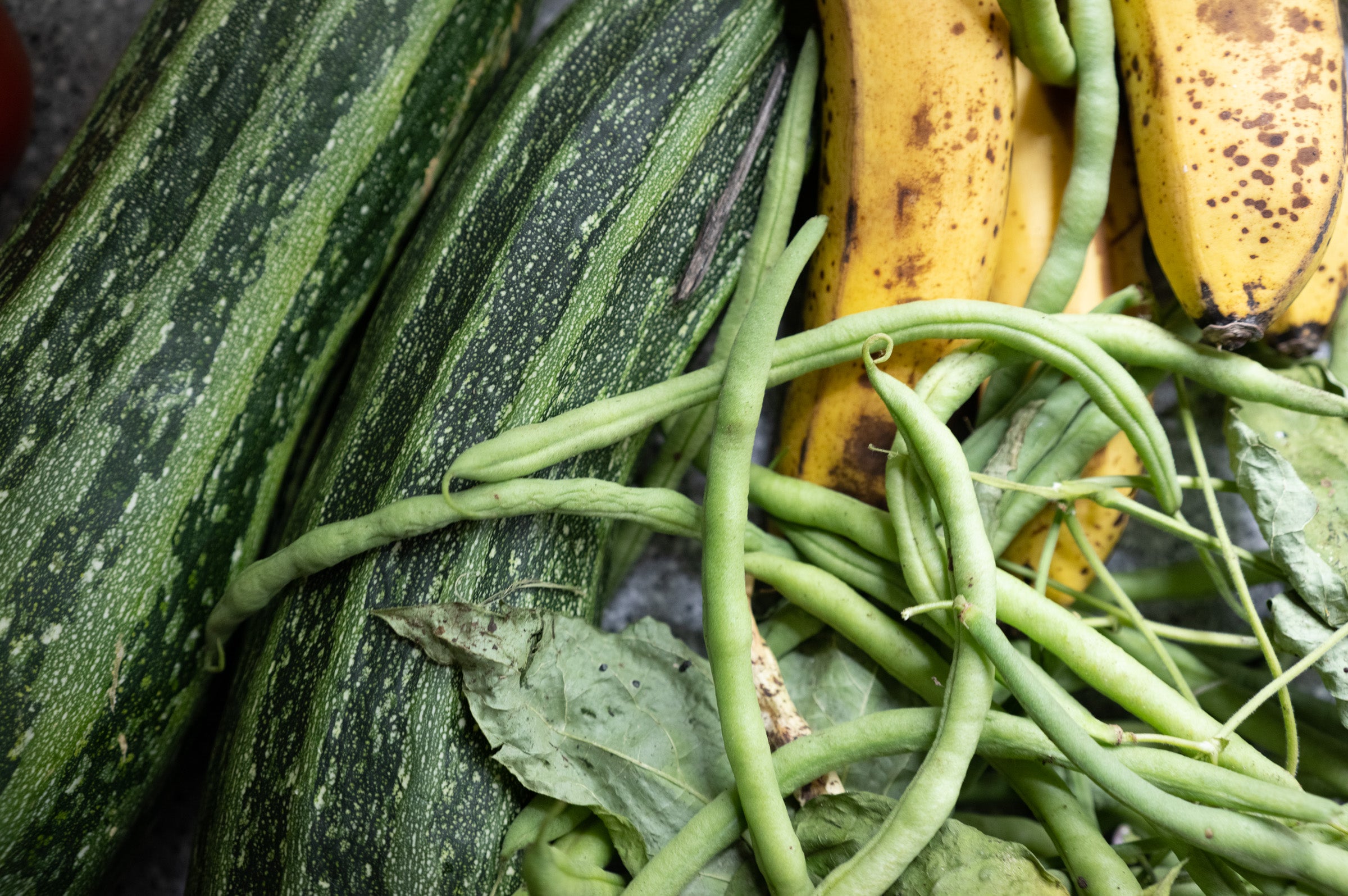 Manual focusing feels smooth and sturdy. You will notice some lens breathing, though. That means the field of view will change as you move from close focus out toward the horizon. Video shooters find this particularly troublesome, but it doesn't cause as much of a problem when it comes to still photography. 
Image quality
I consider 35mm my second favorite focal length (I love 50s, sorry), and I've used a lot of them. That includes Sigma's popular 35m f/1.4 Art series lens. While the two models are obviously different, I did notice some similarities when it comes to the overall feel of the images. Shooting wide open on the Sigma 35mm f/2 DG DN prime lens creates a noticeable vignette around the edges of the frame. You can correct it in post, but it's there when you upload the images. At one point, many photographers that kind of vignetting a positive feature in the older 35mm f/1.4 Art. 
While I abhor a fake vignette, I find some natural darkening around the edges charming. That's the case here. I don't love distortion, and the Sigma produces pleasing results in that regard as well. If you need a perfectly loyal lens that will produce immaculately straight lines with no correction, then you're out of luck. You shouldn't expect that kind of performance out of a lens like this anyway.
Some of the quirks fall outside the lovable category, though. You'll notice a fair bit of fringing around areas of super-high contrast. It comes in both green and purple flavors. While the fringe stays relatively thin and small, it's noticeable once you see it and then you can't un-see it. I also notice this on some of my favorite 35mm lenses, however, including the excellent Canon 35mm f/1.4L II. 
What about sharpness and blur?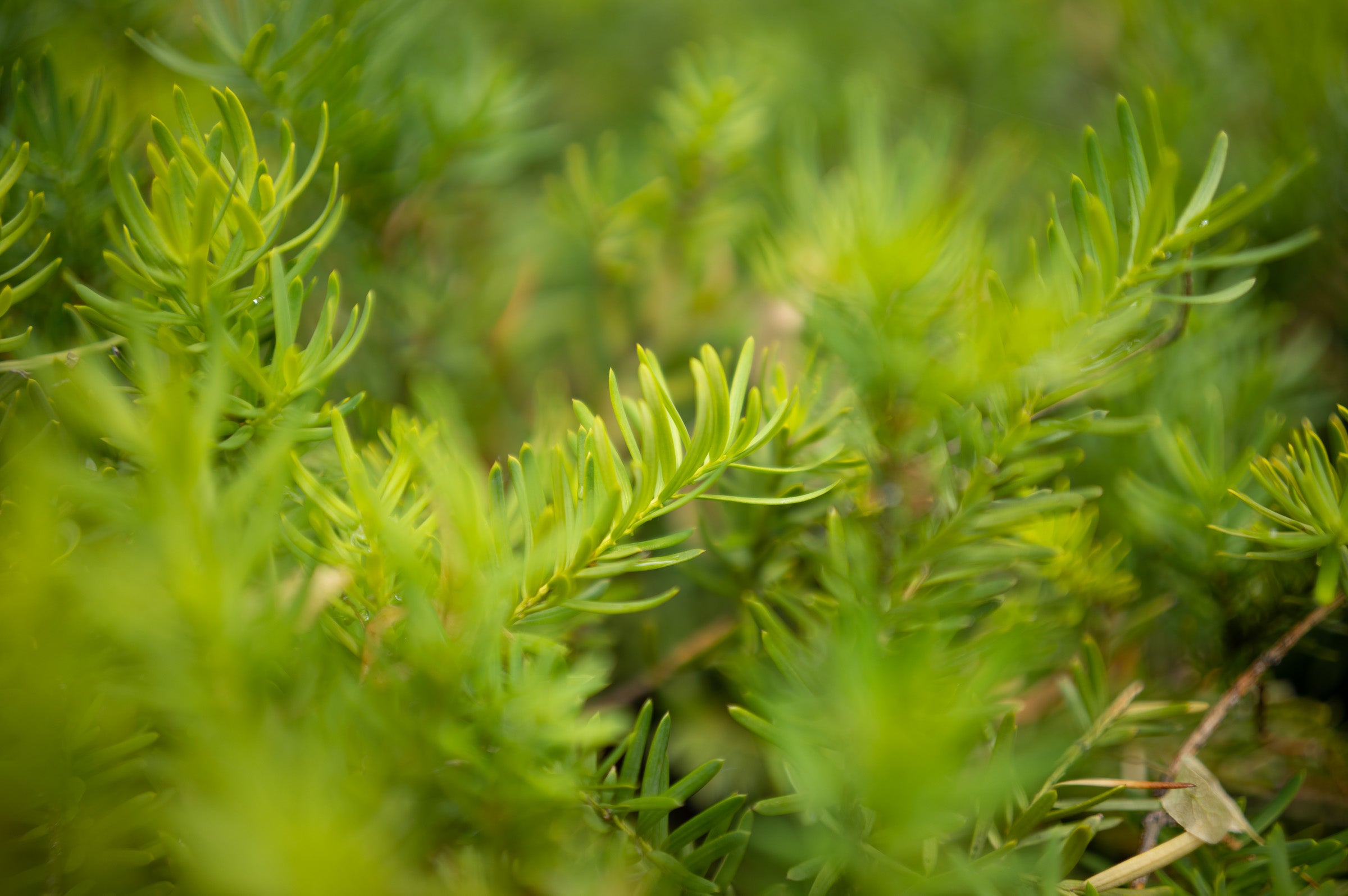 I really like the Sigma 35mm f/2 DG DN lens wide open. Even at f/2, it can achieve a solid level of sharpness. It's not brutally sharp, but way more than acceptable. I'd even go so far as to say it's good. The blur at f/2 is nice as well. It's smooth and appealing. The bright highlights get football-shaped as you approach the edges, but that's not much of a surprise.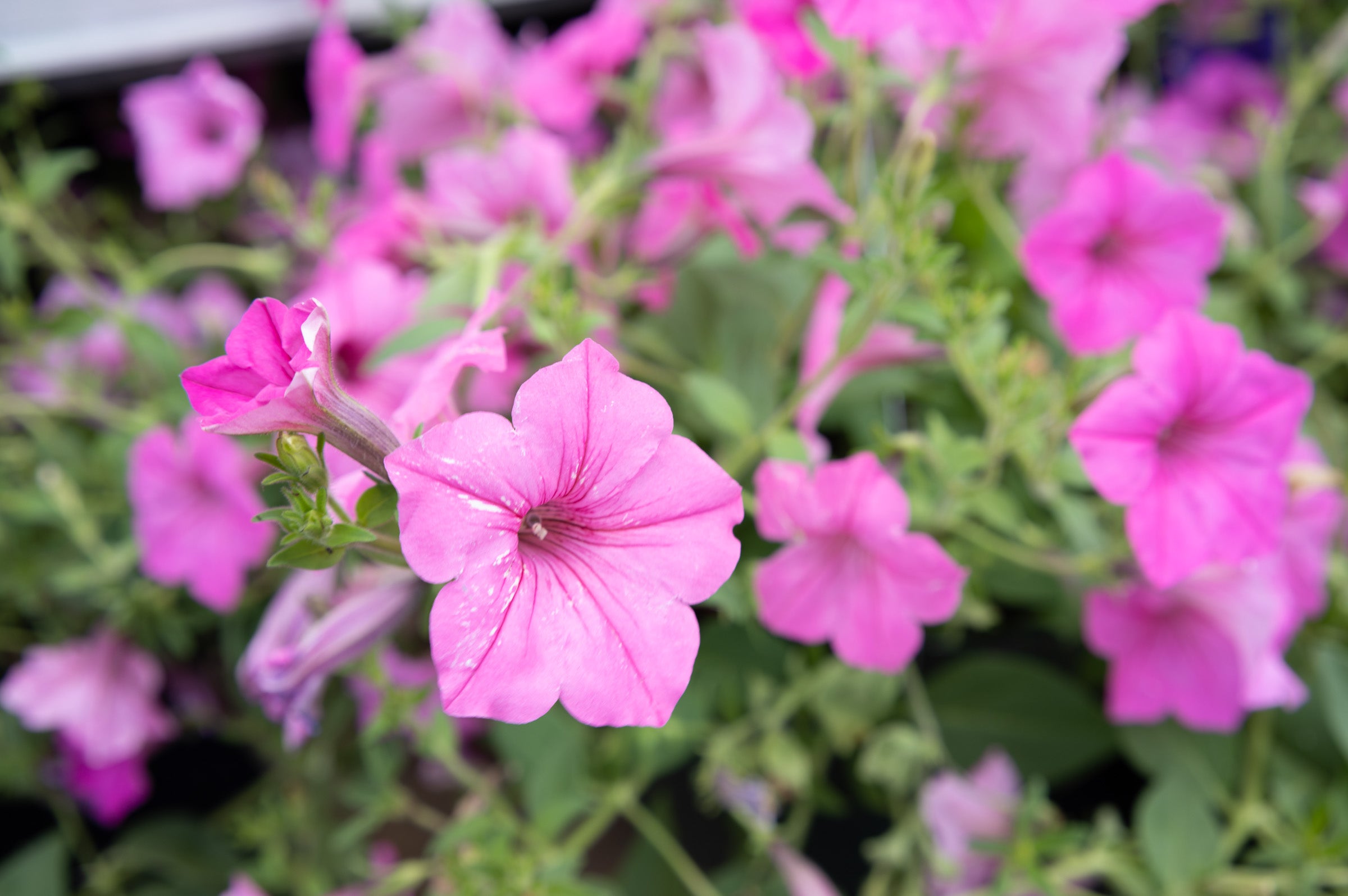 As you go through the aperture range, the football-shaped highlights start to disappear, but the blur sometimes look a little harsh to me. Sharpness is excellent, but the middle apertures don't look as good as the largest and smallest settings. 
Color
I shot my sample images on Sony's Sigma fp L camera, which has excellent color in the first place. I found the Sigma relatively neutral when it comes to color. It rendered the vivid colors accurately and didn't wash out the more subtle tones. Overall, it's very solid. 
Who should buy the Sigma 35mm f/2 DG DN prime lens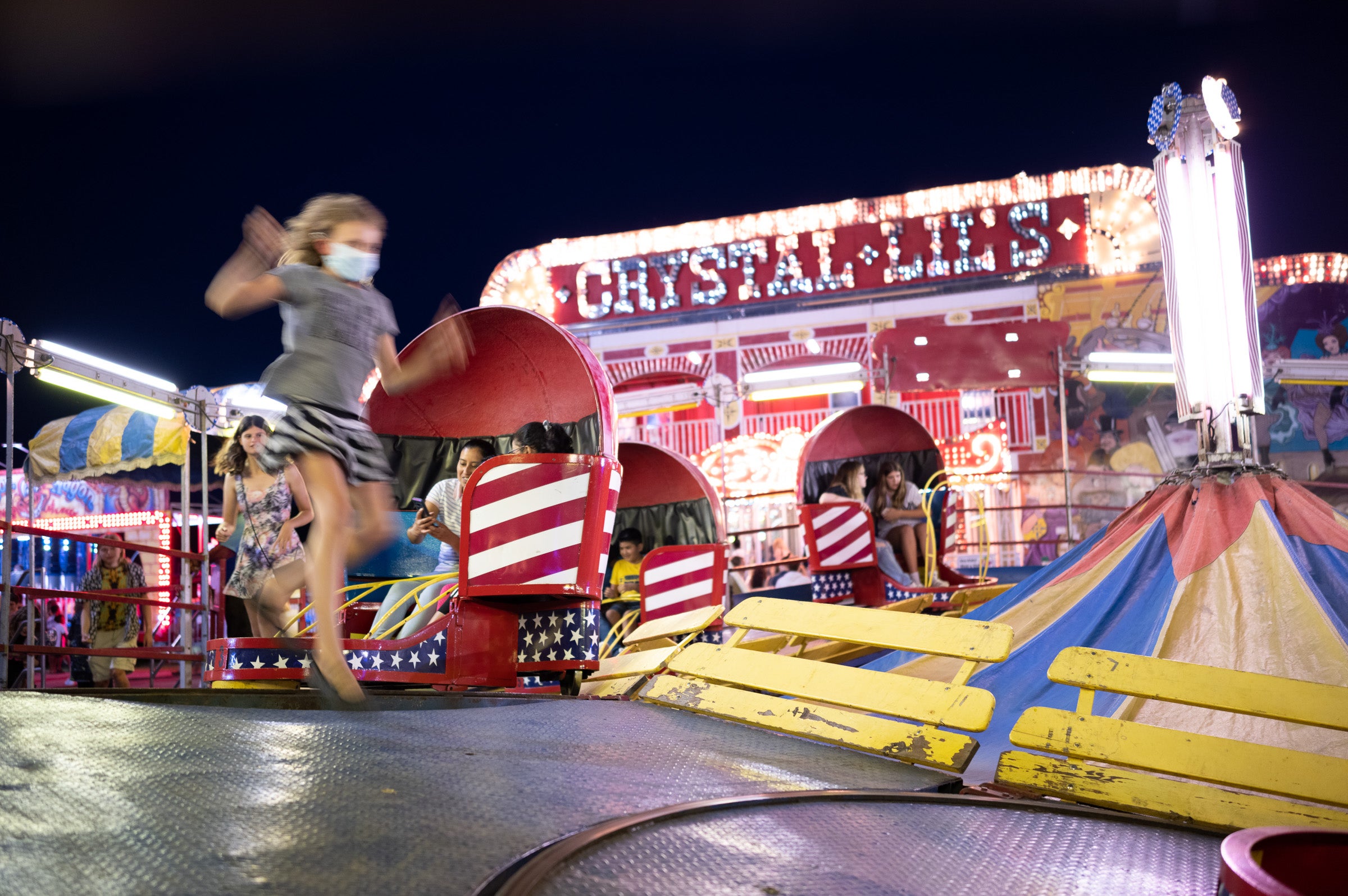 As with many direct lens comparisons at the moment, it will really come down to which 35mm you personally prefer. Both the Sigma 35mm f/2 DG DN and the Sony FE 35mm f/1.8 come in within $100 of each other retail price. At the same time, they both compete with Samyang's $399 35mm AF lens. 
After several weeks with the Sigma, I can say that it provides solid sharpness, excellent color, and decent blur through most of the aperture cycle. It suffers from a little fringing (chromatic aberration), but its natural vignette manages to look relatively appealing when shooting wide open. 
Overall, feel represents the Sigma's biggest strong suit. It feels sturdy and rugged, without feeling heavy or bulky. It feels especially good in comparison to Sony's full-frame A-series bodies. Whichever 35mm lens you pick, however, you can feel save knowing that there isn't a loser in the bunch.