Review: VSCO Film 07: Eclectic Films
Despite the name, this is one of the more versatile film emulation packs around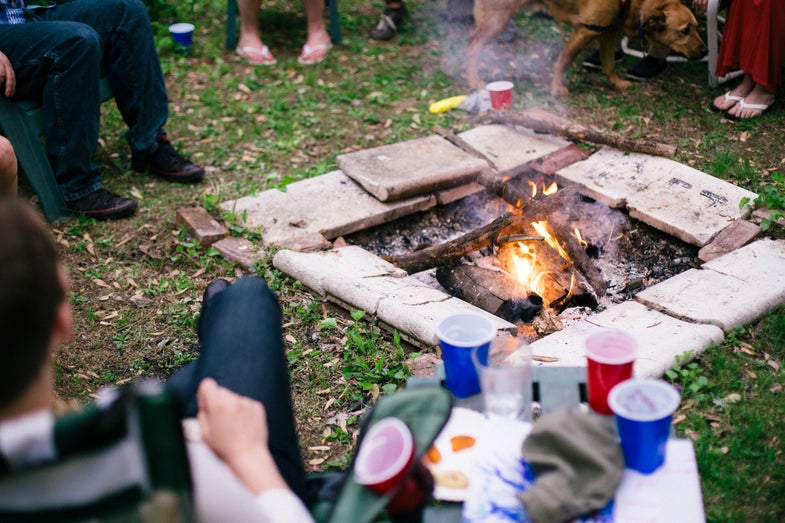 We may earn revenue from the products available on this page and participate in affiliate programs. Learn more ›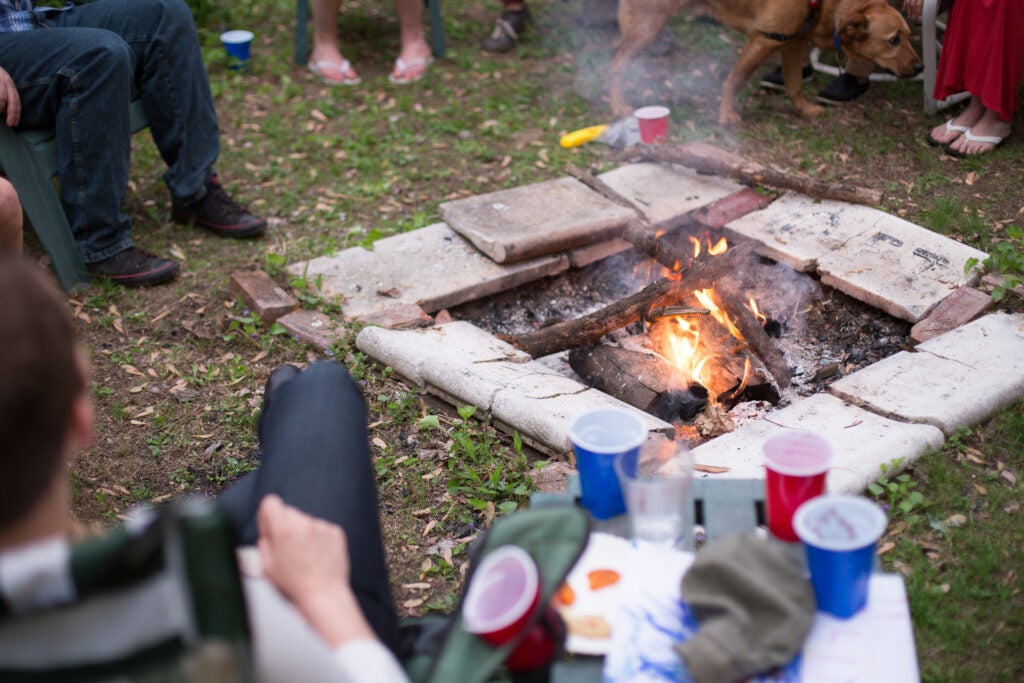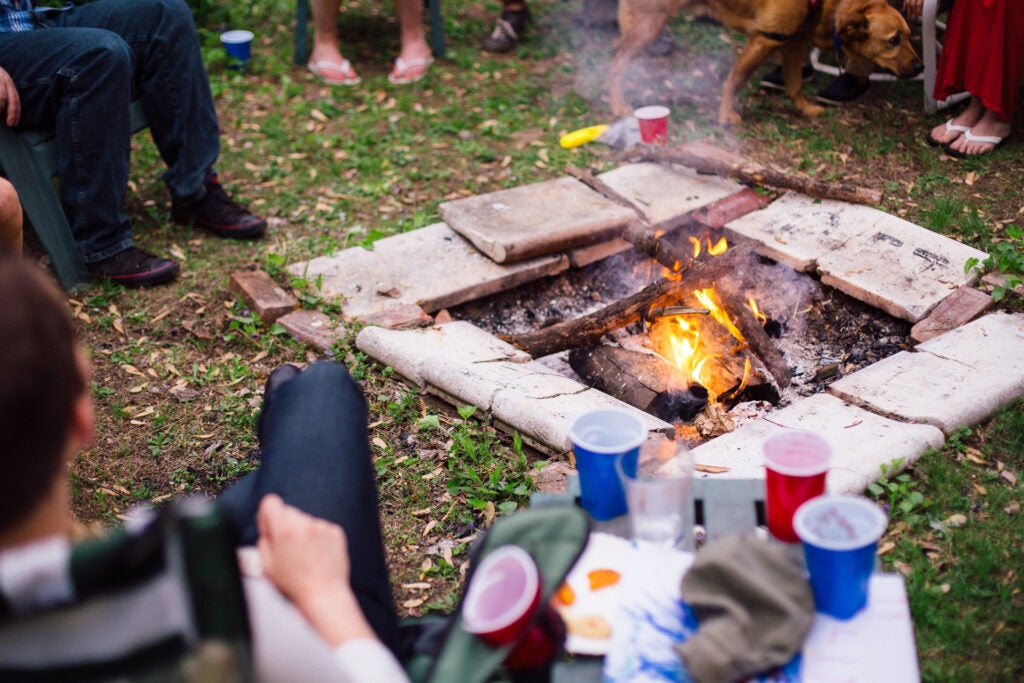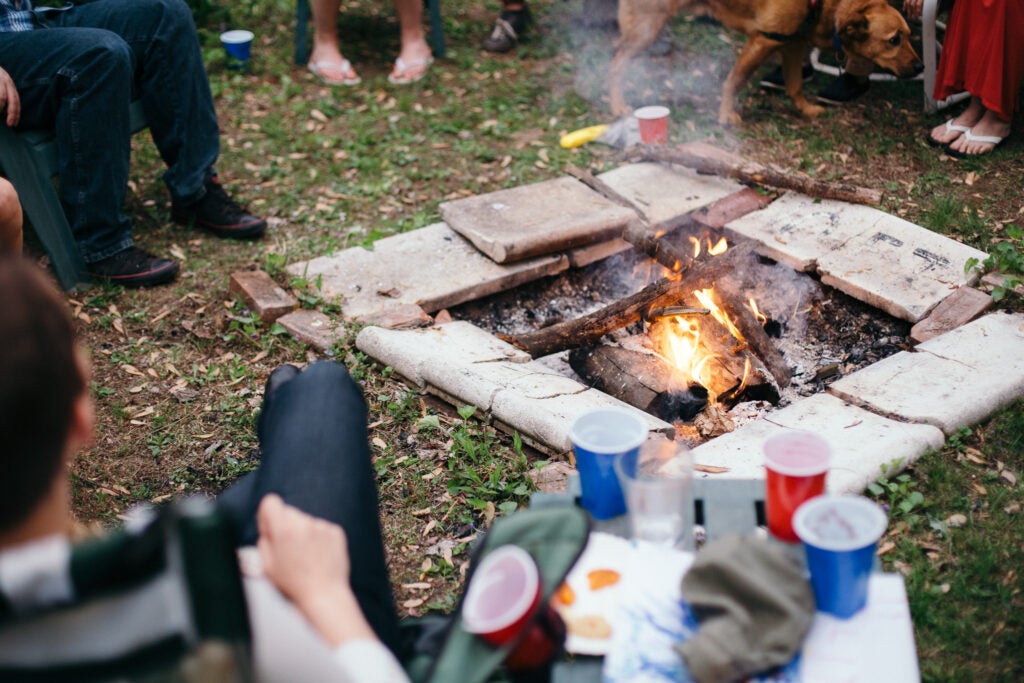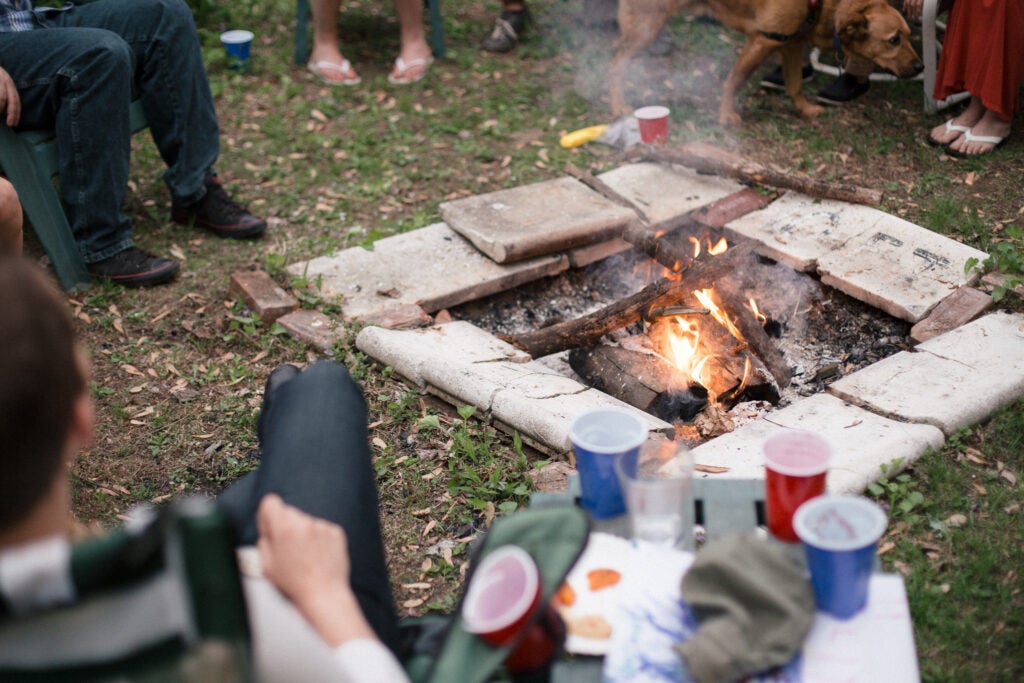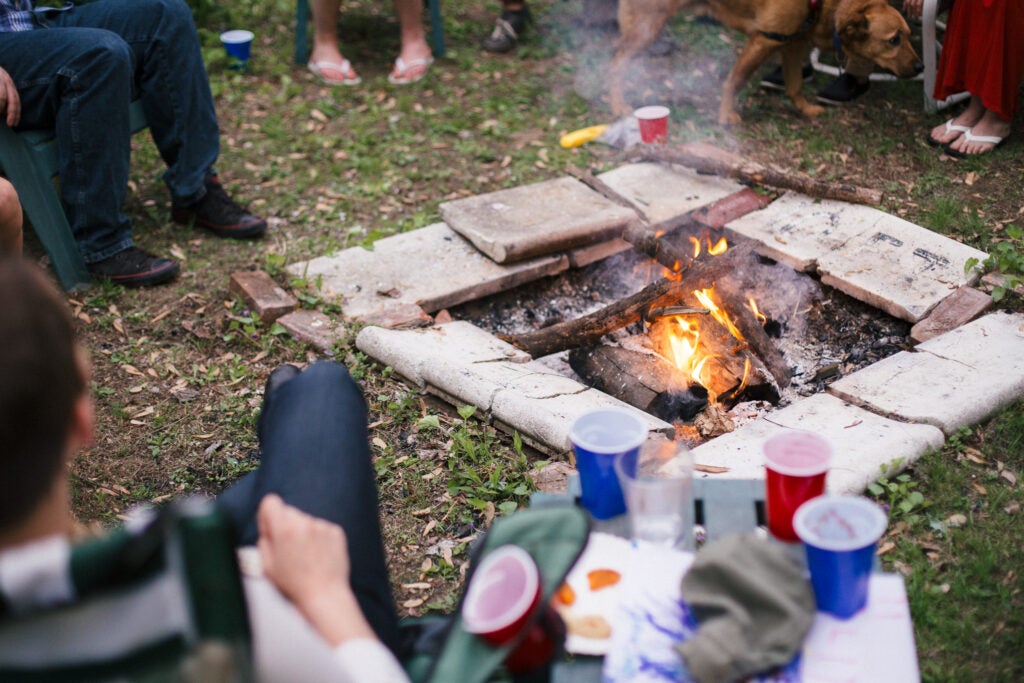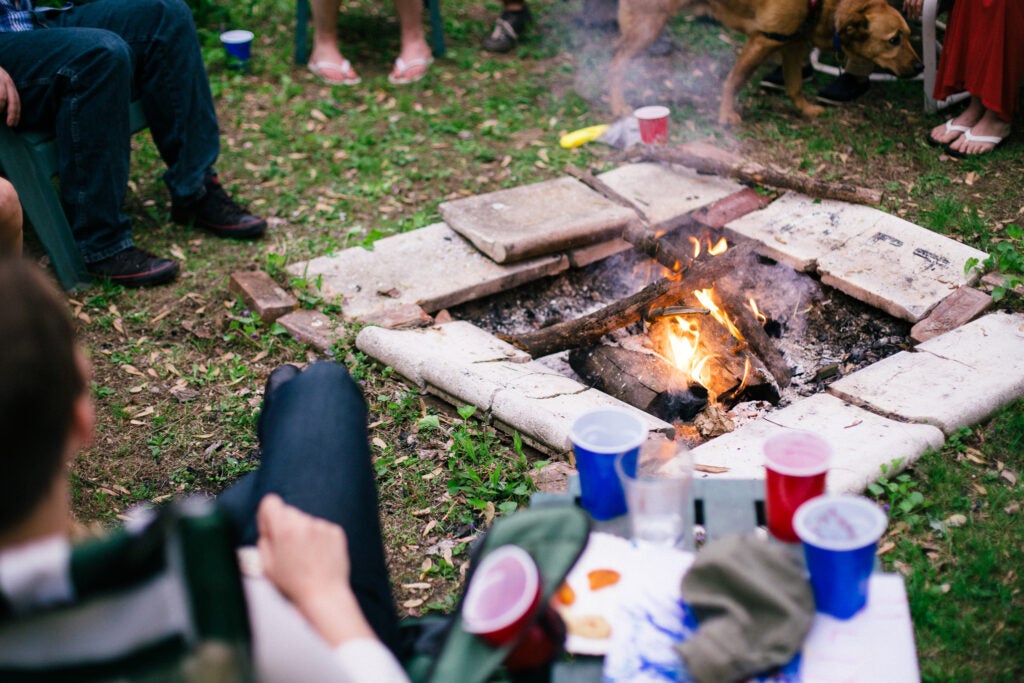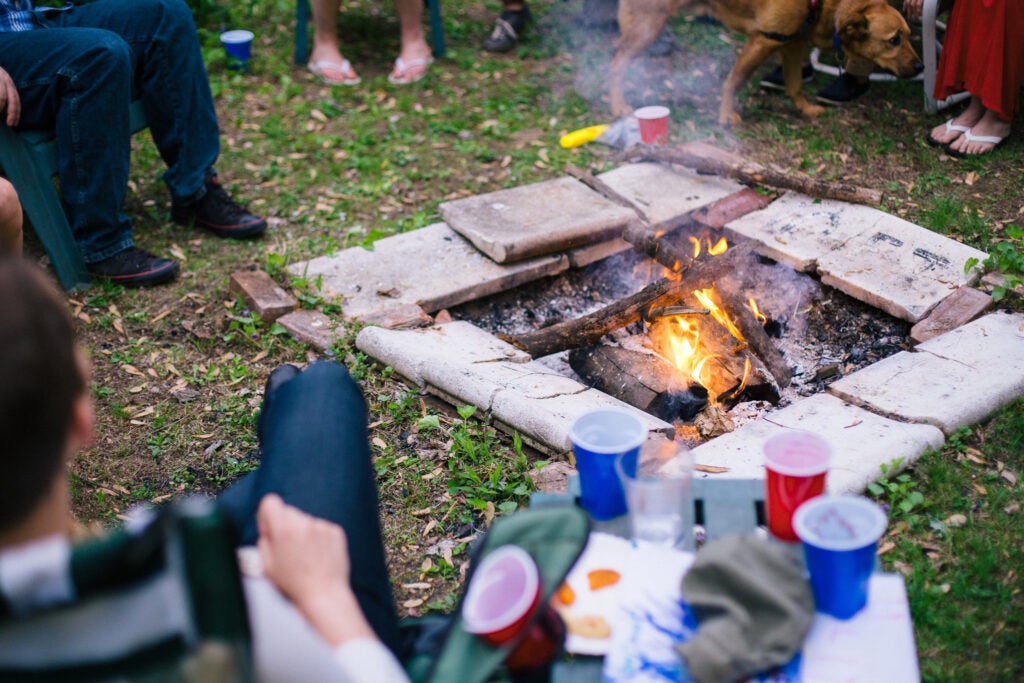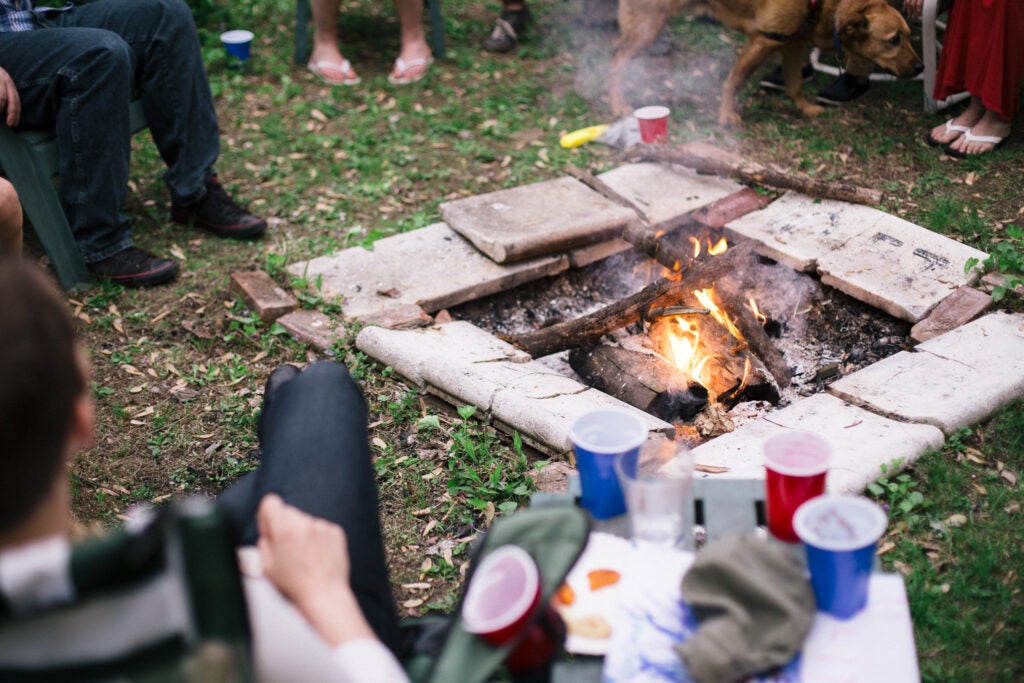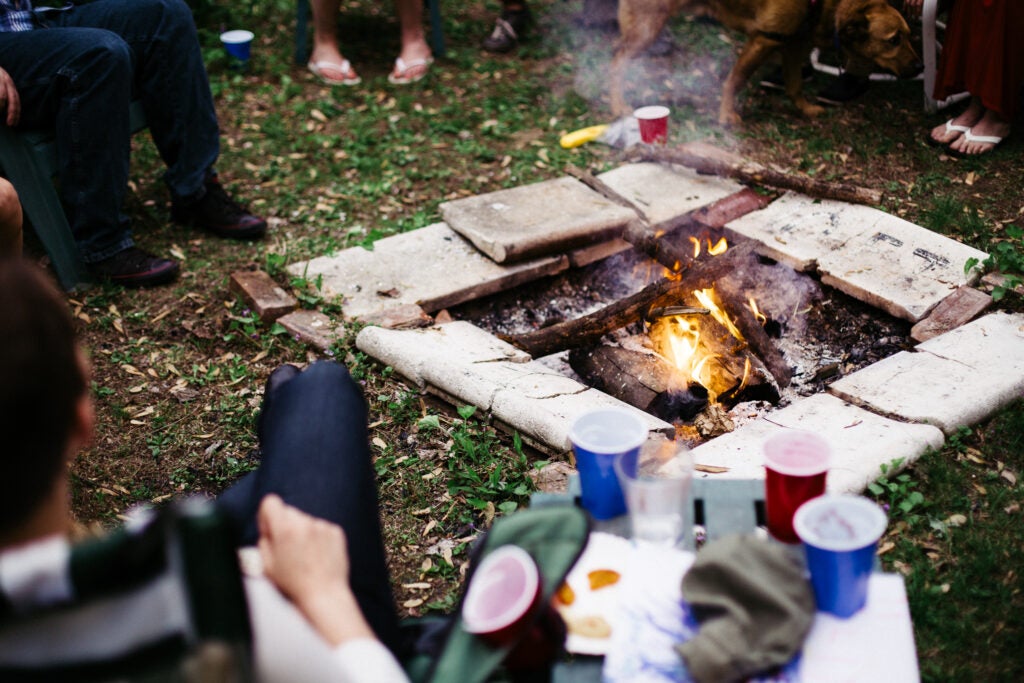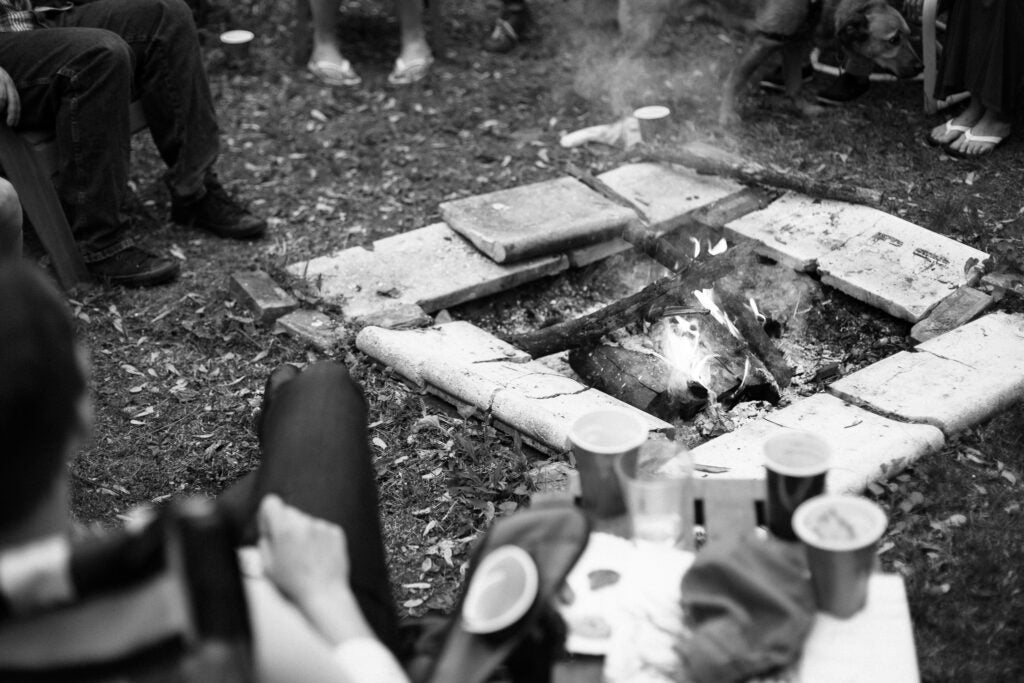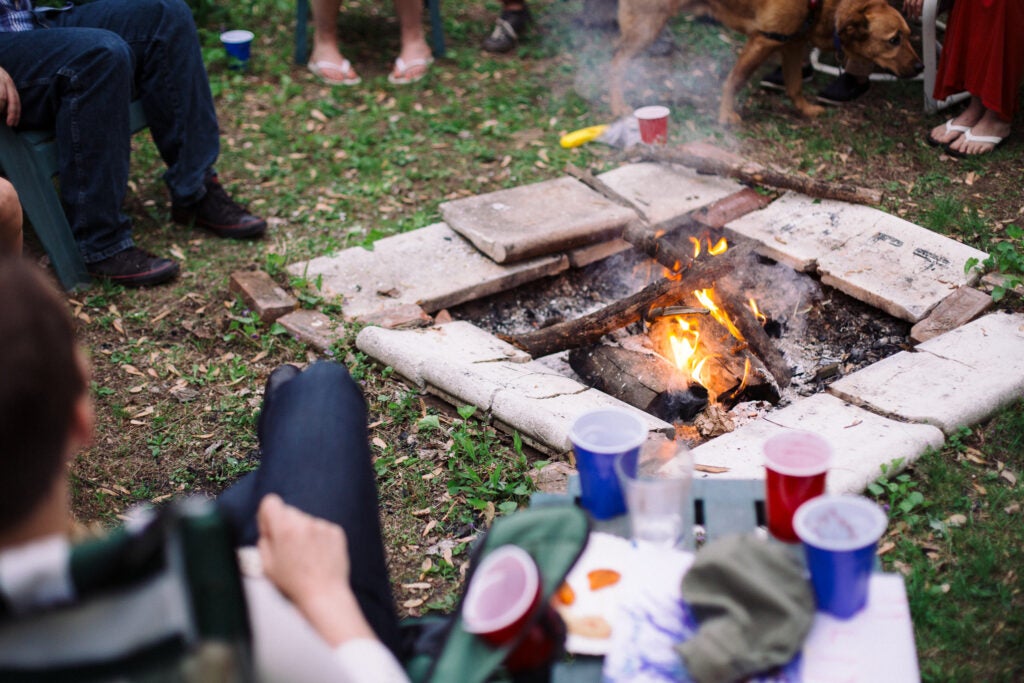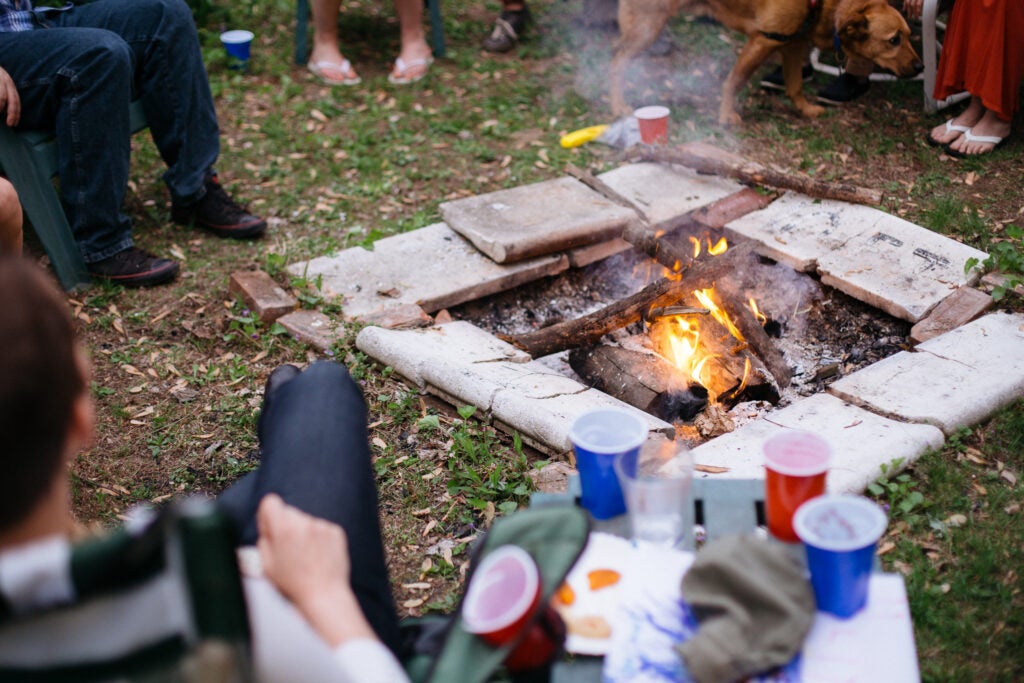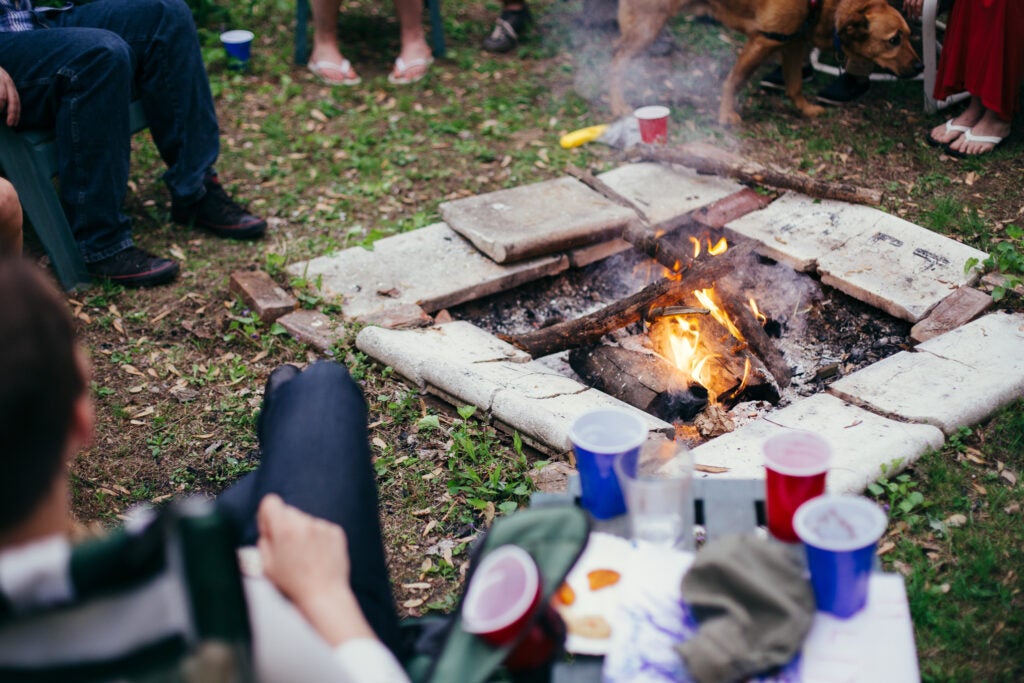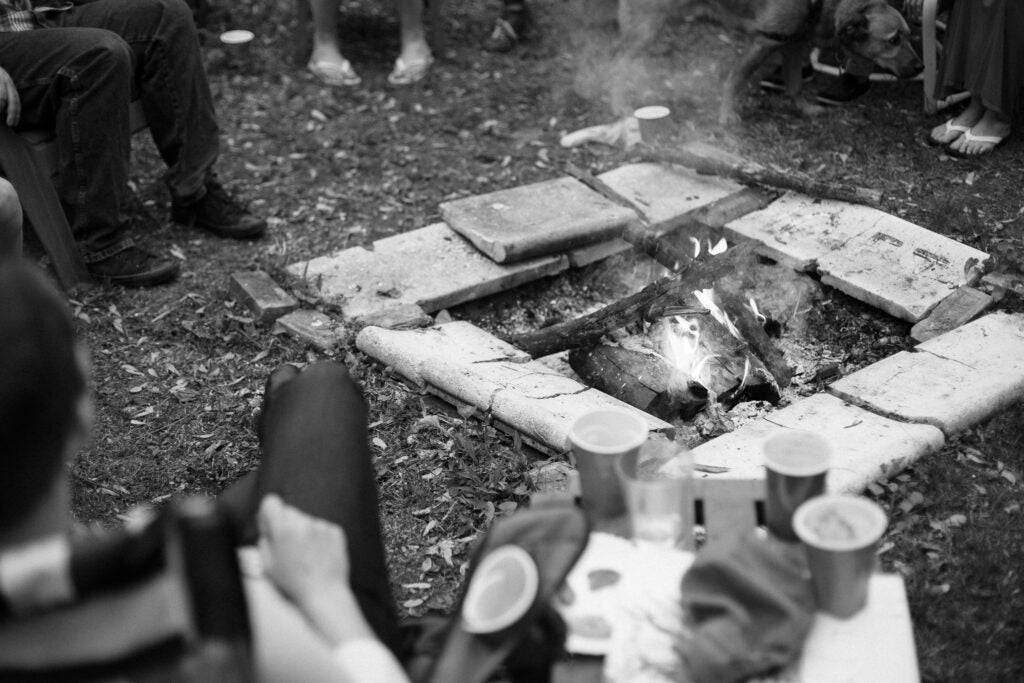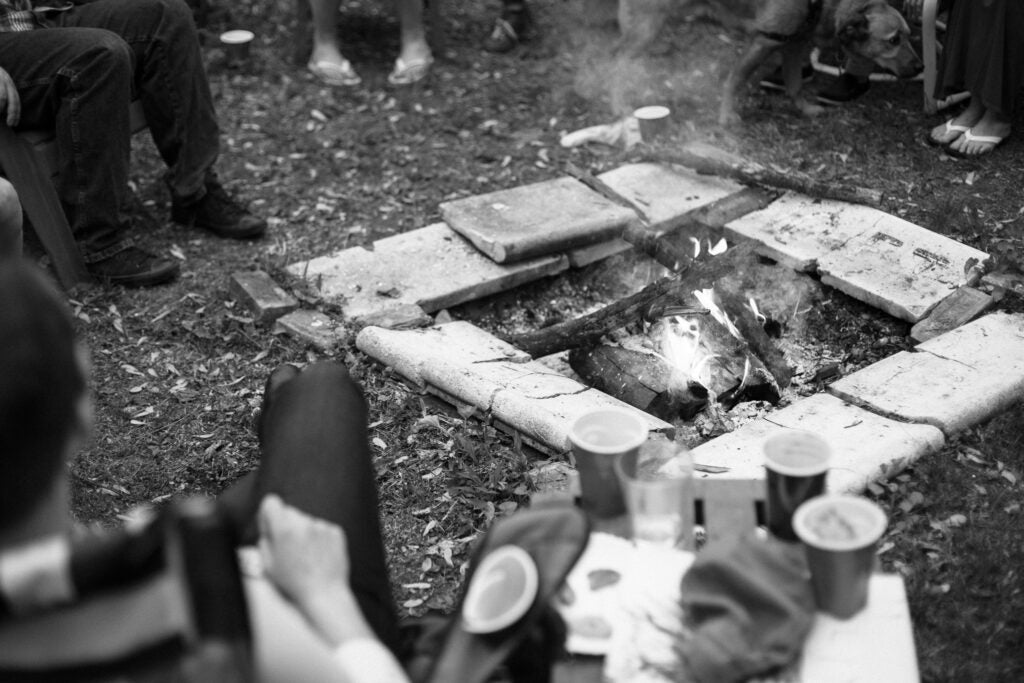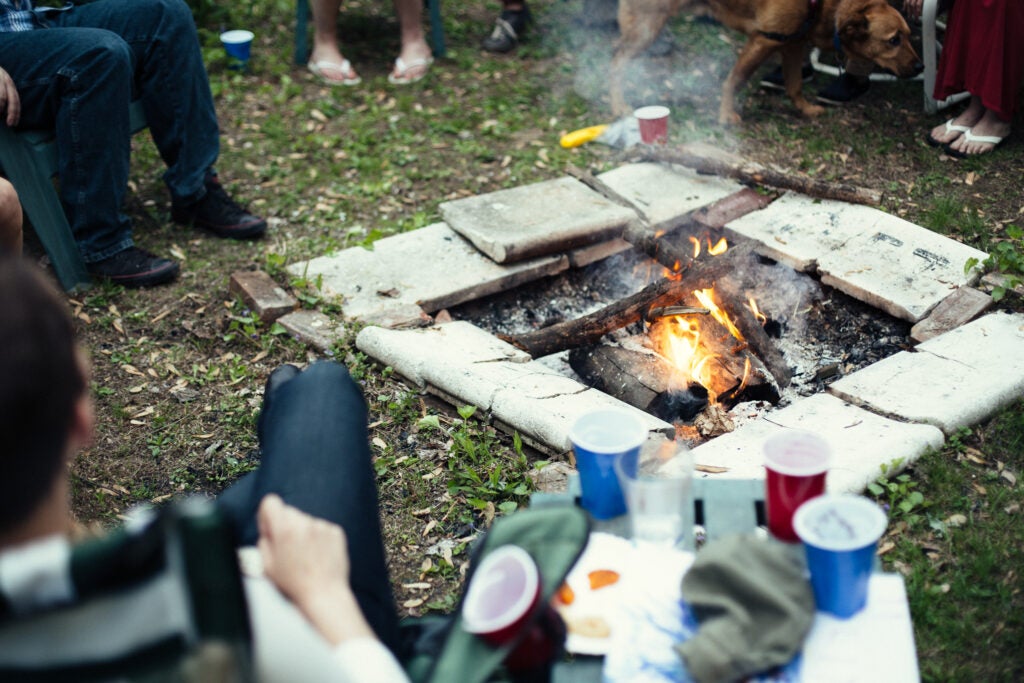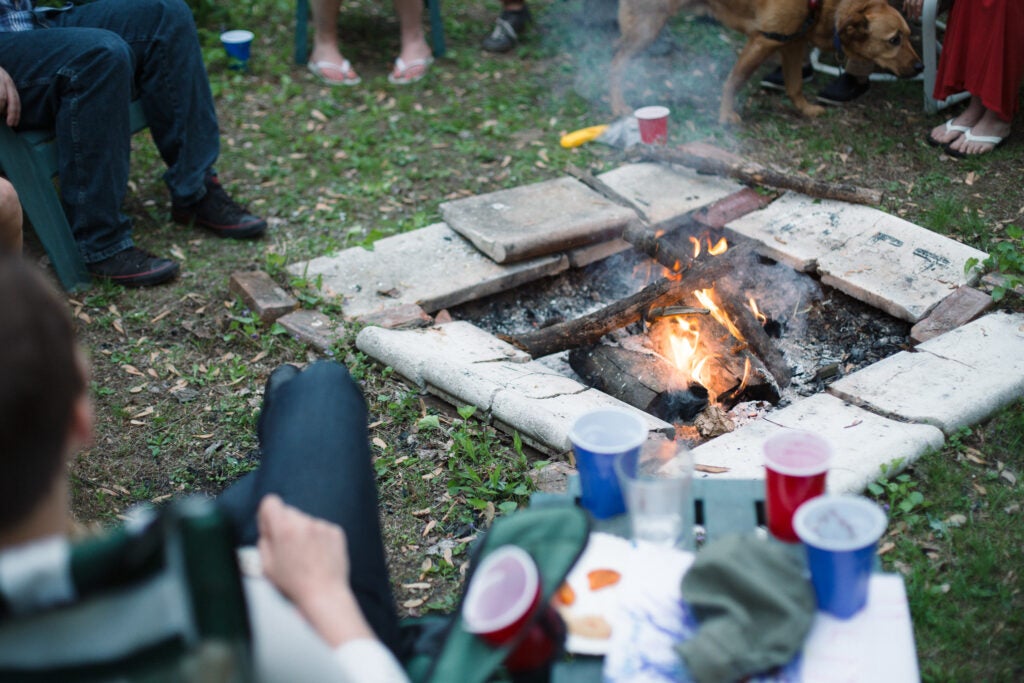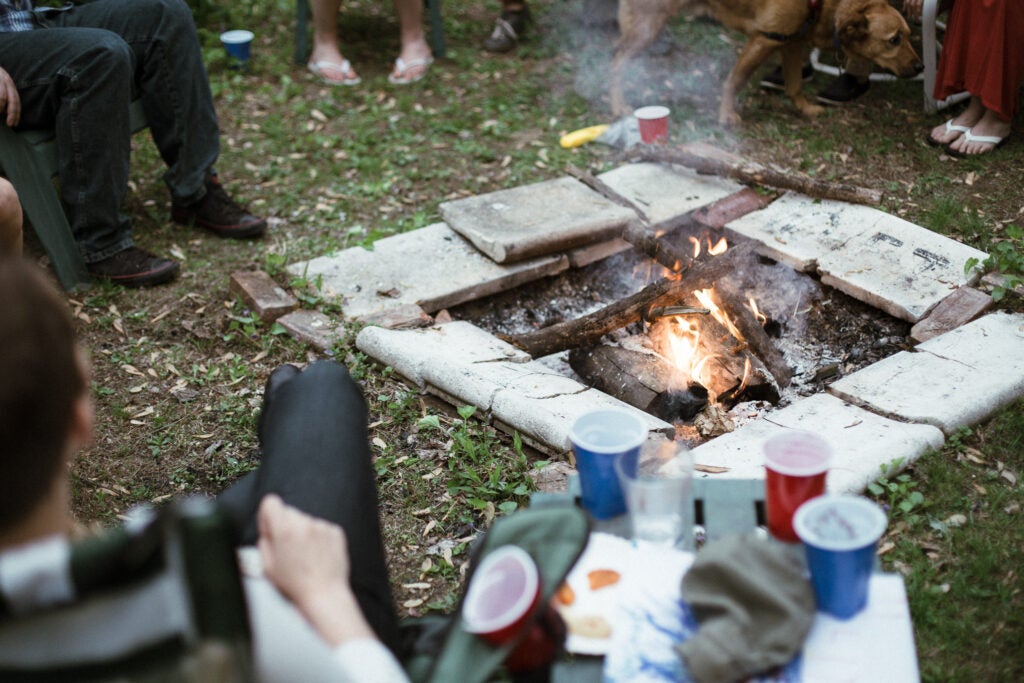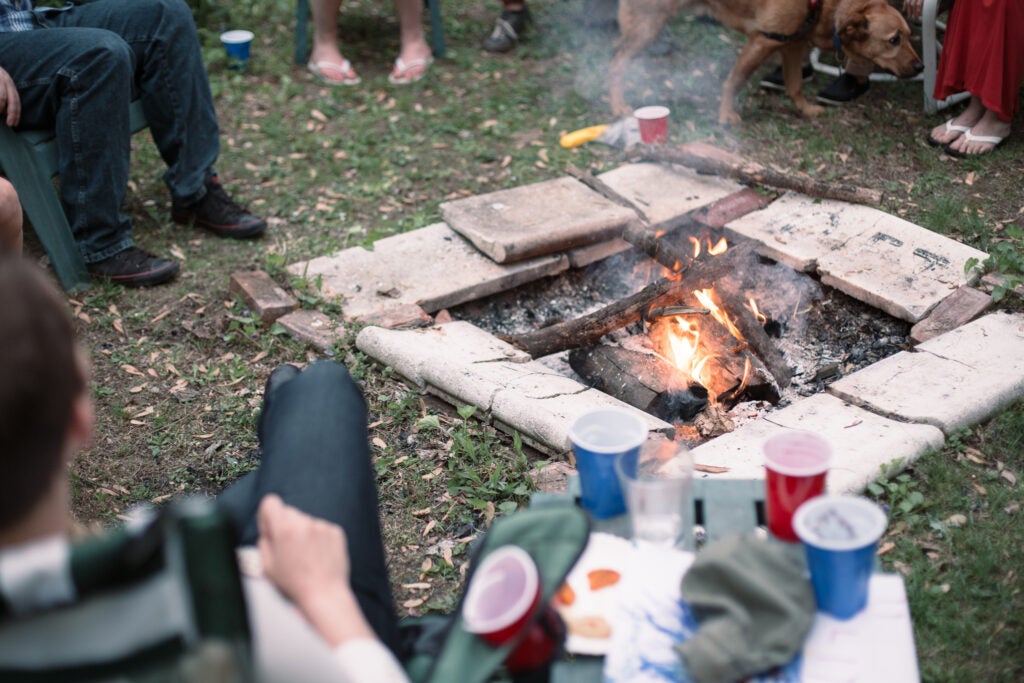 When VSCO first started making film emulation presets for digital photos, it was all about recreating the most popular and versatile films. Now, they're all the way to pack number seven and they're still finding interesting ways to recreate an analog look. Their latest pack, VSCO Film 07: Eclectic Films sounds like it should be full of niche looks, but I found this to be one of their most versatile packs yet.
What is it? Here's a rundown of the films that are included in the pack:
Color:
Agfa Optima 100 II
Agfa Portrait XPS 160
Agfa RSX 50 II
Agfa RSX 200 II
Agfa Ultra 50
Agfa Ultra 100
Fuji 160S
Kodak Ektachrome 64
Kodak Ektar 25
Kodak Elite 50 II
Black & White
Ilford Pan F Plus 50
Kodak Plus-X 125
Kodak TRI-X 320
Night/Tungsten
Fuji T64
Kodak Ektachrome 64 T
Kodak Elite Chrome 64
Kodak Portra 100T
Each film preset also comes with tweaked versions that either increase or decrease how pronounced the overall effect appears. Some settings also have warm and cool variations, which can be useful if you're trying to get a variety or remedy a specific color temperature issue. It would be nice to have the black and white films separated in the menu system from the color ones for easier application, but once you find the ones you will be using regularly, they become easier and easier to find.
The Color Presets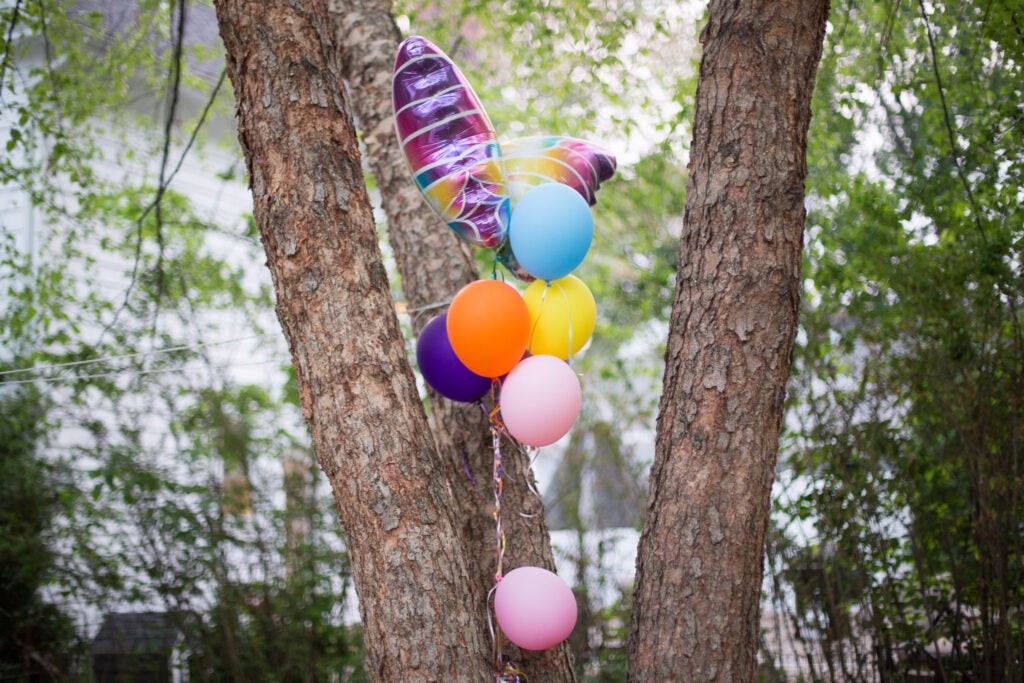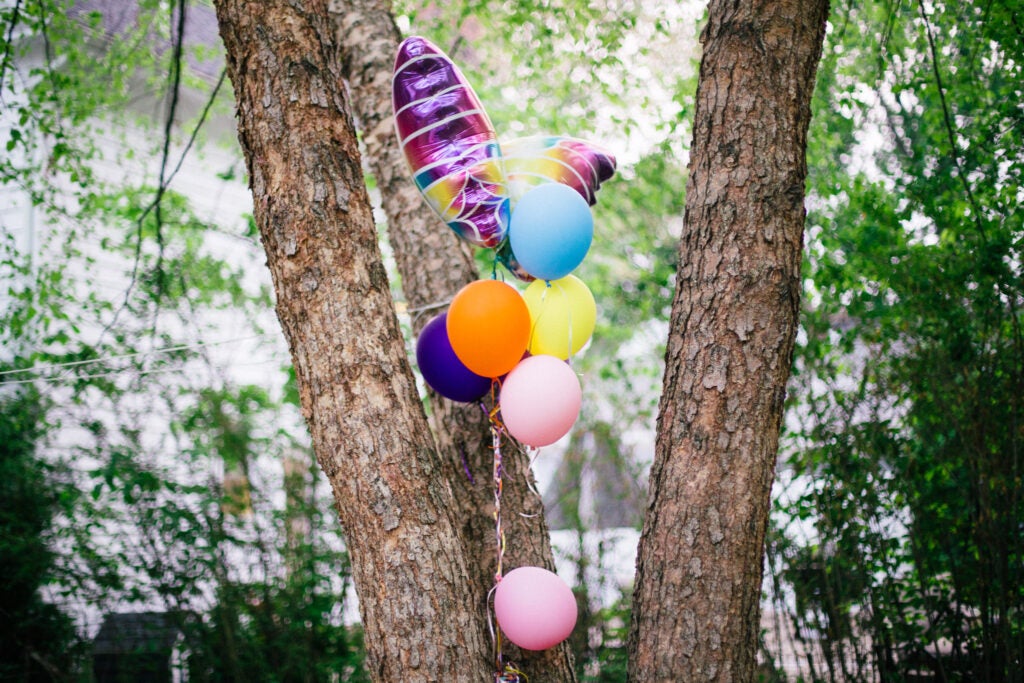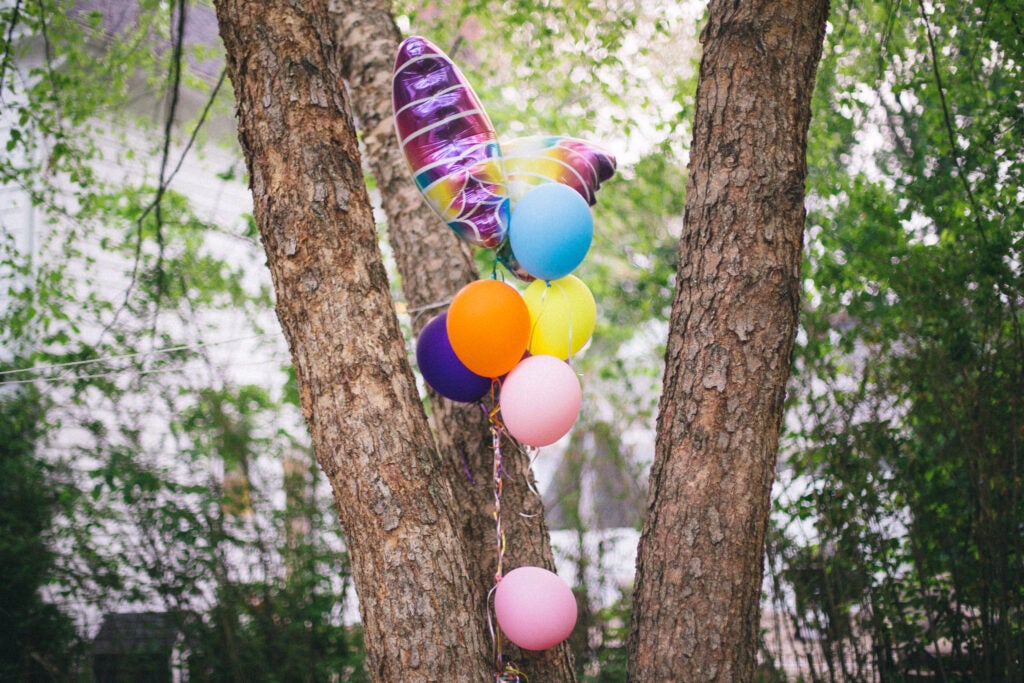 In the interest of authenticity, VSCO typically adds a fair bit of grain to their film presets to make it look like the real thing. I often find myself taking a lot (and sometimes all) of it out because things can start getting a little muddy. What you'll notice about Film 07, however, is that the films all have fairly low ISO indicators. As a result, the images come out of the stock presets looking cleaner, which I think is a big positive.
If you're familiar with a lot of film stocks, I think you'll find a lot of the presets to be fairly loyal to their lineage. The Fujifilm stocks tend to lean a bit cooler, while the Ektar brings the heavier contrast and neutral coloring. I was actually most impressed with the Agfa presets, though. As you might expect, some of them have a slight magenta twinge, but the overall tone curve adjustments I find very appealing. I think the Agfa Portrait XPS 160 may be my favorite preset in the whole pack.
Black and White Presets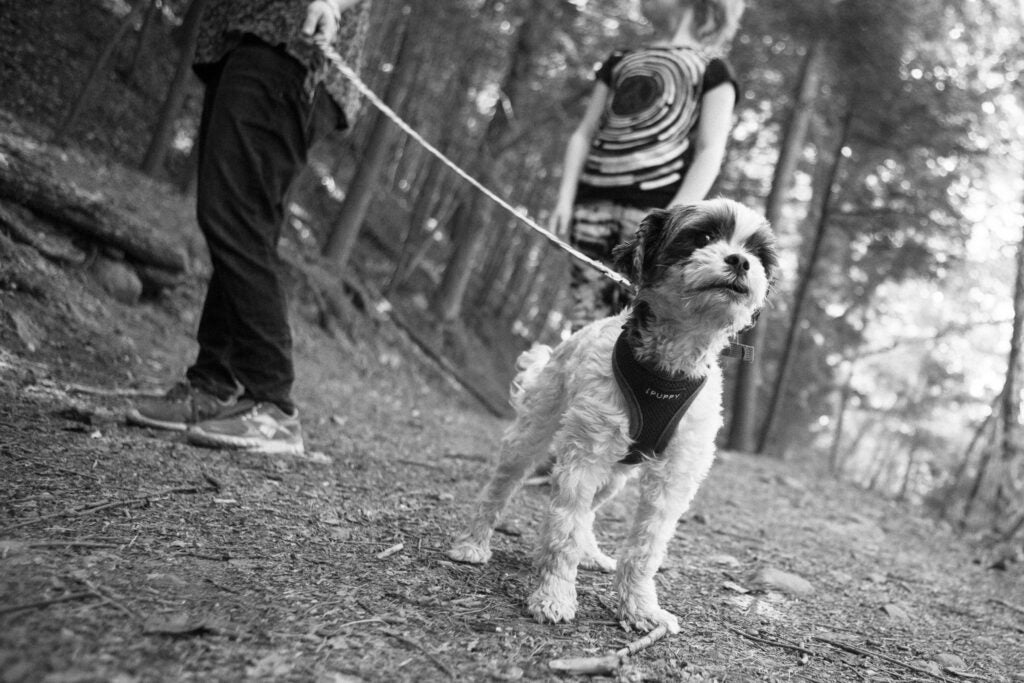 The Black and white film stocks follow along with the clean-looking, contrasty aesthetic. If you're familiar with the past VSCO film stocks, you'll immediately notice that the standard black and white presets don't apply much of the "fade" where the blacks never quite make it to true black. If you start going into the + versions of the presets, the fade comes back. This is a pretty stark contrast to the presets currently found in the VSCO Cam web app, where that look seems to be more popular.
As a fan of high-contrast black and white images, I like the new presets a lot, especially without the added grain. Even the Tri-X preset, (a film stock well-known for lots of grain), avoids muddiness. Once you start getting into the +++ presets, however, things still get a little outlandish.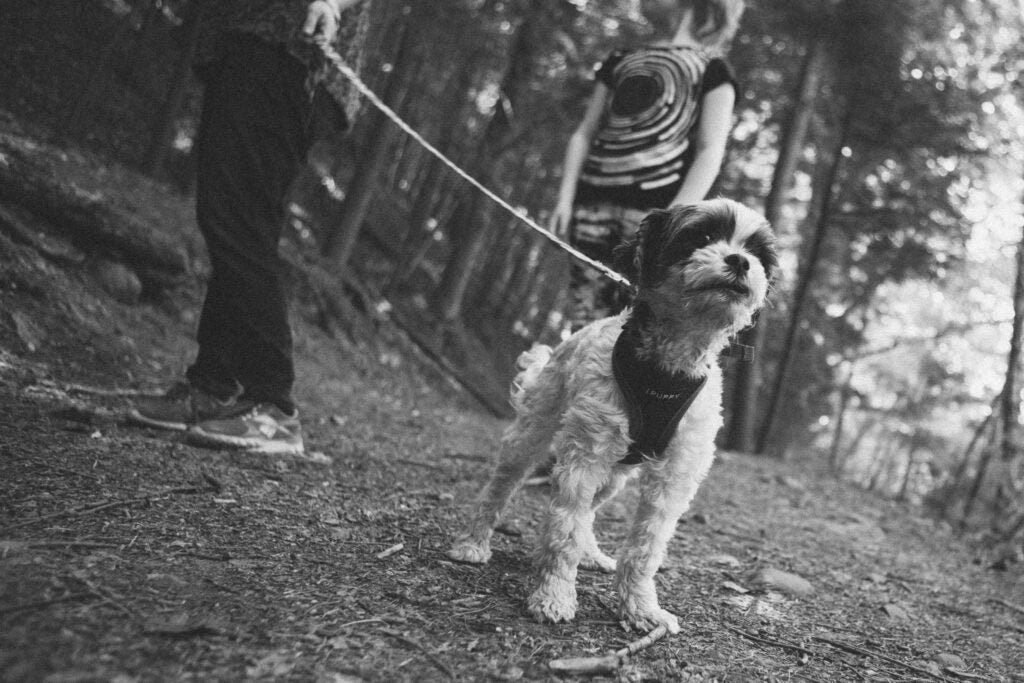 Tungsten Presets
In the past, the Tungsten and Night presets are typically the ones I use the least and that feels like it will continue to be the case here as well. However, I didn't find the presets in this set to be as extreme as those in Film 06. I'm a bit of a stickler when it comes to color balance, so I sometimes have a hard time appreciating the effect. They're worth trying on images sometimes, though, even if they only serve to give you an idea of where you finally want to go.
Using the Presets
As with pretty much all film emulating presets, it's important that you start with a correctly exposed image before you start editing. I found these to be slightly more forgiving than some other presets, but if your photo looks bad to start, there's a very good chance it won't look "better" once the preset is applied.
I find it actually helps to have an idea of how you're going to edit in mind when you're shooting the photo, so if it makes sense to over or underexpose a little, you don't have to fuss with a ton of sliders later on.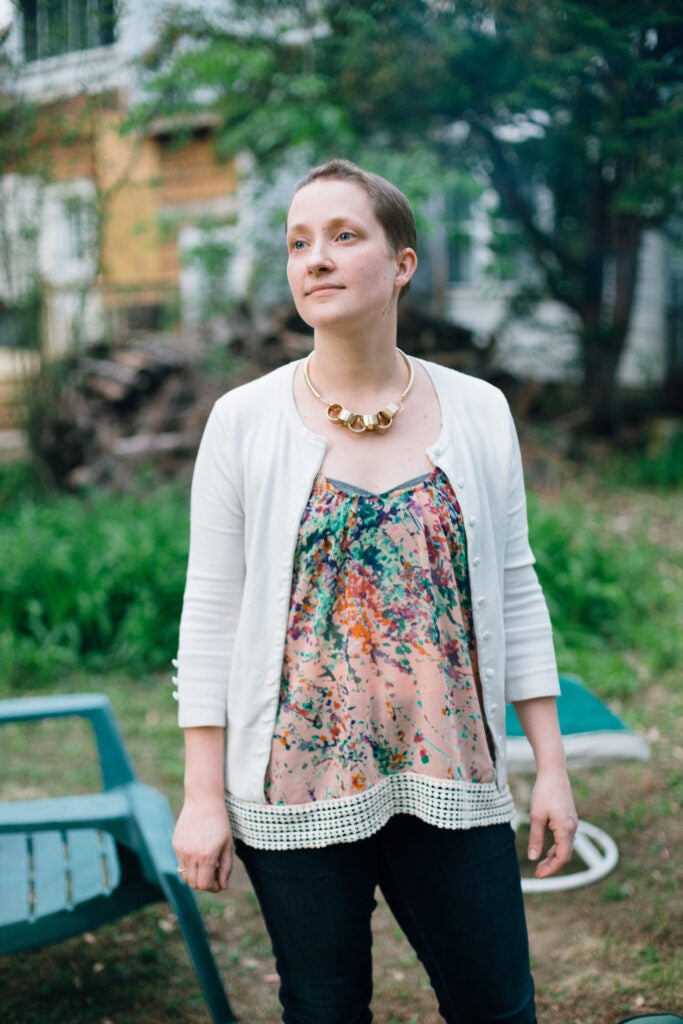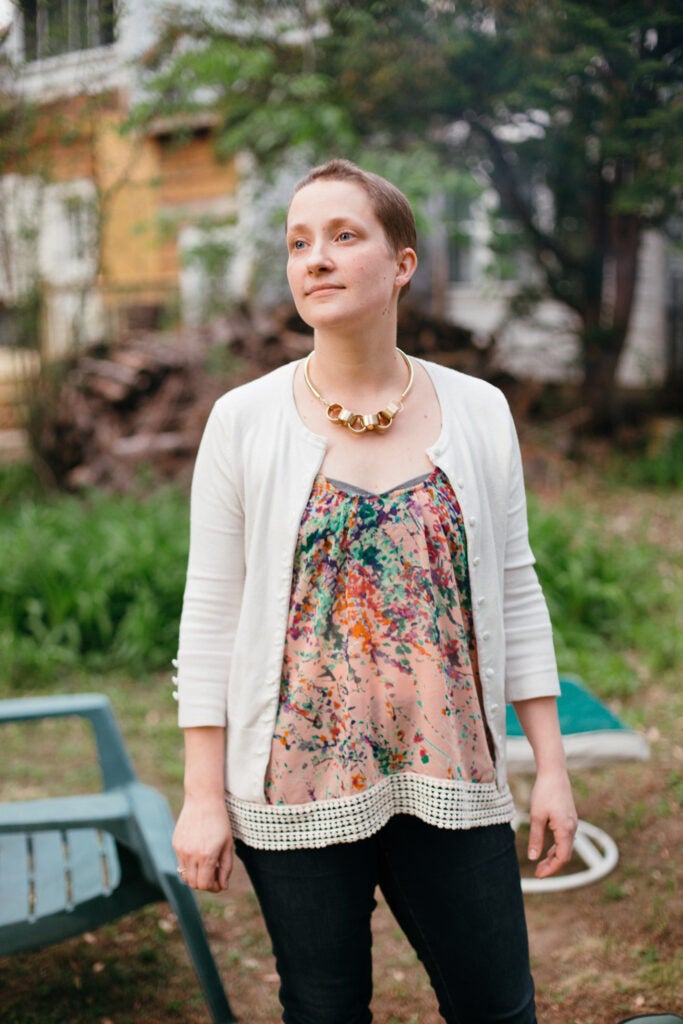 Who Should Buy It?
When I first read the name and saw the list of films in this pack, I automatically assumed that this was going to be one of the less versatile packs in the VSCO series. Once I had some time to truly use the presets, however, I didn't find that to be the case. While it doesn't have an option for that classic Portra look that you see just about everywhere right now, it does provide some very nice analogue tones.
There's not a ton of the light and airy presets that are currently very popular with many wedding photographers, which is a refreshing turn of events for those of us who gravitate toward more contrasty images.
Ultimately, I look at presets as starting points for my editing, and I think there are some excellent starting points to be found in this pack. Plus, it gets bonus points for helping to create images that stand out a bit from a landscape flooded with Fuji 160 HS presets.