Povie is a Lanyard-Style Mount for Smartphone Cameras
Your time-lapse, Facebook recipe videos will never be the same.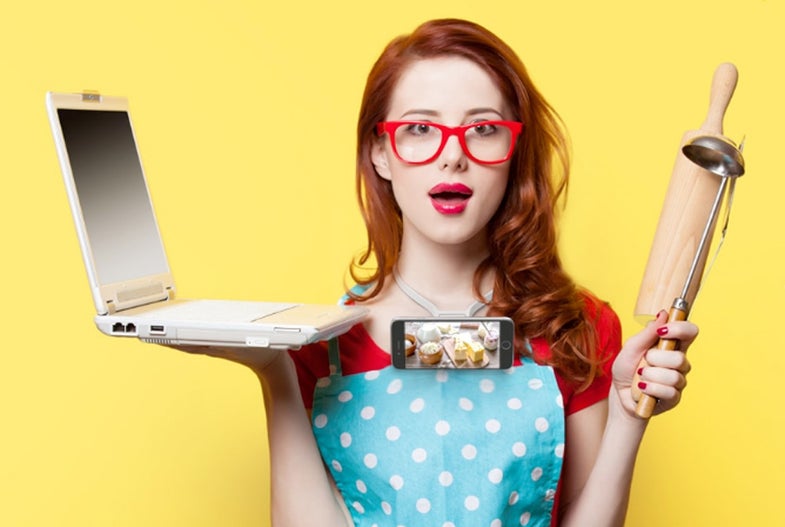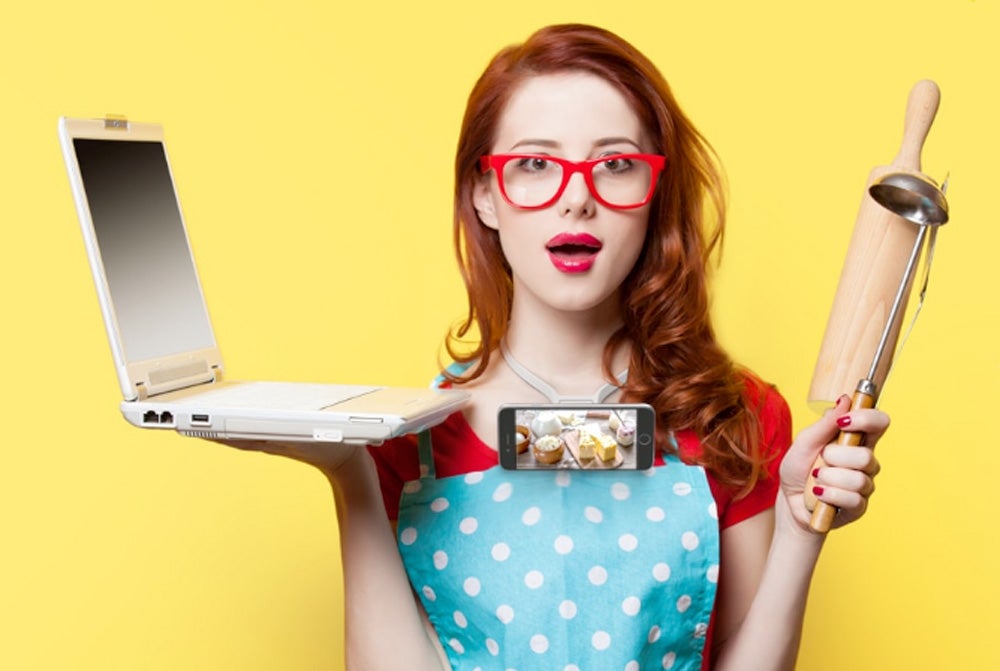 Setting up one of those "hands-in-bowls" time-lapse recipe videos that are oh-so-popular on the internet right now can be trickier than it looks because of the camera angle. The Povie is a lanyard-style smartphone camera mount, however, that looks to remedy the problem of how to hold your camera when you're already using your hands.
The actual mount includes a hinge, so the phone can be held at whatever angle is ideal for getting the best point of view. It might not be ideal for walking around since the footage won't be that stable and, well, you'll look kind of ridiculous, but if you make how-to videos that show your hands, this could actually be really great. Of course, you could always wrap a Gorilla Pod around your neck, but that's not quite as elegant.
On a personal note, my giant beard probably precludes me entirely from using this. Other people with giant beards, take heed.
From: Resource Official Site