Phottix Ares II Wireless Flash Triggers add features, keep a budget-friendly price
These $55 triggers and receivers are compatible with more Phottix systems.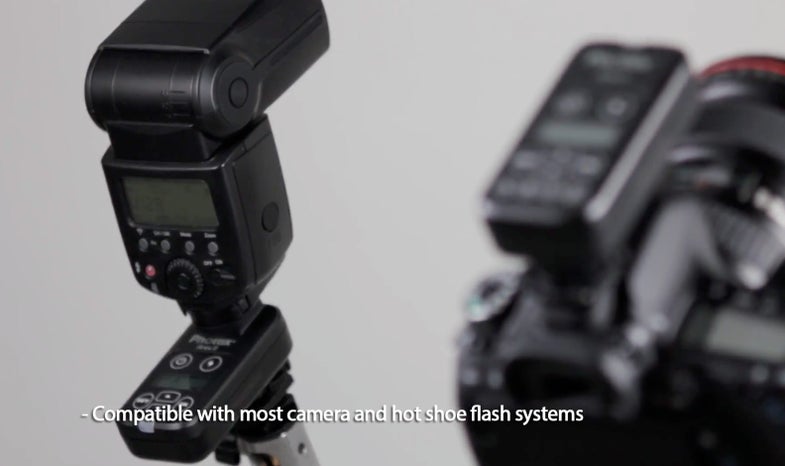 We may earn revenue from the products available on this page and participate in affiliate programs. Learn more ›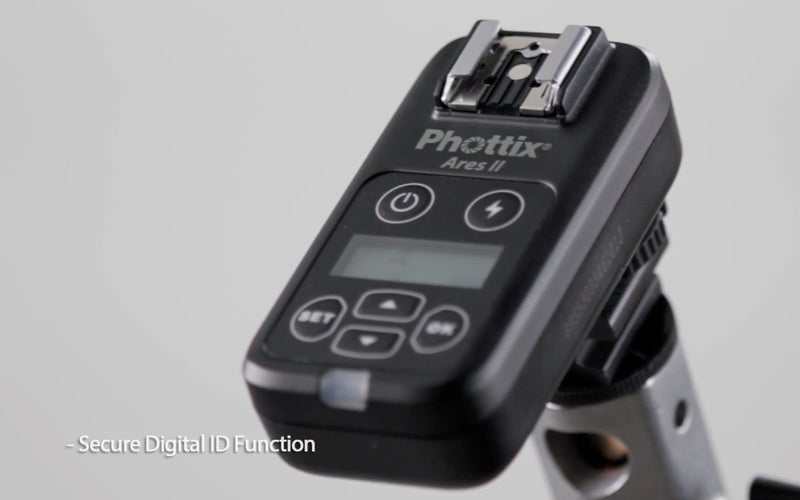 There are lots of ways to wirelessly trigger a flash at the moment, but the focus tends to be on bells and whistles like TTL and high-speed sync. The Phottix Ares system was meant to be a basic wireless flash platform with a simple interface at a cheap price, and the Ares II system has followed in that tradition.
The Ares II hardware has gotten a bit of a makeover, with a simple LCD display and a purpose-driven button layout. The previous Ares system was insular and separate from the rest of the Phottix wireless systems, but the new version can now integrate with other Phottix gear that runs on the Strato platform. That includes some of the brand's most popular flashes, but doesn't extend to fancier features like TTL and HSS.
The system uses 16 channels and four total groups, landing with a total range of 150 meters. The channels have unique Digital ID codes to prevent interference and false flashes if there are other shooters in the area.
Both the transmitter and the receiver cost $54,95, which makes them a rather cheap point of entry for wireless flash or a nice way to throw an extra flash into your setup if you don't mind shooting on manual mode.