Photo Challenge Finalists: Dramatic Multiple Exposures
These photos took two clicks and lots of planning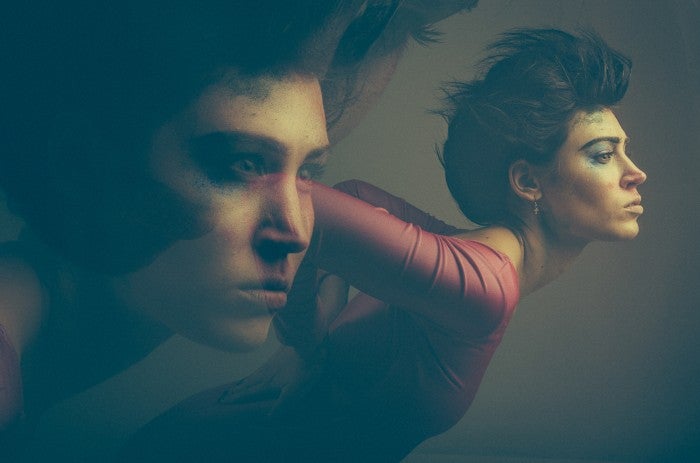 Shooting a double exposure is a tricky thing. Sure, nailing the exposure is tough, but getting the right composition can take all the patience in the world. So, when we tasked our talented readers with making double exposures as part of our monthly Photo Challenge, we were excited to see what they came up with. They didn't disappoint.
Take a look through the gallery and you'll find all kinds of creative uses for this unique technique. There are a lot of portraits, of course, but there are also some surprises.
If you're feeling inspired after looking at the photos, check out this great tutorial on how to make your own double exposure images.
CLICK HERE TO LAUNCH THE GALLERY
feeling detached
By Liam Doyle Self portrait // double exposure created using layers in Photoshop. CAMERA: Canon Rebel T3i FOCAL LENGTH: 27mm SHUTTER SPEED: 1/40 LENS: 18-55mm f/3.5 ISO: 640 APERTURE (F-STOP): 4
Jenna
By Liam Doyle Portrait of Jenna // double exposed with Lake Michigan. CAMERA: Canon Rebel 2000 FOCAL LENGTH: 50mm LENS: 50mm f/1.8 ISO: 400 Speed Film APERTURE (F-STOP): 1.8
Rostros de ciudad I
By Rodrigo Pinzón It's about city and people you see in the streets, I took this pictures using the double exposure mode of my digital camera, cause I want show how people mixed with his environment and the others. CAMERA: Nikon D7000 FOCAL LENGTH: 24mm SHUTTER SPEED: 1/200 LENS: Nikon 18-200 VRII ISO: 200 APERTURE (F-STOP): 7.1
A Natural Disaster
By Alena Mealy After watching many different documentaries about Earth's natural disasters, I began to research stock footage of hurricanes, whirlpools, and tsunamis. I began to think of how beautiful the colors of the city were in the image I used to overlay in the girls face. I began to enjoy the idea of overlay design and how it can be unpredictable, like a natural disaster. CAMERA: Nikon SLR