My Project: Scott Baxter's Arizona Families
A love letter to the ranch hands of the American Southwest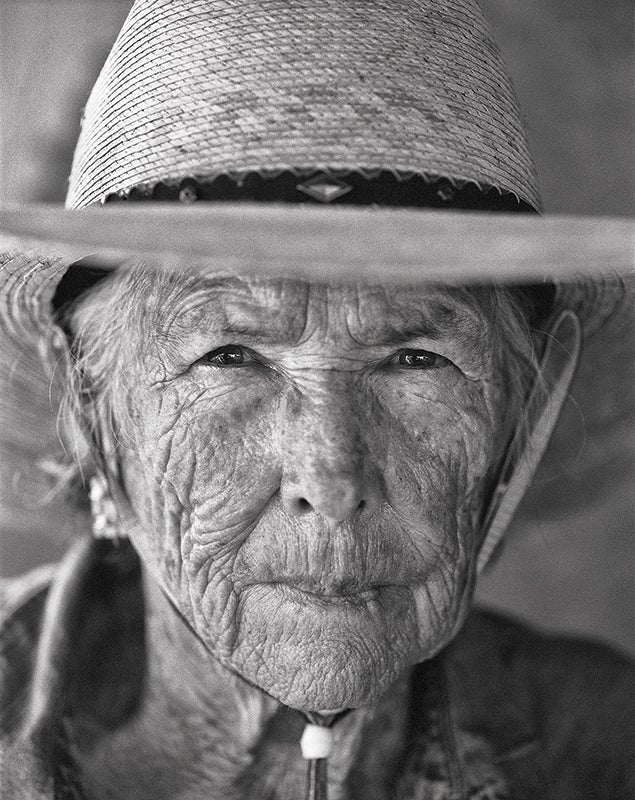 Over a decade and across thousands of miles, Scott Baxter photographed 100 families that have been tending land in Arizona for a century or more. What began as a personal project and historical quest evolved into a book and exhibit, titled 100 Years, 100 Ranchers, that celebrates Arizona's centennial and ranching tradition.
A self-taught, 25-year veteran photographer, Baxter works best in the medium's emotional realm. Starting in 2001, he spent the first years of his project building relationships with his subjects, so that when he returned with his bevy of classic film cameras—a Linhof Technikardan 4×5, Calumet 8×10, Pentax 6×7, Hasselblad 500CM, and 1957 twin-lens Rolleiflex—he could make images that captured the essence of the profession as much as the individual.
"I was thinking about stories or relationships," Baxter says. "It became very personal. I was trying to pull a photograph that represented who I thought that person was."
Baxter looked for stories in every photo, whether it was a composed, worth-a-thousand-words portrait of Ken Chilton just after his 95th birthday or a fortuitous moment on the job, like Norman Brown standing on his cattle scale. Reflecting the hardworking, eternally compassionate demeanor of his subjects, none of the images were cropped or retouched.
The epigraph to 100 Years, 100 Ranchers is a quote from rancher Jesse Hooker Davis: "This is bigger than me. It isn't about me. It's just my turn to take care of it." For Baxter, the grand tradition of ranching in Arizona—one firmly rooted in family and legacy—became apparent as he was welcomed into his subjects homes and even had his daughter help on the project.
"I kinda joke that I got a whole new Christmas card list out of the deal. But I wanted to do something that was worthwhile," Baxter says. "So for me it was more about having something that my kids can look at and say, 'Hey my dad did that.' If I was able to leave something that was positive photographically, then I accomplished my goal."
Scott Baxter is based in Scottsdale, AZ. See more at www.scottbaxterphotography.com.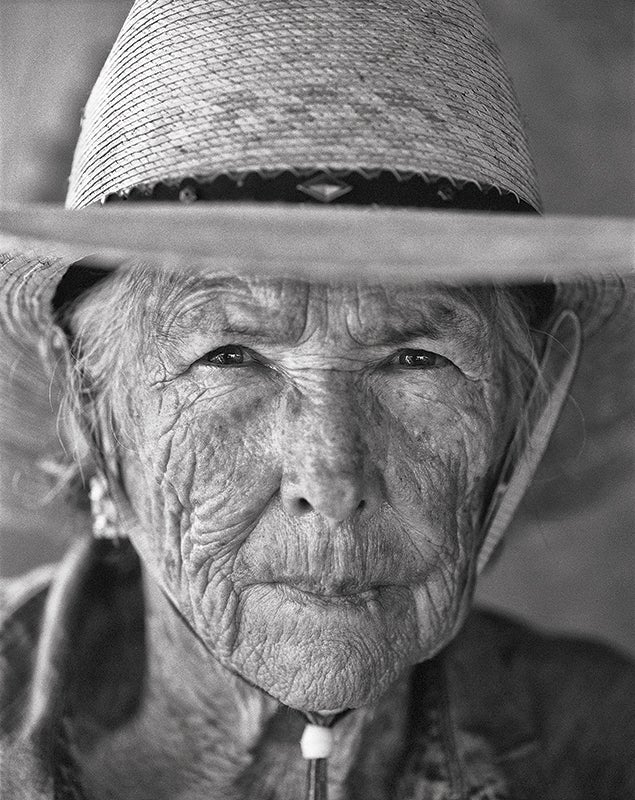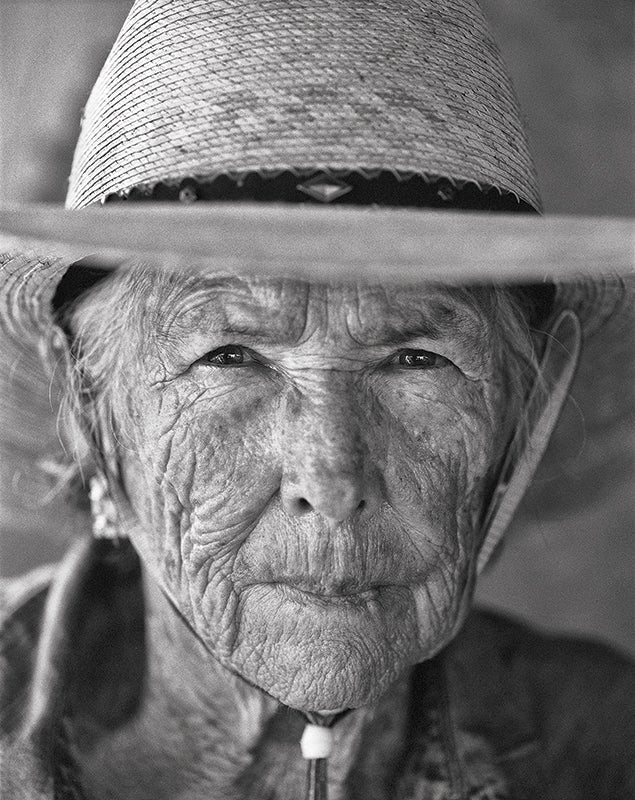 Connie Brown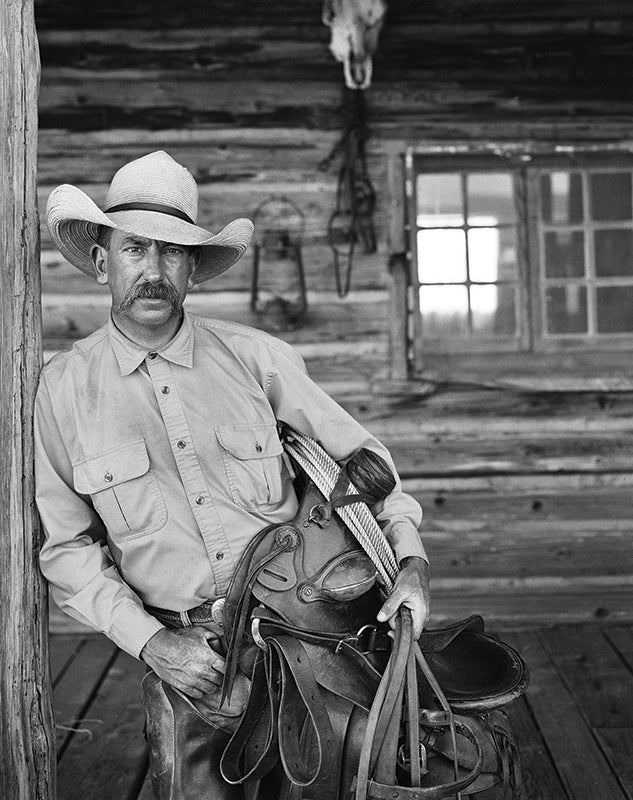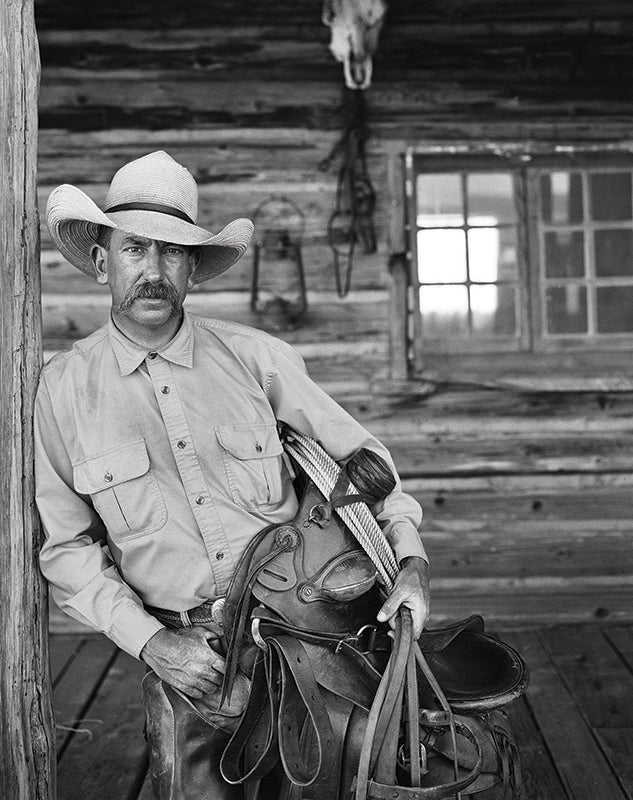 Casey Murph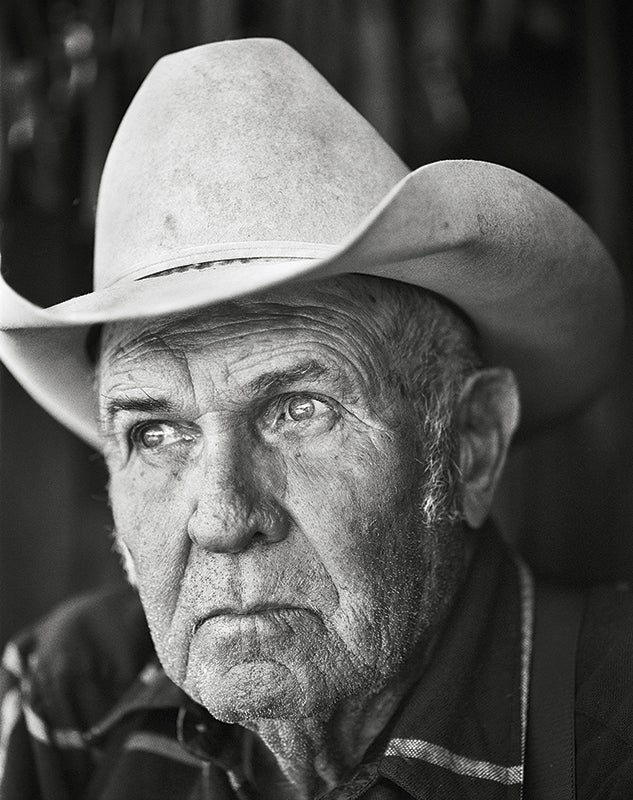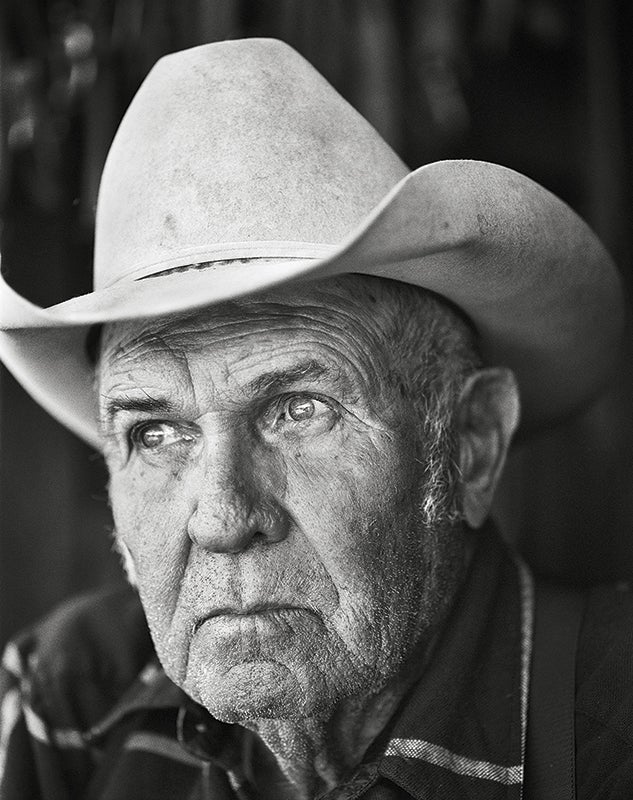 Jim Pyeatt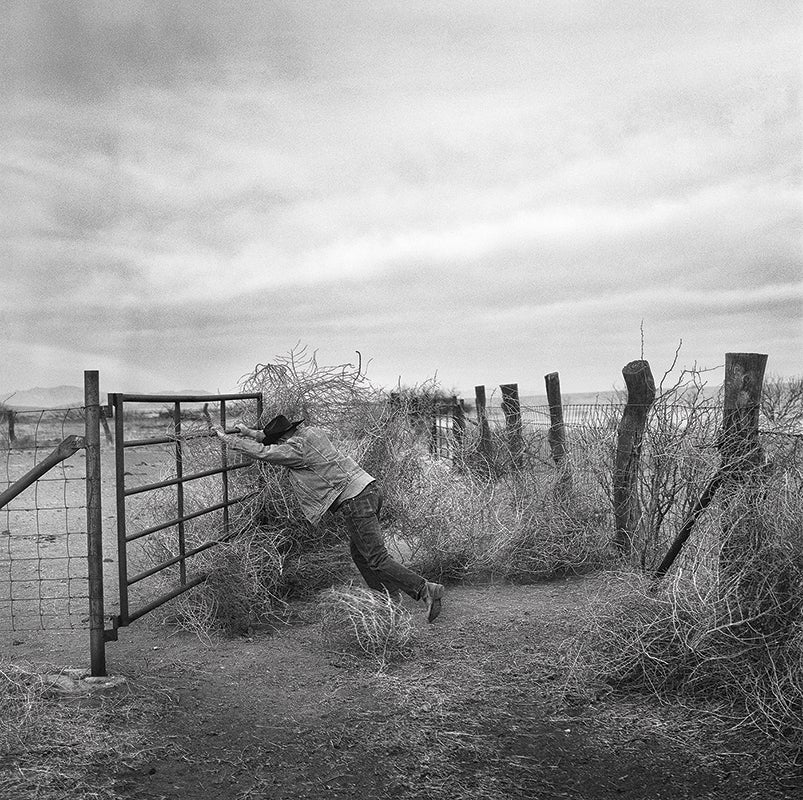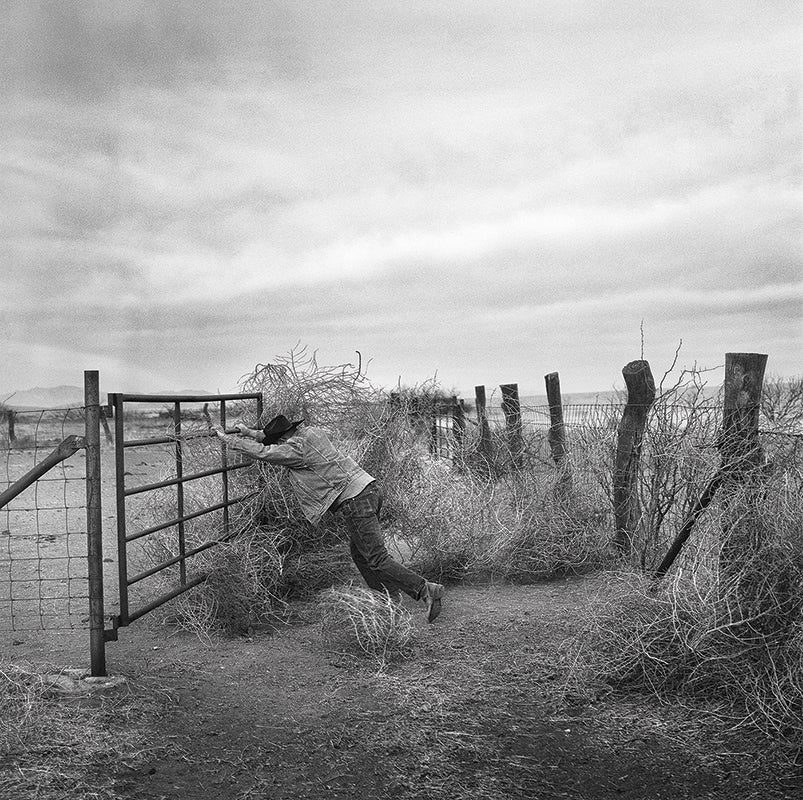 Jim Riggs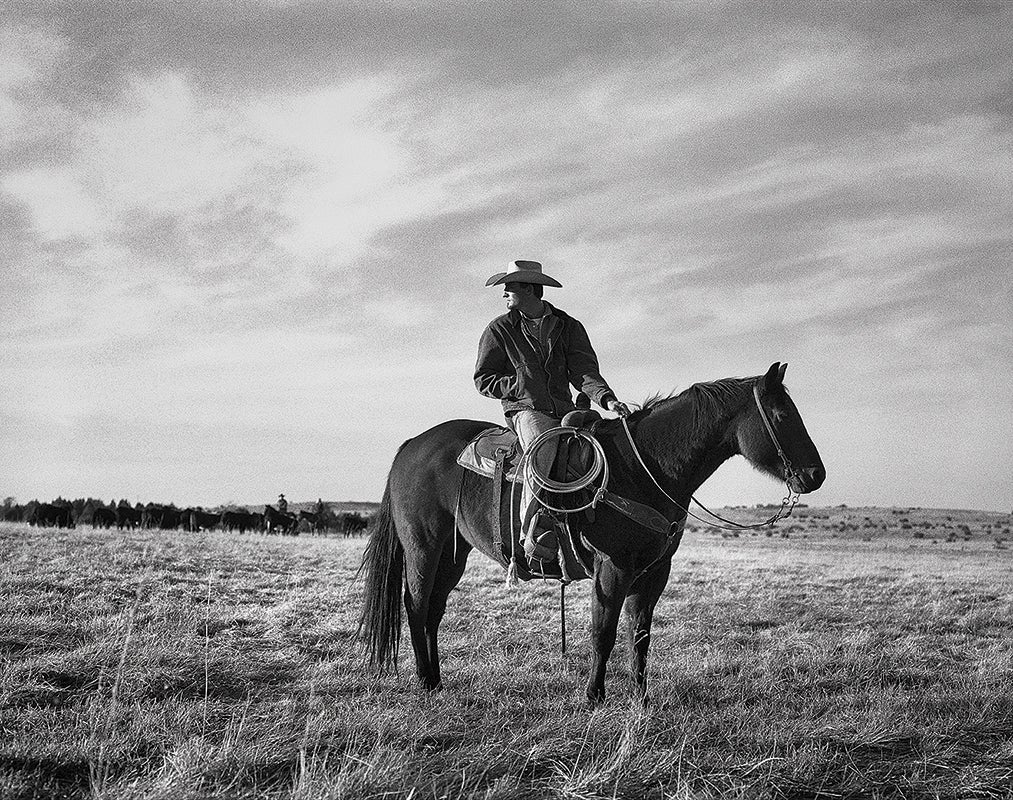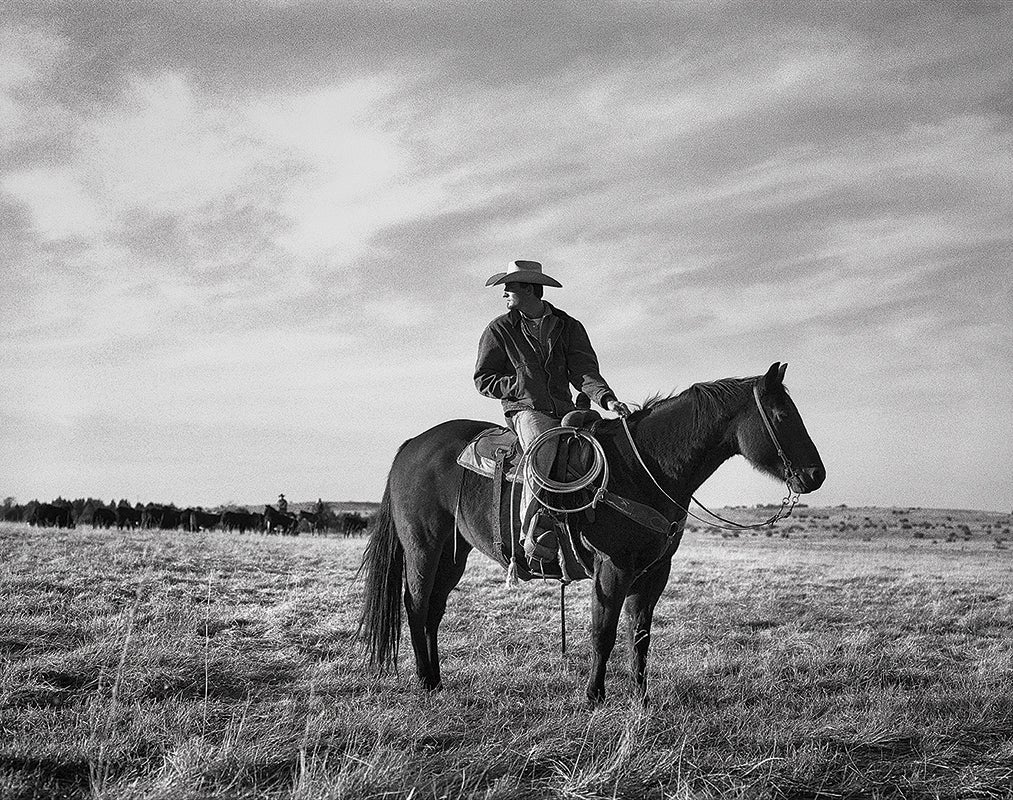 Jimmy Baird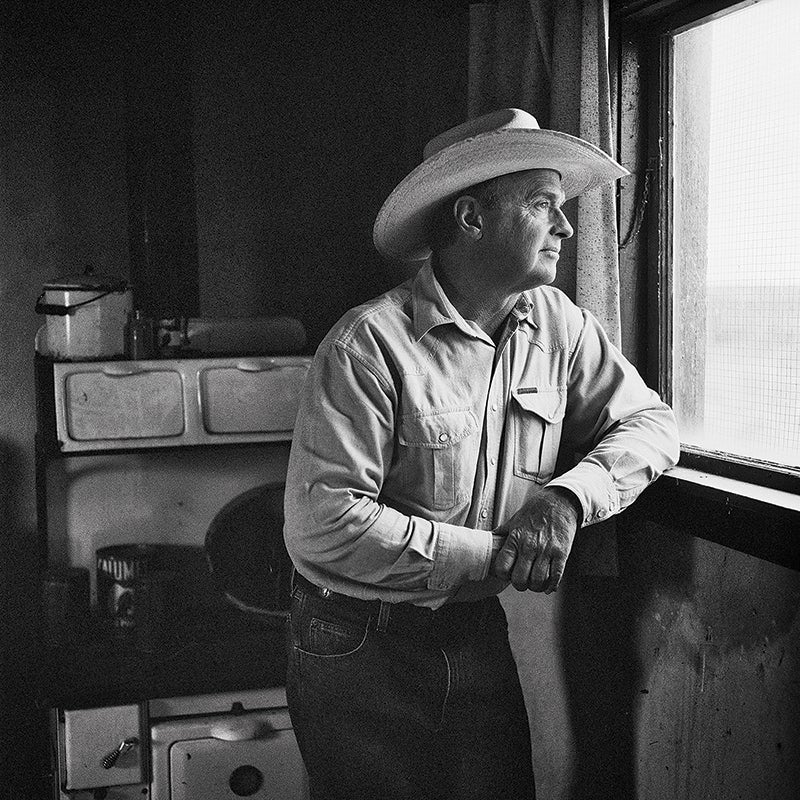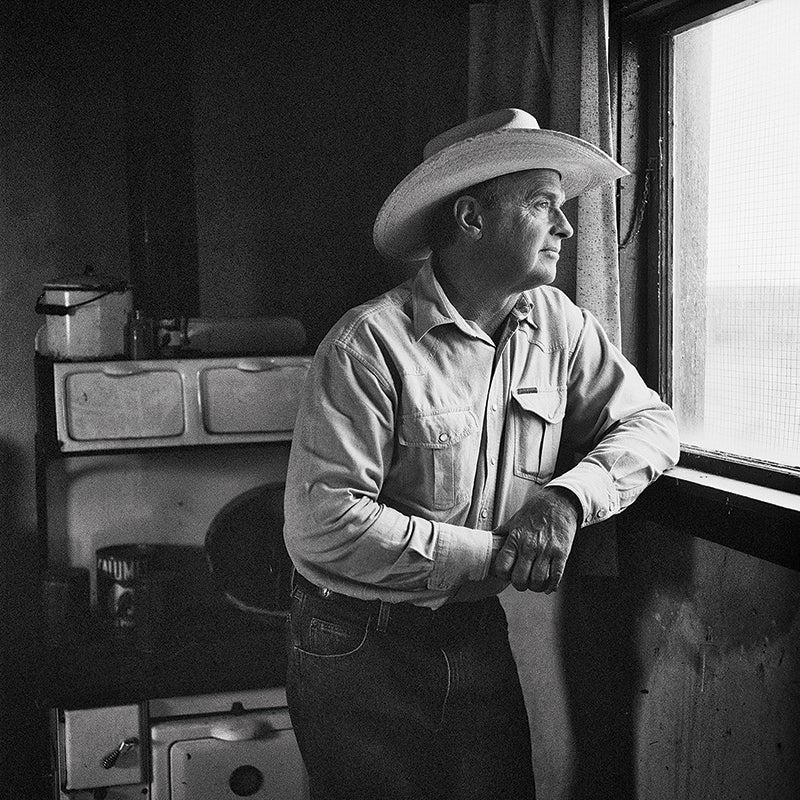 Lamar Willis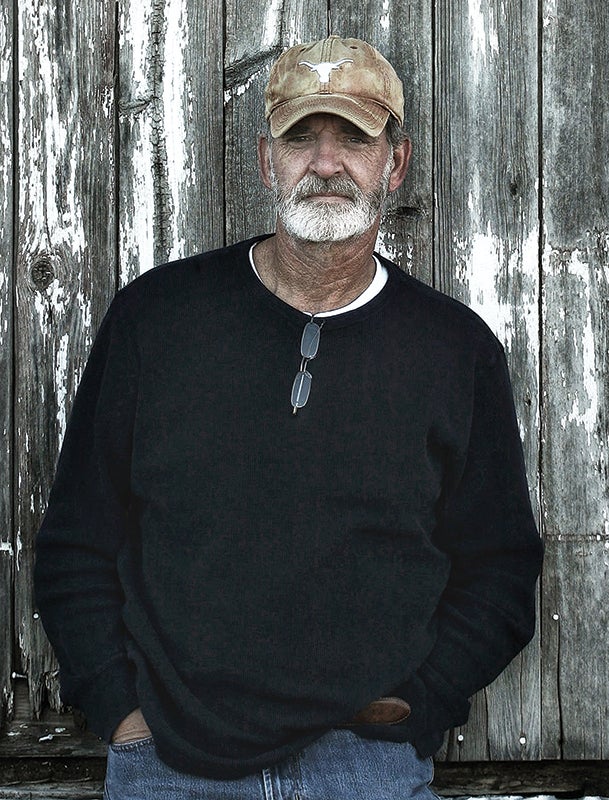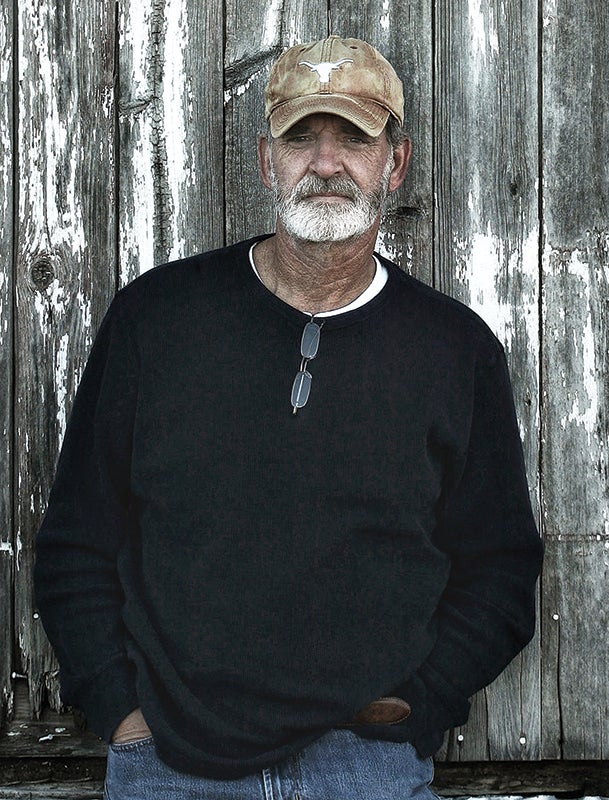 Photographer Scott Baxter
Photographed by Susan Lustenberger