Sample image gallery: Sony a6000 interchangeable-lens compact camera
Sony's newest interchangeable lens compact performed admirably in our field testing.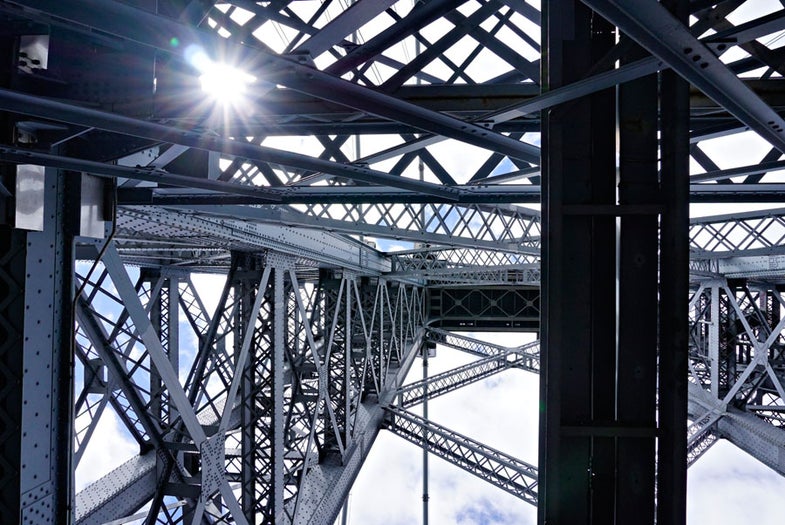 We may earn revenue from the products available on this page and participate in affiliate programs. Learn more ›
Don't let the name throw you. I've spent some serious time with the NEX-6 and a6000 feels and handles almost exactly the same. The design is a bit more angular and the buttons have been rearranged ever-so-slightly, but overall, it felt quite familiar.
One area where the NEX-6 occasionally left me wanting more was in low-light. Head toward the end of our sample image gallery to see for yourself how the a6000 did at progressively higher ISO's. It seems there's an overall improvement in noise performance. That being said, we will have to wait until we get it into the test lab to say just how much better it does in the dark than its predecessor.
The following images were all captured in RAW and converted to JPG's using Lightroom 5.4.The majority of the photos were shot using the 16-50mm f/3.5-5.6 OSS kit lens, but some were shot using a Sony Ziess 24mm f/1.8 lens. No processing has been done other than a conversion from Adobe RGB to sRGB. Click the full-res preview in each slide for a closer look. And stay tuned for a full lab test coming your way soon.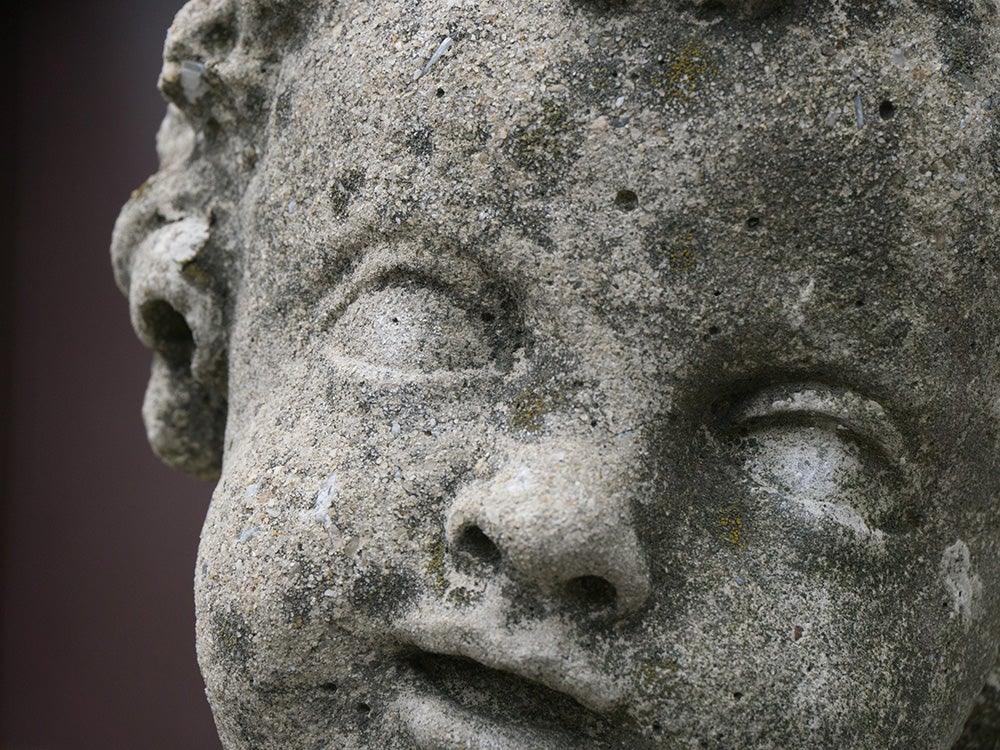 Sony a6000 #2
Tech Specs: ISO 640, 1/640 sec, f/8.
Focal Length: 75mm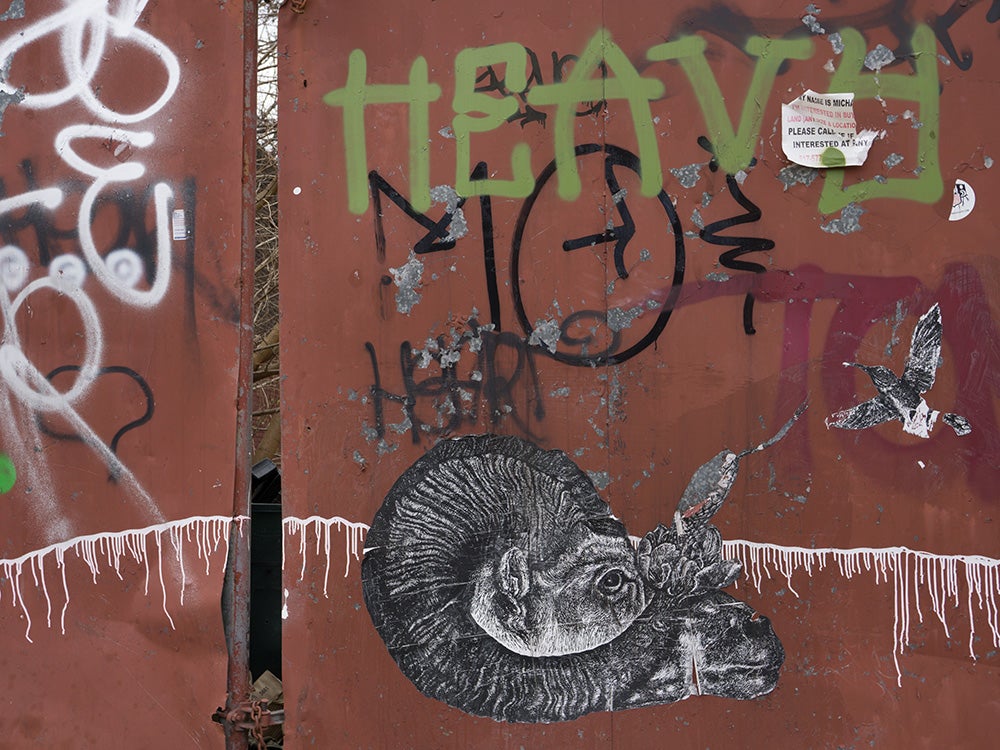 Sony a6000 #3
Tech Specs: ISO 100, 1/125 sec, f/5.6.
Focal Length: 24mm (Zeiss 24mm f/1.8)

Sony a6000 #4
Tech Specs: ISO 640, 1/320 sec, f/8.
Focal Length: 24mm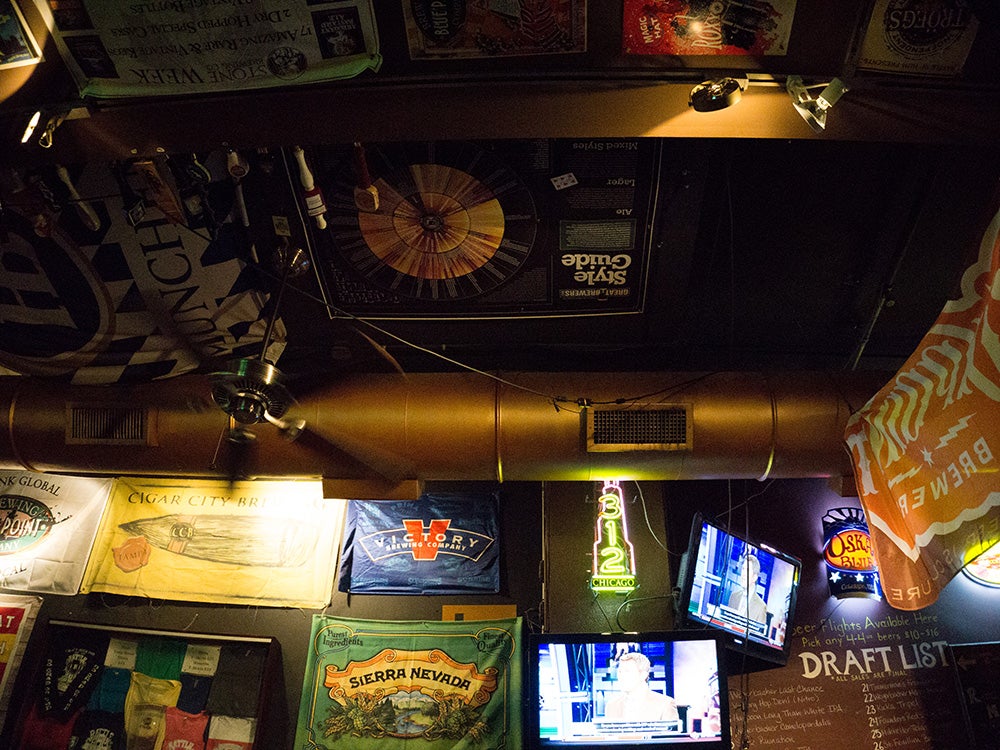 Sony a6000 #5
Tech Specs: ISO 8000, 1/50 sec, f/3.5.
Focal Length: 24mm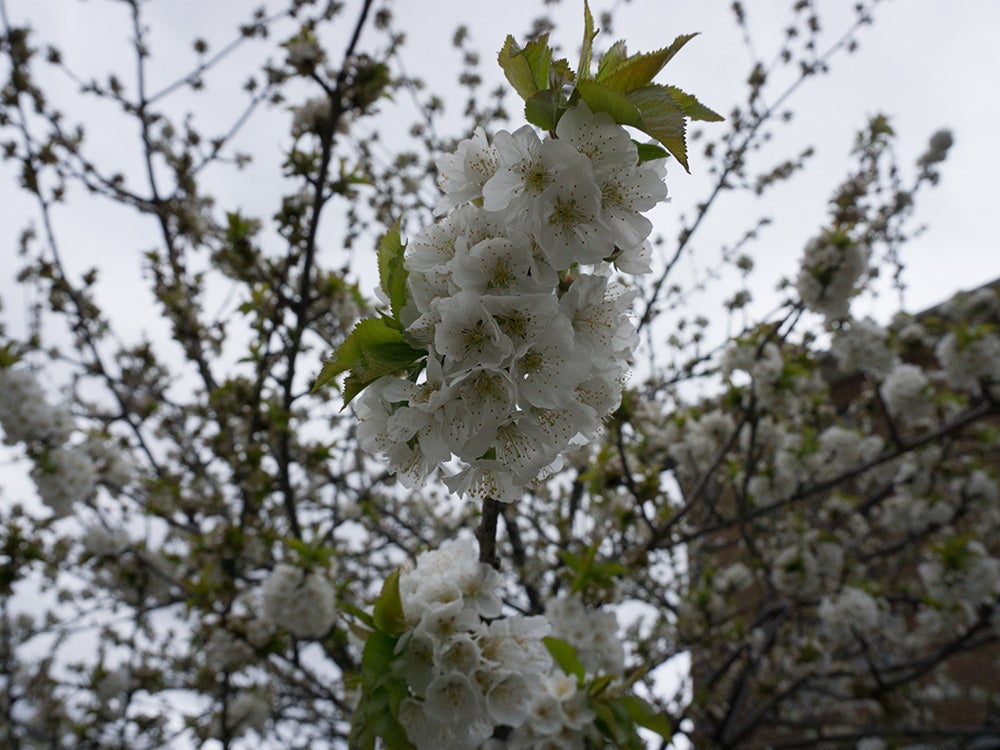 Sony a6000 #6
Tech Specs: ISO 640, 1/1600 sec, f/8.
Focal Length: 24mm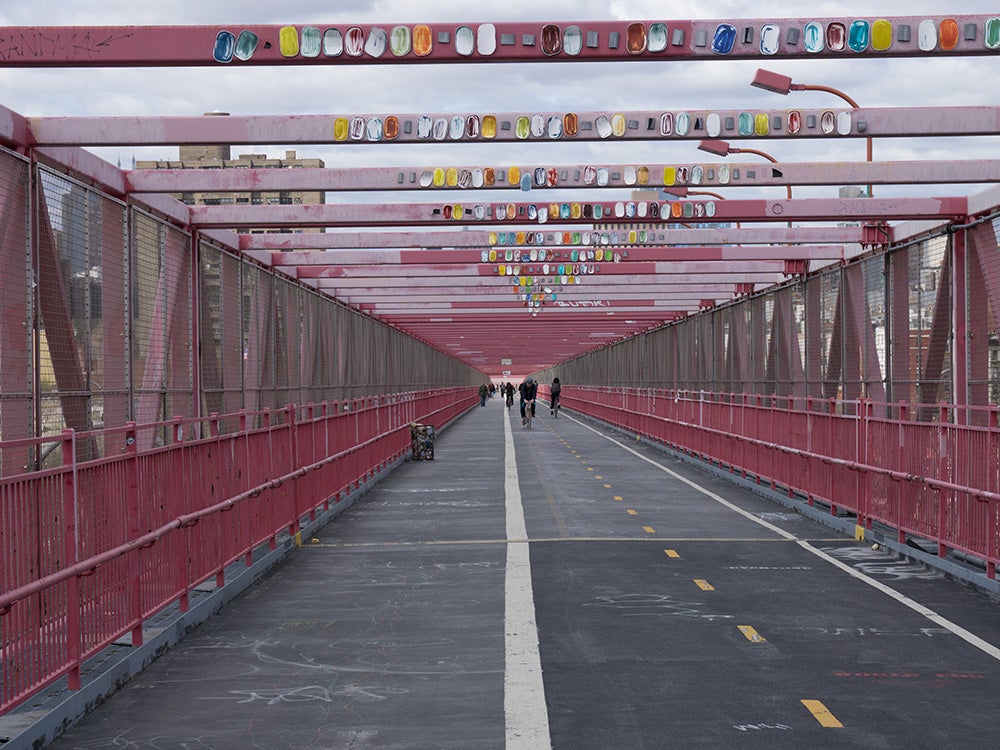 Sony a6000 #7
Tech Specs: ISO 400, 1/1000 sec, f/9.
Focal Length: 75mm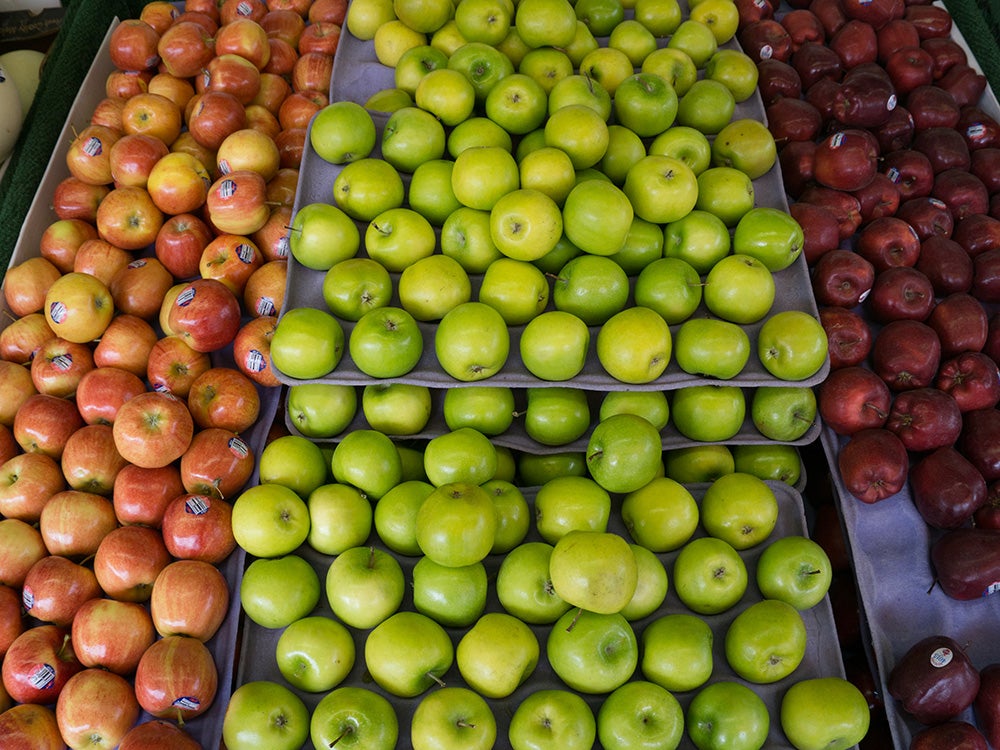 Sony a6000 #8
Tech Specs: ISO 640, 1/125 sec, f/8.
Focal Length: 24mm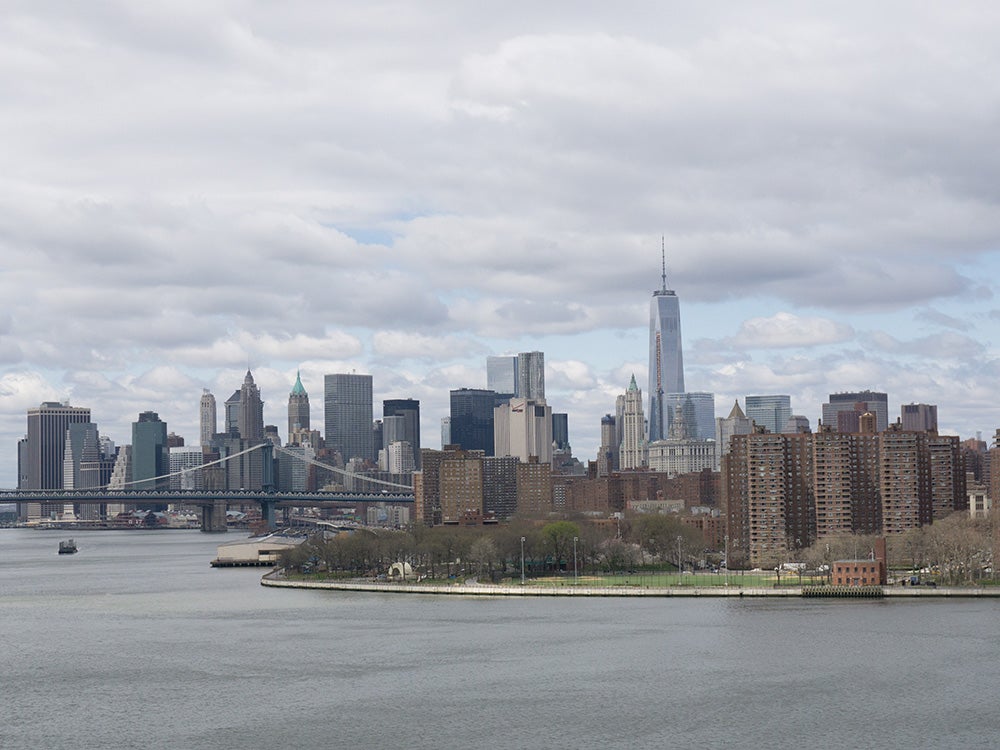 Sony a6000 #9
Tech Specs: ISO 640, 1/2500 sec, f/8.
Focal Length: 62mm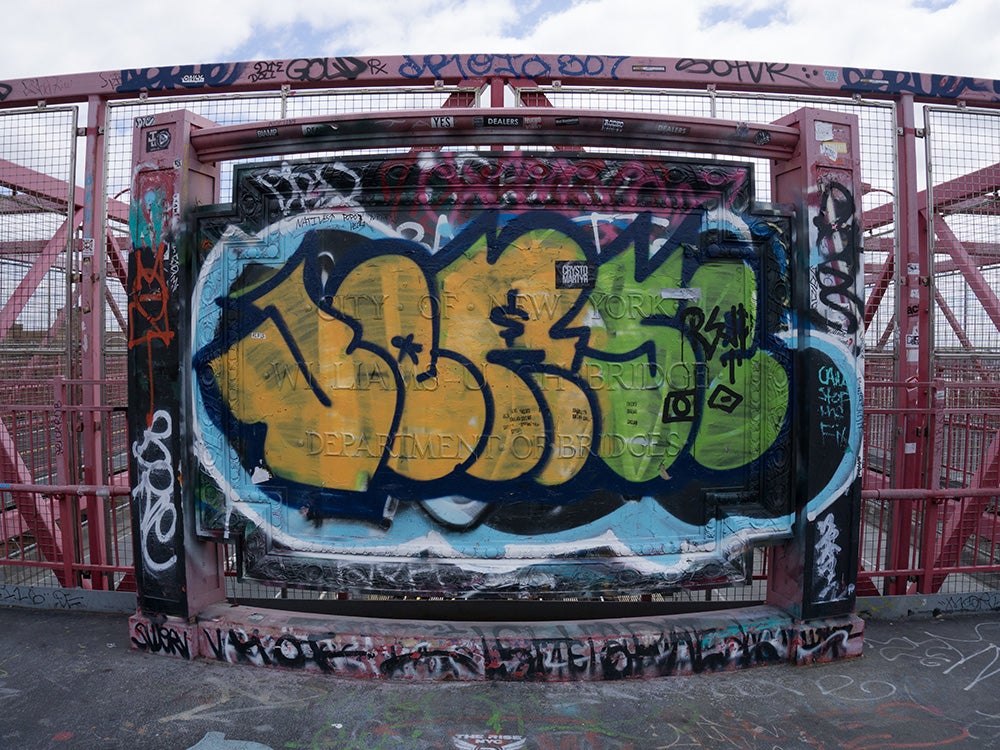 Sony a6000 #10
Tech Specs: ISO 400, 1/800 sec, f/9.
Focal Length: 24mm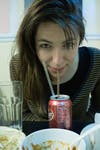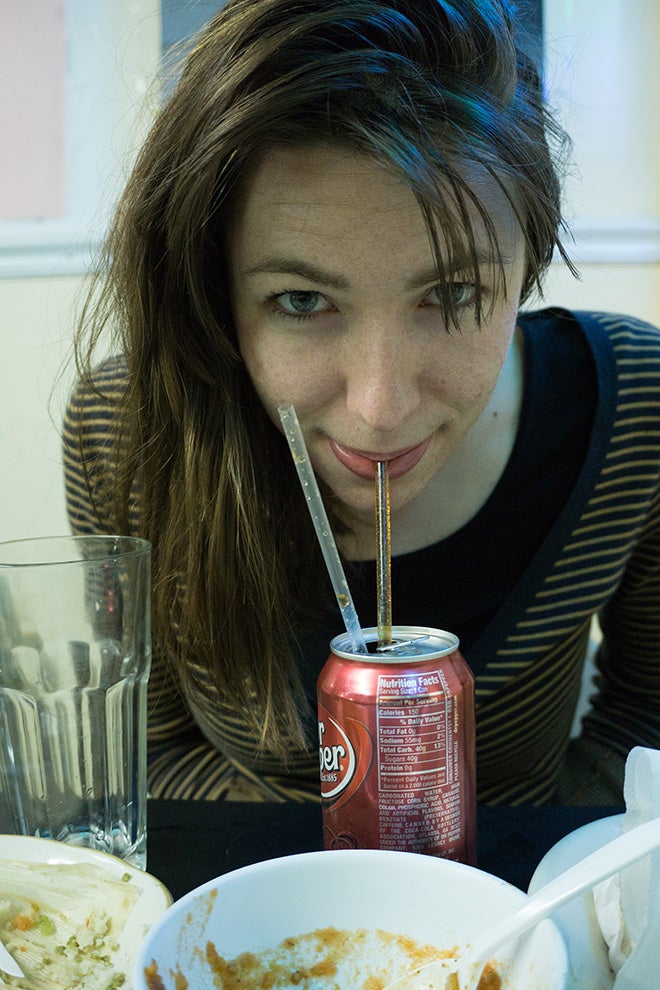 Sony a6000 #11
Tech Specs: ISO 3200, 1/30 sec, f/4.
Focal Length: 32mm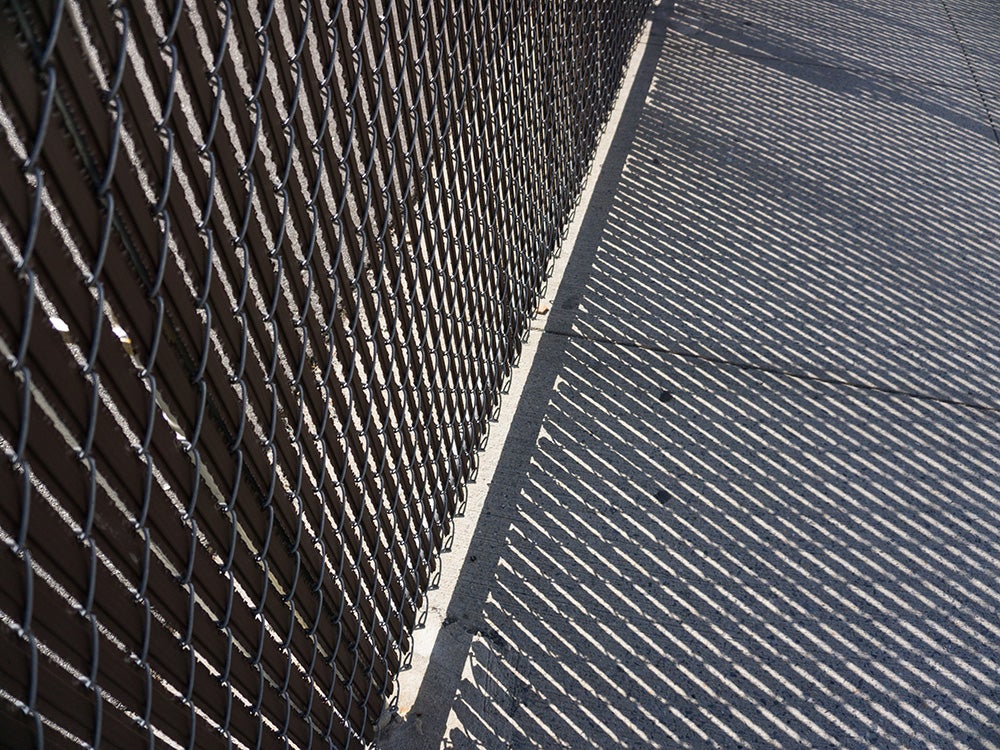 Sony a6000 #12
Tech Specs: ISO 500, 1/3200 sec, f/3.5.
Focal Length: 24mm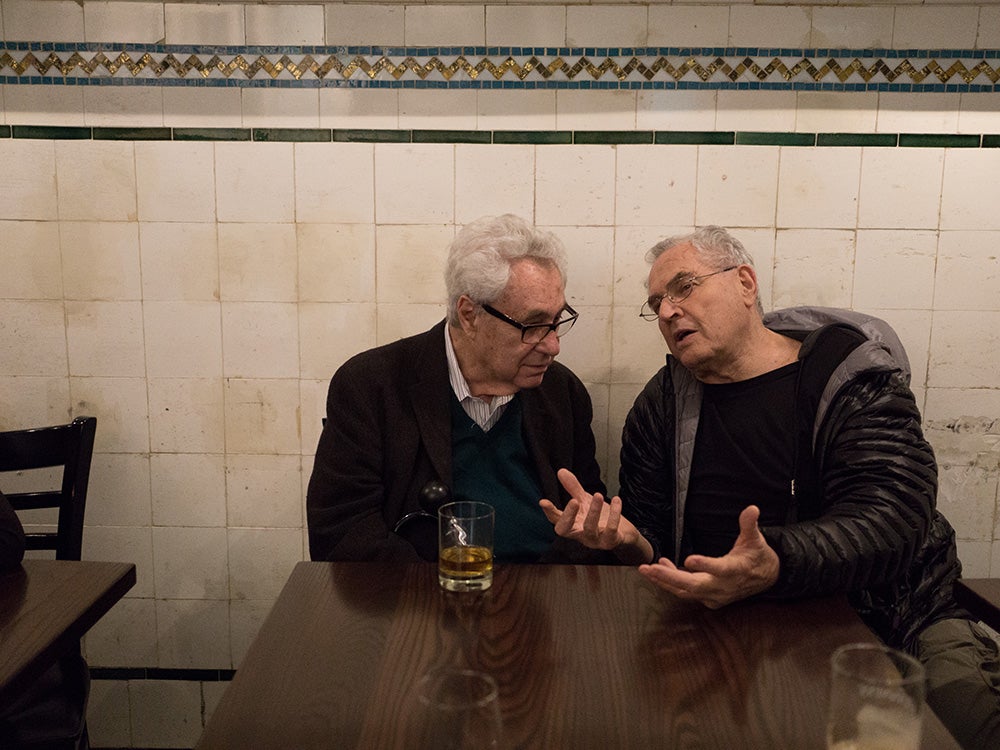 Sony a6000 #13
Tech Specs: ISO 3200, 1/80 sec, f/1.8.
Focal Length: 24mm (Zeiss 24mm f/1.8)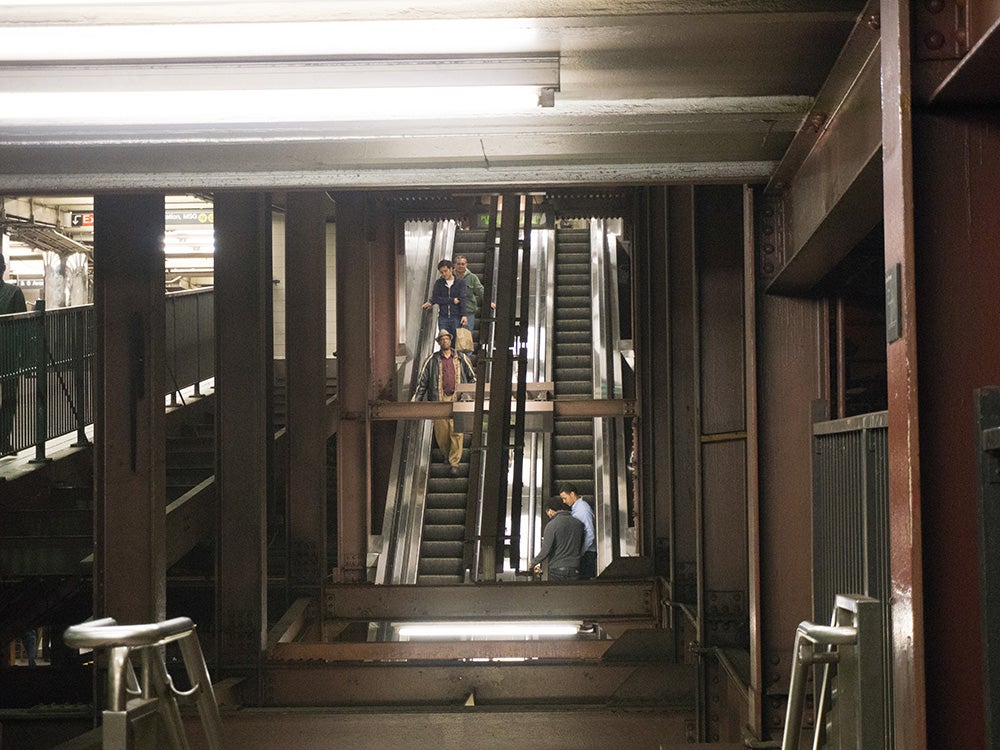 Sony a6000 #14
Tech Specs: ISO 4000, 1/50 sec, f/5.6.
Focal Length: 75mm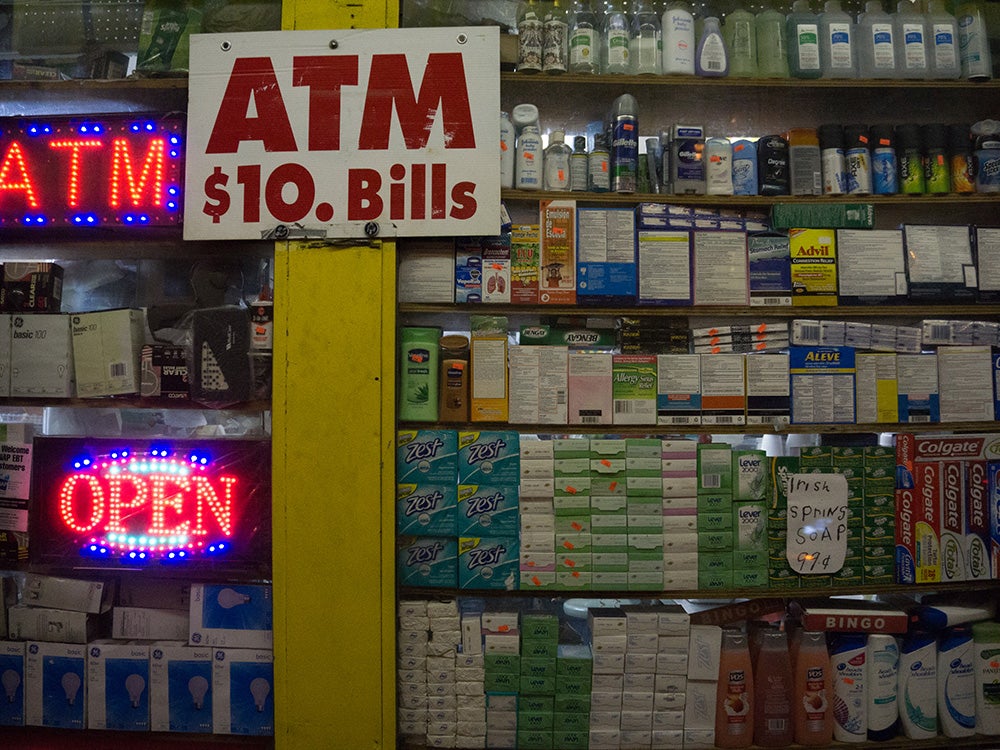 Sony a6000 #15
Tech Specs: ISO 3200, 1/125 sec, f/4.
Focal Length: 32mm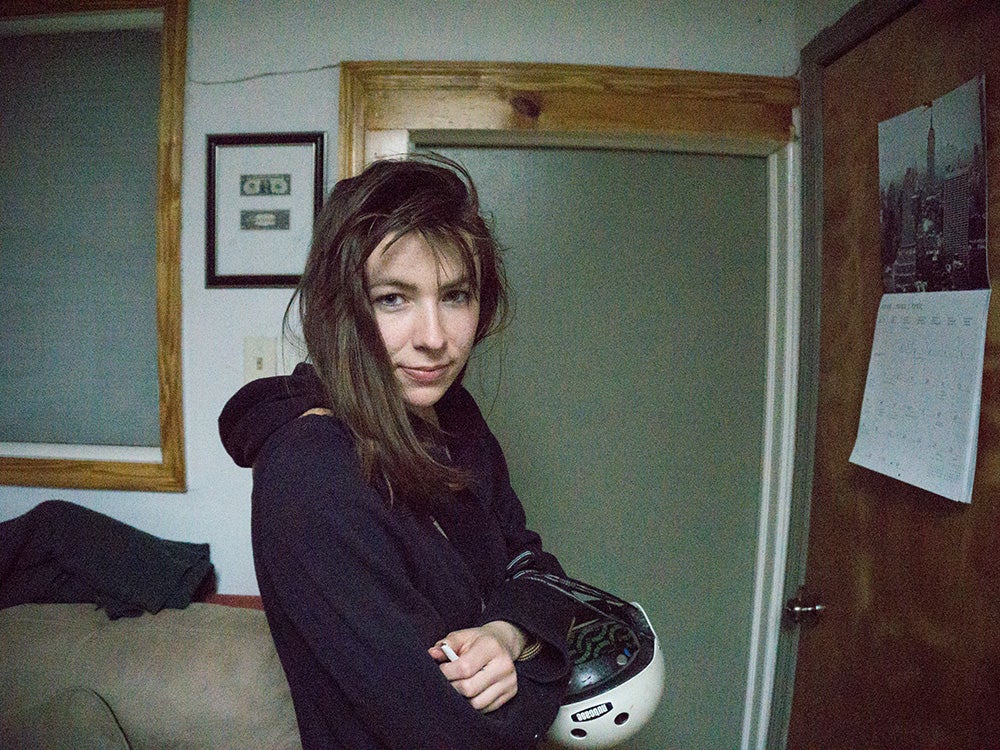 Sony a6000 #16
Tech Specs: ISO 25600, 1/800 sec, f/3.5.
Focal Length: 24mm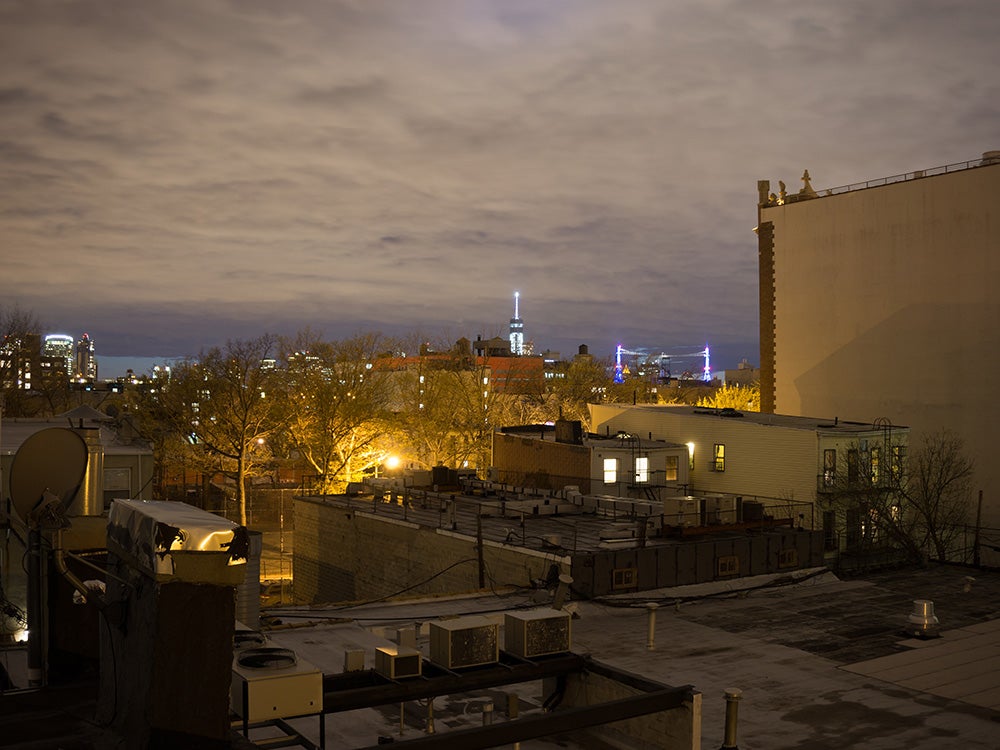 Sony a6000 #17
Tech Specs: ISO 100, 10 sec, f/4.
Focal Length: 32mm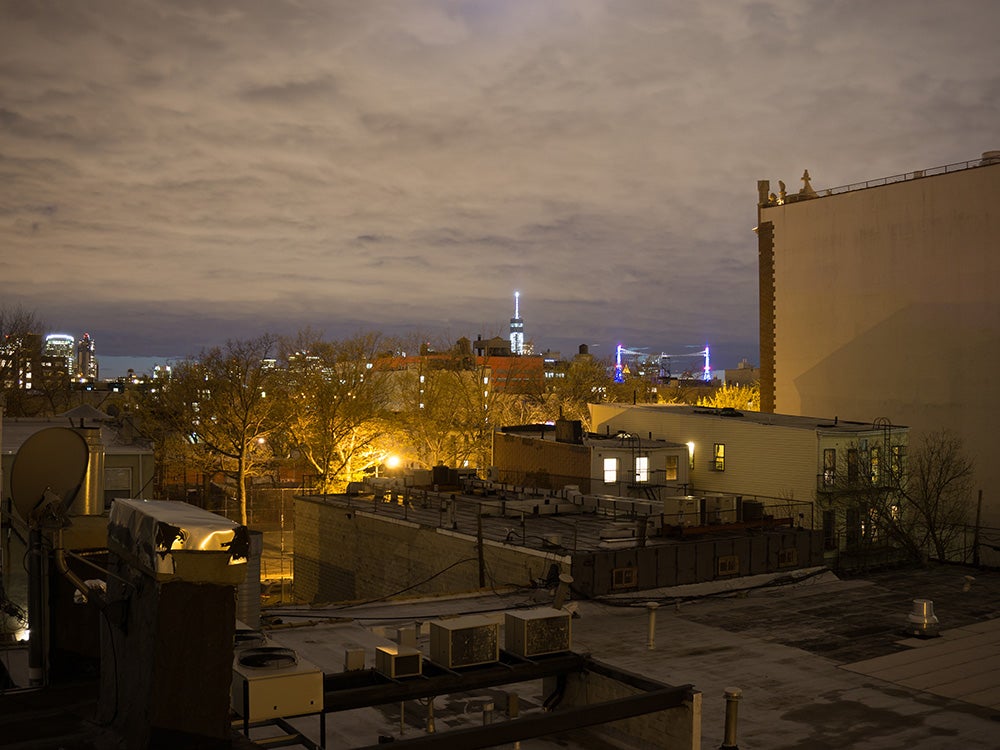 Sony a6000 #18
Tech Specs: ISO 200, 5 sec, f/4.
Focal Length: 32mm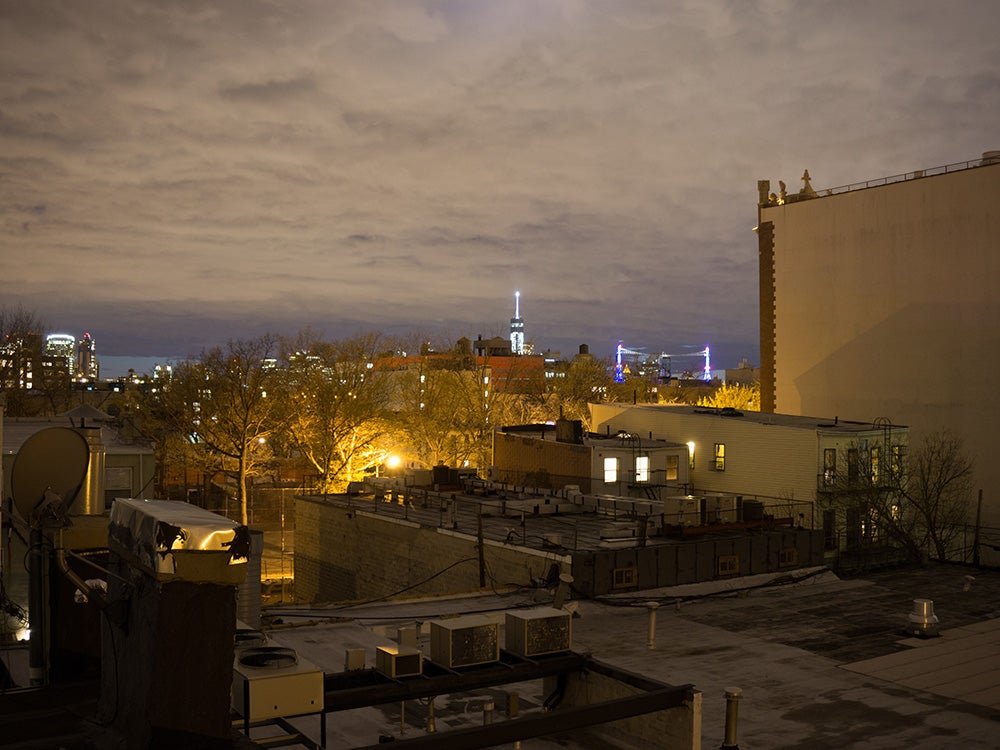 Sony a6000 #19
Tech Specs: ISO 400, 2.5 sec, f/4.
Focal Length: 32mm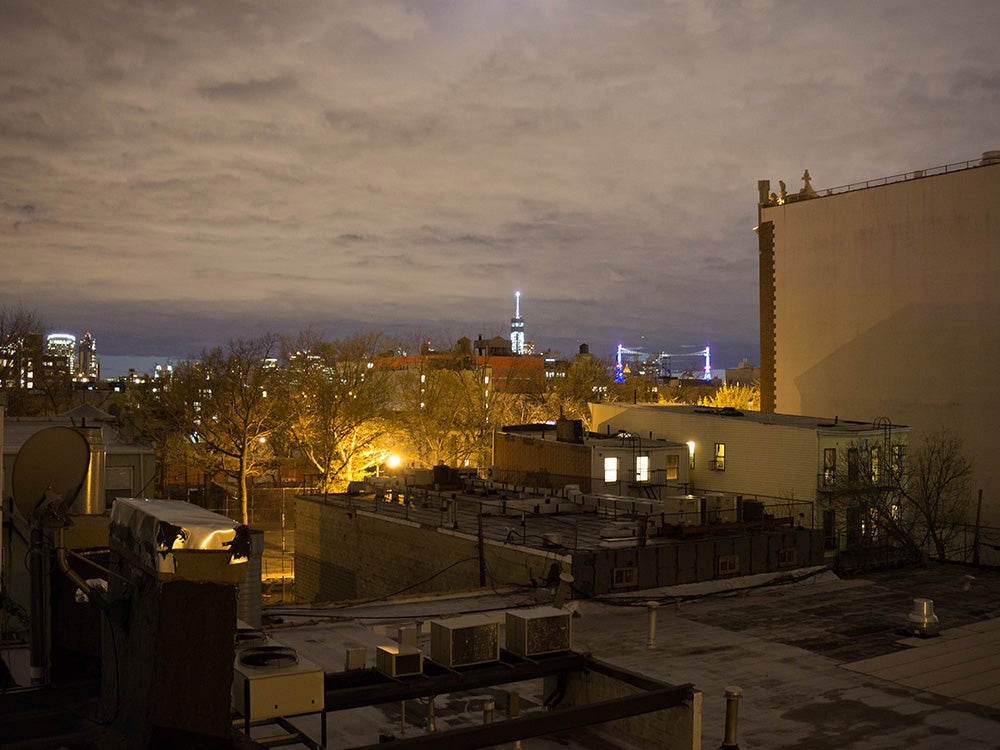 Sony a6000 #20
Tech Specs: ISO 800, 1.3 sec, f/4.
Focal Length: 32mm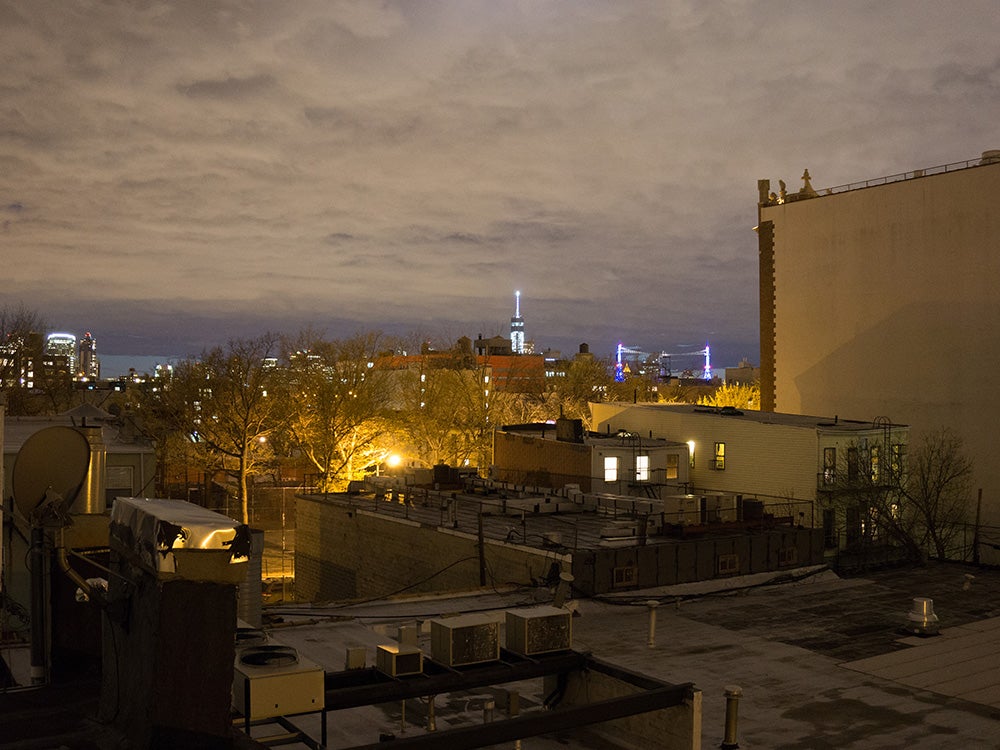 Sony a6000 #21
Tech Specs: ISO 1600, 1/1.7 sec, f/4.
Focal Length: 32mm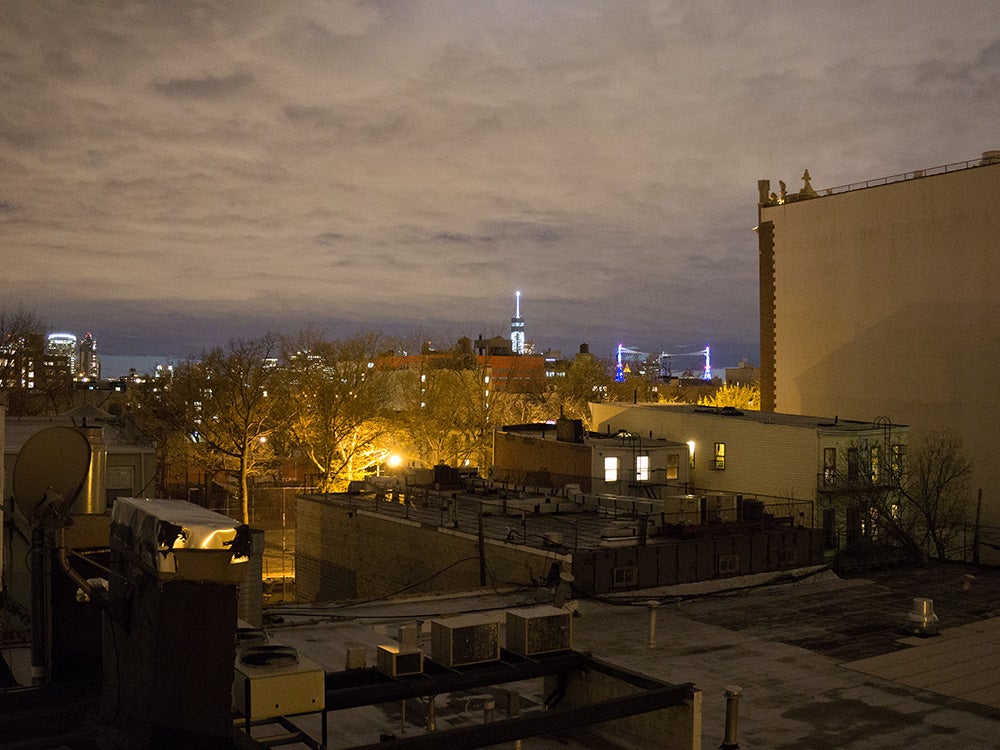 Sony a6000 #22
Tech Specs: ISO 3200, 1/3 sec, f/4.
Focal Length: 32mm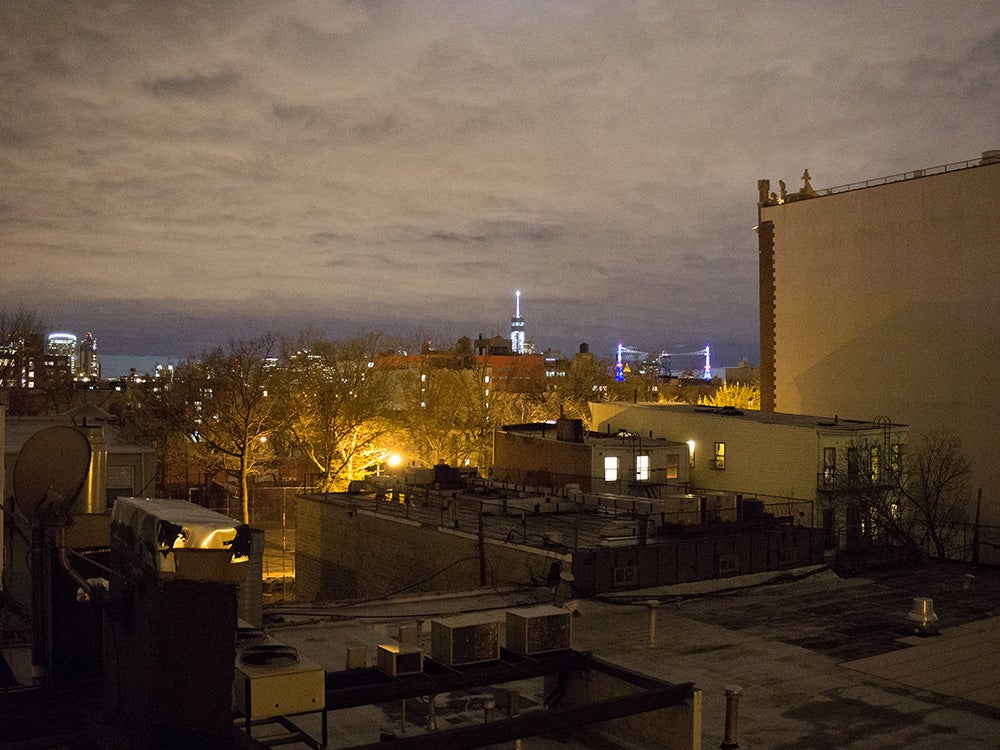 Sony a6000 #23
Tech Specs: ISO 6400, 1/6 sec, f/4.
Focal Length: 32mm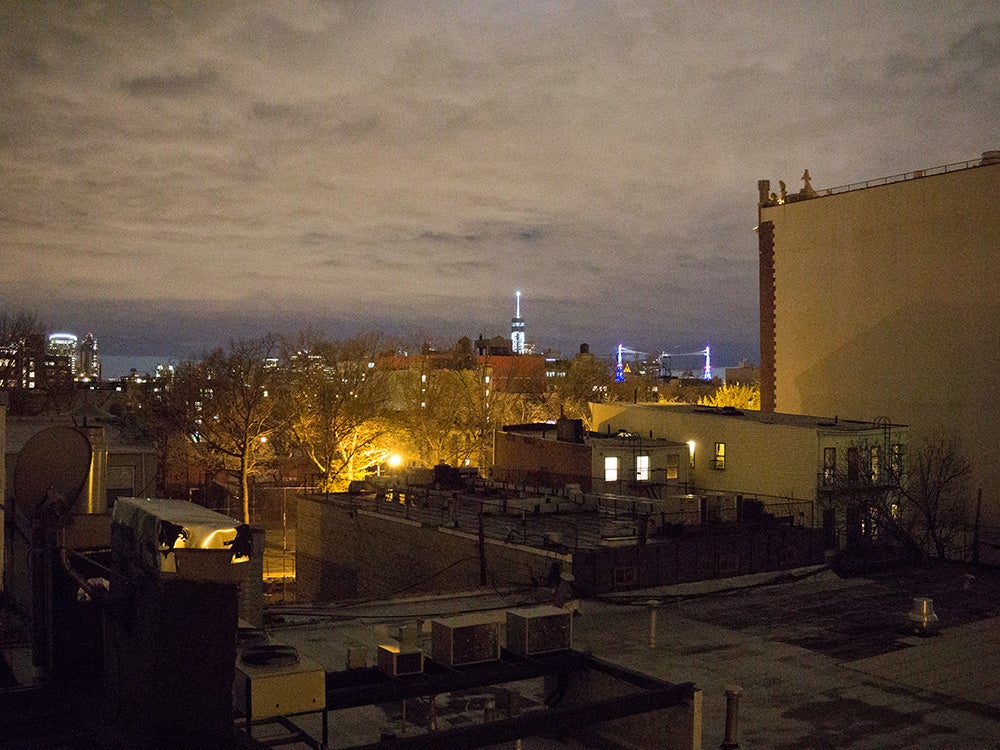 Sony a6000 #24
Tech Specs: ISO 12800, 1/13 sec, f/4.
Focal Length: 32mm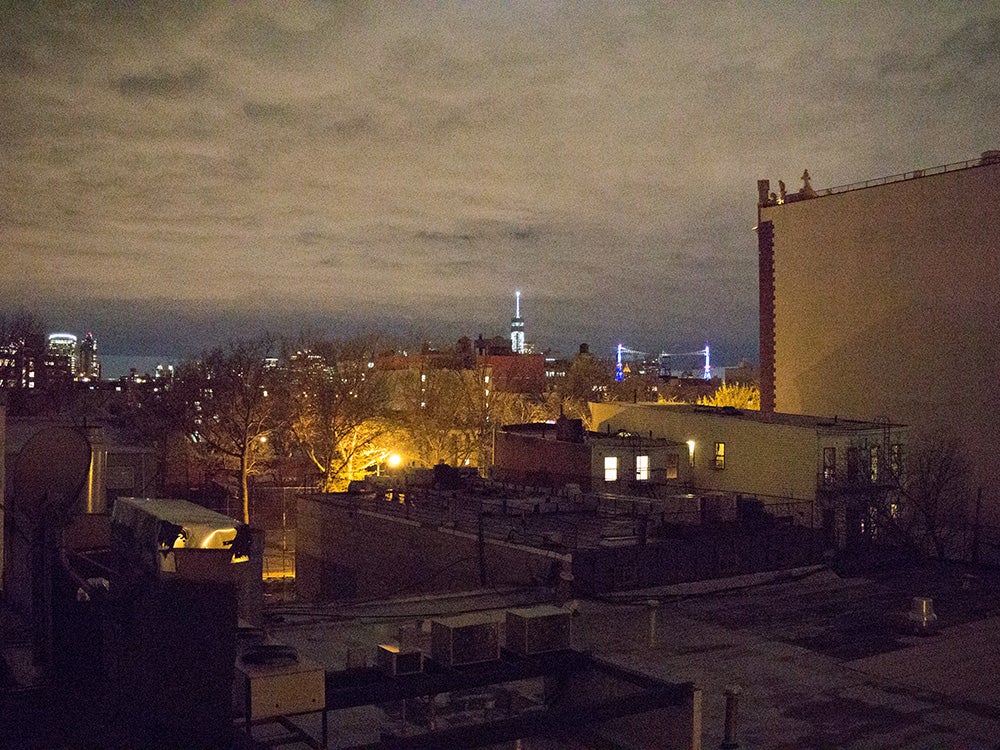 Sony a6000 #25
Tech Specs: ISO 25600, 1/25 sec, f/4.
Focal Length: 32mm