Photo Challenge Finalists: Action Shots With Beautiful Backgrounds
Chaos meets beauty in these awesome reader-submitted photos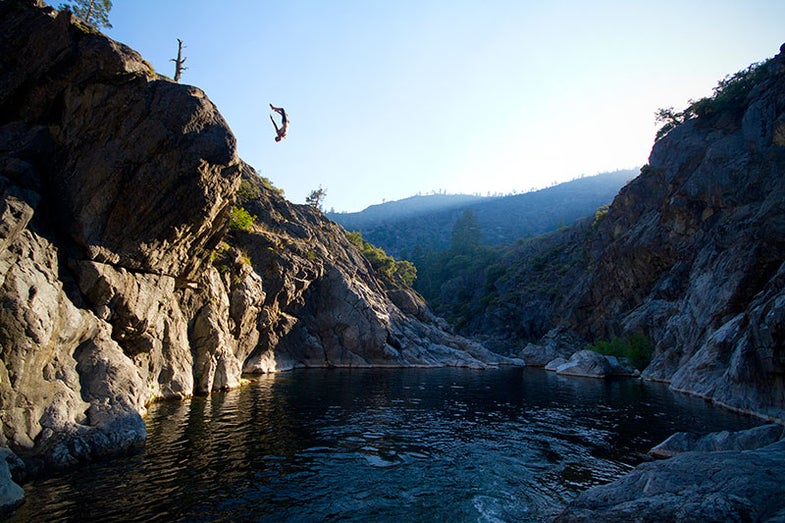 For the march Photo Challenge, we called for action photos taken in beautiful settings. A tall order, to be sure. But, the results were stunning. The entries run the gamut from stunning urban scenes to feats of daring like the one pictured above.
Want a chance to be featured in our next finalist gallery? Head over to our contests page and show off your best work. There are prizes to be one and photos to be published. Good luck!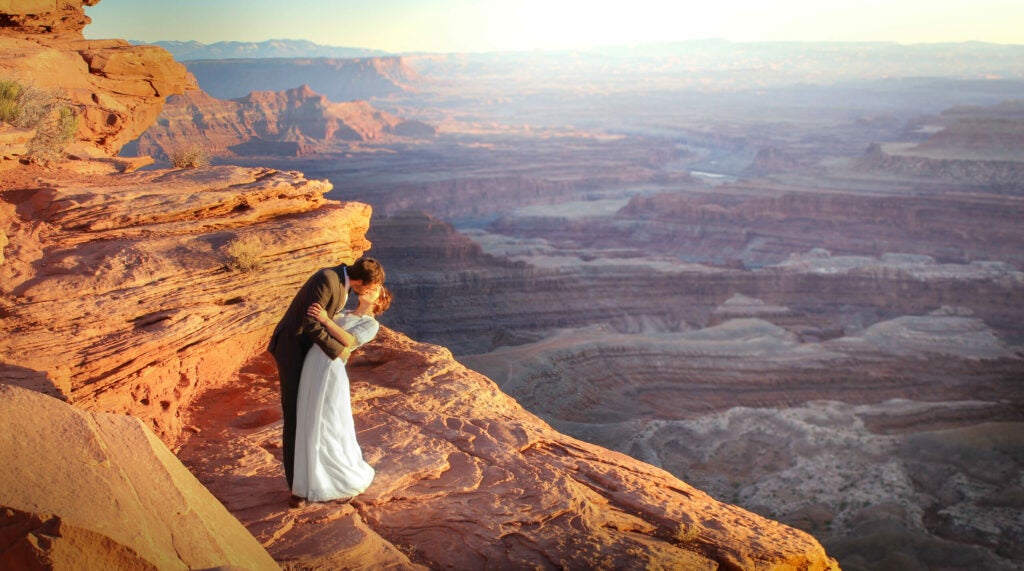 The Dip
By Karl Bischoff We got married and went on our honeymoon to Moab Utah and since we still had our wedding clothes with us we decided not to miss the sunset.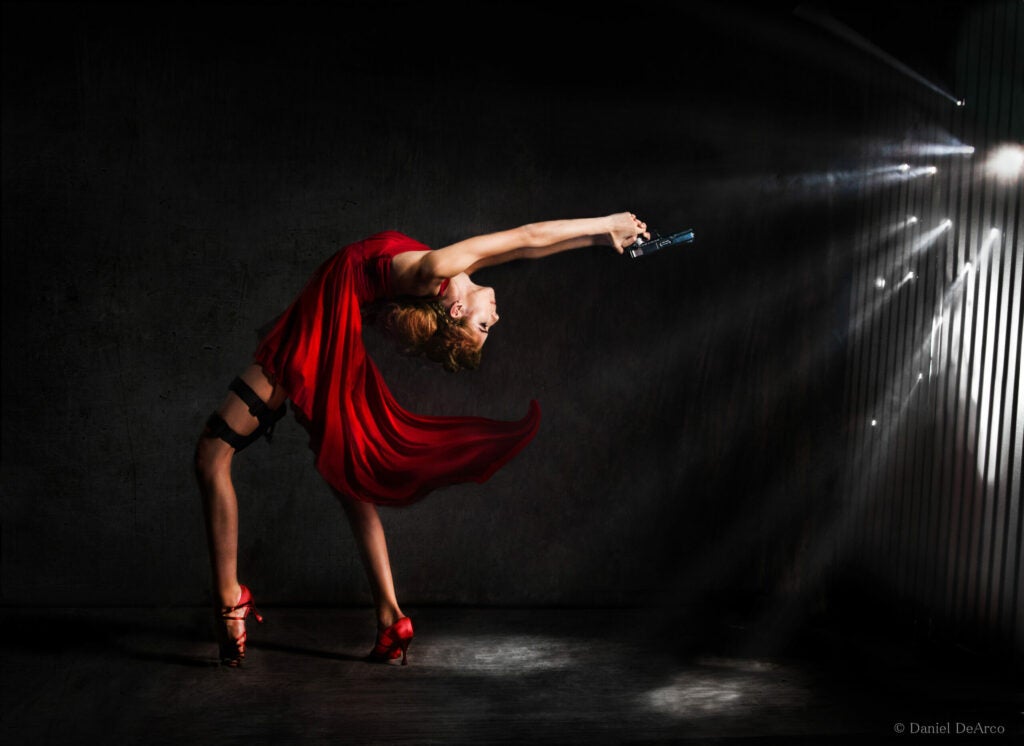 Dodging Bullets
By DANIEL DEARCO Wall isn't photoshopped. This concept is based off the idea that dancers would make amazing secret agents. Flexible, strong, hard working, and able to think quick on their feet–wouldn't you agree with me? Ola Olga is an elite rhythmic gymnast and was a dream to work with.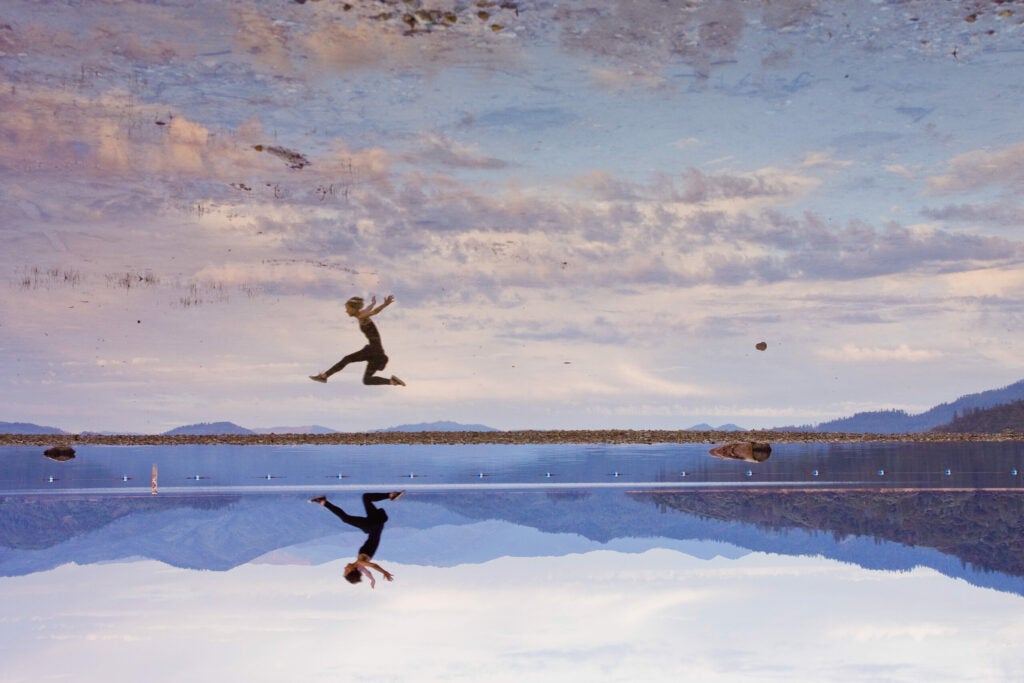 Untitled
By Maryanne Gobble Self portrait while playing around on a sand bar at Whiskeytown Lake near Redding, CA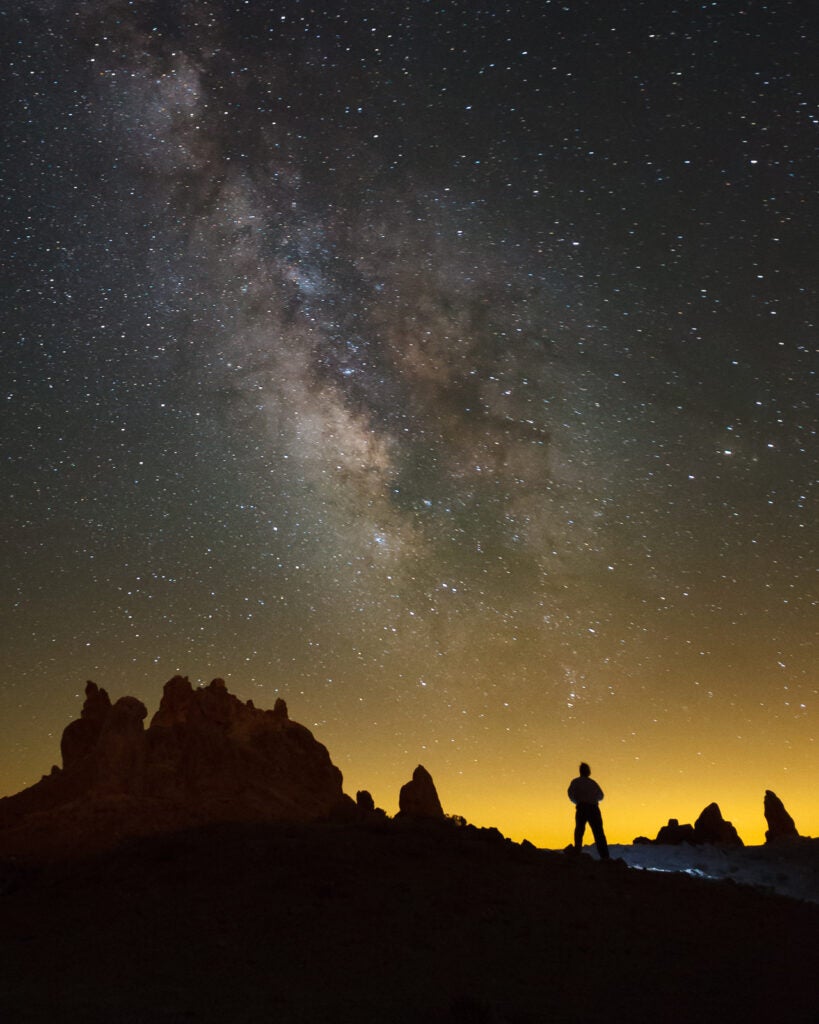 Astrophotographer at Work
By Jeff Sullivan In June 2011 my kids and I took a 1000+ mile lap around California's Sierra Nevada. One night we arrived at this area of interesting rock formations around 2 am. My kids were asleep, so I snuck out for a quick self-portrait before waking them up so they could shoot star trails.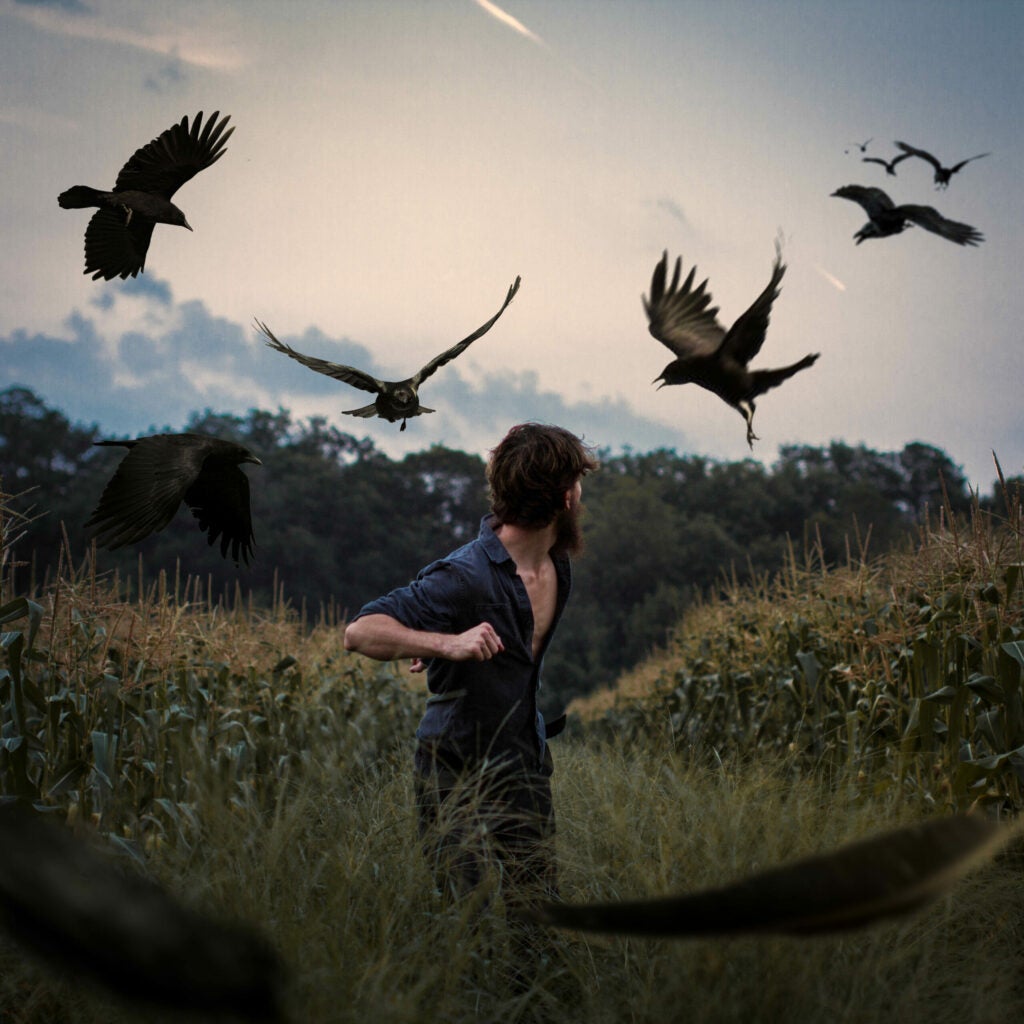 Swarm
By DIggie Vitt This is a photo that was taken in north east Florida. I wanted to show the escape of an individual.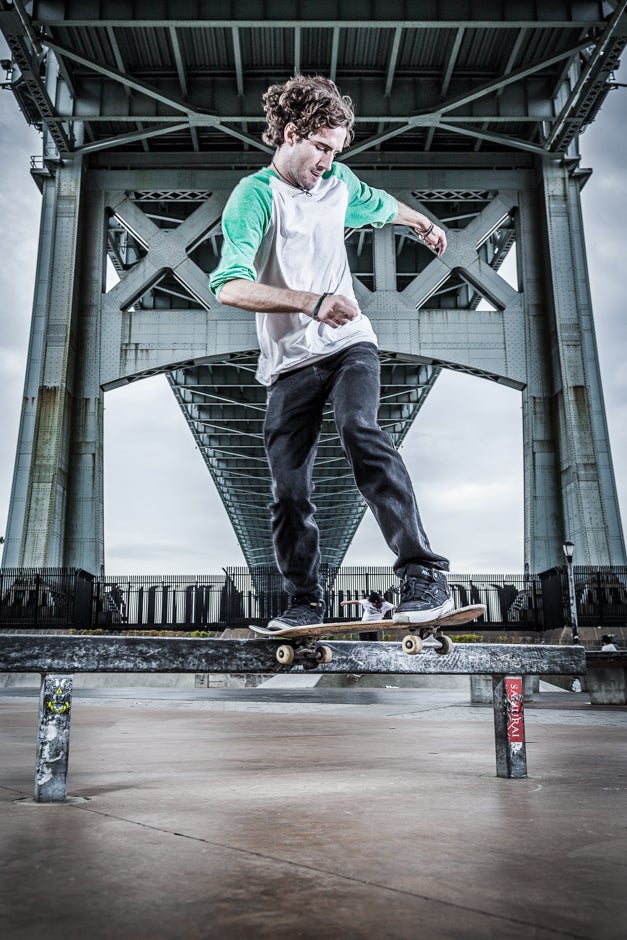 Under the Bridge
By Rafael Infante I am a big fan of using symmetry when taking pictures. When I saw this spot I knew I had to shoot it. I grabbed my camera, some off-camera lighting, and a friend and we got this awesome shot!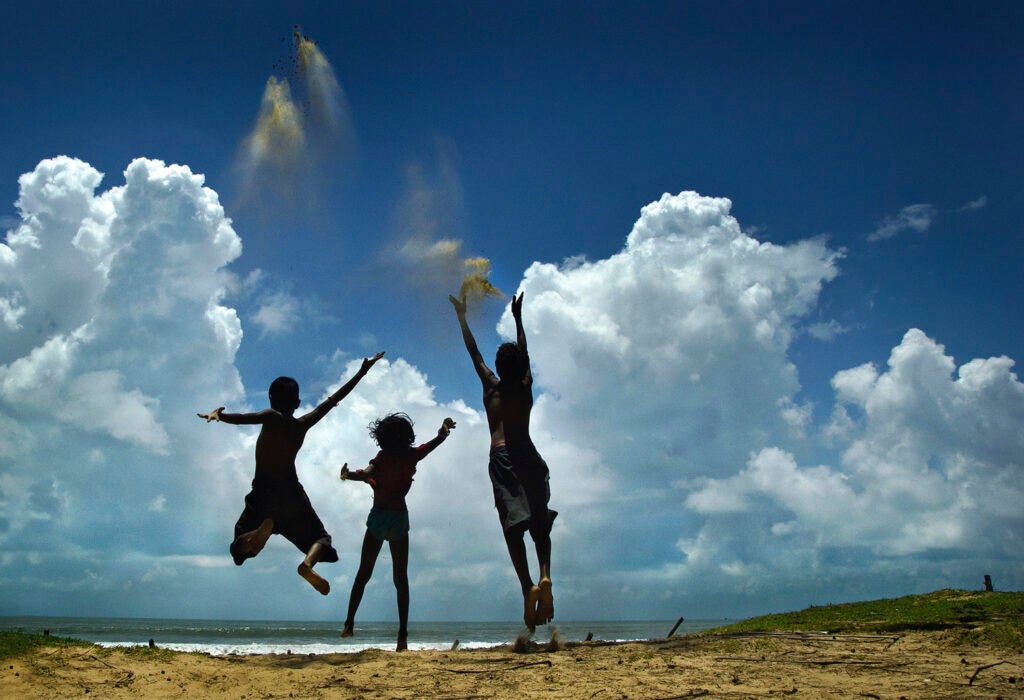 Born free
By pranab basak joy to rternity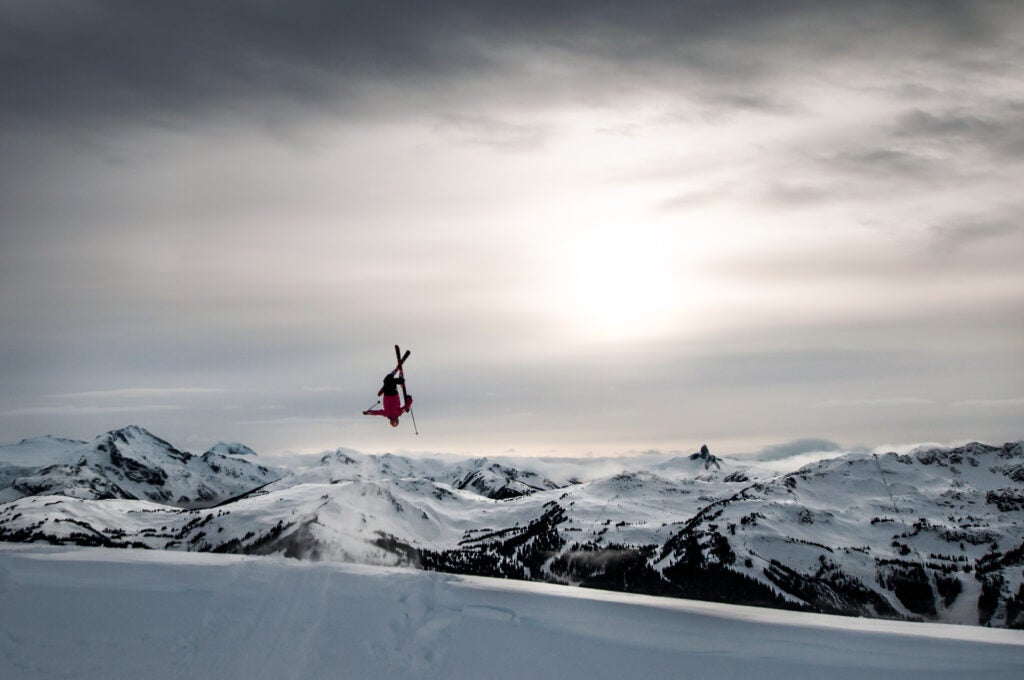 Backflips and Black Tusk
By Caillum Smith That moment when everything seems to fade away, and you are left suspended in nothing but time and space. Competitive amateur skiier Hunter Visser shows me how to pose for a photo with this massive backflip off a natural wind drift in Whistler, BC.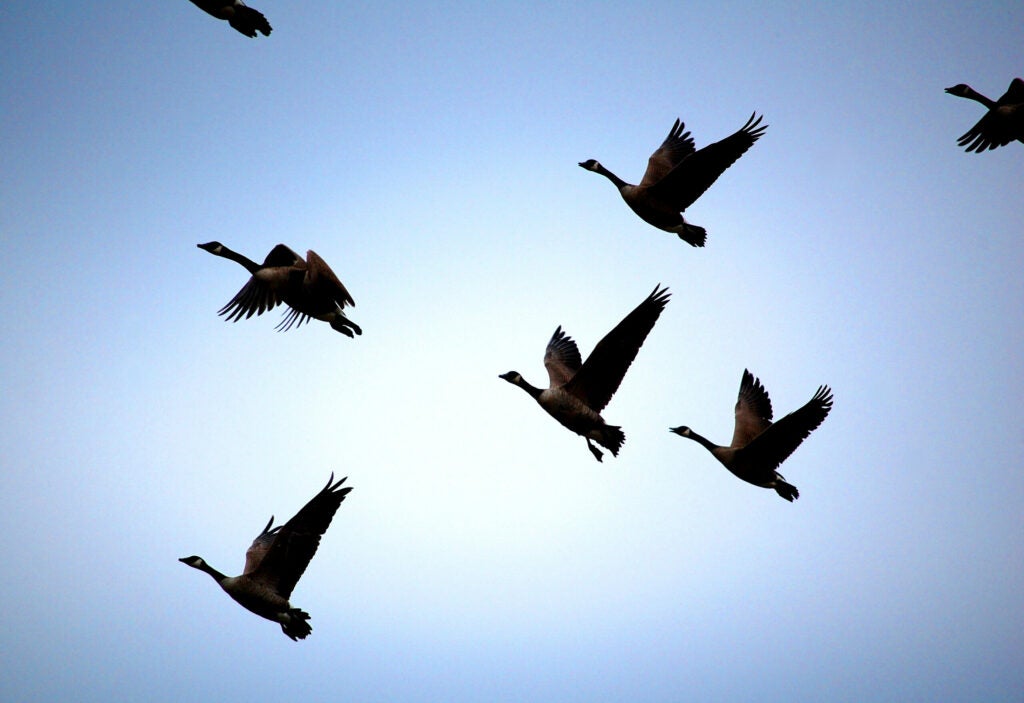 Soaring High
By Kerry Dutka A family of geese in flight, in a beautifully clear afternoon sky.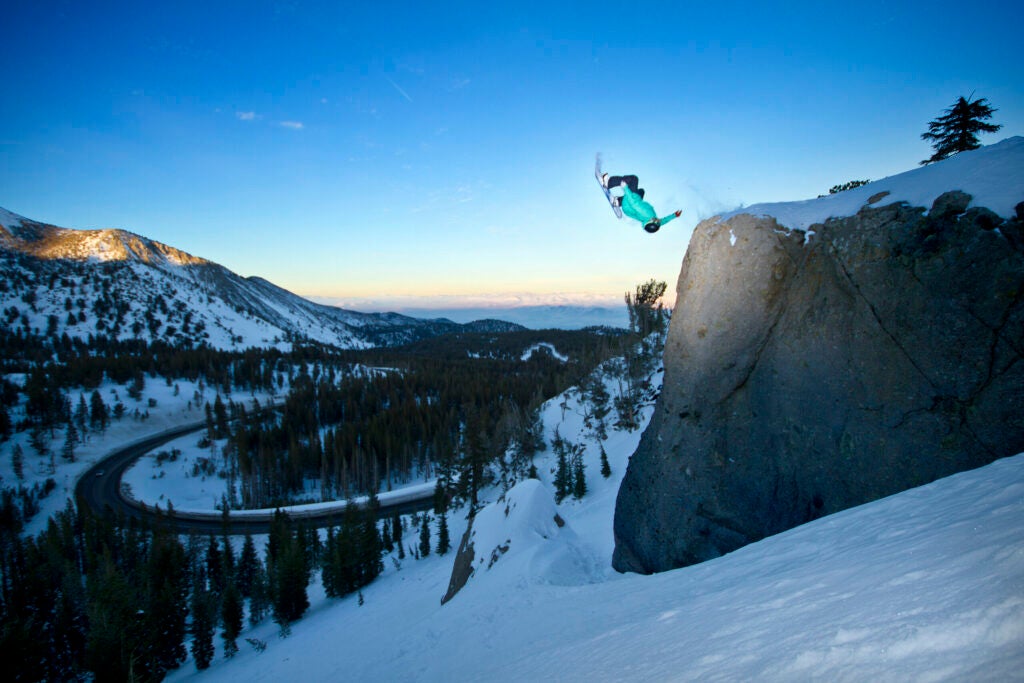 Guy Eriksen, Mt. Rose, Nevada
By Quincy Shanks Guy Eriksen getting a better inspection of the cliff he was just standing on. On our way down from a day in the backcountry my friend decides to backflip this cliff into the fading light.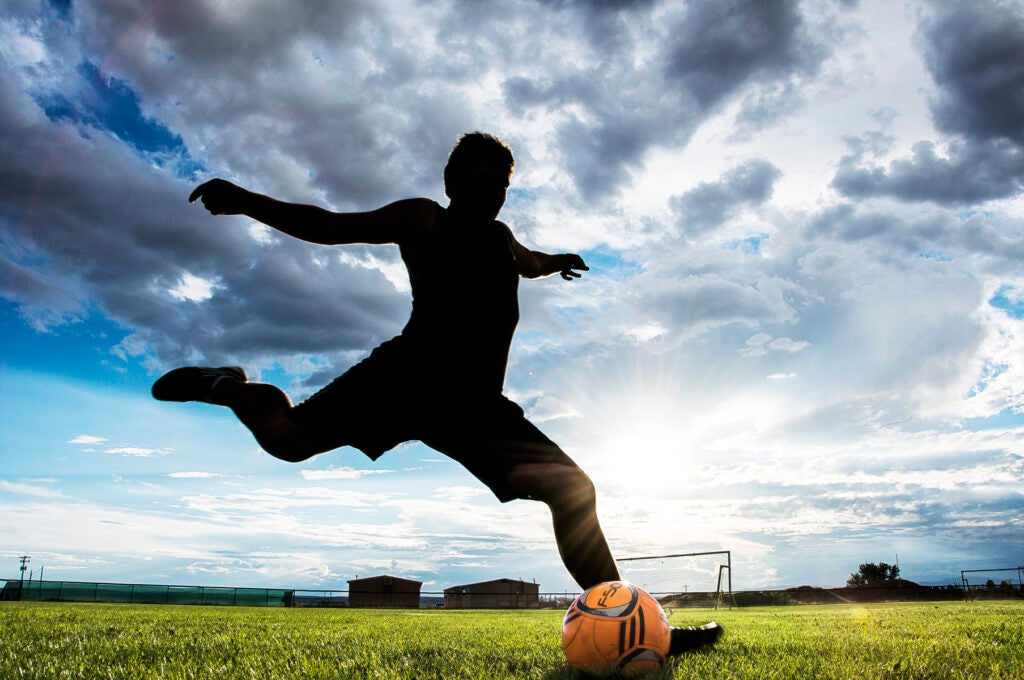 Soccer Star
By Jensine Odom My brother working on his kick.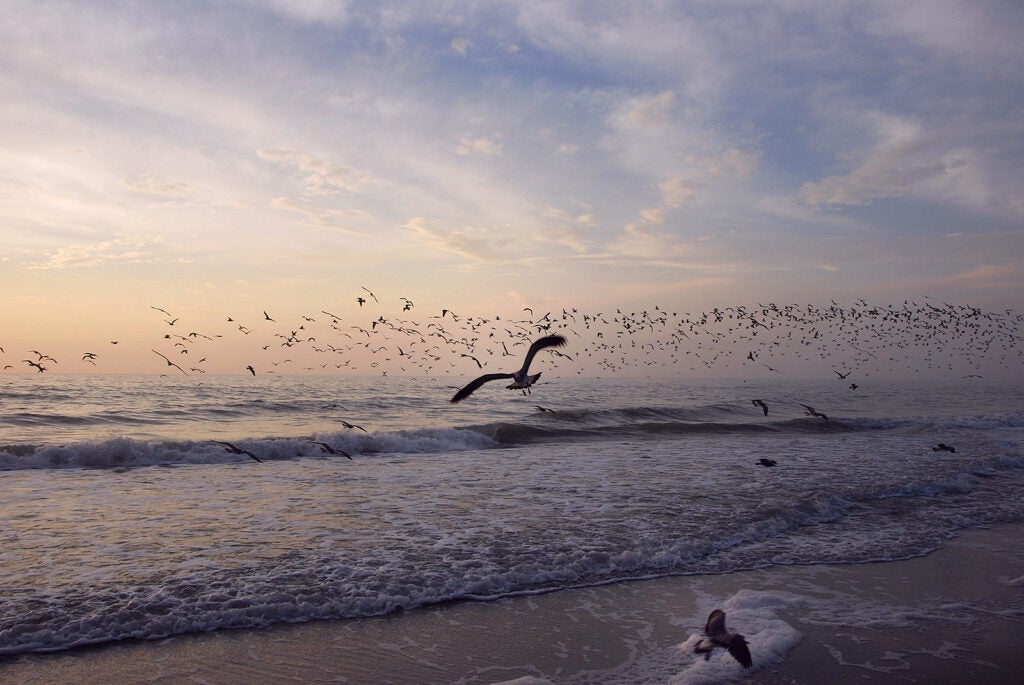 Around The Beach
By Lorenzo Cassina This is Naples Beach in the west side of Florida overlooking to the Gulf of Mexico. The shot was taken in the evening hours with hundreds of birds flying everywhere.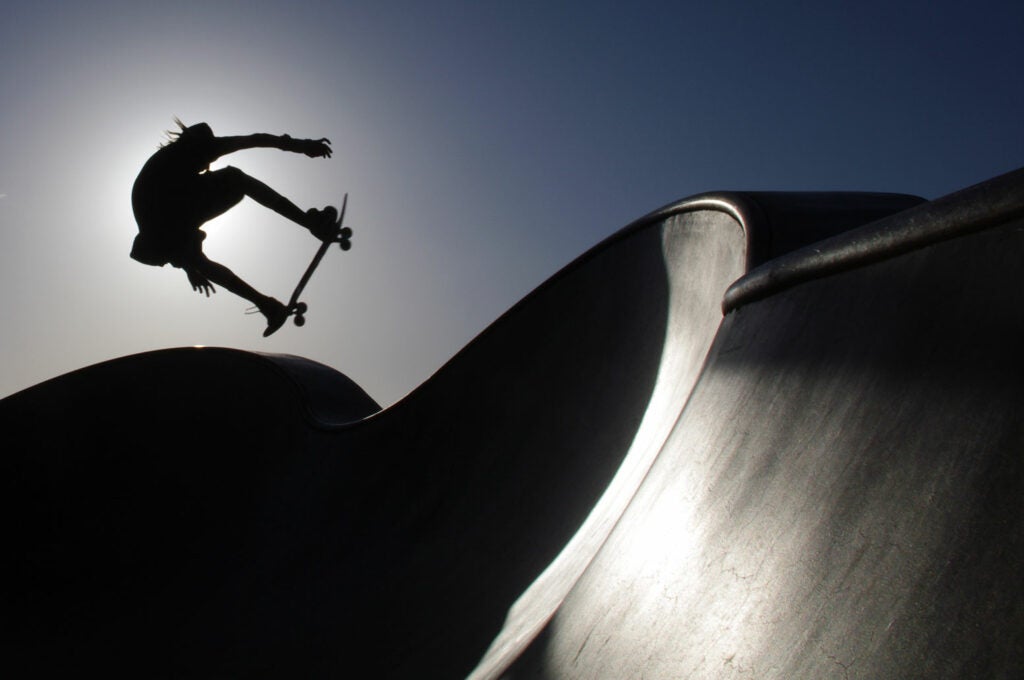 Skateboarding
By LUIZ CALADO A unidentified skater catches air in the afternoon at the Venice Beach Skate park.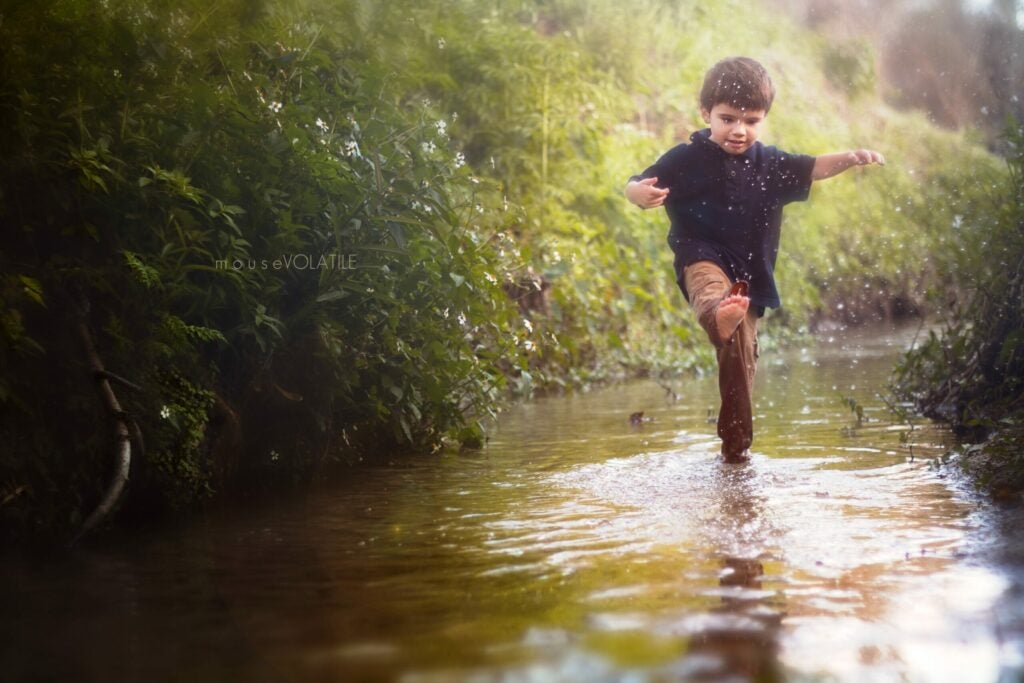 Fun in the Creek
By Gabrielle Hurst I like for my children to enjoy what I did as a child. My son, Quinn, having a splashy good time in the creek behind our house. I used to do the same thing in the creeks behind my house in Louisiana when I was his age.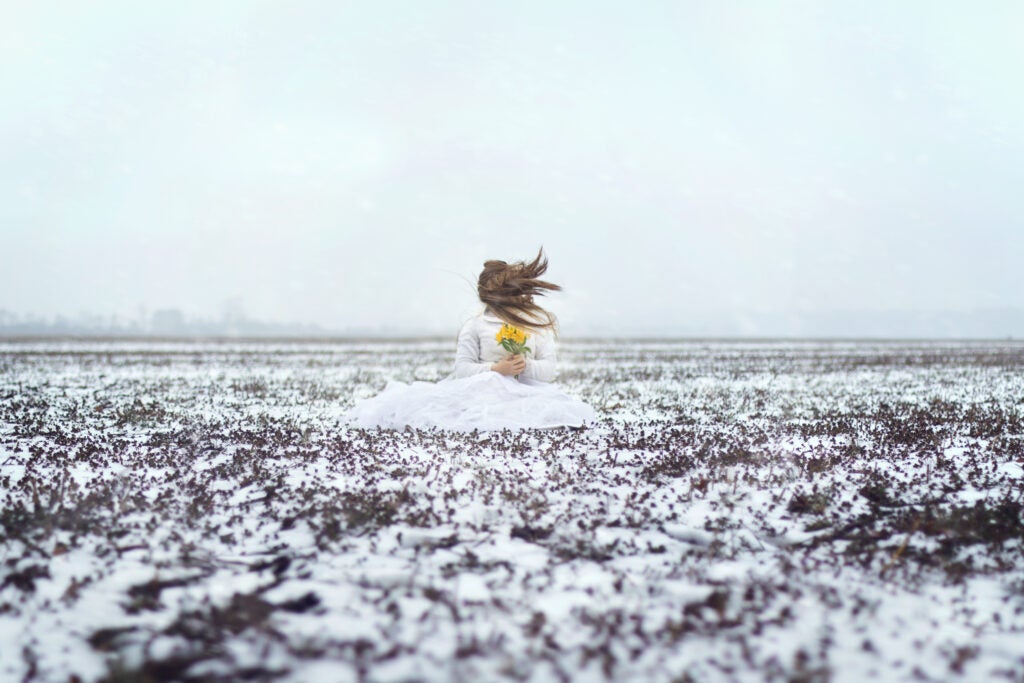 Wanting Warmth
By Weston Clark Hair flowing was the main action of this photo.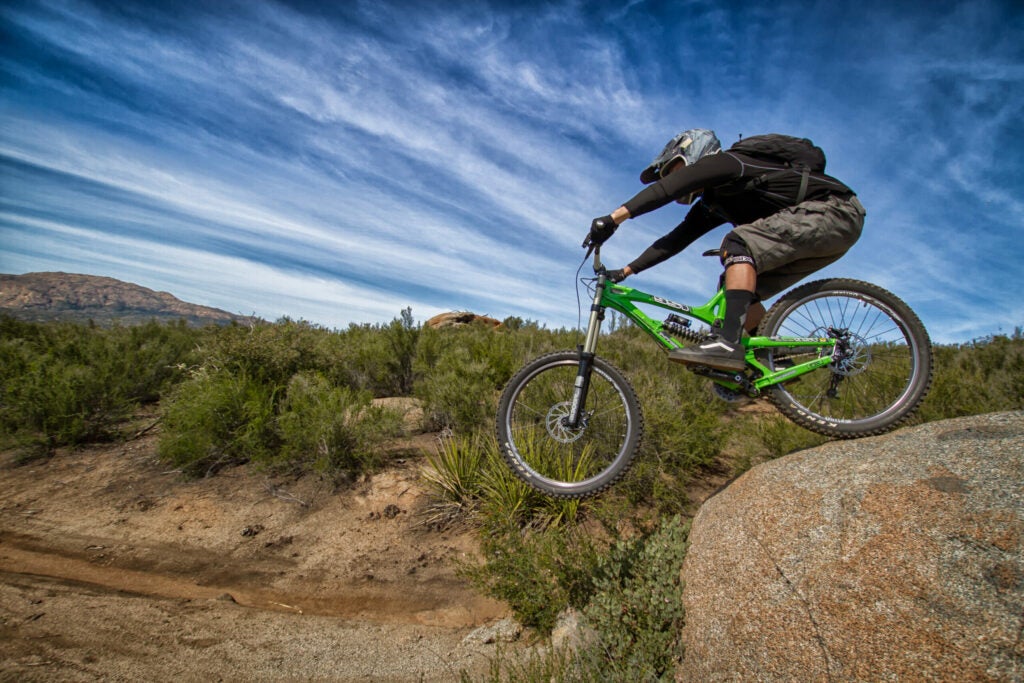 951
By Marco Hernandez Mountain Biking in San Diego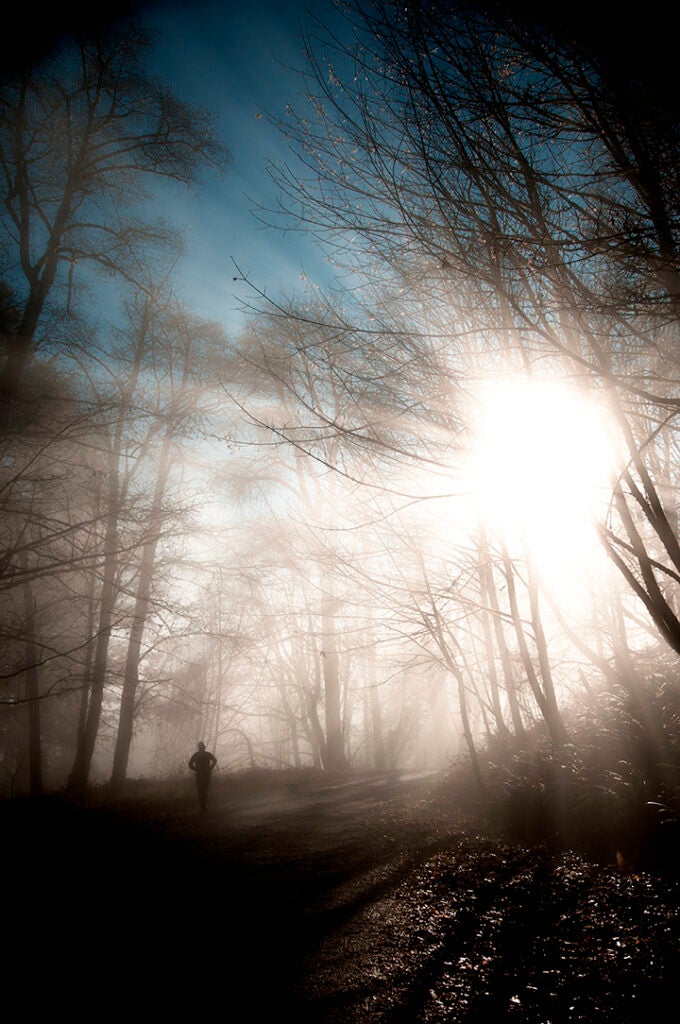 The Runner
By Sandra Banister A runner on a hiking trail in Portland Oregon. Fog and sun mixed in and I decided to bring my camera that morning since I shoot in fog on a regular basis. I spectacular decisive moment. Contrast adjustments in photoshop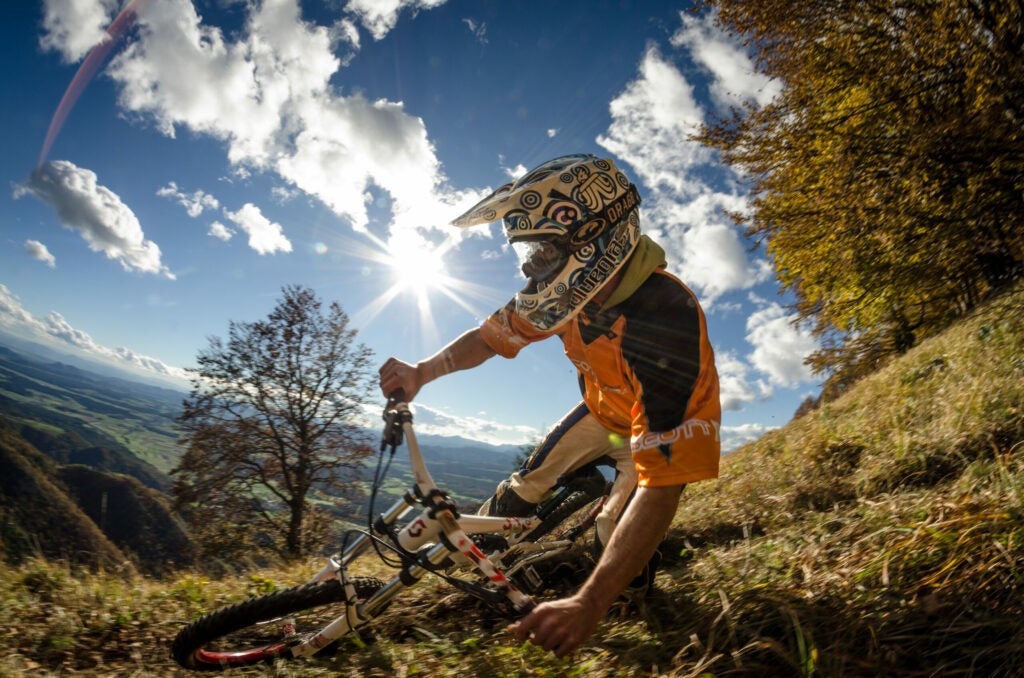 Man on the Ledge
By Peter Podobnik Action! And almost fell off the bike.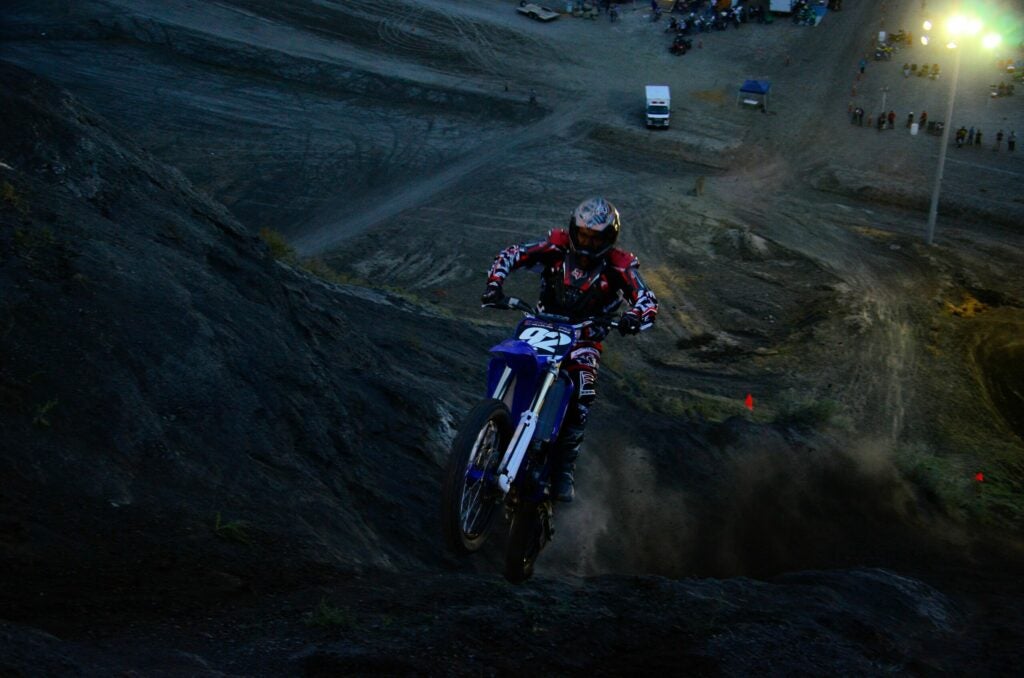 Above the lights
By Ken James Motorcycle hillclimb held in the evening under artificial lights made easy with the low light capabilities of the Nikon D5100 to capture details at race speed.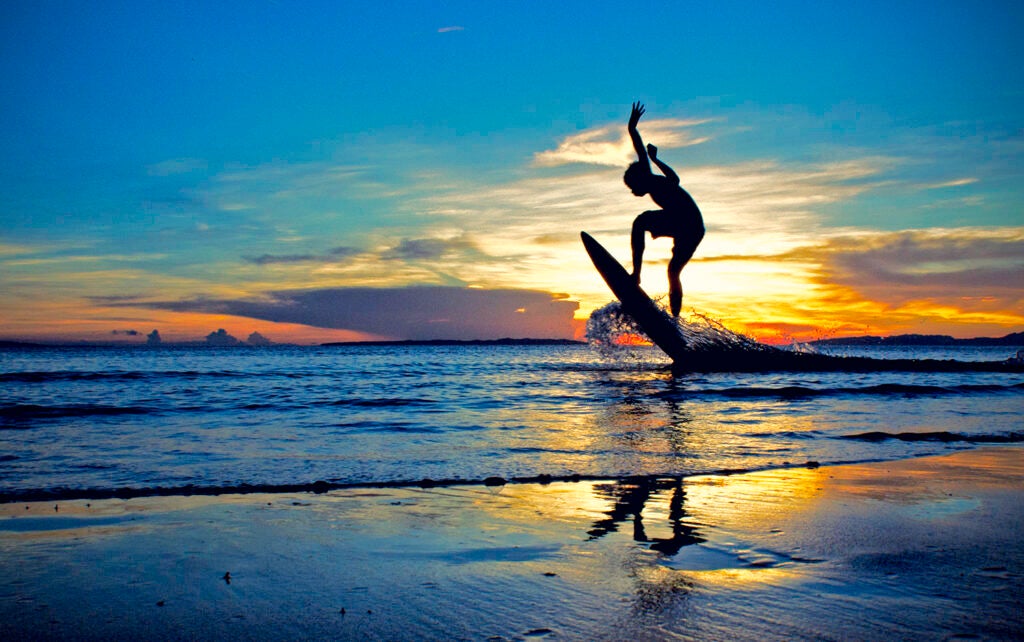 Take Off
By Warren Cane Sopa As I was driving with my wife on our motorcycle we passed by one of this idyllic beaches of our city. We noticed a group of young skim enthusiast. So I grabbed my camera and took action shots of them with the sunset on the background.