Your Best Shot Finalist Gallery: February 2014
Another month, another awesome collection of inspirational photo work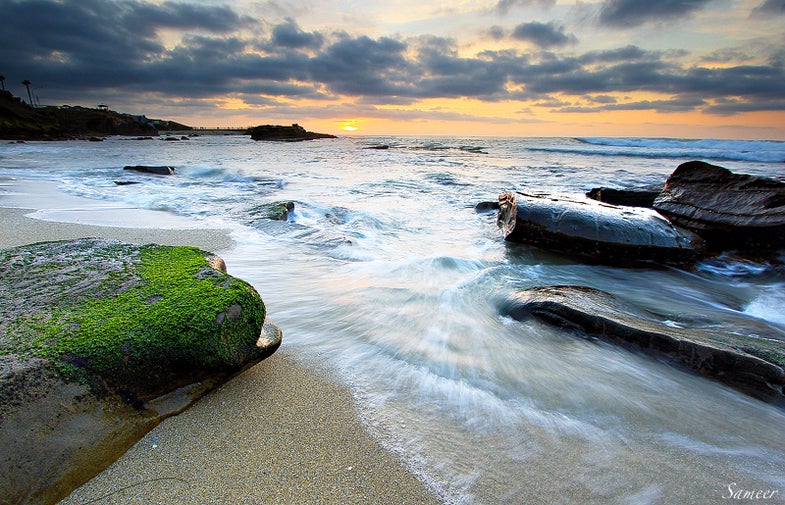 February was one of our biggest Your Best Shot contests ever. We were well over the 2,500 photo mark and the pool was full of great imges. I did notice a few trends though. First, there were quite a few great dancer portraits. Always a classic subject, but they really stood out this month. Next, the level of really good black-and-white photos seemed higher than usual. It's everything from straight portratis to classic urban scenes.
As usual, we also got a great mix of landscapes and nature photos, with an occasional curve ball thrown in as well. All-around, awesome work.
You can click here to launch the gallery. Then, once you're feeling inspired from looking at the photos, you can head over to your Contest Page to submit your own work for a chance to win.
LAUNCH THE GALLERY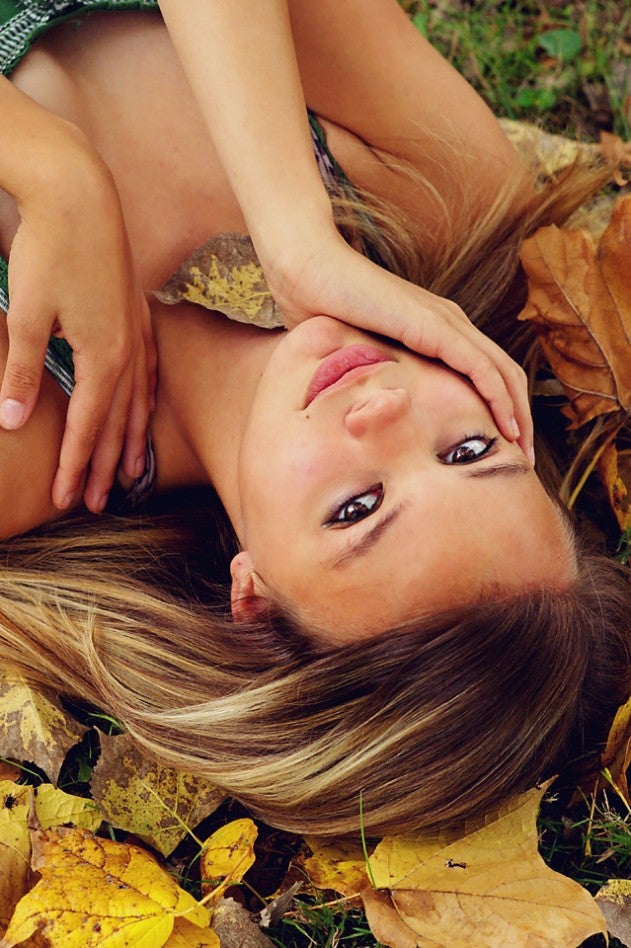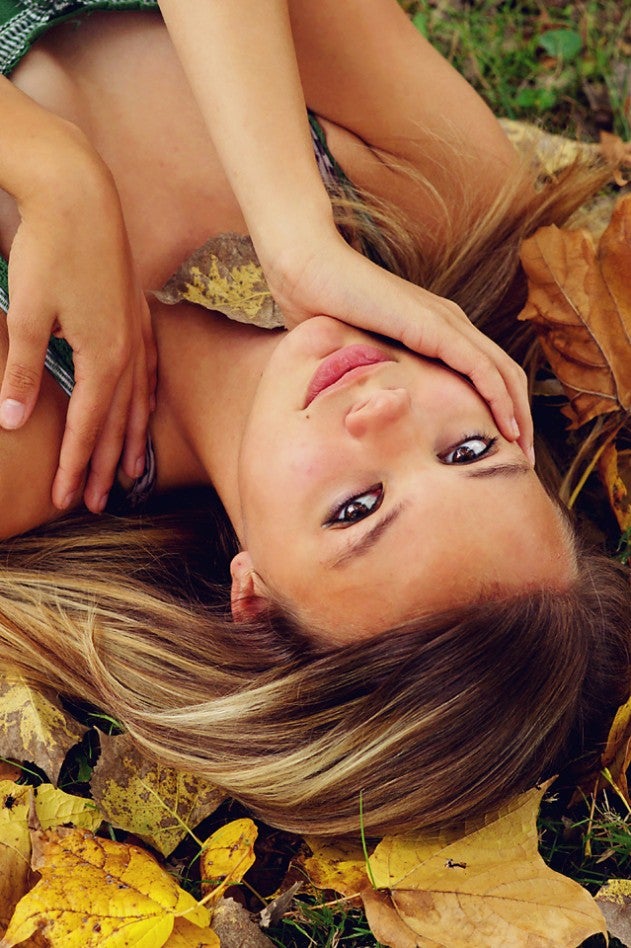 Beauty of Fall
By Darci Kline My daughter during autumn.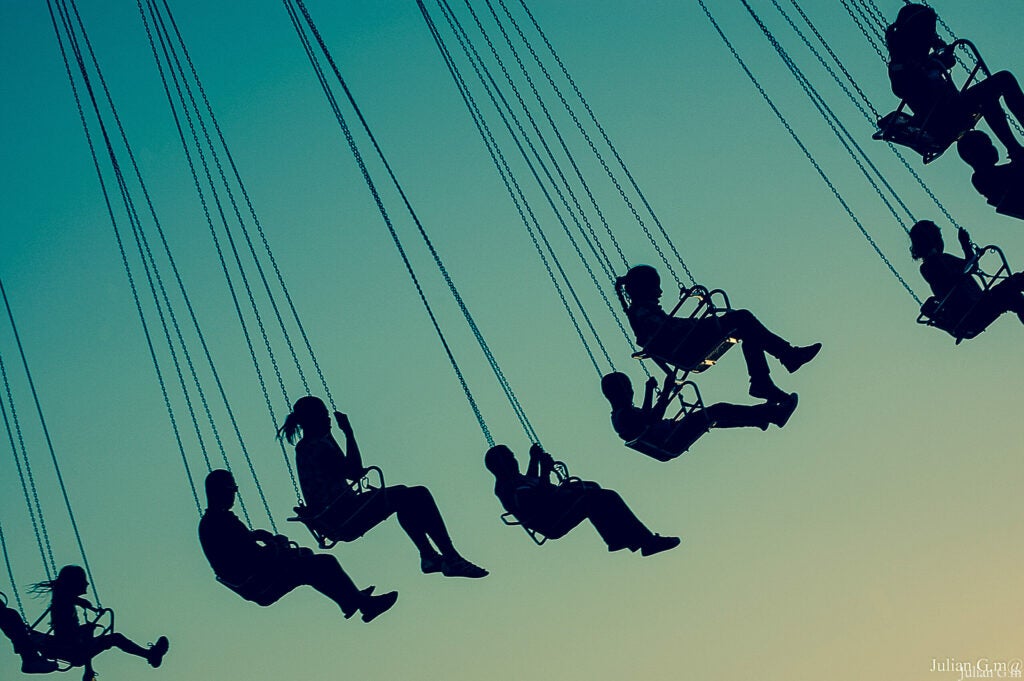 Swinging
By julian guillenThis photo was taken at the Dade County Youth Fair.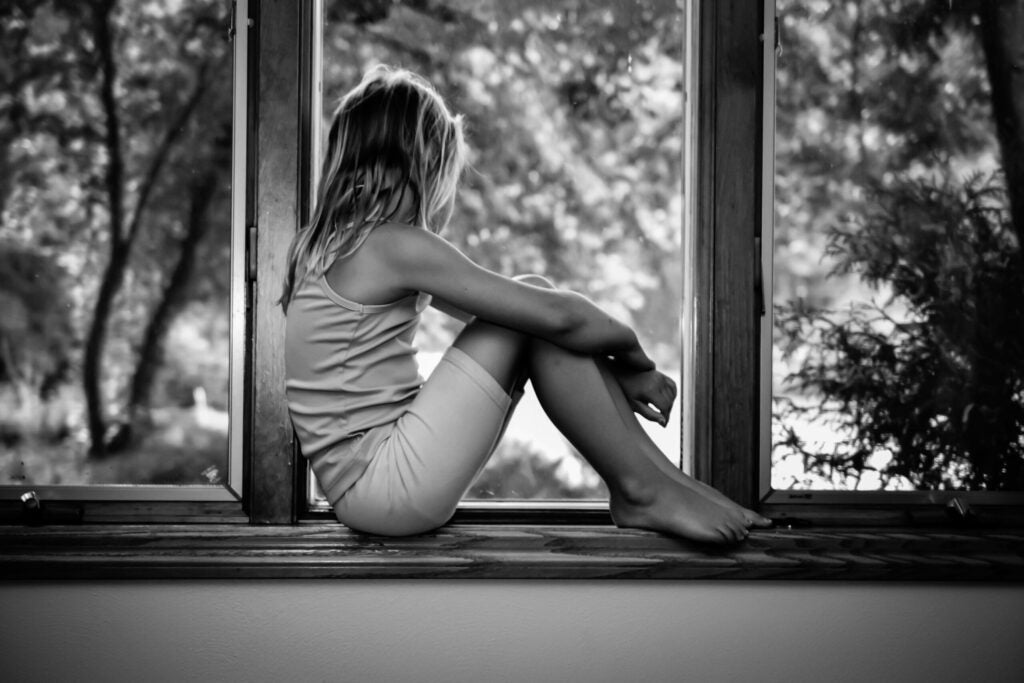 Lost in Curiosity
By Riley Steinbrenner I've always wanted to create an image that captures the curiosity of a child. I took this photo of my seven-year-old cousin at my grandmother's house. She loves being my model, so she gladly sat on this windowsill for me. After a couple of minutes, I could see that her curiosity kicked in as her eyes were glued to the window. Several exposures later she turned to me and said, "Can we go play now?" Of course, I said "Absolutely!"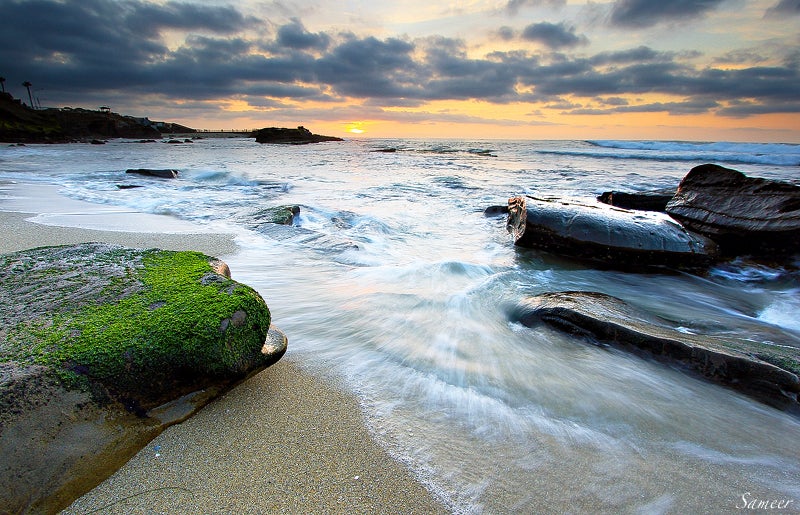 Look on
By Sameer Pathak Rocks along the La Jolla coast in San Diego.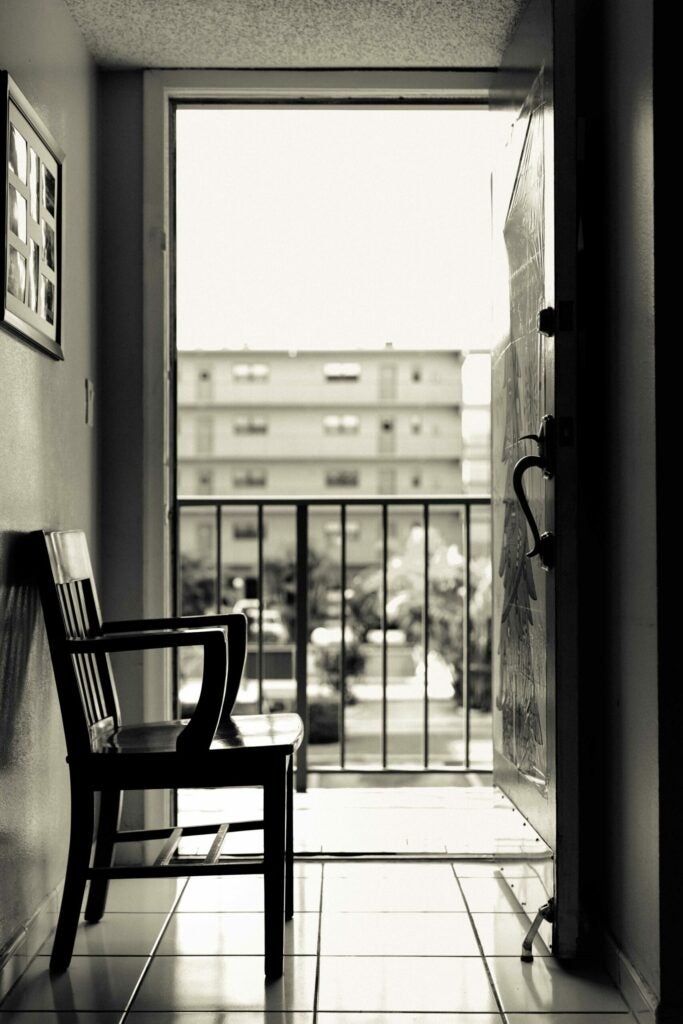 My Grandmother's Chair
By Jonathan Collazo Growing up my grandmother would sit in this chair and peel potatoes. She used to make home made french fries, 2 fried eggs and bacon. It was my favorite anytime meal. She passed away on December 18, 2013, I took this photo a few days after her passing. It was my way coping with my loss. She believed in my dreams and being a photographer is one of them.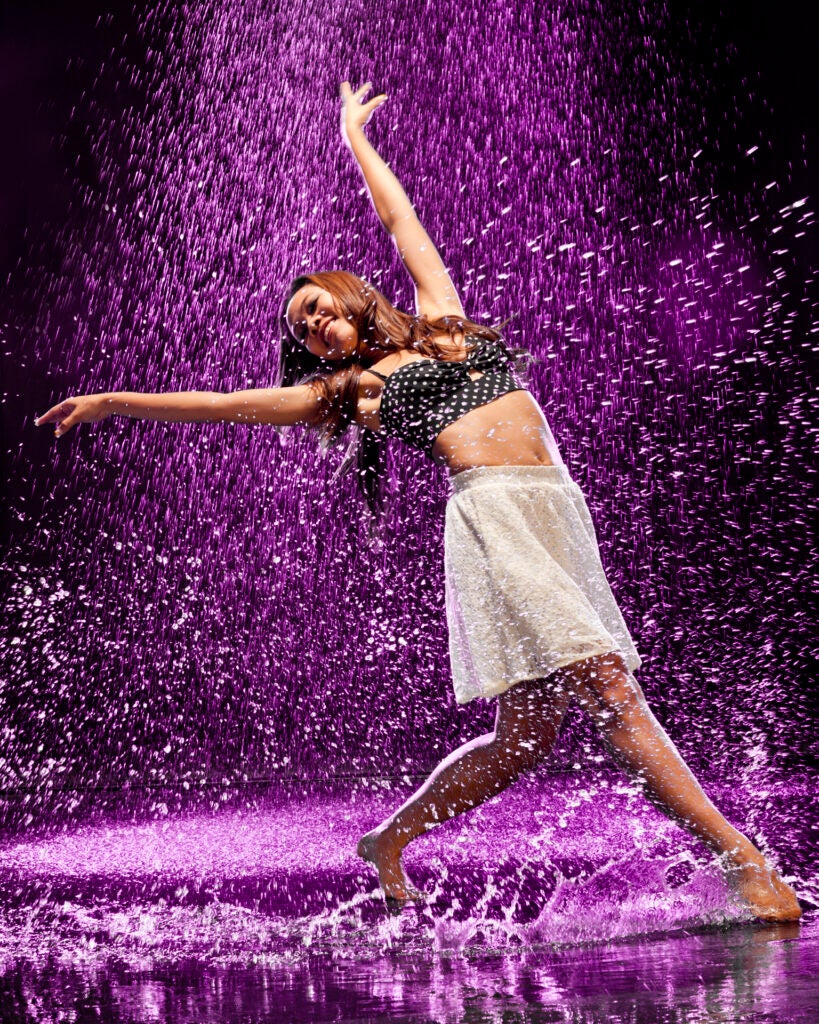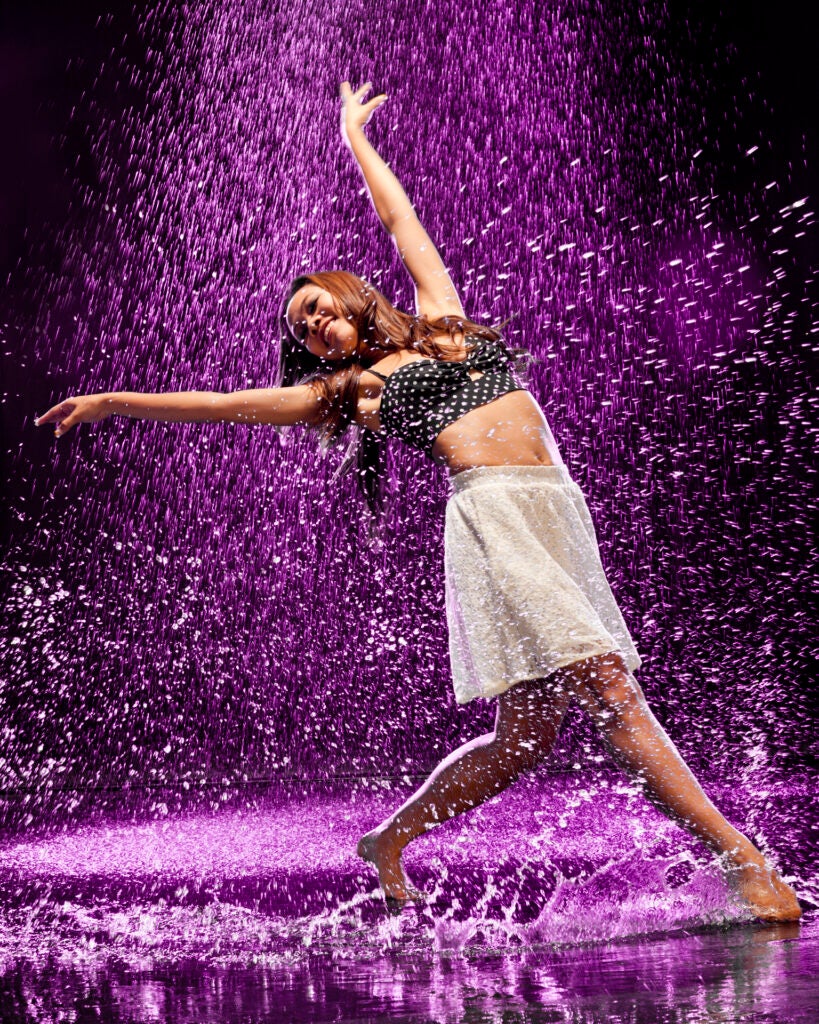 Ballet Leg Sweep on water set
By Jerick Dizon 1 of 2 twin sisters that have a combined ballet experience of over 30 years performing a leg sweep on a custom built water set. Also caught in the photo, is the water spray from the sweep traveling towards the camera, adding it's very own alluring dimension to the mix.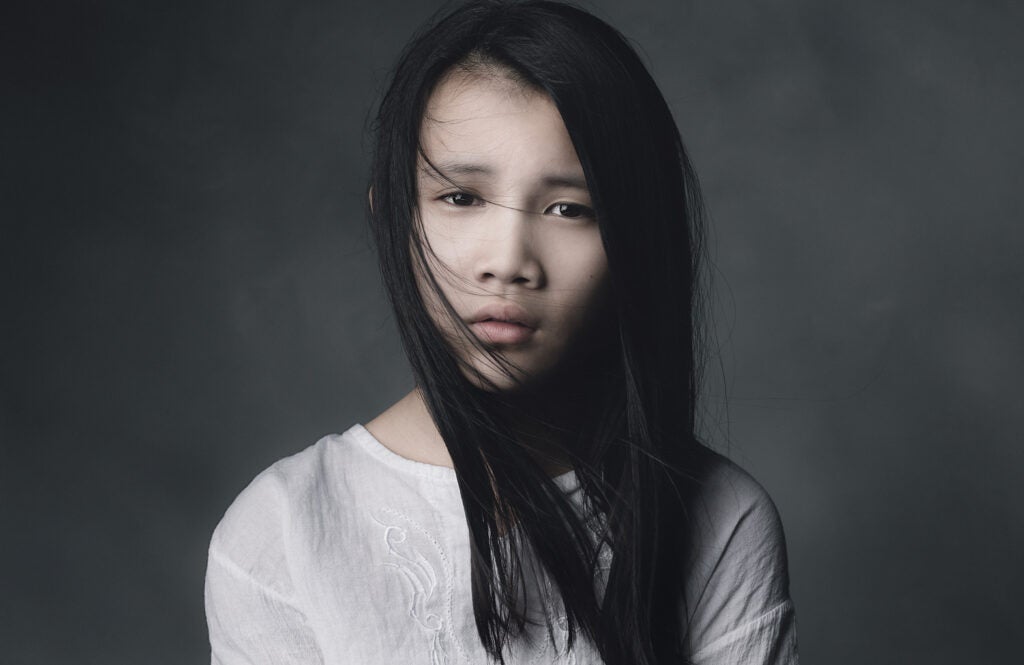 expression
By Pauly Pholwises a simple portrait of my sister in a studio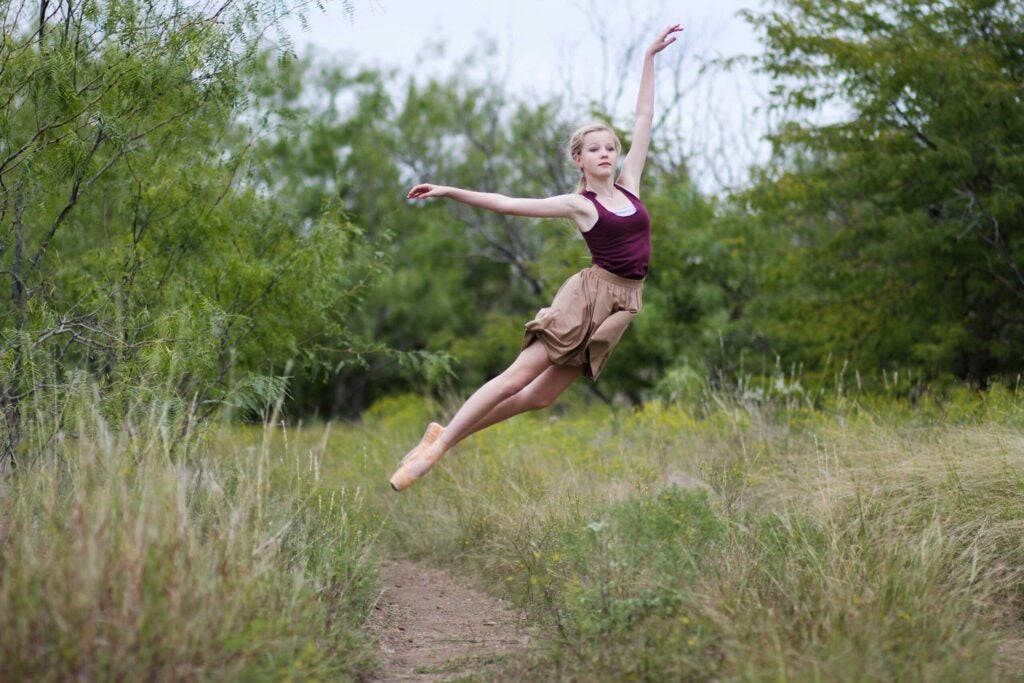 Air
By Olivia Lechtenberger On a dreary gray afternoon, my friend and I were wandering through the fields by her house. She is a fabulous dancer, so I was asking her to do all sorts of contorted moves and jumps for the camera. Luckily, I was able to capture her in mid-air at this exact moment.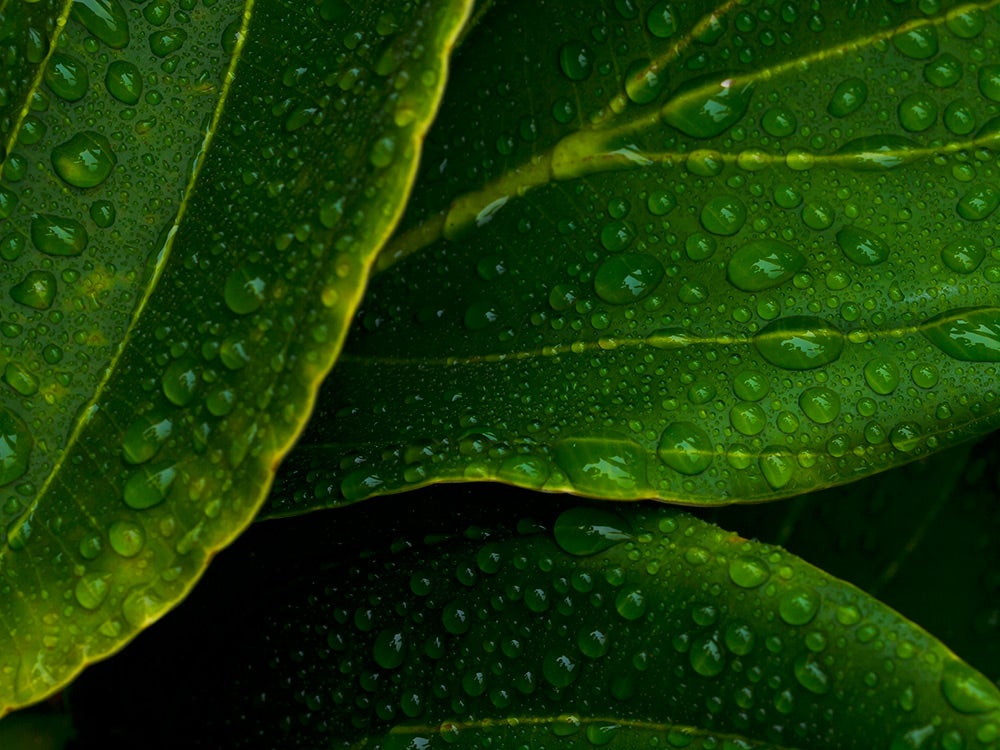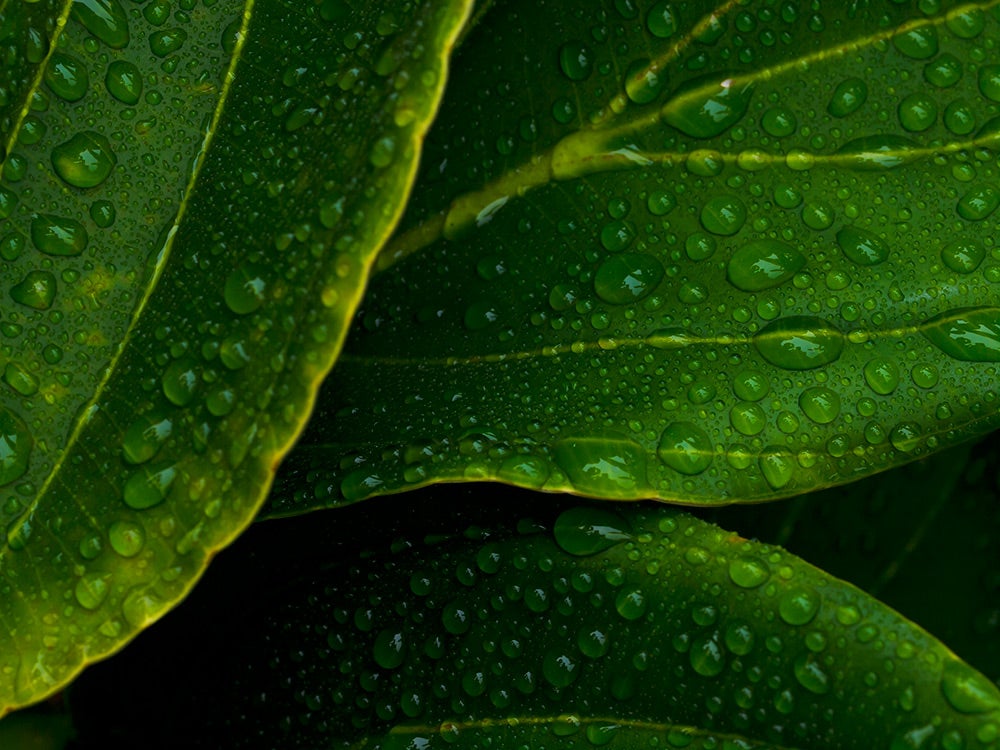 Rain Drops
By Christopher Johnson During a light rain shower I noticed the leaves of a bush had a nice even rain drop coat building up on them. I wanted to capture an nice intimate moment of the leaves overlapping each other with the untouched speckling of the drops. Fighting with the mist and difficult exposure I captured the details I was going for. The nice deep greens, the sharpness of the rain drops, and the drama of the deep shadows.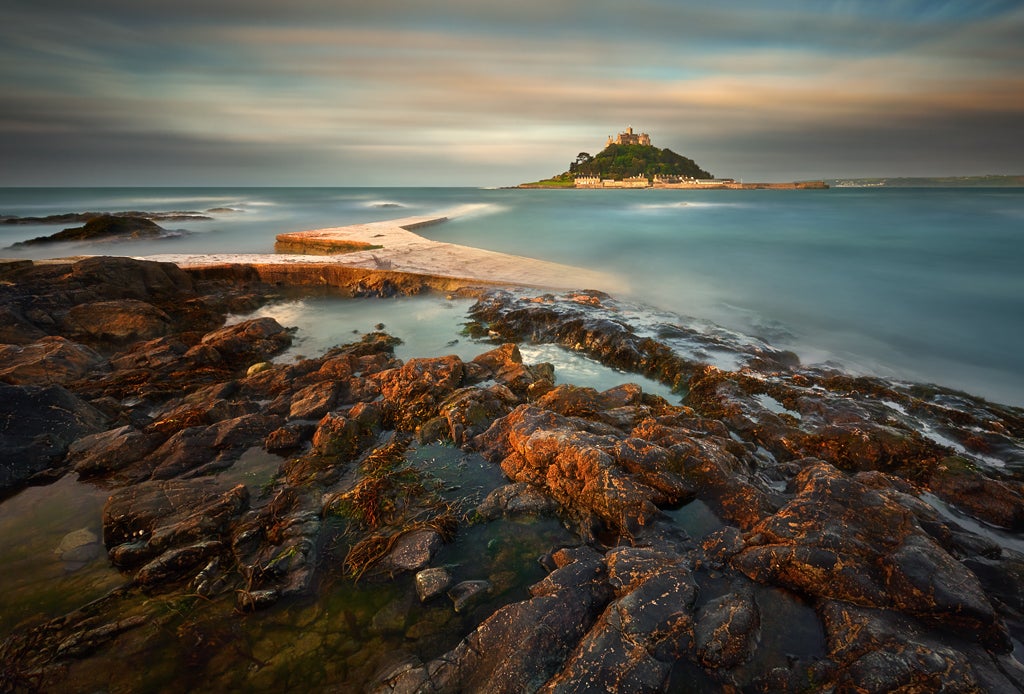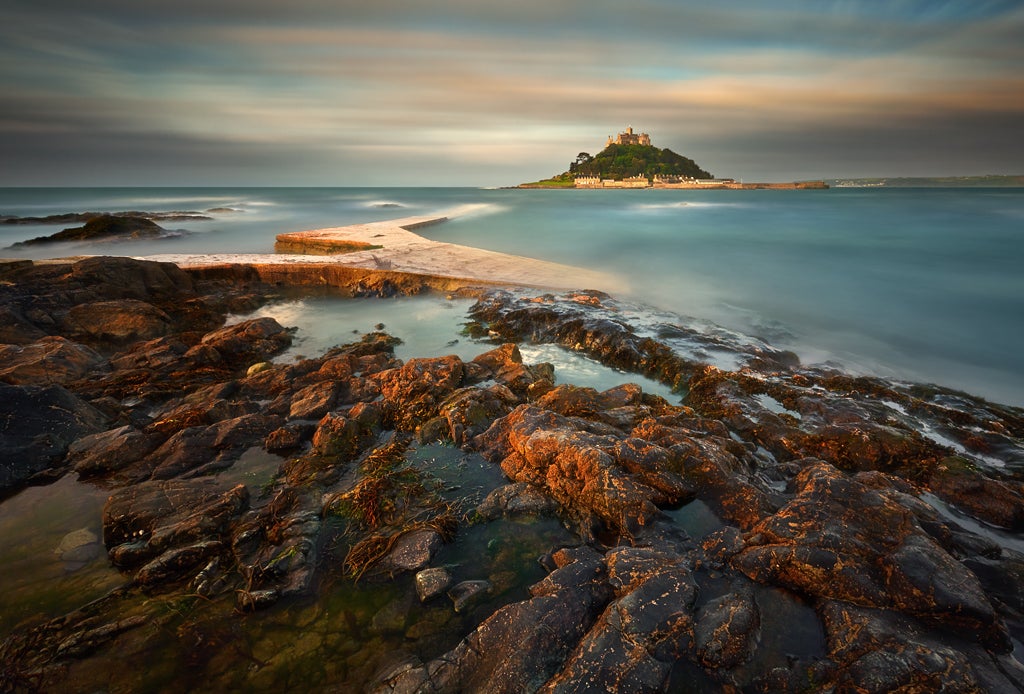 St.Michaels Mount…
By Krzysztof Browko island off the coast of Cornwall (England) in the bay of Mount's Bay, near Marazion and Penzance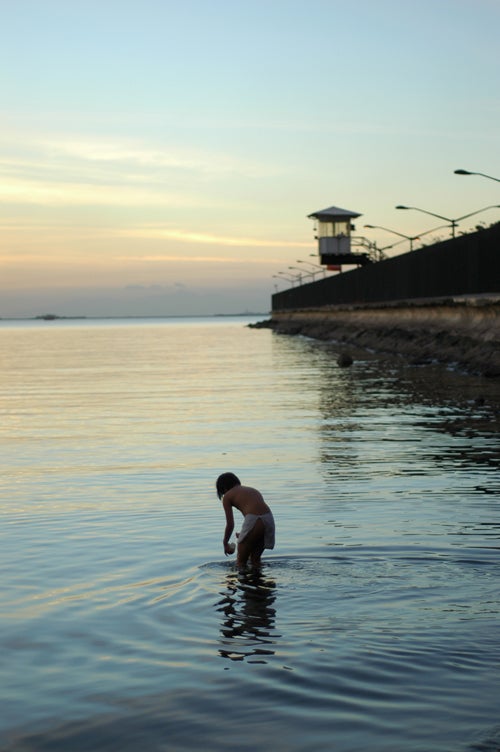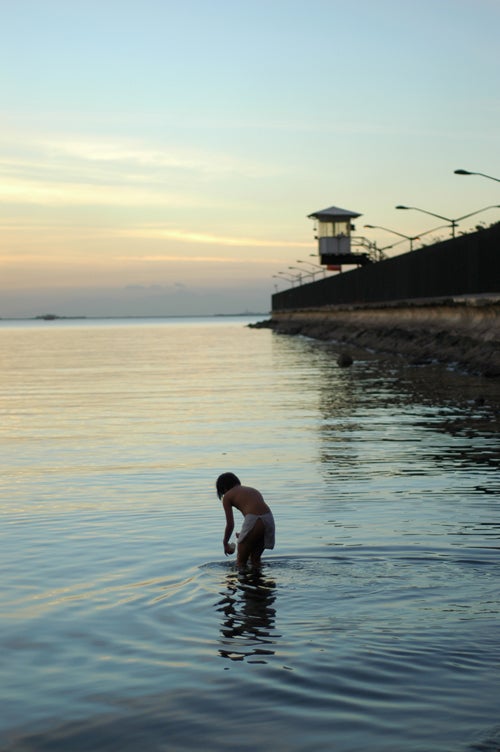 ripple
By arvelyn aclan her father was actually calling to go home already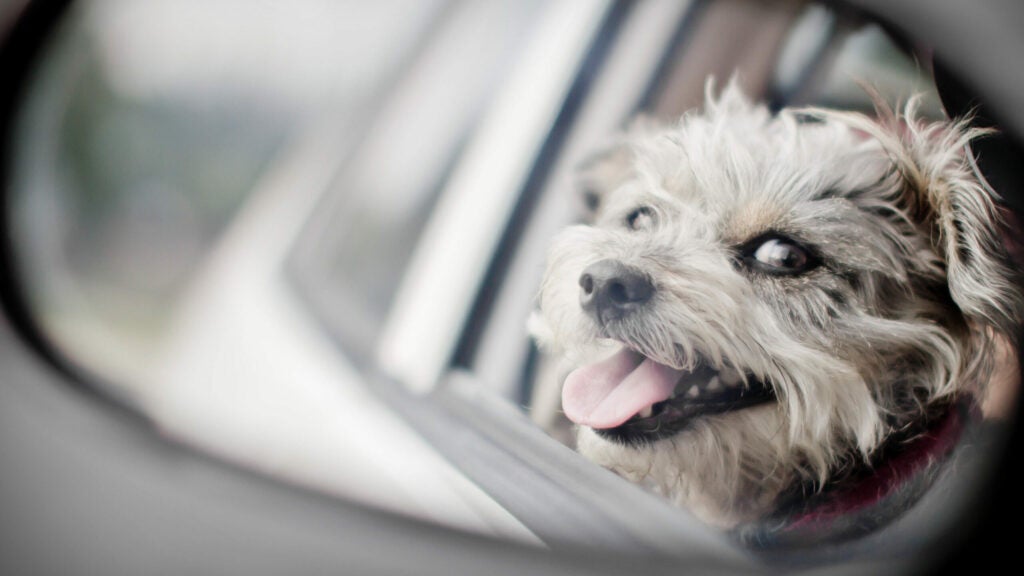 Selfie
By Kazuhiro Omori Took my dog out on a car ride.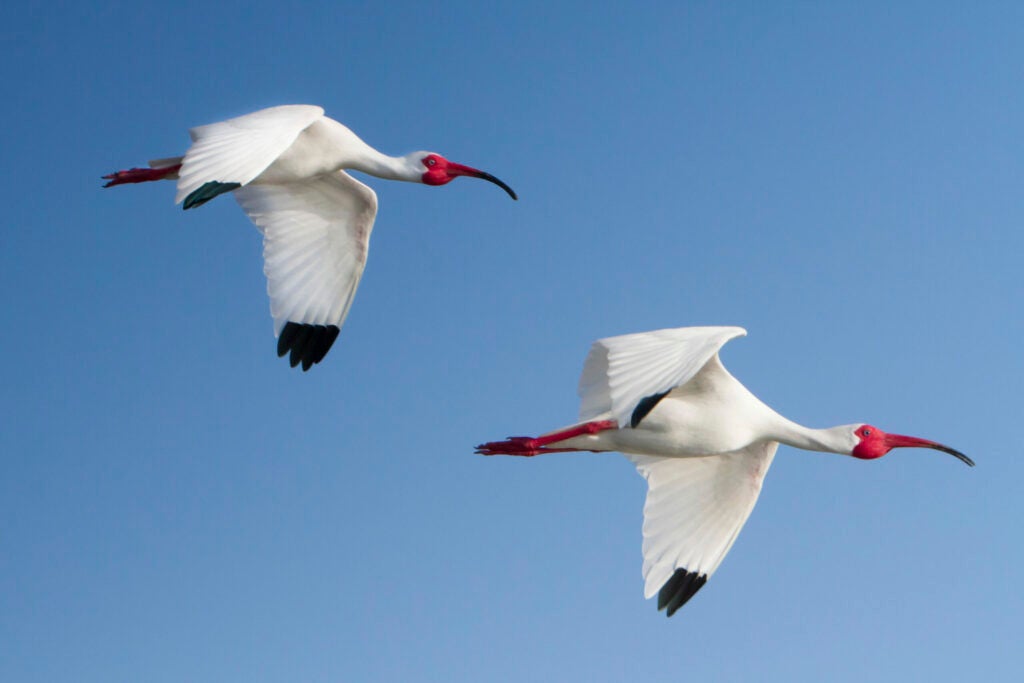 White Ibis in tandem
By sharon eschenroeder A pair of white ibis in flight.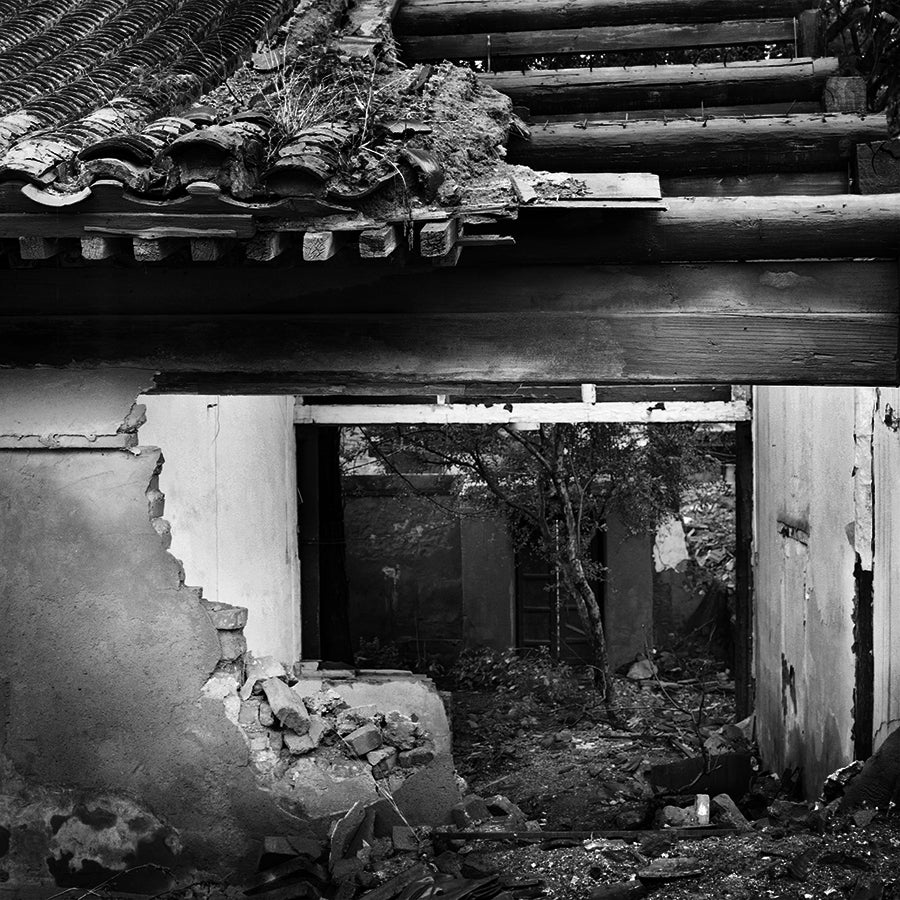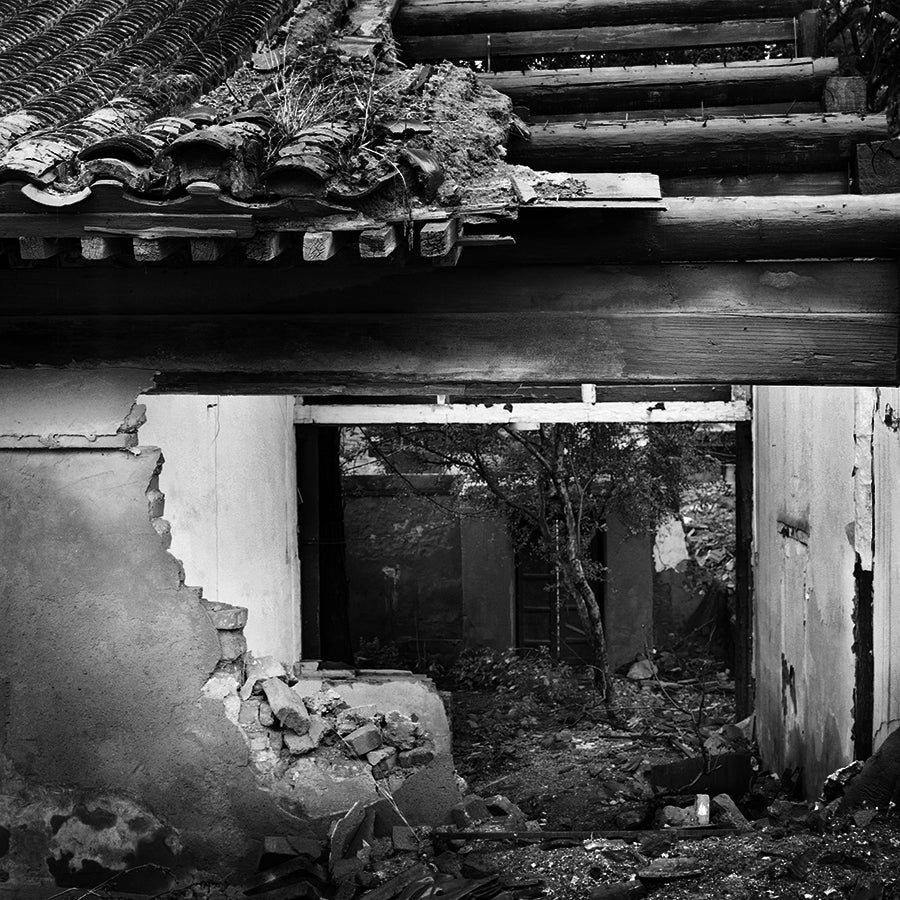 Falling Home – Back Window
By Shiheng Li A siheyuan, Chinese quadrangles, is a historical type of residence in China, especially in Beijing. It has a history of over 2,000 years and exhibits outstanding and fundamental characteristics of Chinese architecture. Today, we are lossing this important cultural symbol of my hometown, Beijing due to the rapid development of the city. I used my camera to keep the last moment of our falling home.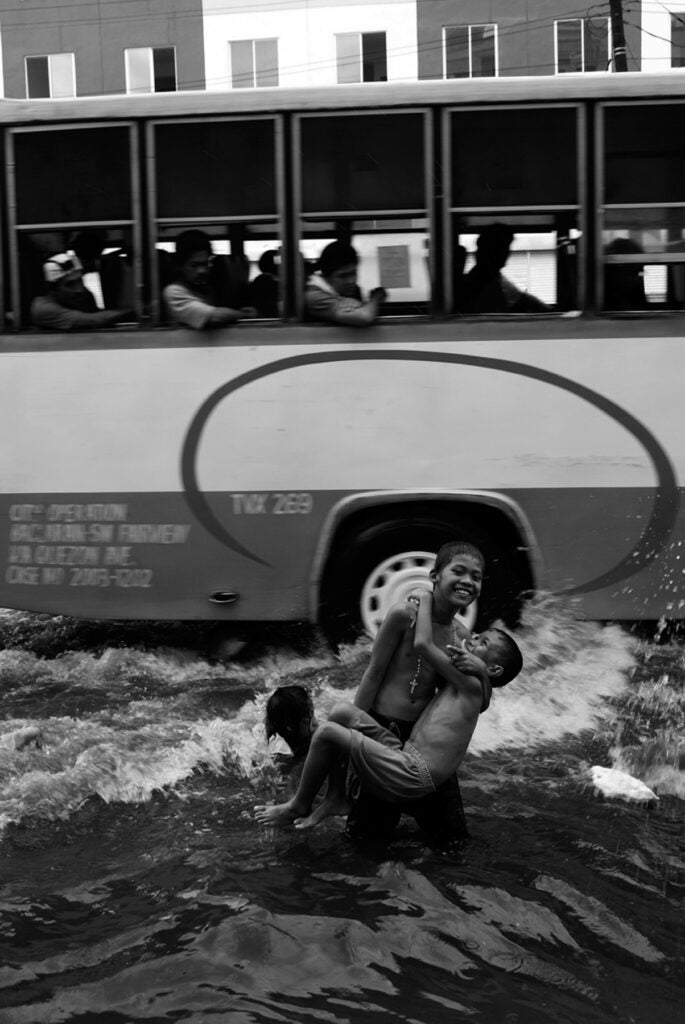 FLOW OF FUN IN MANILA
By Jophel Ybiosa A moment of fun in Manila amidst climate change…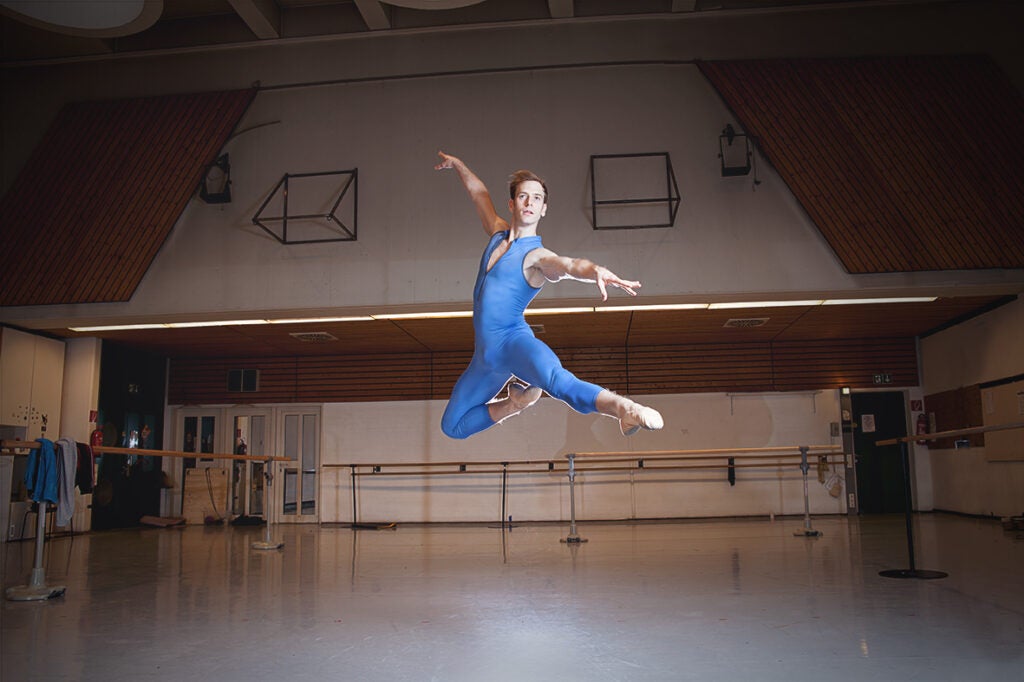 Dancer
By Joy Görig A shot of my photo project "Living the Dream". Showing a ballet dancer while practicing.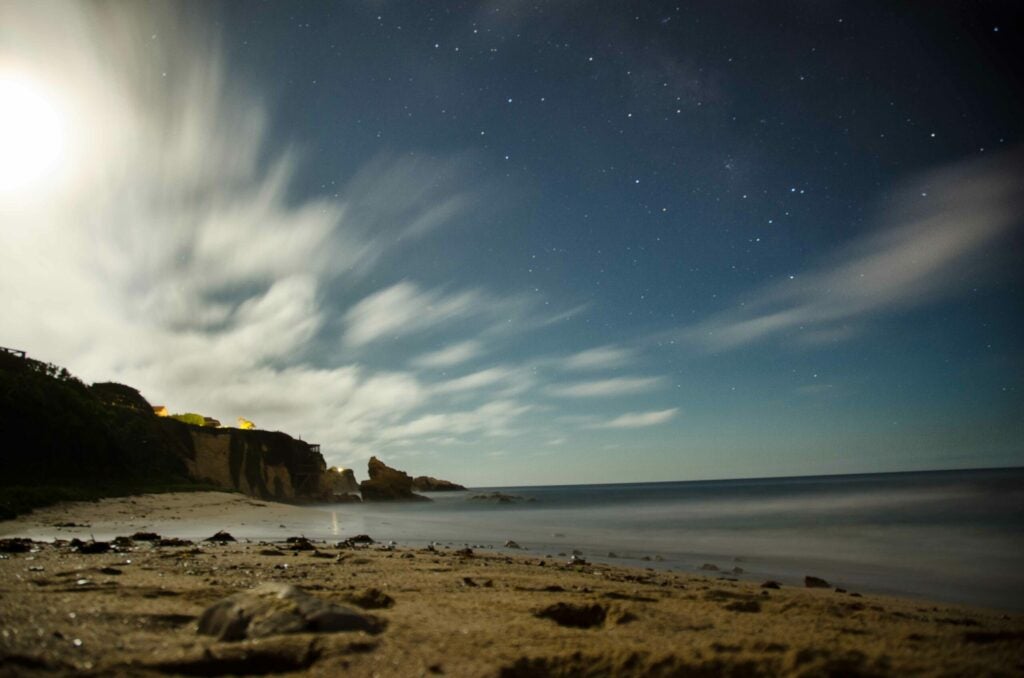 Midnight Days
By Alex Garn Taken at midnight during a super moon, the beach was beautifully illuminated to capture the sand, the ocean, the clouds, and the stars with a long exposure. I set my camera on a flat rock during the exposure to keep it still and make the viewer feel as if they are there laying in the sand. The blur of the clouds and the ocean tides makes the other components of the photo seem timeless. The combination of the stars and the illuminated sand also excites me and inspired the title "Midnight Days".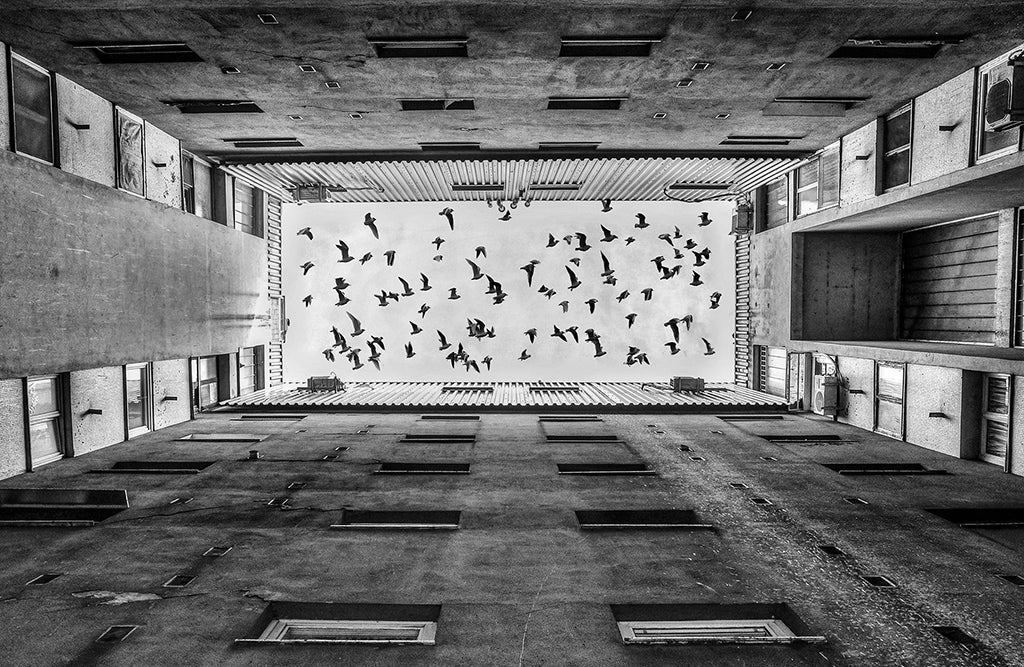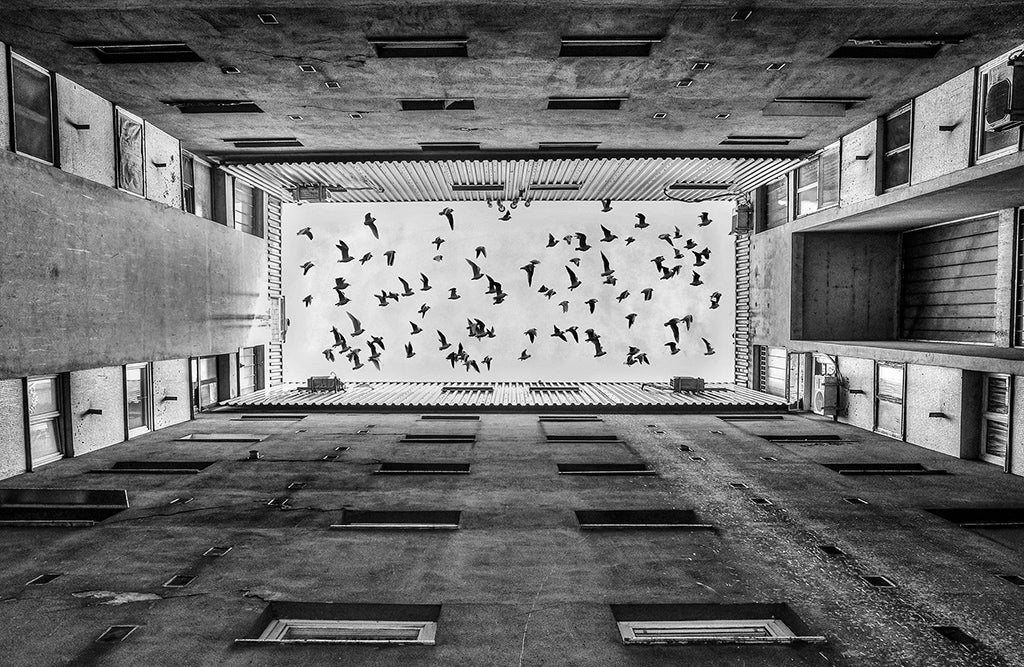 Contrast
By Lorant Csakany I have a vision to show on, how the "urban jungle" will destroy the living area of the animals and they limited there habitat. That's why I put the birds in the middle of the square. I chose B/W colors and "Contrast" title to make people attention to not forget the wildlife. Abstract category.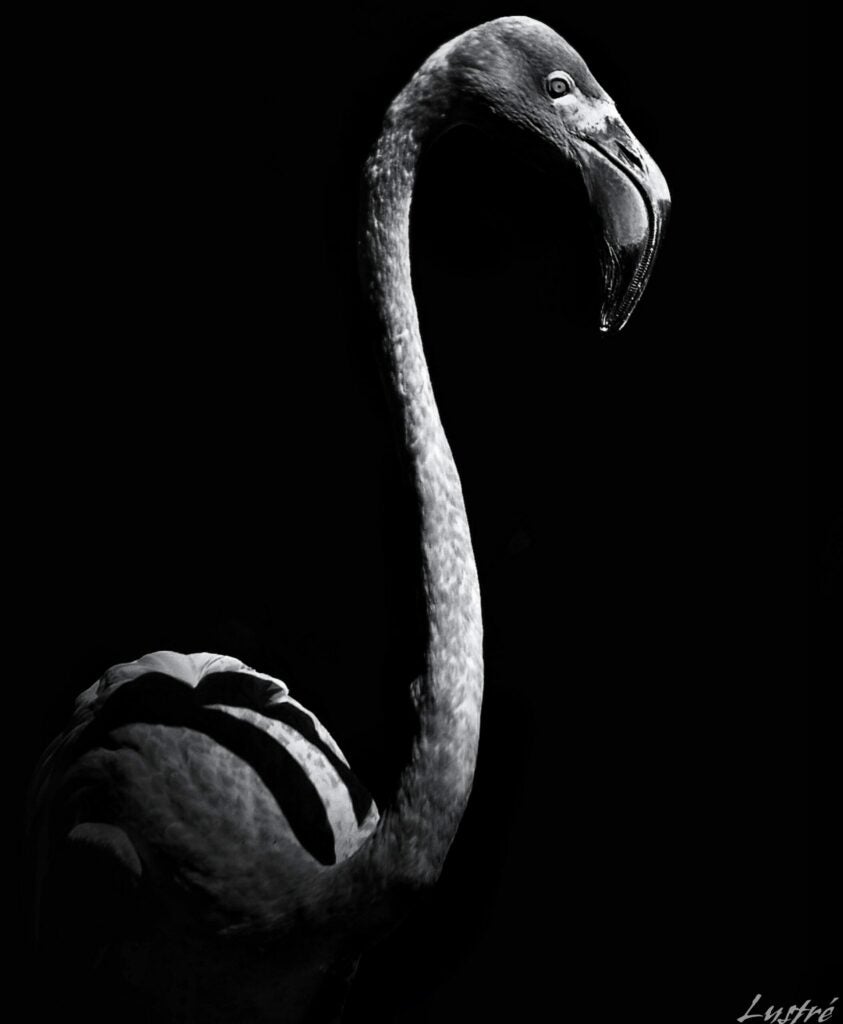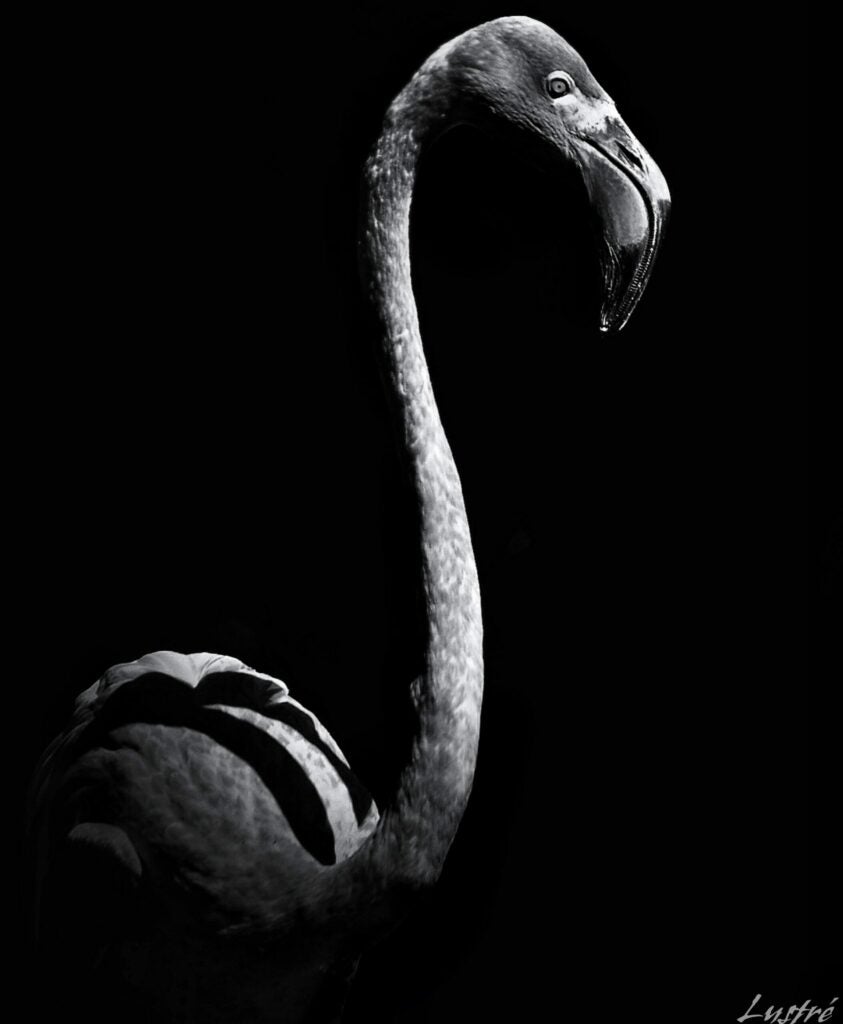 Into The Void
By Ariel Lustre Flamingo At Fresno Chaffee Zoo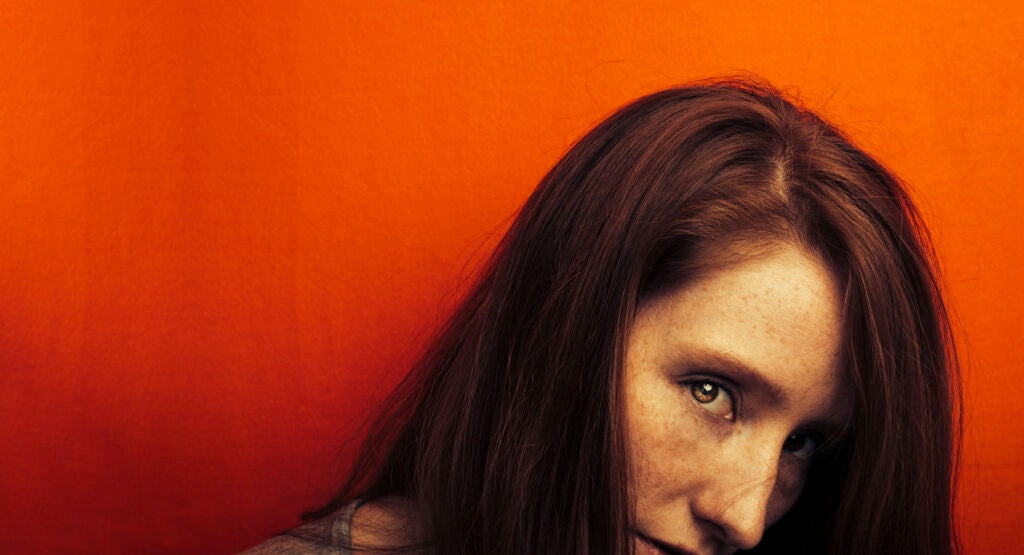 orange shelagh
By Ian Pettigrew model Shelagh, in-studio portrait against red-orange backdrop.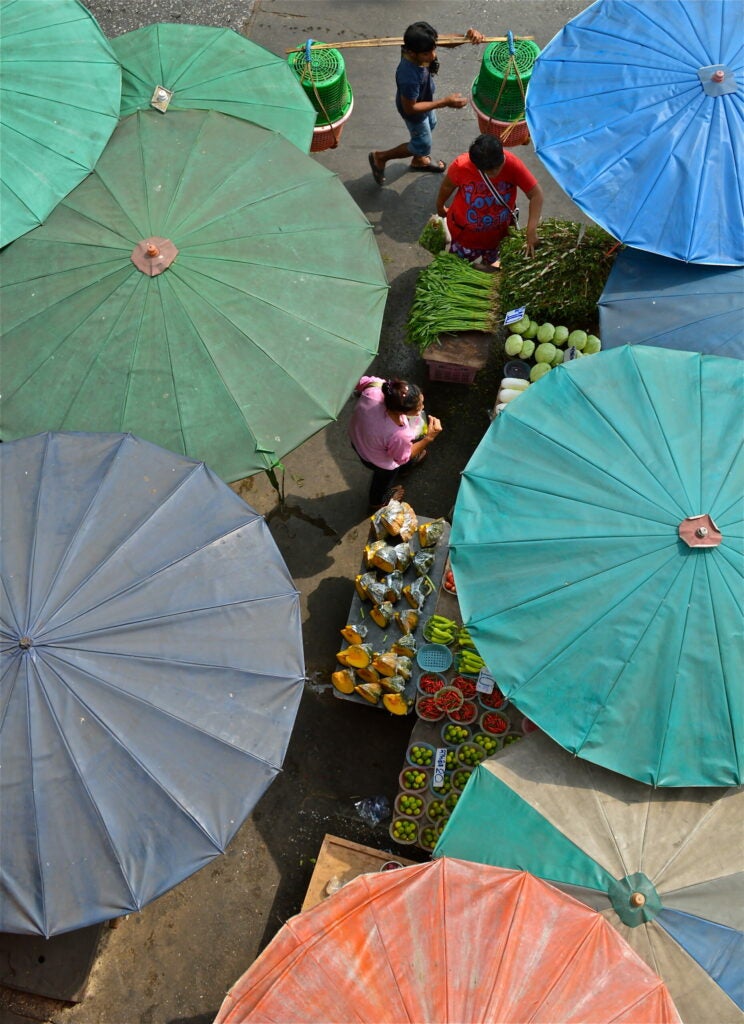 Street market, Bangkok
By John Stiles I have taken several shots of this particular scene from a footbridge above a busy street in eastern Bangkok. I watched a young man travel back and forth across the street to get fresh fish to take to a stall on the other side. I had to wait several crossings to get it just right. In addition, there were more umbrellas spread out in this particular location this day, which added to the pleasing composition. Slightly enhanced using iPhoto.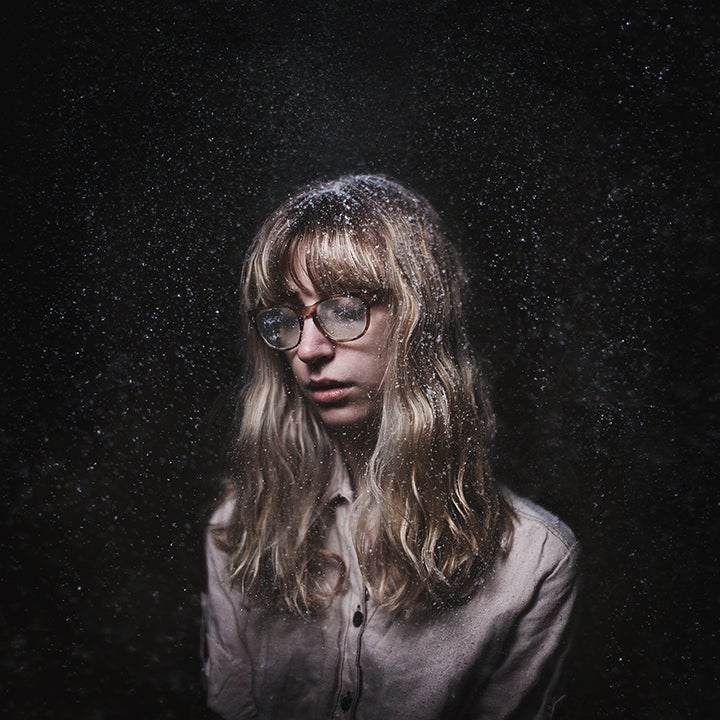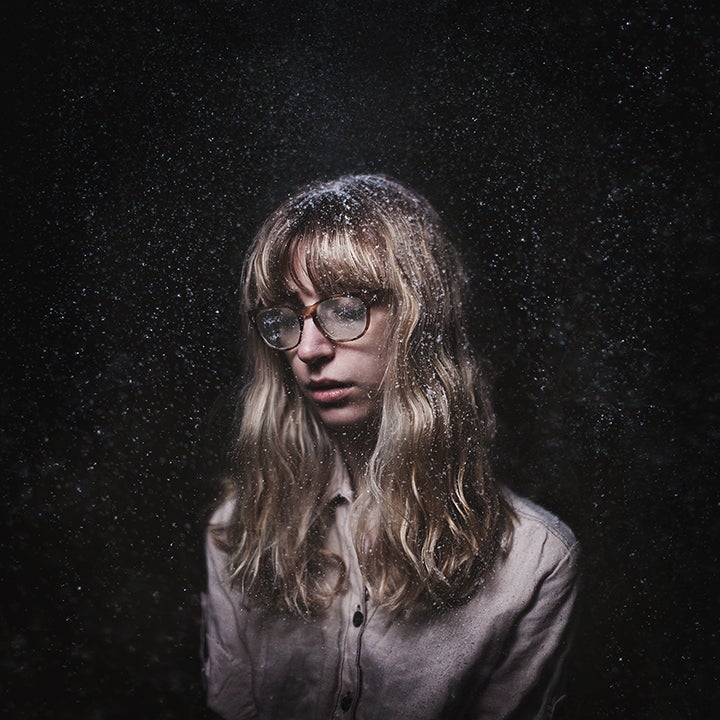 "Flitter."
By David Talley The ability to let go of any and all anxiety-inducing situations in one's life is an asset to be desired by anyone. This image represents a blissful state of being amidst the darkness of an ever-shifting, ever changing life, as well as a broken world. A Yongnuo YN-560 III Speedlite and Neewer 24″ Softbox to help me create the lighting in this photo, darkening the background. "Snow" is fake snow from Amazon. Model is Molly Strohl.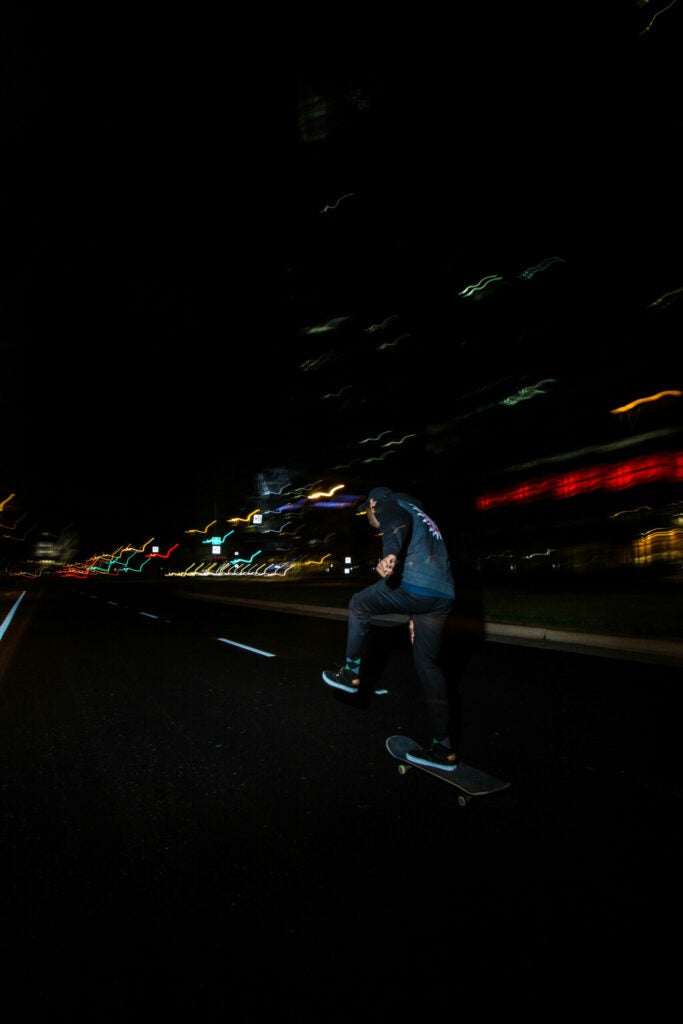 Pushing Lightspeed
By James Givens Warping through the city at 2 a.m.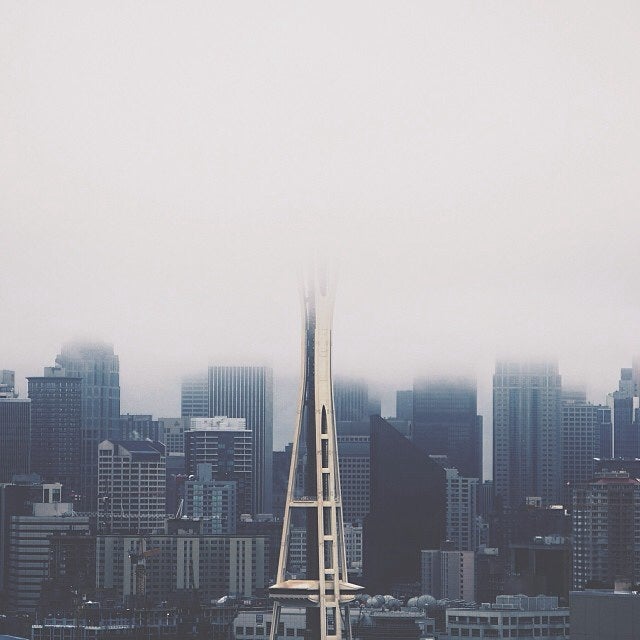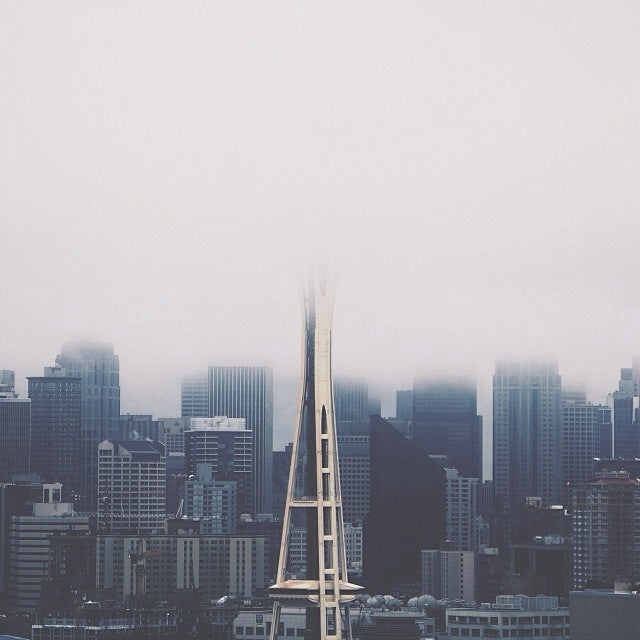 Foggy Needle
By Connor O'Brien I took this photo at Kerry Park in Seattle, Washington. This was taken in the morning time when a huge wave of fog engulfed the city. Once the fog hit, the top of the needle was covered leaving me with an amazing opportunity to capture the city that I love in such a unique way.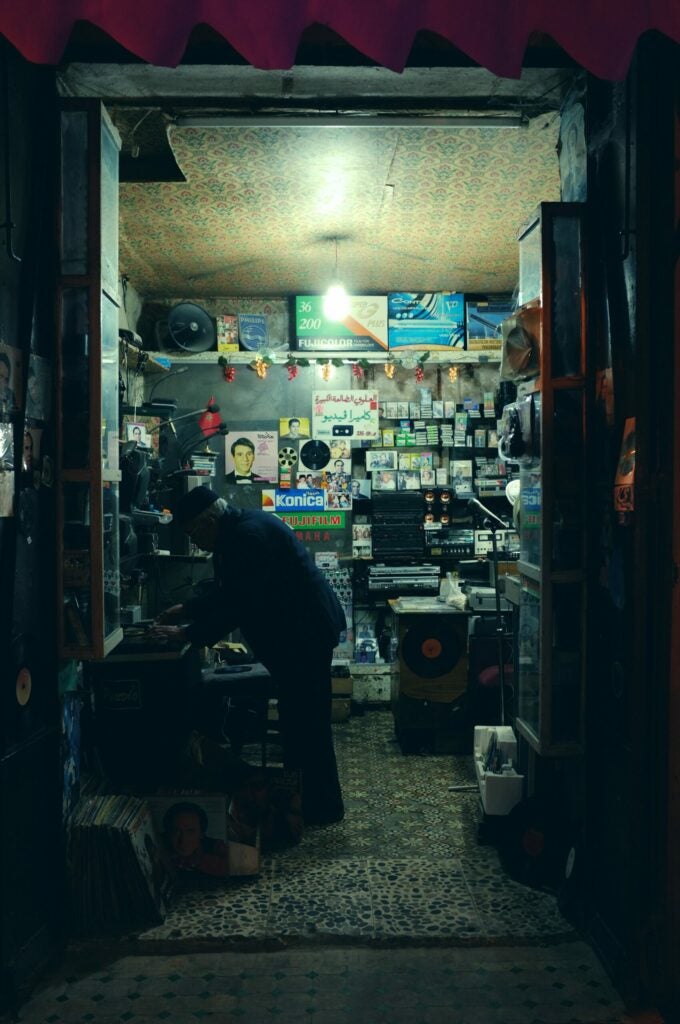 old school
By mords les
old moroccan man would play records from dawn till dusk. he was the medina's music man.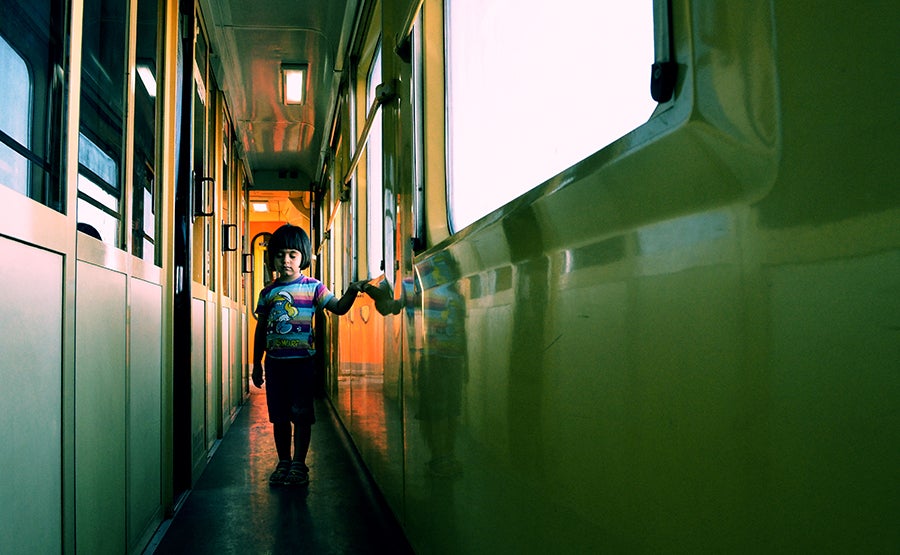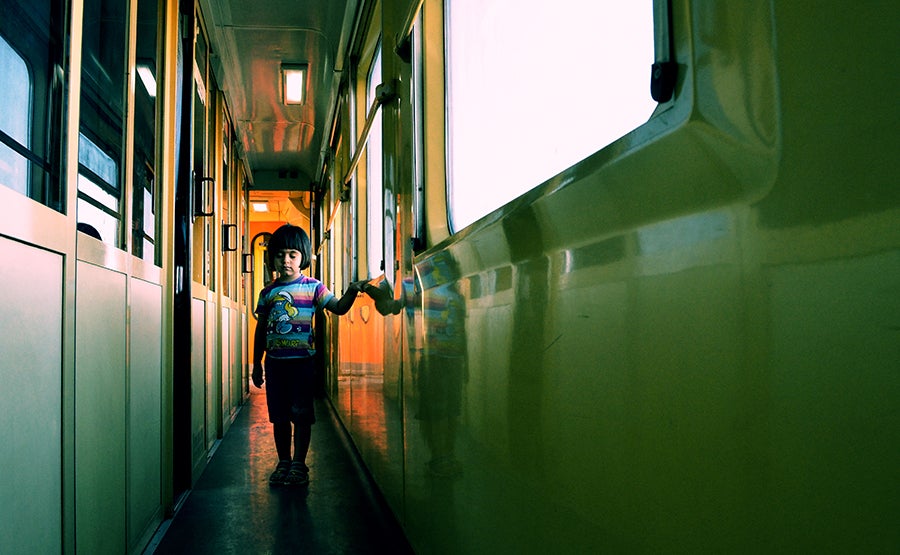 The Peace
By Mahtab Farahbakhsh We all experienced the peacefulness of childhood and the free mind we had those days. Sometimes we just wish for a second of those days. but it's the life which goes by so fast as a train and we are all the passengers of it through the time.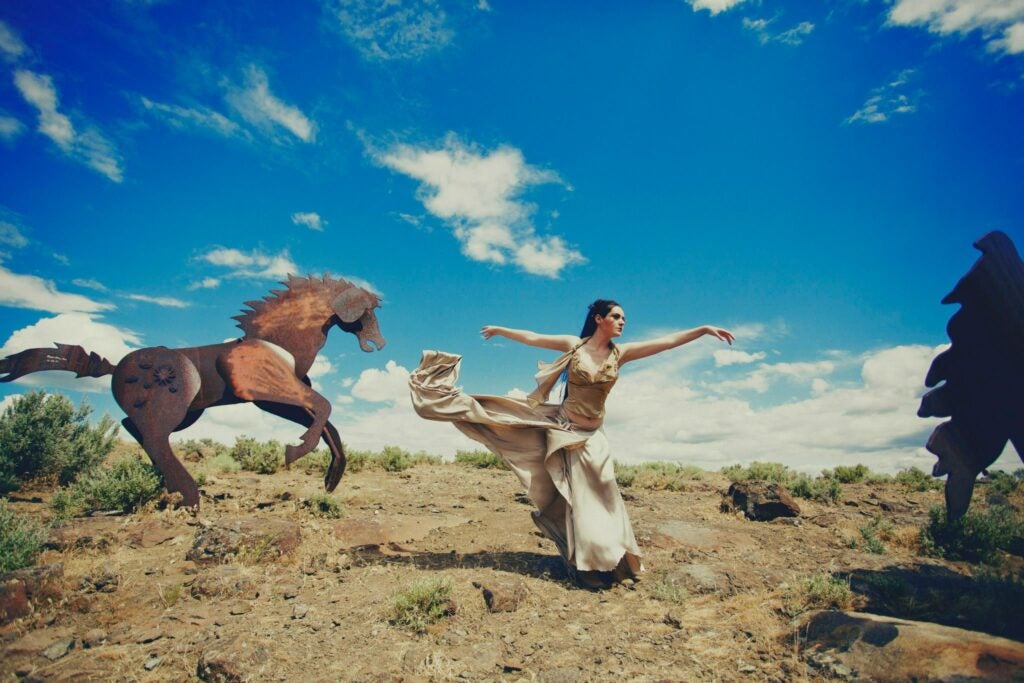 Wild Horses
By Vera Pashkevich This was shot at the Running Wild Horses Monument in Vantage Washington with model Sabrina Bailey. The wind and the sky made for a perfect shoot that day.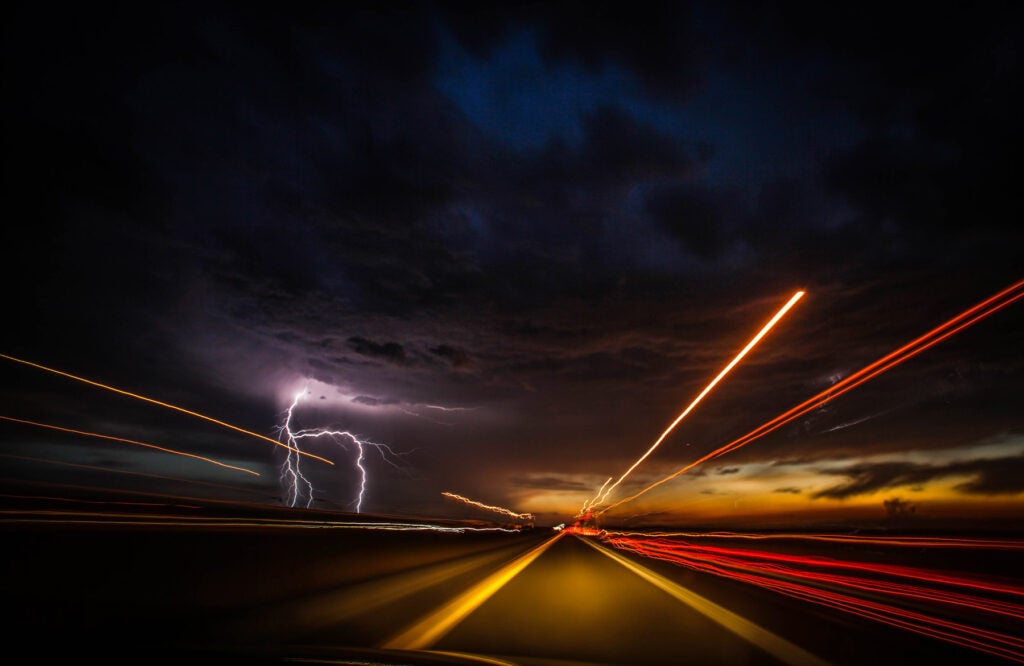 Time Warp
By Matt Wise Shot on the CA/AZ Border.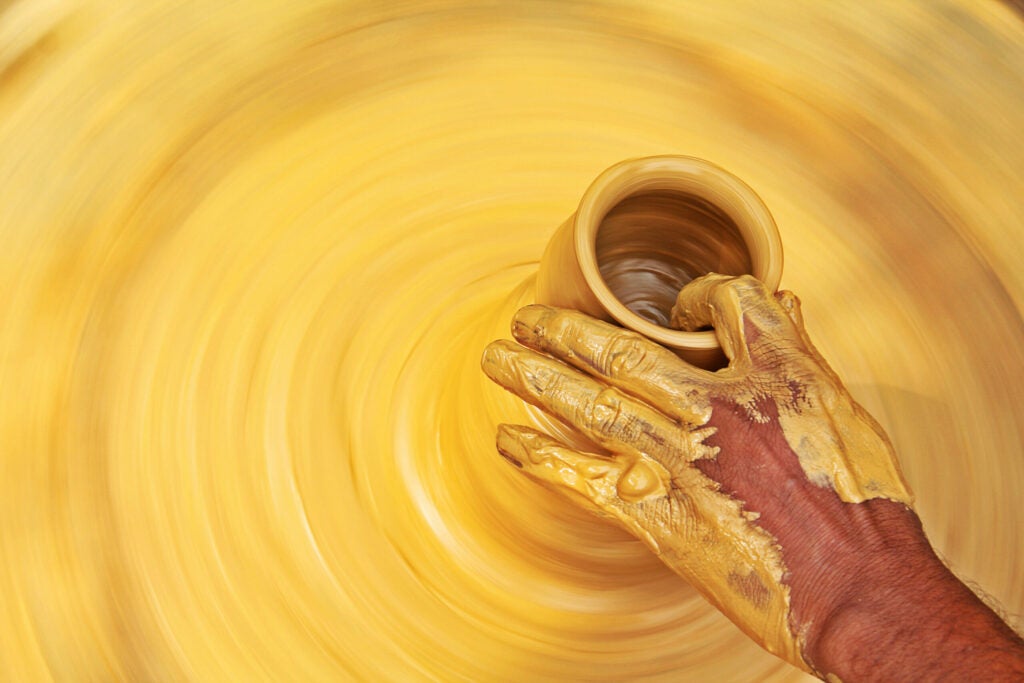 Potter wheel
By Ritesh kumar A man is making sand potter through potter wheel.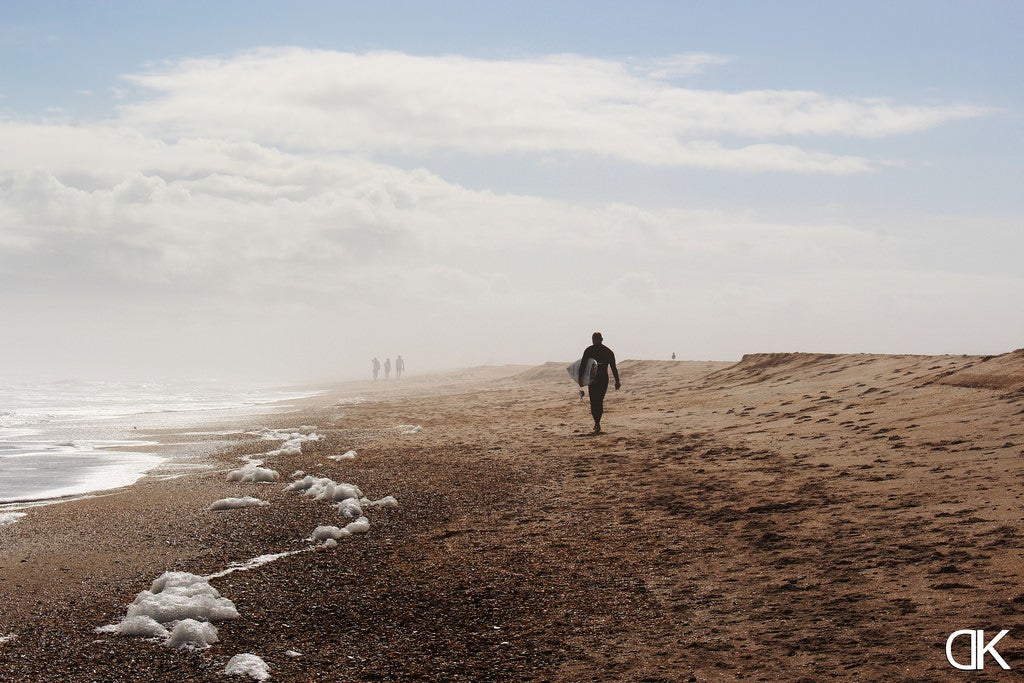 Lifestyle
By david kernahan No matter what happens, passion still burns when you love something.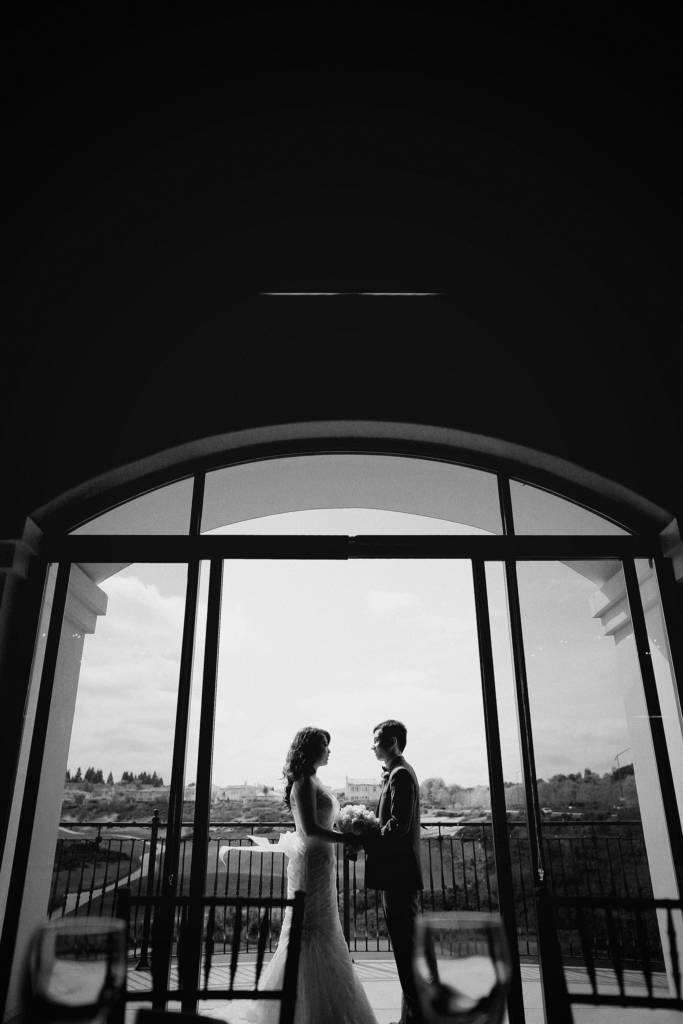 First look
By An Nguyen The wedding photoshoot!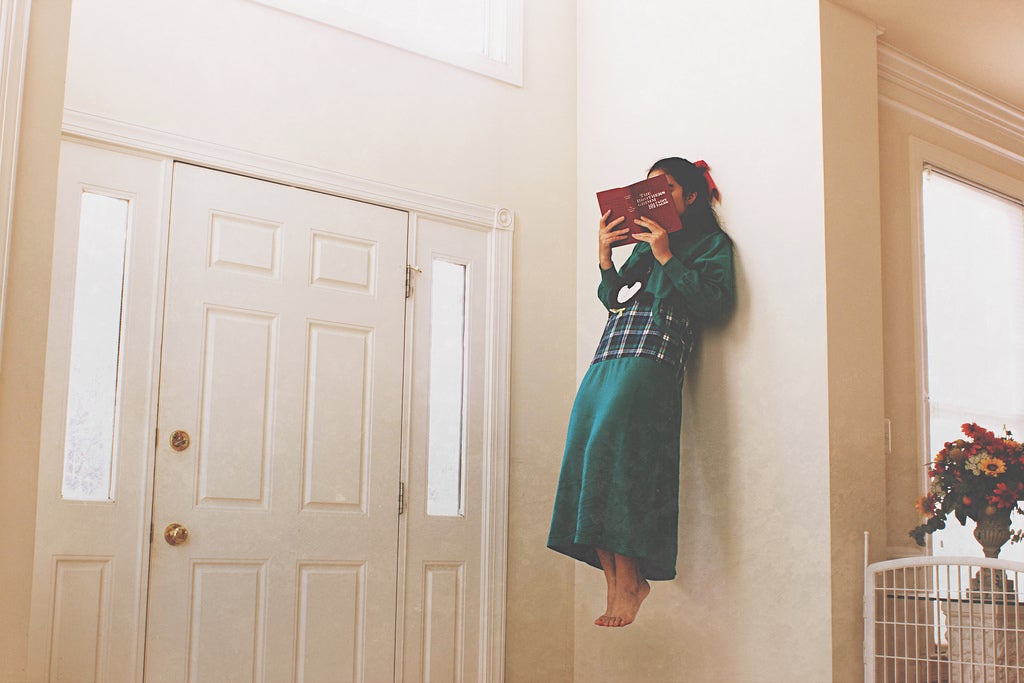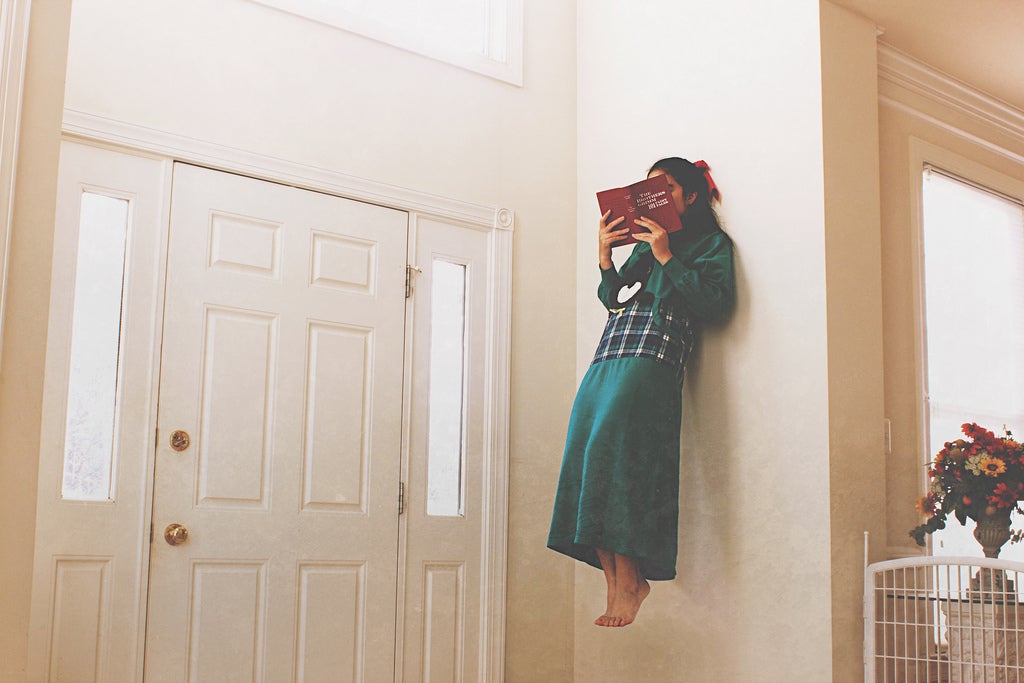 Gateway Into A World of Magic
By Yenrue Chen One of 7 photos in a series of levitation self portraits. I've always loved getting lost in a new novel or story, every time I opened a new book it was like stepping into a world of magic. This image portrays that magical feeling, when you open a book, of entering a gateway into another world.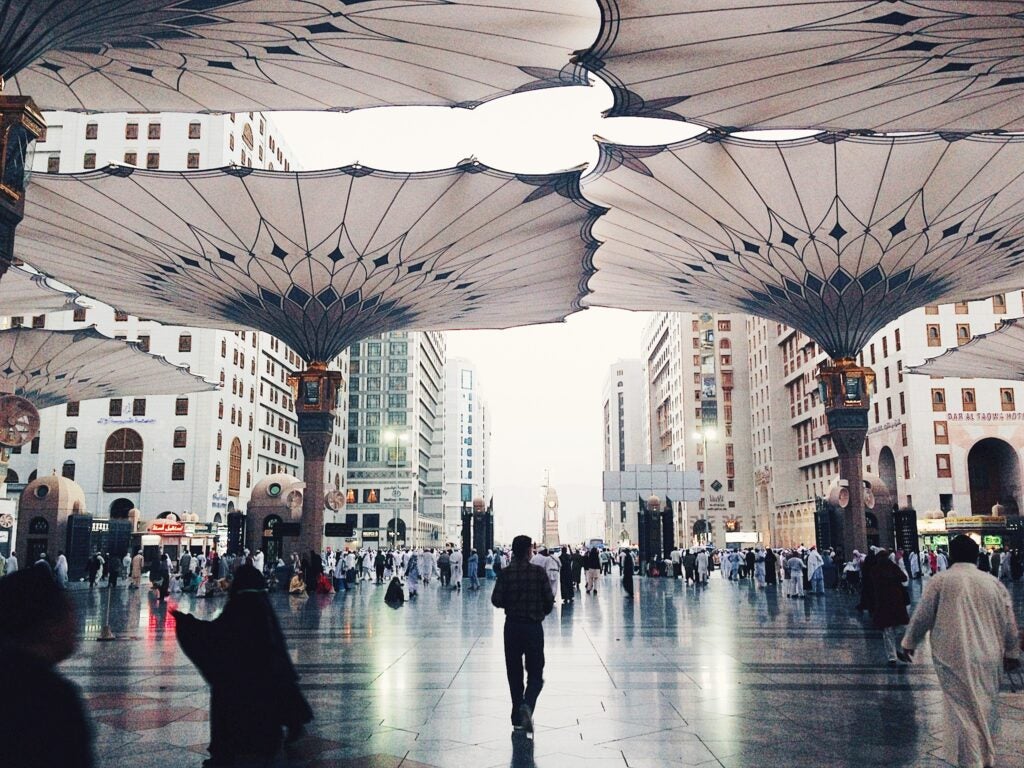 Nabawi
By Maaz Khan When the sunlight starts to shine hard on the city of Medina, these umbrellas open up in front of Masjid al Nabawi. Muslims traveling from all over the world are given shade during their prayer at the second holiest site in Islam's history.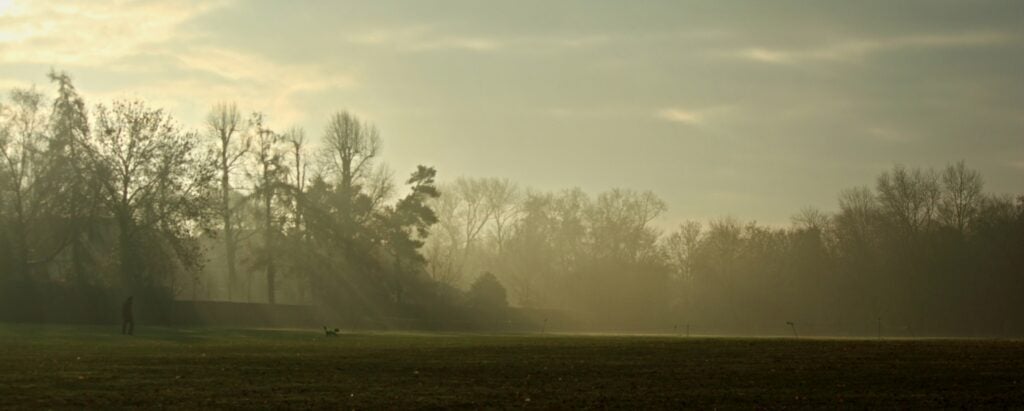 ;;;;;;;;
By Donna BUTLER Misty morning.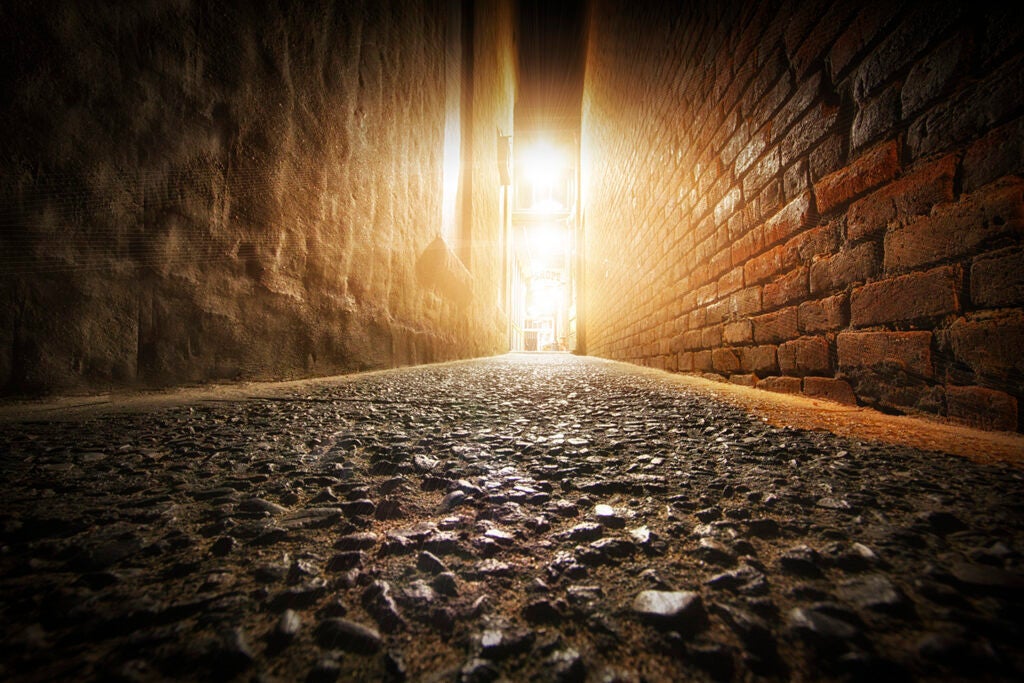 The Long Hall
By Bob Larson Without my tripod handy, I set the camera on the concrete and lined up the shot. All the shots I'd taken handheld could only be labeled as Bad Abstract or POV of a drunk in the hallway. The only other obstacle to overcome were the series of busboys coming in and out the alley from an exit door down by where my legs were as I was laying on my belly to line up the shot.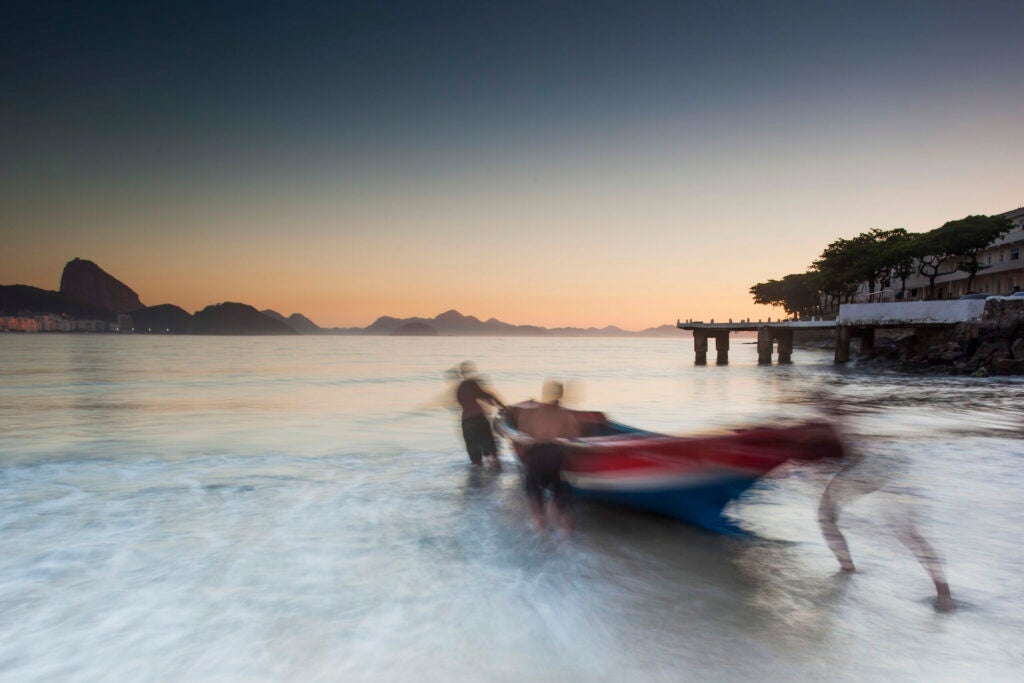 Fishermen
By Luis Gutman Fishermen going out with their boat at Copacabana beach, Rio de Janeiro.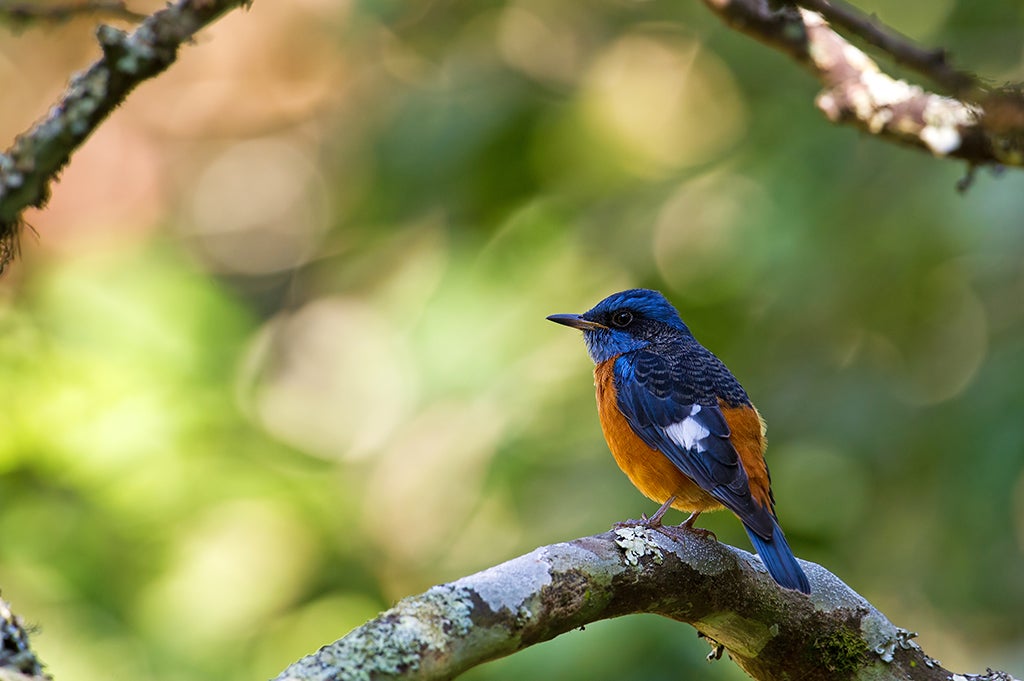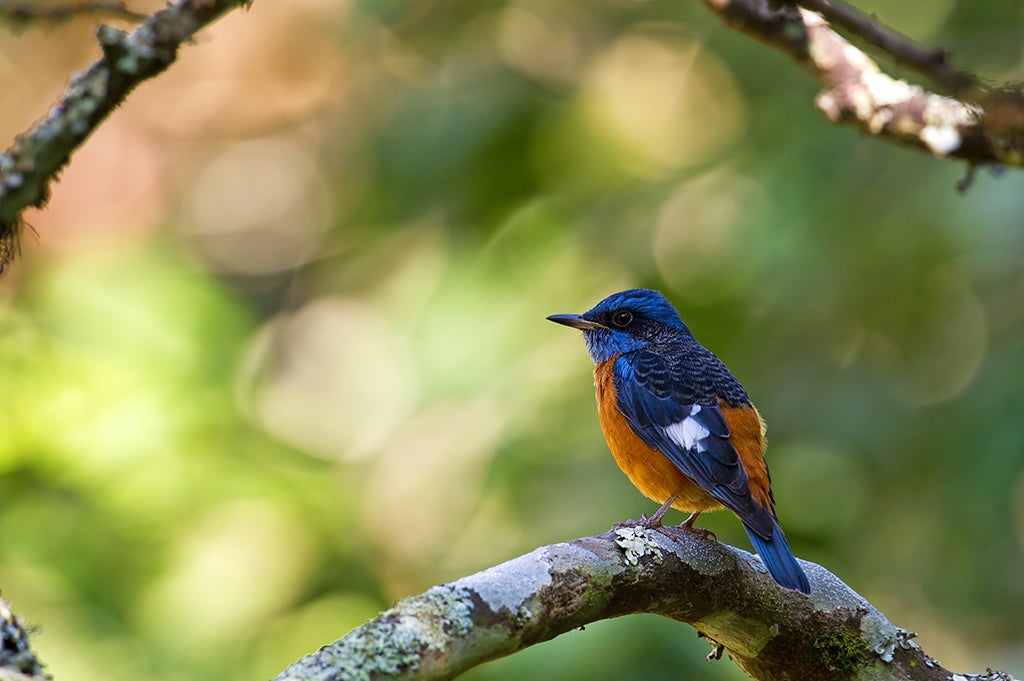 Blue-capped Rock Thrush in its environment
By Angad Achappa A handsome Blue-capped Rock Thrush in its environment on a winter morning at Nandi Hills.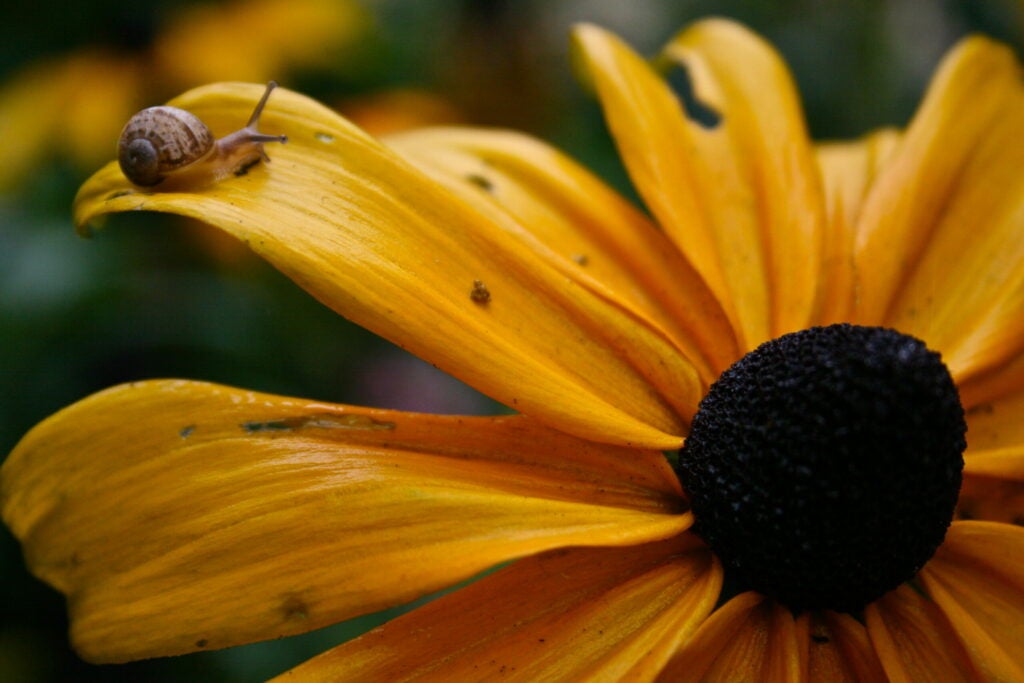 Passenger
By Terry Gotlib Little snail on a flower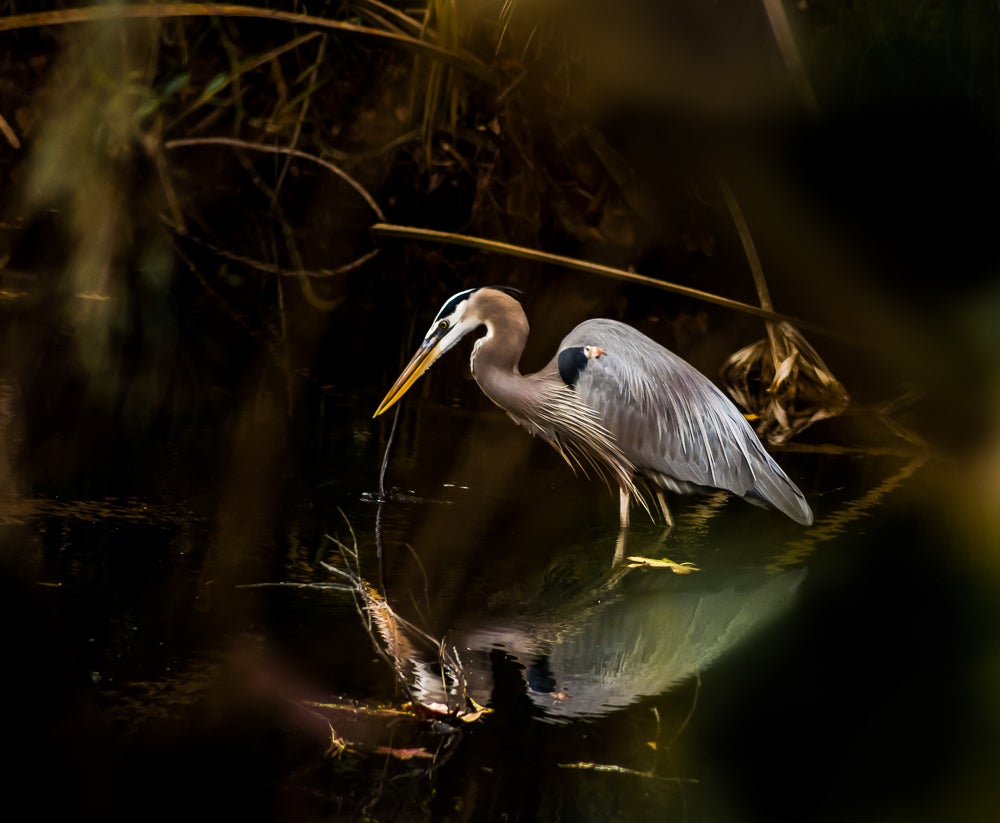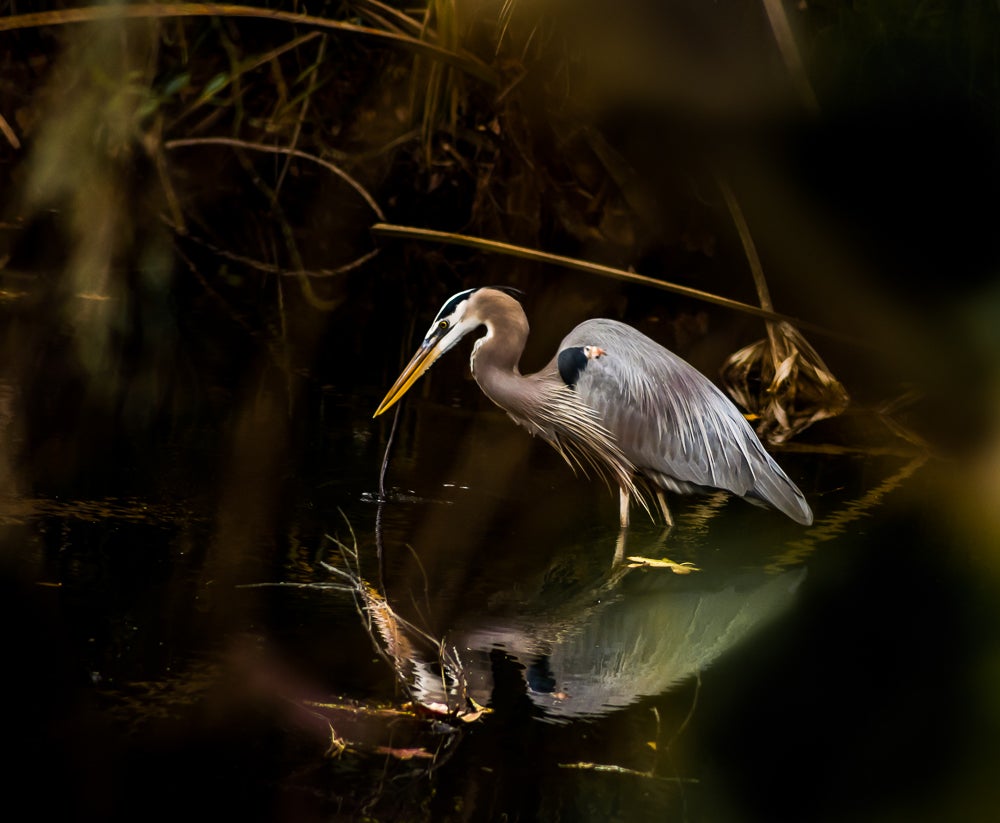 Heron through the trees
By Gabrielle Harrison A great blue heron fishes as I look through the trees. The lighting was perfect for this shot.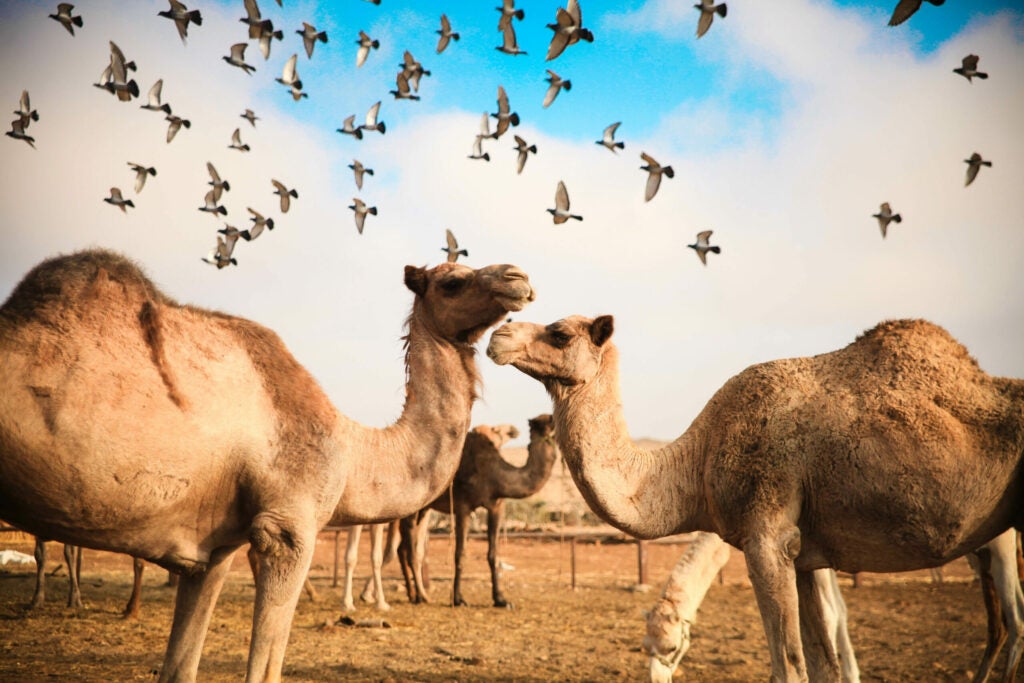 Camel's Love
By Diana Vasilevskaya Love is everywhere. Even camels. Even 2 female camels.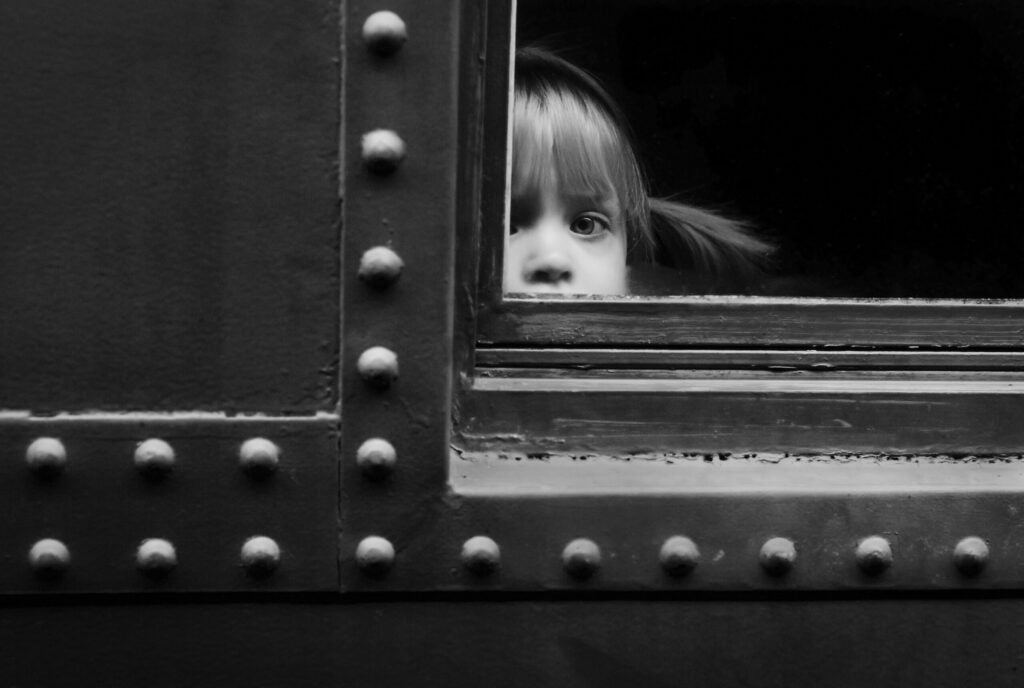 Peeking
By Ashley Rodriguez I was waiting in line with my family for a train ride at the Virginia Museum of Transportation when this little girl's face popped up in the window right in front of me. Couldn't resist taking the shot.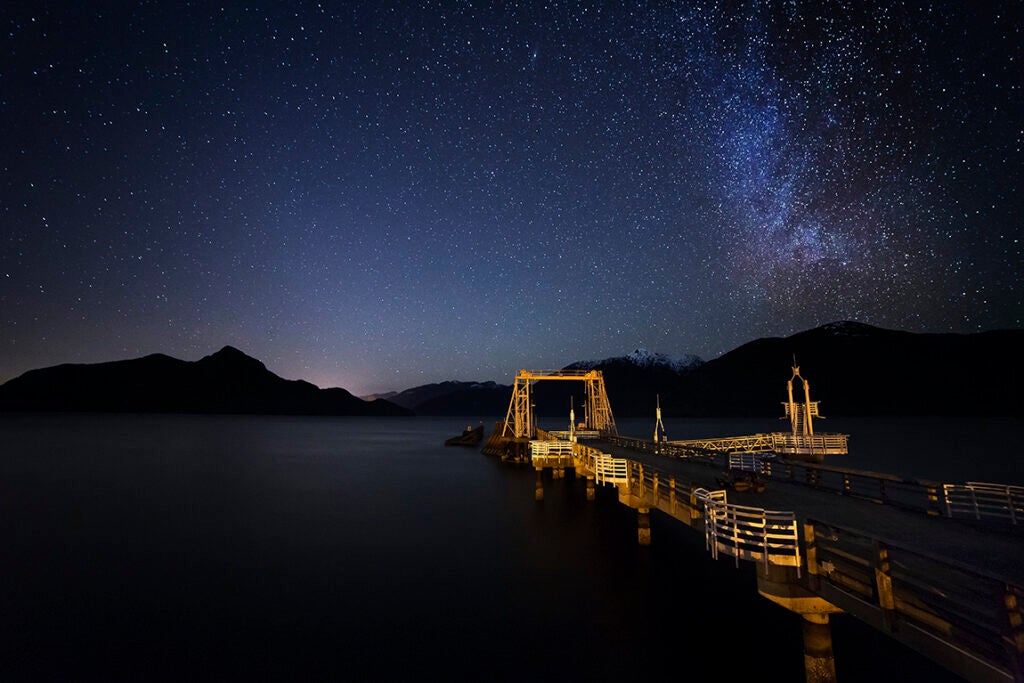 Galactic Ferry Terminal
By Bun Lee This is a place where I pass thru and stop by a lot when heading north for some dark night sky photos. But never really got any photos here that I like. But this night somehow really have the best lighting for the dock itself.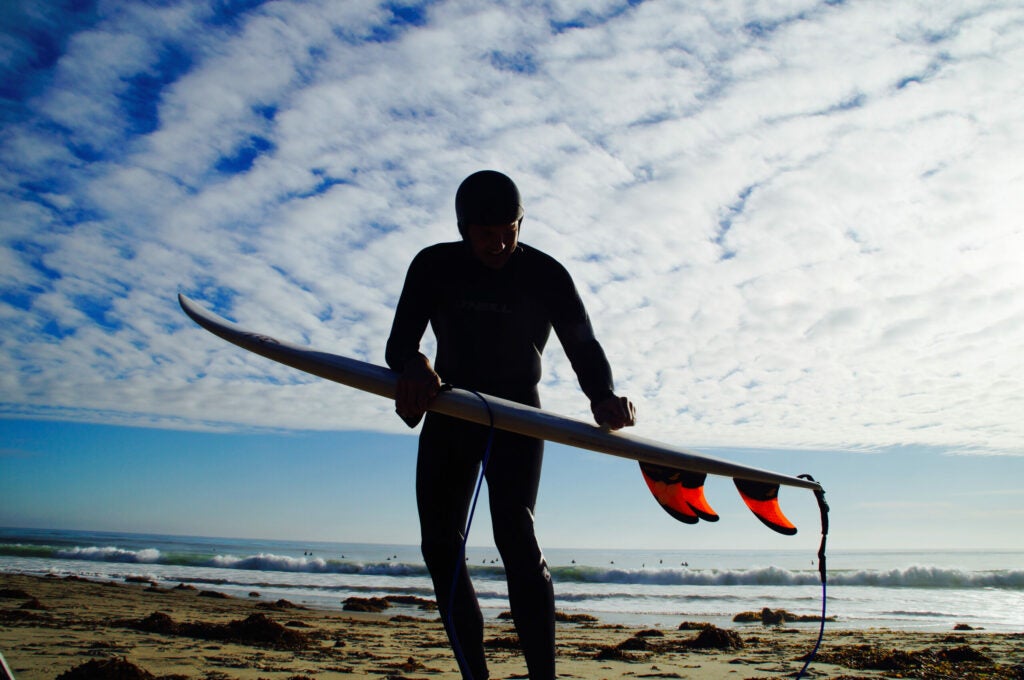 Wax
By Olivia Berriz A silhouette of a surfer waxing his surfboard in the foreground. The background consists of the fairly cloudy, yet blue sky, the teal ocean and seaweed-littered sand below.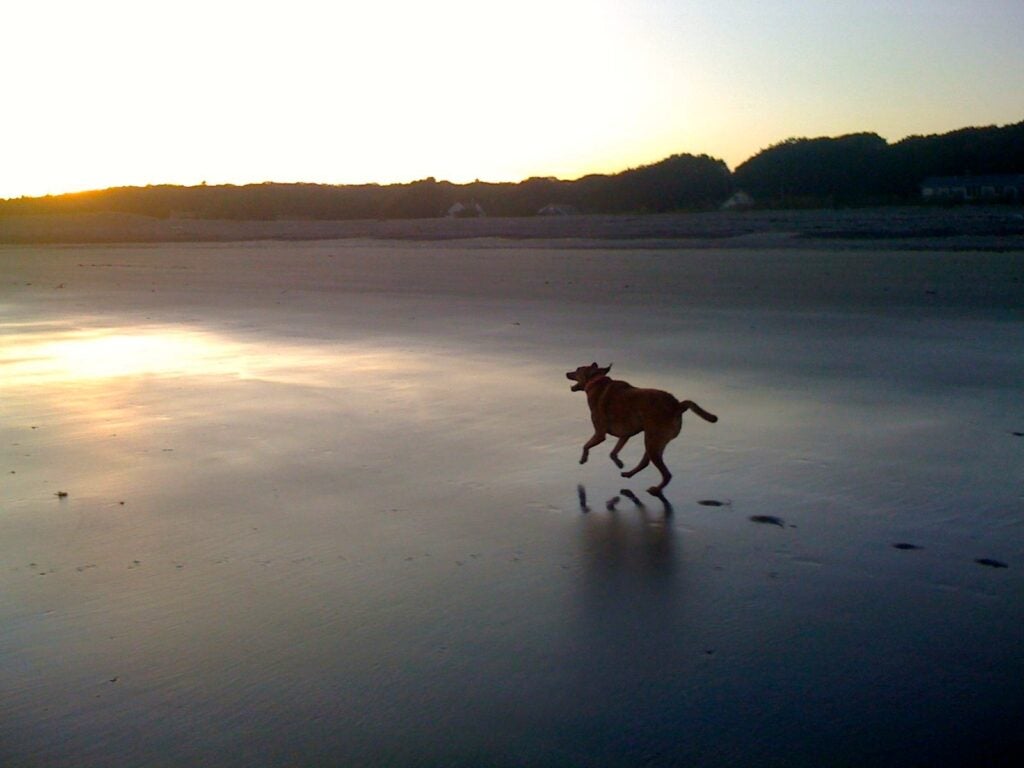 Into the Sunset
By Maegan Gaudreau This is a photo of our late furry friend, Leia, running as fast as she could on the lovely beach in Rockport, MA. She had a crooked tail and I love that you can see it in this picture. Makes me smile because I feel like she is running off into the sunset.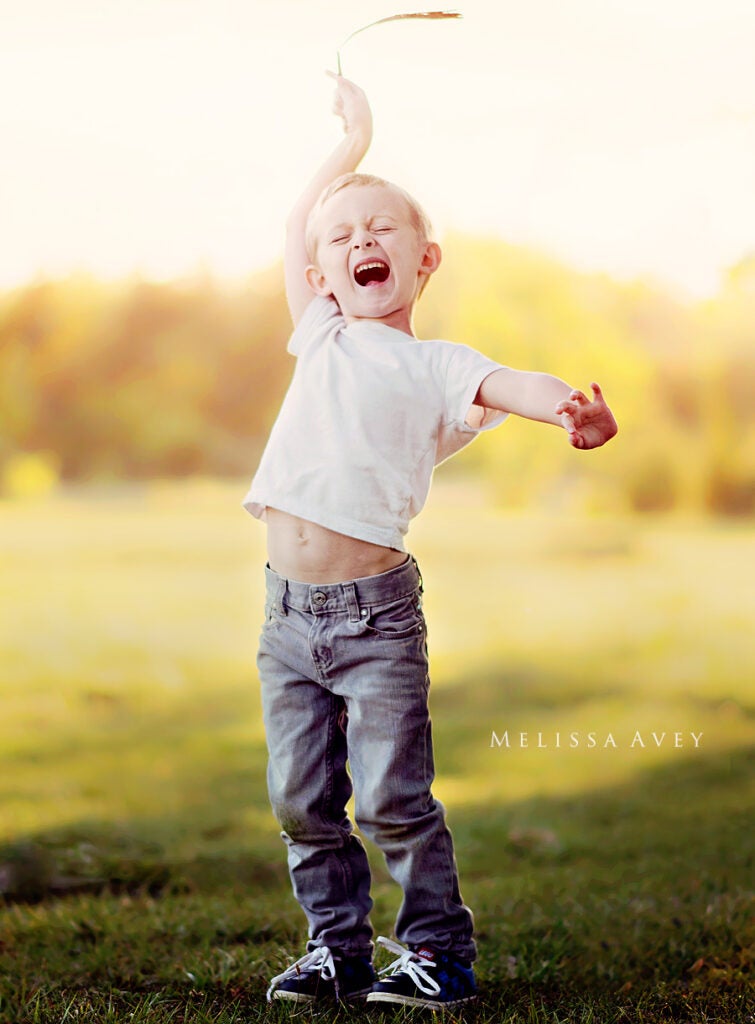 Into the Wild
By Melissa Avey Boys just want to have fun !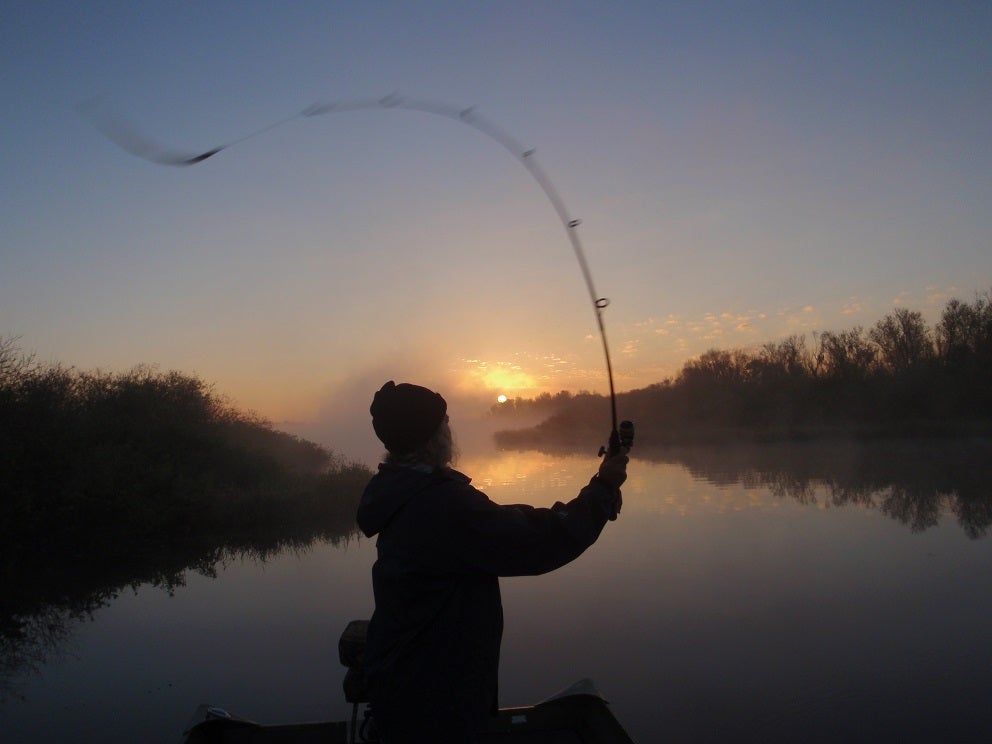 The First Toss Counts!
By BJ Braden I took a picture of my wife Carol and the results have the: fog, cold weather gear for 47 degrees, sunrise [pre 7 AM], peacefulness of the early morning hours on Lake Manatee, Florida and the swing of her toss captured! (This is a once in a life time photo catch for me/us)
Failure to Launch
By John David Richardson Developmental stagnation in the transition phase between high school and the adult world is a problem that increasingly impacts families across the country. Recent studies suggest that over 70% of young men 18-30 still live at home with their parents and many of these young adults are not employed, attending college or otherwise working to become independent from their parents. Many have termed this increasingly common phenomena as "Failure to Launch".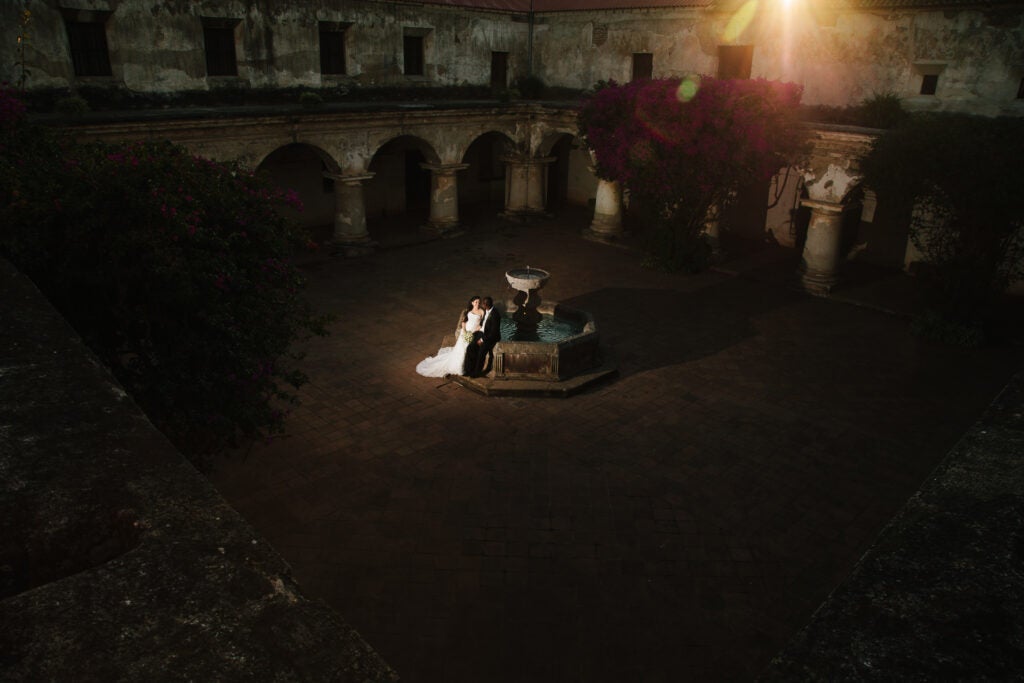 The Courtyard
By JD Jones I had the privilege of shooting this great couples wedding in a 500 year old church in Guatemala. When we toured the venue I saw this shot in my head. It was the one shot that I knew that I had to get that day. The sun set perfectly and I had my Canon 580ex2 fired with via a Pocketwizard X.
The Weight
By Nicholai Larsen A self portrait taken in the woods.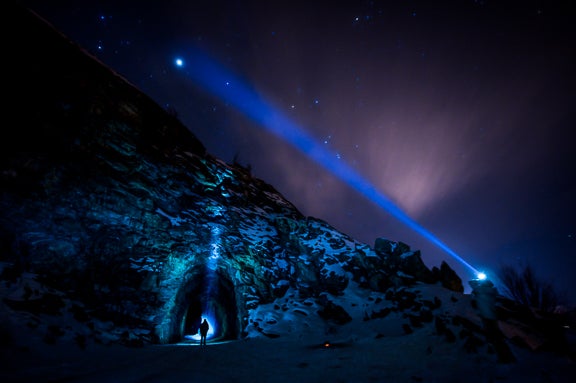 Probing the Cosmos
By Caillum Smith Exploring the Kettle Valley Railway's Little Tunnel in the Okanagan Valley. The KVR trail is a 600km portion of the Trans Canada Trail which traverses three mountain ranges in BC's rugged, southern interior and is home to some of the most scenic views along the entire trail.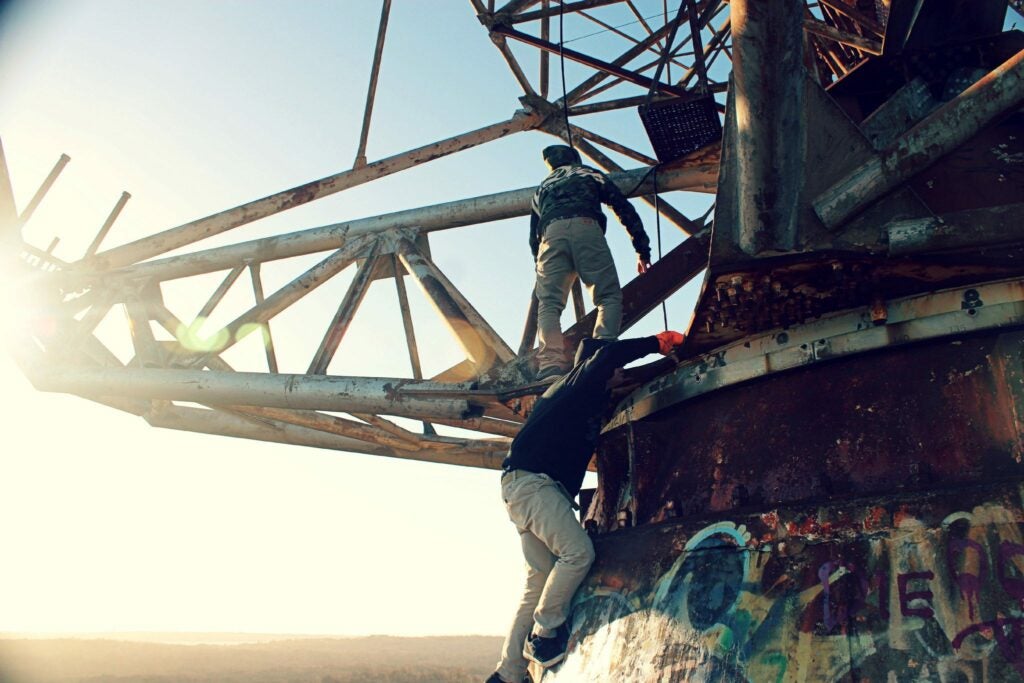 New Heights
By BarryRobert Riela A candid shot of my friends climbing a radar tower as you can seen the landscape in the background. I feel this photo shows a good form of exposure and angle. It also shows more than one focal point.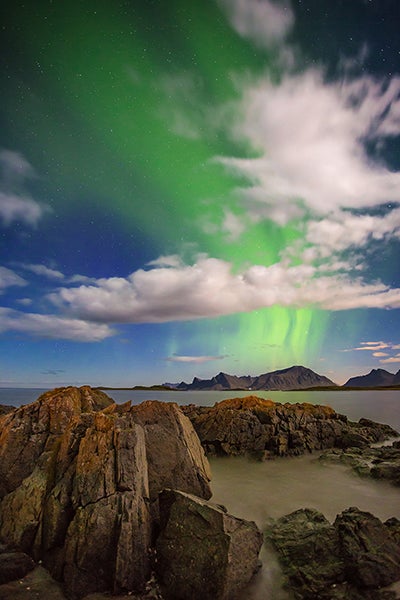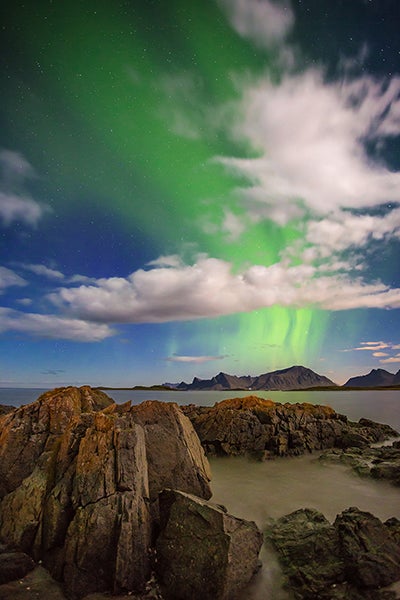 Aurora Band
By Alexandru Conu After a long night under the Aurora, I stopped by this rocks on our way back to the car. I thought the rocks would be a nice foreground. And they were.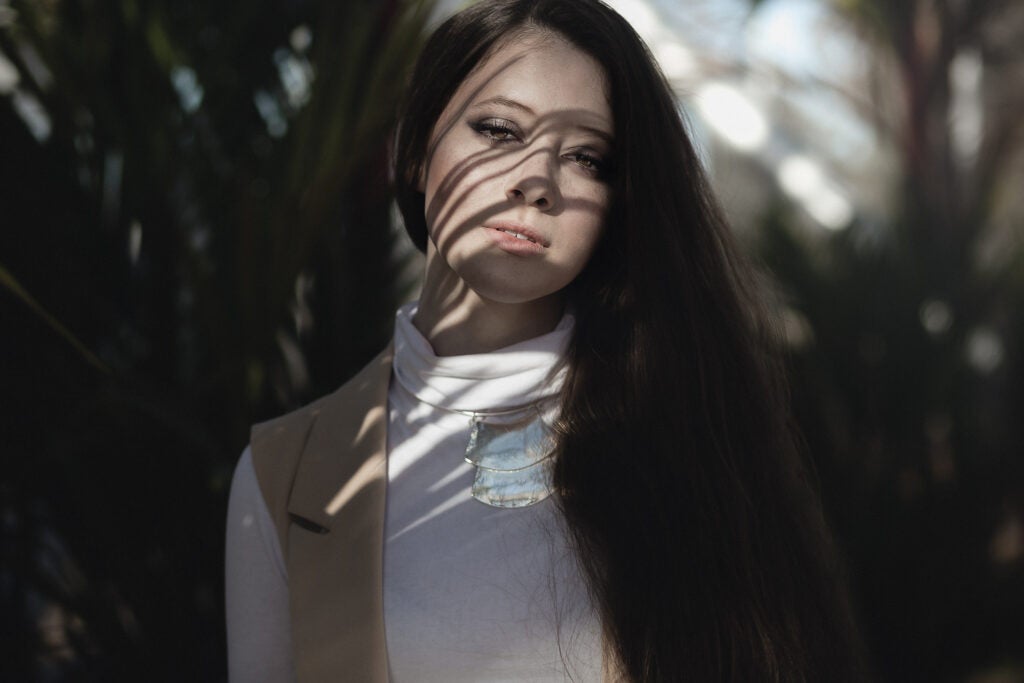 shadows
By Pauly Pholwises sometimes playing around with light can be very difficult but fun at the same time. there's so much you can do. just have to be creative with it.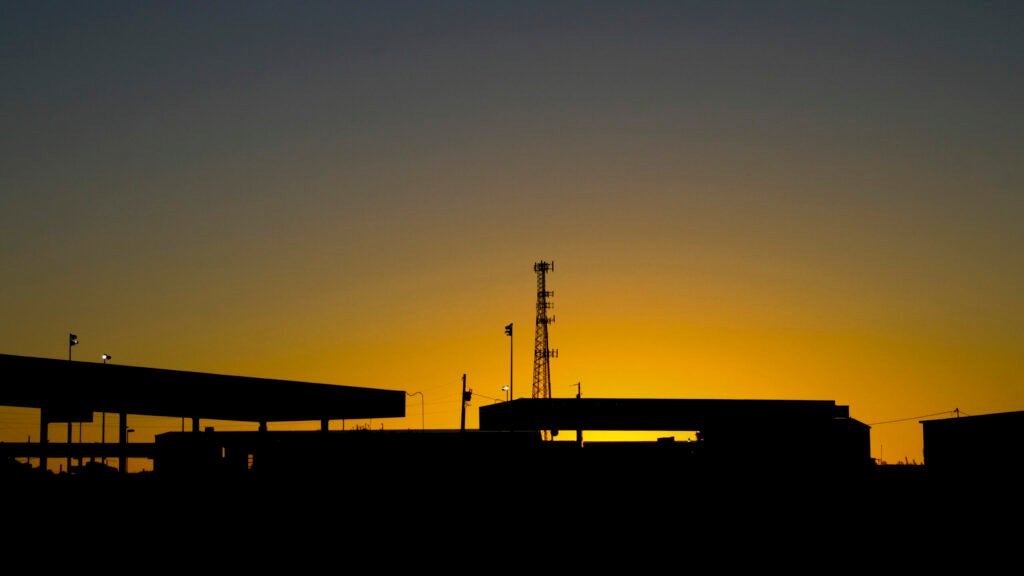 Man Made Horizons
By Oliver Knight This one appeals to me for it's simplicity and the hard symmetrical lines that could only be the result of mankind. Basically just a roadside gas station in the middle of nowhere at sunset.
Cold Brewed- 'Guess there just ain't enough grinders like me left on the streets.'
By Mark Neuenschwander still of character Jett Cropper from black and white film noir series, 'cold brewed'… a 1940s mystery series in which coffee is illegal.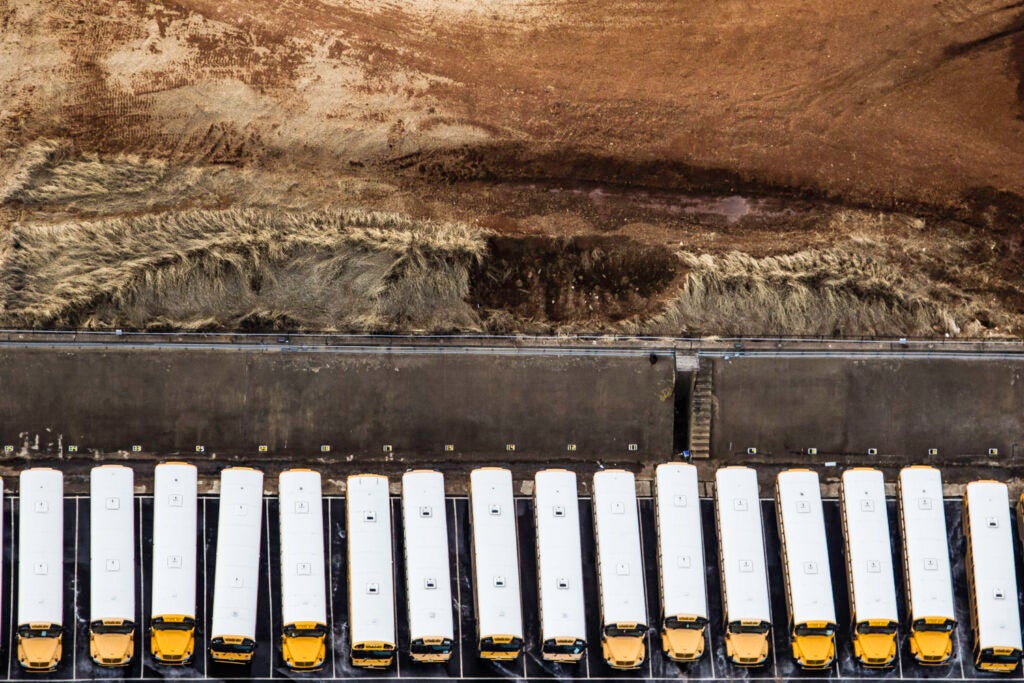 Aerial Perspective
By Jonathan Bush A different view on common things.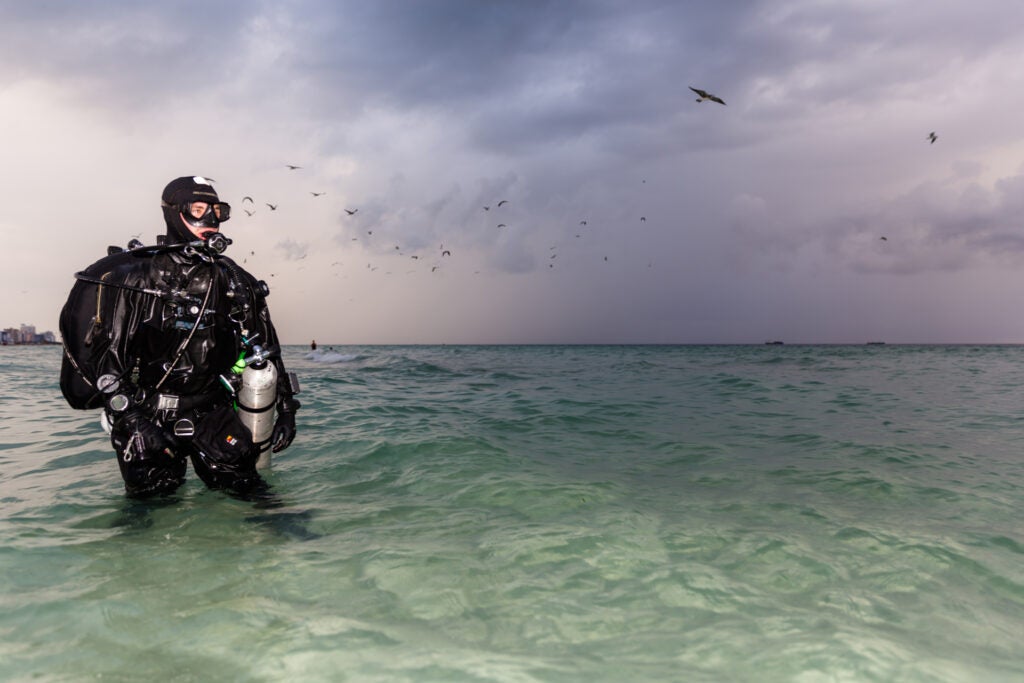 Scuba Diver in Storm
By Nirav Shah Derek is an advance scuba diver who needed photos for his website. We went to shoot and as the sun was setting a storm was coming in from the ocean. I was lucky to capture this shot knee-deep in water without getting too wet! I just used lightroom processing