Your Best Shot Gallery: January 2014
A collection of inspirational images from our talented readers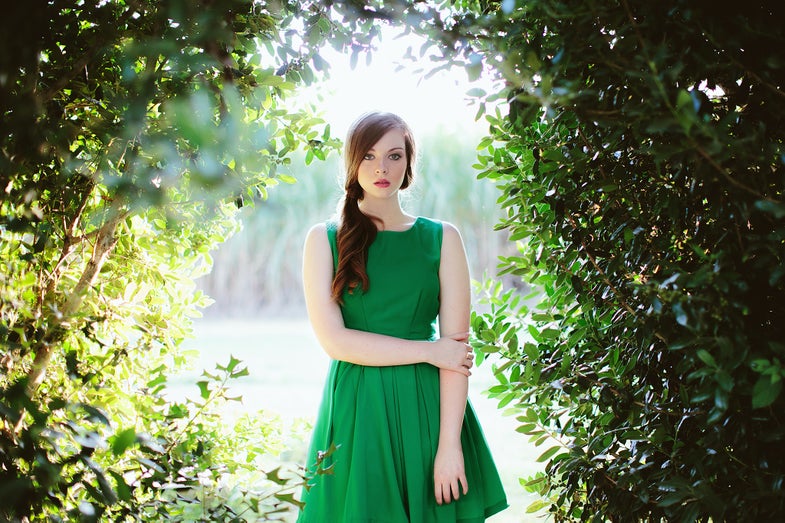 This month's edition of the Your Best Shot photo contest was one of our biggest to date. We had nearly 3,000 entries and that's during a month when snow was hammering large portions of the United States. Within that assortment of photos was everything from high-end portraits to epic landscapes. We've narrowed down the entries to some of our favorites which are presented here.
Once you've gone through the gallery and you're feeling inspired, head on over to our Contests Page to see how you can show off your work, win great prizes, and get published in the pages of Popular Photography.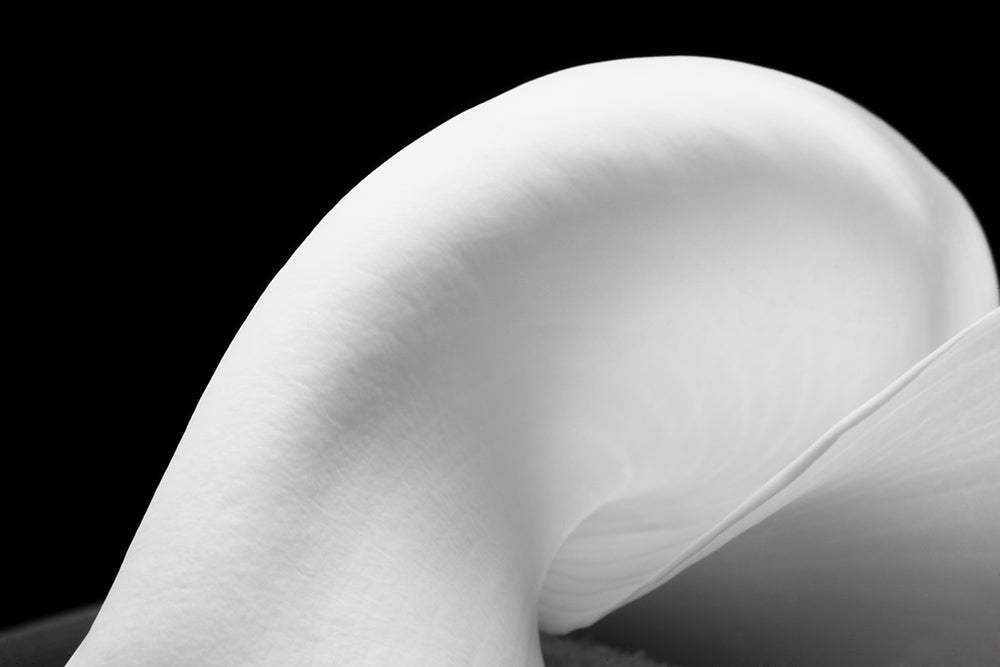 Calla Lily 1
By Jeff Tse Black and White Digital Image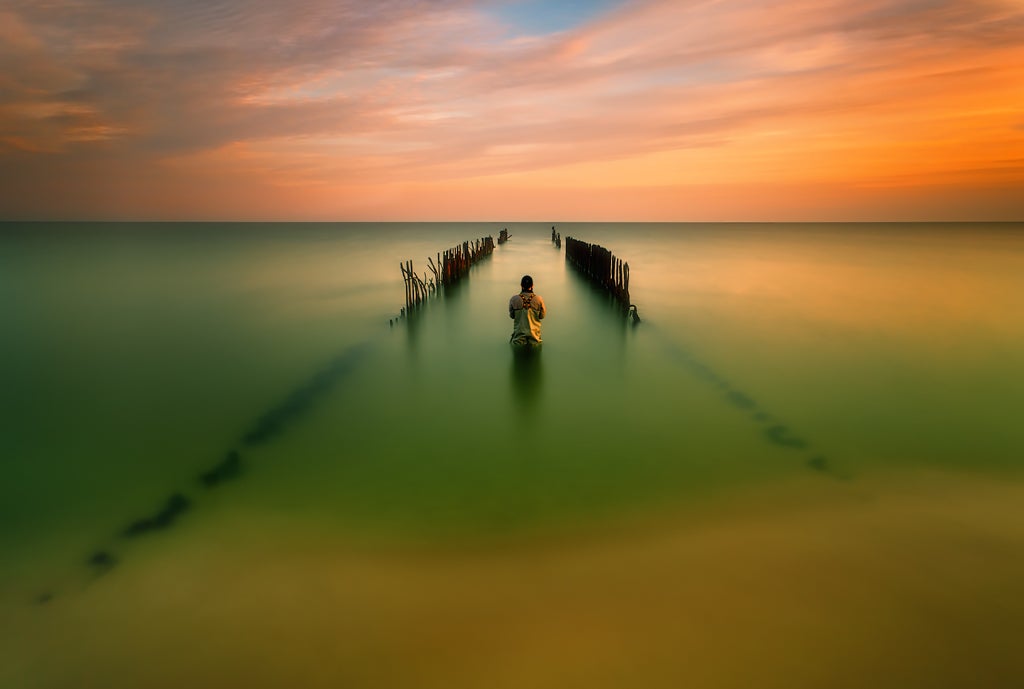 Passion
By Krzysztof Browko Poland.Baltic Sea.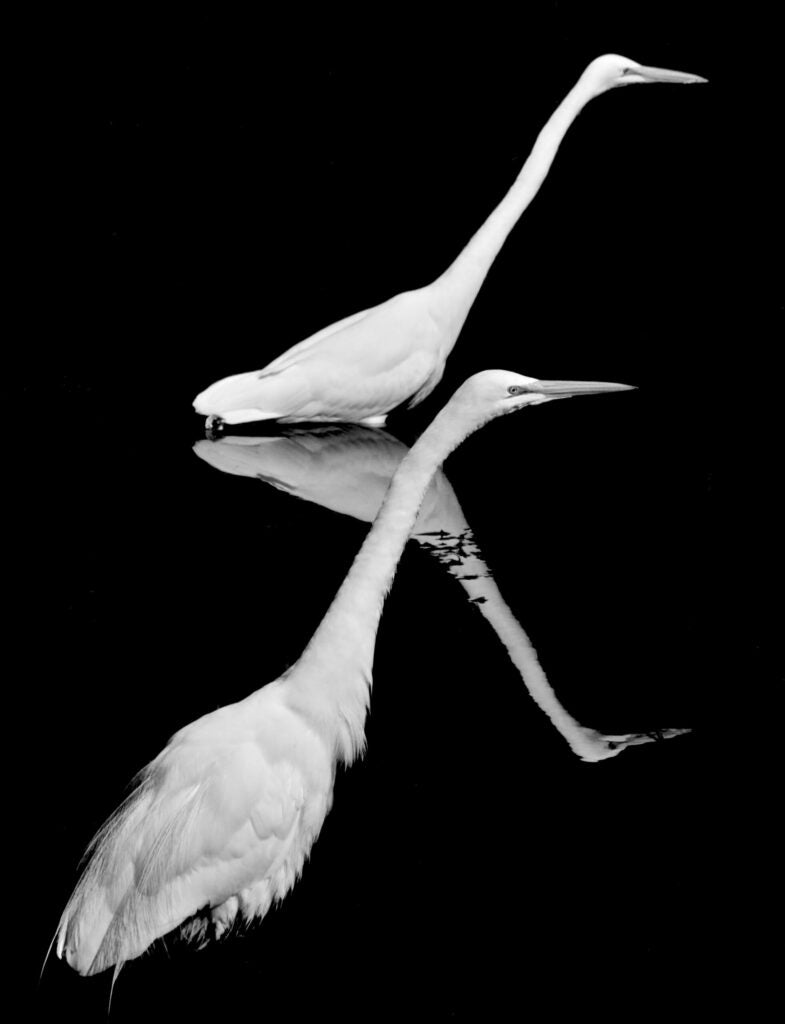 Me, Myself and I
By Mike Melnotte I converted this White Egrets shot to b&w in Aperture and retouched the reflections and weeds and reeds that were catching light. I love the 3 heads and necks coming together like a trident.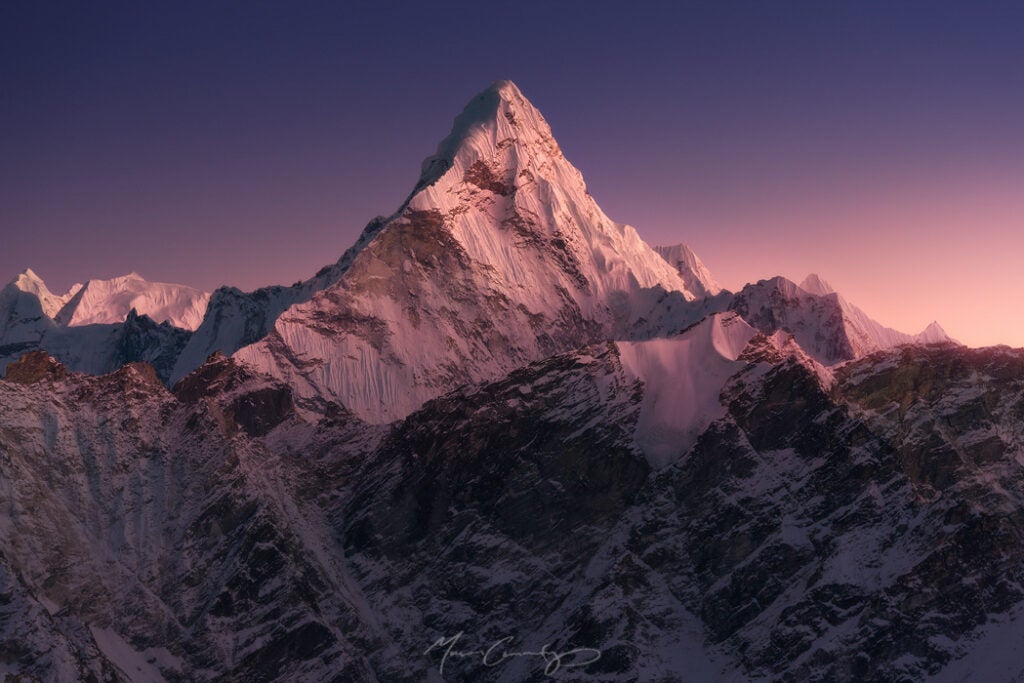 Break On Through
By Mason Cummings Ama Dablam, 22,493 ft. (6,856 m), as seen from Kala Patthar, 18,514 ft. (5,643 m). This particular evening was the highlight of our 21 day trek through the Everest region of Nepal. We hiked up Kala Patthar for sunset to see the full moon rise over Mount Everest, and the views were unlike anything I've ever seen. Fortunately I turned my camera away from Everest for a moment to take some shots of Ama Dablam — a lower, but much sexier peak when all is said and done.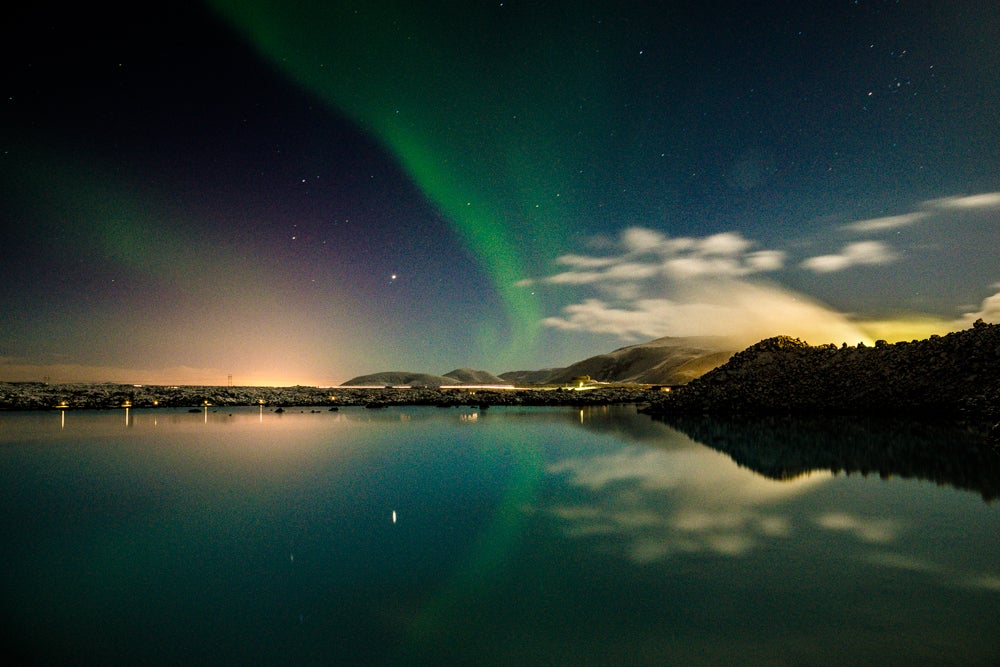 Reflective Auroras
By Jeremy Bates The beauty of the Northern Lights is indescribable. Sitting next to this pond after sunset and gazing at this natural phenomenon was an incredible experience that I wish I could share with the world.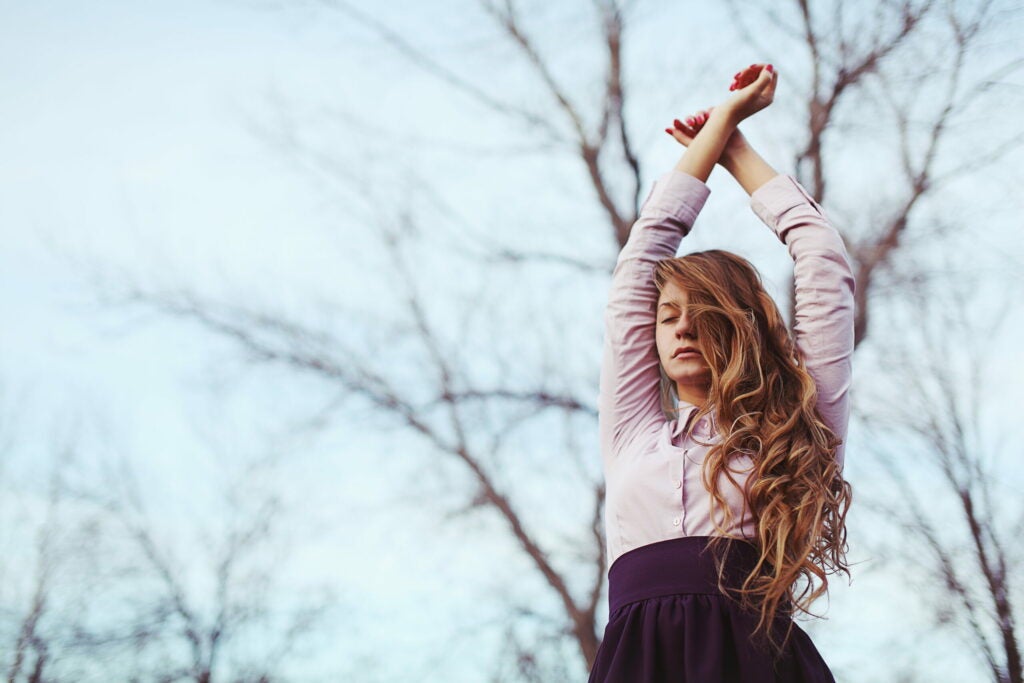 Lena
By Tatiana Konovalova photographer: Tatiana Konovalova Model:Lena photo shoot in nature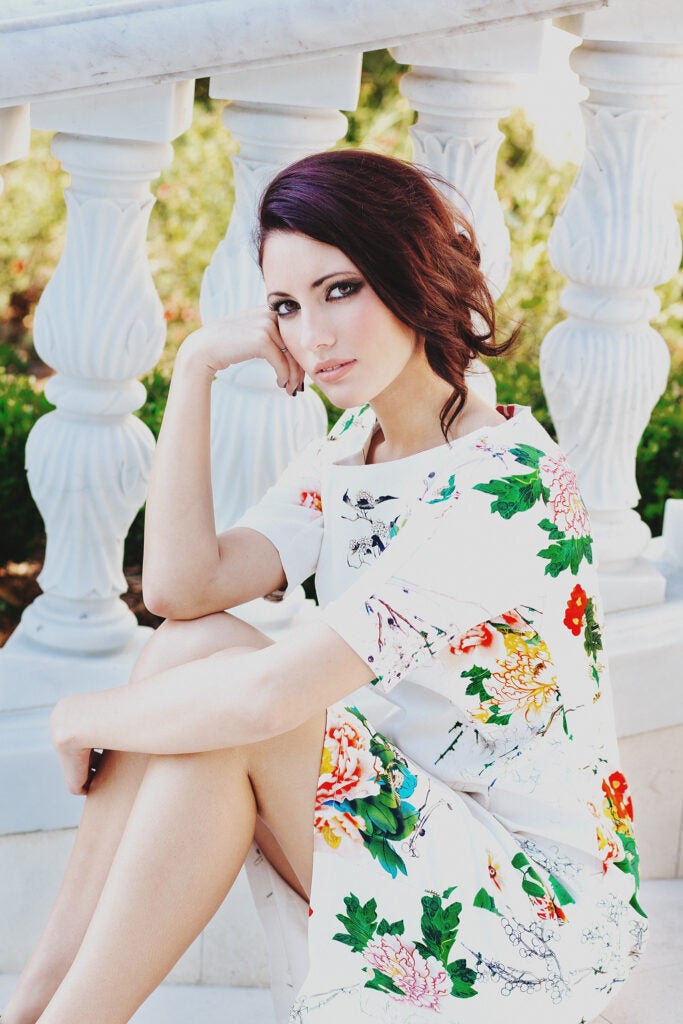 Glow
By Thanh Tran Model: Rachel Milligan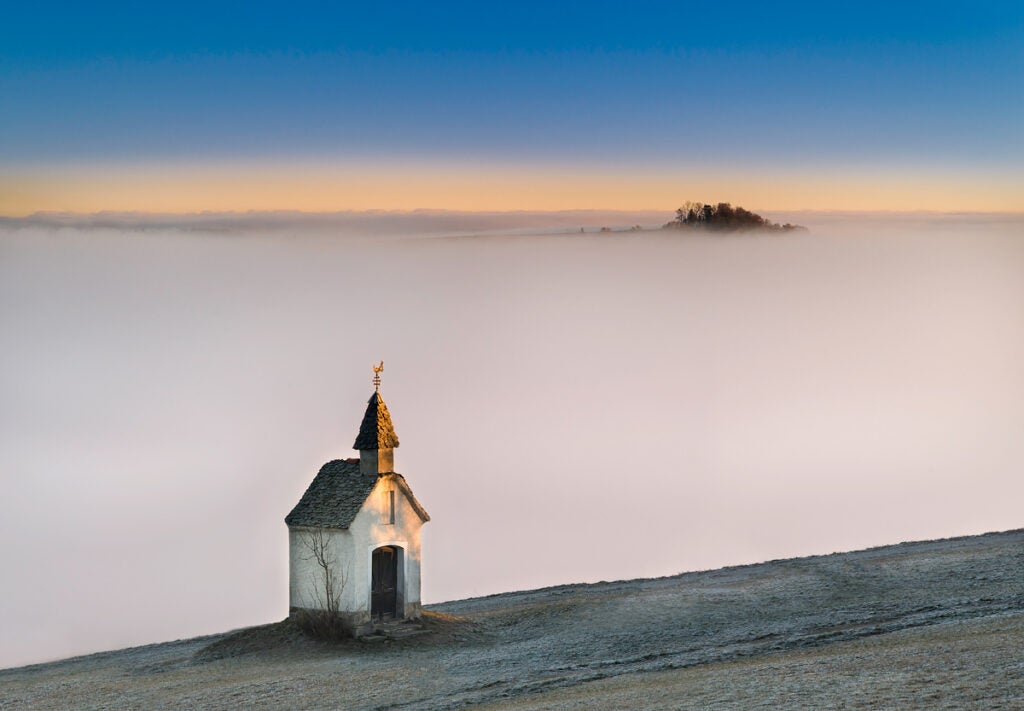 Lost in fog
By Peter Zajfrid Foggy morning on Pohorje hills, Slovenia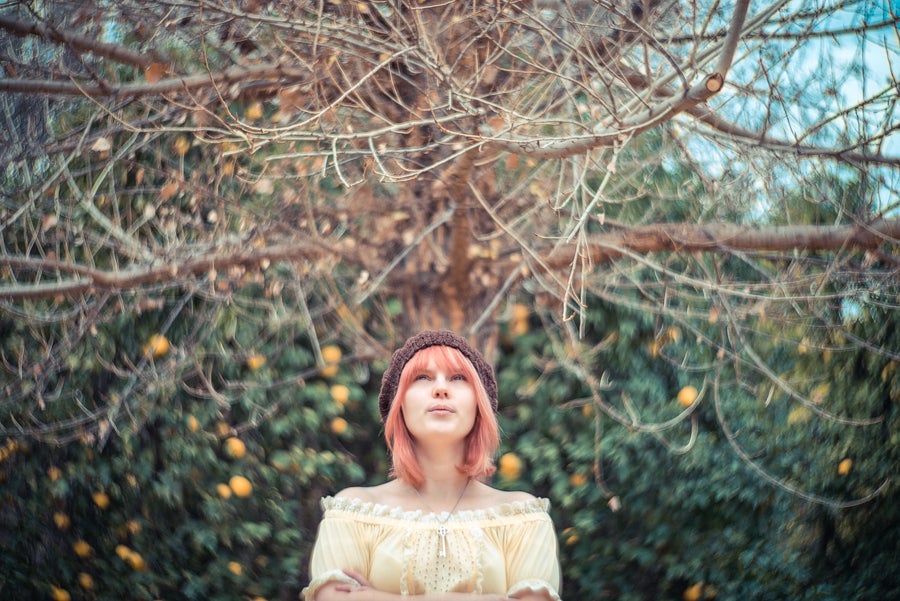 Untitled
By Chi Lee Testing my new Petzval lens by Lomography. The lens was known for strong color saturation and swirly bokeh effect.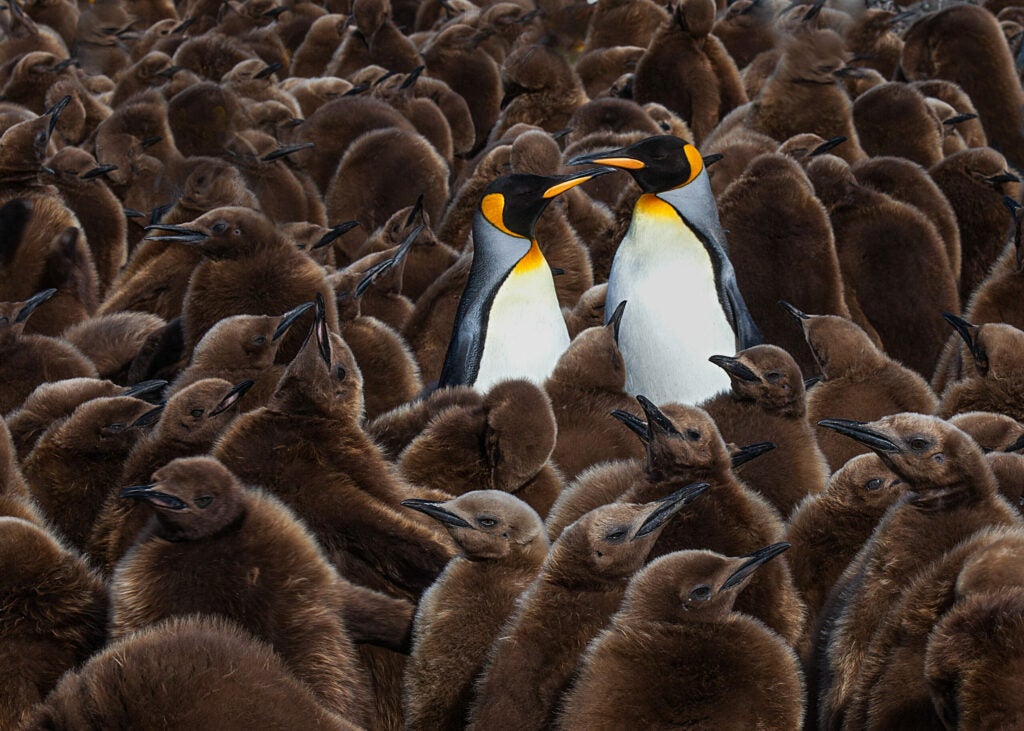 Have you seen my child?
By Brad Jenkins This photo was taken while on a trip to So. Georgia, last November. This represents 2 adult penguins amidst 100s of King Penguin chicks.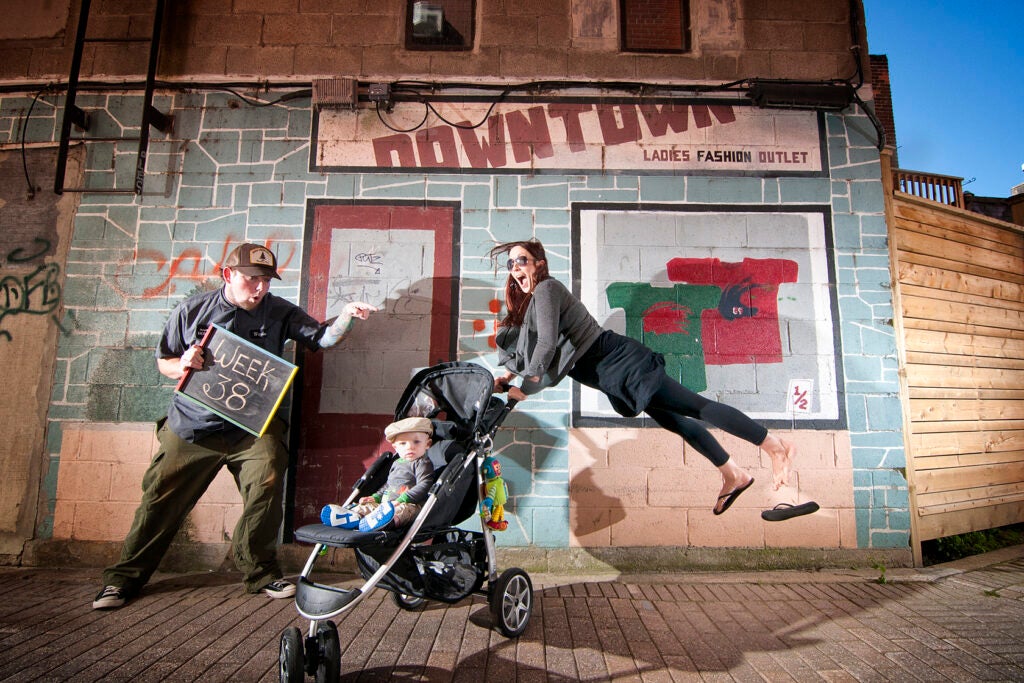 38/52–North Bay's Mother and Child Downtown Stroller Street Race
By Danny Turcotte It was an amazing win and i snapped this photo at that exact second as Tam came flying around the corner on her way to the finish line –if you look close you can see even her flip flop went flying in the air., Total dedication. 100% hard work and inspiration like MR T is what lead to the win Tam says, she thanked everyone, did 4 interviews, signed 16 autographs and then bought ice cream for everyone. … See you all at next years North Bay's Mothers and Child Downtown Stroller Street Race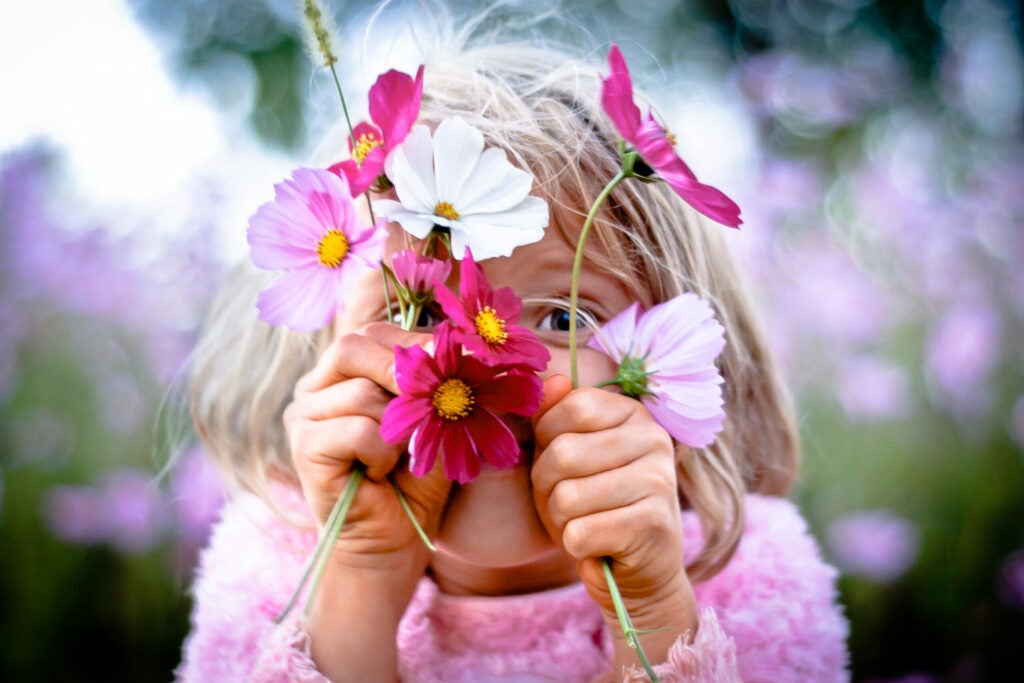 Hiding
By Terri Burke Not long after the first image, my daughter was tired of having her picture taken, so she tried to hide!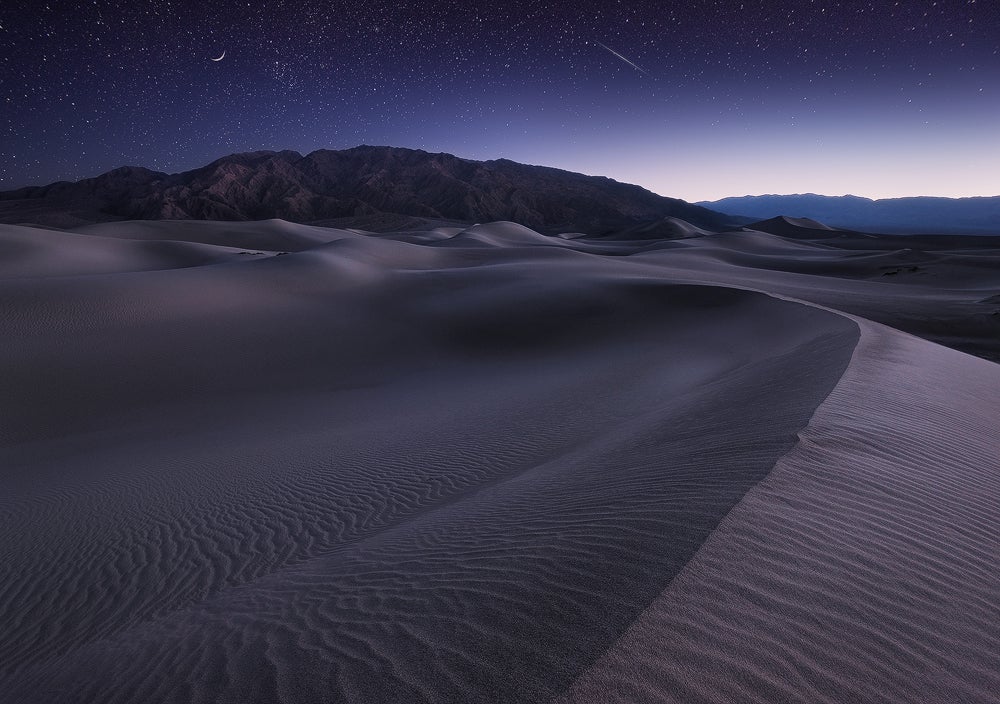 Alien Landscape
By Max Foster I shot this during my first visit to Death Valley's Mesquite Dunes. I was hoping for a great sunset, but it was completely cloudless. I therefore stayed to shoot twilight and the soft light reflecting off the sands. It was entirely silent and an amazing sight to behold. Next time, I'll bring a flashlight to make my walk back to the car a little easier!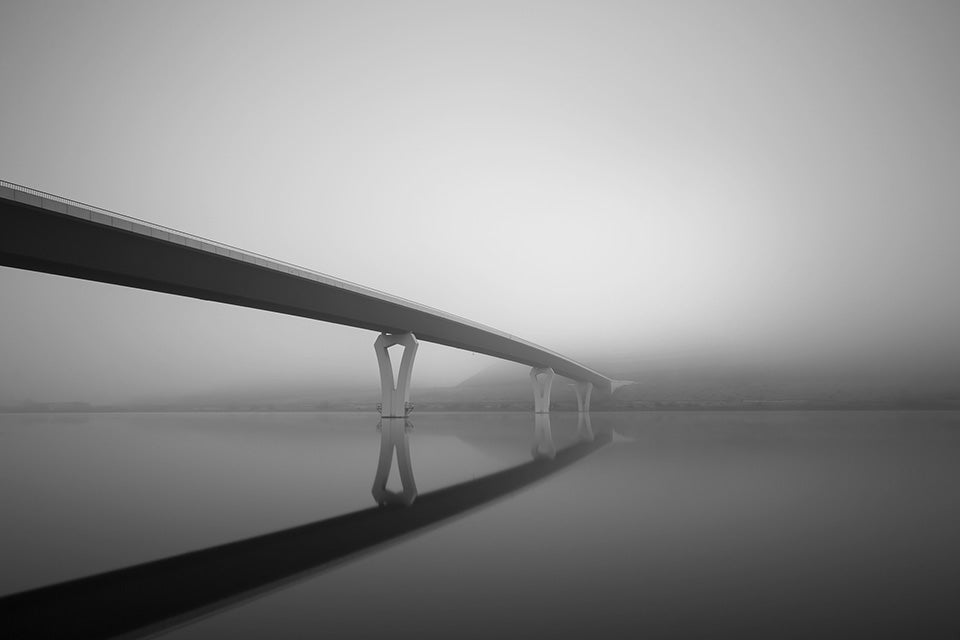 The End
By Grant Meyer A foggy day in the L-C valley let me photograph the Red Wolf bridge and eliminate distractions that would otherwise be present.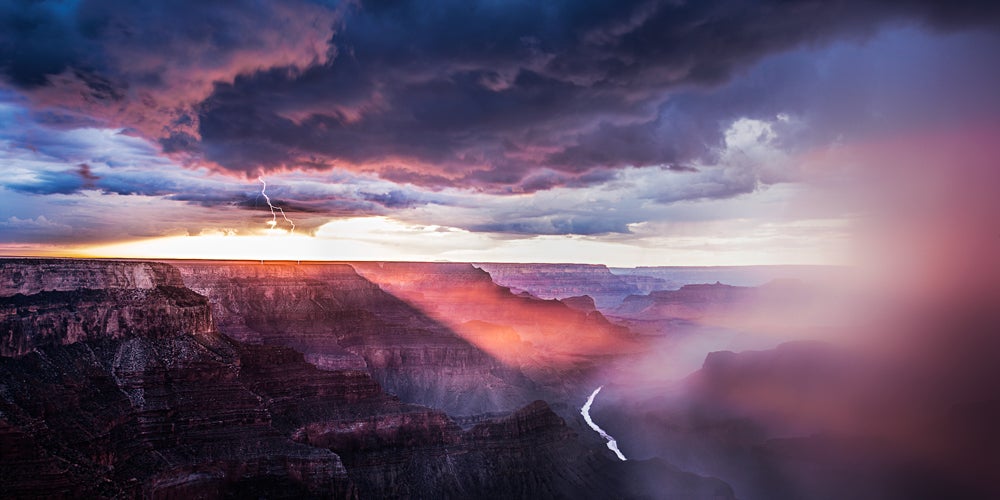 Grand Lightening
By Ted Davis The wind was whipping through the Canyon, sheets of rain were cutting in and between the canyons walls above the great Colorado river. With a rain jacket covering my camera, and a long focus on the setting sun, I snapped picture after picture hoping to get just one with a lightening strike. Finally I did – and perfectly framed by the setting sun. I couldn't have hoped for more dramatic clouds, sheets of rain moving in to the frame, or the rays of the sun cutting through the canyon.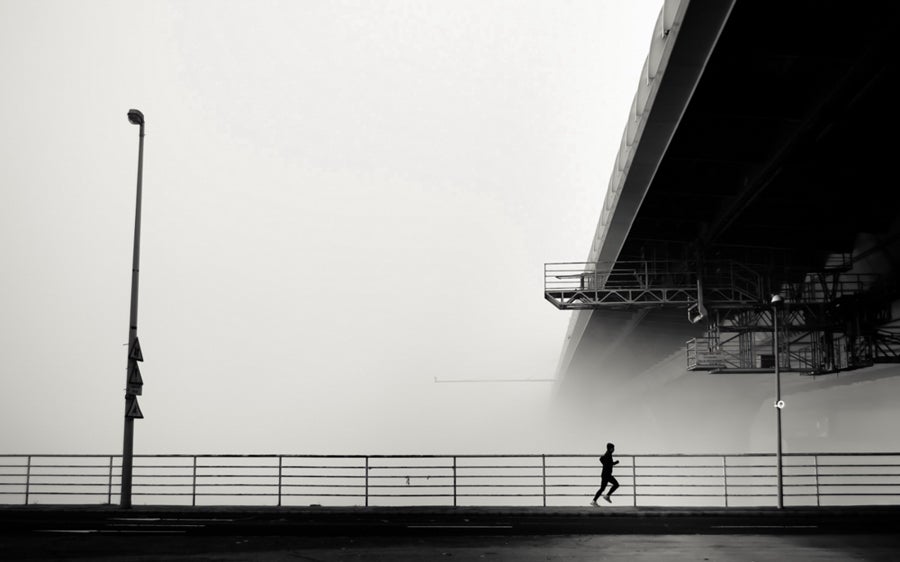 Lonely Runner
By Balazs Toro Lonely runner on a foggy winter day in Budapest (Hungary). I was lucky as I waited only 30 minutes for the runner to shop up and capture this photo.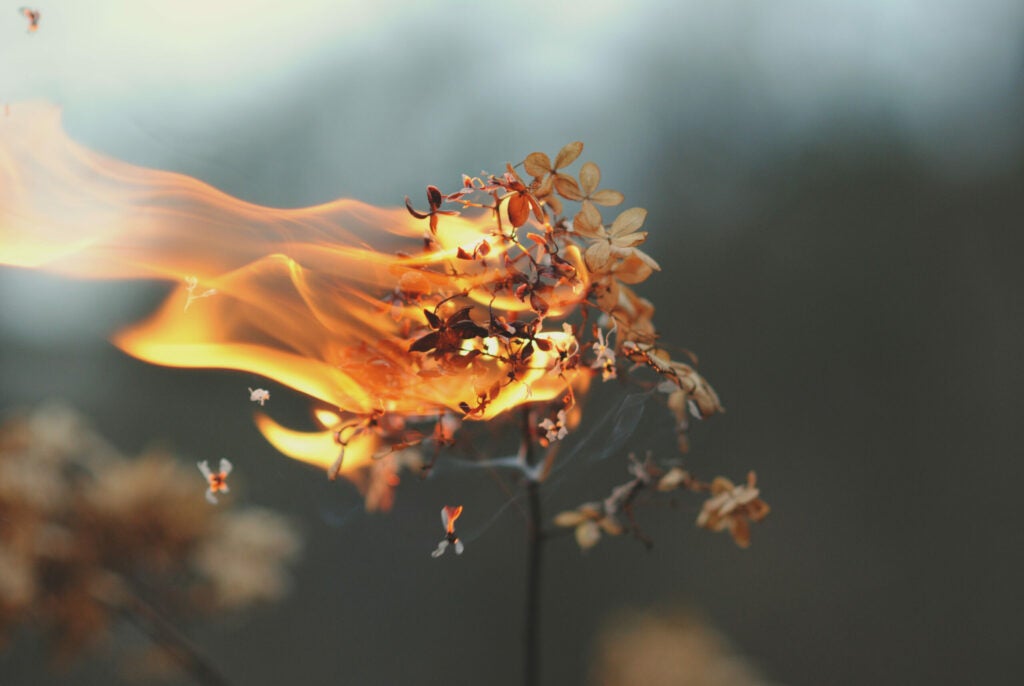 Char
By Shelby Withington My brother was burning these plants for fun and I thought why not take pictures. The results were more amazing than I could have imagined.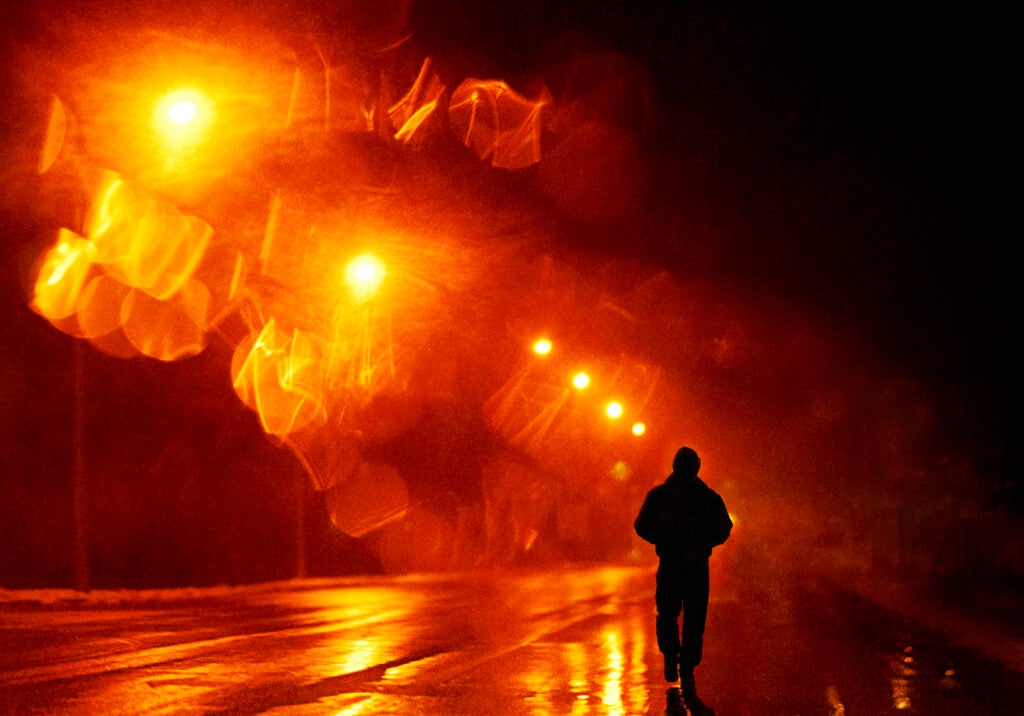 Silhouette
By Dusica Paripovivc Shot through dirty windshield on a snowy evening.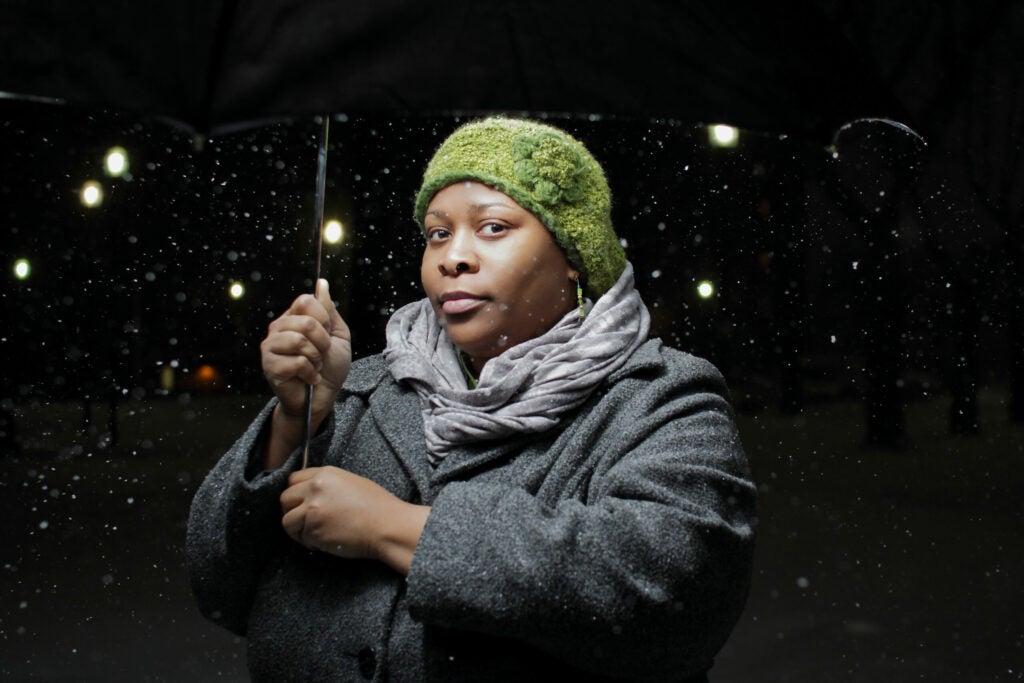 My wife actually agreed to….
By Ian Lyn While at work I caught the itch and wanted to shoot. So I called my wife and told her I wanted to revisit a technique that I tried last year when she came home. I was shocked when she replied, "Ok, just a few, it is freezing out here". So as soon as her car pulled into the lot, I went for it! The result was pretty darn good to me. I saw something similar in PP a few years ago and ALWAYS wanted to do my own.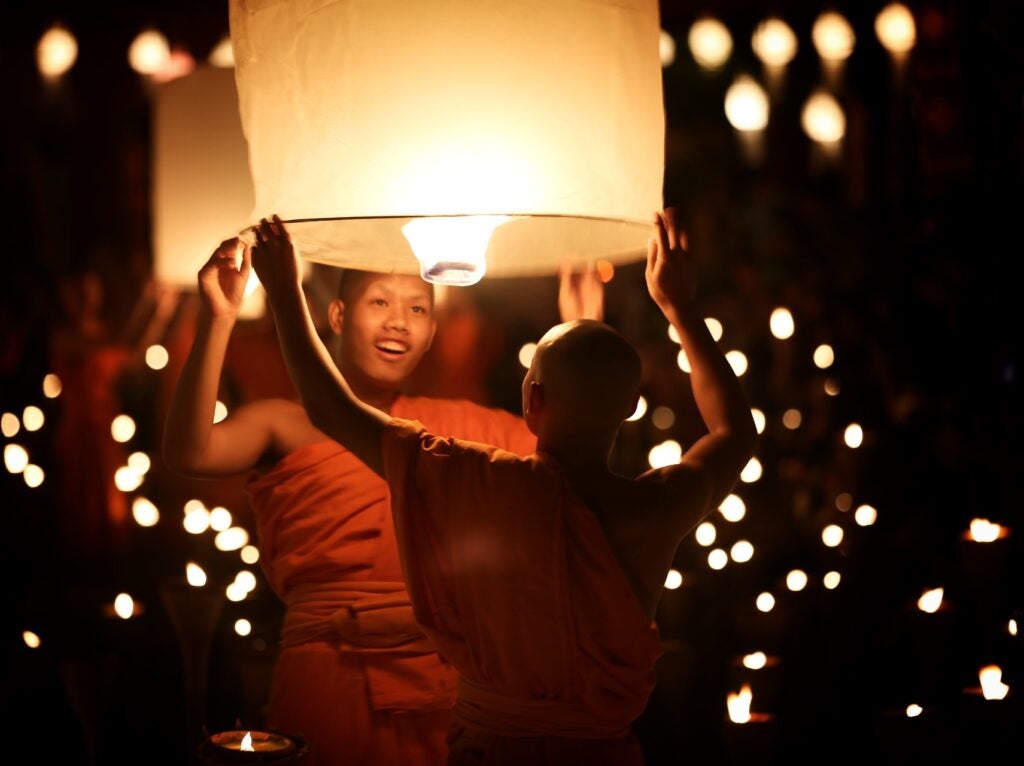 Lanterns of Joy
By Joshua Fischl Chiang Mai, Thailand – Location of Yi Peng festival gives thousands of individuals from around the World the opportunity to release fears, wishes and gratitude into the night sky.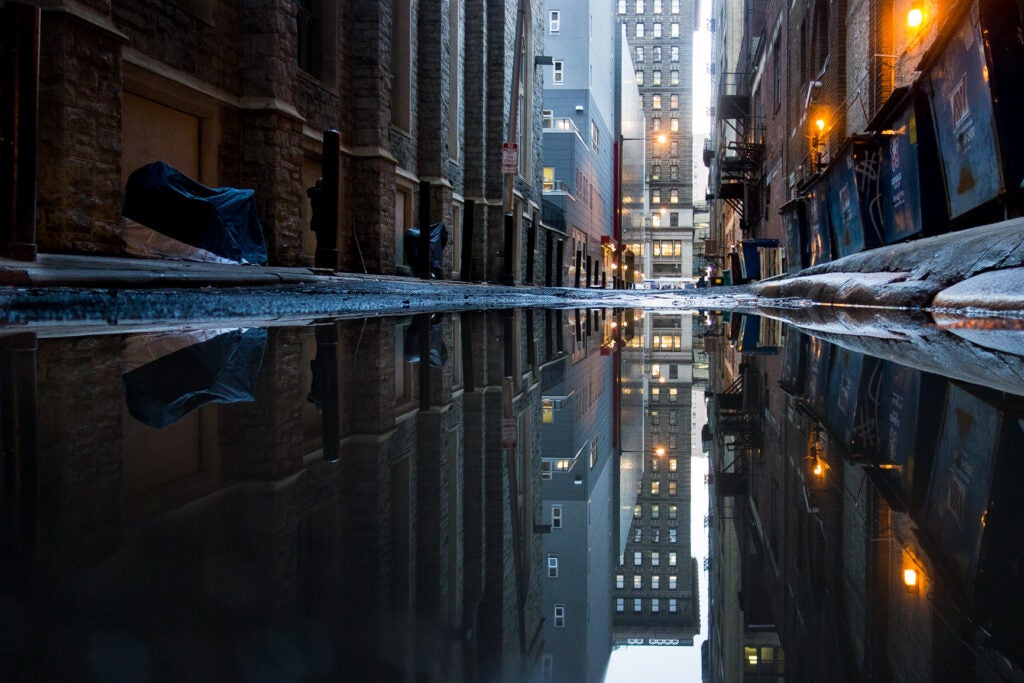 Twilight After the Rain
By Theresa Stigale A lake forms in a center city Philadelphia alley as large potholes fill with rainwater.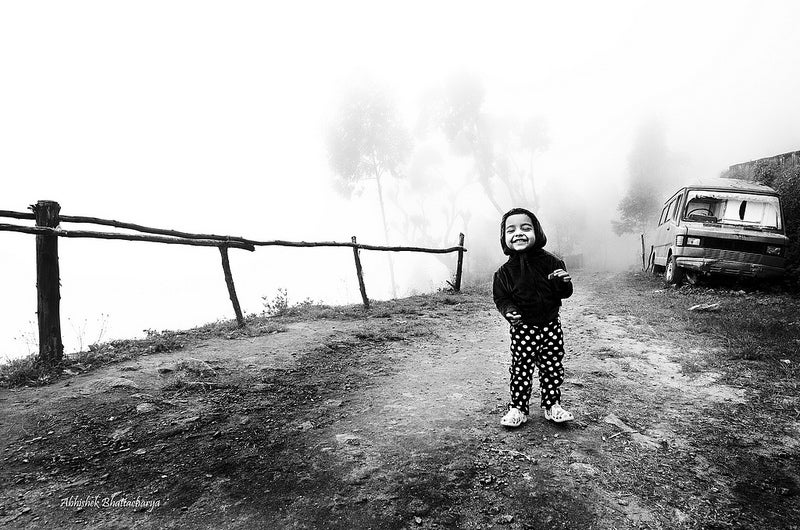 Mountain mist climbing up and my daughter expression with a chocolate !
By Abhishek Bhattacharya I went to a holiday trip with my family to a hill station. One day while walking on this lane on top of the hill I noticed this amazing mist,I was busy in capturing this mist meanwhile my wife gave a chocolate to my daughter(2 yrs old), it seems to me that she got something priceless and out busted her cheers. I got my snap of my life !!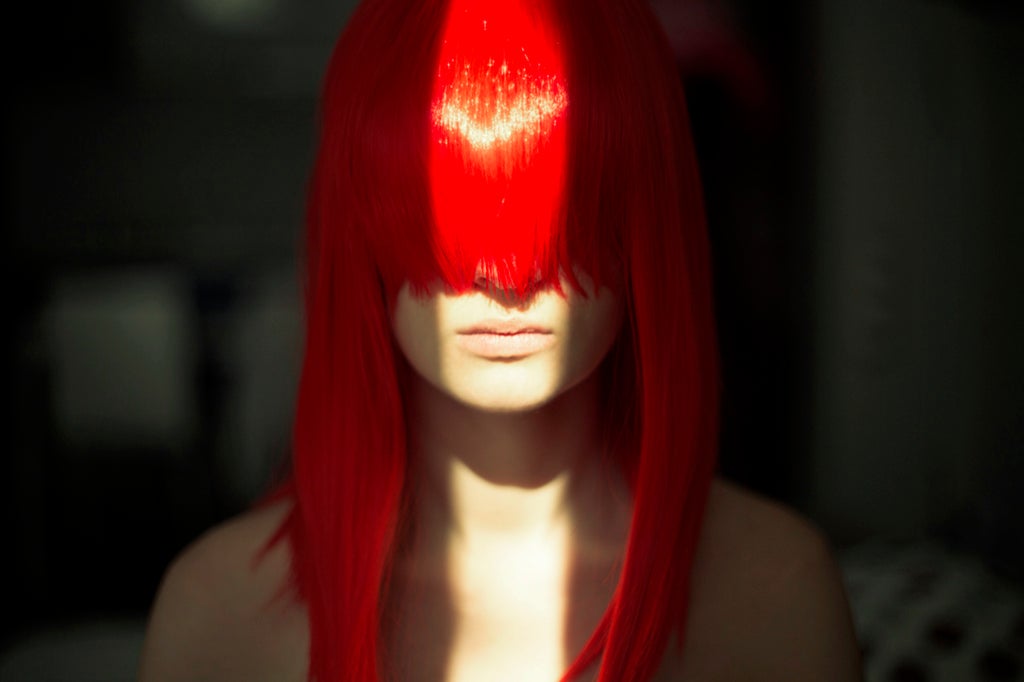 Amaterasu Omikami
By Yovcho Gorchev Sunrise strip of light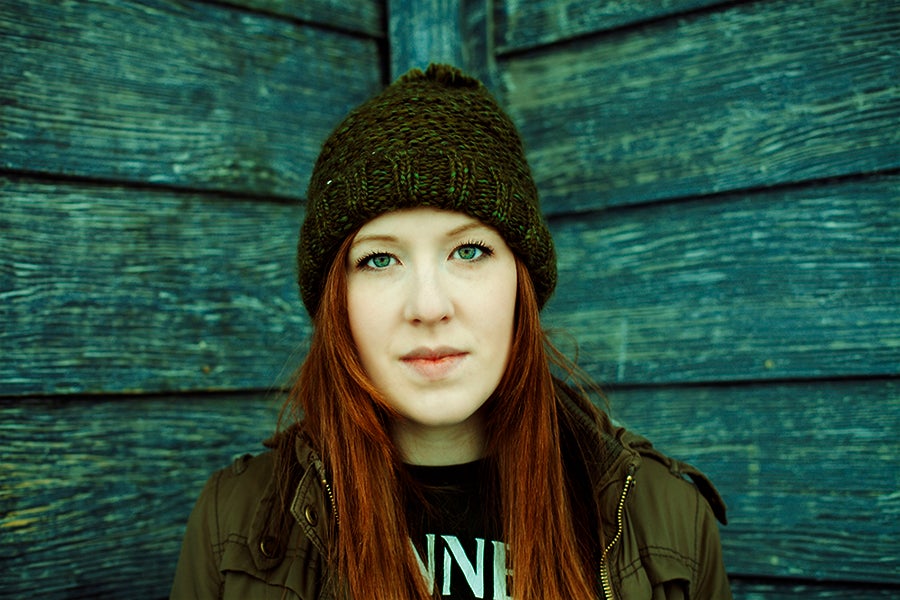 Shannon
By Bradley Lis Found this awesome building on one of our drives we make almost every day. We photographed.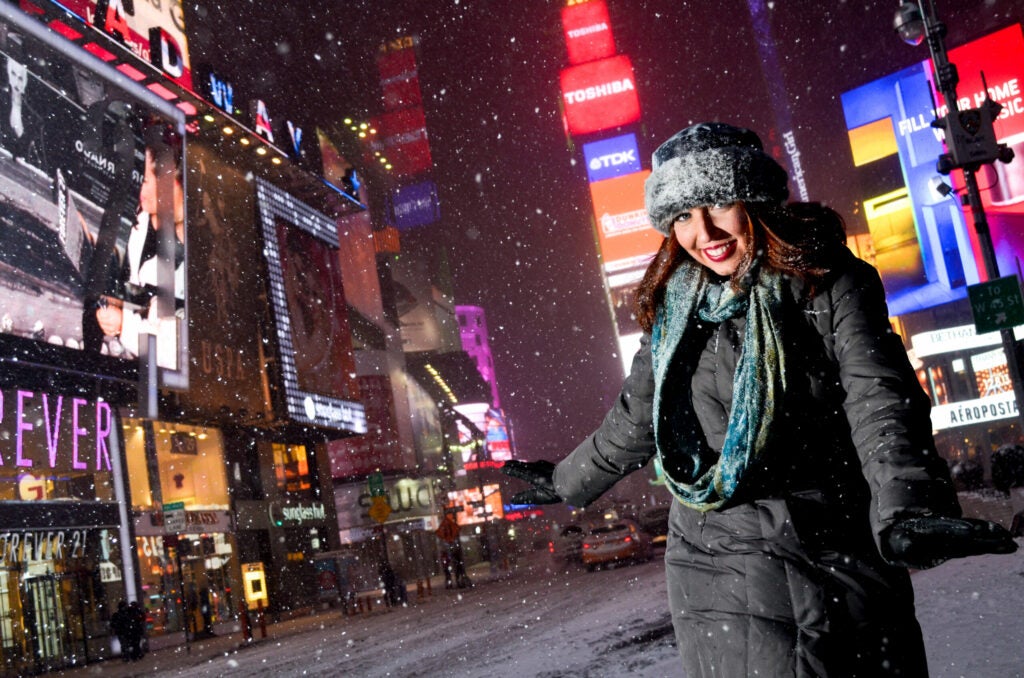 Snowflakes and a very empty TImes Square!
By ayaz sayeed Take on the coldest night in NYC this year. IT was really surreal to see Times Square almost completely devoid of people. I used an off camera flash tot he right of the model to really makes the snow flakes pop.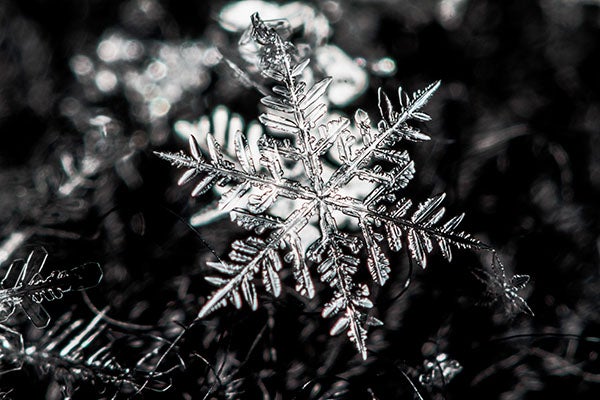 Shining Through
By Jayson Alder Single shot of a snowflake taken on a black wool glove. Background was lit by a single flash.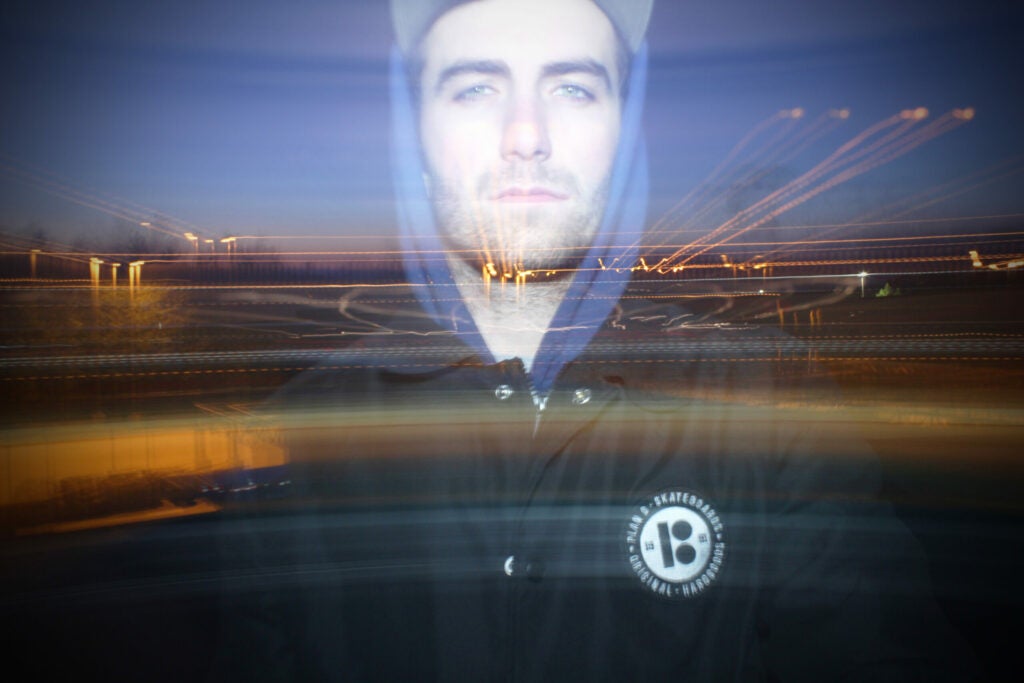 Selfie
By Brandon Eastep In the attempt to shoot a time lapse I quickly gave up on that and shot some slow shutter shots.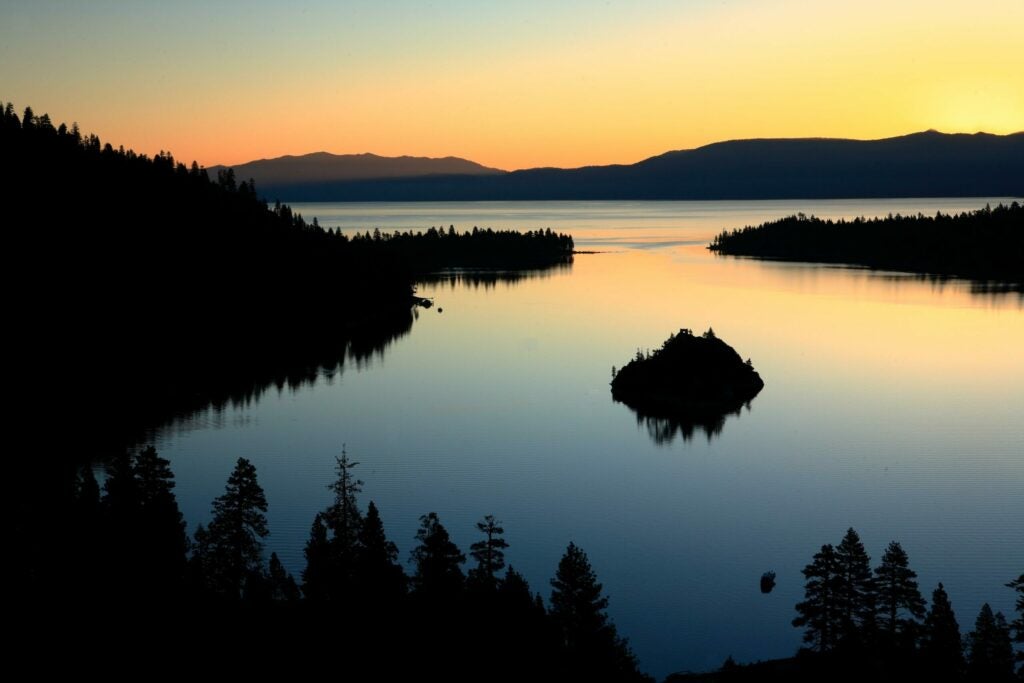 Morning Glory in Lake Tahoe
By lin chen Morning Glory in Lake Tahoe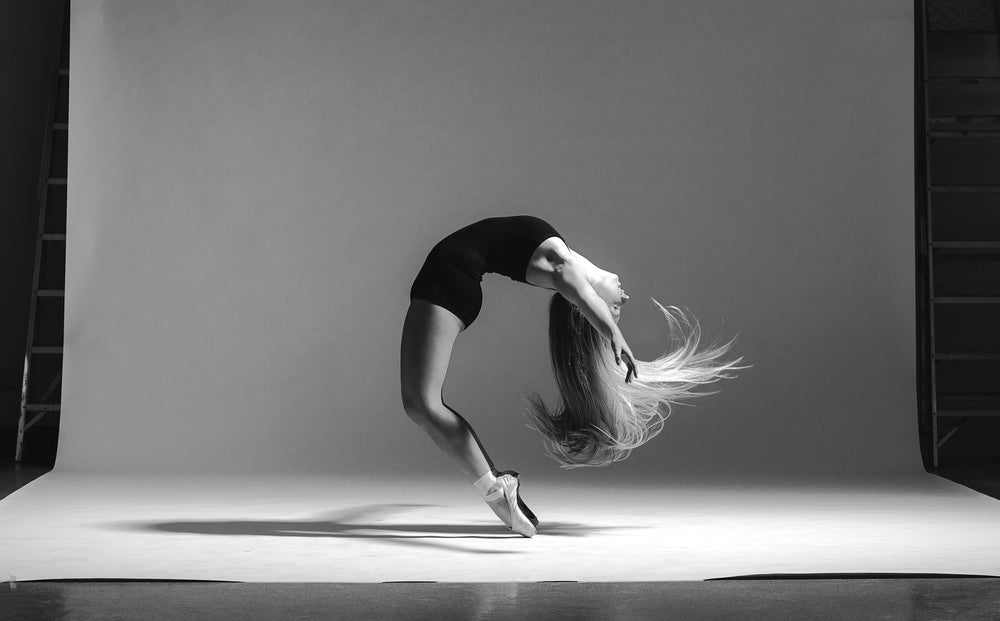 Toes
By sean goldthorpe a shot from a recent shoot exploring body movement and the lens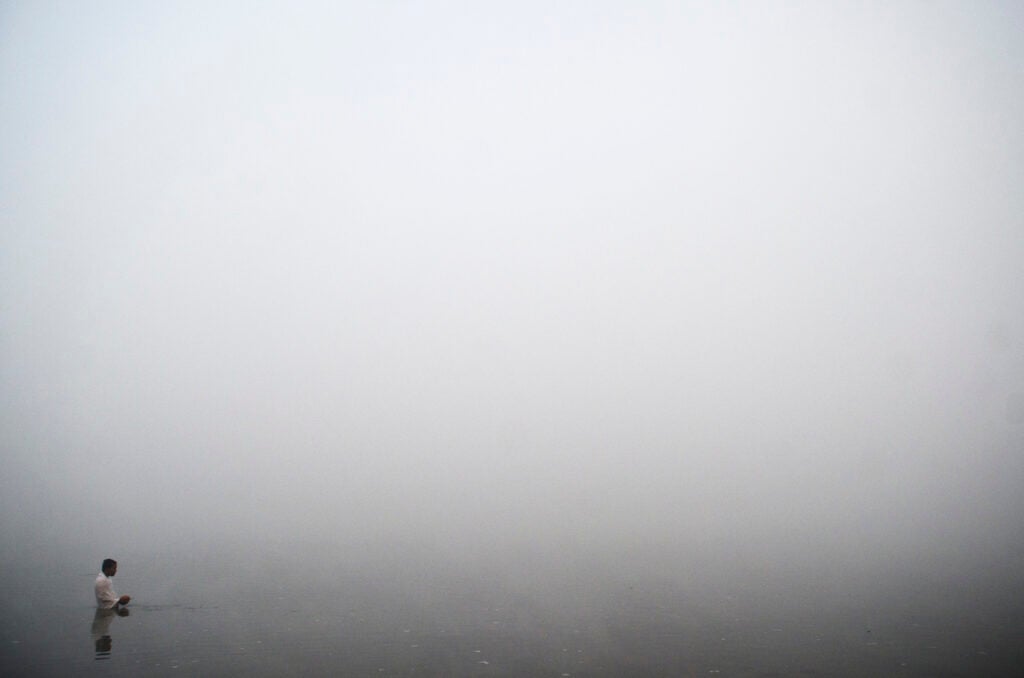 morning prayer
By Subhajit Dutta Chaat Puja
The trail of ripples
By Kalee Vidanapathirana This is a photograph i shot from the top of a Radio and TV tower in Tianjin, of a boat cruising along the surface of a lake right below the tower. The sunlight lighting up the ripples created by the boat.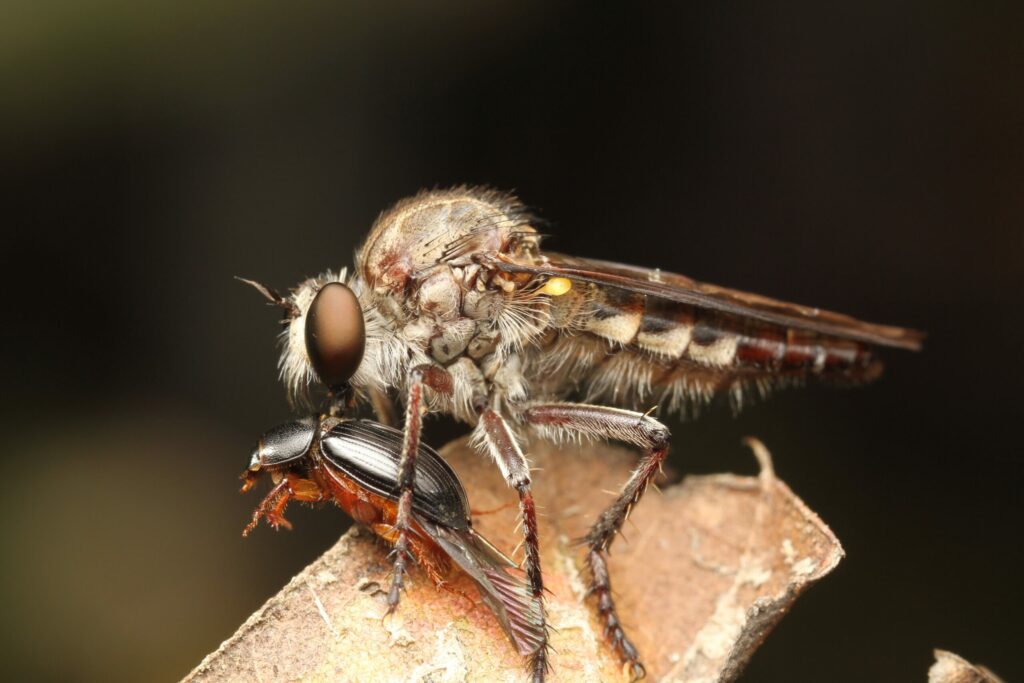 Robber Fly Eating
By Benjamin Puppel This is a single shot of a Robber Fly eating a beetle.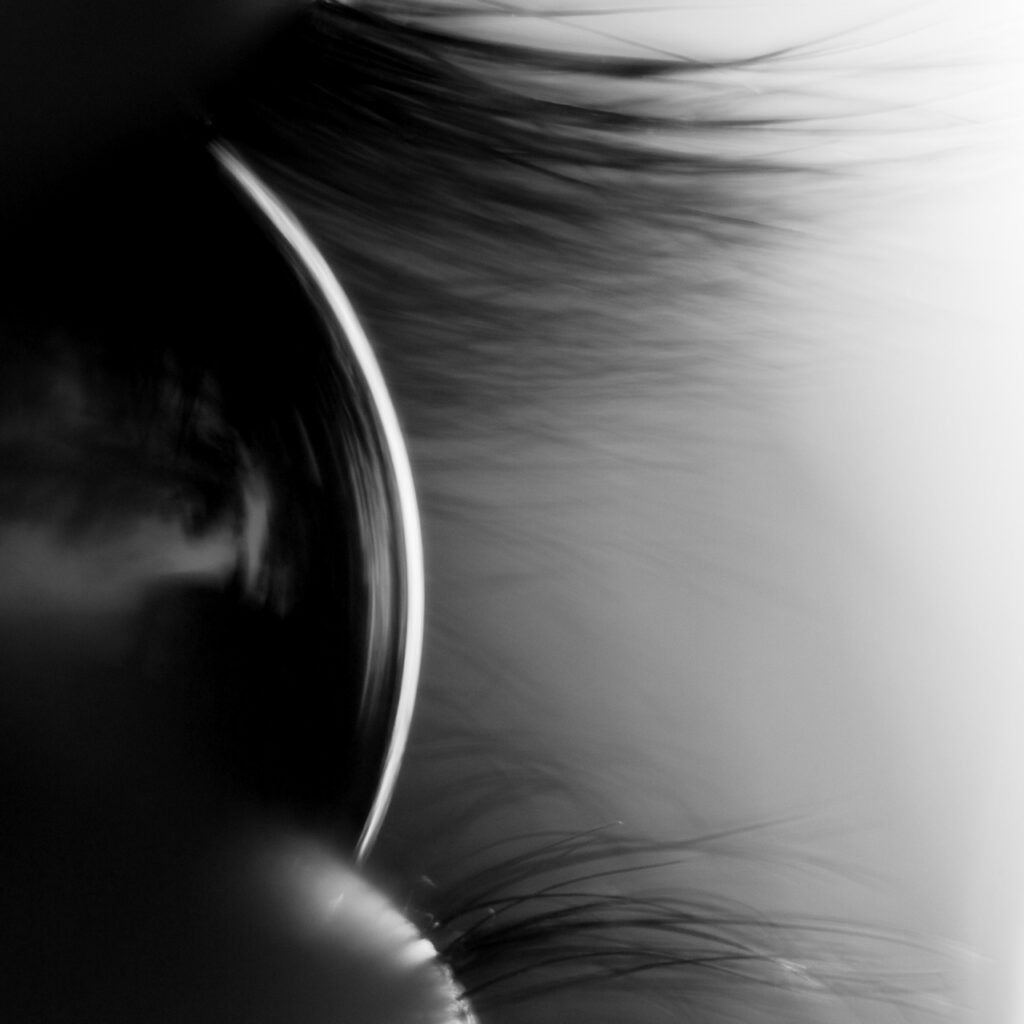 Silver Lining on a Black Eye
By Allison Felt I took this photograph of my brother's eye in profile one afternoon. The light was falling right along the edge of his eyeball and I wanted to capture the perfect white crescent of light. I used extension tubes to get this close to his eye which made his eyelashes become out of focus and abstracted the image so it becomes something entirely different than just a human eye.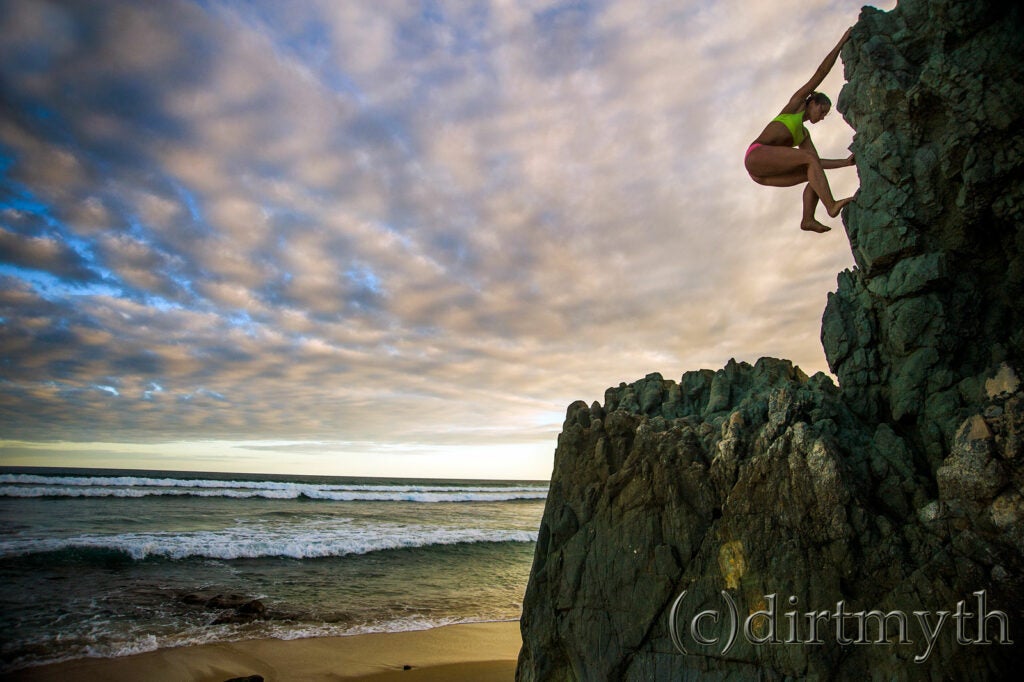 The land of opportunity
By garret smith Anya Miller finds nice bouldering near a very popular surf spot on the East Cape of Baja, Mexico. Anya and friends were traveling in Baja Sur soaking up the sun before going back to work in the ski industry for the 2014 winter.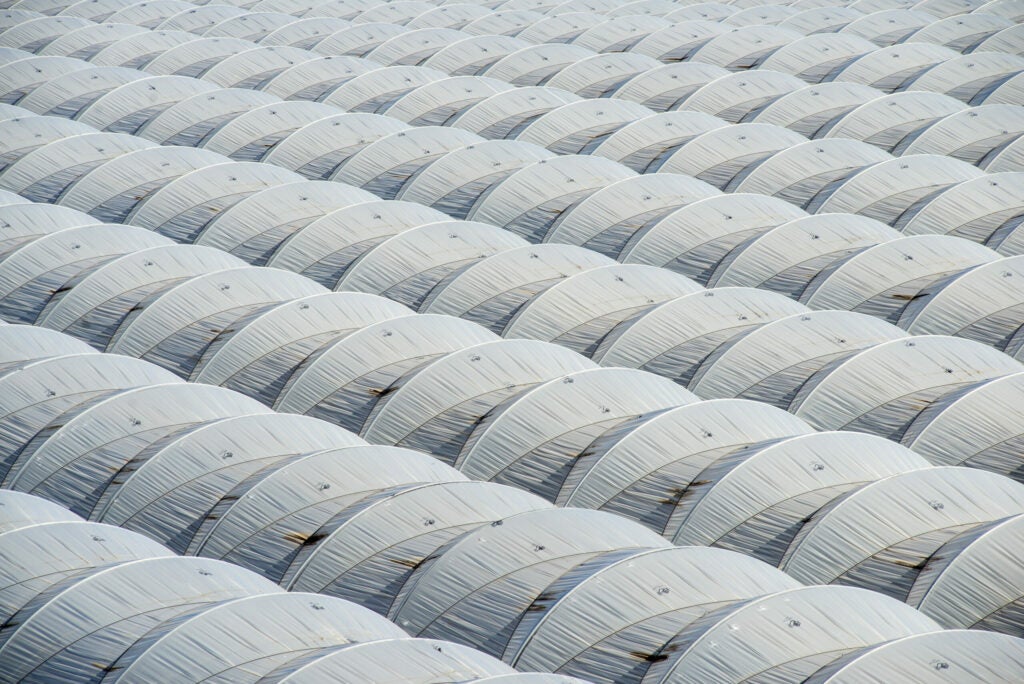 Abstract Pattern
By Douglas Kim Plastic ground covering at a farm creates an interesting abstract pattern.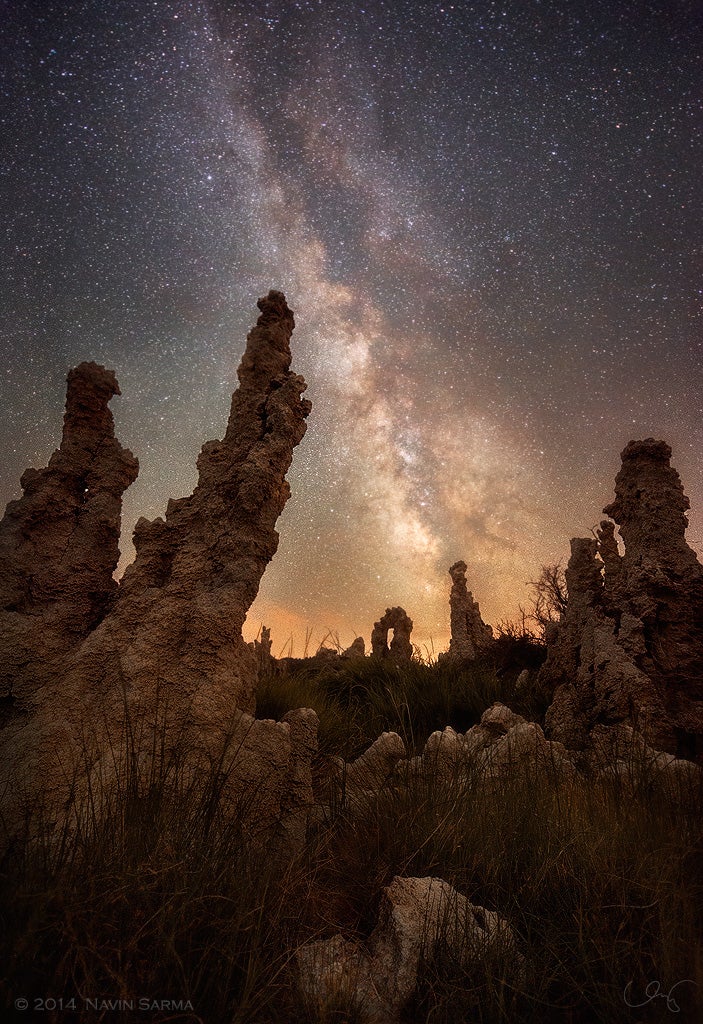 Beneath the Darkness
By Navin Sarma Smoke from a nearby wildfire scatters distant light from the sun and stars over Mono Lake, California.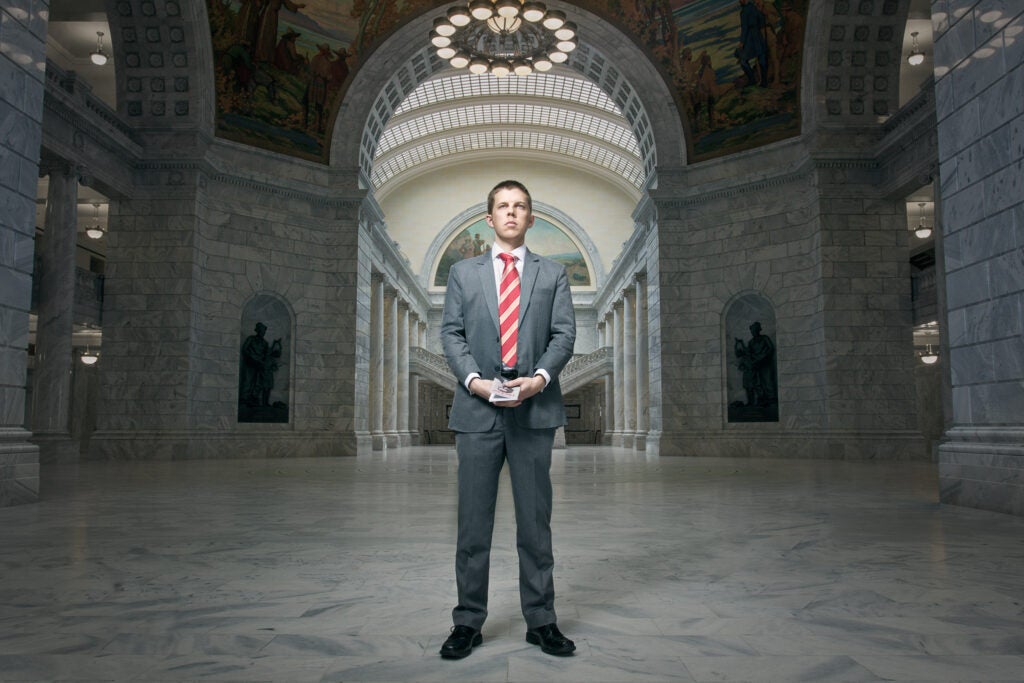 Connor Boyack
By Braxton Wilhelmsen This is Connor Boyack, the president of the Libertas Institute. I'm running a kickstarter campaign to create a photo book of the most influential people in the liberty movement, including whistle-blowers, activists and journalists. This is the first in the series. Also committed to sit for me are Adam Kokesh, Ben Swann, Luke Rudkowski, Jeffrey Tucker, Stefan Molyneux and others. http://www.kickstarter.com/projects/1823151262/portraits-of-liberty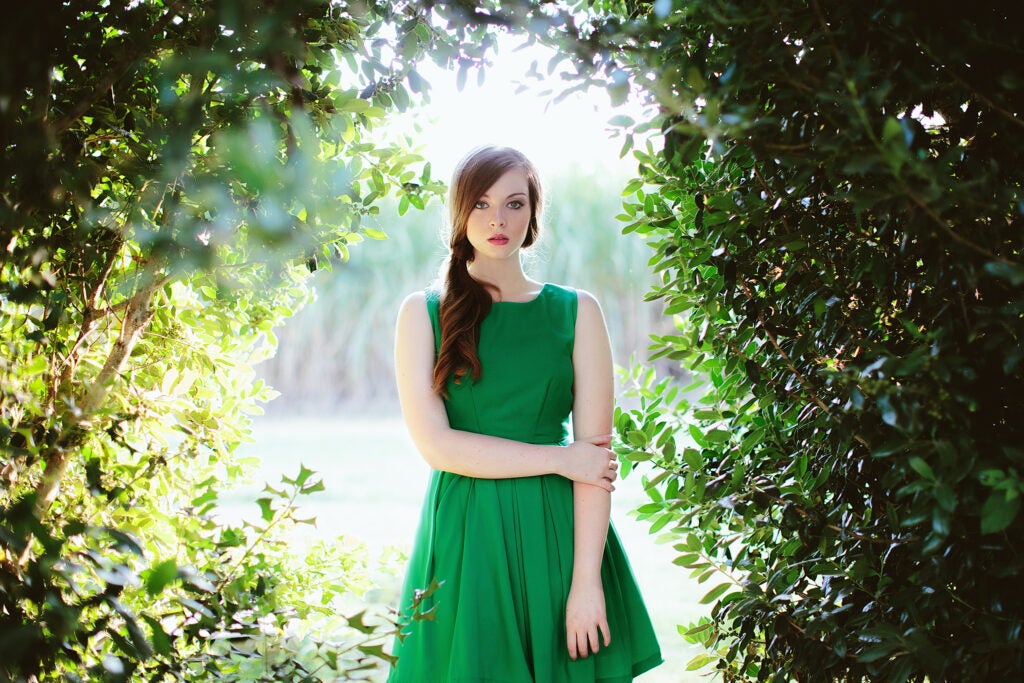 The Secret Garden
By Thanh Tran Here's a shot I've taken of my friend, Rebekah David, on August 2013.
Cherry Red
By Muhammad al-Qatam seeing the redness of the cherry is what made me take the picture. Using some sparkling water and a flat faced jar, i hanged the cherry in place using a macro clip. the background is set using a blue coloured paper. using two flashes, one set at about 45 degrees from the side, the other is for the light the background.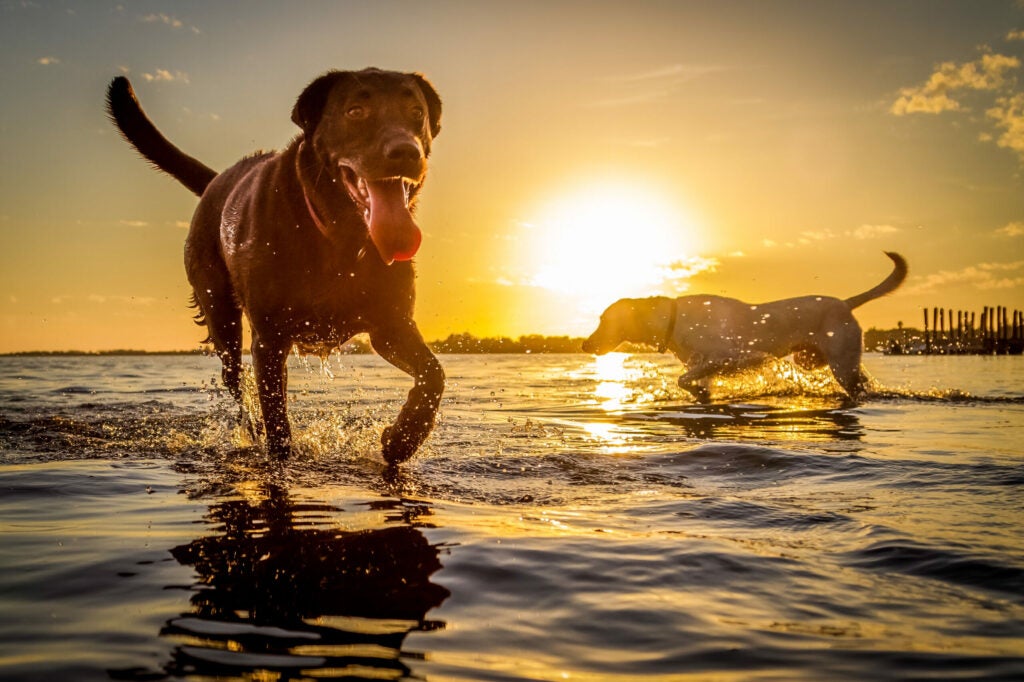 Cammie's Happy Place
By Jim Zelasko Cammie, a Chocolate Labrador Retriever, gallops out from a swim with her sister near the end of beautiful day. Sun sunshine warm lab water wet dog dogs doggie puppy swimming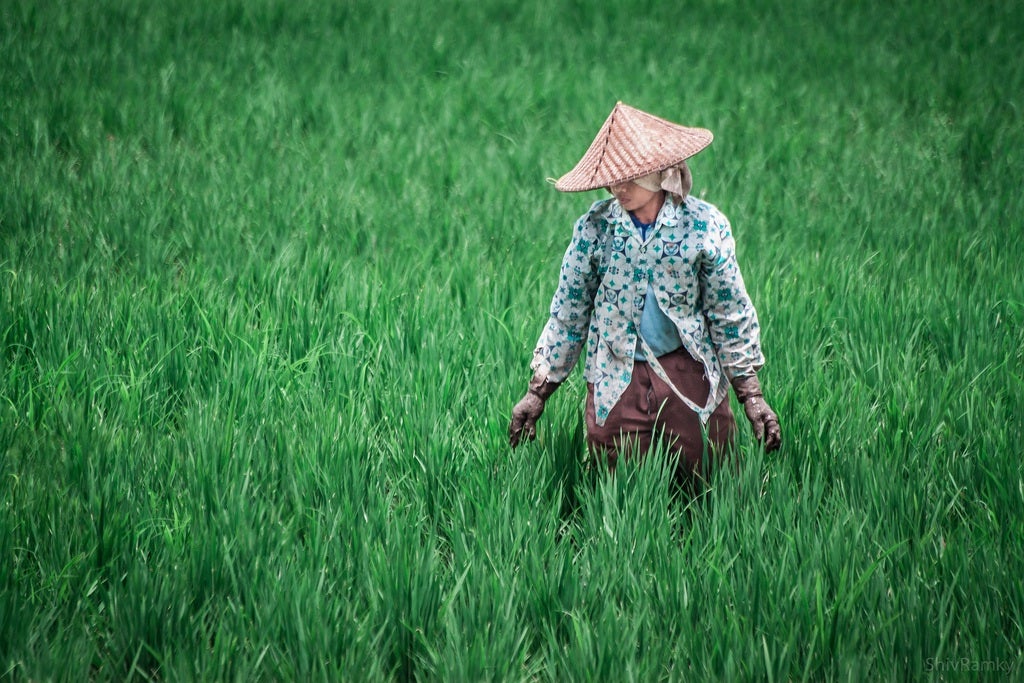 Farmer in Ubud, Bali island, Indonesia
By Sivakumar Ramakrishnan Farmer in Ubud, Bali island, Indonesia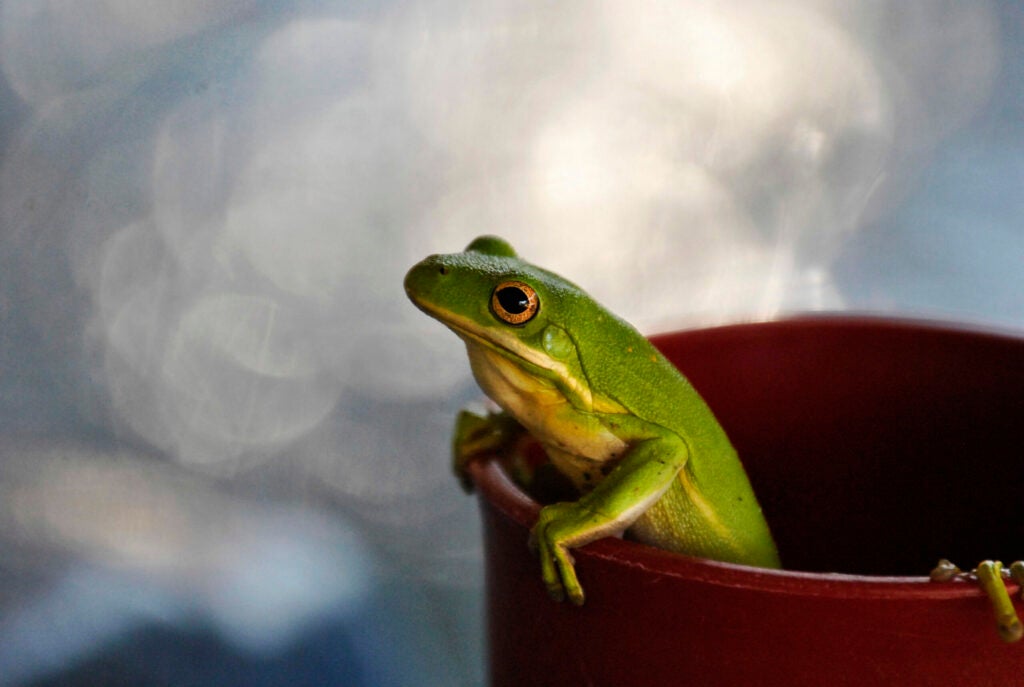 Frog in a Cup
By Annalysa van Harskamp Spotted a frog poolside and decided to chase it and take pictures. It jumped into a cup and, moments later, onto me.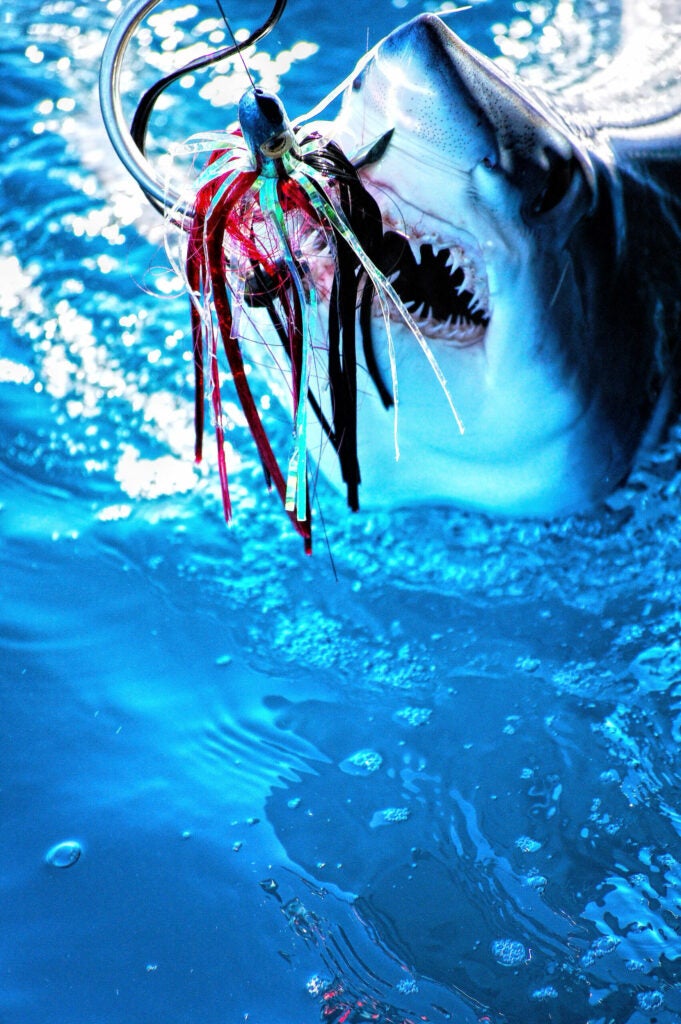 Jaws
By Sandra Avery A mako we brought in was giving us a beautiful display.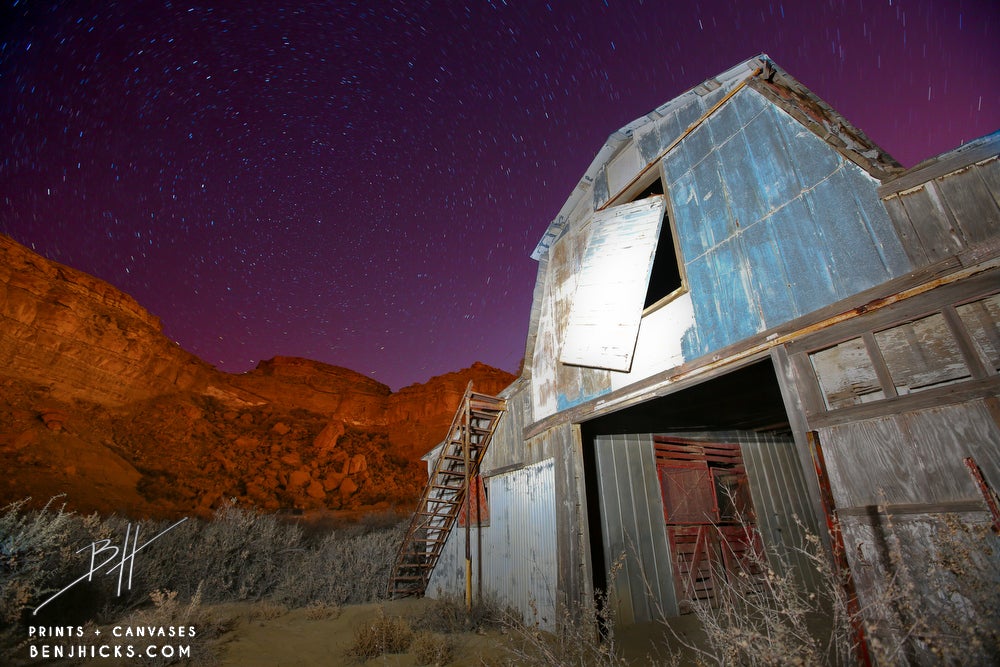 Barn Stars
By ben hicks An abandoned barn in rural New Mexico while the stars swim in the night sky.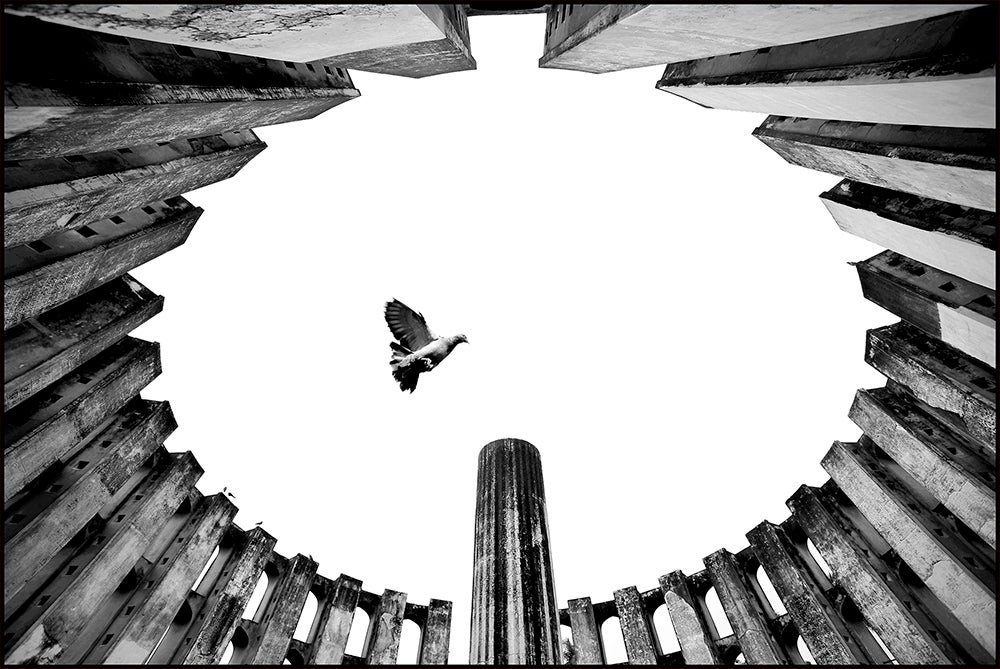 Flight
By Dheeraj Paul Picture shot at JANTAR MANTAR, New Delhi..Pigeon sign of peace caught in flight with the architectural beauty of an observatory at the heart of the capital city…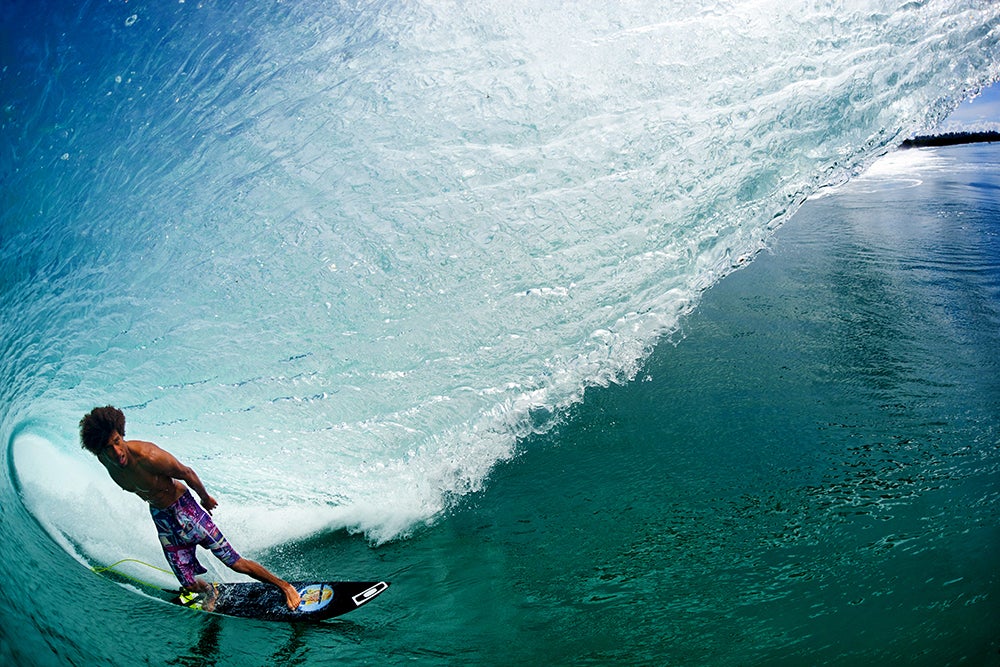 Bankvaults
By Matthew Clark Tripoli Patterson of New York travelling through an Indonesian wave.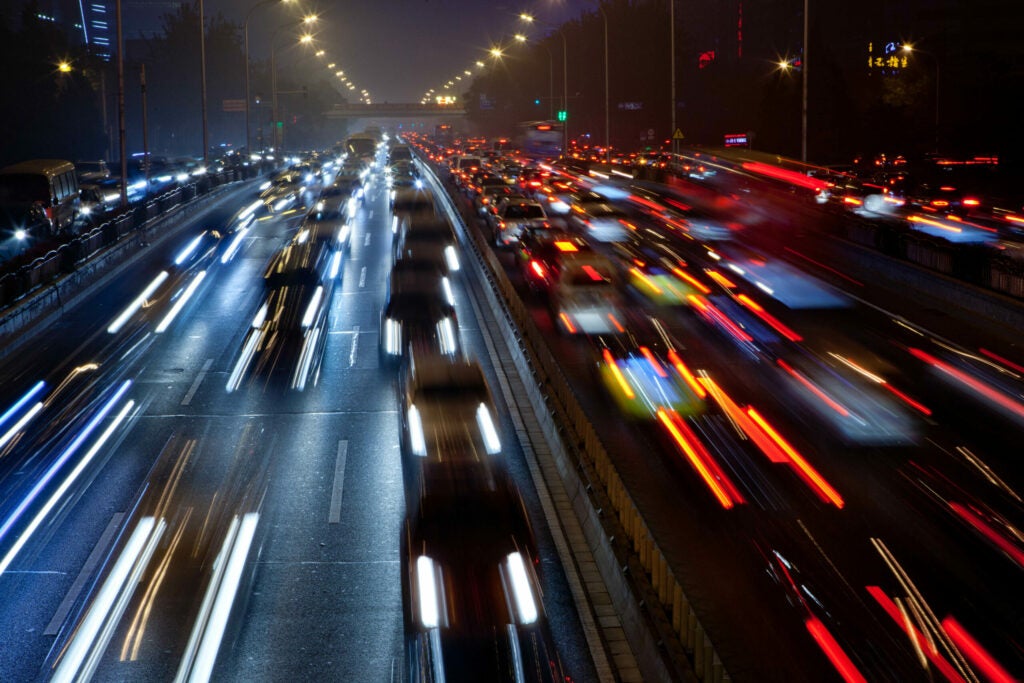 Calmed sunday
By Raed Gindeya M. From the bridge in front of Dongsishitao exit B metro station, during a "calmed" sunday everning around 19:35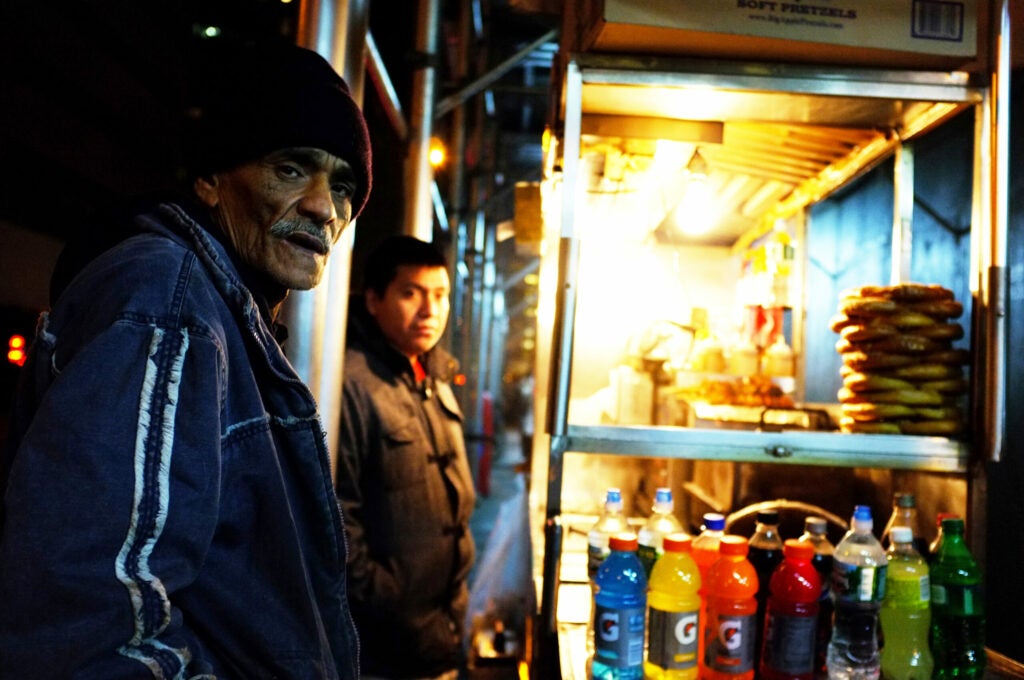 NYC Winter
By Sarah Flores Project: NYC Winter I have taken photos towards how people live during the winter. Where do they shelter on cold nights and how do they work to survive even in the winter. Union Square, NYC.