Photo Challenge Finalists: Portraits of Motherhood
Fantastic pictures sum up what it means to be a mom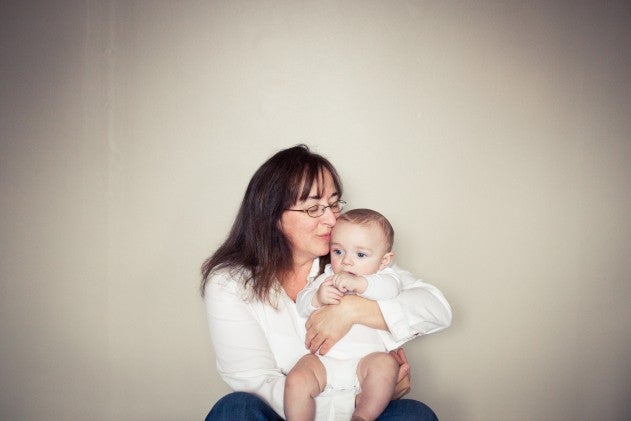 Moms are important. Not just on Mother's Day, either. But, this year, we teamed up with our pals at Parenting.com to put on a little photo challenge. We asked you to go out and capture the meaning of motherhood.
The resulting submissions were, as always, excellent. There were touching portraits and intimate moments captured with skill and tact. Even some of the less-than-technically-perfect images were full of so much expression and emotion that we were touched to look at them.
Cruise through the gallery, then head over to Parenting to see even more finalists.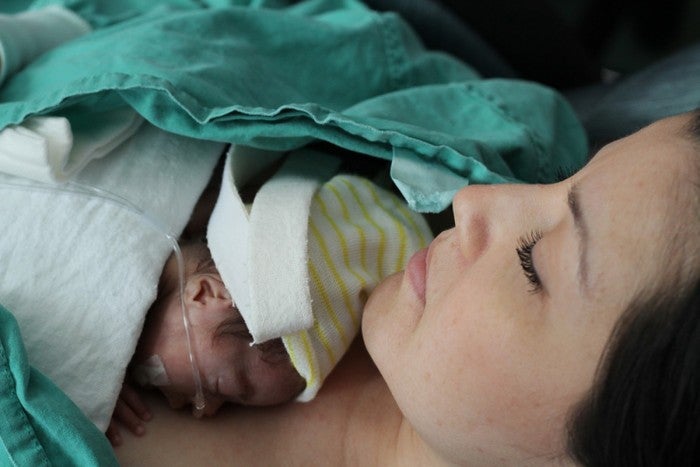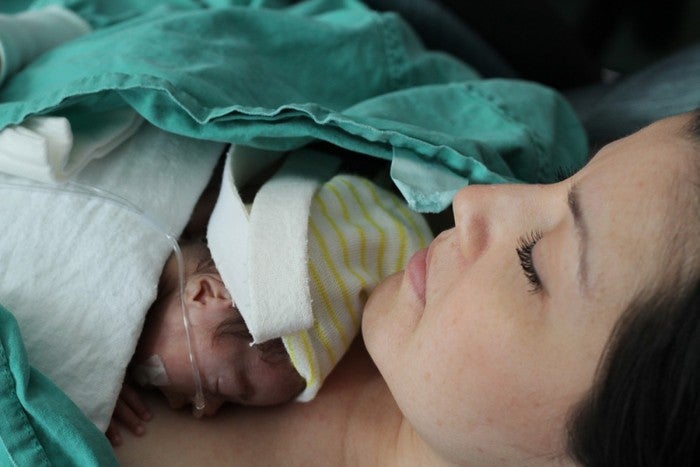 Winner!
Our panel of judges found this to be the image that best captured the meaning of motherhood. Congratulations to our winner! Natalia Quinto, Wake Forest, NC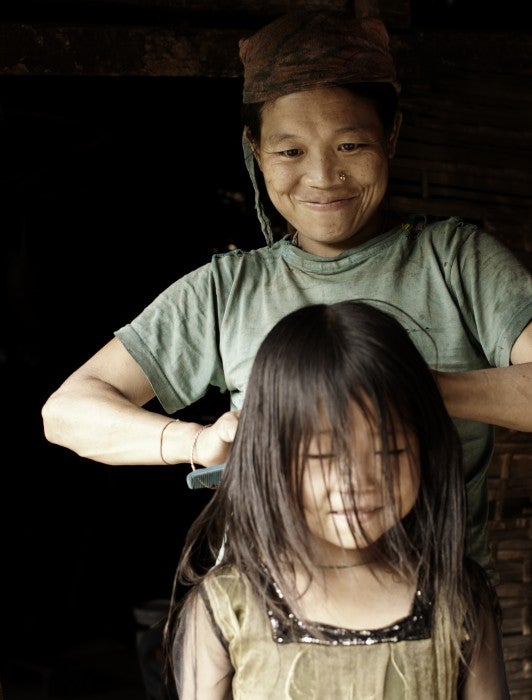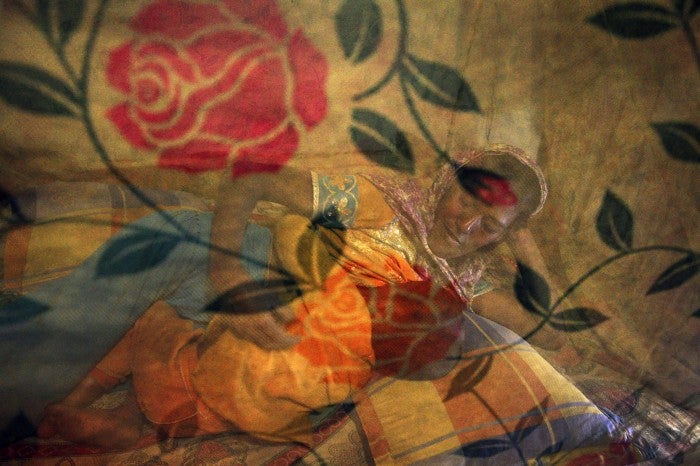 Feeding After A Long Day
By Sharmin Choudhury Salina work for whole day.After returning home she got chance to take care her son.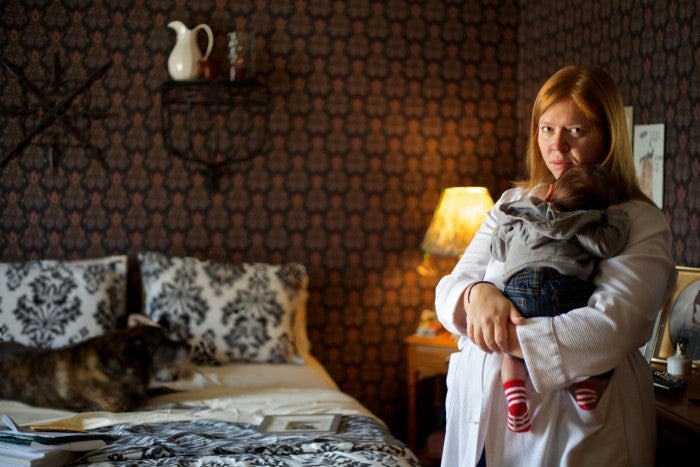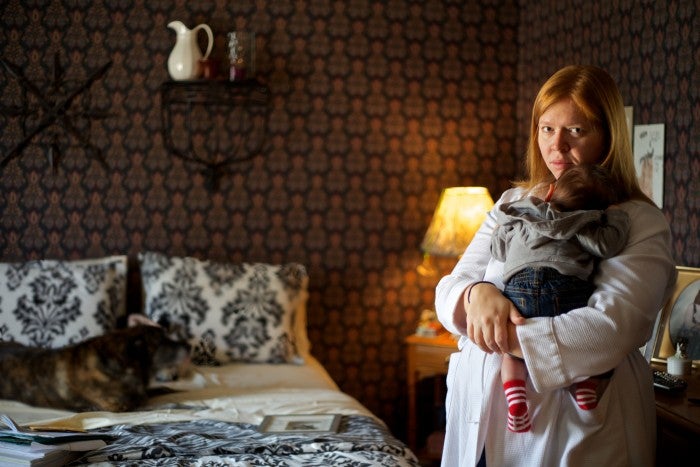 Morning 74
By Samantha Chiu Samantha and Aidan at home, relaxing in the bedroom.