Photo Challenge Finalists: Miniature Scenes
Small subjects make big impact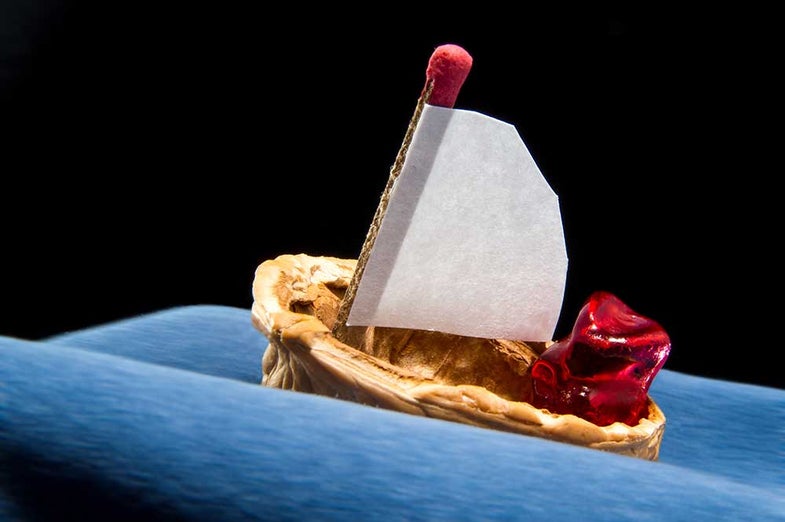 For our monthly Photo Challene, we asked our readers to make an impactful image with miniature subjects. It's a tough task, requiring neurotic levels of attention to detail and technical mastery. The subjects included a lot of figures, as well as a few surprises.
The ultimate winner of the contest will be announced in an upcoming issue of Popular Photography. If you'd like to show off your work in one of our photo contests, head over to our Contests page and see what's happening this month. You could win cash, prizes, and even get published in the pages of Popular Photography. More importantly, though, you'll get a chance to share your work with other passional shooters.
The Photo above was submitted by reader Michael Thiel.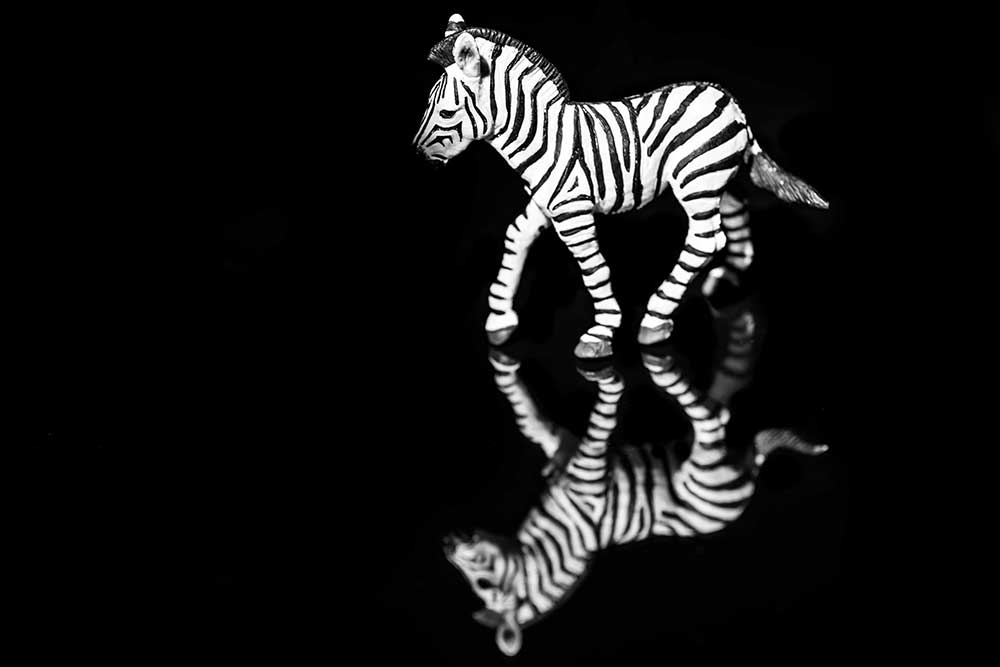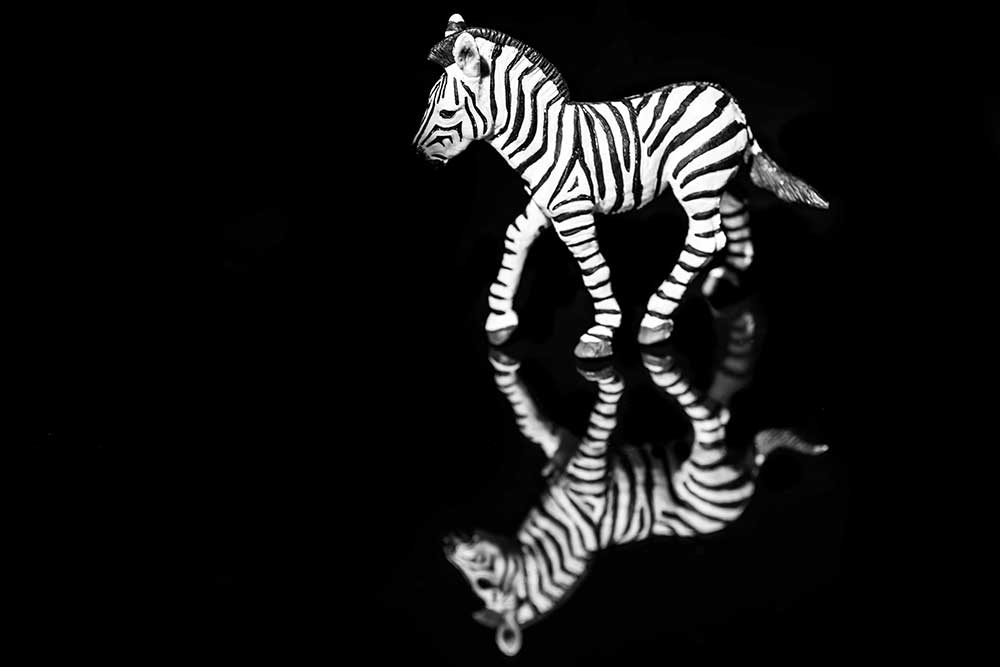 Two Zebras
By William Carson This is a light painting of a toy zebra using a standard flashlight. A black piece of plexiglass was used to add the reflection and the room was completely dark.The zebra was only "painted" with the flashlight for only 1 second.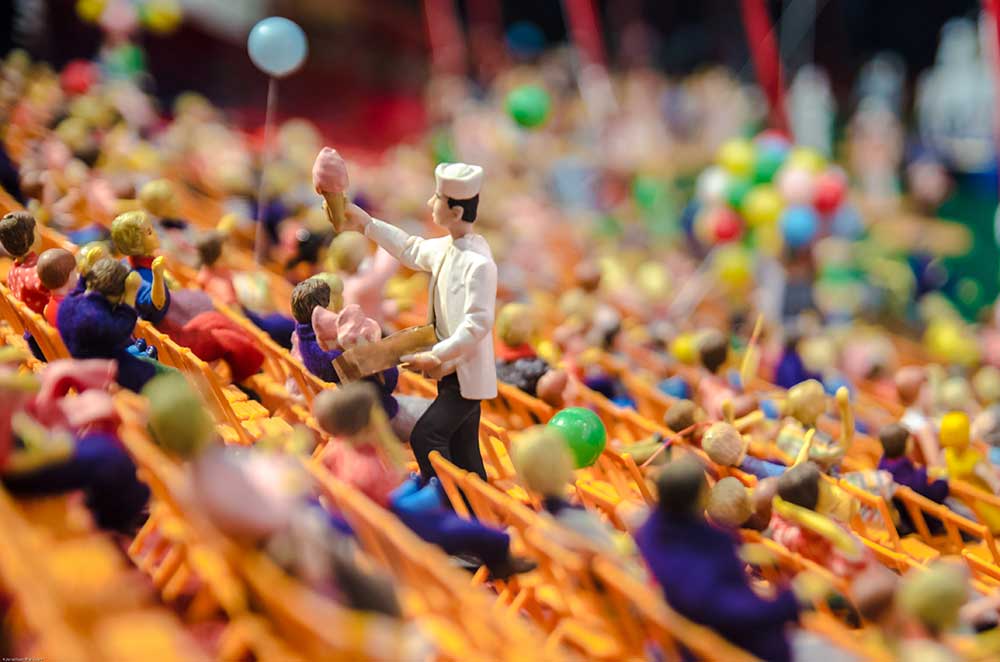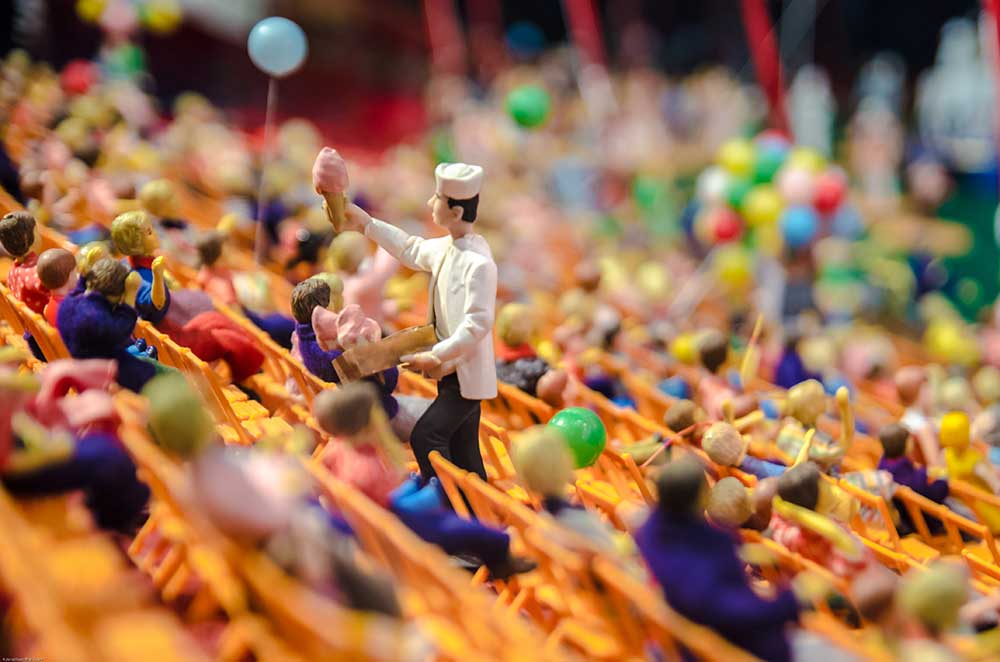 An Evening at the Circus
By Jon Marsley This shot is of a very small portion that makes up the miniature circus display at the Ringling Museum in Sarasota, FL. I saw this scene and thought it made a neat composition with the shallow depth of filed and the man delivering the cotton candy to the seated woman.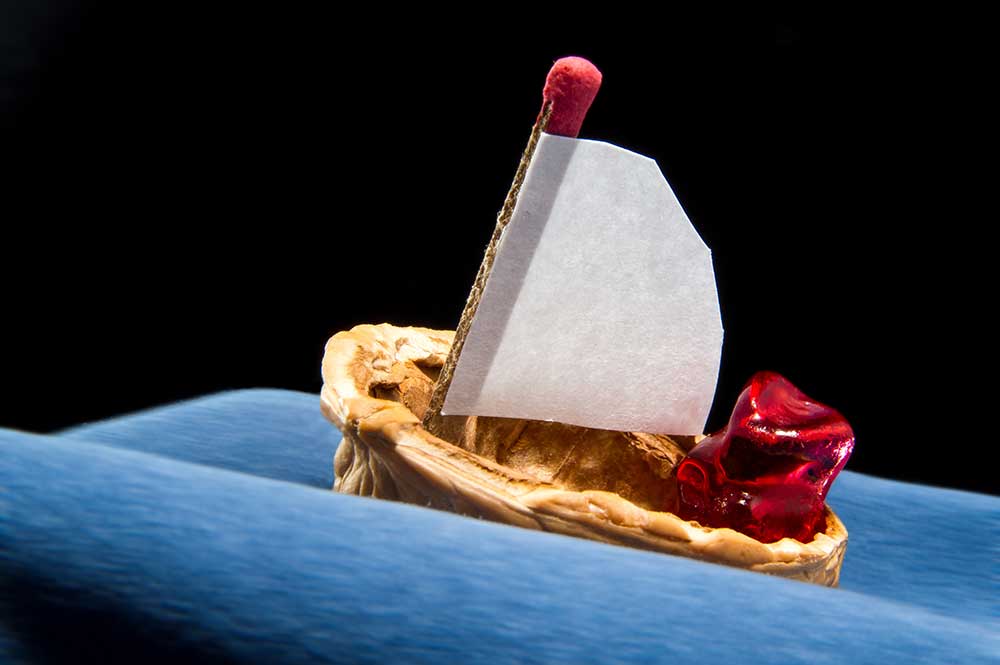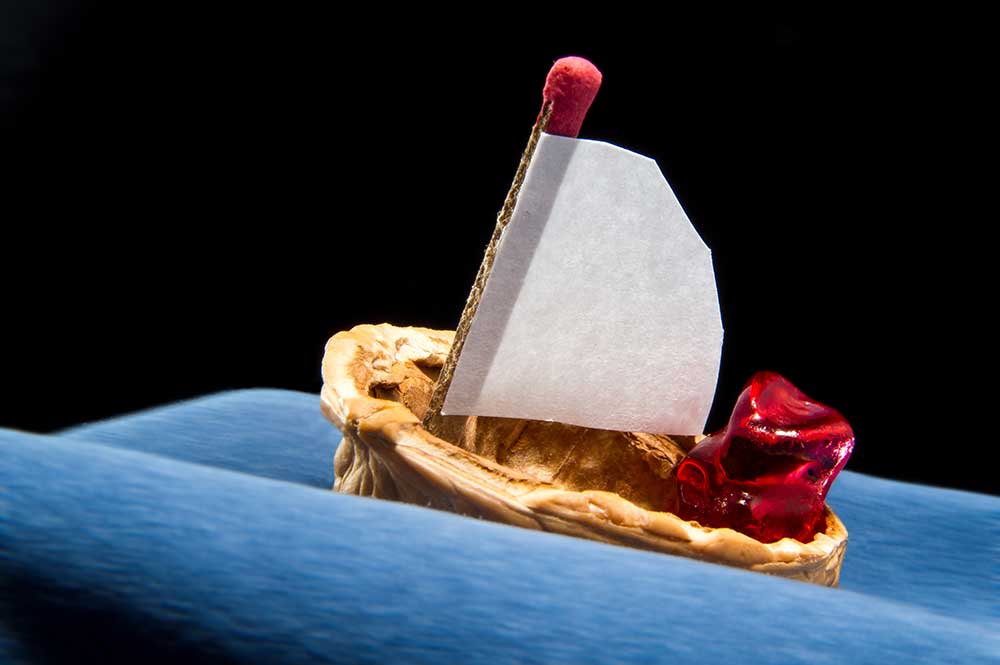 Sailing Gummy Bear
By Michael Thiel Miniature sailboat made of a walnut, a match, a piece of paper and glue. Navigated by a gummy bear through heavy sea. I used blue fabric to "model" the sea. You have to fold it quite often until it looks somewhat realistic. Motion blur was applied to the fabric in Photoshop.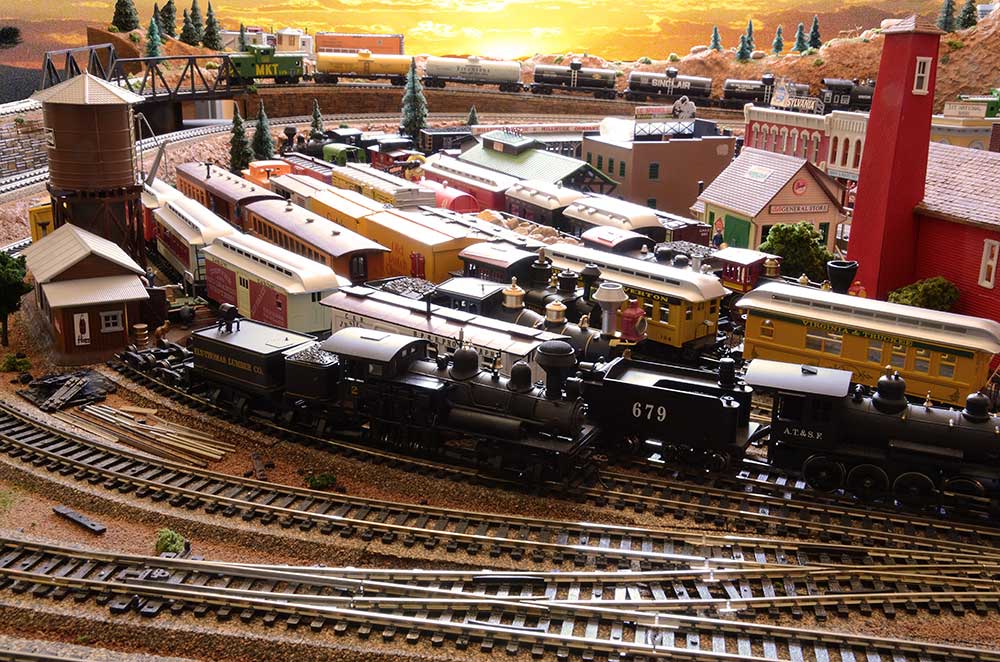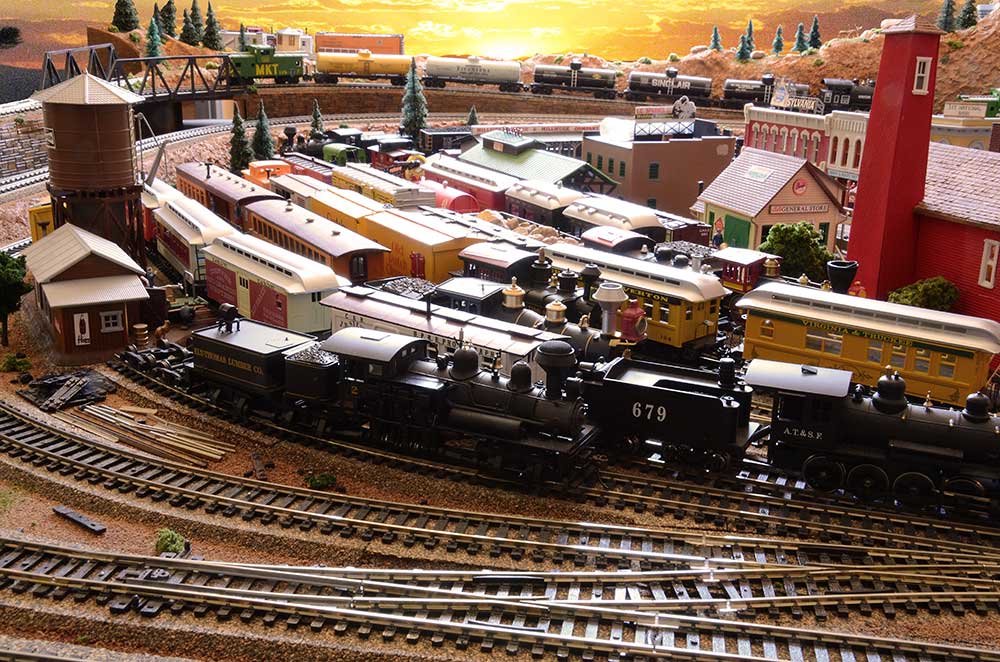 Sunset Train Yard
By Roy Peak Shooting a friends train set in his basement I used only window light and a sturdy tripod to get the light just right and then added the sunset in Photoshop Elements 9.