2010 American Photo On Campus GoPro Contest
We unveil the winners of this year's student competition.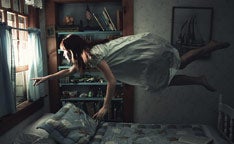 Sponsored By: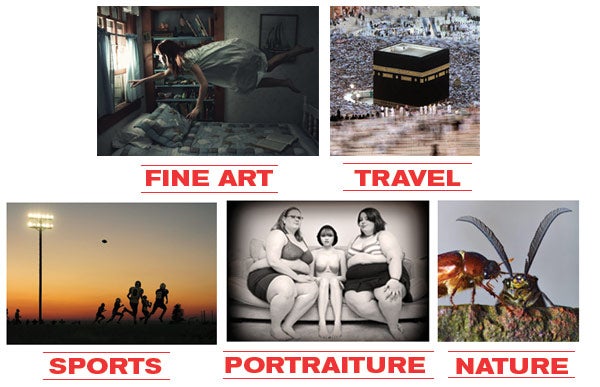 The winning images in APOC's second annual GoPro student photo competition reflect the collaborative approach and human connectedness that mark this era of social networking. Their creators draw inspiration and knowledge from peers and online communities as much as from acknowledged masters of their craft—a reality not lost on the estimable jury that awarded the prizes. Our judges included Michelle Bogre, professor of photography at Parsons The New School; commercial photographer and Savannah College of Art and Design teacher Greg Ceo; and Larry Nighswander, photo director at Bonnier Corporation, APOC's publisher.
In addition to our winners' inclusion in this issue and on the American Photo website (Popphoto.com/GoPro2010), they will each receive a Canon PowerShot compact camera. And Grand Prize winner Chrissie White gets a Canon EOS 7D DSLR with a Canon EF 24-105mm f/4L IS USM zoom lens. She will also spend a day assisting Seattle-based photographer and Canon Explorer of Light Darrell Gulin, and her photograph will be featured in the July/August issue of American Photo. We think all five winners, and the many entrants whose photos were in close contention for the prizes, are really going places—if by other means than human flight!
— Aimee Baldridge