Photo of the Day November 20, 2012
When was the photo taken? Lower Antelope Canyon, AZ What camera and lens were used? Canon T2i with a 18-55mm … Continued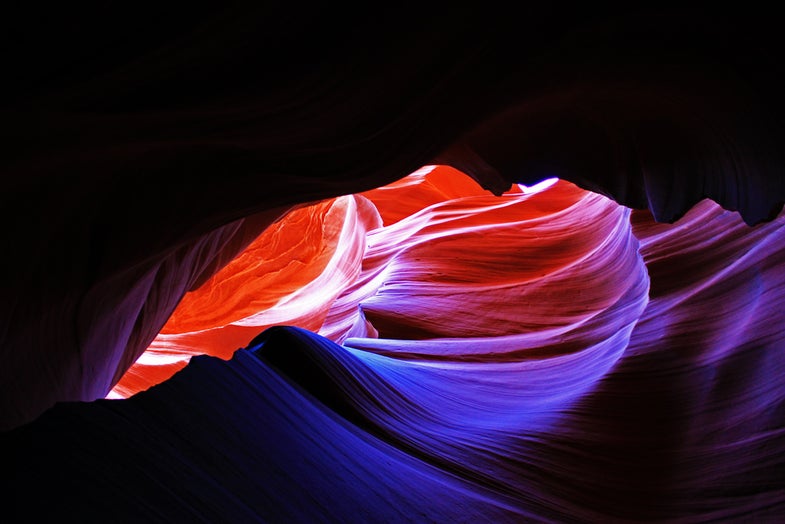 When was the photo taken? Lower Antelope Canyon, AZ
What camera and lens were used? Canon T2i with a 18-55mm f/3.5-5.6
Tech specs: 1/30 sec , f/3.5, ISO 800
Processing: Simple editing in Photoshop CS6 (color balance, saturation, contrast adjusted).
Description:Taken at Lower Antelope Canyon near Page, Arizona. I did not use a tripod for this shot as it is heavy and difficult to carry it.
See more of Zi's work here.
Want to see your photo picked as our Photo of the Day? Submit it HERE.