Photo of the Day October 2, 2013
Today's Photo of the Day was submitted to our Flickr group by A&A Photography Services. They did a great job … Continued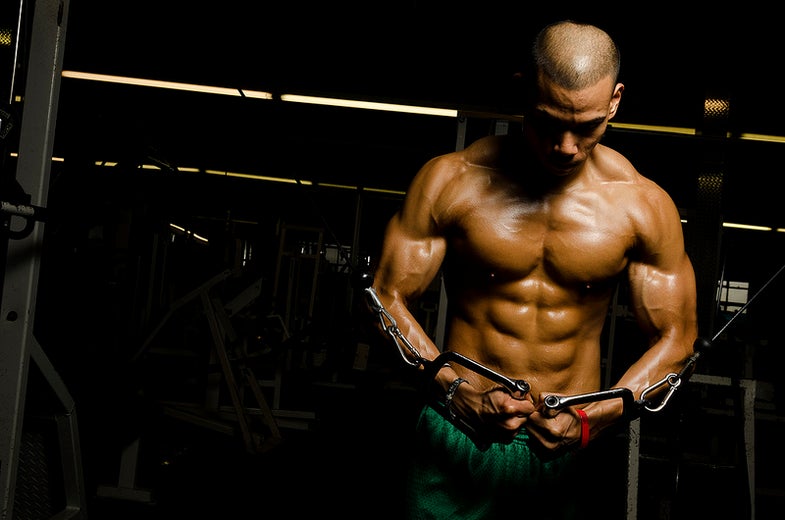 Today's Photo of the Day was submitted to our Flickr group by A&A Photography Services. They did a great job using heavy shadow to set an intense mood. By using directional light, he also accentuated his model's already-significant muscles. Very nicely done.
Here's some info about the model: "His name is Romeo Estrada, a local trainer in North NJ, who recently won 7 awards at Mr. Philadelphia body building competition. Making himself a professional competitor in his first competition. For his exact story and more of his pictures/updates he as a instagram @romeo_estrada
If you want your image considered for Photo of the Day, join up with our Flickr Group!