Photo of the Day April 16, 2013
Today's Photo of the Day comes from Flickr user bdojcinovski81. We love the composition and the inclusion of the lone … Continued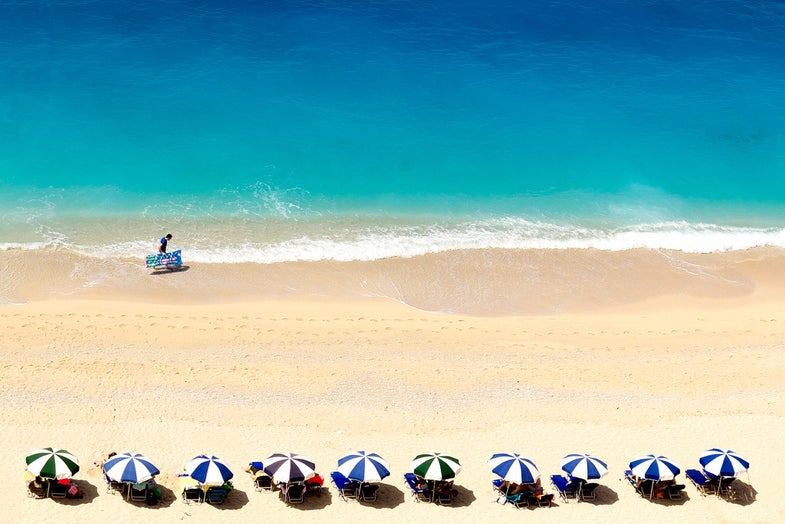 Today's Photo of the Day comes from Flickr user bdojcinovski81. We love the composition and the inclusion of the lone person walking in the frame to give it a sense of scale.
To see more of bdojcinovski81's work, you can visit his Flickr stream.
If you'd like to have your work considered for our Photo of the Day Flickr Group.