Photo editing apps for serious smartphone photographers
These apps go way beyond Instagram filters.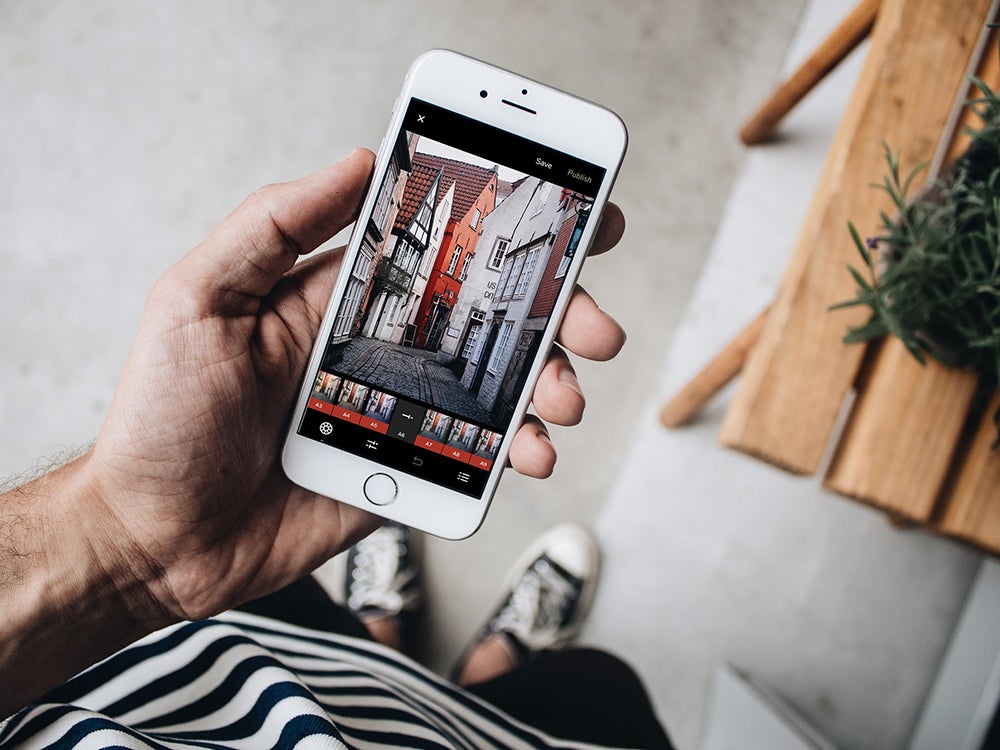 Smartphone cameras are getting better every day, but that doesn't mean you should skip the editing step. A great photo editing app can help you fix, tweak, and enhance your images to perfection. From basic edits like exposure and contrast, to extreme touch-ups like removing distractions or combining multiple layers, use these apps to make sure your smartphone photos look their best.
Snapseed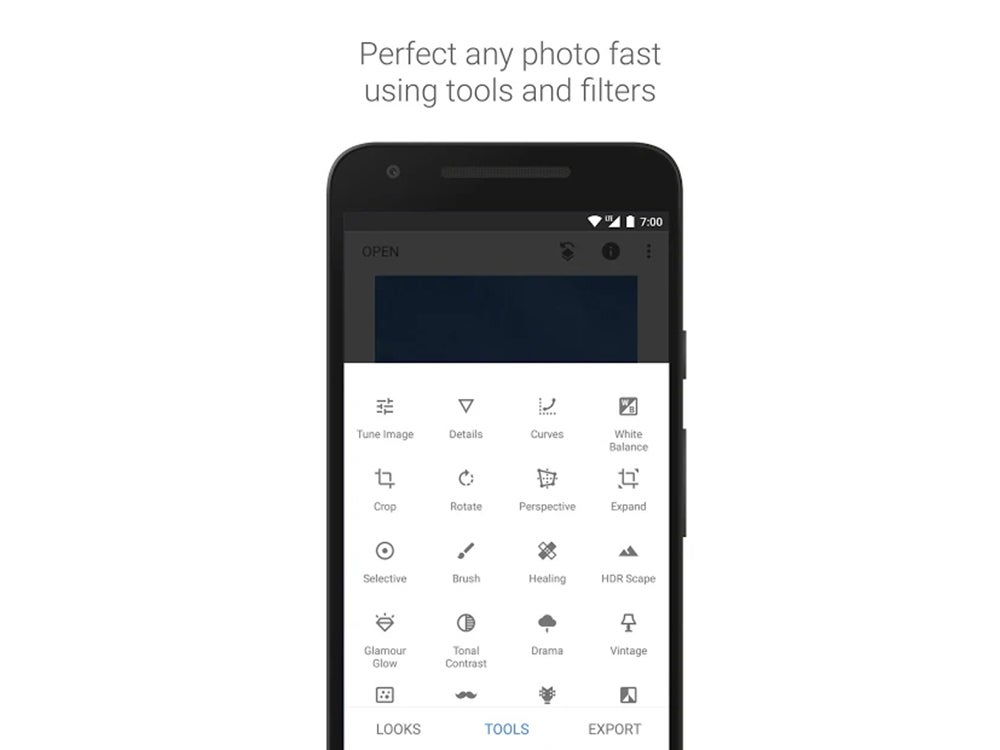 The gold standard for free photo editing apps, Google's Snapseed app gives you access to a plethora of editing tools that cover almost any scenario. It does just about everything: from preset filters, to basic edits like exposure and color temp, to more advanced features like local adjustments, perspective crops, and a healing brush to tackle blemishes.
Snapseed is available for free on both iOS and Android, without an ad or in-app purchase in sight.
VSCO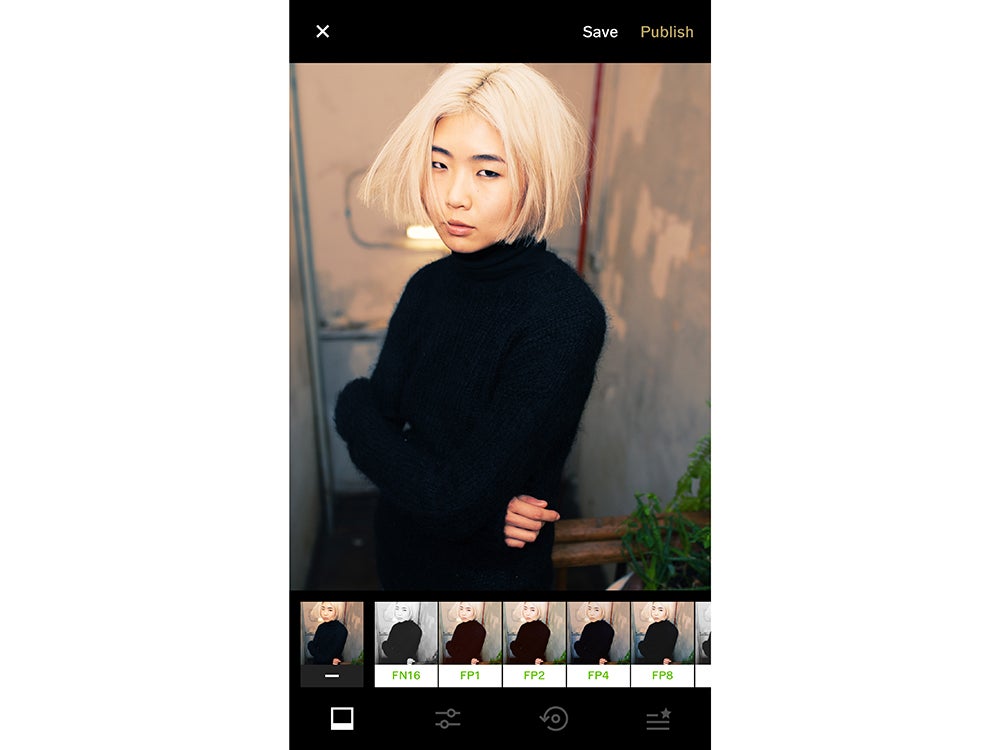 VSCO is all about making your photos look more like they were shot on film. The free app gives you access to a built-in camera, ten presets and some basic editing options like exposure, clarity, vignette and grain. You also get access to VSCO's curated Feed and a Discover tab where you can find and follow fellow photographers. To unlock more features, you'll need to sign up for an annual VSCO membership.
VSCO is available for free on both iOS and Android, with the option to unlock over 100 additional presets and advanced editing features via in-app purchase.
Adobe Lightroom
Lightroom Mobile brings Adobe's desktop-class photo editing technology to the small screen. Adobe
Check Price
The Adobe Lightroom app offers powerful editing sliders and professional-grade adjustments like curves, as well as a built-in camera app with features like long-exposure and HDR capture. If you're an Adobe Creative Cloud subscriber, you get access to even more features like RAW photo editing, selective adjustment tools and syncing across multiple devices.
Lightroom Mobile is available for free on both iOS and Android, but you'll need to sign in with an Adobe ID to use it.
Adobe Photoshop Mix
As the name implies, Adobe Photoshop Mix is all about combining multiple images using layers-based editing to create something totally new. Standard photo editing sliders are joined by intelligent selection tools, blending modes, and other features you don't typically find in a free smartphone app. That includes Adobe's powerful Content-Aware Fill technology that intelligently removes unwanted or distracted elements.
Adobe Photoshop Mix is available for free on both iOS and Android, but you'll need to sign in with an Adobe ID to use it.
Lens Distortions
Once you're done tweaking your photos in Snapseed, VSCO, or Adobe Lightroom, you can bring them into Lens Distortions to add realistic looking flares, light leaks, weather effects, and more. Lens Distortions is about adding that extra something that'll make your photo stand out. The free version comes with five effects in each category. To unlock the rest, you'll need to pay for an LD Unlimited subscription.
Available for free on both iOS and Android, with the option to unlock over 200 premium filters via in-app purchase.
Enlight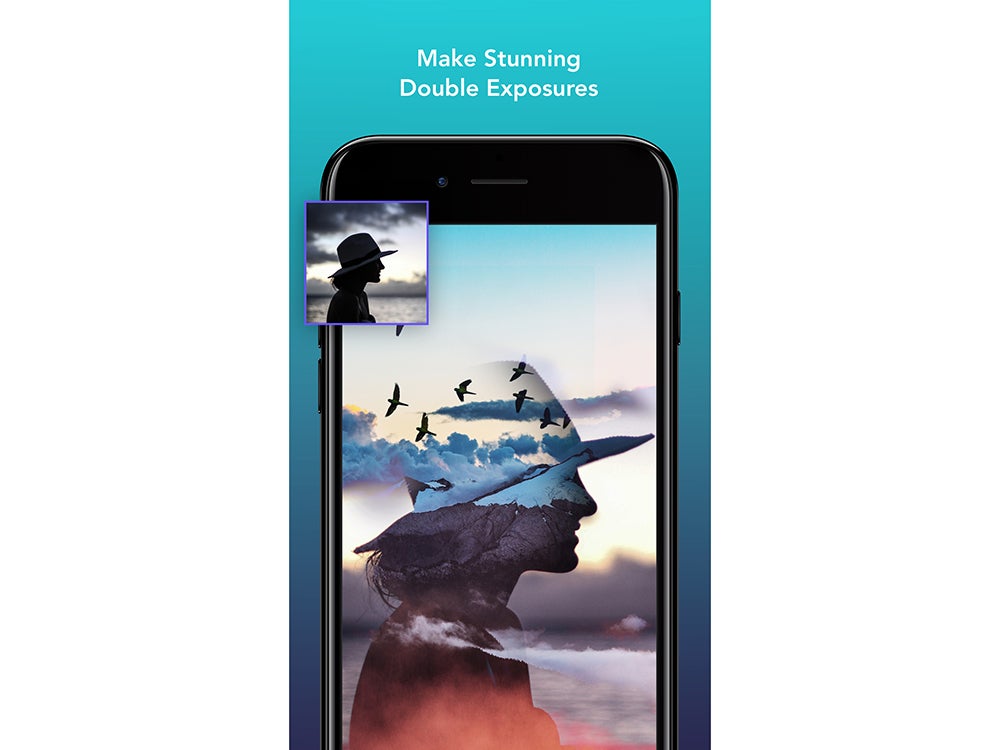 Enlight packs a ton of powerful editing features into a beautiful and easy-to-use design that earned it the Apple Design Award in 2017. There's not much Enlight can't do. Use it to make global edits, recreate the film look with analog filters, heal away imperfections, or go crazy by blending multiple images together into faux double exposures and creative designs.
Enlights is available exclusively on iOS.
Photo Studio PRO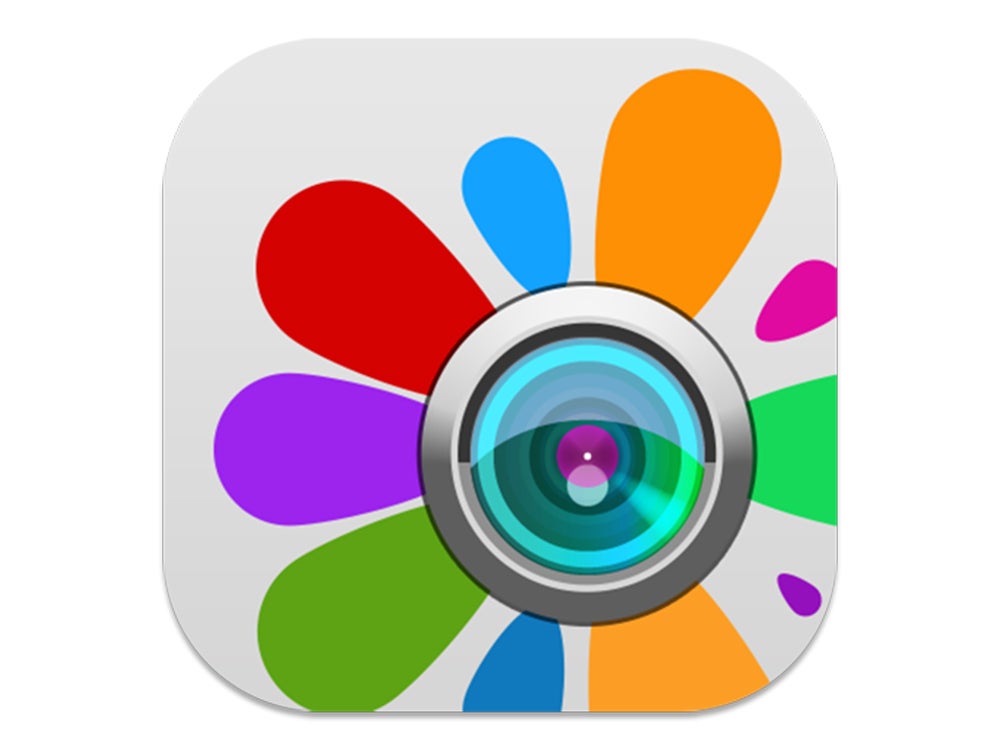 Photo Studio PRO offers a massive collection of filters, overlays, frames and other fun effects. Photo Studio PRO
Check Price
Photo Studio PRO is one of the most popular photo editing apps available for Android. The app is great for everything from basic photo edits to more creative work thanks to unique options like picture-in-picture effects, hundreds of overlays, and an easy-to-use blending mode for merging two photos together into a double exposure.
Photo Studio PRO is available exclusively on Android.
TouchRetouch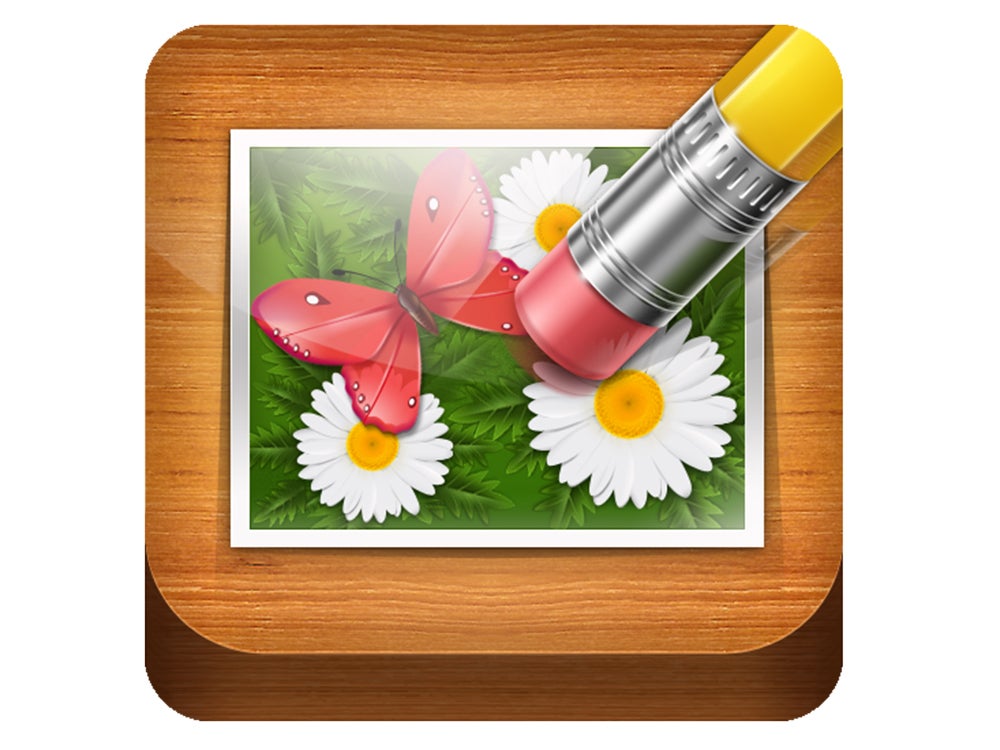 When it comes to removing unwanted objects from your photos, nothing beats this simple and powerful app. TouchRetouch
Check Price
TouchRetouch only does one thing, but it does it very well. The app was designed to remove unwanted objects from photos: whether those objects are power lines, pimples, or people. Use the brush to paint out objects, the line selector to automatically select power lines, or the lasso tool to select away distractions.
TouchRetouch is available on both iOS and Android.
Afterlight 2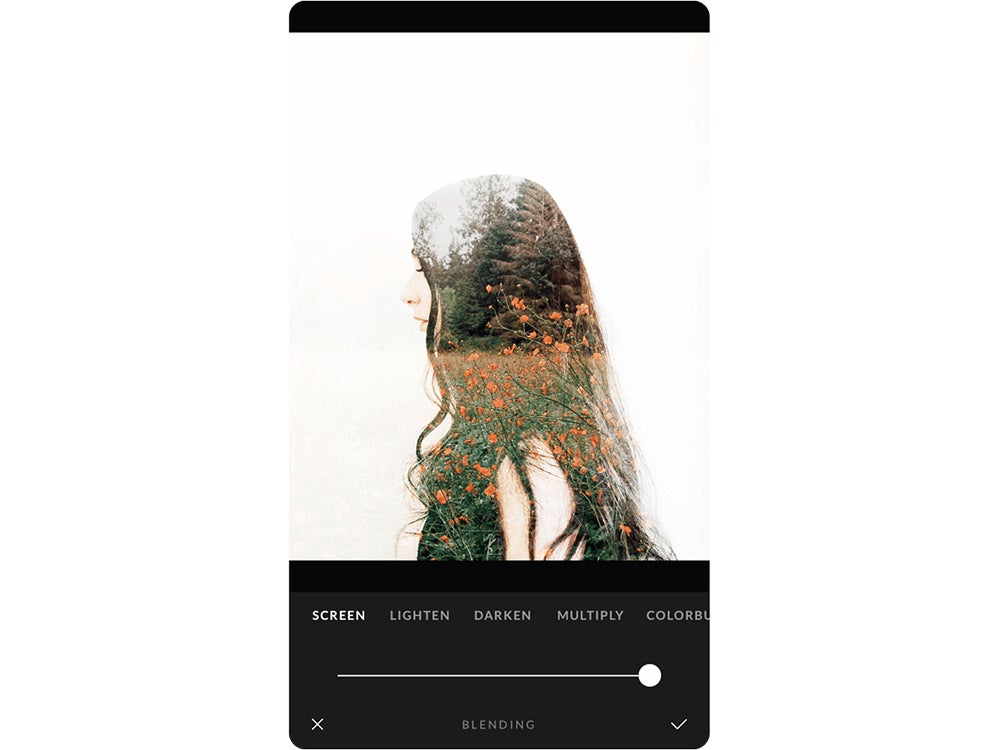 Afterlight 2 is for anybody who wants the power of Adobe Lightroom Mobile without paying for an Adobe Creative Cloud subscription. Users get 130+ customizable filters, advanced adjustments like curves and hue/saturation, local adjustment brushes, dust and light leak overlays, frames, and the ability to blend photos together into creative double exposures. You can even edit RAW images.
Afterlight 2 is available on both iOS and Android, no additional in-app purchase or subscription required.