Photo Challenge Finalists: Black-And-White Portraits
No color, lots of character in these photos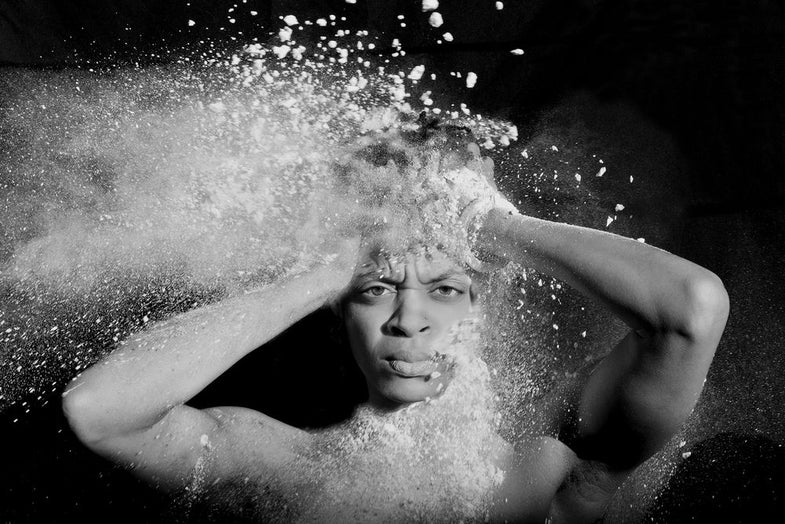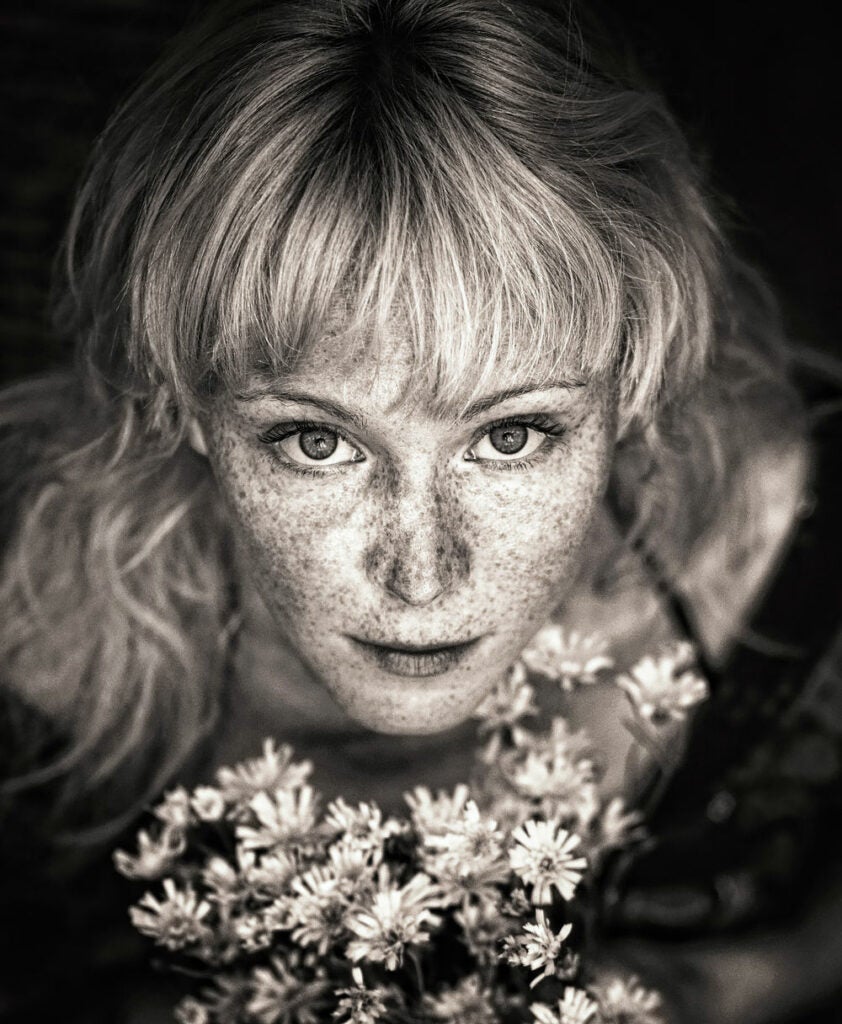 The fairy tale
Photo was taken in Riga, Latvia
Let's get it out of the way right in the beginning: This was one of the most successful and difficult to judge Photo Challenges we have ever done here on PopPhoto.com. The number of outstanding images we received was truly staggering and cutting them down to a set of finalists was a wonderfully difficult chore. These portraits range from joyful to sad and even include a few delightful animal portratis.
If you're feeling inspired, be sure to check out our Contests Page to find more chances to show off your work and win great prizes.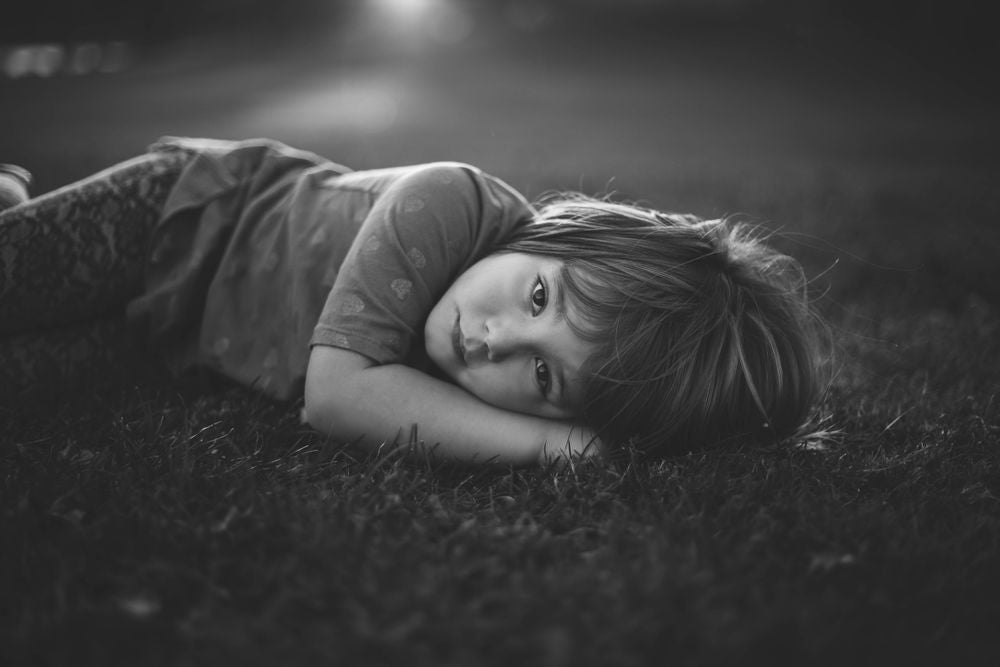 Evening Light
My oldest daughter needed to rest her legs on the long walk home from the park one evening. I couldn't resist the background light.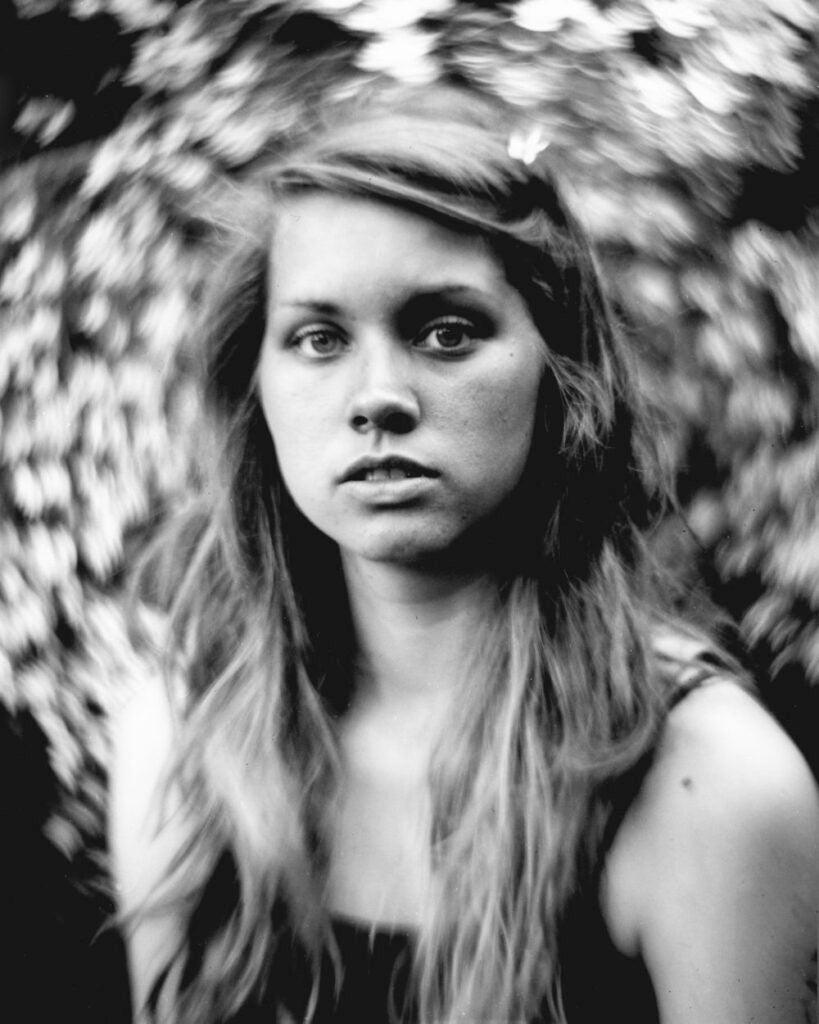 Portrait
Camera: Linhof Mk. III with unnamed Petzval lens. Fomapan 100 film enlarged onto Fomaspeed Variant paper. Scanned.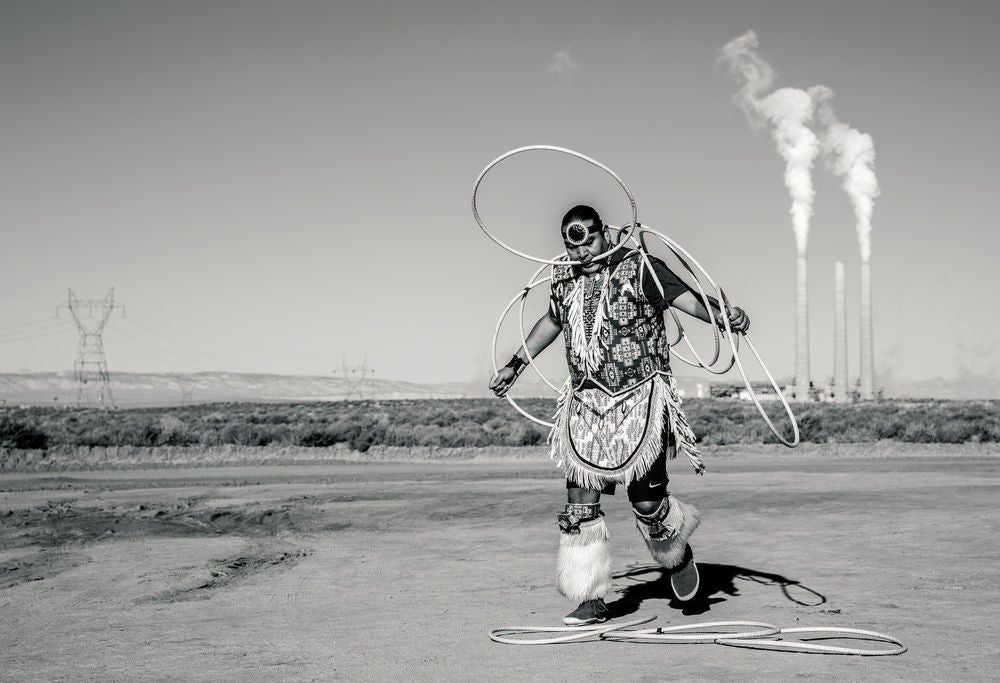 Native American Hoop Dance
As exciting to photograph as Antelope Canyon maybe upon visit. One should not miss this fascinating dance offering of a Native American hoop dancer welcoming visitors at one of Antelope Canyon's meeting place prior to the start of the tour.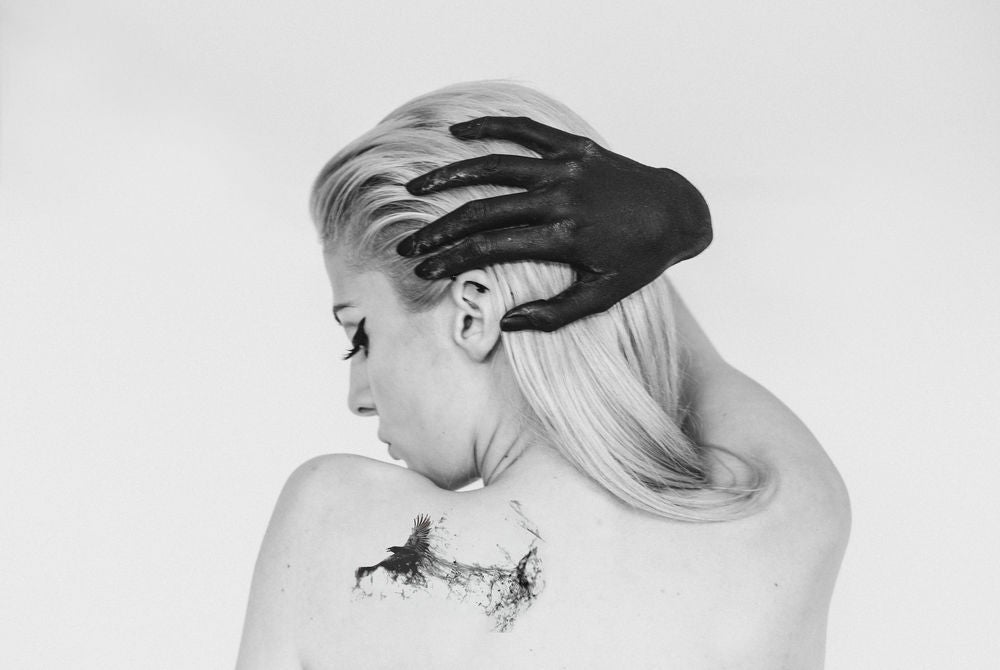 Sandra
An old Cherokee is teaching his grandson about life. "A fight is going on inside me," he said to the boy. "It is a terrible fight and it is between two wolves. One is evil – he is anger, envy, sorrow, regret, greed, arrogance, self-pity, guilt, resentment, inferiority, lies, false pride, superiority, and ego." He continued, "The other is good – he is joy, peace, love, hope, serenity, humility, kindness, benevolence, empathy, generosity, truth, compassion, and faith. The same fight is going on inside you – and inside every other person, too." The grandson thought about it for a minute and then asked his grandfather, "Which wolf will win?" The old Cherokee simply replied, "The one you feed."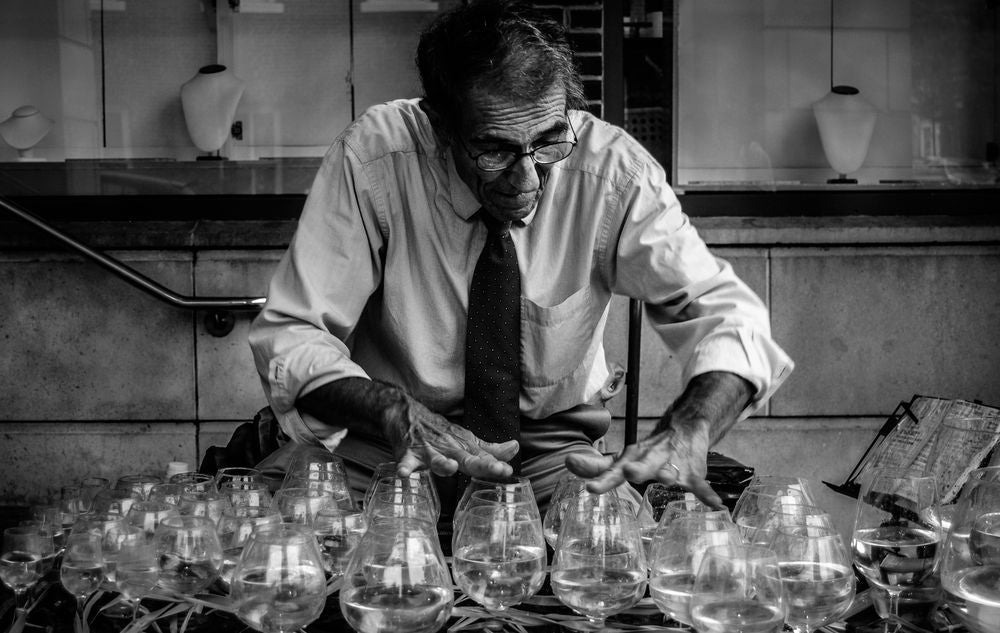 The Conjurer
A man plays Mozart pieces using wine glasses filled with different amounts of water to create a variety of sounds. This photo was taken in Old Town Alexandria, Virginia with a Nikon D3000 and a 18-55mm lens.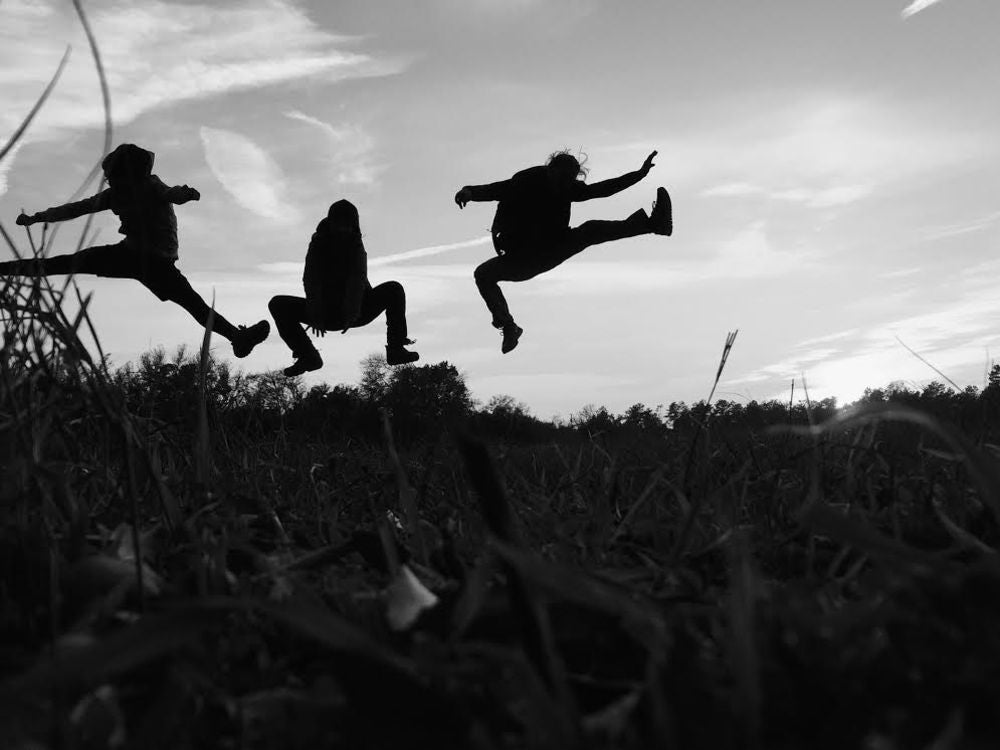 Leap Frog
After a long 10 mile hike. My friends and I decided to share our joy by playing a fun game of leap frog as the sun set.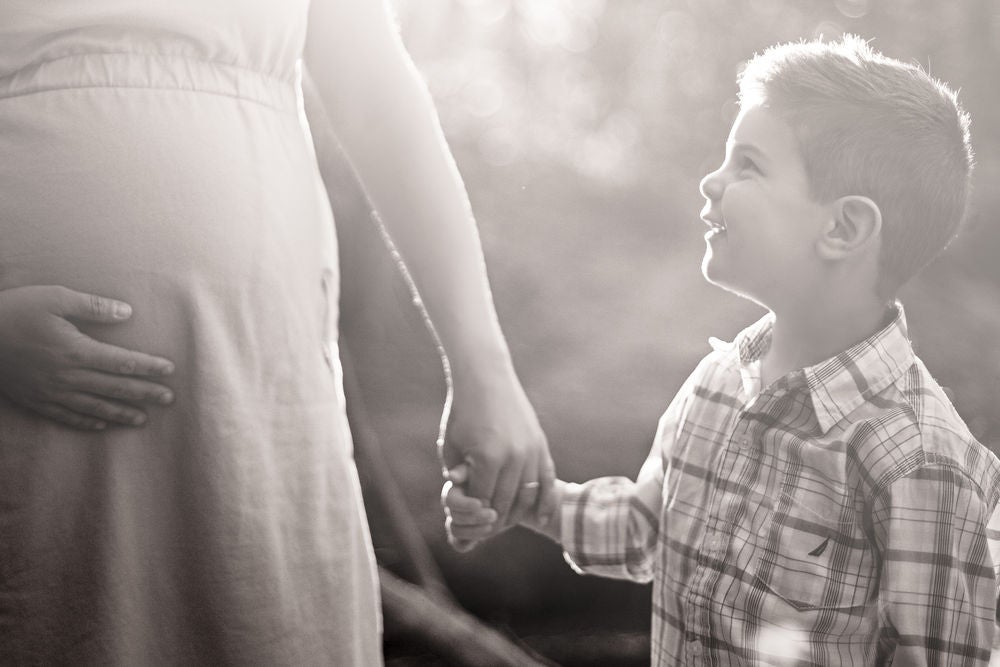 A Mother's Love
During a maternity session with one of my clients I was able to capture this unscripted moment of her first born son gazing lovingly up at his mother. I was actually talking to the mother and working on setting up a new pose, when I looked down and saw her son's expression. It turned out to be one of my favorite images from the entire session because it wasn't planned and the raw emotion in the little boy's face shows what a million words could not explain about the bond between a mother and her child. Enjoy!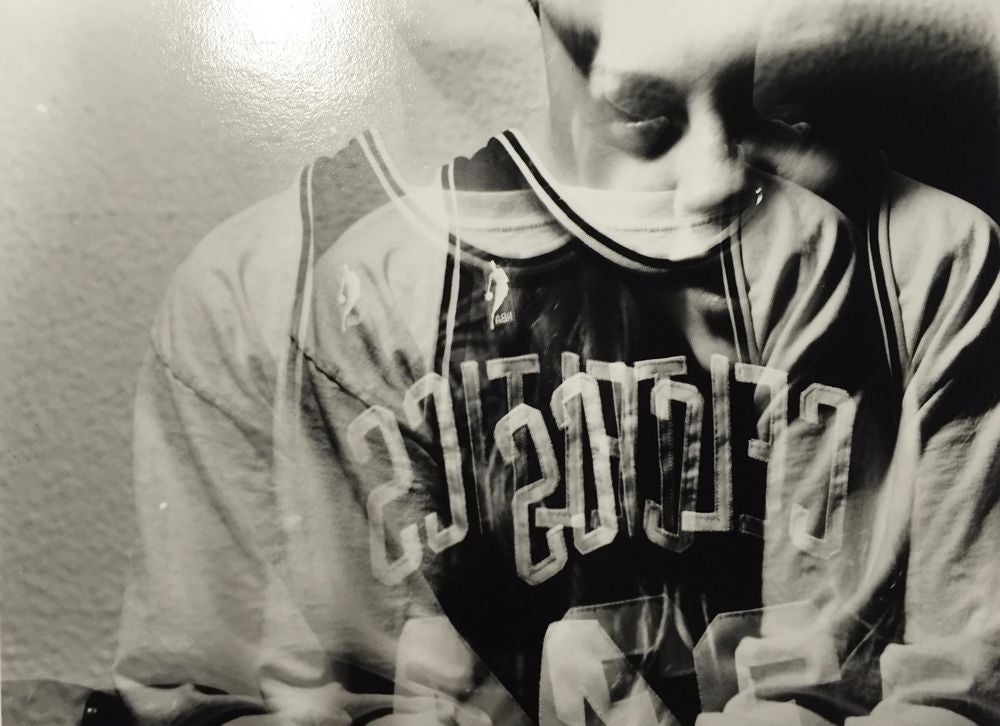 Life on Edge
Life rips you up and spreads us into thin layers of an absence void of uncertainty. Only to real us all back in grounding us for a repetitive cycle. Processed and made in the dark room with 120 film at 400 ISO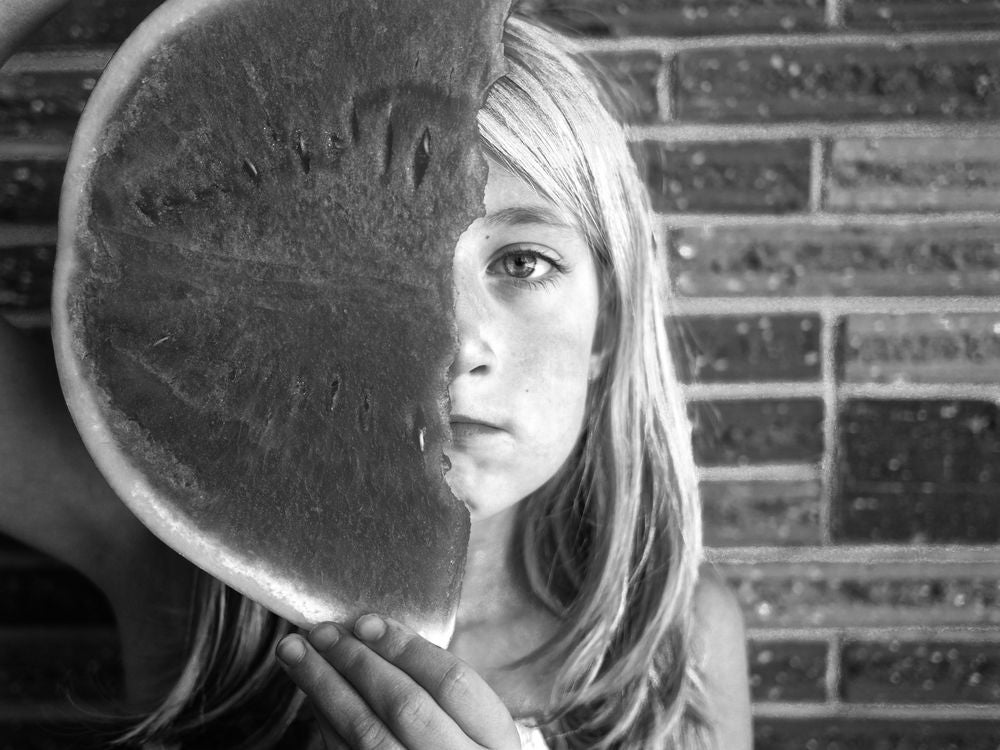 Olive and Watermelon
Olive and Watermelon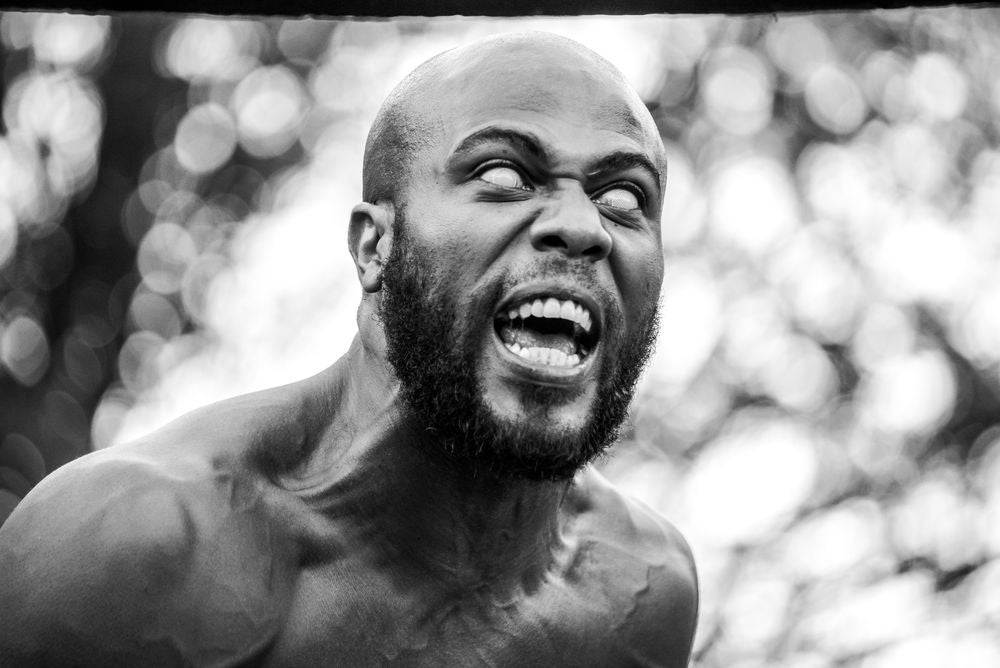 Warrior
A nefarious villain takes the stage during a Lucha Libre match. Notice his soulless eyes?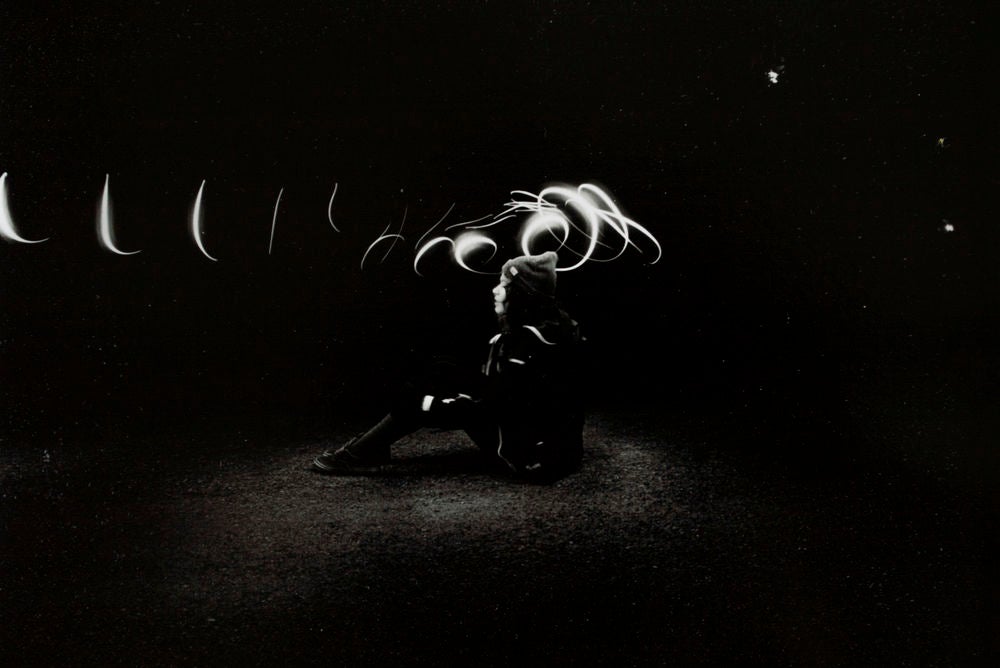 Thoughts
Self portrait shot on 35mm dealing with being confused and not exactly knowing what I want or where I'm going but collecting my thoughts and coming to grips with it.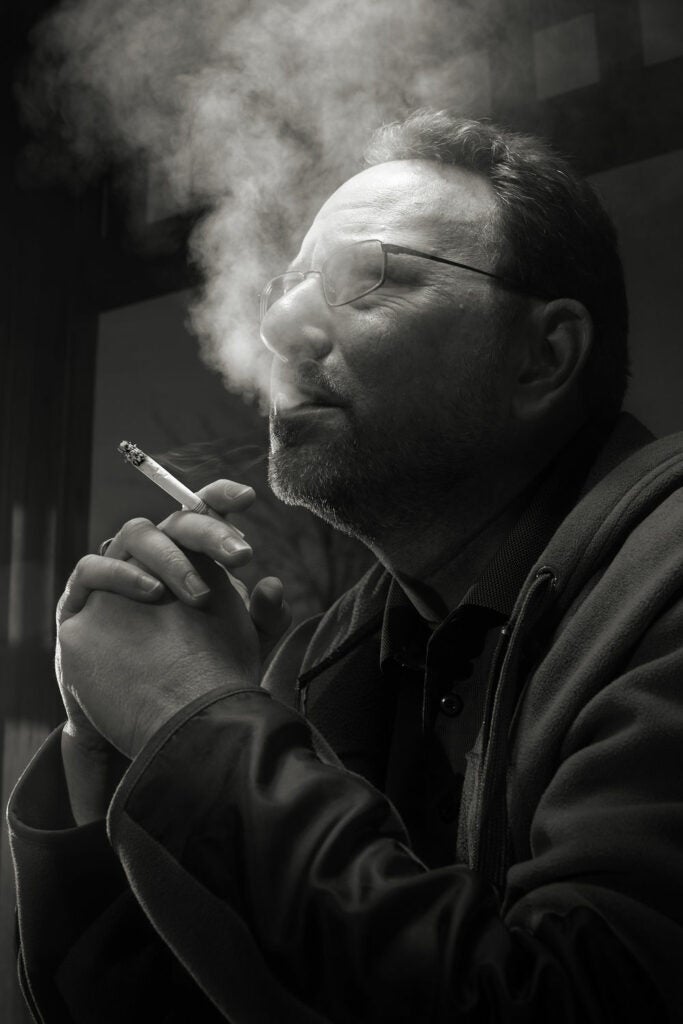 faraway
I like the ambiance that smoke lends to a photo, especially when working with monochrome.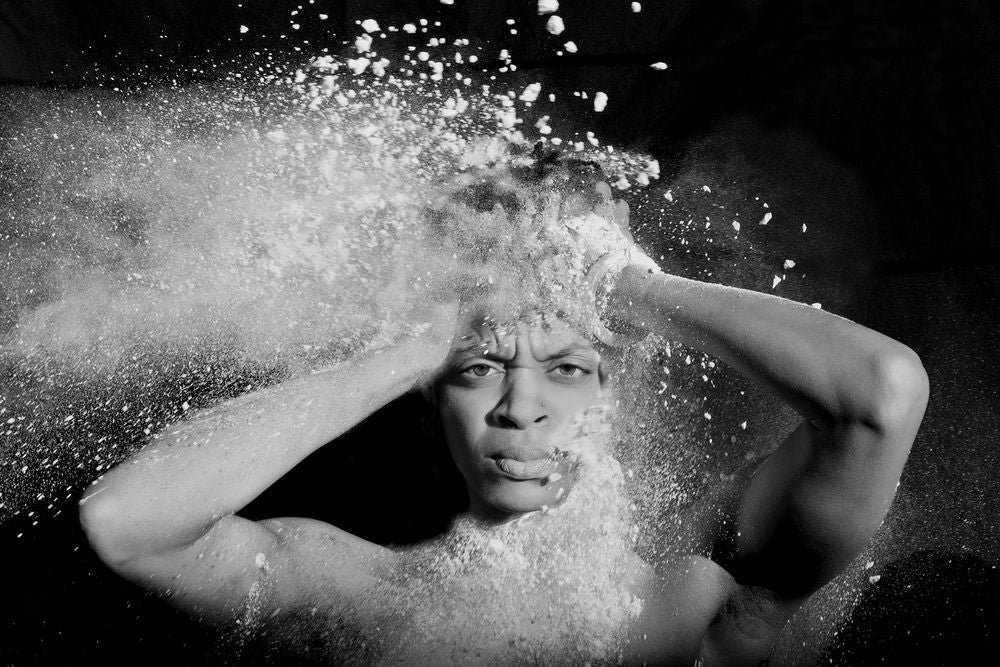 Migraine
Model and powder.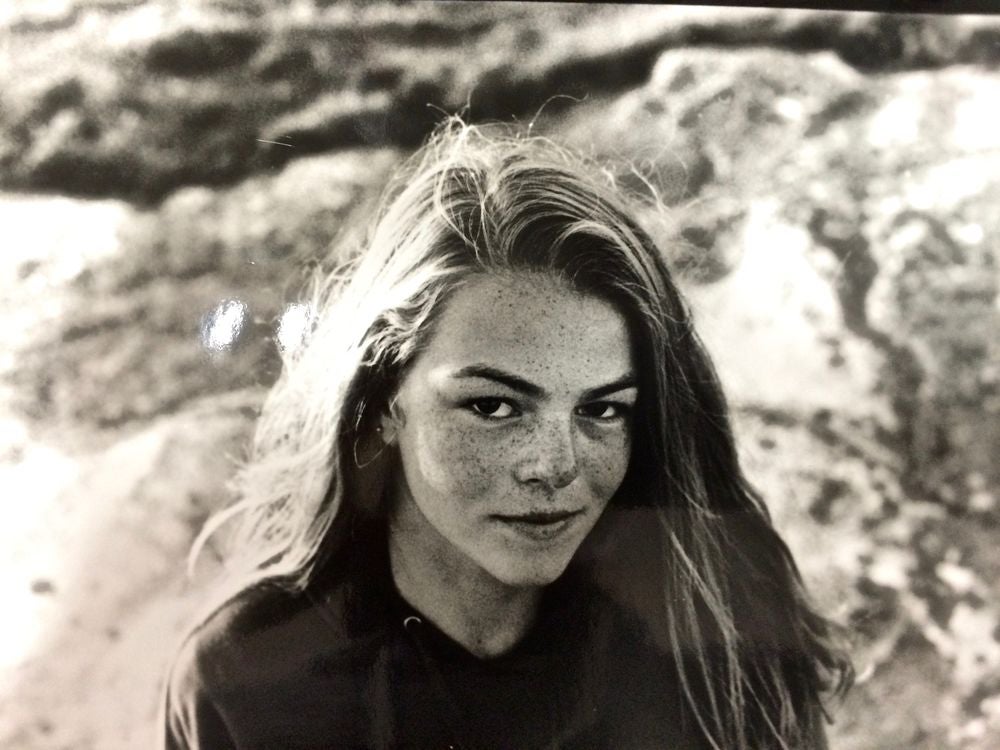 The Freckled Girl
taken on a B&W film camera, on Mt. Foss in New Hampshire.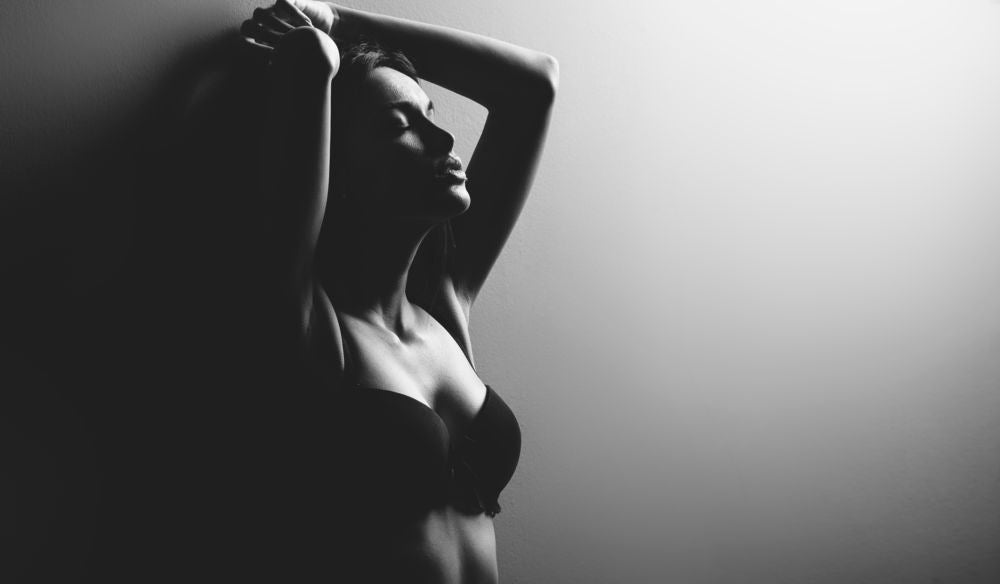 Sensual
sensual woman with perfect lips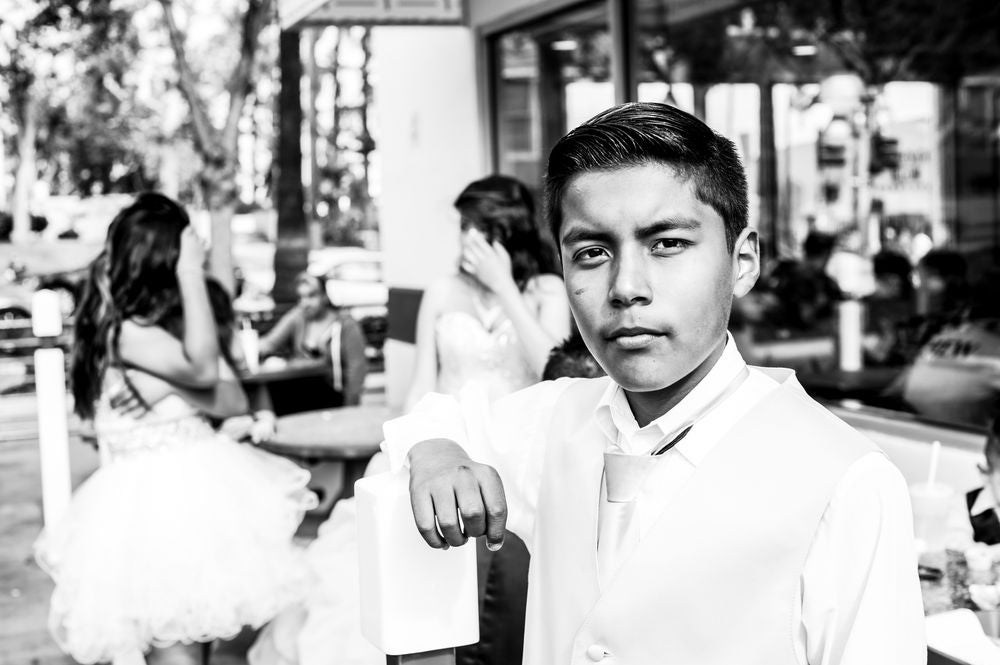 Quinceañera / In & Out Burger
Post-quinceañera, at the In & Out Burger on Sunset Blvd, Hollywood, CA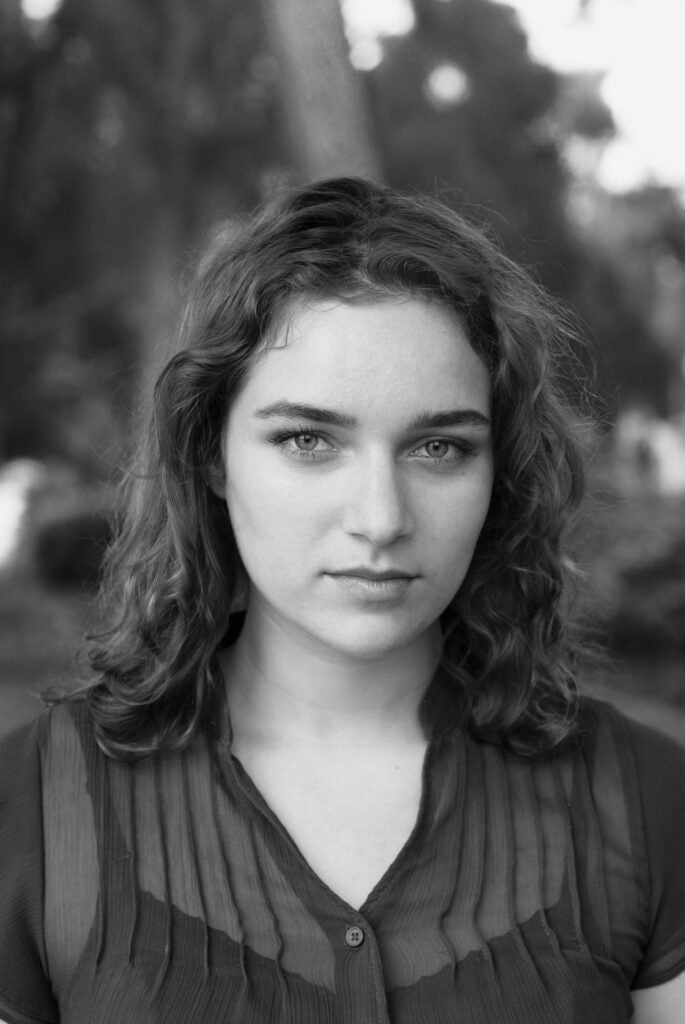 Devon
This is a photo of my childhood best friend, ten years later.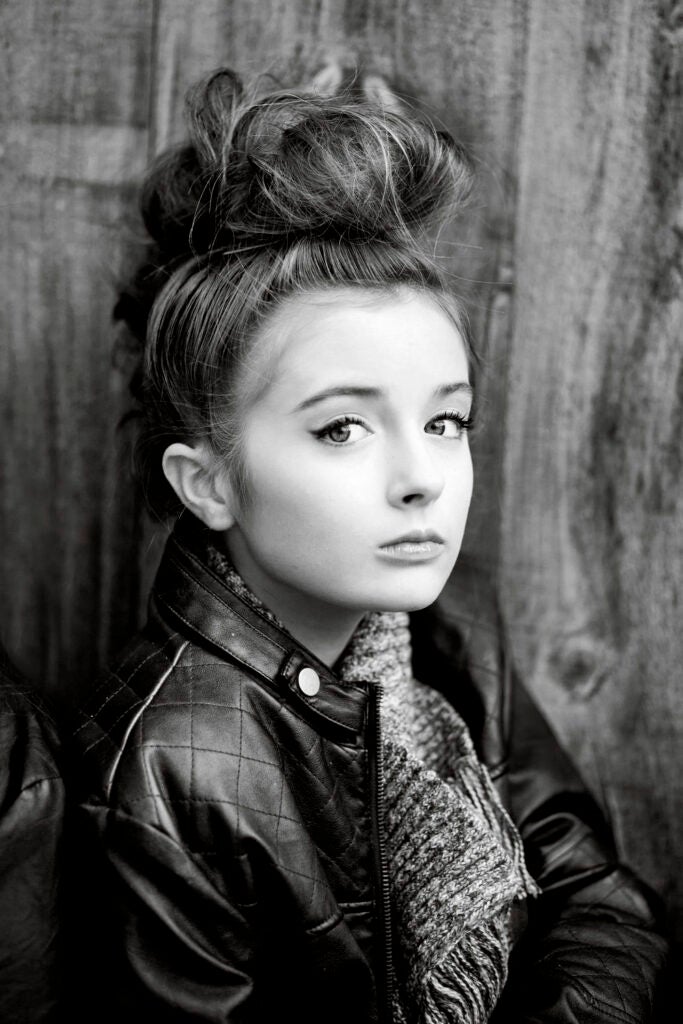 Beautiful Youth
Elementary school kids are pressured to act older, look older, seem older. Seems odd that some are just scraping by. A beautiful girl with timeless beauty and no desire to grow up quickly.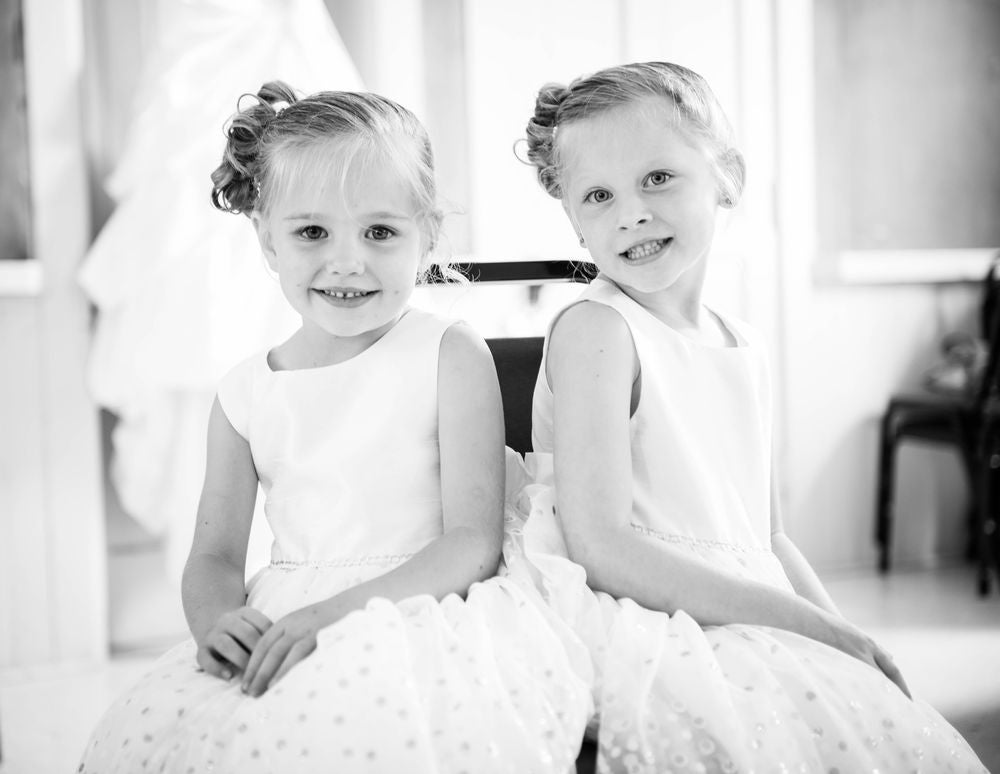 The Calm Before The Storm
These two beautiful little angels were the flower girls in a wedding that I shot. It is so hard for little ones to wear white, stay clean, behave, sit still, smile for pictures, and wait on everyone else. These smiles come at the beginning of the wedding day, before too many pictures, before hunger, before too many photos, and before walking down the aisle…this photo was taken while waiting on the bride. It captures their patience and the calm before the storm.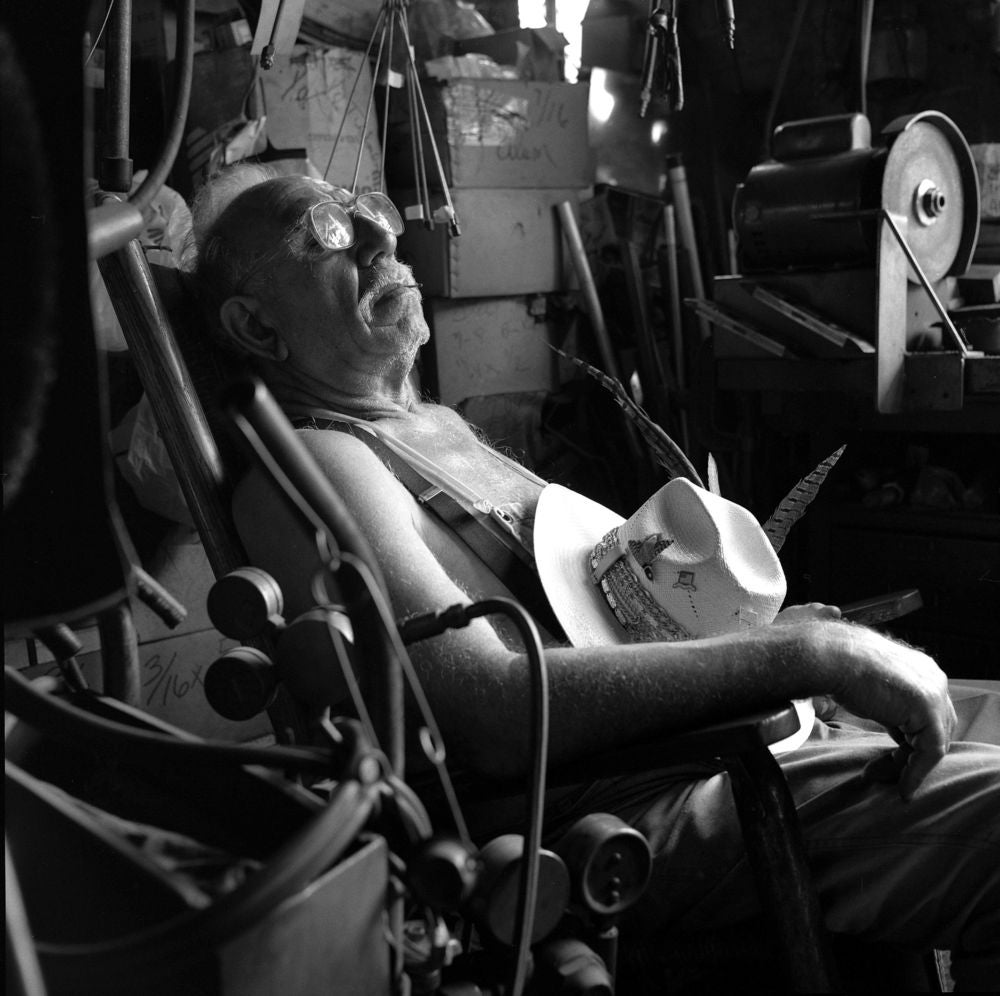 The Craftsman takes a break
I made this photo on a hot summer day in August 1991. The man depicted, the late Sam Golden, takes a break from his current project. The camera was my Minolta Autocord with T-Max 400 film. I have a photo release (somewhere)and higher resolution if needed.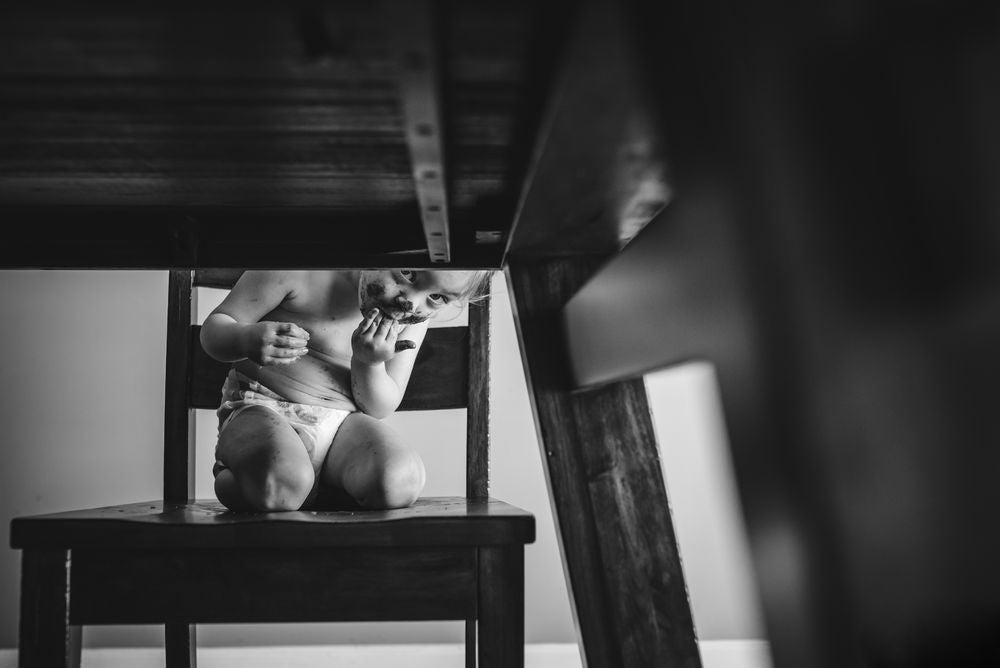 Chocolate Thief
Baby got caught red handed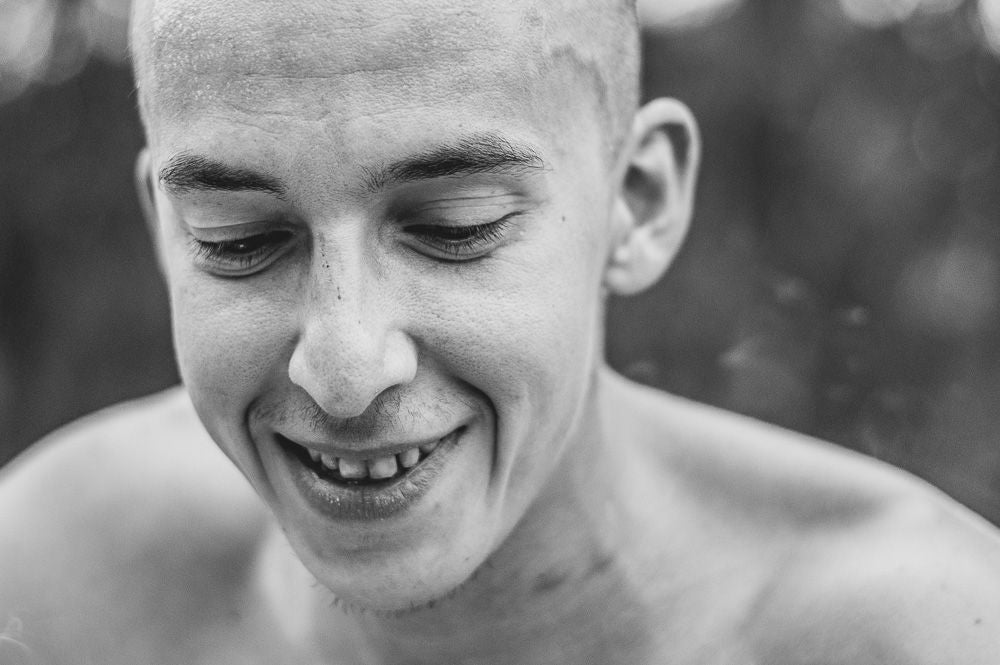 Michal
Portrait of my friend Michal.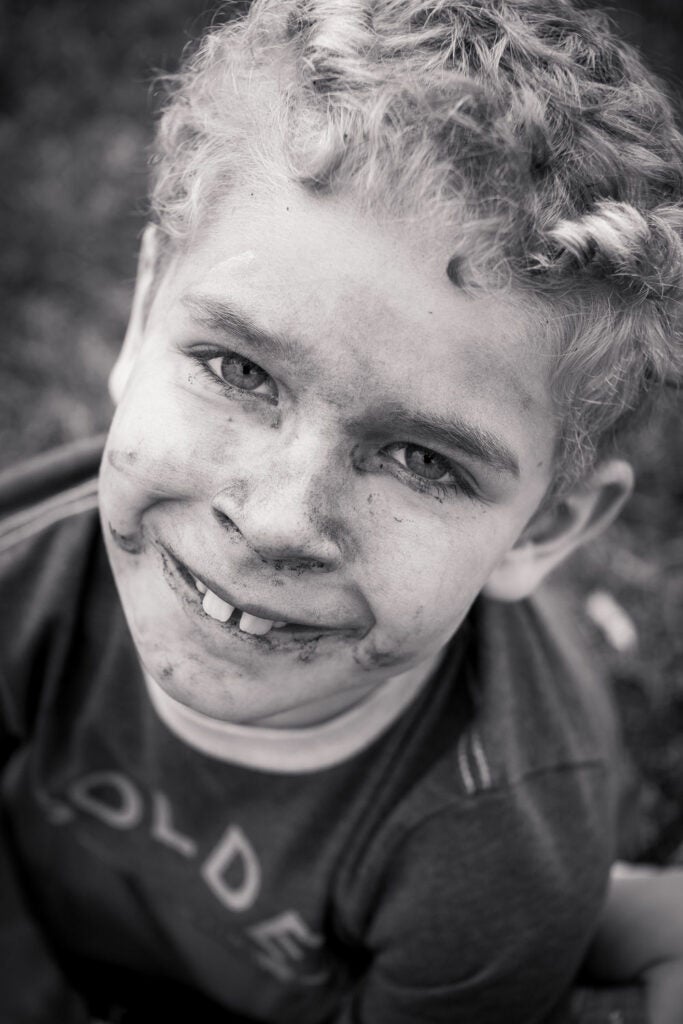 Serious
Low key portrait of my brother. Shot in studio with a Nikon D610 and an 24-85mm lens using one strobe light.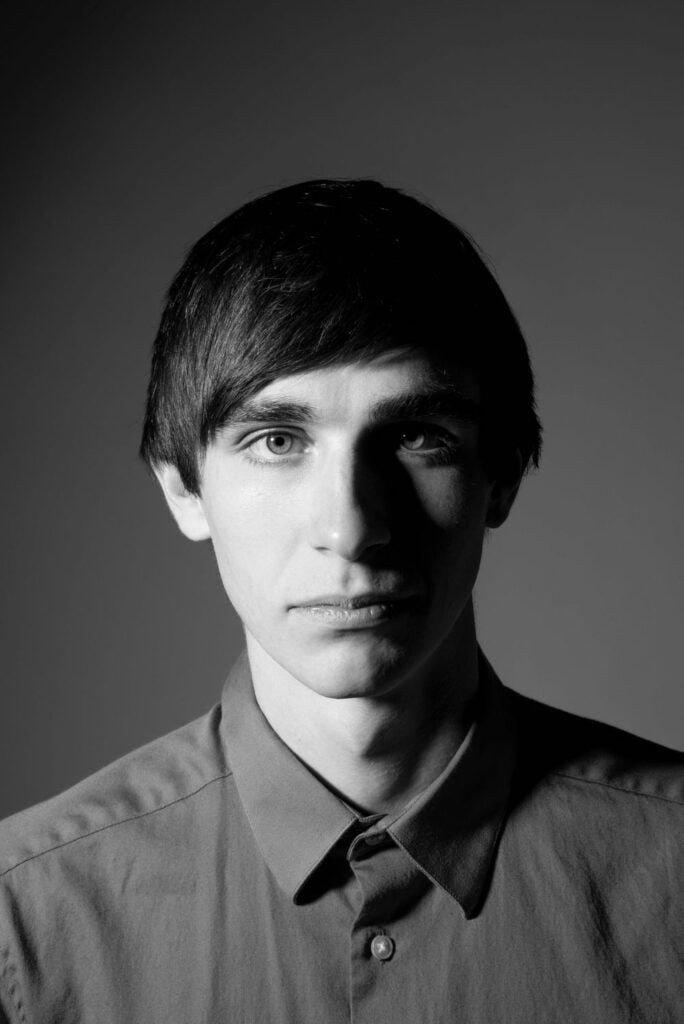 Serious
Low key portrait of my brother. Shot in studio with a Nikon D610 and an 24-85mm lens using one strobe light.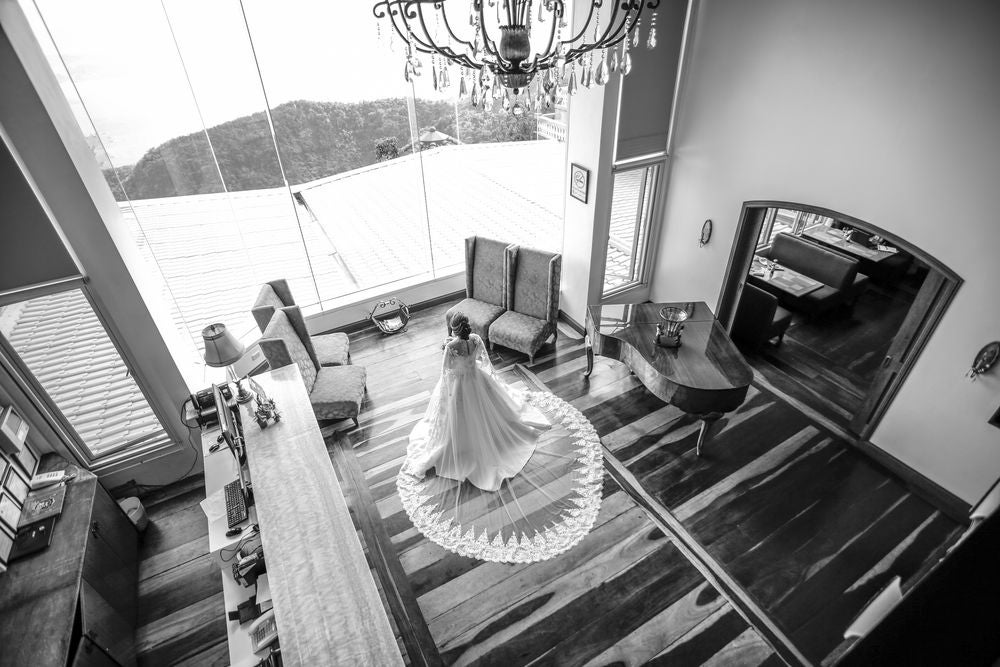 Waiting
bride waiting for the ceremony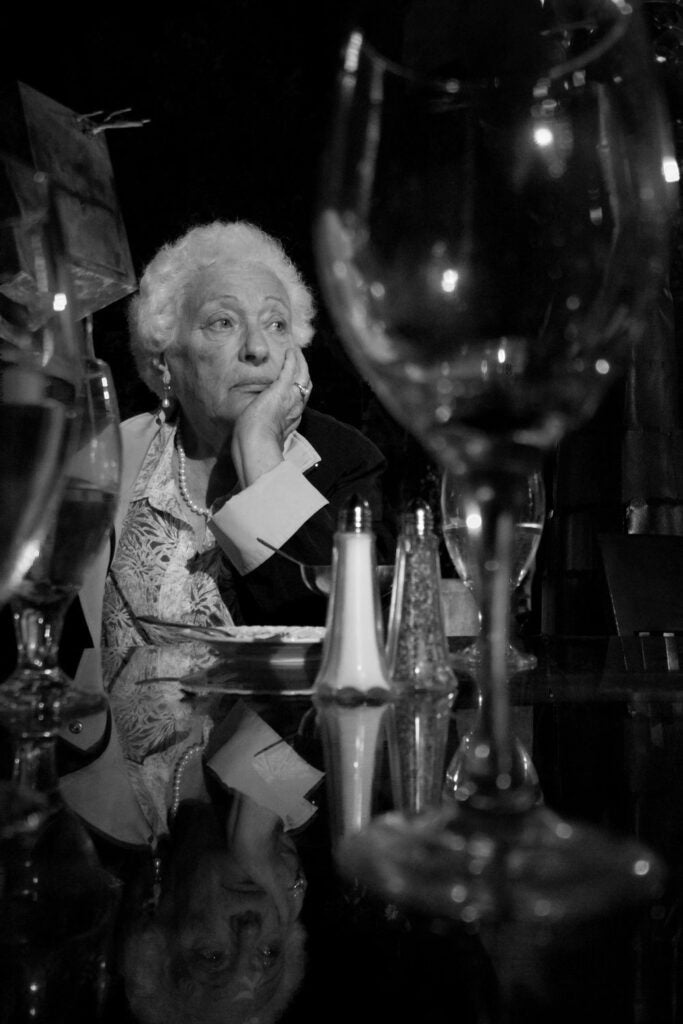 Contemplation at Dinner
Deep in thought at dinner.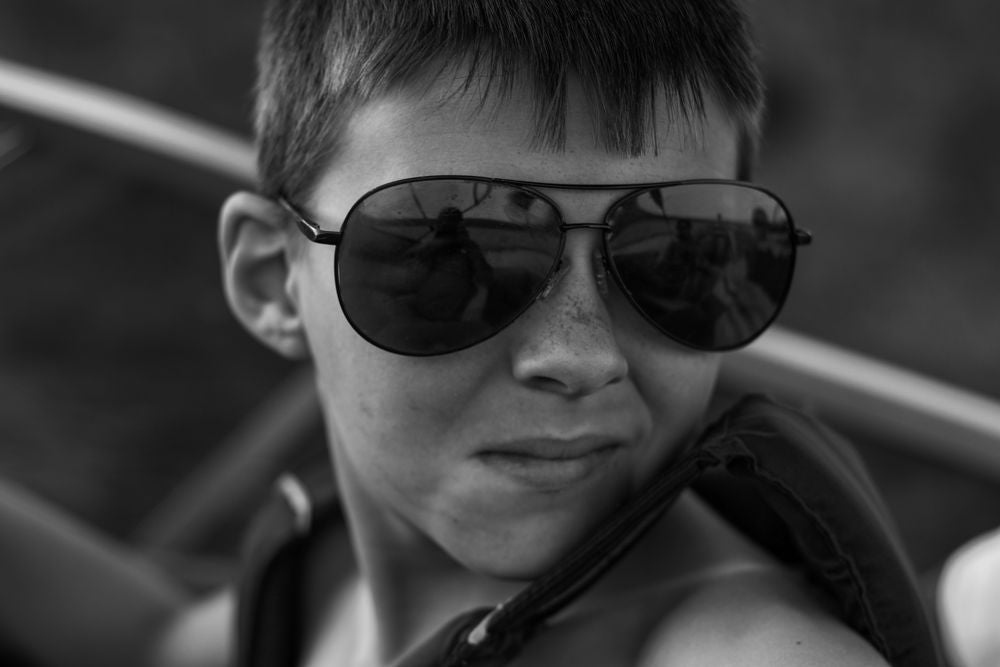 Christopher Grobler
My little brother sitting in the drivers seat of a boat. It's easy to see that he thinks he's the man
Hello from the Inside (of the chicken coop)
This is a domestic chicken that likes to look outside of the coop and wonder what it would be like to be free like the other birds.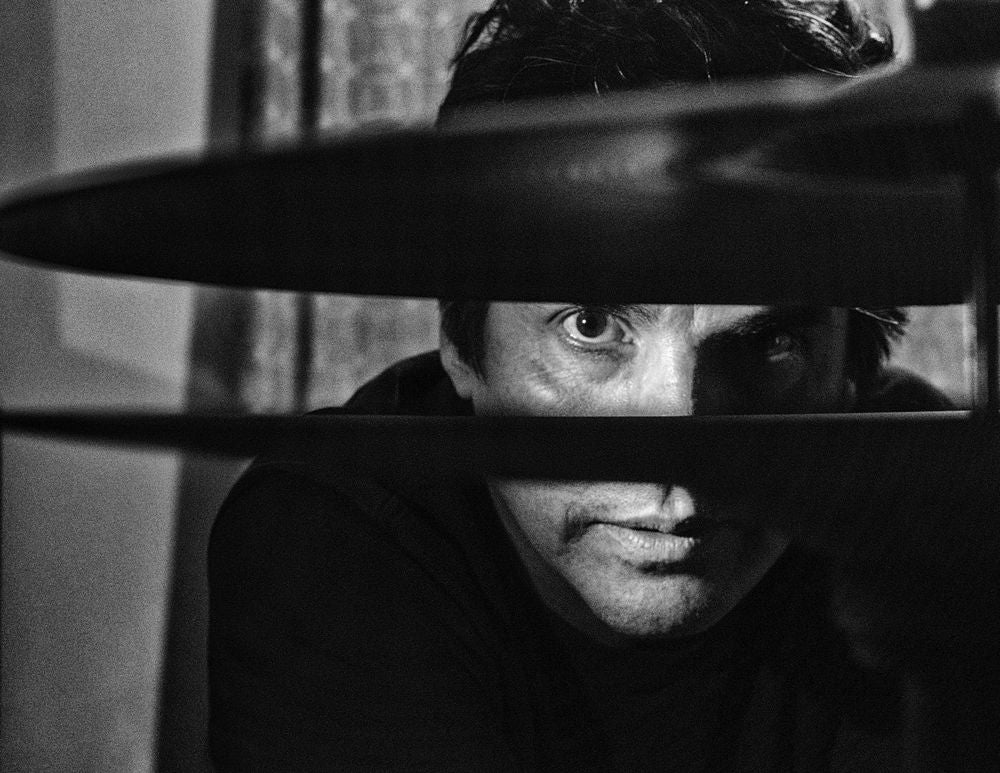 The Drummer
This portrait was made with my Nikon D750 using a 50mm 1.8 lens. I used solely a flashlight and available kitchen light in the background. My fiancé's stepfather is a passionate drummer and I wanted to interpret him and his cymbals.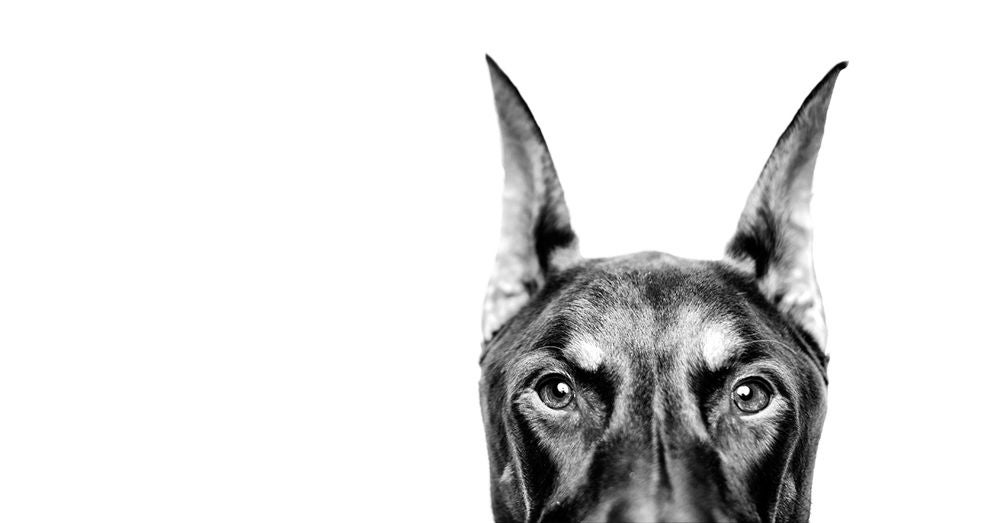 I'm Batman
Picture of Ruby, my Doberman Pinscher shot with a Nikon D810, nikon 50MM f1.4 @ 1/250 f2.2 iso 31. AlienBee 1600/7′ parabloic against a white backdrop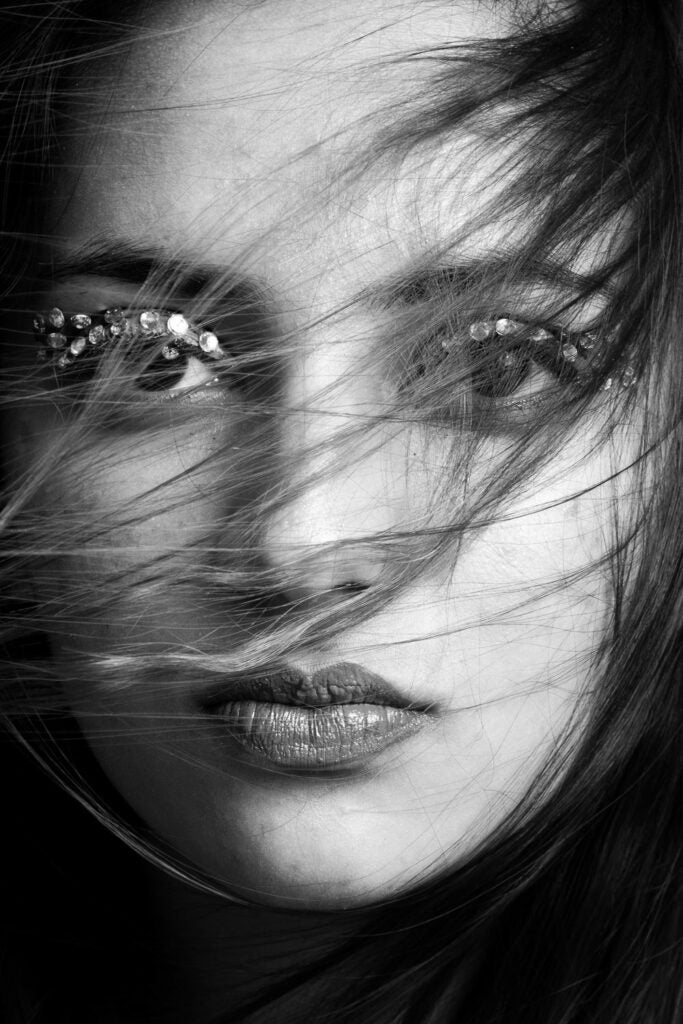 Exquisite
This is a portrait of a girl taken with one light source.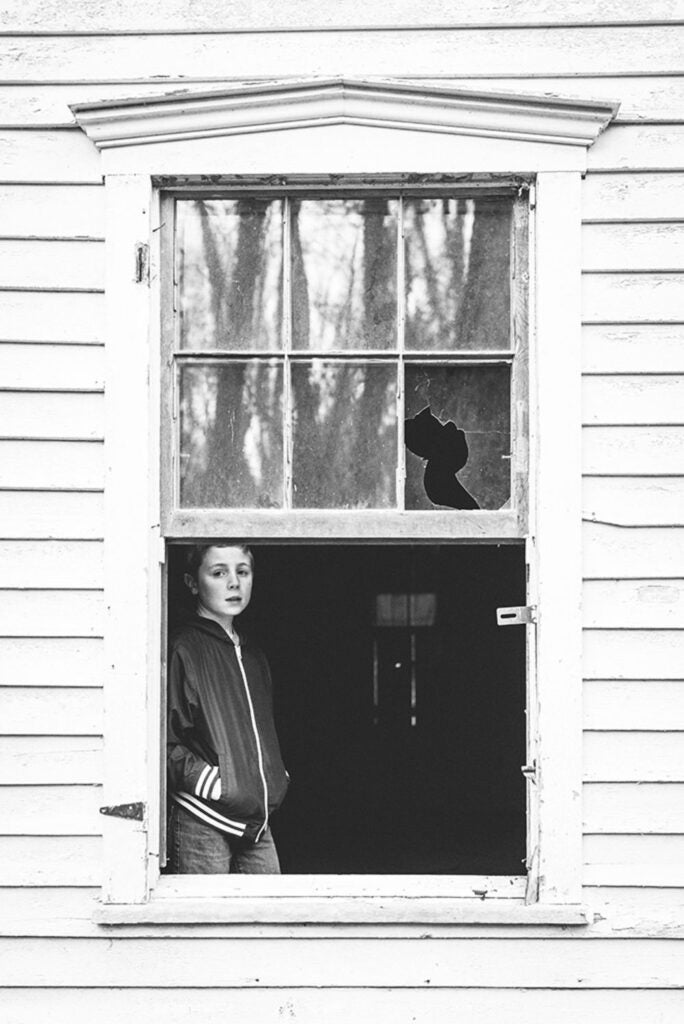 The One Room Schoolhouse
My son, in an old abandoned one room schoolhouse.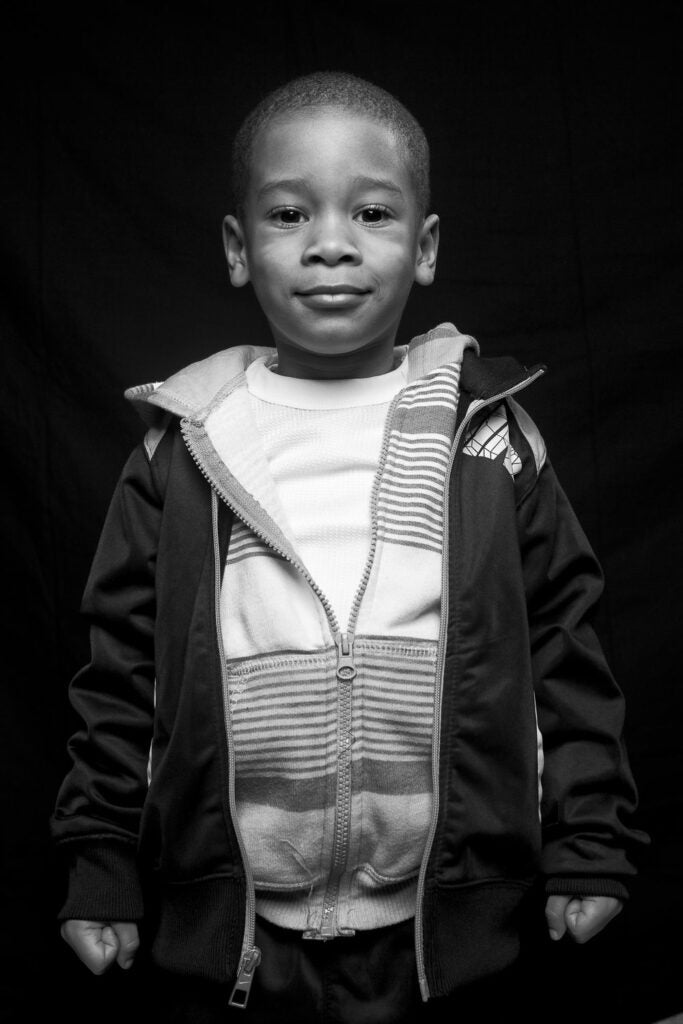 Voices Seen, Voices Heard – The Children of Flint 1
This photo is part of a photo documentary project to help bring a deeper awareness to the historic crisis that has occurred in the lives of the people of Flint. Through photographs and personal stories, we will be documenting the "real" faces, and the struggles and success that these children are facing. More information is available at Facebook page www.facebook.com/voicesseenvoicesheard and www.voicesseenvoicesheard.com to help bring the awareness that is needed to find long-term solutions and resources to these children.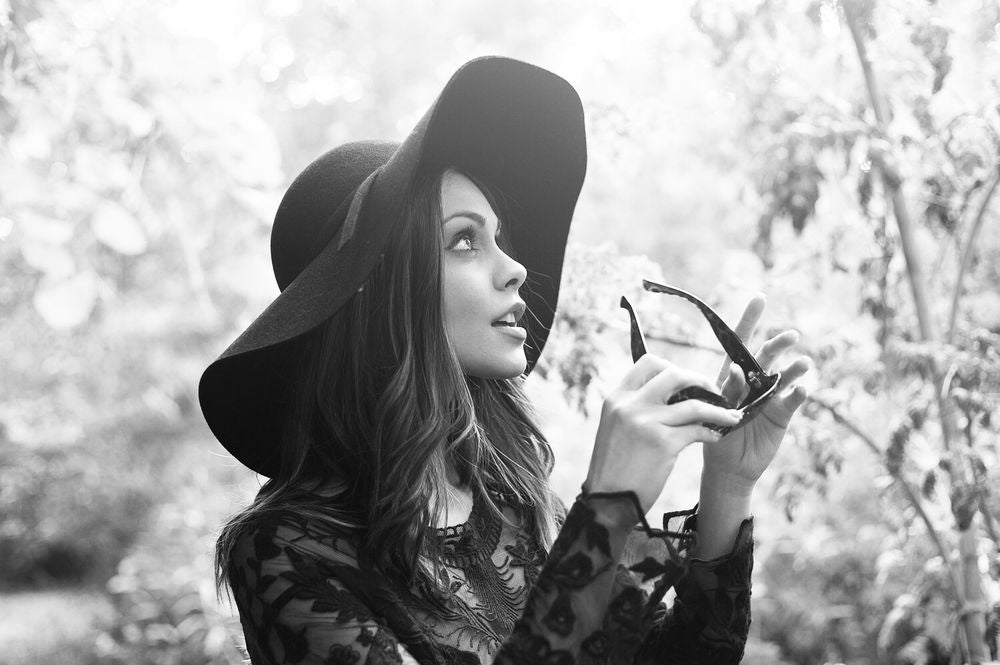 Serenity
Hope to have portrayed a mood in this.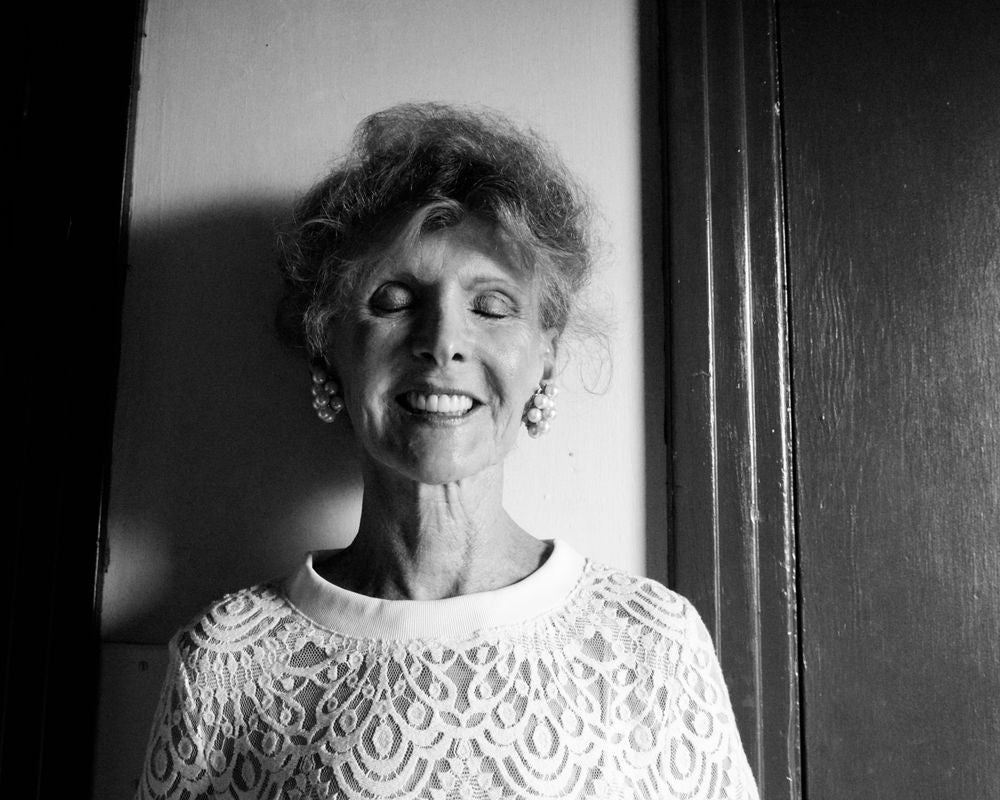 Maureen
This image was made using my Nikon D610 and a 24-85 mm lens. Maureen is a vivacious, youthful elderly woman who is a delight on stage and off. During a photoshoot with the cast of the play I was involved in, she stopped in this beautiful light and was just exuberant to have her portrait taken. I love capturing the in between moments, and moments of truth.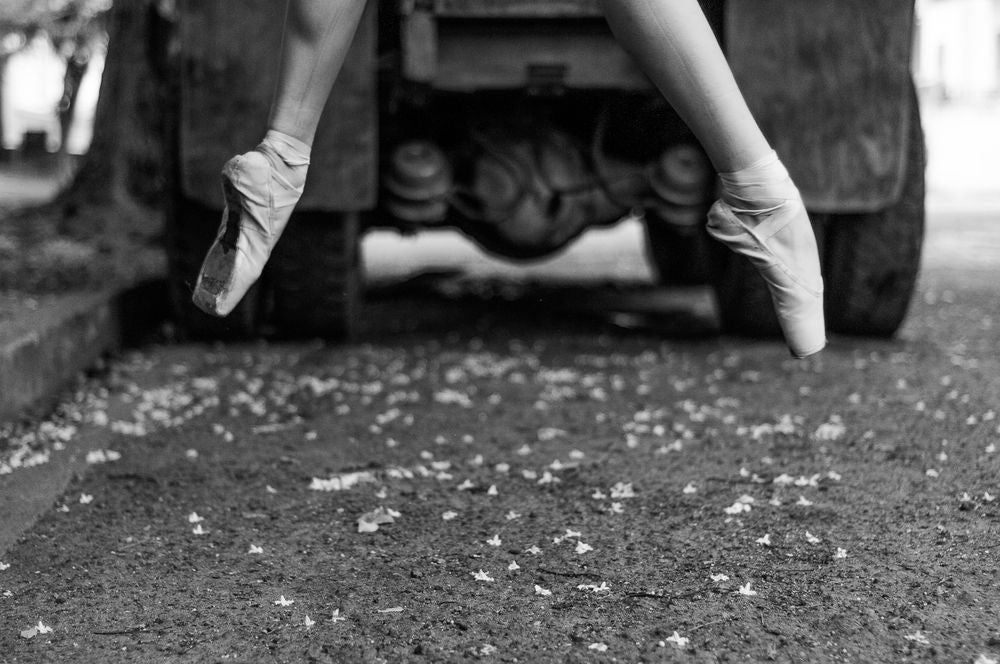 Tough delicate
Part of the dance photography project "BlacSuan".