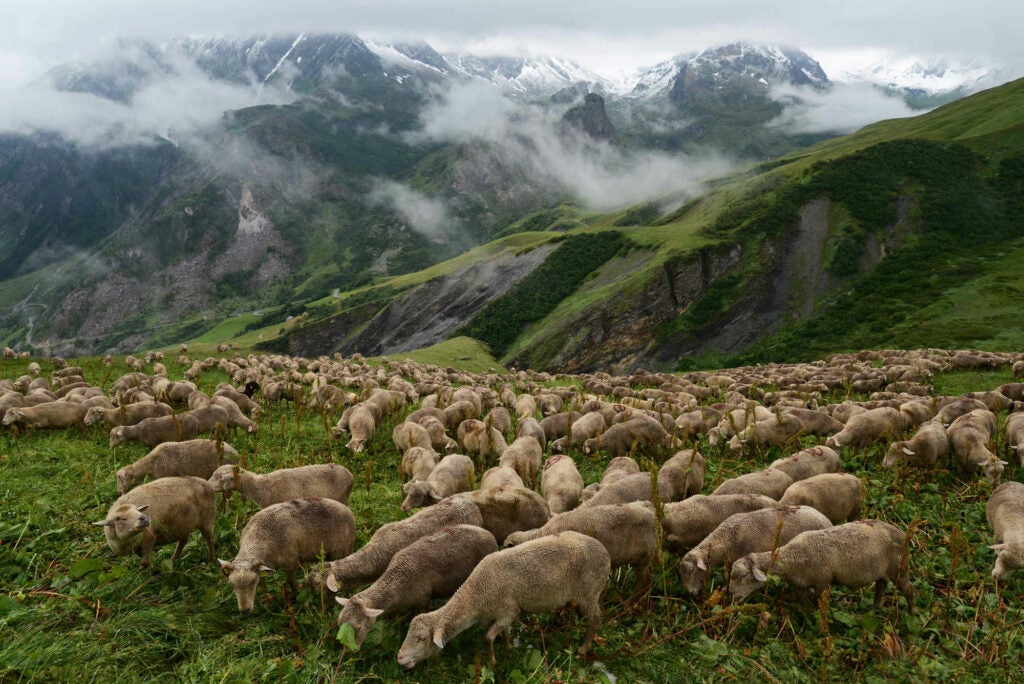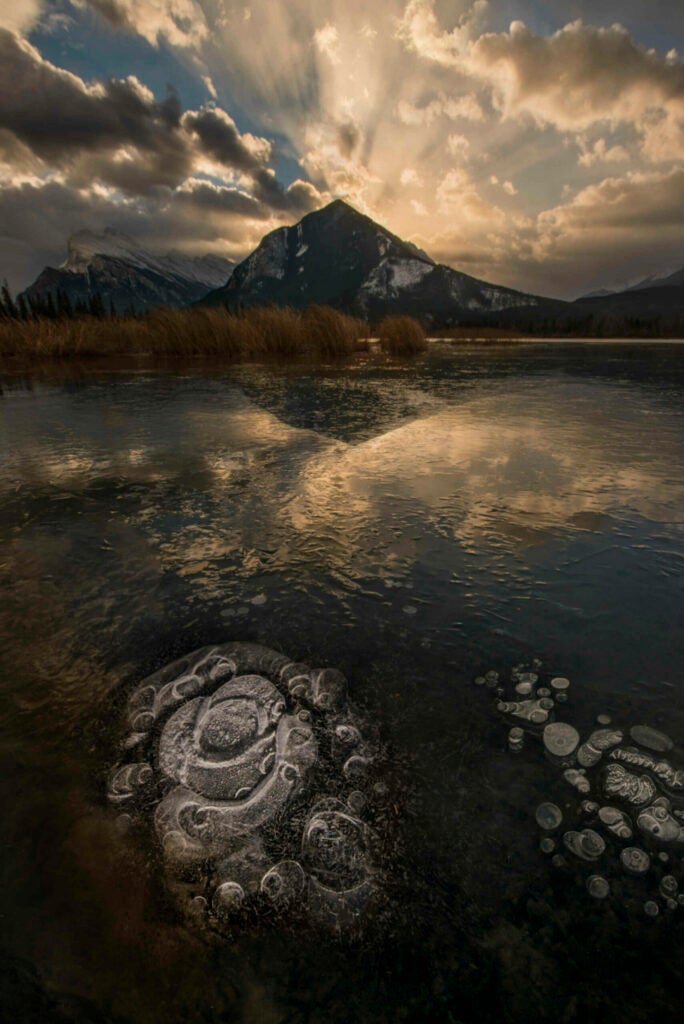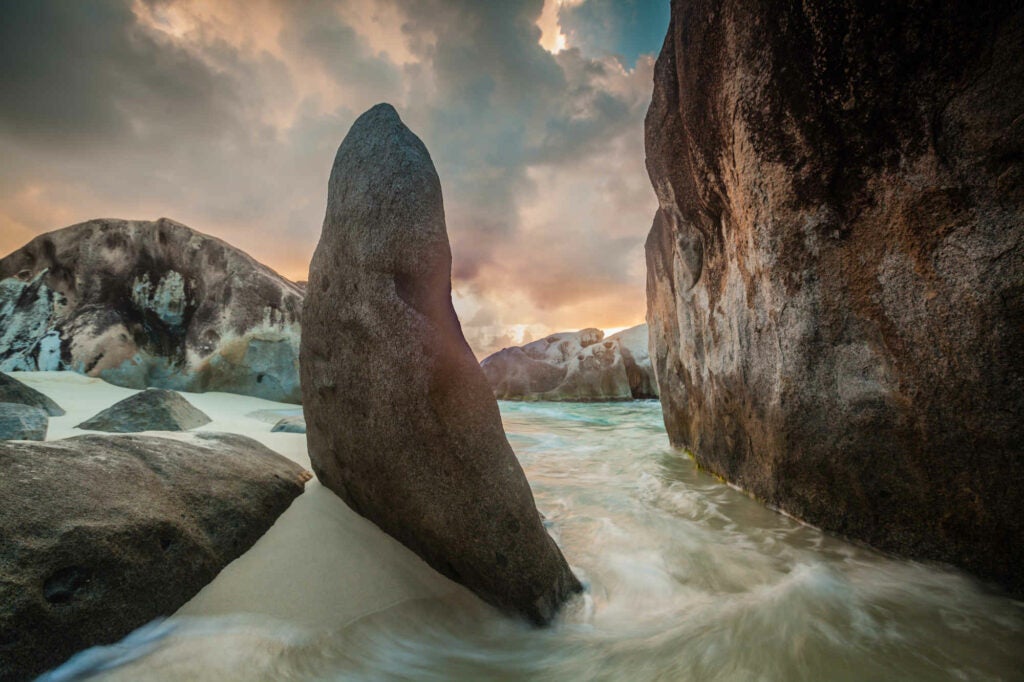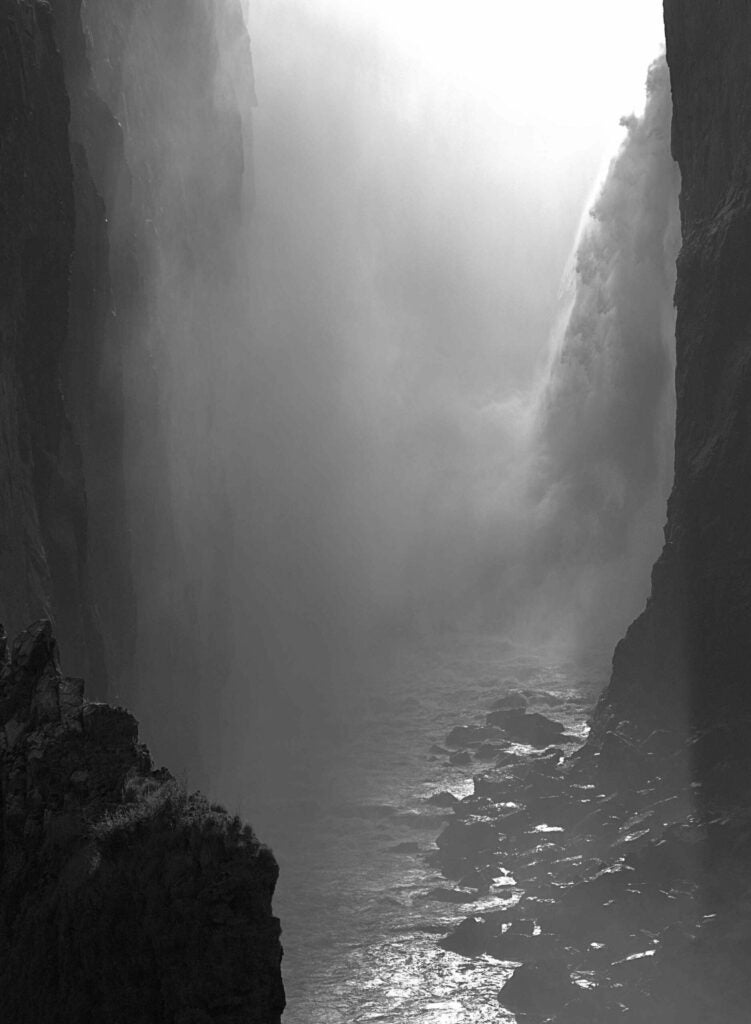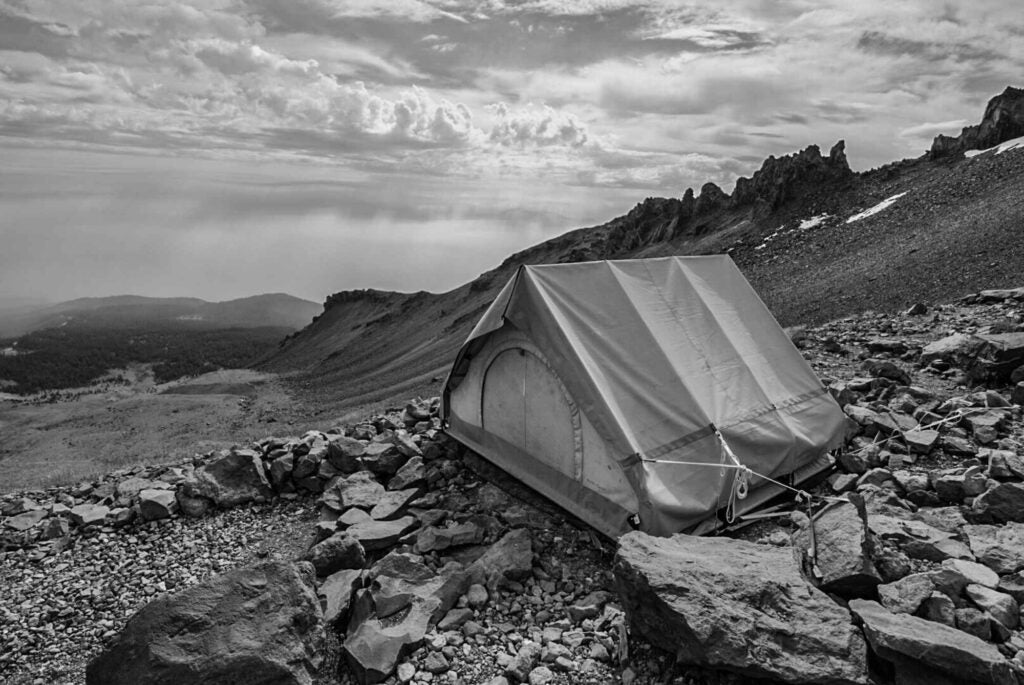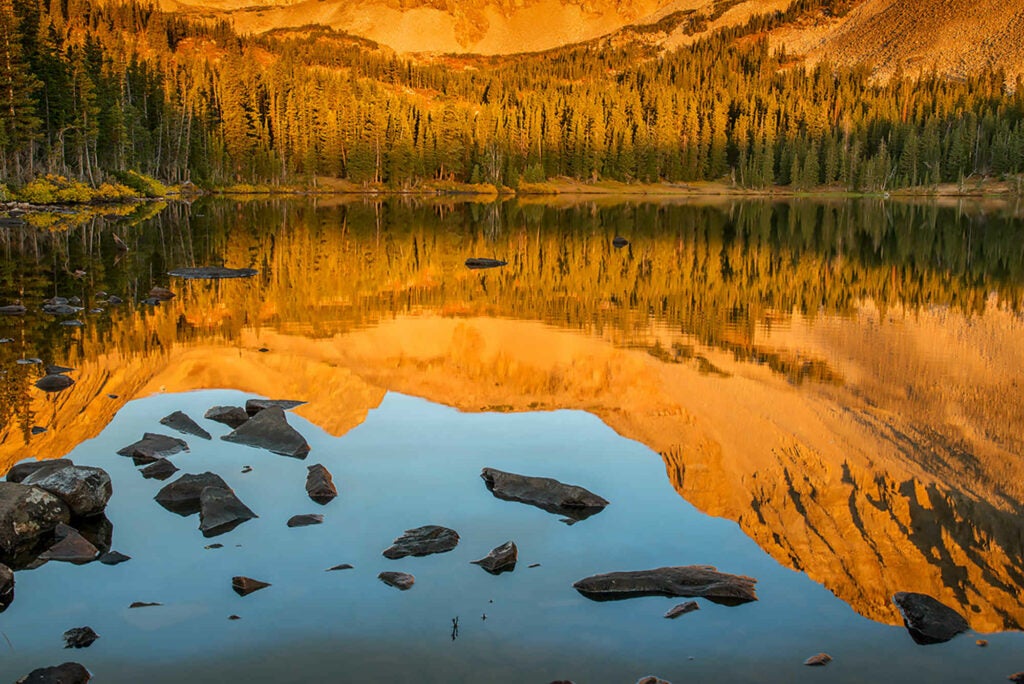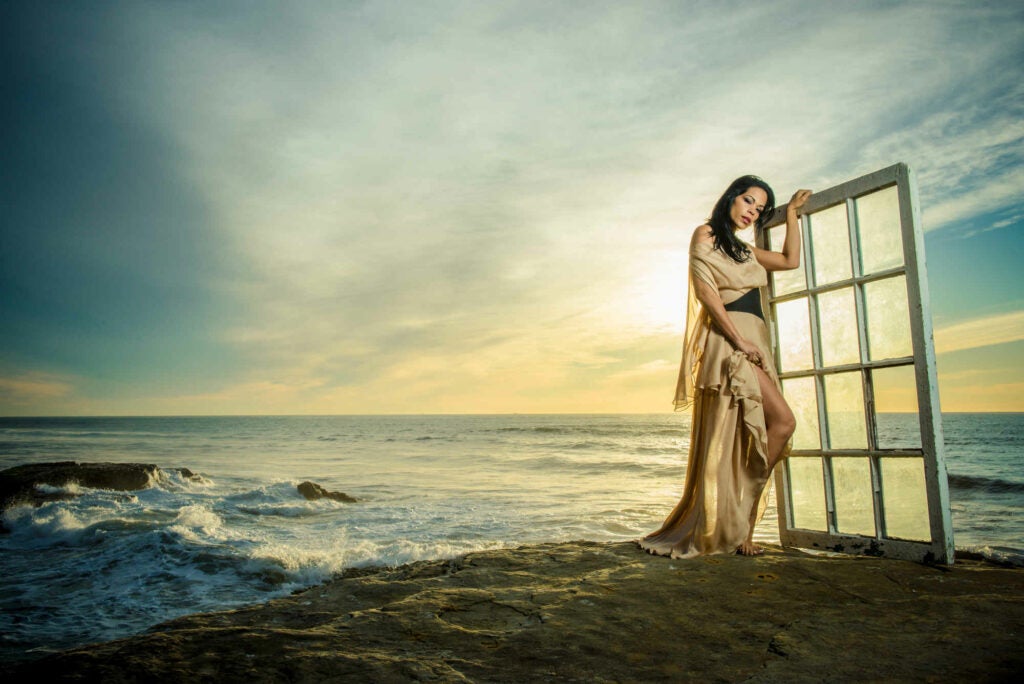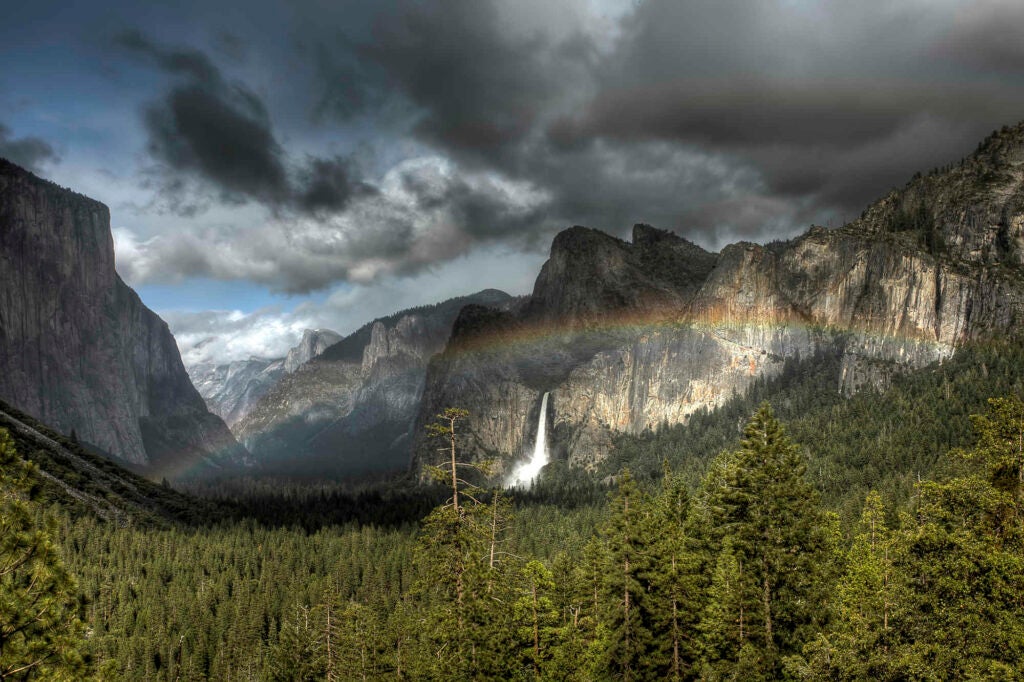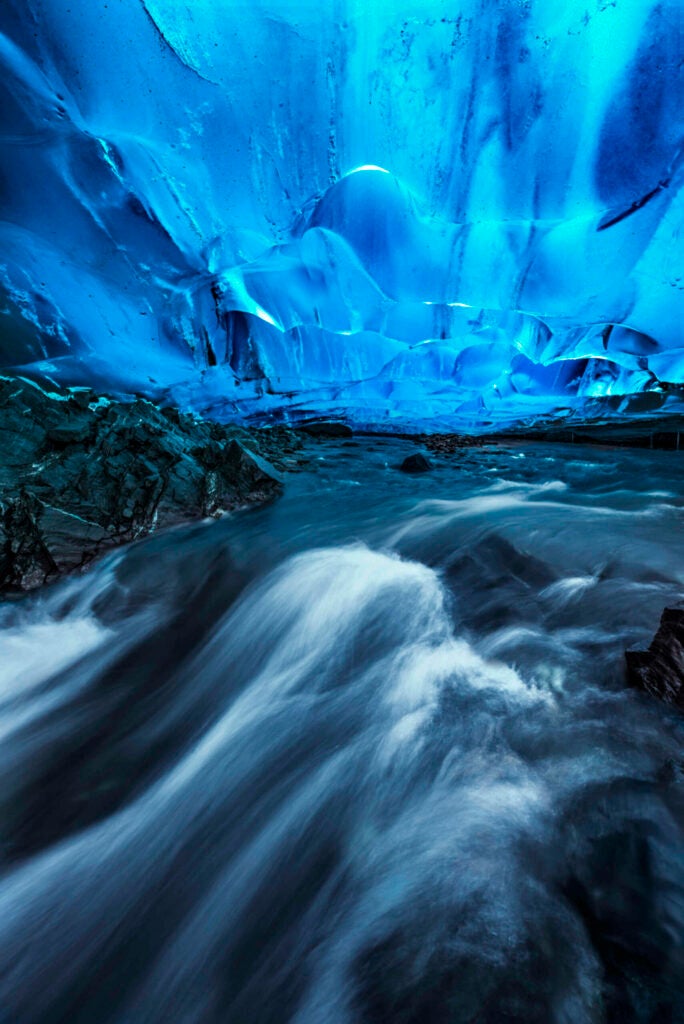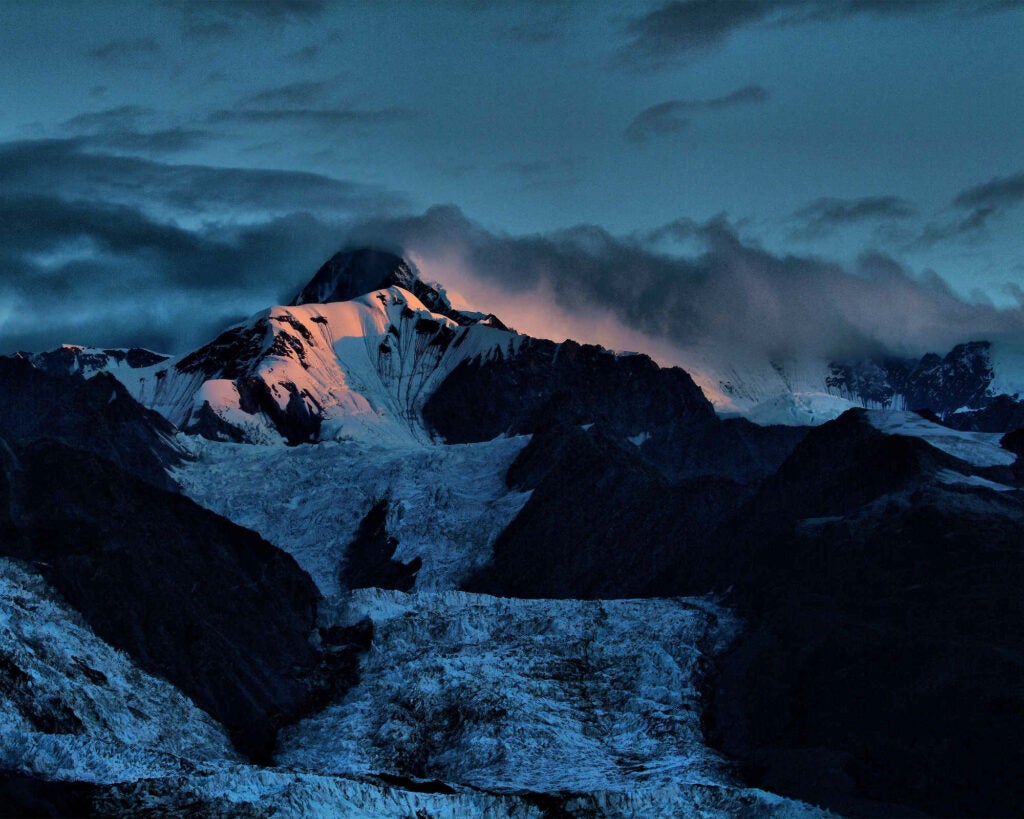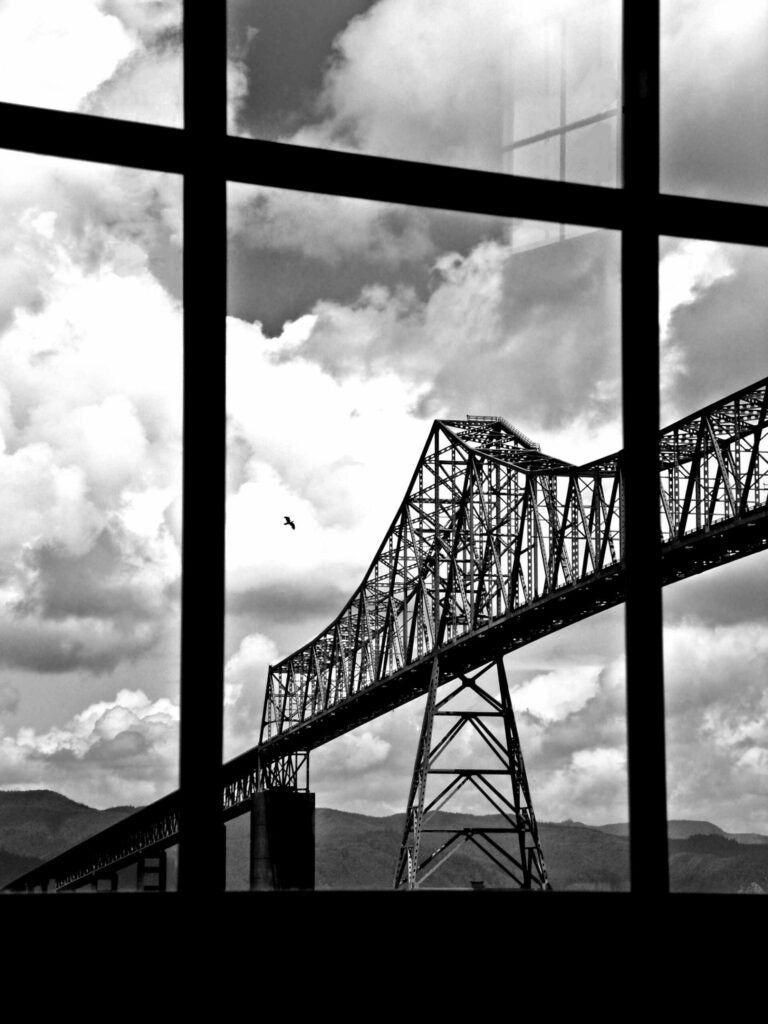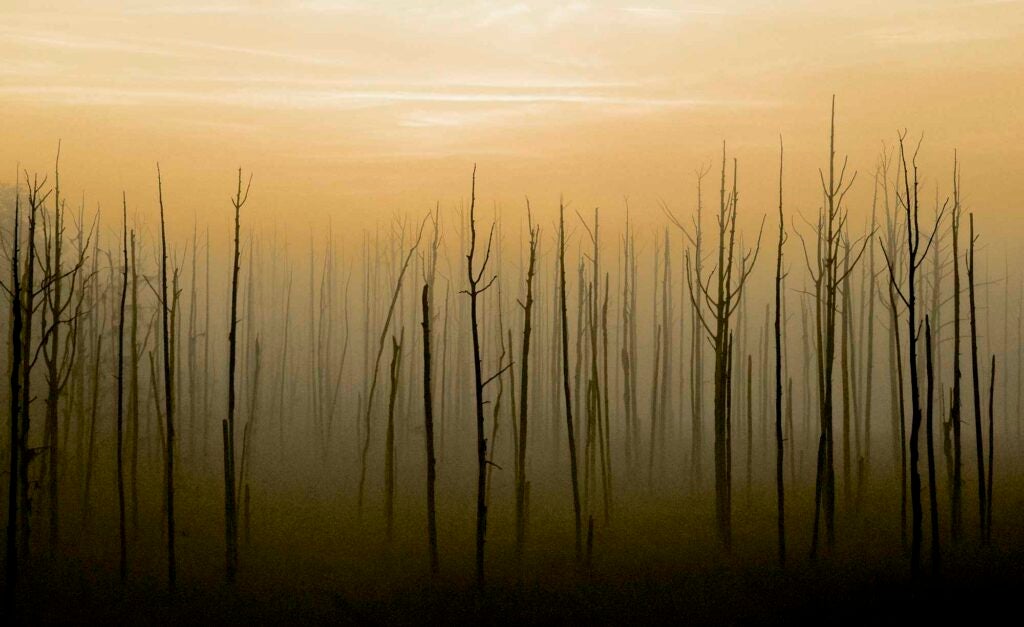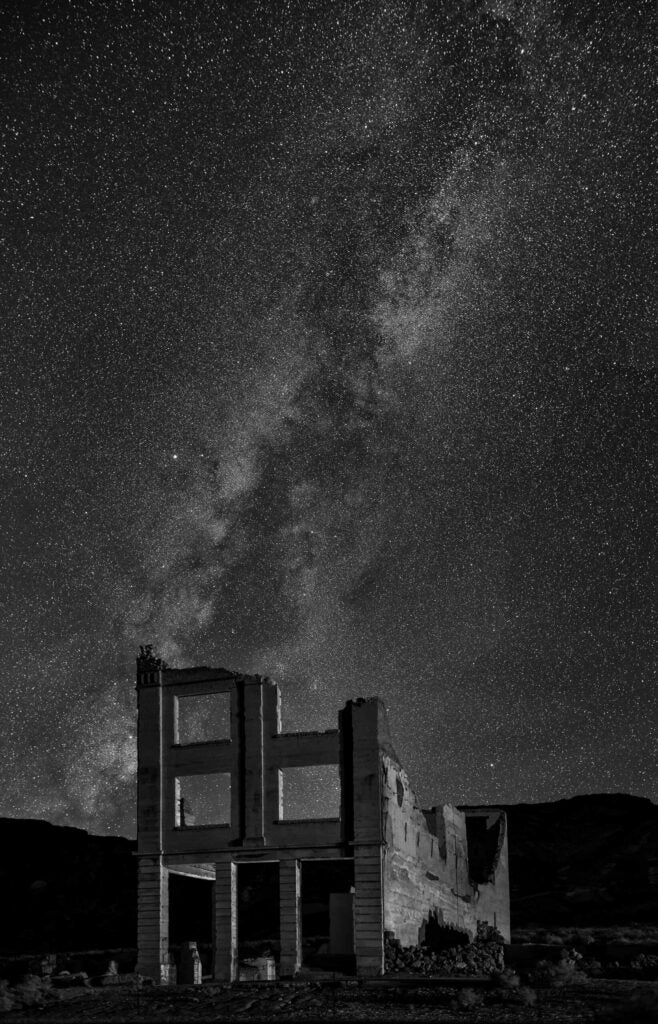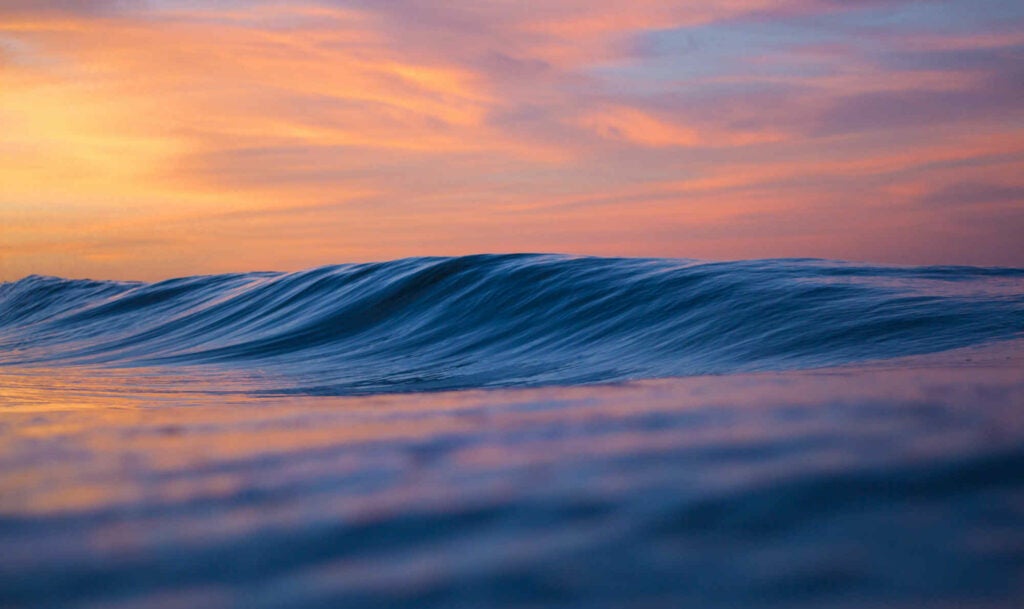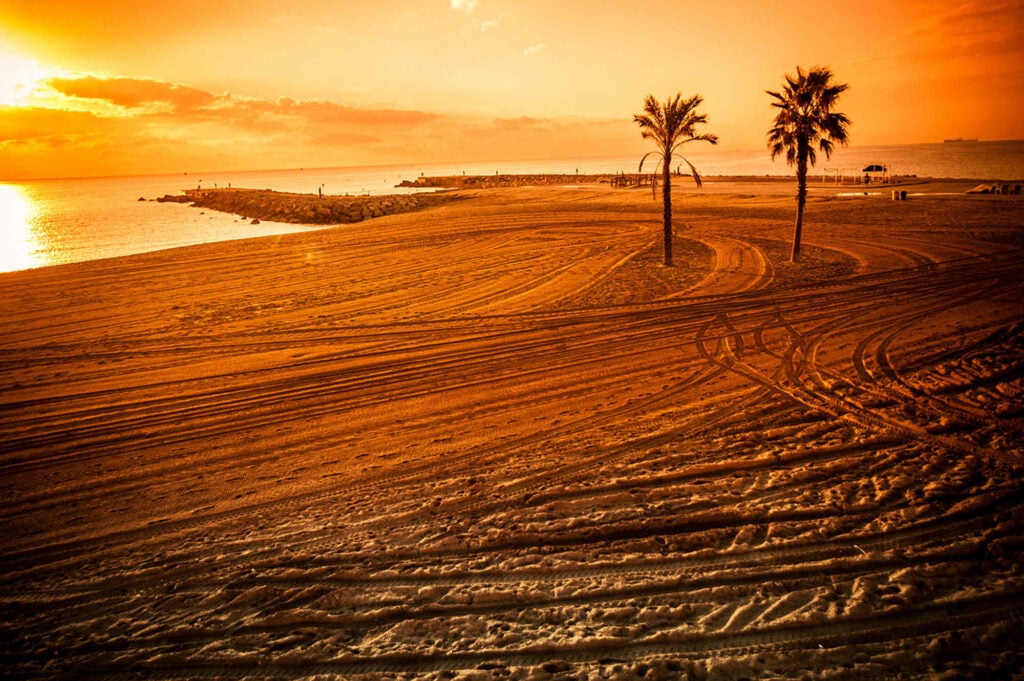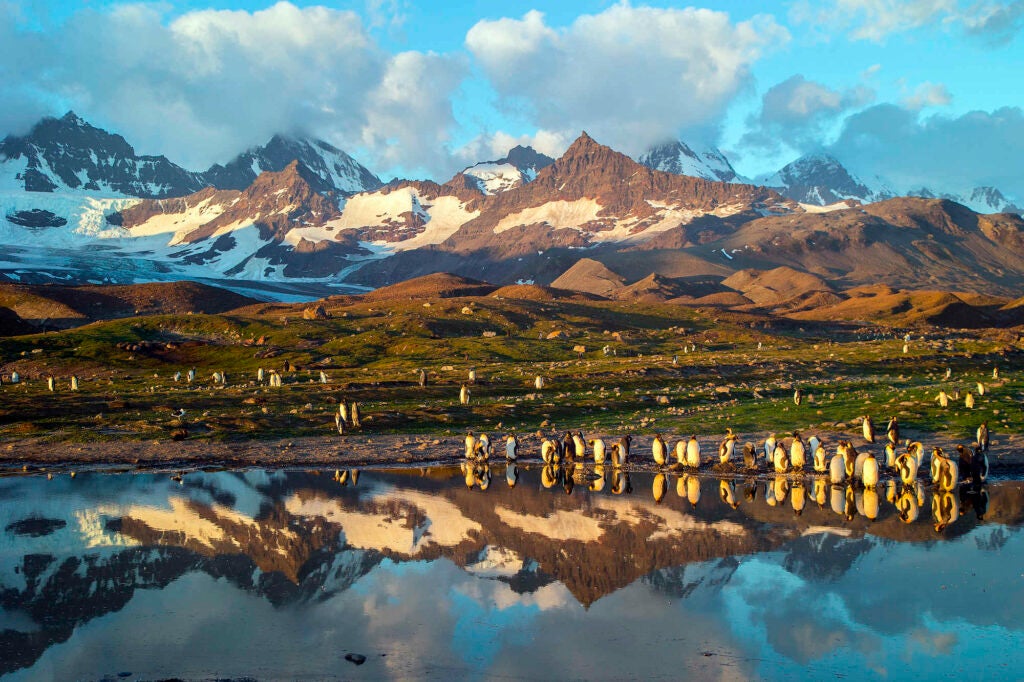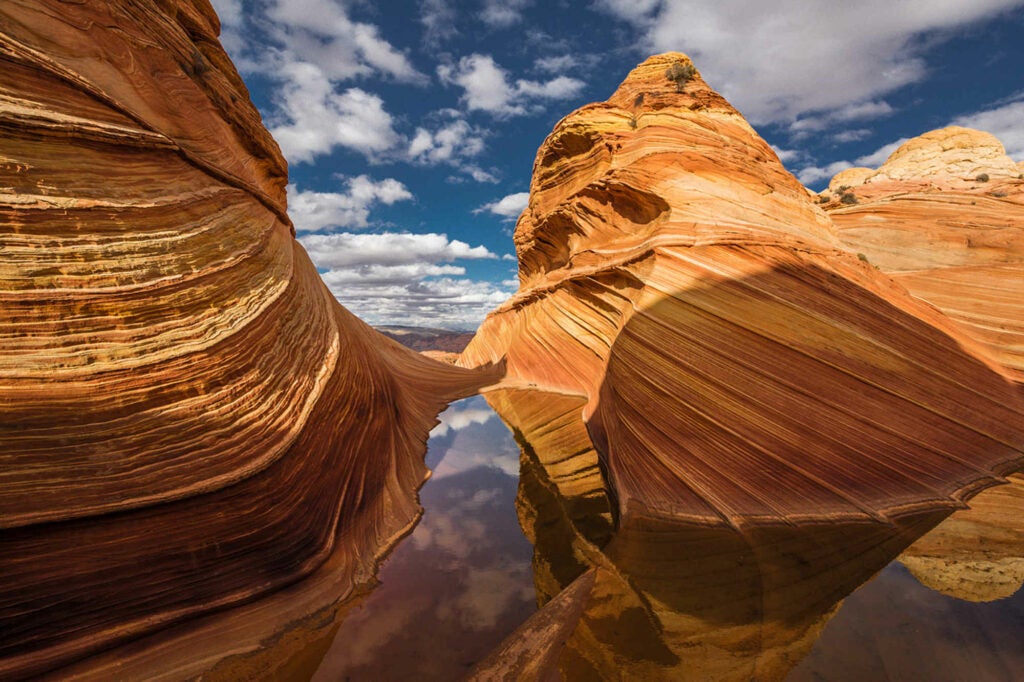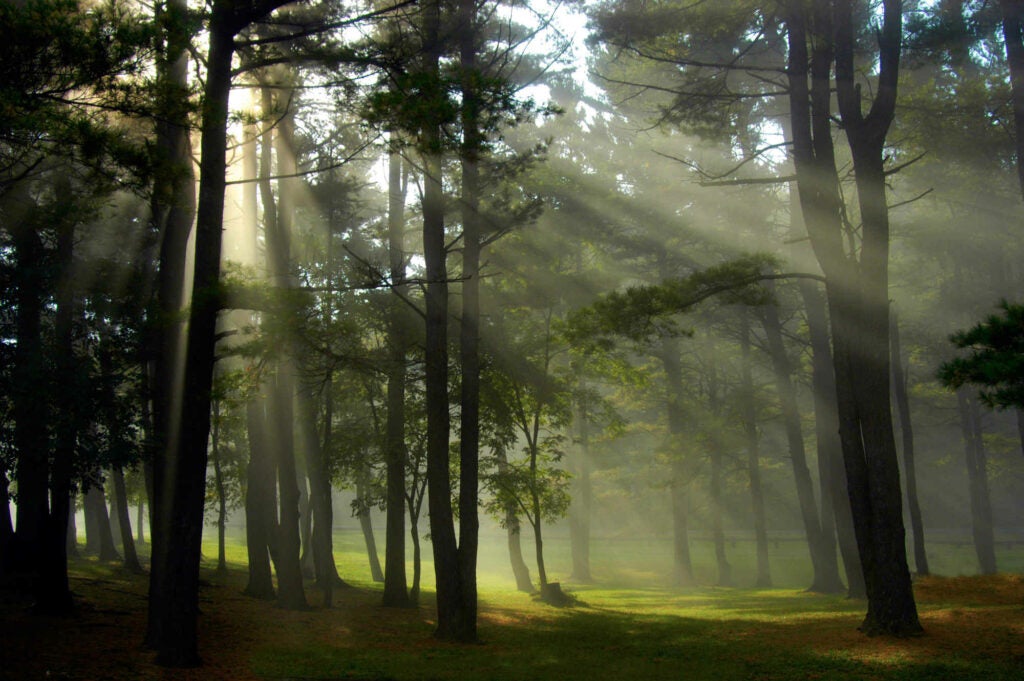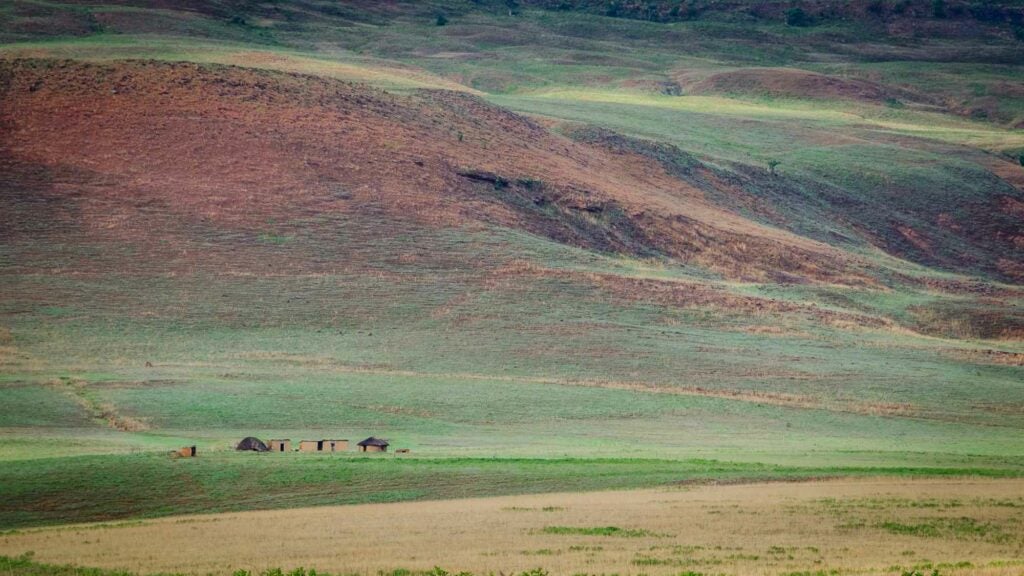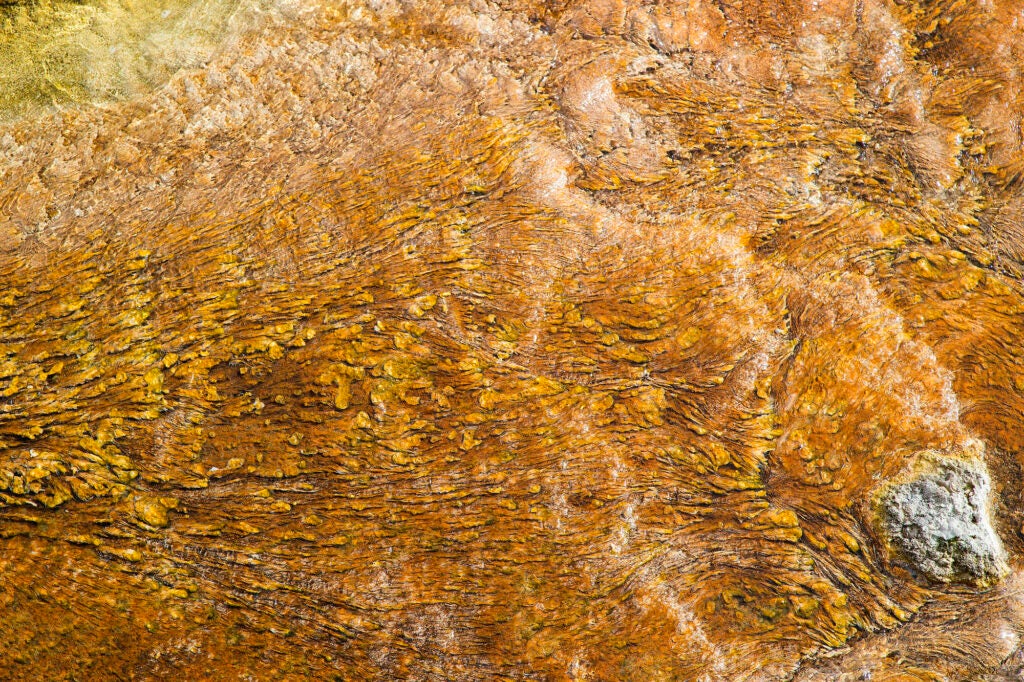 When it comes to judging contests, we see a lot of landscape photos. I seriously cannot count how many nearly-identical photos of Horseshoe Bend I have seen over the course of my time here. But somehow, there's still fresh landscape stuff to see every month. Maybe it's the unbeatable talent of our readers of the endless supply of natural beauty dished out by mother nature. Either way, I was expecting a lot of great images for this Complex Landscape photo challenge and you didn't disappoint.
One of the things I truly enjoyed about going through this batch of entries was the different interpretations of what makes a landscape complex. Sometimes it's a matter of carefully composing an image with tons of different elements, all of which need to be carefully considered before being placed in the frame. Some have a more simple initial appearance, but force the viewer to really study the picture in order to understand its true meaning. Either way, this is a truly spectacular gallery and if looking at it doesn't make you want to grab your camera and head for the outdoors, then I don't know what will.
Once you're feeling inspired, head over to our Contests Page for a chance to show off your own work and be featured in Popular Photography.