Paul C. Buff Introduces New DigiBee Photo Strobe Lights With LED Modeling Lights
The latest monolights from Paul C. Buff are built for abuse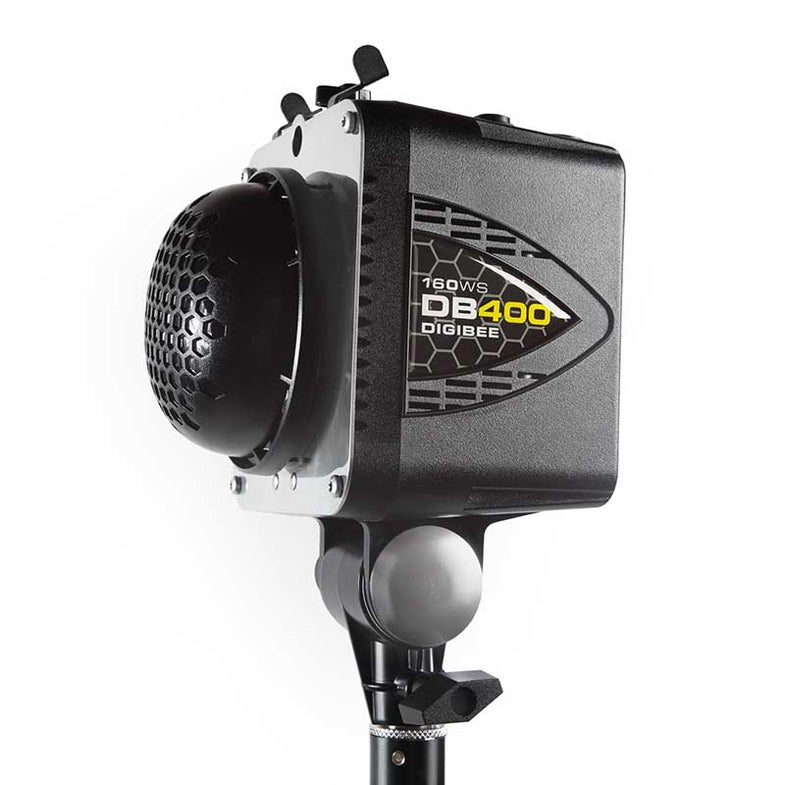 We may earn revenue from the products available on this page and participate in affiliate programs. Learn more ›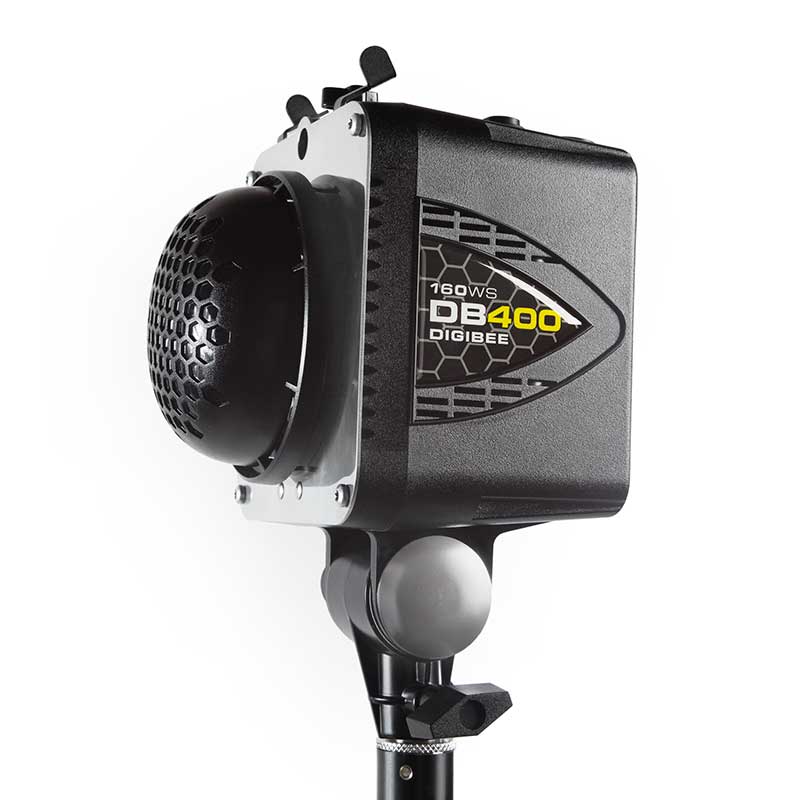 For years now, the Paul C. Buff AlienBees lights have been a favorite option for photographers looking for studio lights on a budget. Now, the company has announced an updated version called the DigiBees, which have been redesigned and have a few new features packed inside.
The DigiBees come in two different output options, including a 160 watt model called the DB400 and a more-powerful 320 watt version called the DB800. Each monolight weighs 2.5 to 2.9 pounds, depending on the output power you select. They both have a total of seven f-stops of variability adjustable in 1/10 stop increments from 1/64 power up to full blast.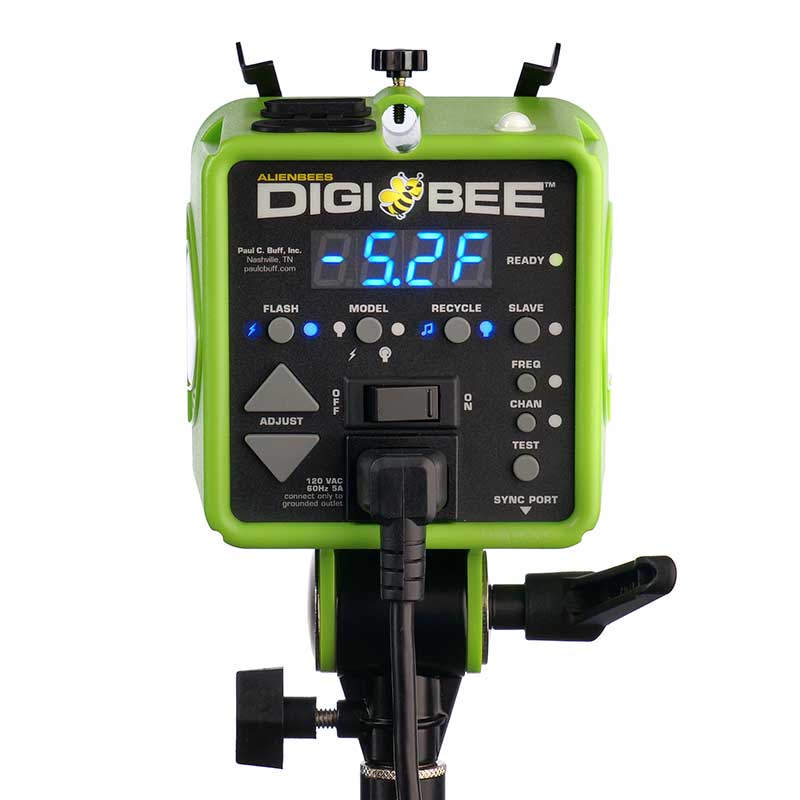 The DigiBees use extra-bright LED modeling lamps rather than traditional bulbs and have an internal fan to keep things cool. The strobes have a 5600K color temperature, which is what you'd expect from a strobe like this, and they are compatible with the full line of lighting modifiers and wireless triggers you'd expect.
As the Paul C. Buff site suggests, these are meant for heavy duty use, so they use a tough polycarbonate housing and a metal stand mount.
The DB400 currently sells for $309, while the DB800 costs just a bit more at $349. Personally, I would just go for the DB800 and get the extra power unless you're specifically going to be shooting in really small spaces and need the lowest possible power setting. In signature Paul C. Buff fashion, the DigiBees are also available in a variety of colors in case the typical black case isn't to your taste.