Panasonic DMC-CM10 Is a Cameraphone Without the Phone
It won't make calls, but it has LTE and full Android 5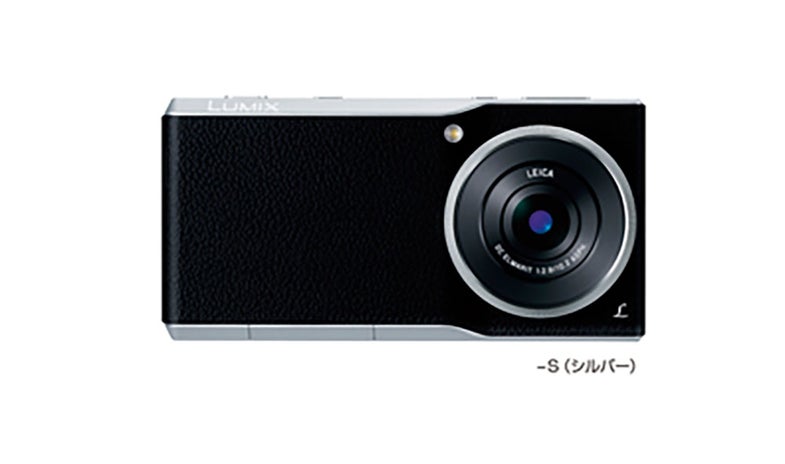 We may earn revenue from the products available on this page and participate in affiliate programs. Learn more ›
There is still a contingent of people out there who believe a camera isn't actually a camera if it's attached to a phone. Panasonic is addressing those concerns by releasing a phone-free version of their DMC-CM10 camera that can't make calls.
In just about every way, the DMC-CM10 will be identical to the original DMC-CM1 smartphone with a 1-inch sensor. The CM10 will have a slot for a SIM card, and will be able to connect to an LTE network using Panasonic's Wonderlink service, which offers 3 GB per month for roughly $12.50. What's missing, however, is the ability to make actual phone calls.
Panasonic obviously sees a desire for a standalone camera like this that consumers can buy without getting tied into some kind of long cellular contract with a big carrier. Samsung tried a similar thing with their Galaxy Camera, which was essentially a high-powered smartphone camera without the actual phone.
There's no word on when or if this camera is going to make its way over here to the USA.
From: DPReview