Nikon Is Celebrating Its 100th Anniversary With This Grandiose Video
Even if you're not a Nikon shooter, check out this epic video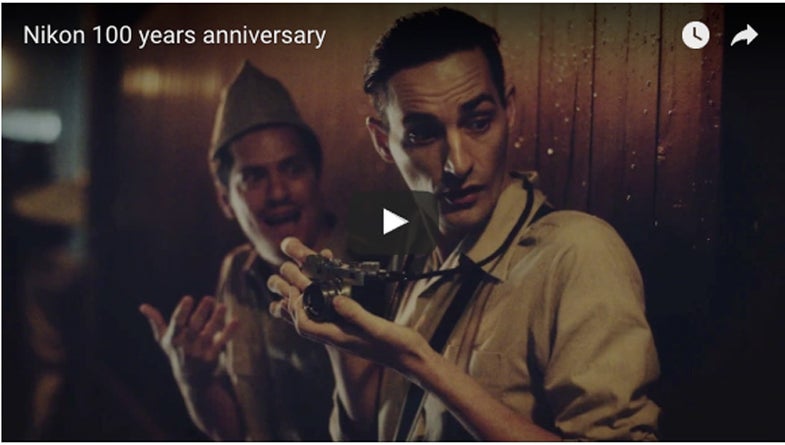 Historians will tell you that 100 years isn't a long time in the grand scheme of things, but it sure seems significant when you consider how much photography has changed in the last century. Now, Nikon is celebrating its centennial anniversary and it has put out a rather grand scale video as part of its celebration.
I'm not going to spend a lot of time describing the video in this post since you can just watch it above, but it has some very cool moments that will give you your daily dose of camera nerdery.
If you're into interesting Nikon artifacts, you can also check out our Instagram where we got to check out some NASA Nikons last week. You can also check out the website Nikon has created as part of the celebration.