VSCO's new in-app "FX's" are built from actual film scans
Love the imperfections of film, but don't have the patience/money to shoot it? Check out VSCO's new "Light" and "Texture" effects, available in their mobile app.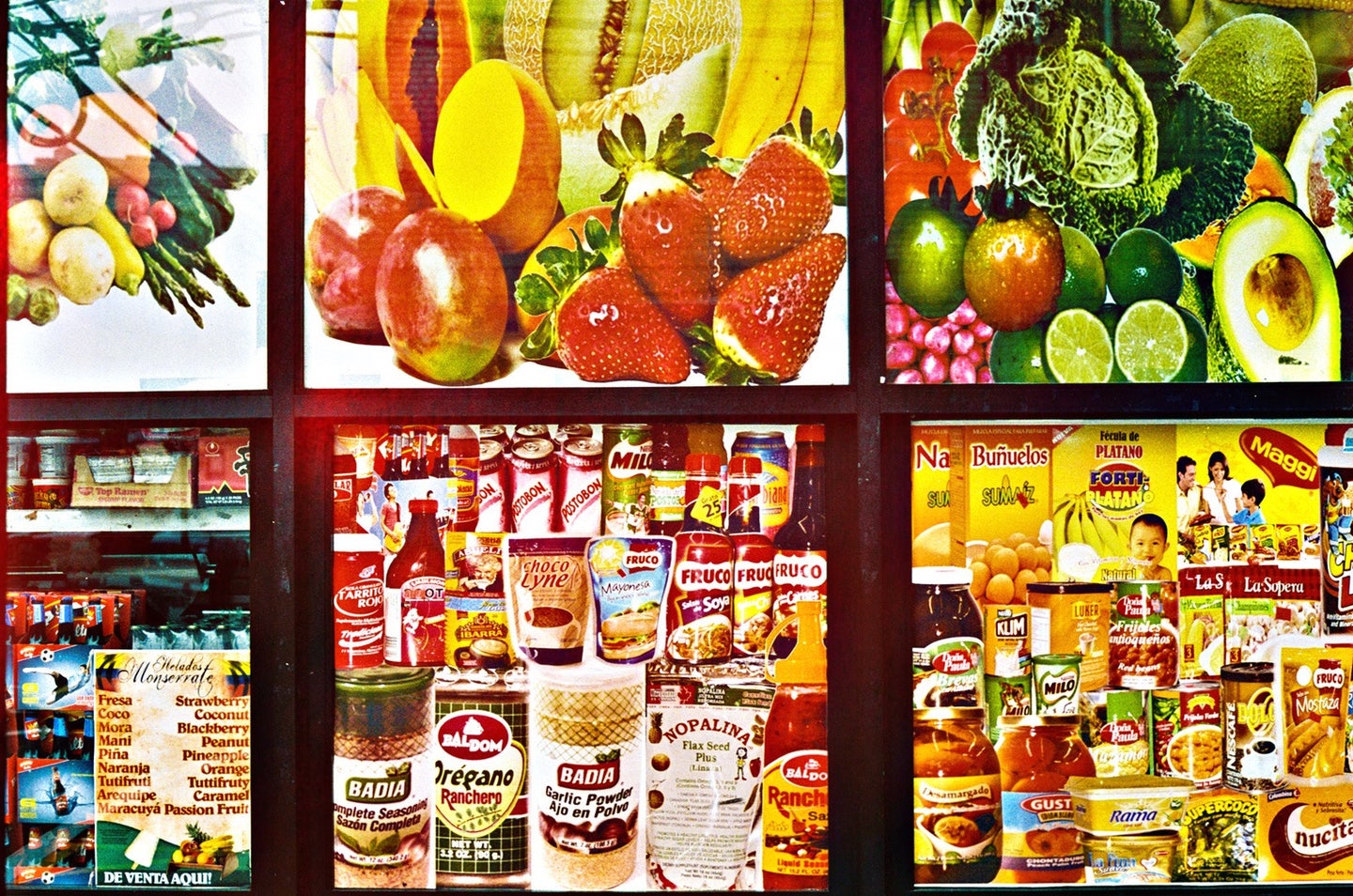 The VSCO mobile app—available for Apple and Android devices—is a subscription-based platform popular with photographers worldwide. Currently priced at $20 a year, it's an image editor, camera app, and creative community, all at once. And it now has some cool new effects, sure to appeal to folks going for "the analog" look.
New "FX"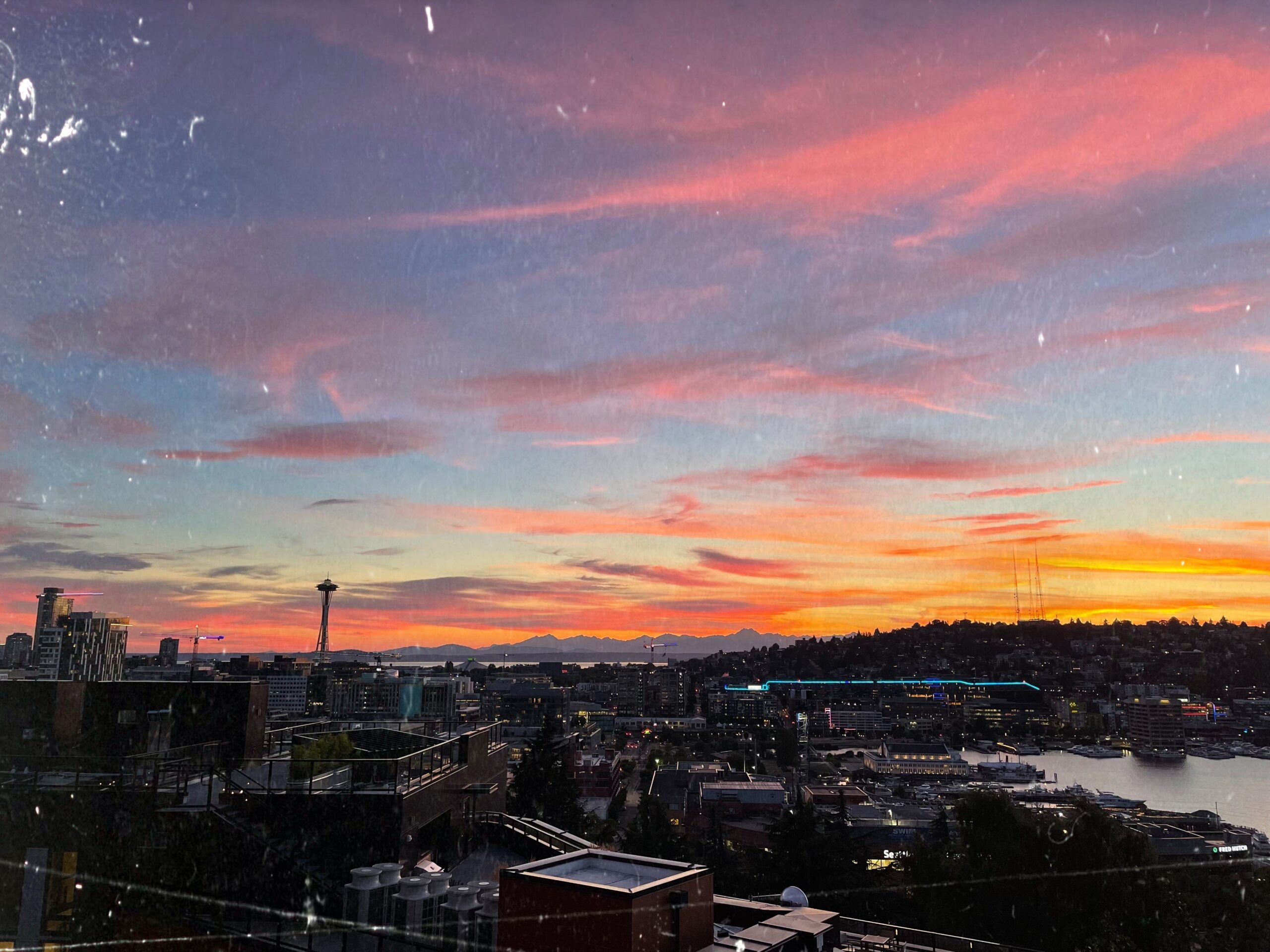 If you've never used the VSCO app, the sheer amount of editing tools available is impressive. Expanding on that collection, VSCO has added two new categories of effects, one mimicking light leaks/lens flare and one mimicking dust/scratches/grain. What's particularly cool about these new effects is the fact they are built from actual film scans. 
Now, it's worth saying, faked scratches, lens flare, light leaks, etc. can sometimes look really cheesy or obviously phony. But examples provided by VSCO (along with our obviously tremendous examples) look, well, pretty darn good. 
Where to find them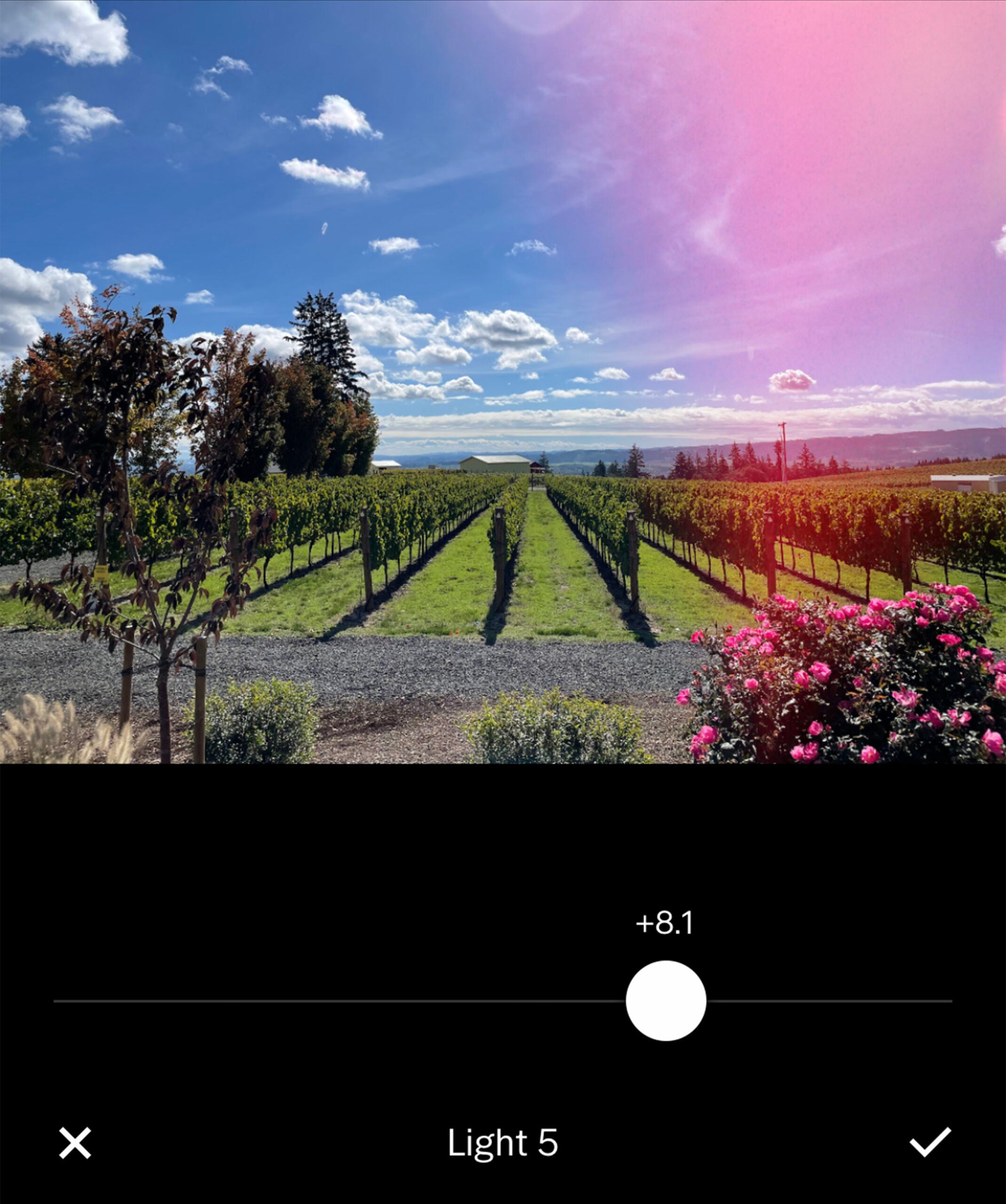 VSCO members can access the effects now, from the app's "FX" tab. There you'll find the two new categories, "Light" and "Texture." From within both those categories you can select from quite an array of effects. For instance, there are 10 different lens flares to choose from and 20 different light leaks. And a slider allows users to adjust how pronounced each effect is. 
In use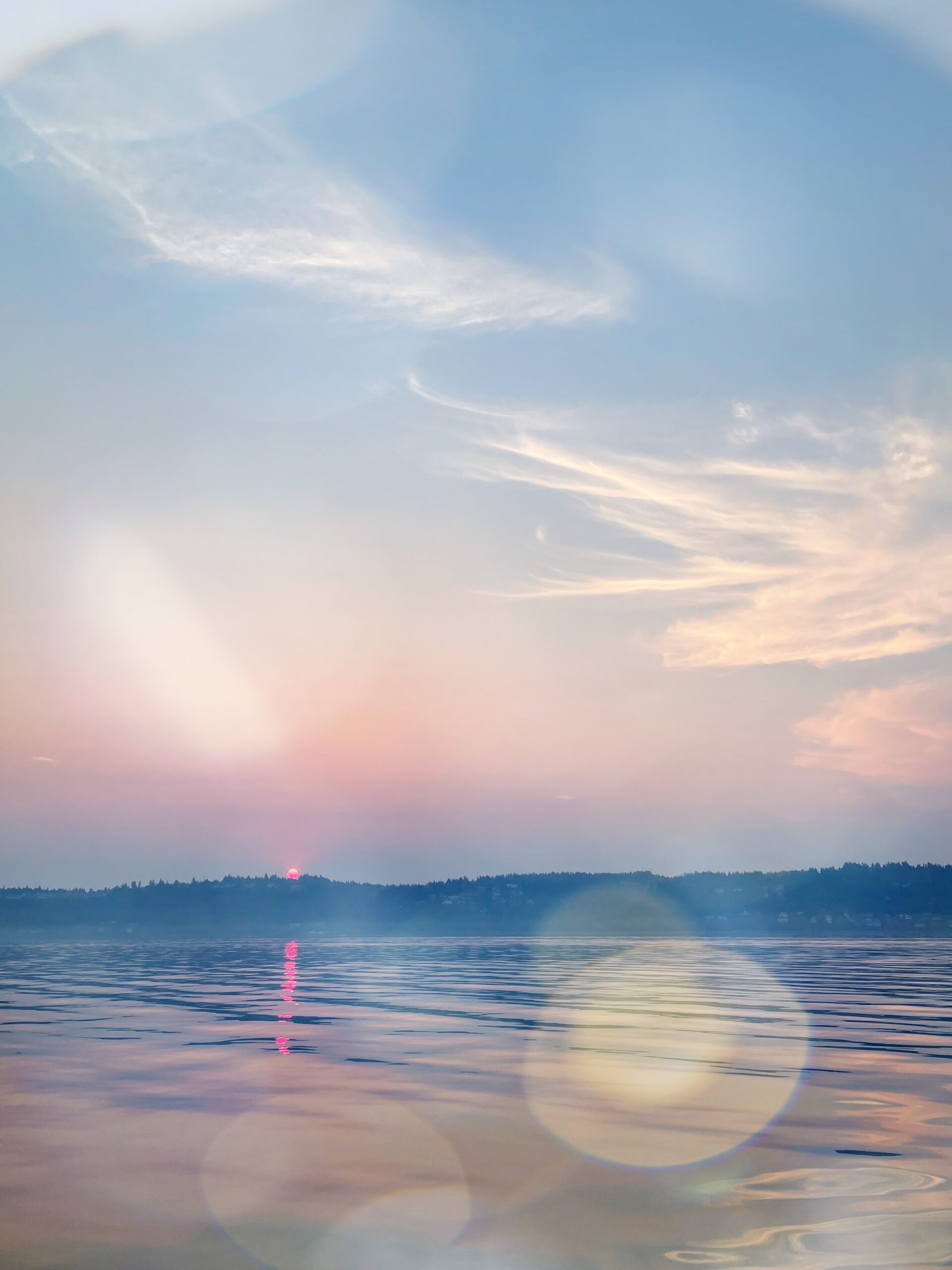 I played around a little with the effects on my own device and found I particularly enjoy the lens flare options. Of course, these aren't editing effects I'd use every day. But there are definitely situations I consider jazzing one of my shots up with some added lens flare. Moderation is the key.
The wrap
Ultimately, lots of creative folks consider VSCO to be the gold standard for mobile editing, and for good reason. And now users of the app have even more creative tools to choose from.