Amazon has deep discounts on Samsung portable SSDs and memory cards right now
Get 4TB of super-fast portable storage for $219. The 2TB model is just $119.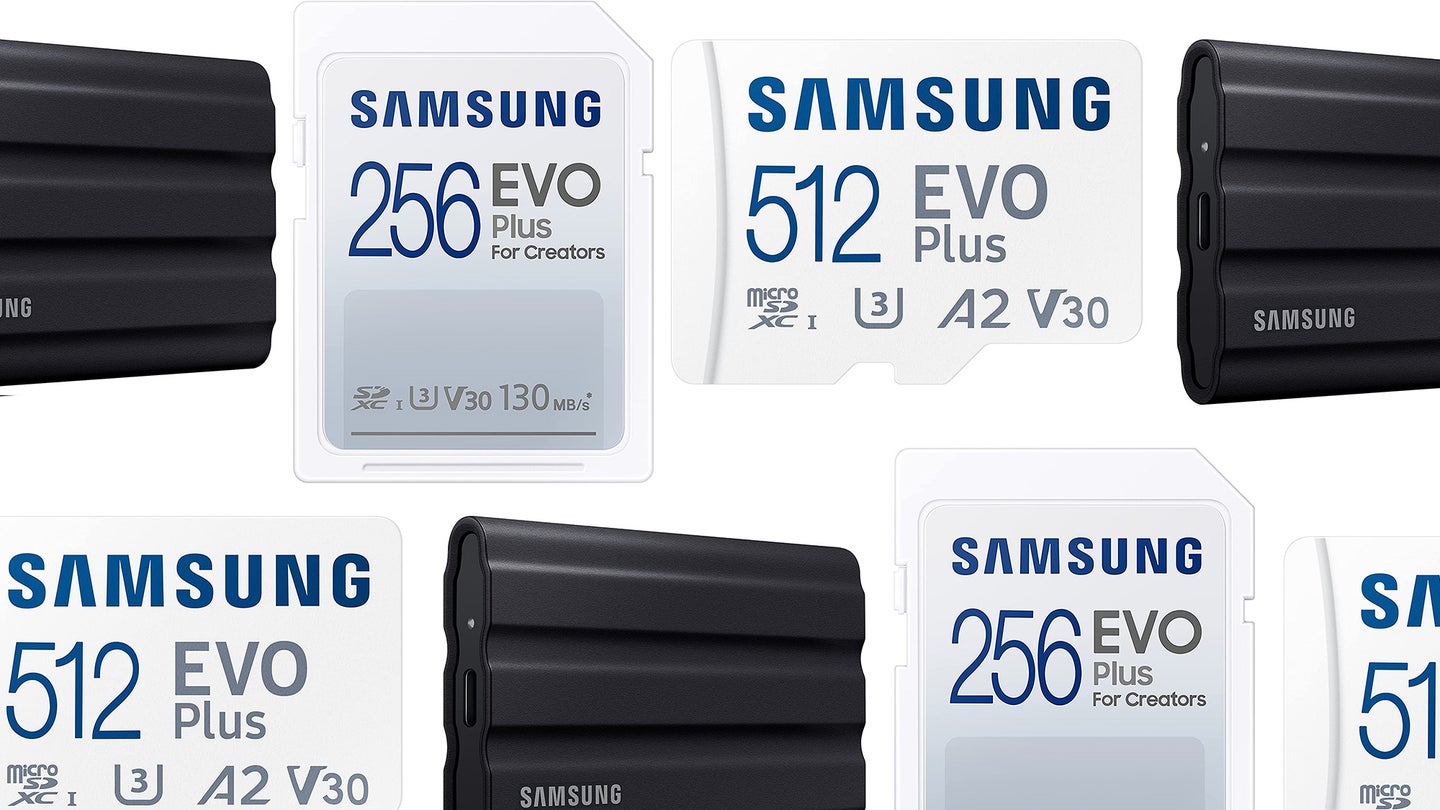 By now, you may be sick of hearing us talk about how useful a portable SSD can be. They're fast enough that you can edit directly off of them and they keep your computer's internal drive nice and tidy. Right now, Amazon has some of Samsung's most popular portable SSDs at deeply discounted prices that are worth jumping on. You'll find a solid selection of discounted memory cards as well.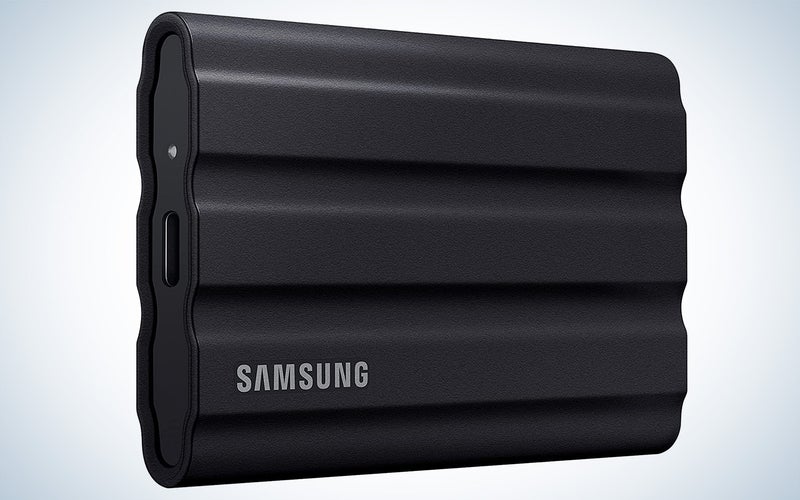 I have personally been using one of these as my main portable SSD for a few months now, and it has been absolutely rock solid. It promises read and write speeds over 1,000 MB/s, and it's absurdly tough. It has an IP65 rating, which means it's resistant to water and dust. Plus, it can survive a fall from just under 10 feet without losing all your data. Let's see a portable HDD with a spinning platter inside do that. Even with all that speed and ruggedness, it's light and tiny. It weighs roughly 3.5 ounces, and it's small and flat enough to fit in the fifth pocket of your jeans (depending on the jeans, of course).
If 4TB is too much for you, you can also get the 2TB for a very cheap $119 or the 1TB version for $74.
More Samsung portable SSD deals
Samsung SD card deals
Samsung MicroSD card deals