Russia will ban Instagram on March 14th
Russian authorities have labeled the platform as an 'extremist' entity, criminalizing any operations in the country.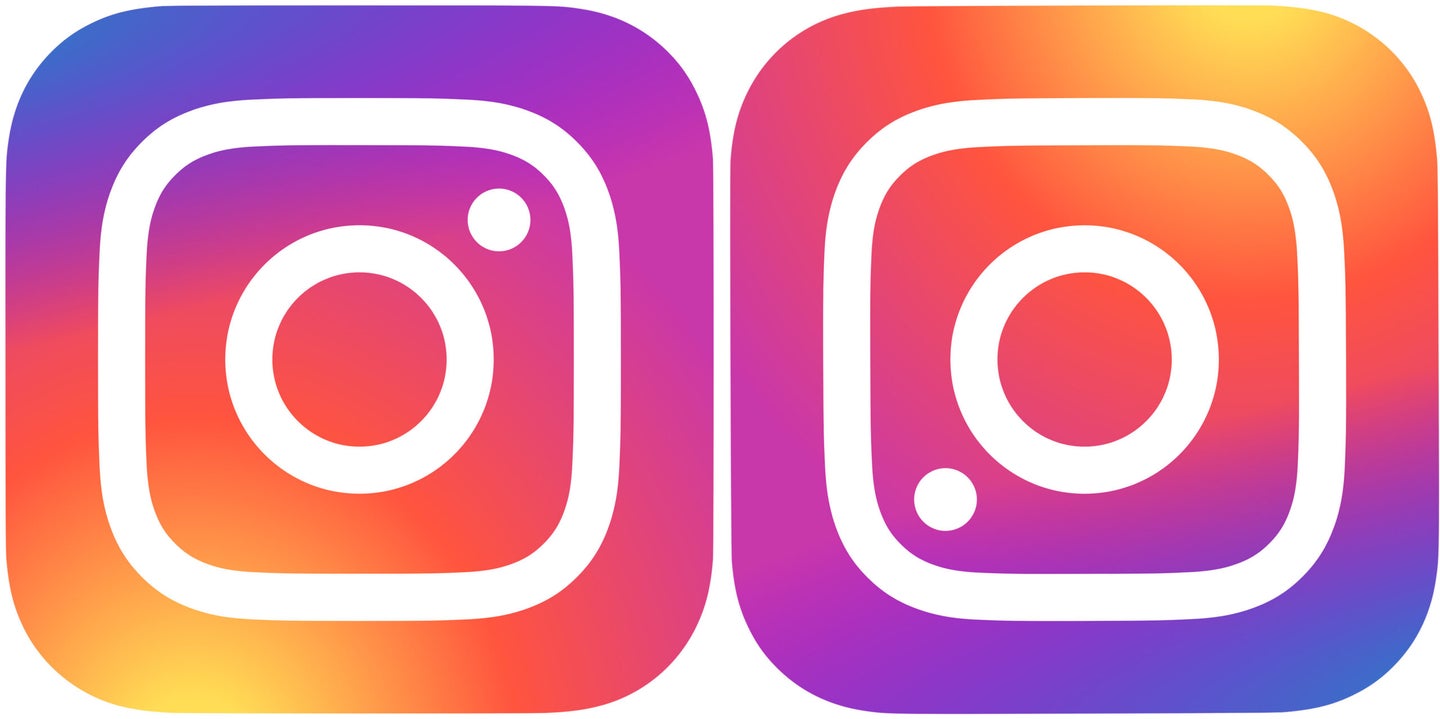 Hot on the heels of a nationwide Facebook ban last week, Russia has announced a forthcoming ban on Instagram starting March 14, 2022. Both Instagram and Facebook are properties of the parent company, Meta.
Not just banned, criminalized
Related: How to disable your Instagram profile from being embedded on a website
The official announcement came from the Russian communication agency, Roskomnadzor, who accused Meta of allowing posts on Instagram calling for violence against Russian citizens.
Prior to the announcement, a Meta spokesperson had said, "As a result of the Russian invasion of Ukraine we have temporarily made allowances for forms of political expression that would normally violate our rules like violent speech such as 'death to the Russian invaders.' We still won't allow credible calls for violence against Russian civilians."
In addition to the ban, Russian authorities have gone a step further, labeling both Facebook and Instagram as "extremist" entities, making it a criminal offense for either to operate in Russia.
What about other popular apps?
Meta also owns the popular messaging app, WhatsApp, which as of press time, has not been banned. Twitter, which is not a Meta property, was also banned last week, around the same time as Facebook.