The best Memorial Day computer and laptop deals: MacBooks, monitors, and more
If your editing machine is starting to get slow, it's time for an upgrade on a discount.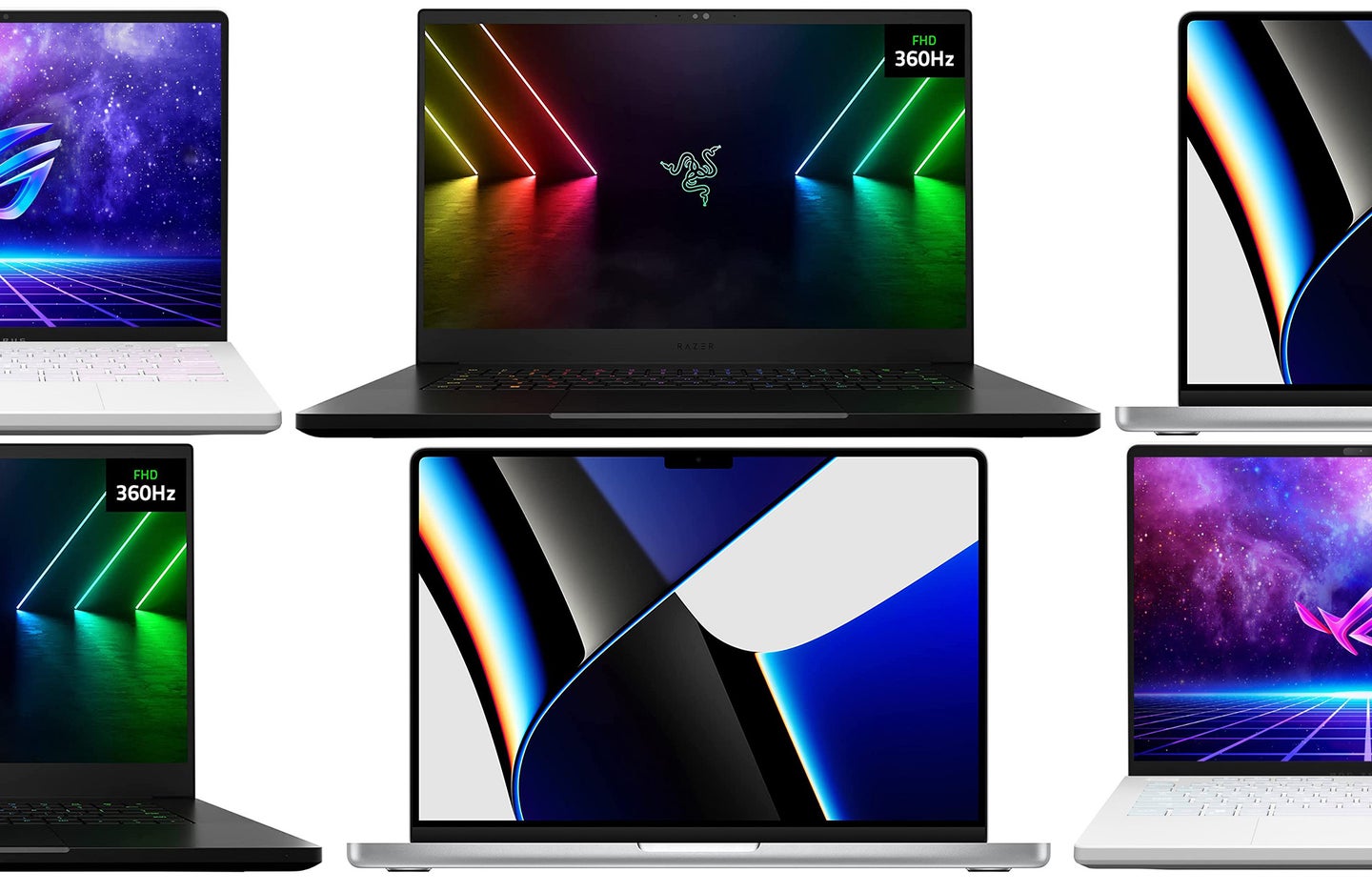 As photographers and video makers, we spend a ton of time in front of our computers. Even over this long Memorial Day weekend, we'll all probably spend some time in front of our glowing screens editing images and footage that we shot during the holiday. If your computer is slow or your monitor's colors are getting wacky, this is a great opportunity to get a new one with a solid discount. Whether you're looking for a MacBook, a Windows machine, a new display, or something else, there's a good chance it's on sale this weekend. We'll update these links periodically (between hot dogs), but if you see something you want, don't wait on it because things will sell out or change price.
This is the exact laptop I have been using for about a year now, and it has been the best computer I've ever owned. The 14-inch screen isn't huge, but it offers high enough resolution that it's easy to edit on and very portable. Apple's proprietary chips run shockingly fast thanks to the very tight integration between shared memory (RAM), GPU, and CPU. Yes, it's one generation old, but the leap from the M1 to the M2 wasn't nearly as huge as the previous-gen leap, so don't let that discourage you. This is a beast of a computer that will serve as your editing machine for years to come.
The best Memorial Day laptop deals
The best Memorial Day desktop deals
The best Memorial Day monitor deals