GNARBOX, maker of rugged storage solutions, is likely dead
Buyer beware: the team behind GNARBOX is gone and future app support for the brand's products is iffy at best.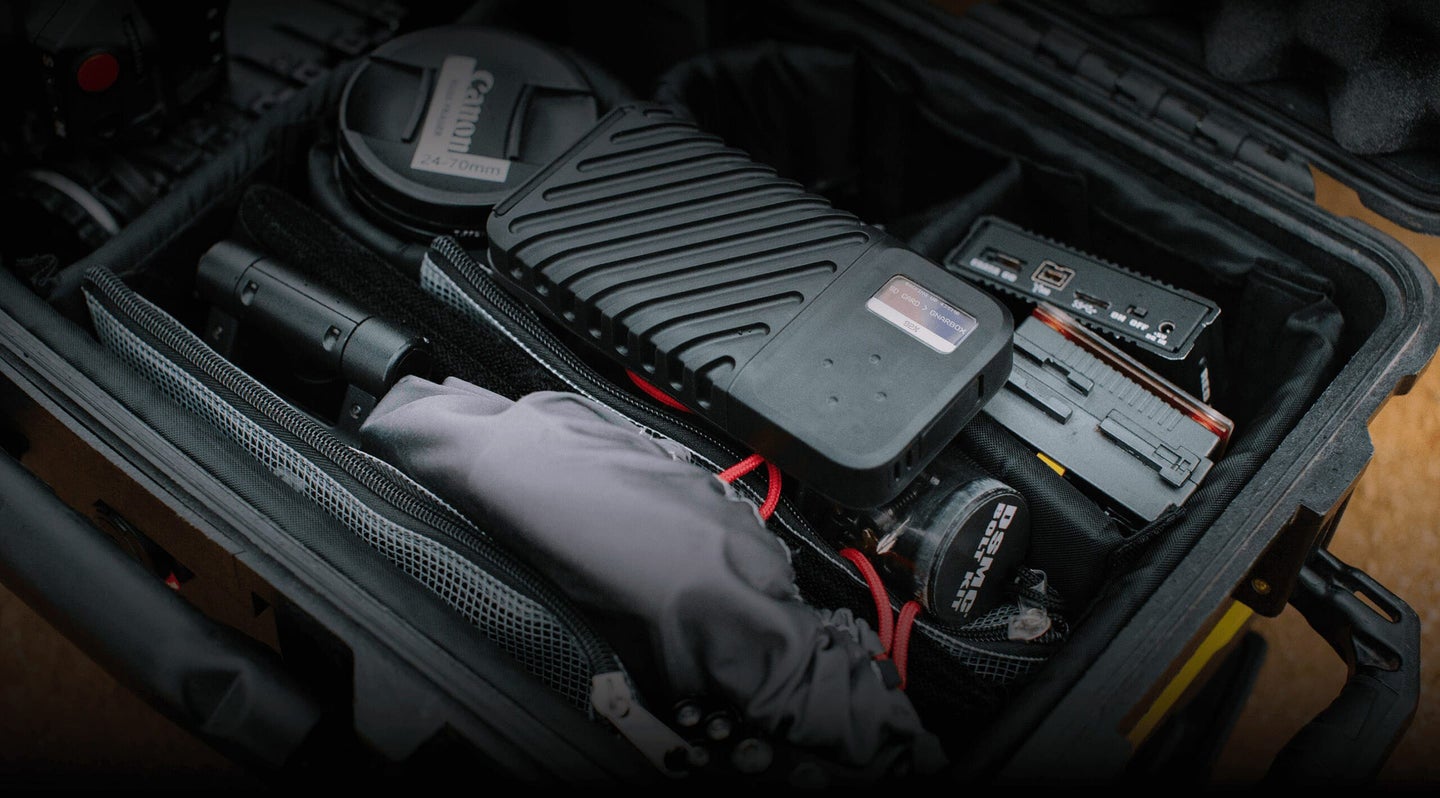 GNARBOX, the maker of rugged app-supported photo backup devices, no longer appears to be in business leaving customers without support. In an article on PetaPixel, GNARBOX founder and (former) CEO, Tim Feess, confirmed that the original management team, himself included, departed the company in November 2021, handing all company assets over to investors.
This is a bit awkward as the GNARBOX 2.0 device relies on an app to function properly, and is still available for sale from retailers like Amazon and B&H Photo, as well as on GNARBOX's own site. 
About GNARBOX
The original GNARBOX launched on Kickstarter in 2015 eventually raising over $540,000. It promised to allow photographers to backup, view, and edit their photos using the GNARBOX device and a smartphone app—no laptop required. 
While the Kickstarter was successful, the first iteration of the GNARBOX was a bit rough around the edges and didn't really live up to its potential. GNARBOX 2.0 which launched on Kickstarter in 2018, however, was a significant improvement and raised more than $900,000.
The company finished shipping the device to backers a few years ago, and since then it has been available in photography stores around the world. 
What's happening with GNARBOX?
According to PetaPixel's investigation, GNARBOX has "gone completely quiet in recent weeks." And more worrisome, all its former employees are gone. Speaking to PetaPixel, Feess had this to say:
"Regrettably, the former management team is no longer with the company and hasn't been since 11/5/2021. This includes myself, co-founders, and employees. We left the company in control of the Investors at the time of departure and interested parties should contact them for more information."
The brand's last social media activity was in early November, and customers have been unable to get support through official channels, email, or on Twitter. The online support system on GNARBOX's website is also down.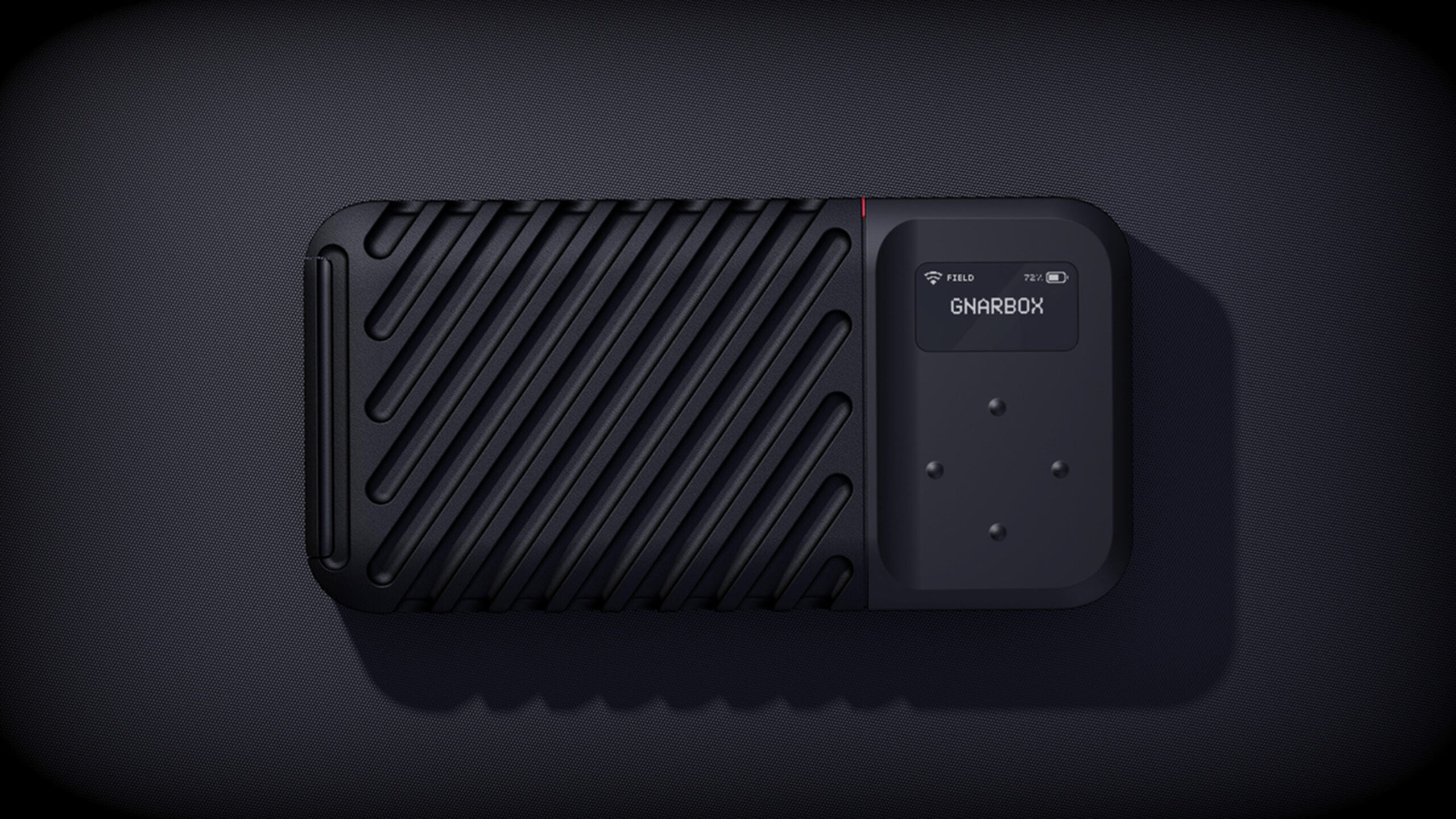 What triggered this all was the GNARBOX app being pulled from the Apple App Store. It has since been reinstated which suggests someone at the company has been following the press and reading emails, but it's still a suspicious situation and the app could vanish again at any point. It also doesn't seem likely it will continue to be updated to support new devices. 
Most damning of all, the company behind GNARBOX, California-based Mygnar, Inc., was declared "forfeited" by the California Secretary of State sometime between July and October last year. This basically means GNARBOX failed to pay taxes or file a statement and, while it can be revived, it doesn't exactly look good. 
Buyer beware
Creating and maintaining hardware products is hard, even when they are initially successful. The pandemic-induced component shortages and supply chain woes are sure to have affected GNARBOX's business. 
While we are fans of the GNARBOX 2.0, this whole situation isn't great, especially as the app is integral to the product. Without it, it's a $500 hard drive with no extra features. 
Until there's some kind of public statement from GNARBOX, we would recommend nobody buy one of these devices. And even then, we'd suggest you consider it carefully. The lack of communication and transparency with users about what's going on is incredibly disappointing, and it would take a lot for us to have faith in the company's ability to support customers going forward. 
We've attempted to reach out to Mygnar, Inc. for comment and will update this story if/when we find out more.