Save $150 on one of DJI's best camera drones at Amazon right now
The DJI Air 2S is a great drone for someone looking to get serious about aerial photography and video.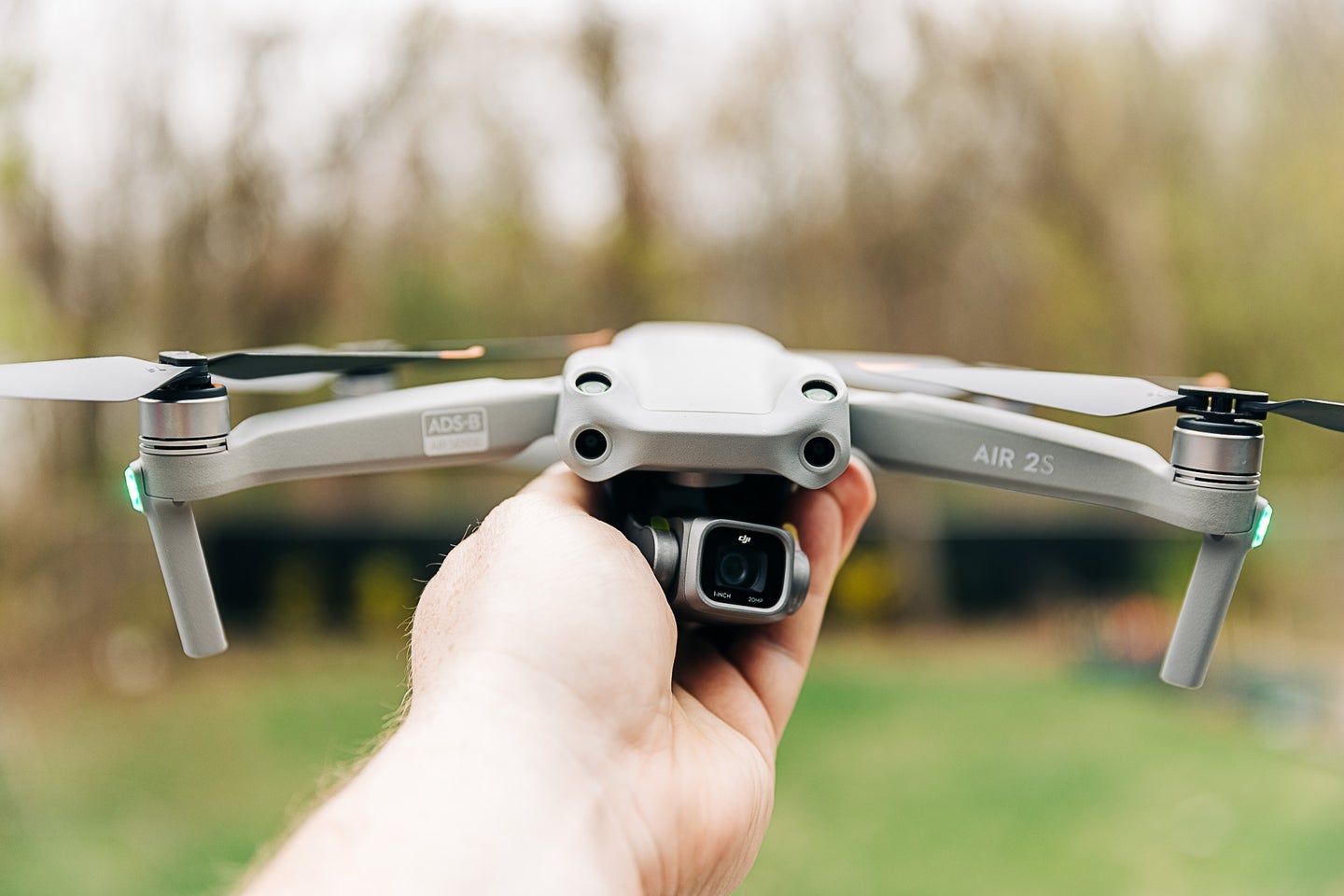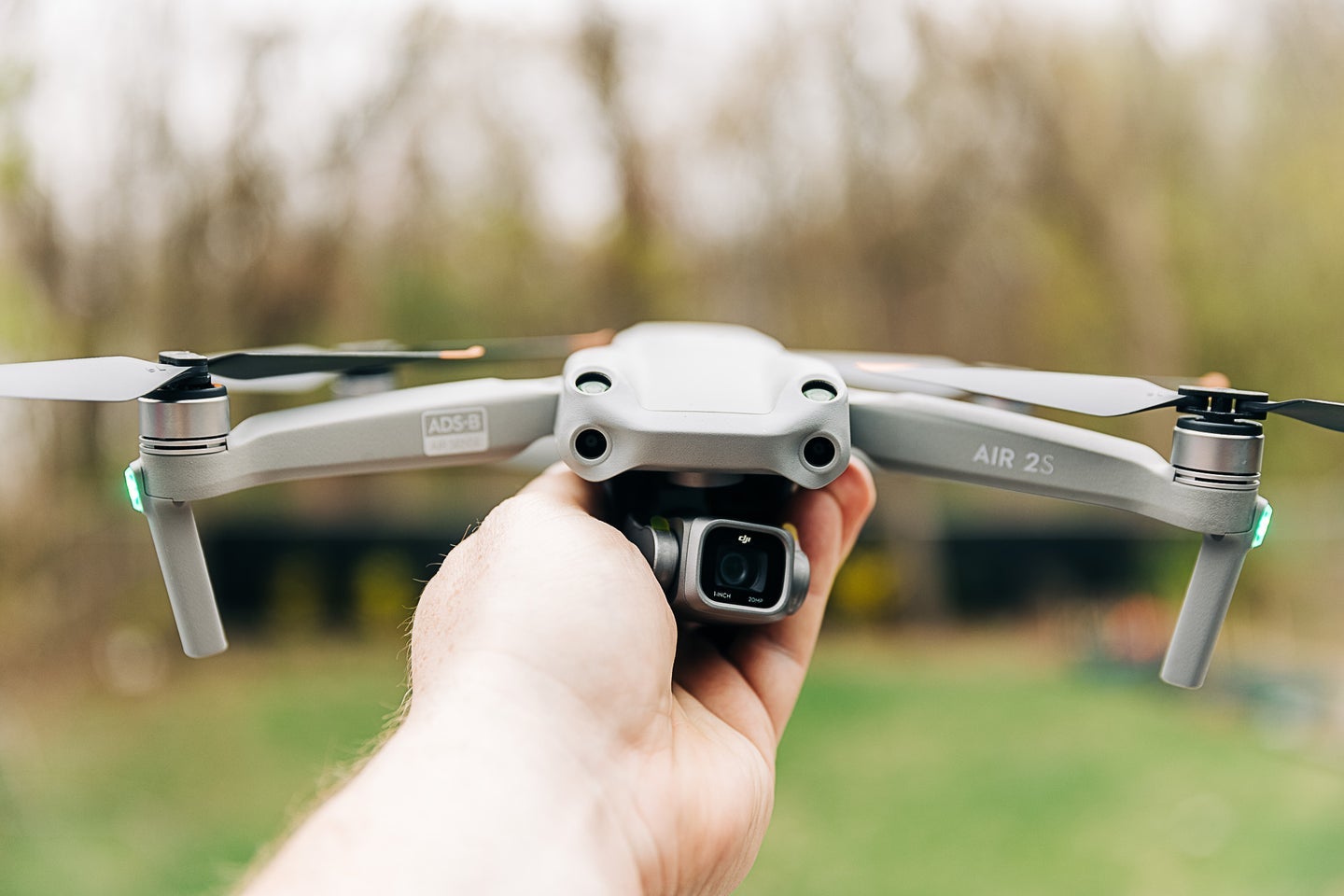 If you're in the market for a drone, Amazon currently has two of DJI's most popular offerings on sale for $100 (or more) off of their regular prices. The weather is nice right now, and it's a great time to get one of these little crafts into the sky to make some aerial photography or video footage. Or just use it to wear out your dog.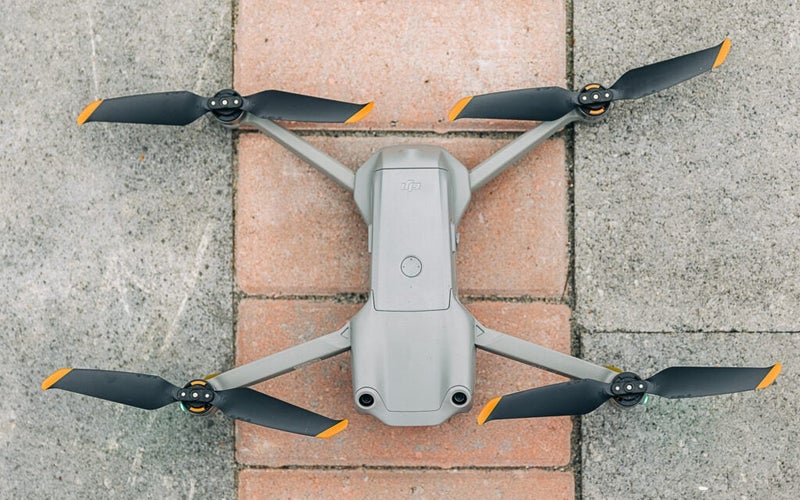 This relatively tiny folding drone sports a pretty impressive camera with a large 1-inch sensor to maximize photo and video quality. The camera sits on DJI's excellent gimbal, which allows for smooth footage and sharp images, even when the drone is on the move. It can capture 5.4K video or more traditional 4K at up to 60 fps.
The drone has obstacle sensing tech that monitors every direction around the craft, so it's a solid option for someone learning how to fly. It can automatically avoid crashes, which can be costly. Once you're done flying, it folds up to about the size of a water bottle and weighs just 1.3 pounds, so it's very easy to bring along as part of a larger camera kit. This is an excellent option for people just getting serious or even high-end pros looking for a secondary craft to keep in the bag.
If you want the Fly More combo, which comes with extra batteries and props, as well as some other goodies, that's on sale for $1,109 (down from $1,299)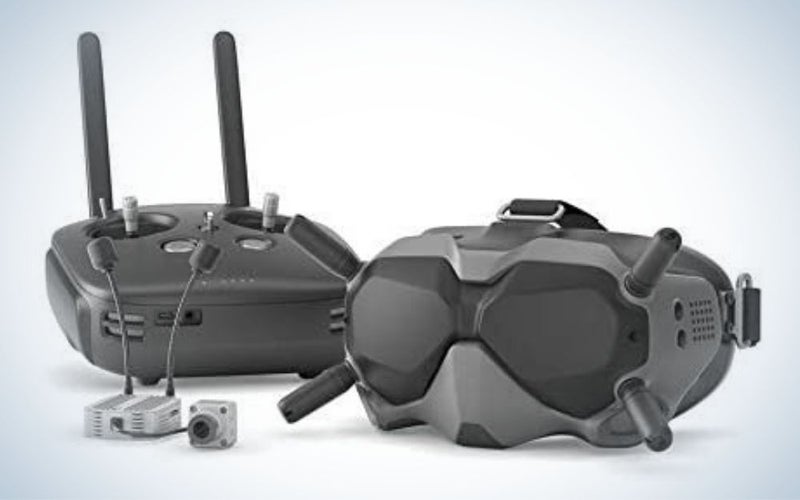 If you want a true first-person view experience, this drone comes with an advanced headset and controller that give you precise control and a cockpit-level view of what the drone itself sees. This kind of drone is excellent for pulling high-speed maneuvers or precise camera movements that offer a truly cinematic look. The FPV setup takes some getting used to, but you'll save $100 with this deal, so you'll have some extra cash left over for replacement propellers in case it takes some time to navigate the learning curve.