The Mac Mini and MacBook Pro (M2 Pro) hit their lowest prices ever at Amazon
Get a new editing machine with money leftover for new memory cards.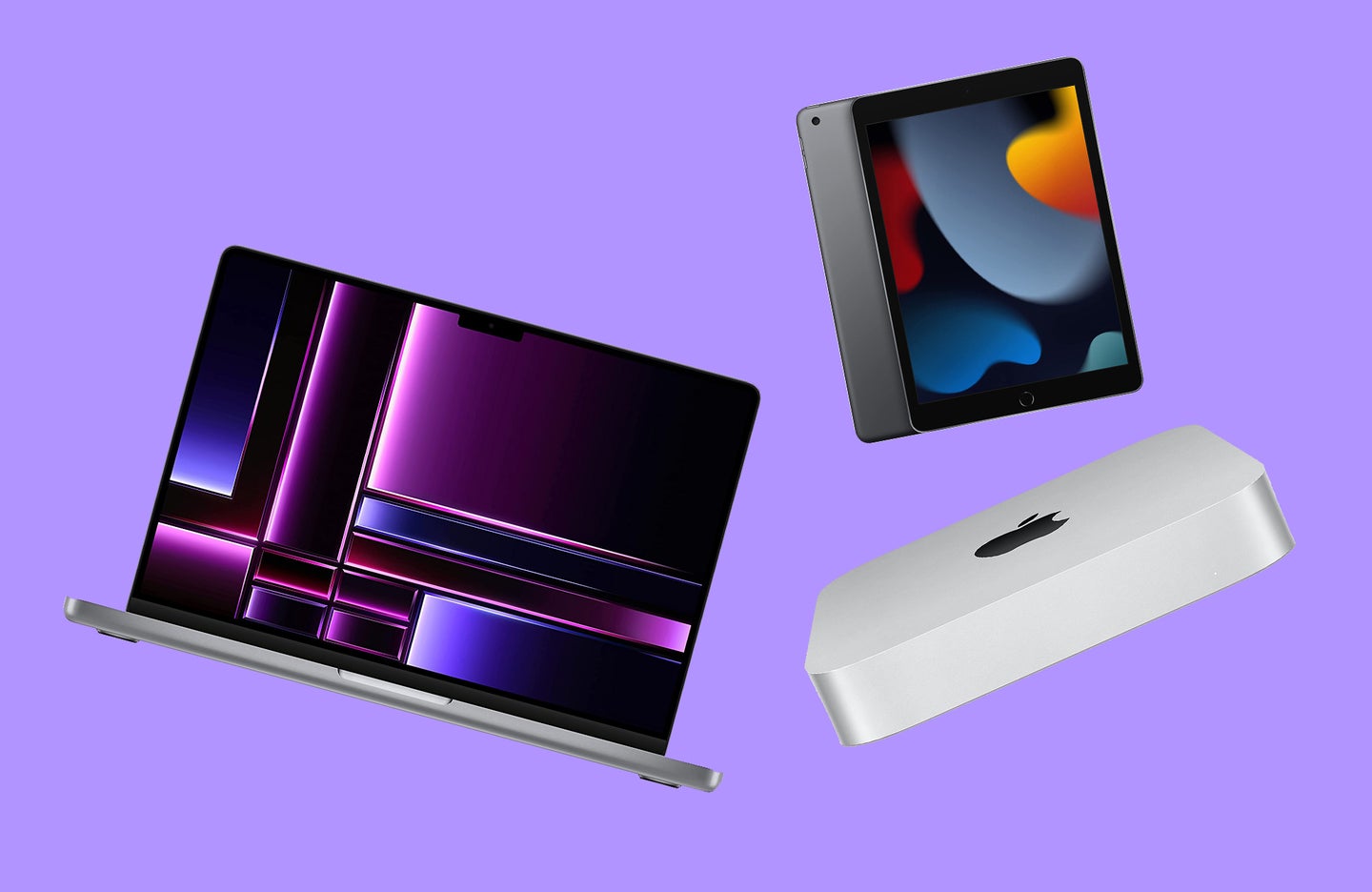 You wouldn't know it by looking at it, but the M2 Mac Mini is an extremely capable computer when it comes to editing photos and videos. The M2 chip, with its integrated memory and unique architecture, can churn through high-res images and video with almost shocking speed considering its size. Its $599 base price is already a bargain (relatively speaking), but Amazon currently has the base model for just $499.
This is as stock as the Mac Mini comes, but it still offers an 8-core CPU and a 10-core GPU capable of editing 4K video and beyond without breaking a sweat. It's not a Mac Studio for those of you who want to be Pixar, but I've edited tons of social video and other content on a base-model Mac Mini, and it has consistently outperformed my much more powerful and (about five times as expensive) Threadripper-based PC. Yes, this model only comes with 256GB of internal storage, but its ports include a pair of Thunderbolt 4 connectors and two USB-A sockets for easily adding additional storage.
If you want some extra built-in storage, the 512GB Mac Mini will set you back $679. The specs are otherwise identical, but if you'd rather rely on built-in storage than external drives, the extra room is a nice addition.
If you're looking for a laptop, the M2 Pro MacBook Pro is a monster of a machine. I still use the M1 Pro version of this exact computer for my day-to-day editing, which includes huge photo files in Lightroom and Capture One Pro, as well as editing 4K raw video in Final Cut Pro. This is the lowest price we have seen in months (if not ever), so it's worth a look.
More deals on Macs and iPads
Maybe you're not in the market for a Mac Mini. That's OK. Amazon currently has iPads and MacBook computers on sale as well.