9 Photo Composition Tips From Steve McCurry
Some basic photography guidelines illustrated by the work of an icon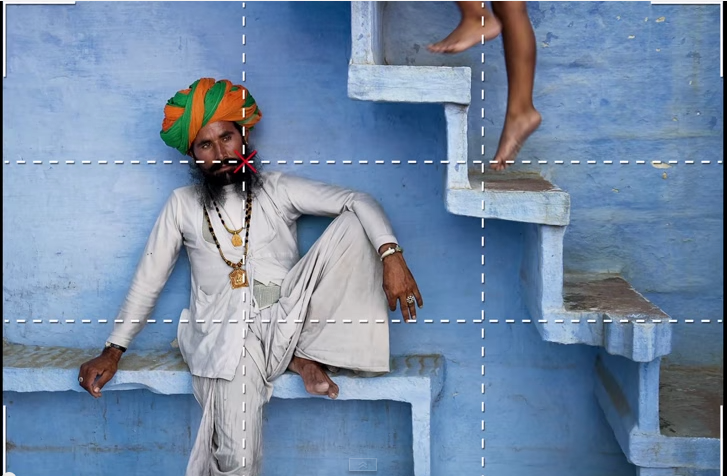 The Cooperative of Photography put together a great video that illustrates 9 useful composition techniques as seen in Steve McCurry's photography from around the world. It's a super useful watch, and a reminder that photography isn't just about pointing and clicking.
McCurry reminds us at the end: "Remember, the composition is important, but also rules are meant to be broken. So the main point is to enjoy yourself while you're photographing and photograph in your own way and your own style."
Looking for more rules to break? Check out these tips for working outside the lines.